To shoot in Bali always serve me a different appetite.
And usually it started with a beer and pasta.
But this time, it wasn't like that. We had to get to business straight away.
Anyway, we knew we had to focus on the task so it's never big deal.
Daniel & Karen Vera prepared a truly memorable wedding.
Everything was magnificent.
It's hard for me to explain,
you just had to be there..
Maybe this trailer will help.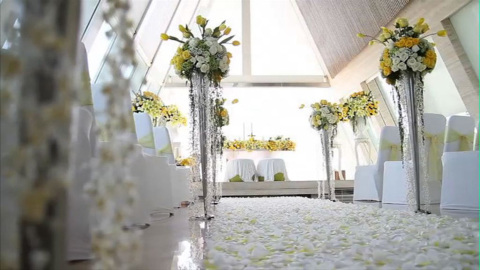 Daniel & Karen Vera (Trailer) from Andrew Octaviano on Vimeo.
Venue : Infinity Chapel, Conrad Hotel & Bali InterContinental
Wedding Organizer : Bellezza
Decoration : Lotus Design
Bride's make up : Susy Kleo
You might like: