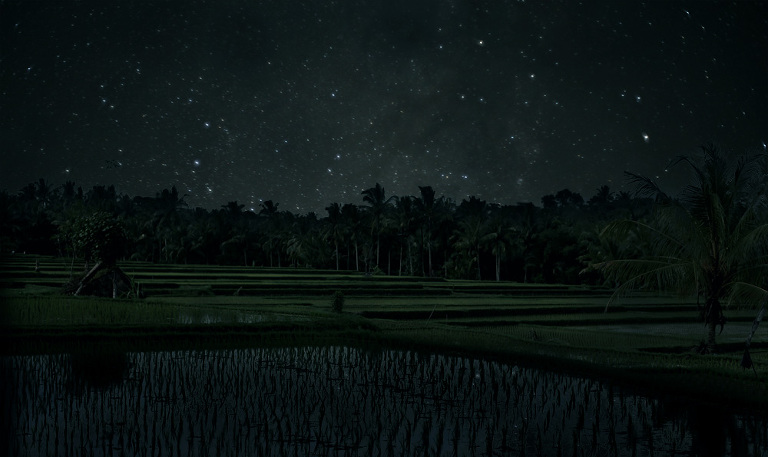 For the last few years, Ubud has been a special place for me.
It's the perfect place to be with the loved one.
A place for a long walk, a place to eat and relax, a perfect place just to do about everything.
With all those nice memories I had, it's just so difficult to describe it in words.
Just last night, I found this picture I shot in 2010 at Ubud rice fields and it reminded me the feelings I always have for the place.
Only at Ubud..
You might like: