Every year Jakarta Fashion Week presents the work of Indonesian best designers.
Last night was the first time I tried to shoot a fashion show, usually I just came to enjoy the show.
It was pretty fun experience, especially with my old film camera and black & white film.
Thanks to Lorraine for the invitation : )
So here's the show in 'film noir'.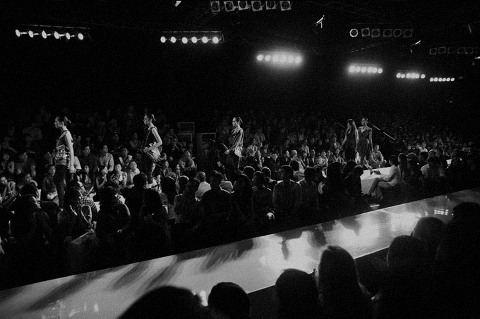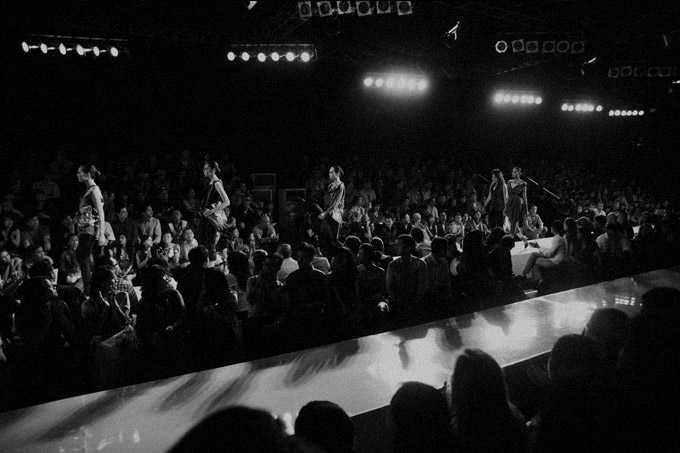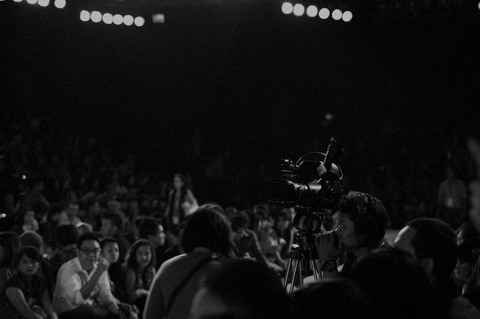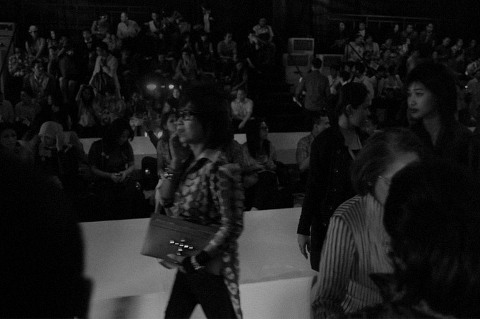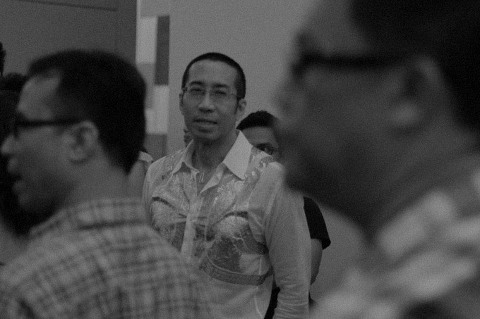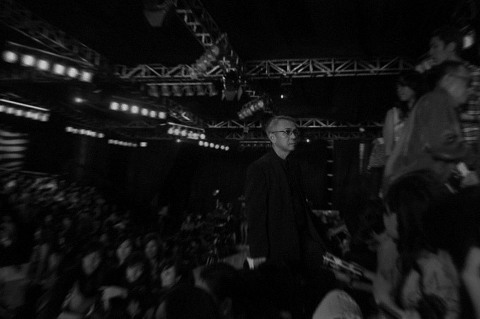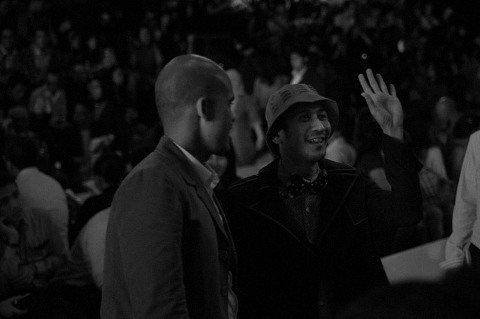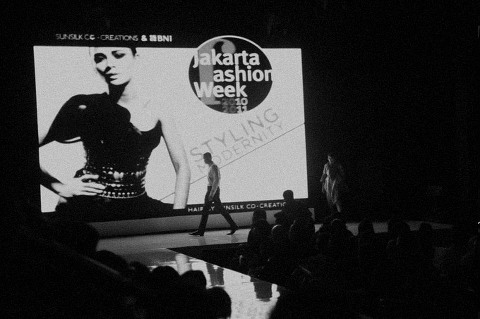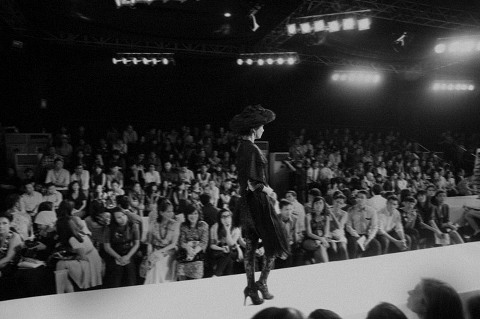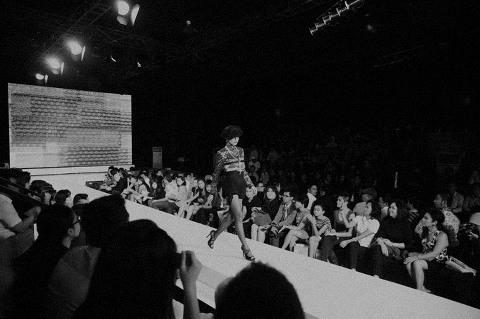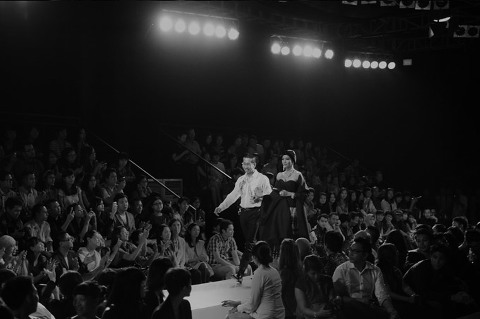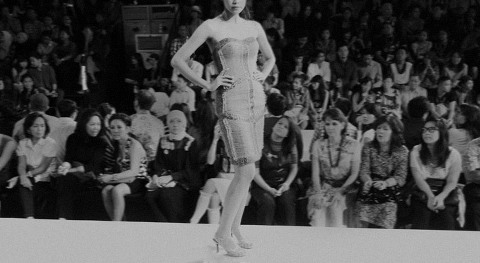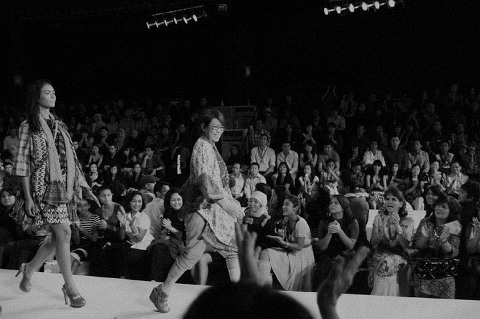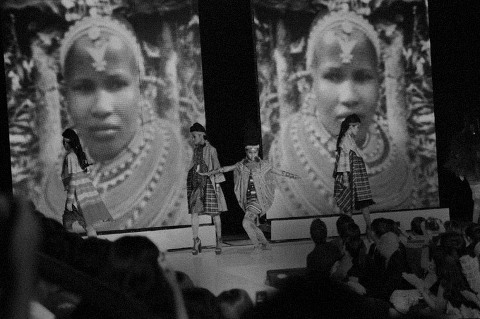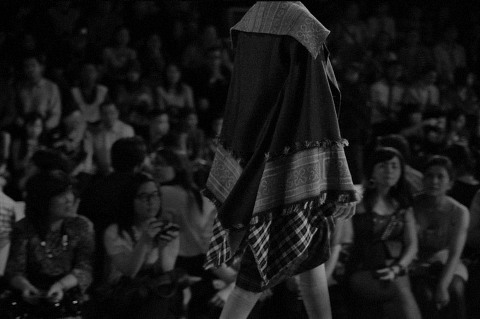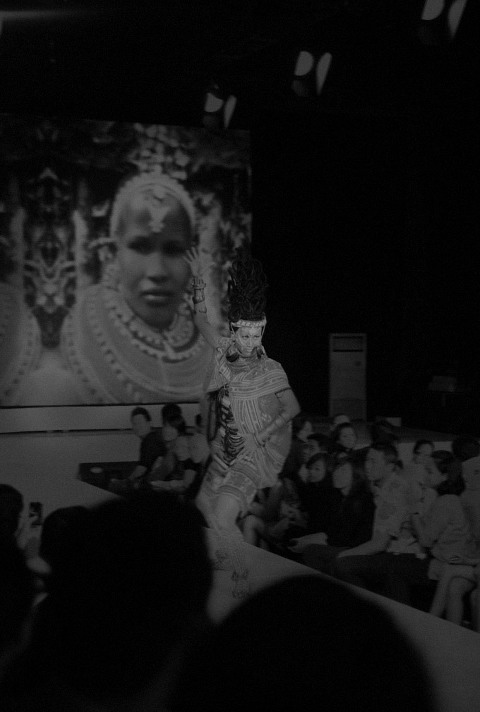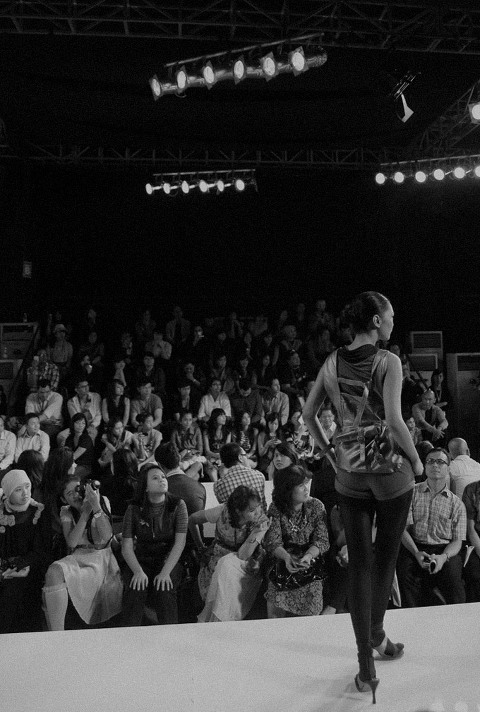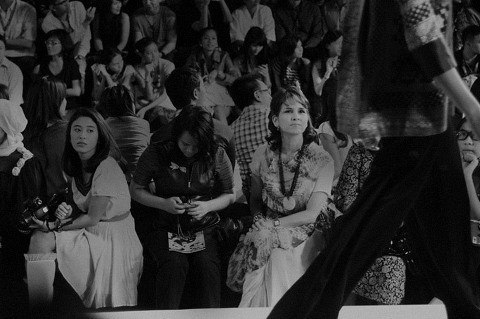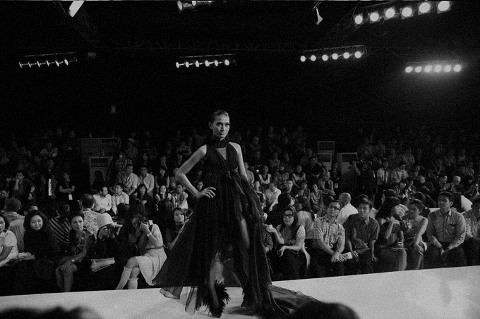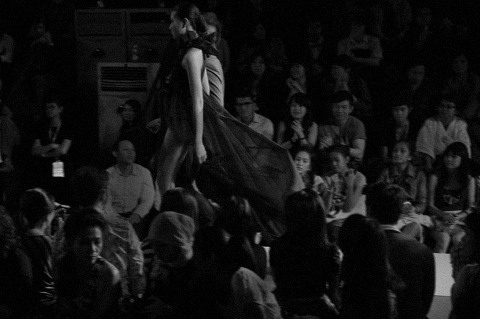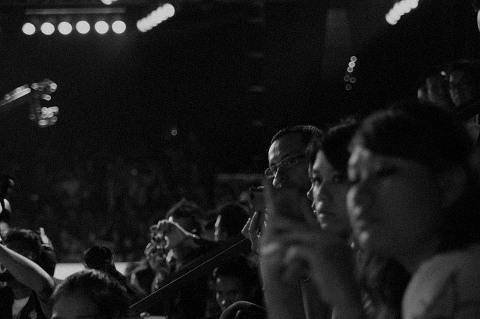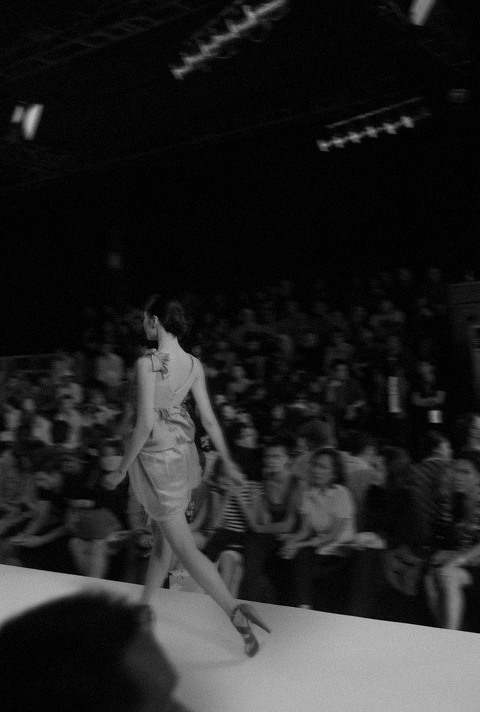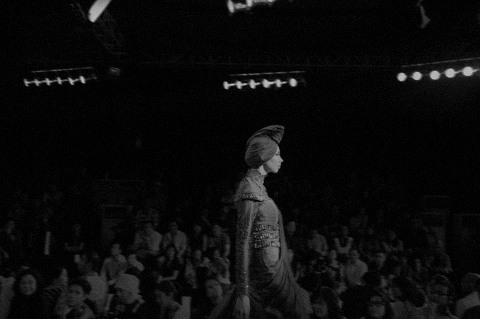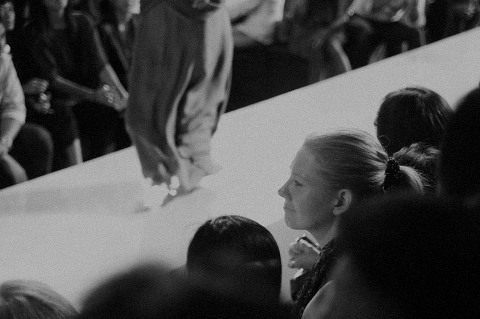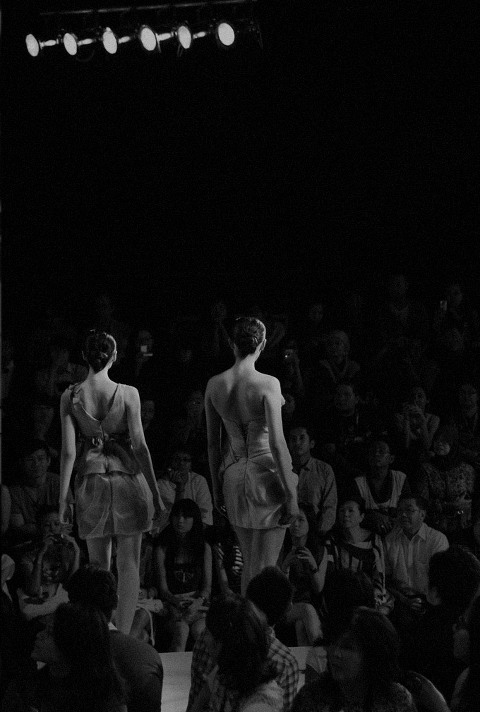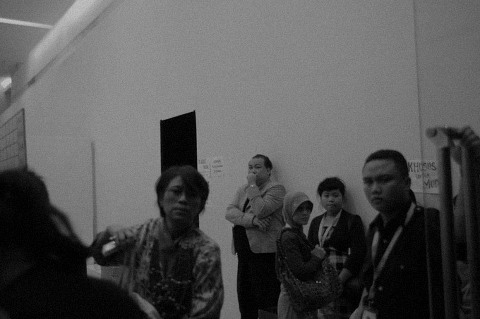 You might like: