Brisbane, 14 October 2010 was a good day to remember.
June 2003, I left Brisbane and I wondered when I'd returned.
I left friends and missed so many things about this little city.
I was told that the city have been improved in many ways, in which there are more people
live and work in Brisbane, the city has more traffic jam, etc.
I've been promising my fiance that one day I would take her to the cities I used to live, Brisbane and London.
And after 7 years, I finally had the opportunity to return. It was a special and nostalgic feeling.
I showed my fiance the University I used to go, the flat I used to stay, my favorite's place to eat,
and some other spots on the city. I couldn't really describe the feeling.
This series of black and white photographs were taken during lunch hour around Brisbane downtown.
Some people know how I love doing travel photography.
That day was beyond a joy.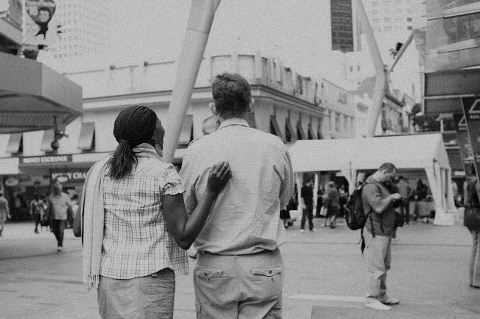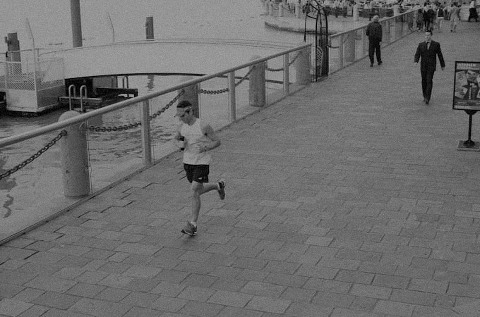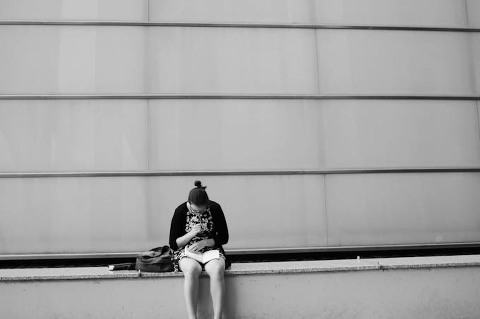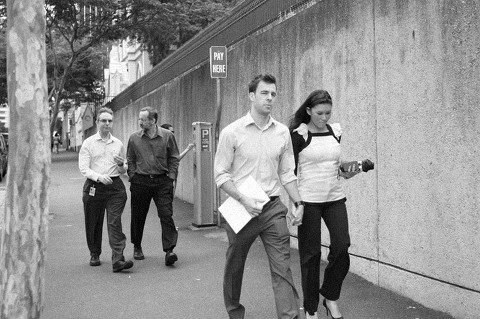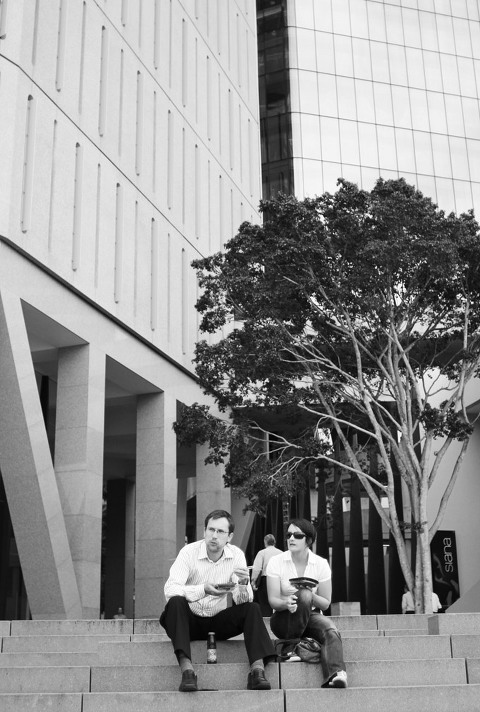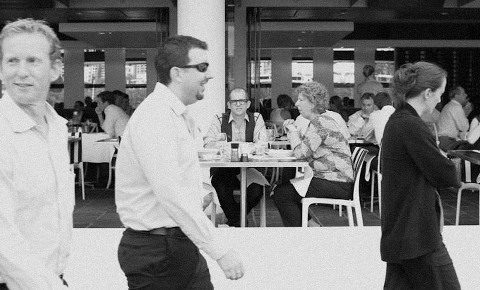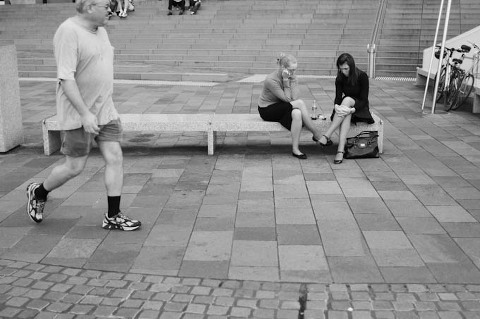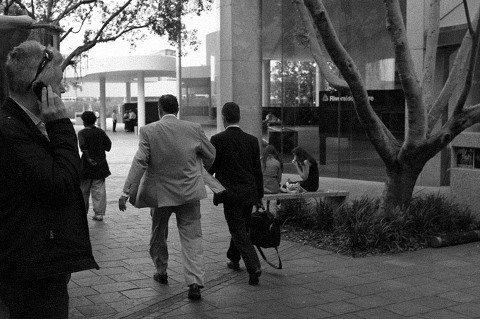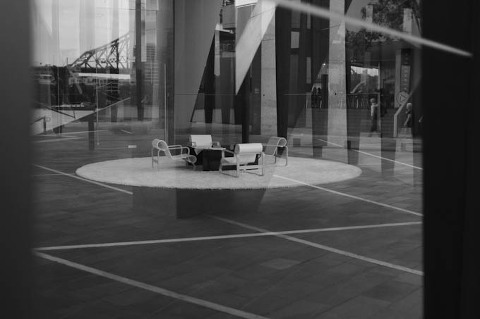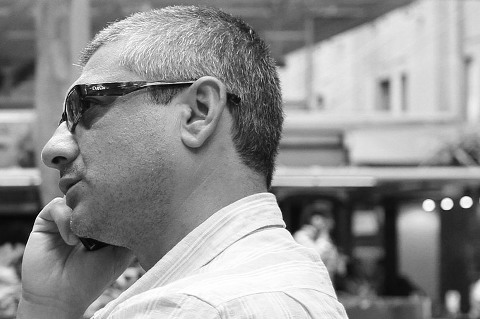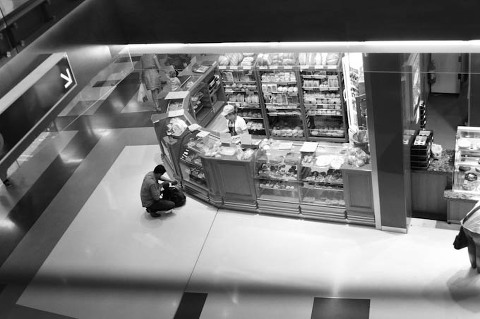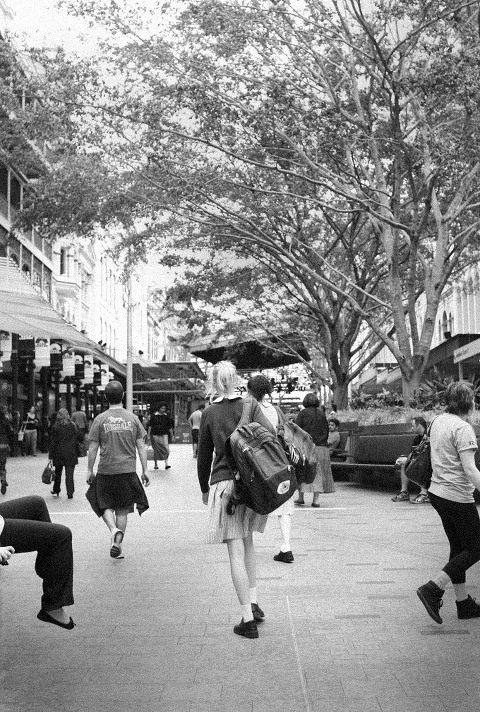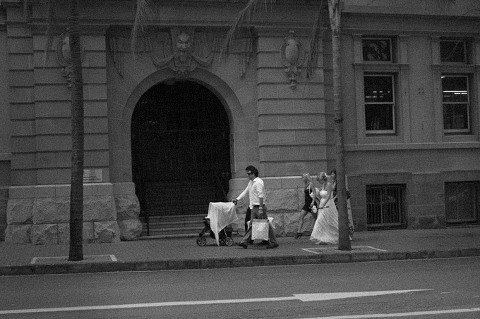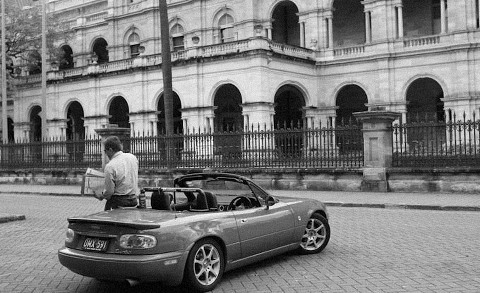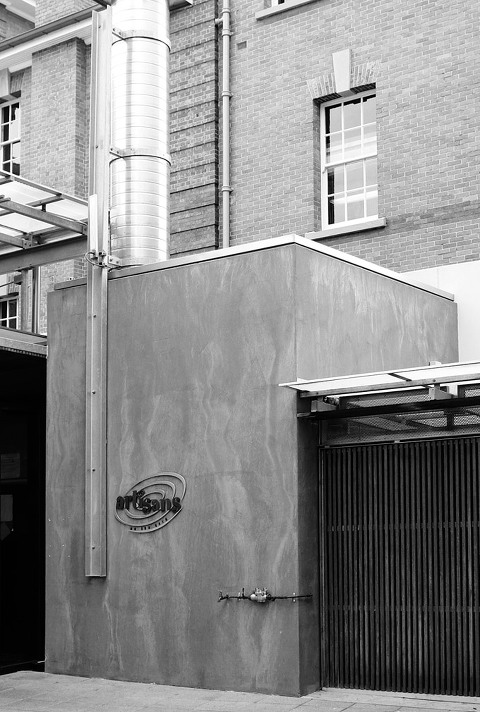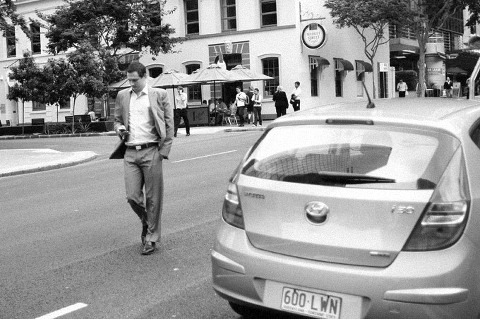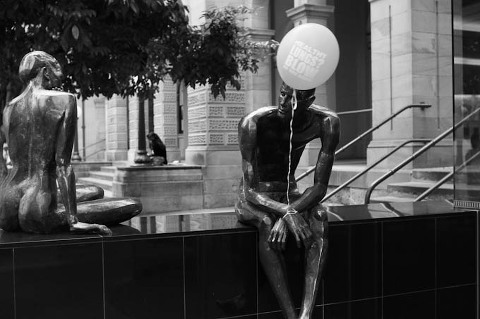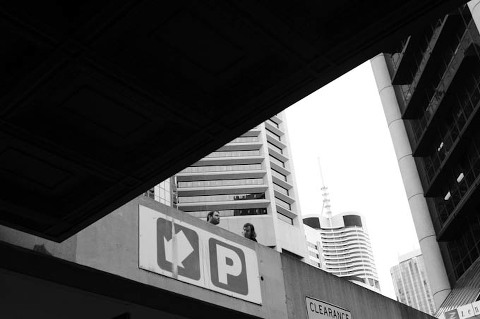 You might like: