30 November 2010,
I arrived at the airport with my fiance at 6 AM, we were pretty relaxed since we still had two and a half hours before departure. One hour before departure, Indra & Karen haven't made it to the airport because of the re-route and the traffic. They finally arrived half hour before the departure. I knew it was too late for them, so we took off and they had to catch the next flight.
When we finally met at the Singapore airport and checked into the hotel about 3 PM, the rain started to fall and it was quite long until the rain stopped. Sometimes we just have to accept when things didn't go as we planned.
I knew everything was going to be fine even with the rain. We just had to take it as a gift from God.
If you watch the first picture and the last four pictures on this post, you can see how the rain made the difference on the street, it made a reflection and added another feeling to the pictures.
It's actually been a long time since me and Karen knew each other. We went into the same elementary school,
but never really got close until 6 months ago. Karen has a very good career and she earned it. She works hard every day and she probably worked harder than me to make this photo shoot happened. Indra is very composed, he doesn't talk too much. but working with him was very much an enjoyable experience. It's a shame I can't be there on your wedding, so here's my congratulation.
Hope this will be the first and the last for both of you!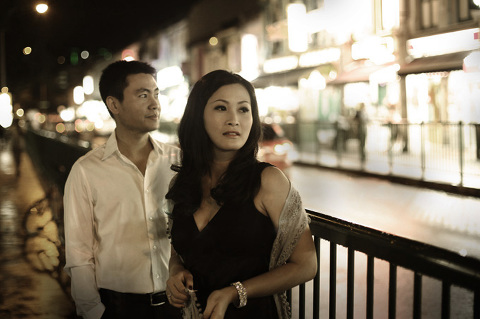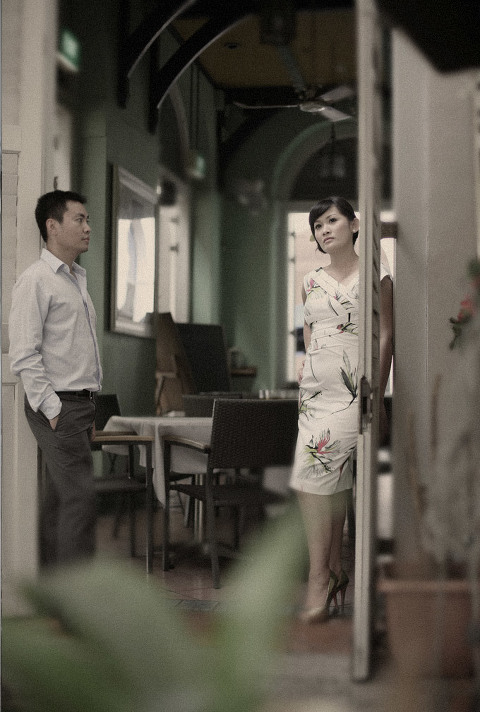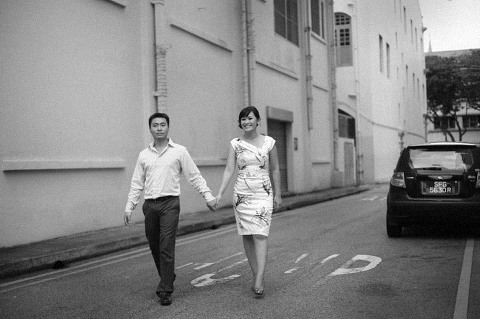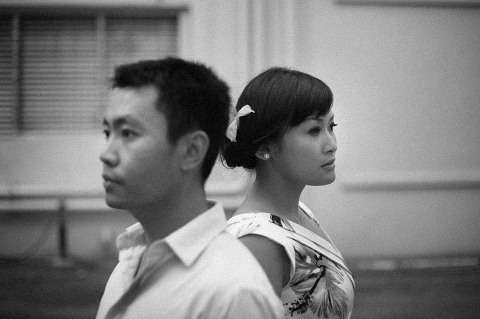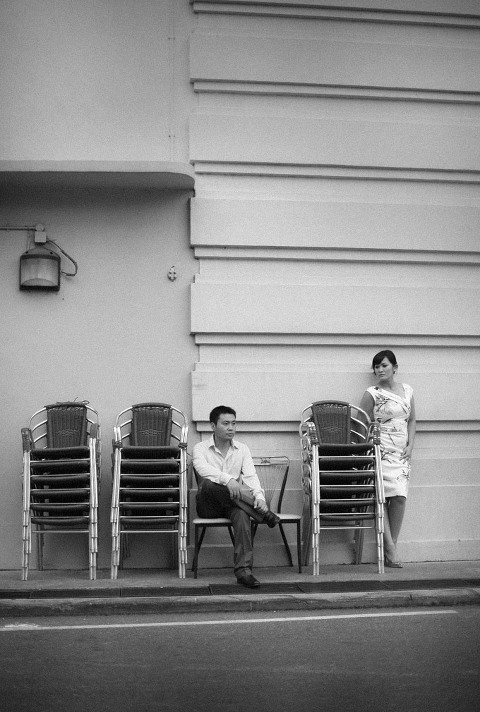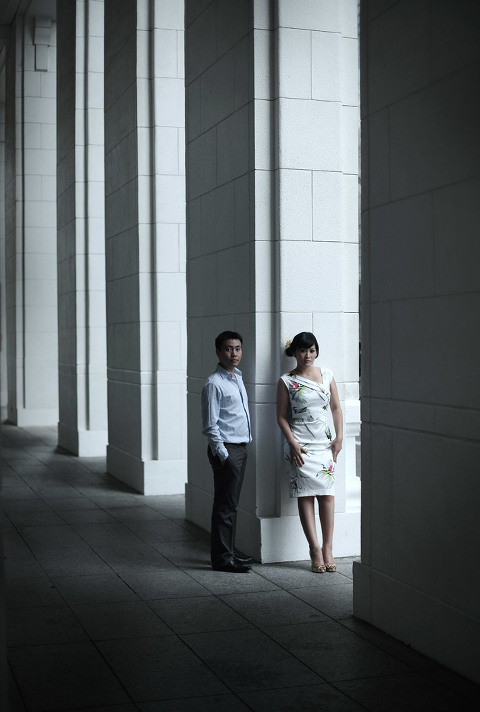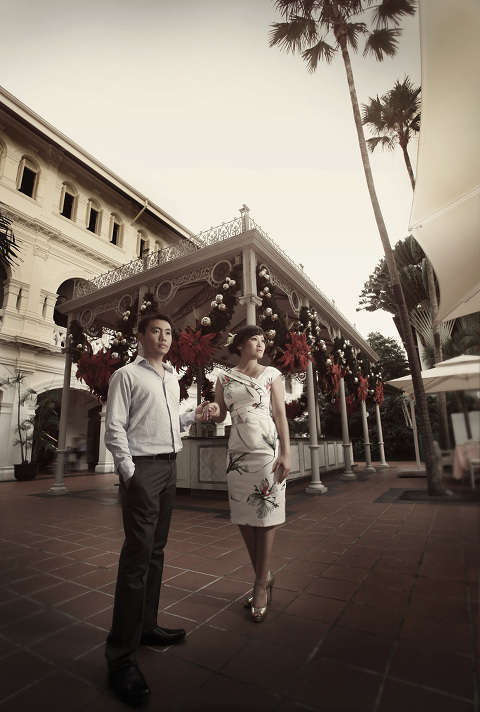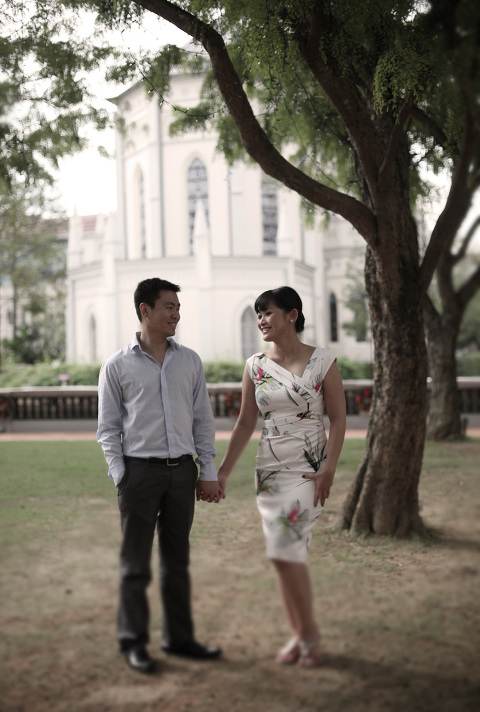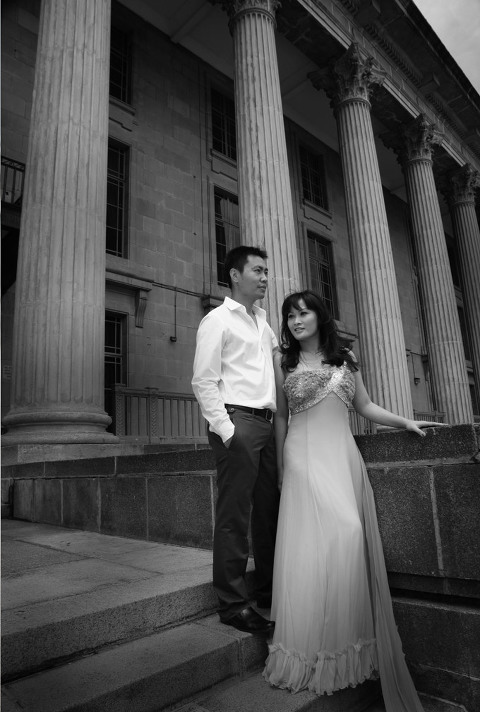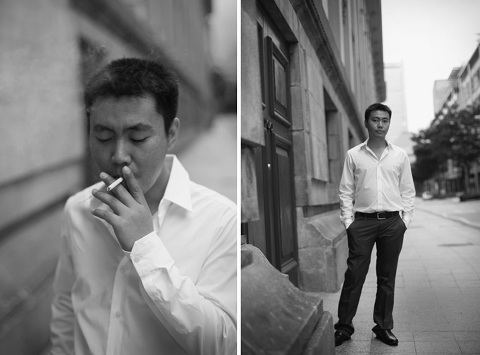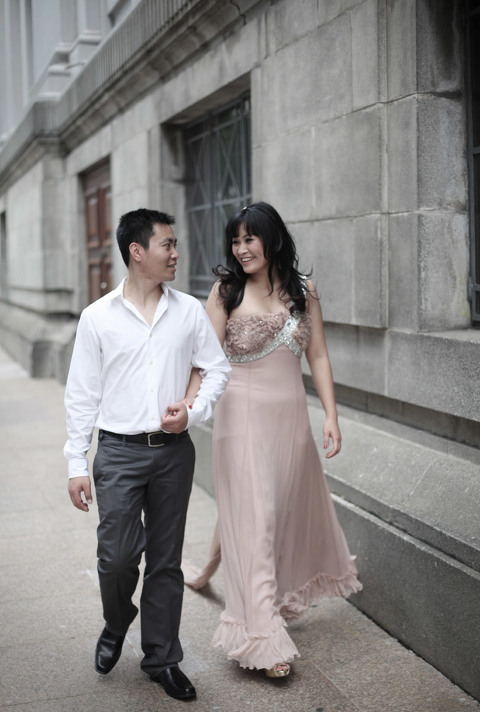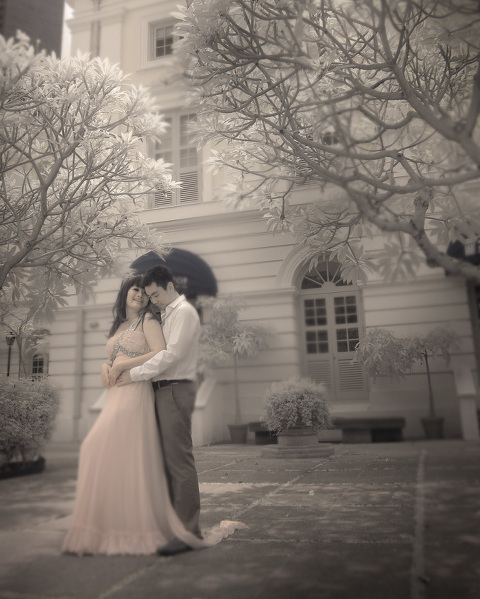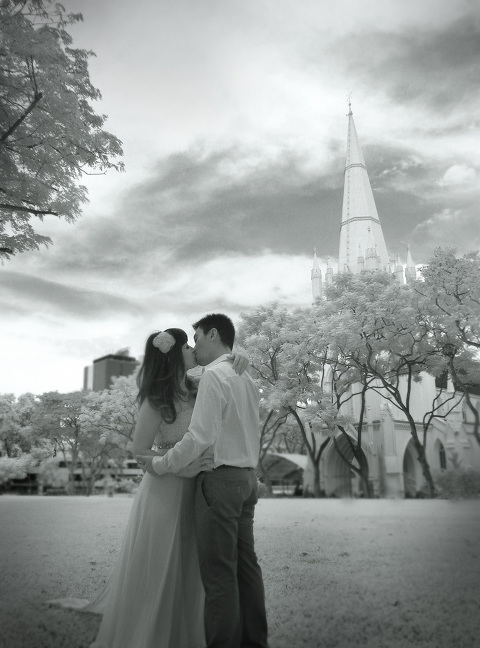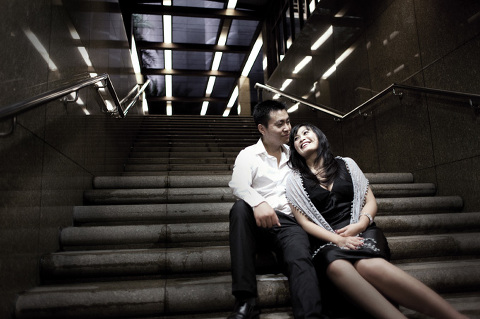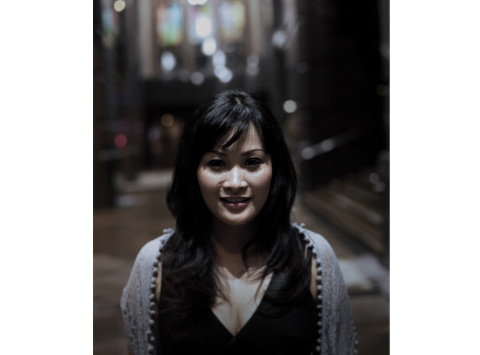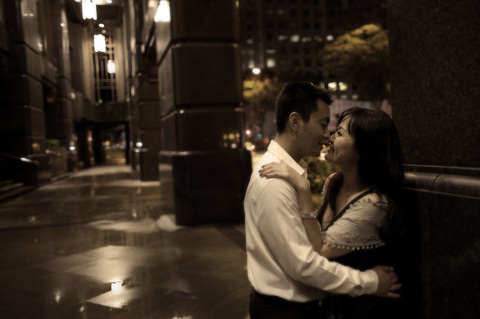 You might like: