Jocelin met Budi among those cold cities of Hamburg, Munich or Berlin.
I never met Budi before and I was kind of expecting a 'cold' German personality.
But I was glad that he wasn't like how I pictured him. He's a warm person.
Jocelin is an old friend, a unique one. Most notably one who doesn't like to put make up
on her face or dress up too much. She talks freely and straight to her point and
she's like this even before she lived in Germany.
Their wedding party was the most ideal wedding party I had in mind for a long time. A small and intimate wedding, where you can enjoy the company of your close family and friends. Since they both lived in Europe for more than 8 years, I felt the European architecture of Gran Mahakam Hotel was the perfect choice.
Here's their happiest moments. Cheerss !!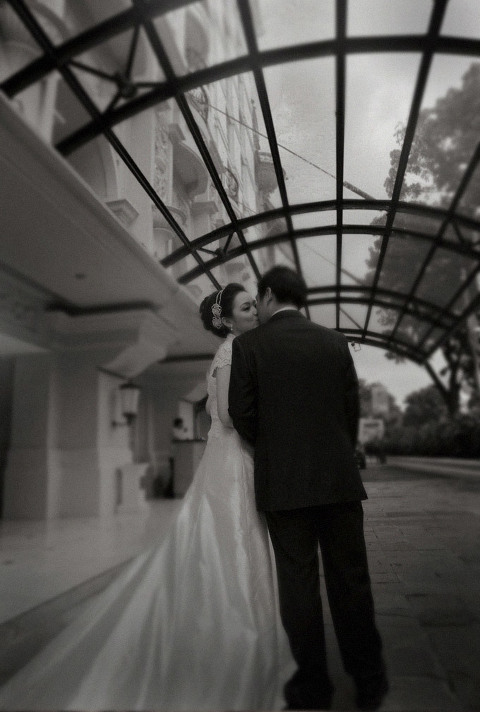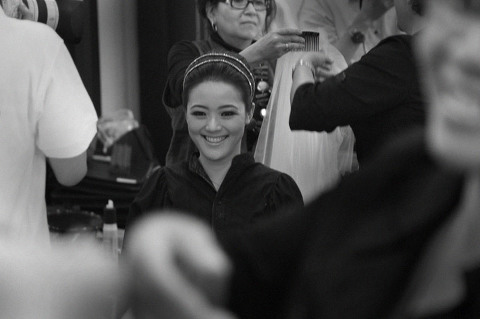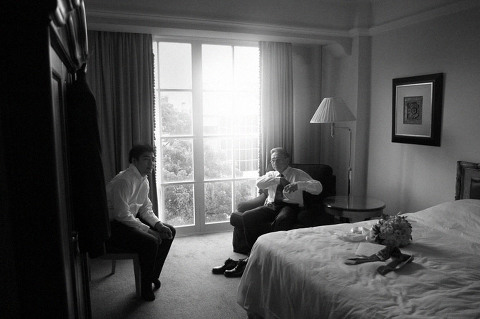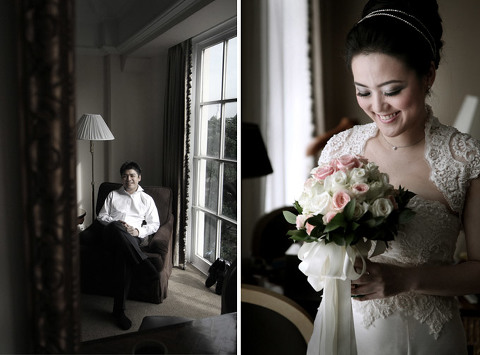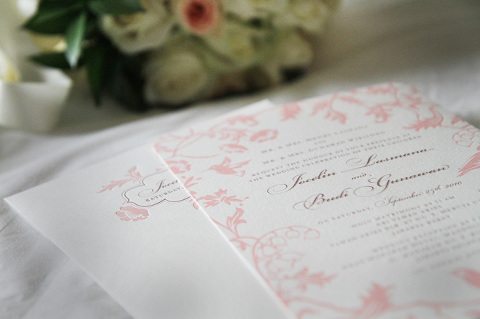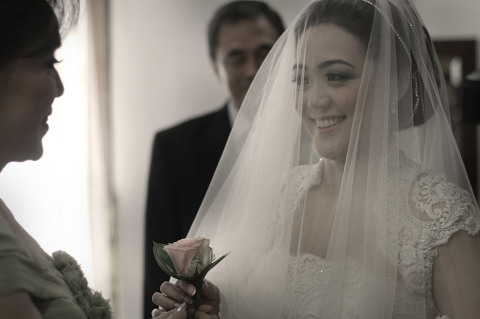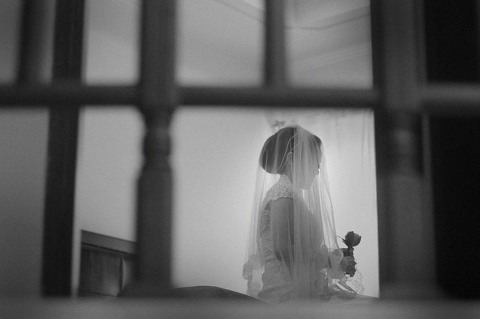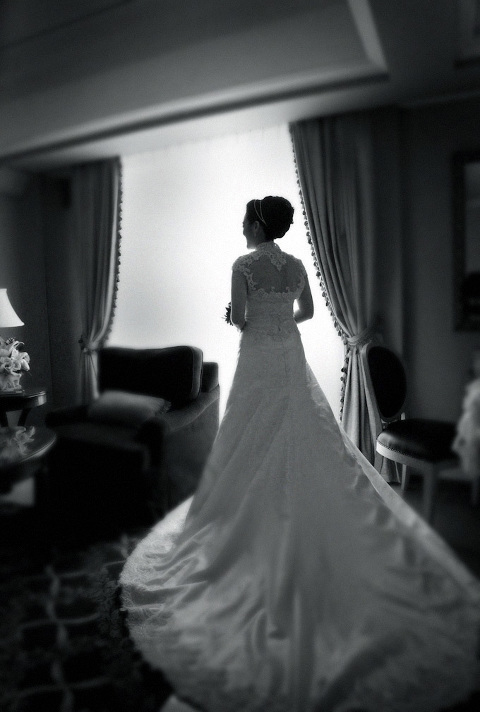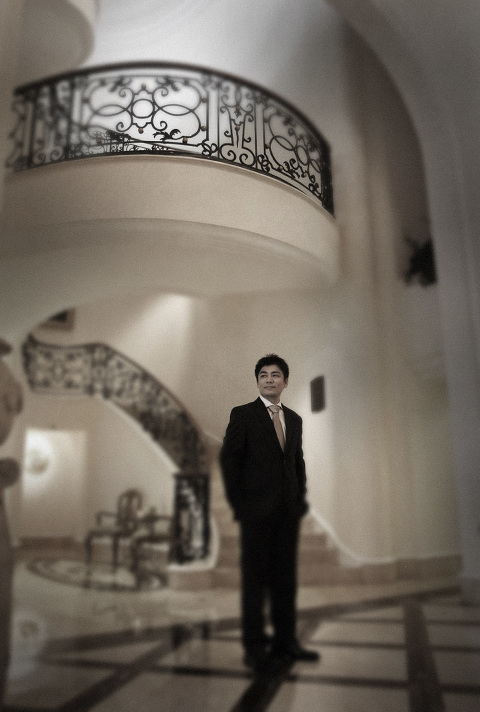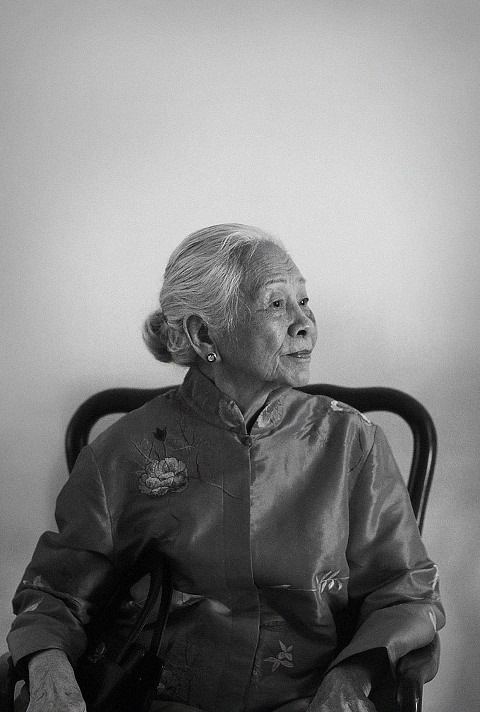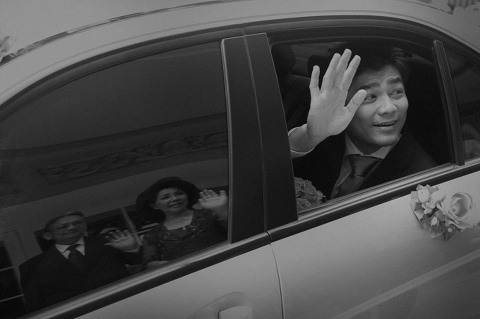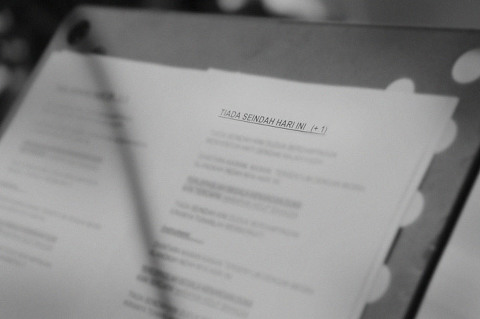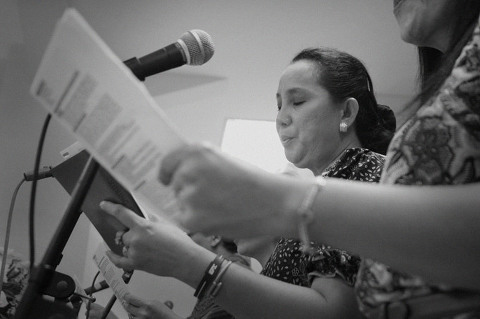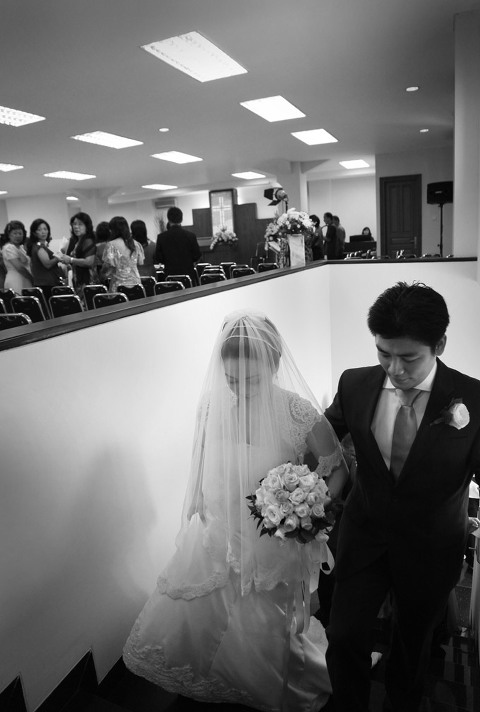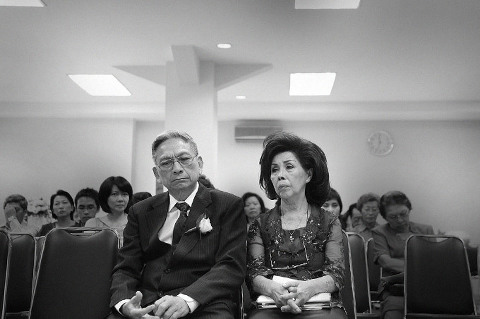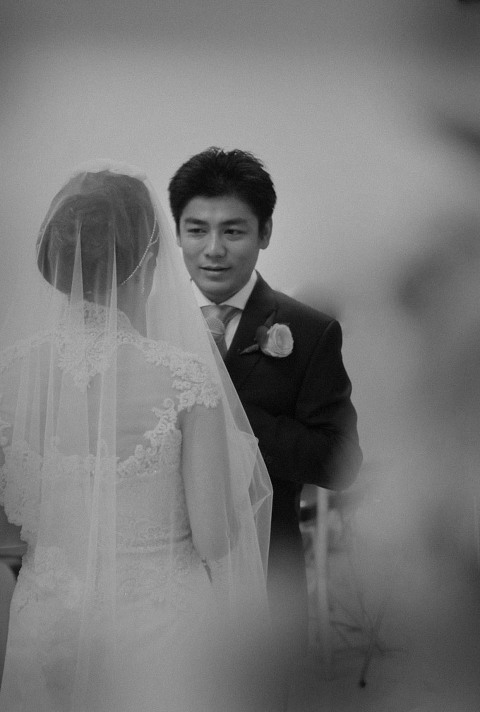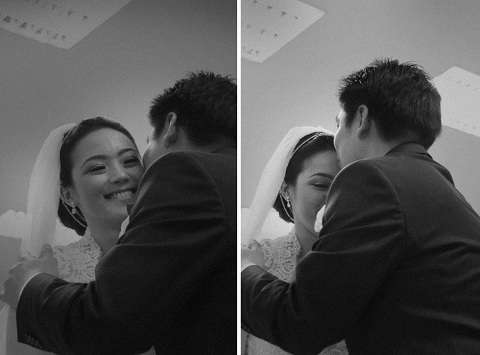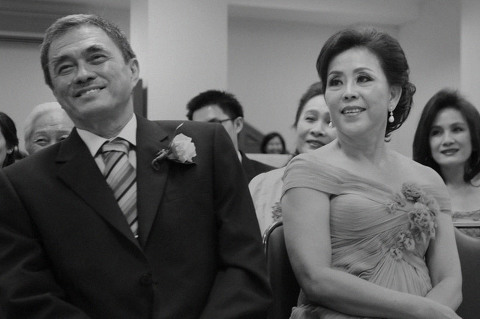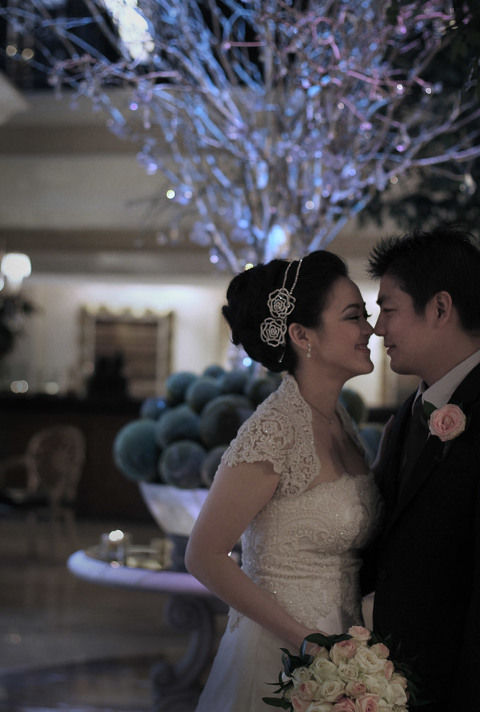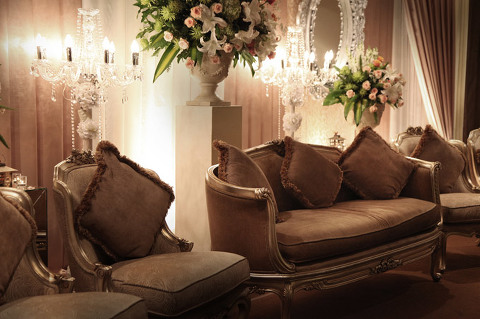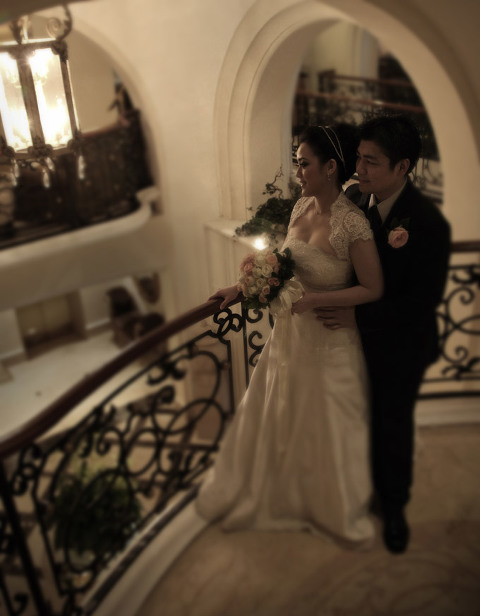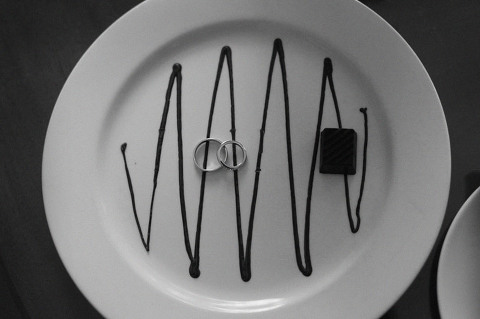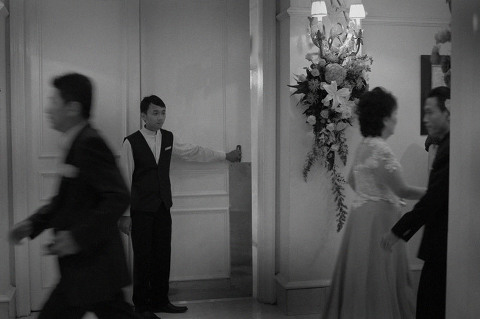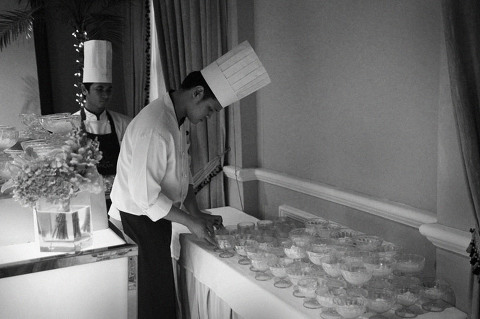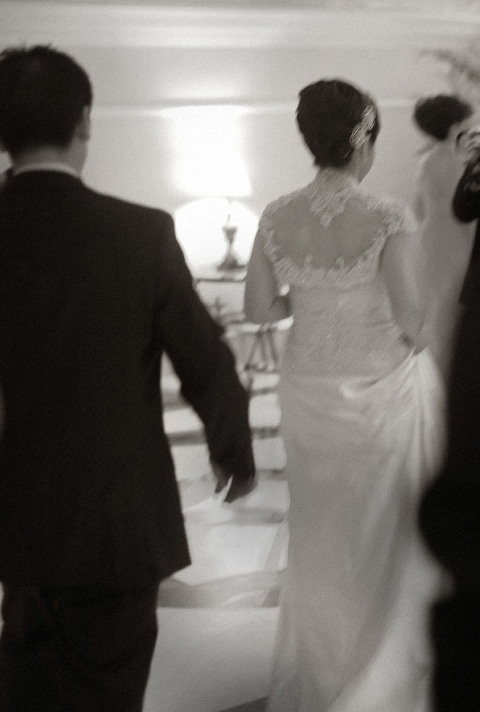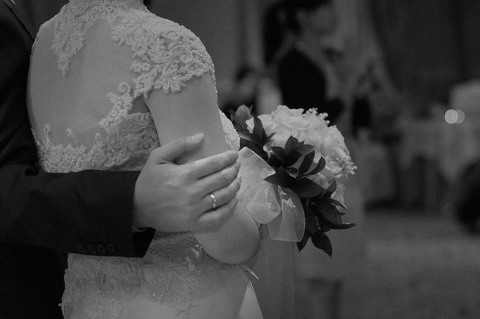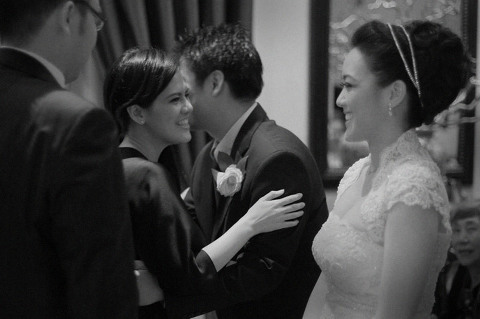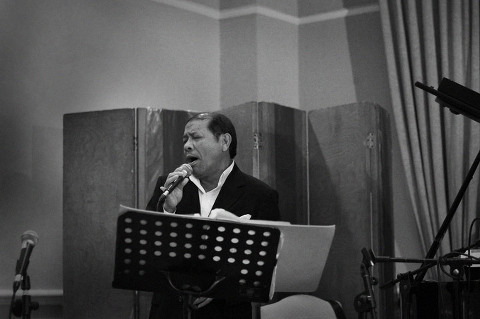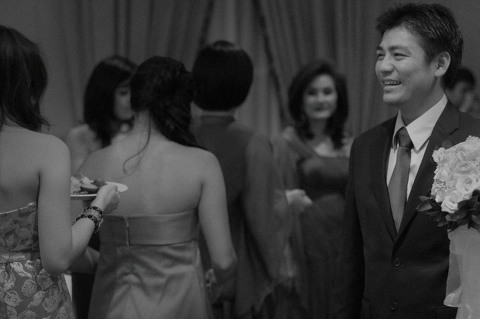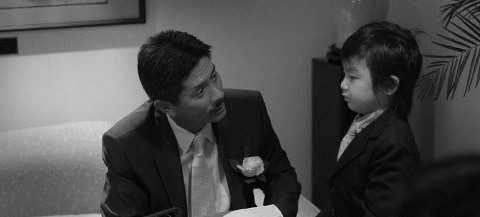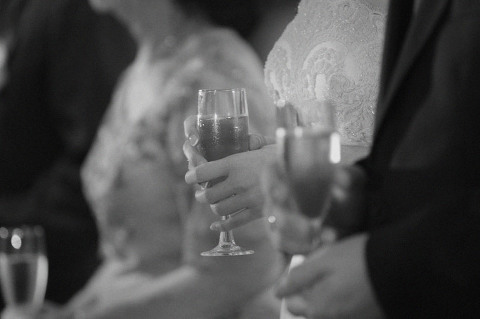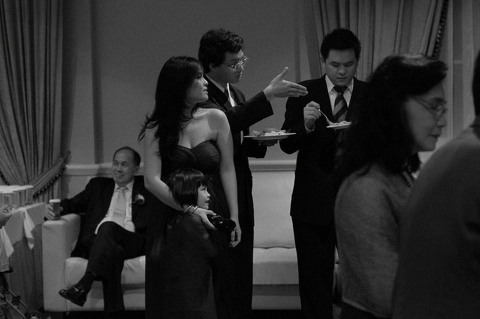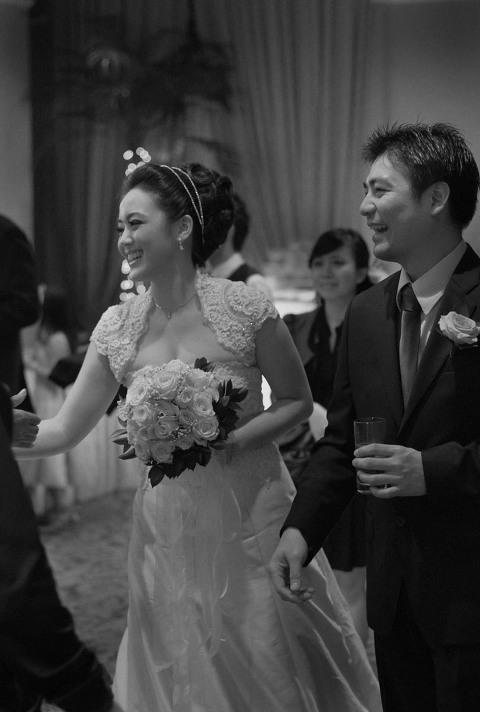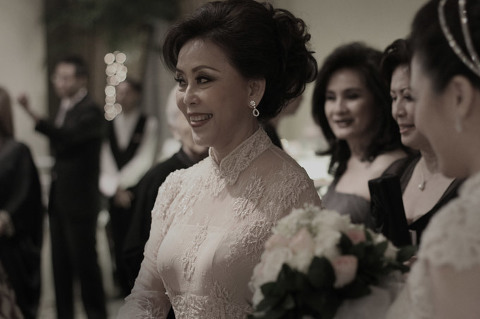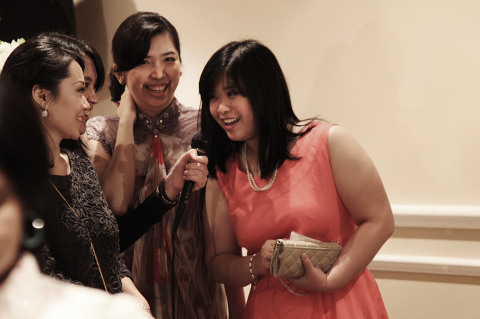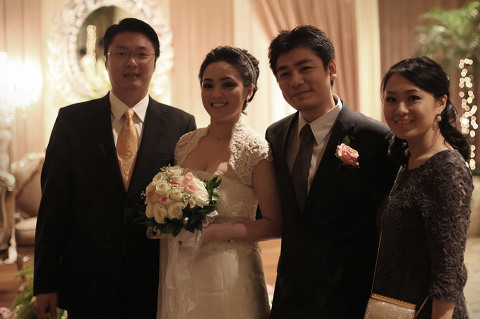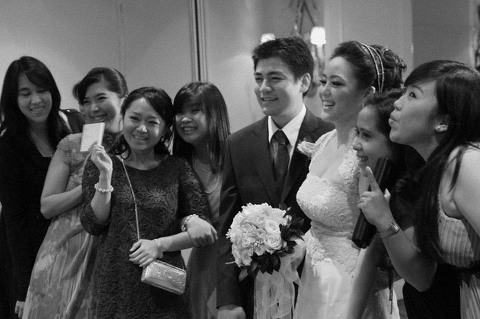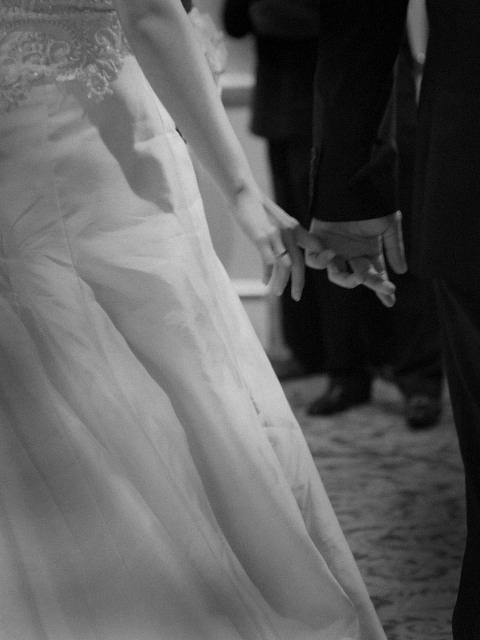 You might like: