I had a little bit of fun last week, shooting Winarto & Cheryl at the studio with all the flying papers and some groovy music. For people who gets up early every morning, and watch Metro Pagi you may already familiar with Cheryl.
I first knew Cheryl only about seven months ago and I'm not a morning person. When she told me about her routines,
I was pretty impressed. She leaves home about 3 a.m almost every morning and start on air 4.30 a.m then she still have to work in the office until 11 a.m. So just days after we met, when I needed to leave for the airport very early,
I switched on the TV with a little bit of curiosity and there she was, facing the camera, bringing the world and local current affair into discussion. I was impressed.
Few weeks after I met Cheryl, she introduced me to her fiance, Winarto.
It was my first impression to Winarto that made me admire him. He left his car behind and came to my place by ojek because he wanted to avoid the traffic and be on time for our meeting. Such a humble and cool guy. Soon enough
I can see few other things which made Cheryl fell for him. For you who like their portrait, there's no real secret for these beautiful portraits. It's only because we found chemistry among us. So everything became pretty easy.
Now I can't wait to shoot their wedding day this weekend.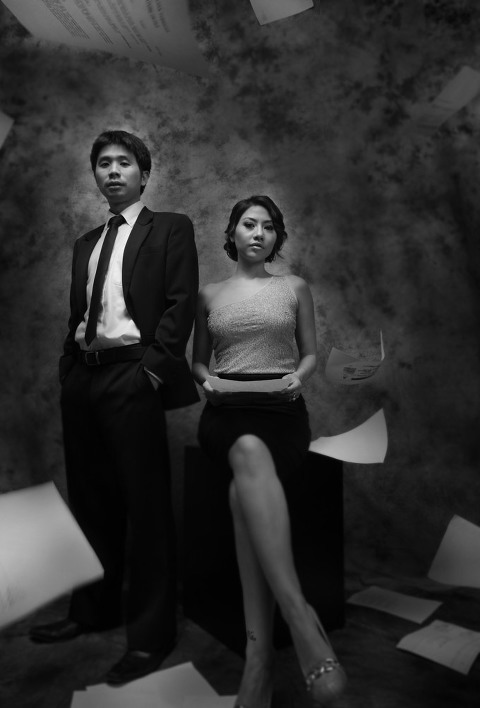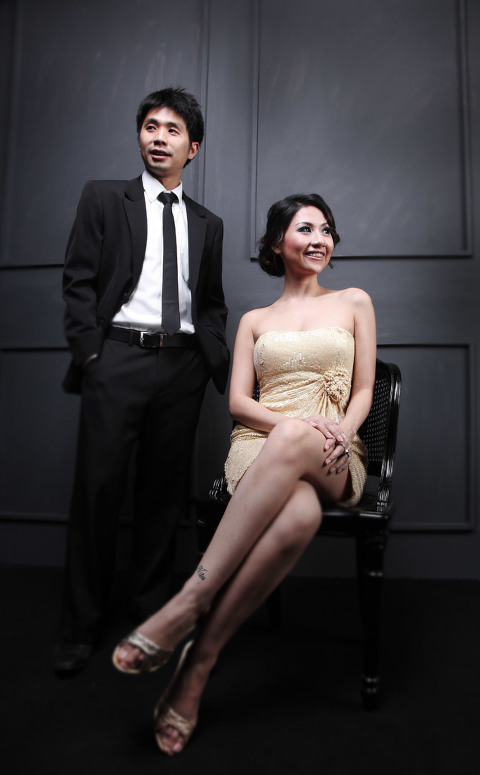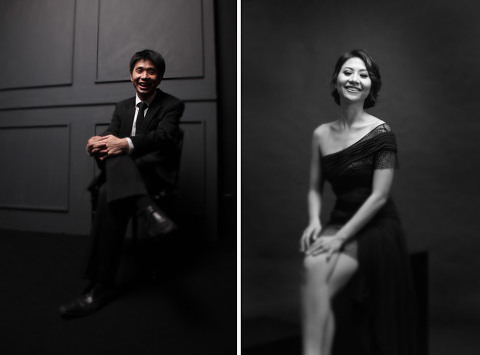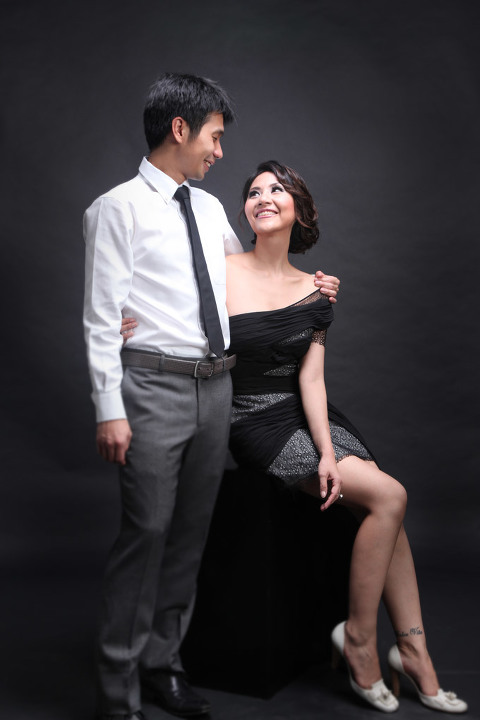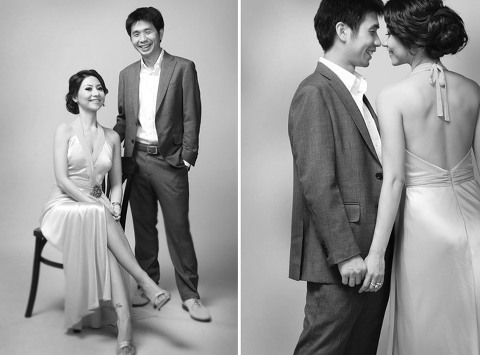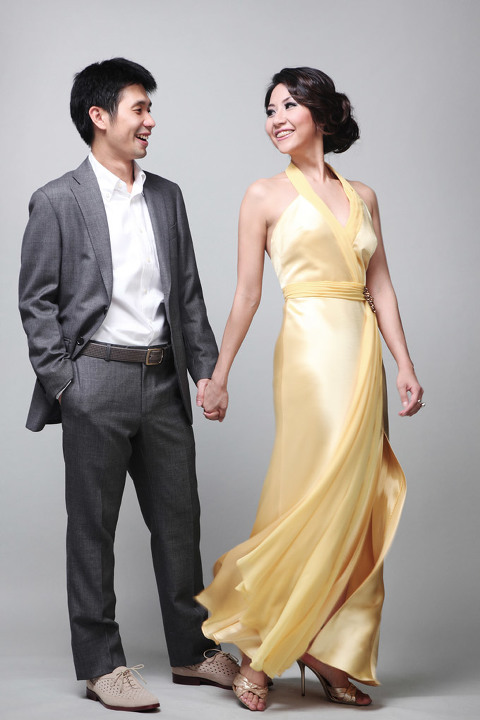 You might like: