I knew Melisa since I did the wedding pictures of her twin sister, Melina few years ago.
Never heard a story that she had a relationship in the last couple of years,
but one day the news came out from her, she's getting married.
if I remember correctly this was how the news came out from her,
'How much does it cost for you to do the wedding pictures now?" ; p
Anyway, the lucky man is Steven. I call them Mr. & Mrs. Banker, as Melisa often call me Mr. Photo.
They both are cool guys to chat, who often share some of their investment & business tips when we met.
These are their happiest moments.
I'm glad you both look very happy now as husband and wife.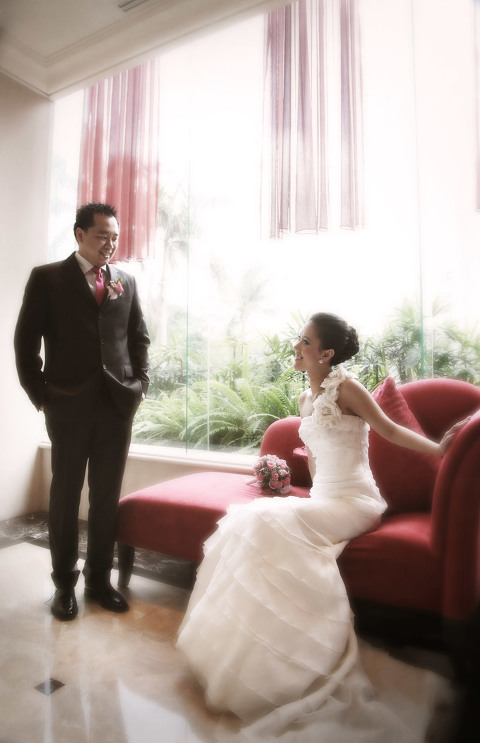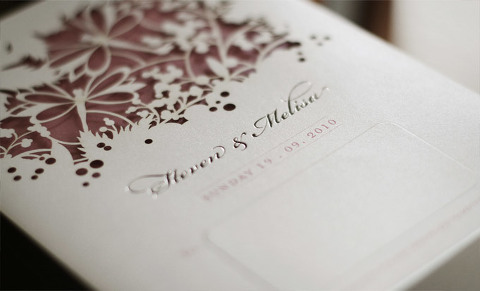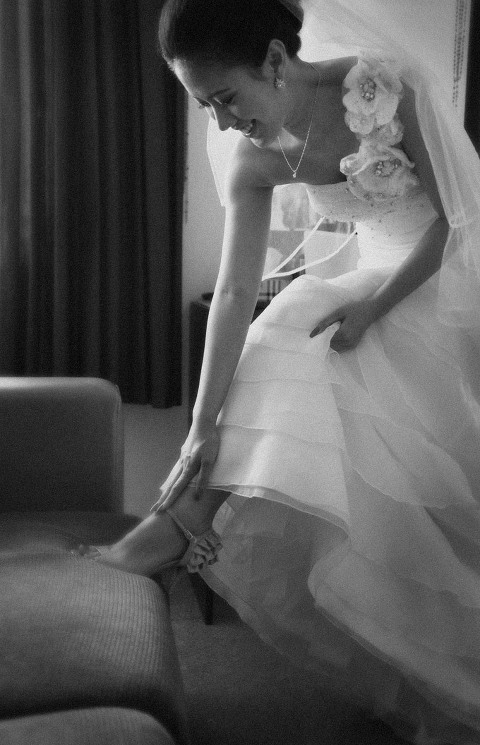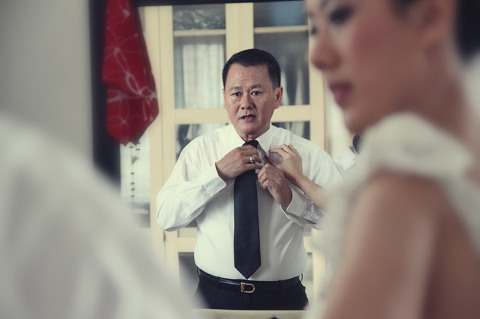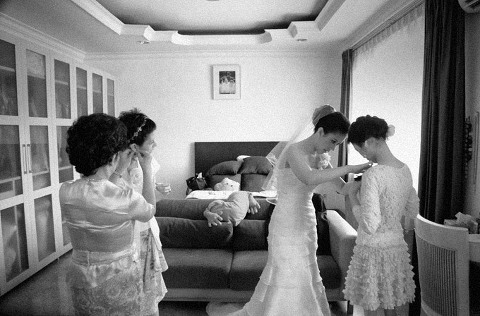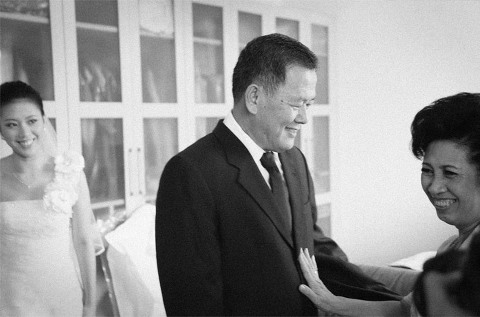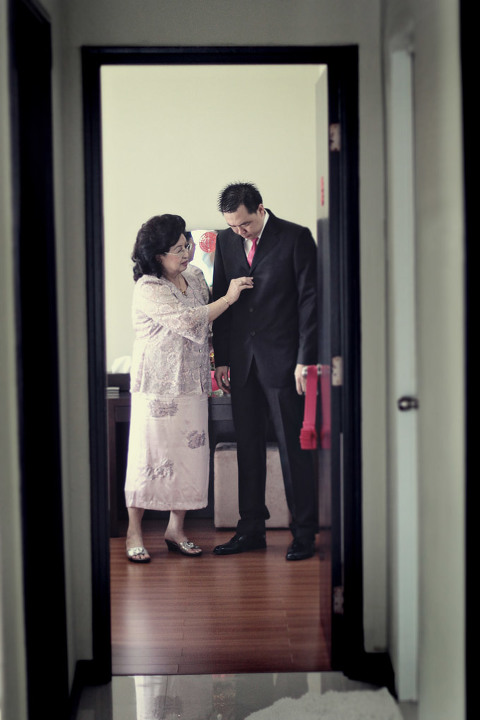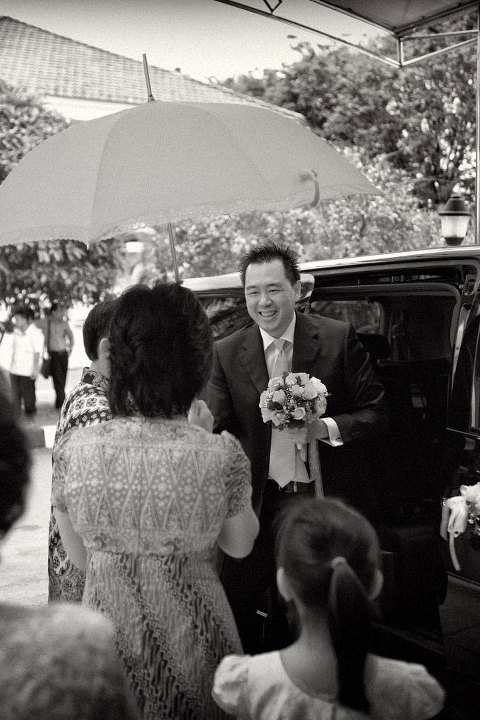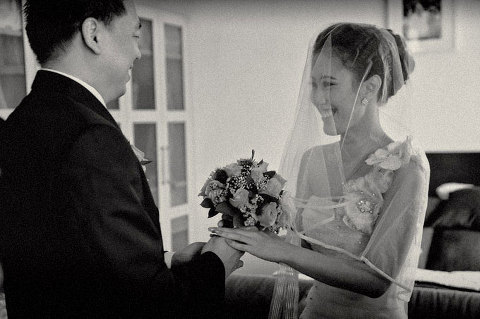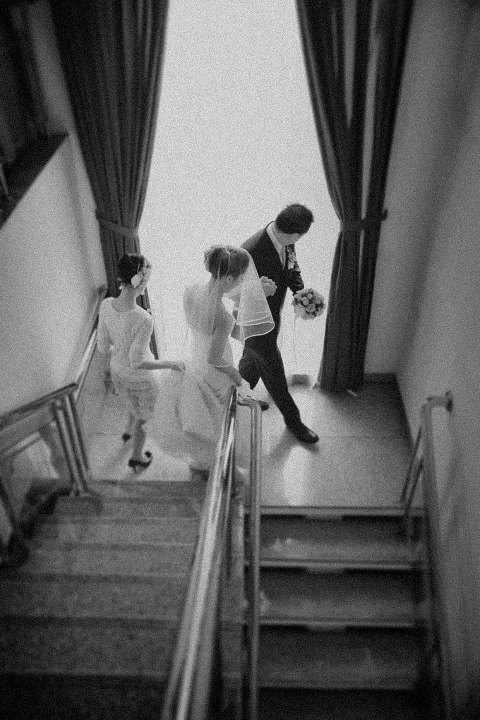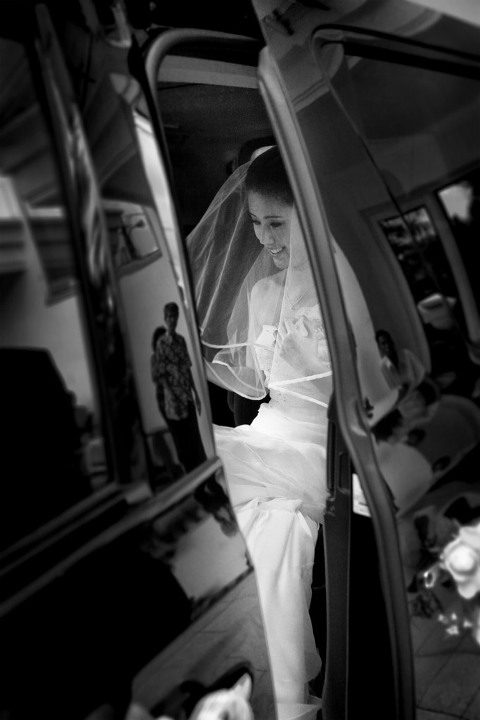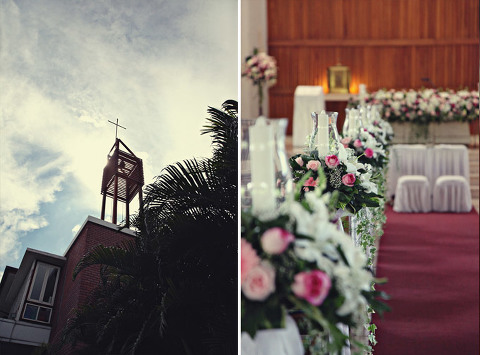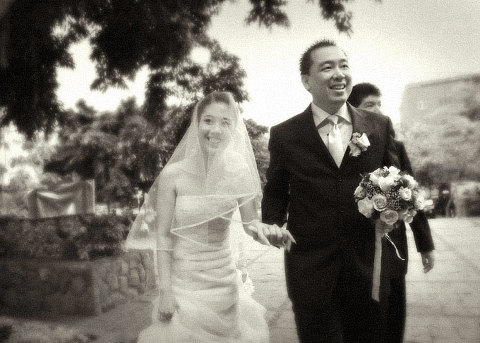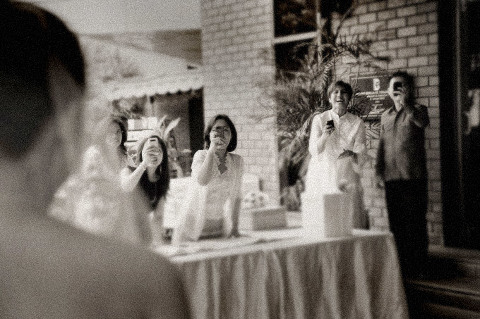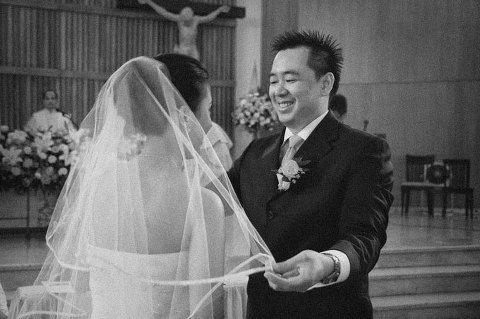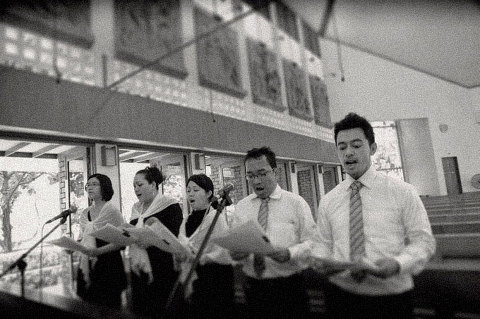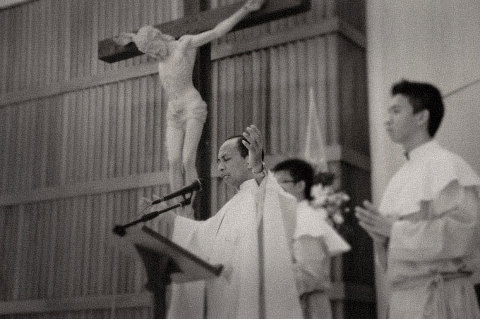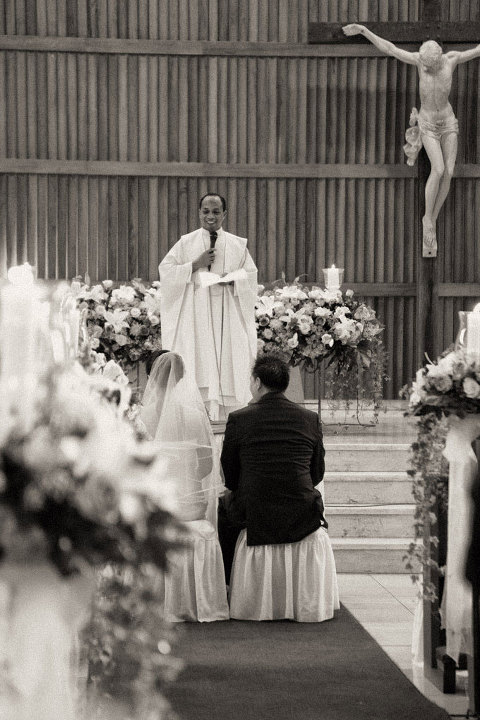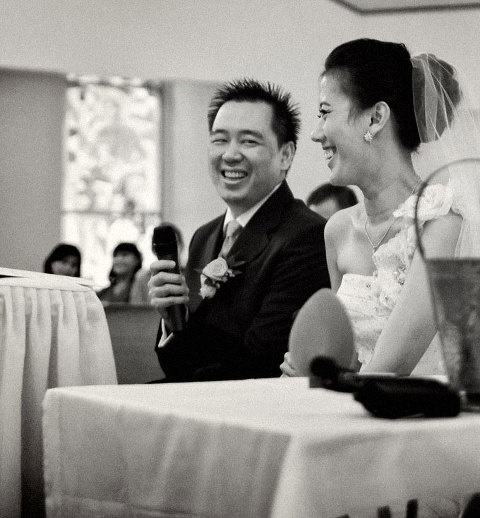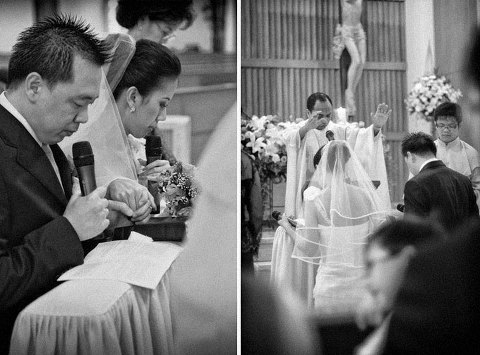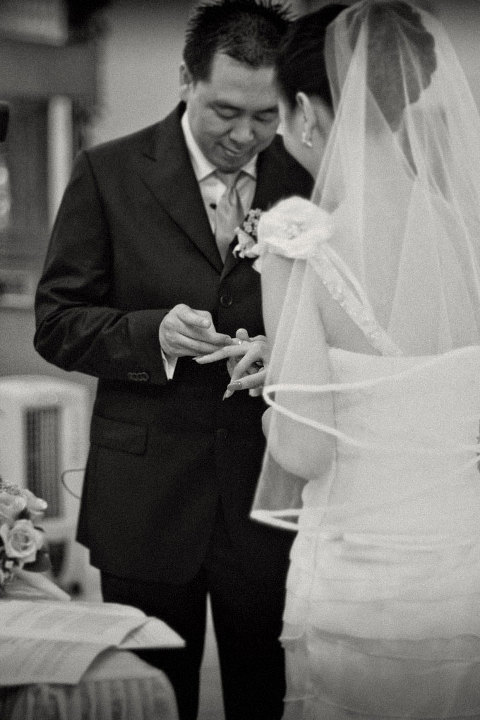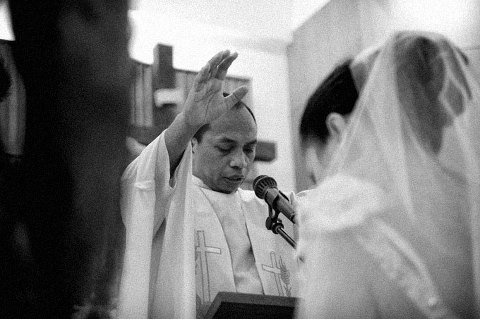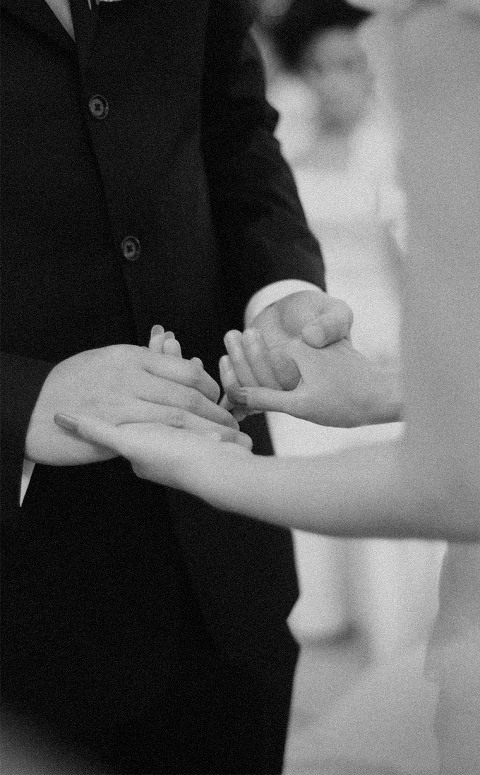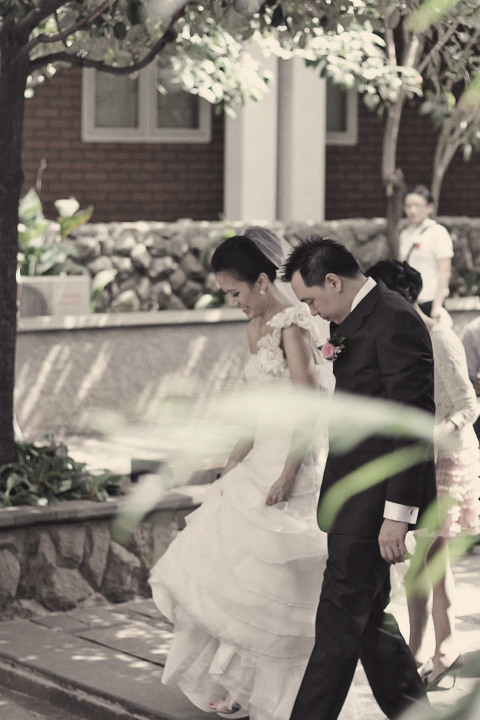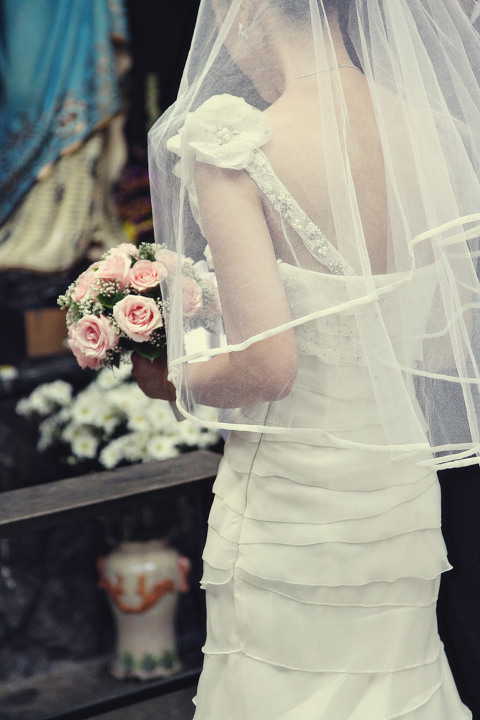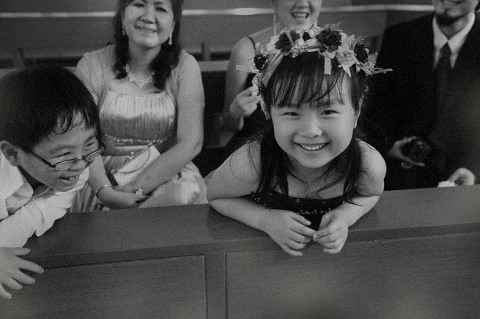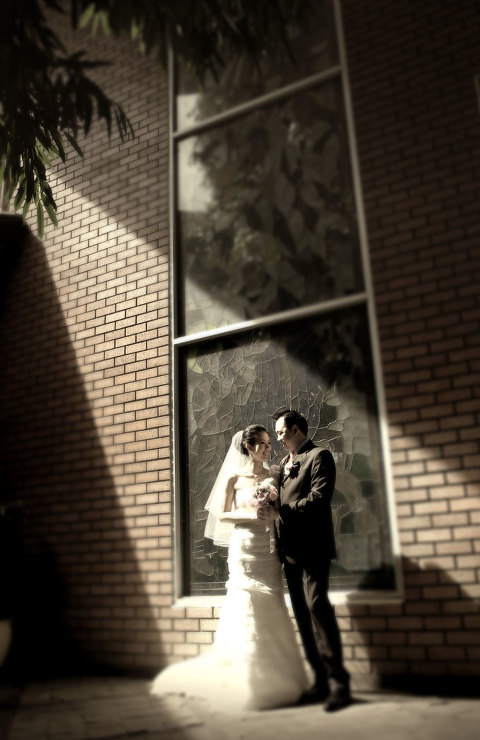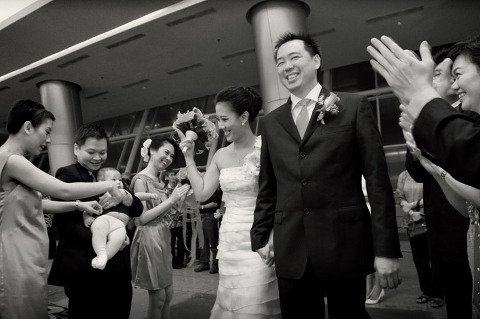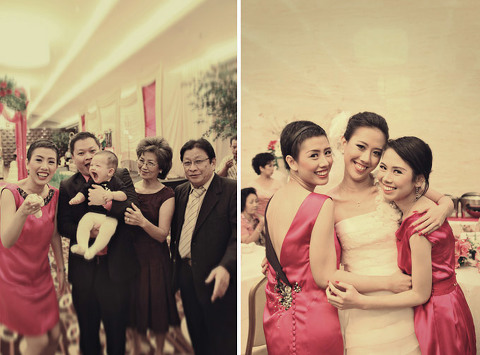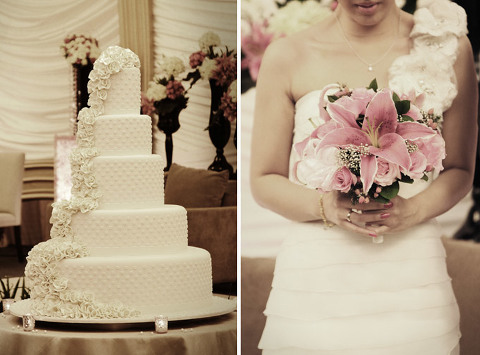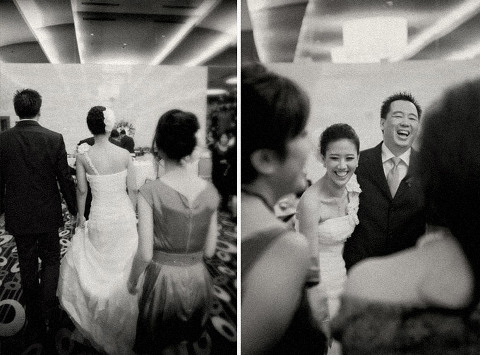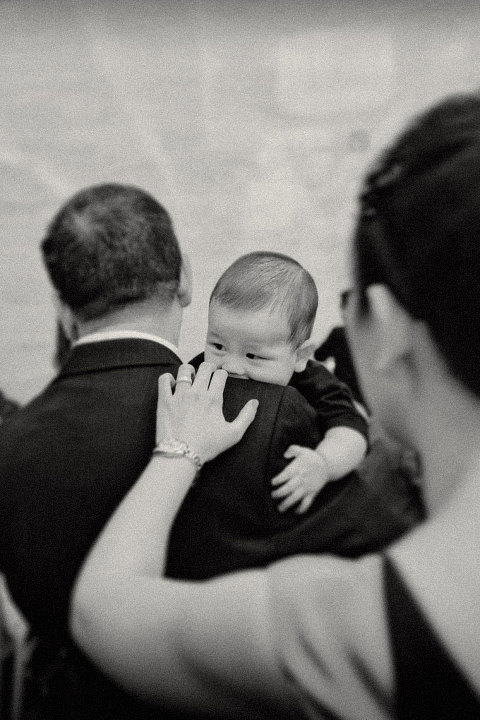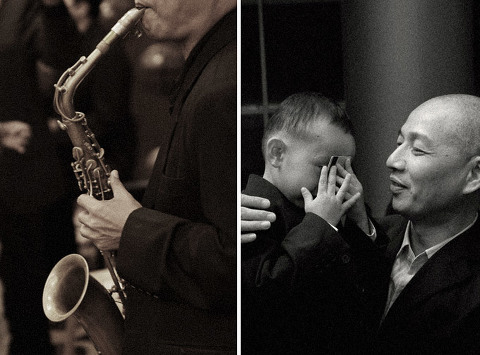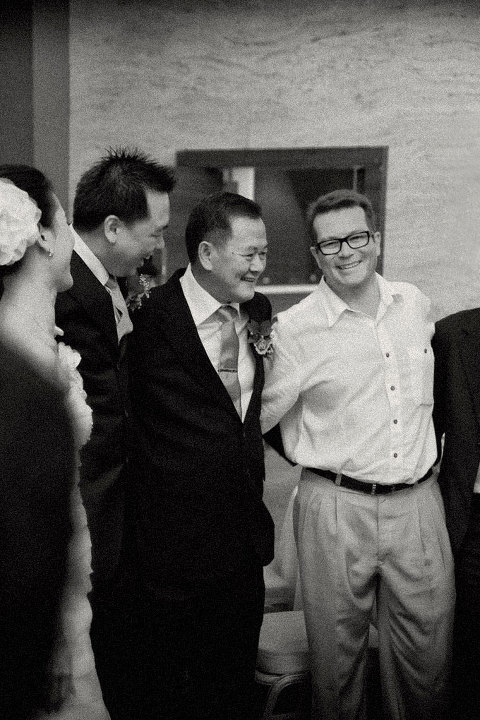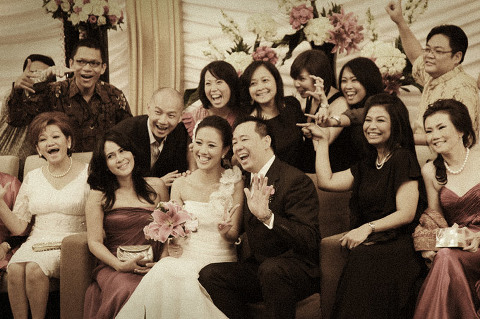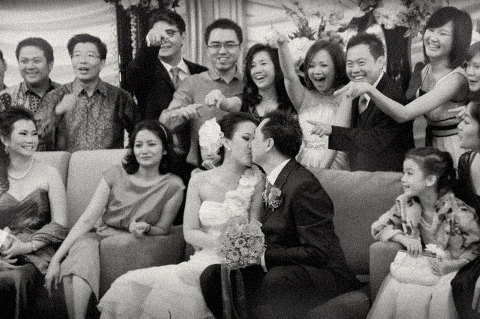 You might like: