It's the second time we participate in Bazaar Wedding Exhibition and we had an idea of having two booths at different spots, one for photography works and one for the short films. Mini gallery and mini theatre. So naturally, we give away postcards and popcorns to our guest and fellow vendors.
Last year which happened to be our first ever exhibition felt very special,
but this time felt even more special because it was tougher. I really need to thank everyone who involved in the process, who helped us in emergency, who put their mind, effort and heart for this.
After weeks of hard work and sleepless night, I'm extremely glad it's over.
We definitely pulled it off!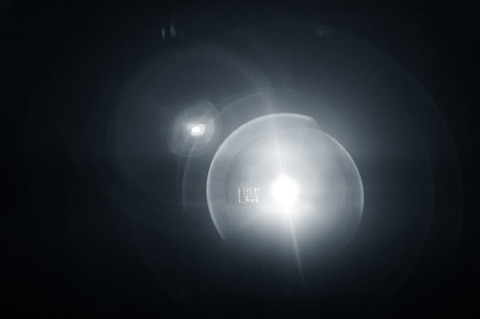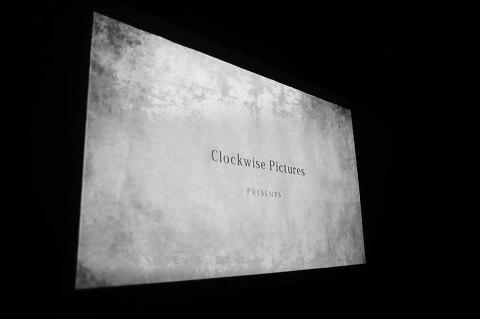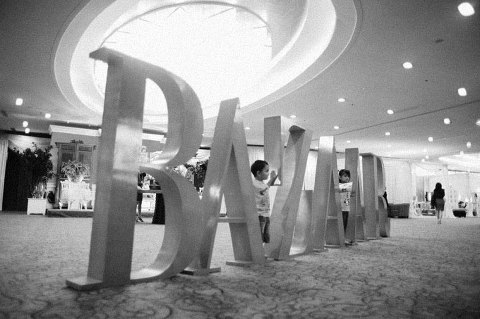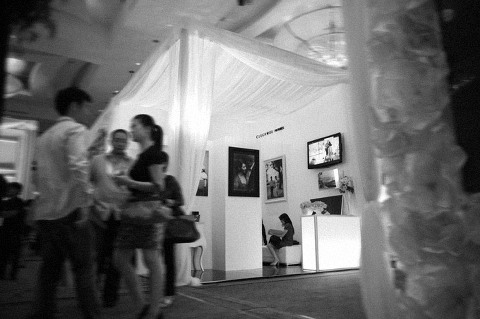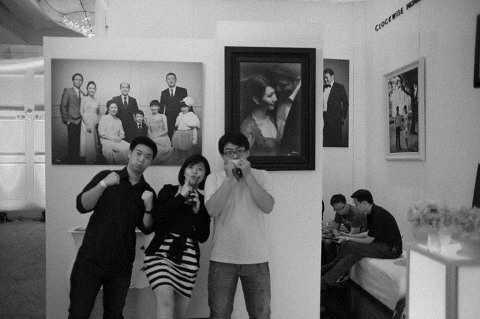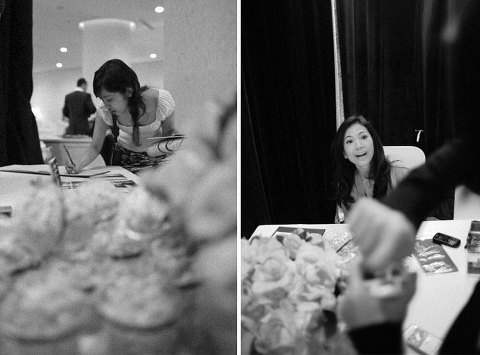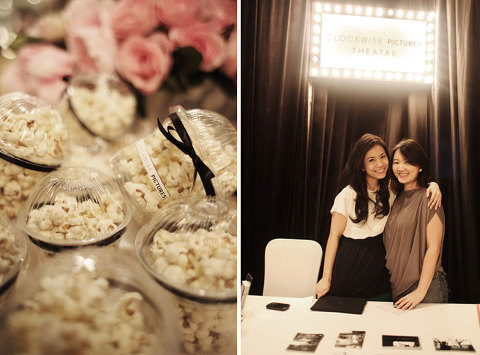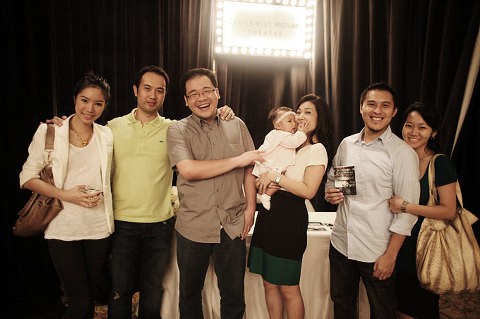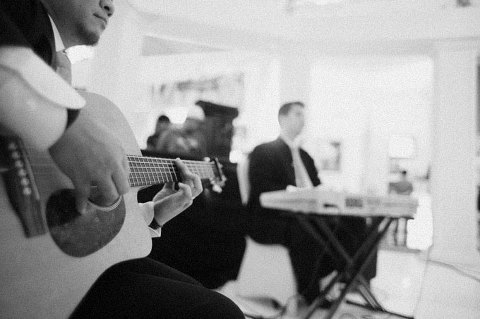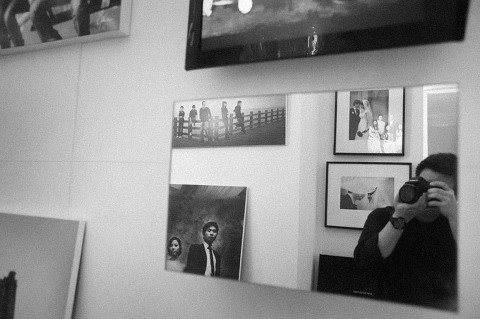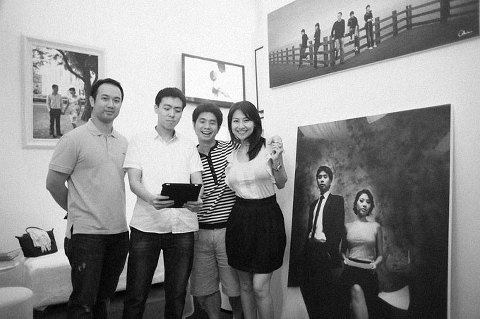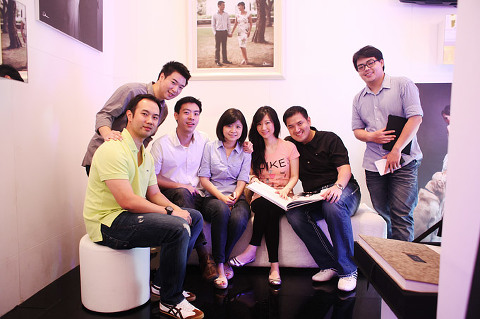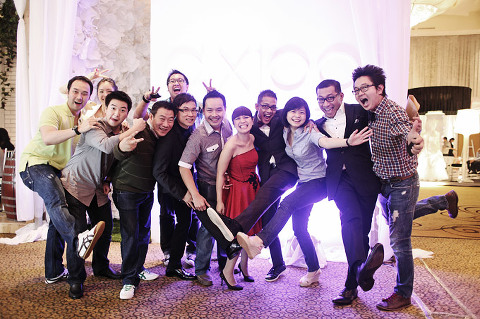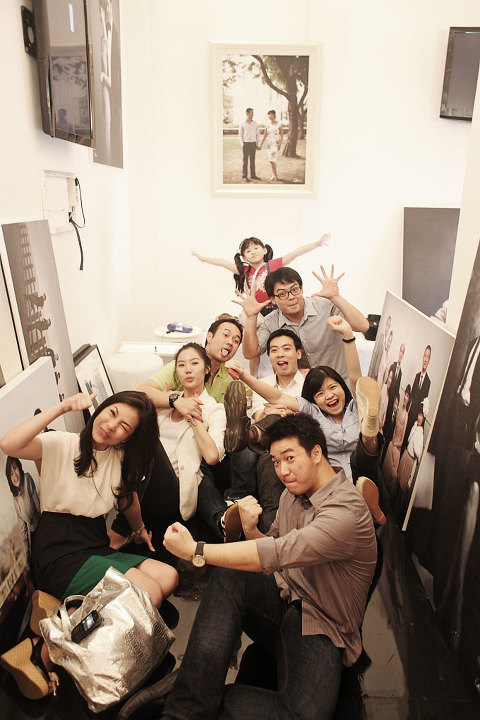 You can find more pictures on the exhibition here
You might like: