Just before our 'long holiday' last August, I did this shoot for Jeffry Tan Fall/Winter 2011 collections.
It's quite a short process. Jeffry,Yang and I discussed most of the things by email and met once just before the shoot. But I have a good time knowing and working with everyone.
For you who wants to see more of Jeffry's latest collections, you can download the lookbook here.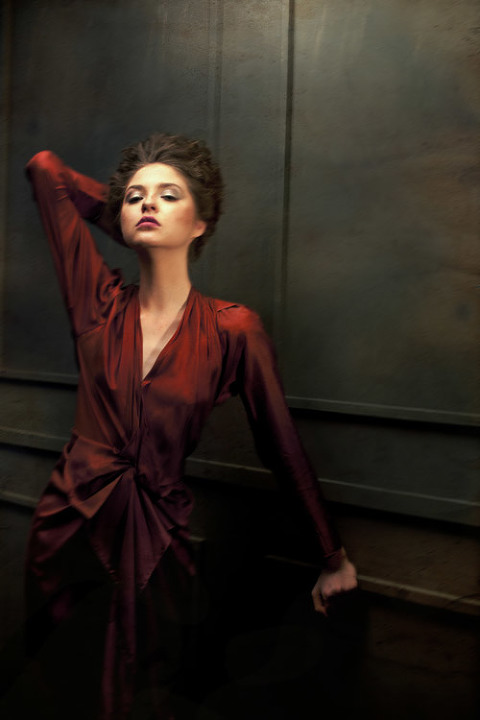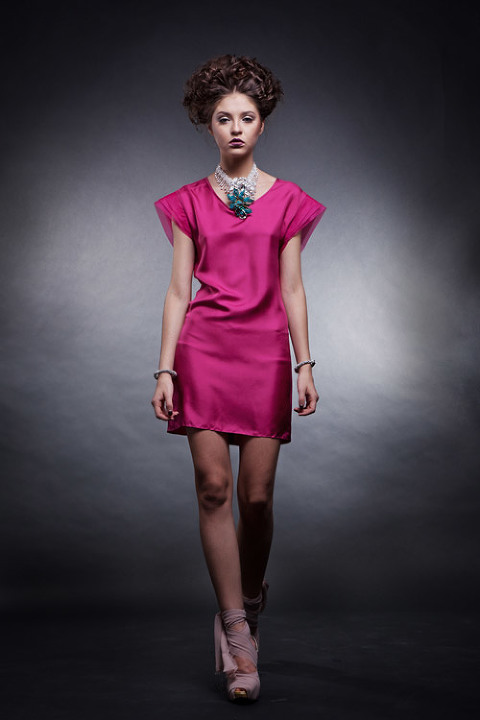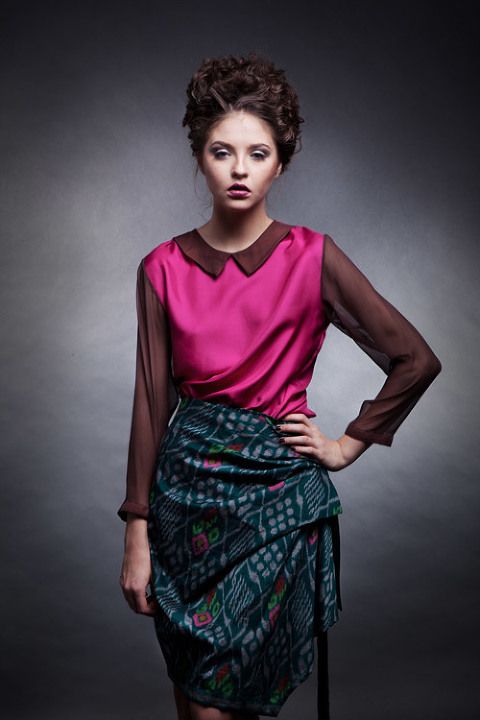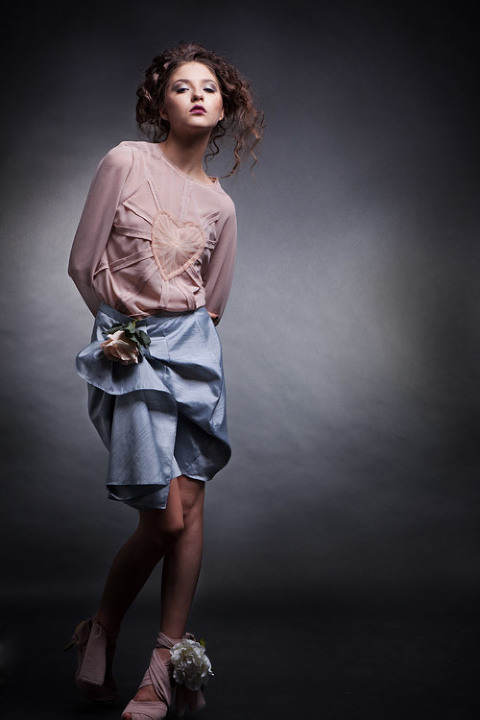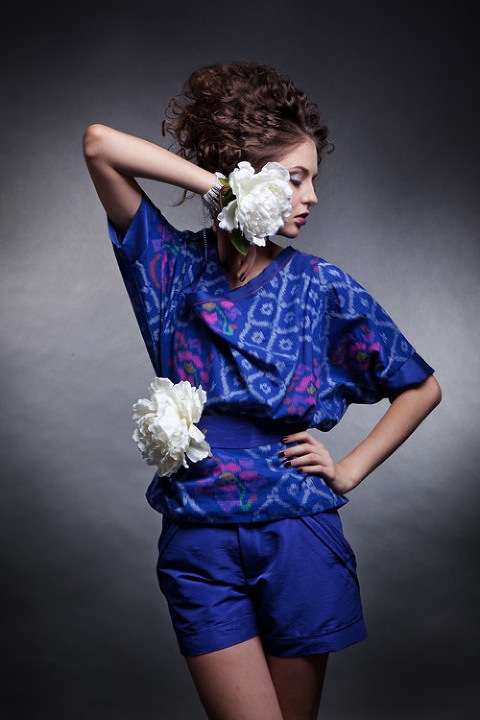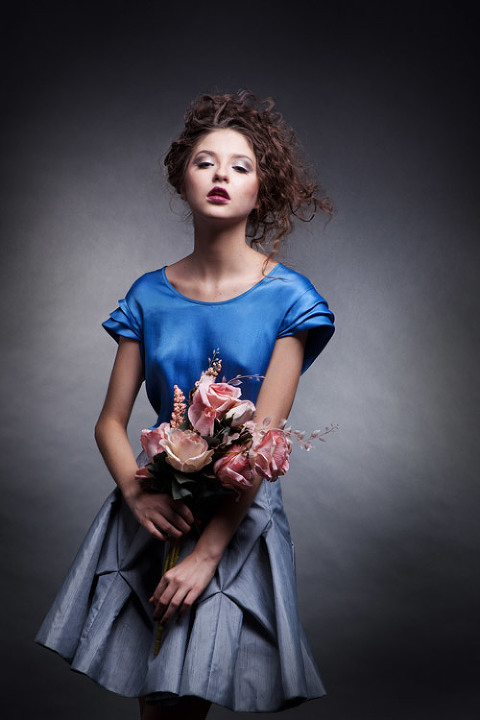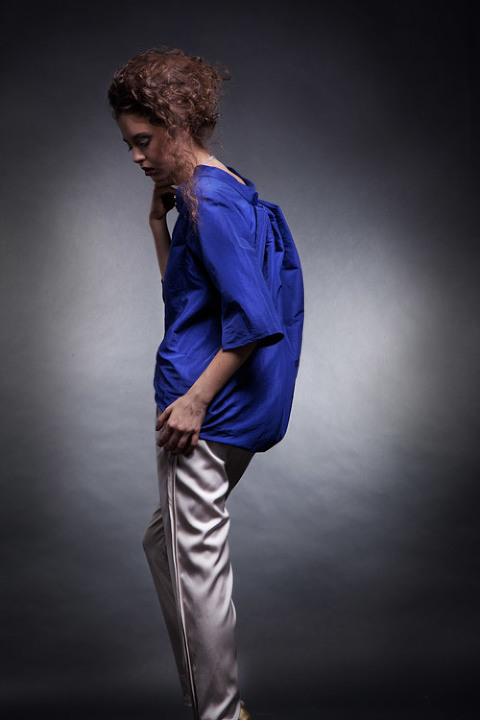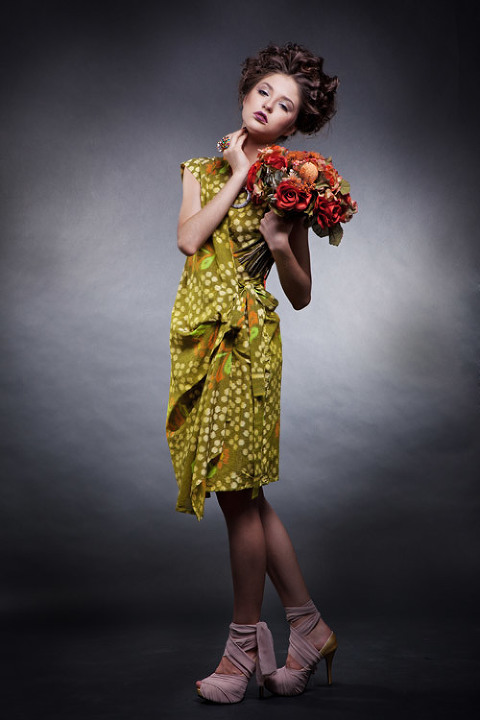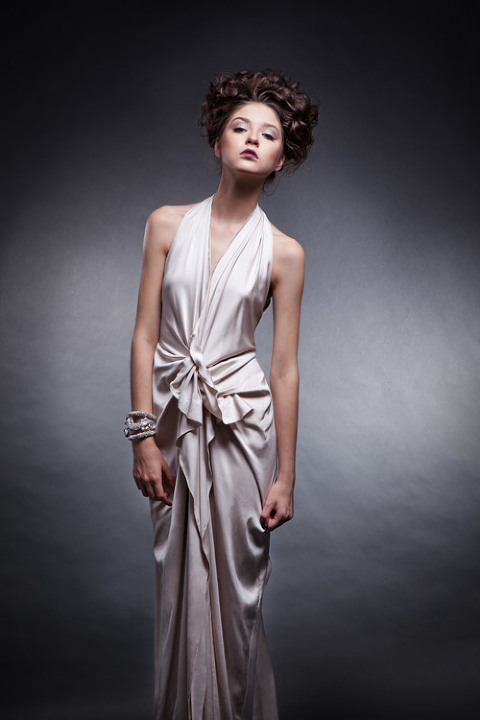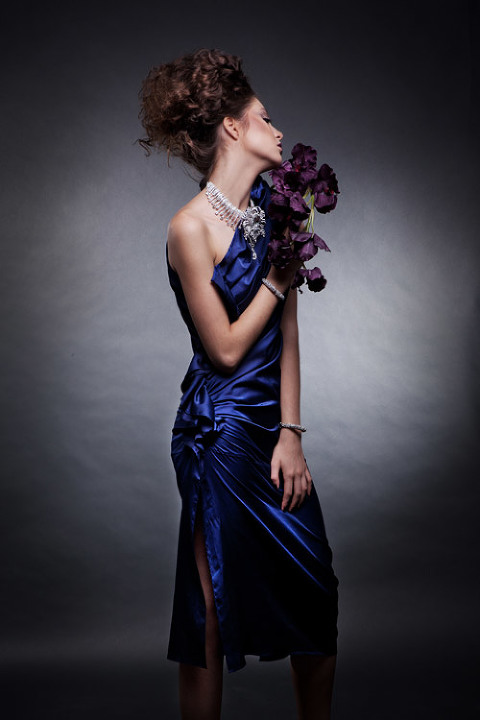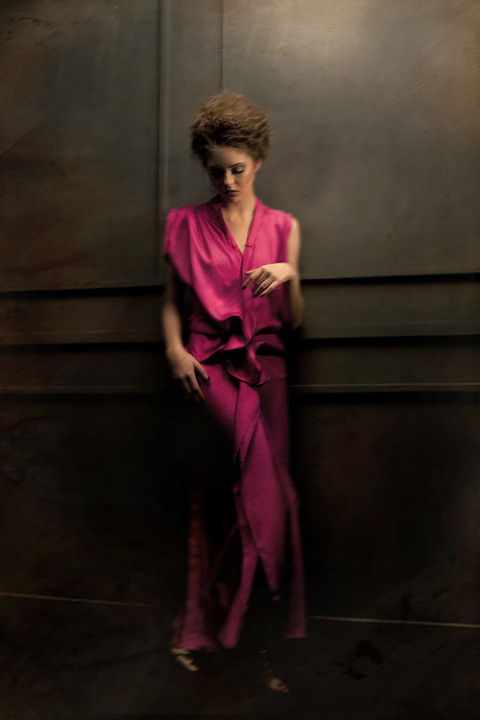 Designer: Jeffry Tan, Stylist : Yang Hartono, Assistant stylist & copywriting : Martha Ellen, Make up & Hairdo : Iwwan Haroun and team, Model : Anna Polyaeva (POSH Management), Photographer : Andrew Octaviano
You might like: