Cheryl had a unique, cool and bold ideas for her wedding.
But I believe it's best for me not to describe them in words.
I prefer you to see how Cheryl and her wedding designer, Sally did it.
After our first meeting, I knew very little about Cheryl, I could only think of one thing we had in common, which was the love for black and white photographs. As we moved on, Cheryl sometimes told me about the obstacles going into the wedding.
But on the day, all those worries were gone, they're two happy lovebirds. It's a lovely day!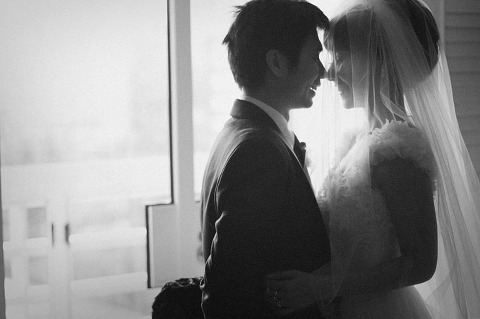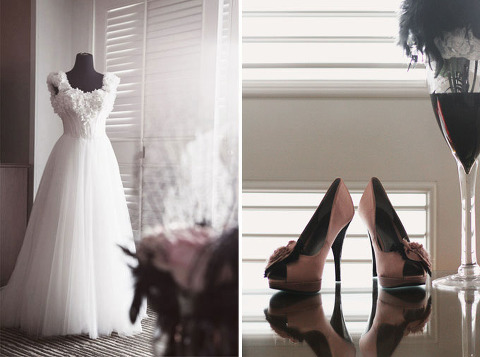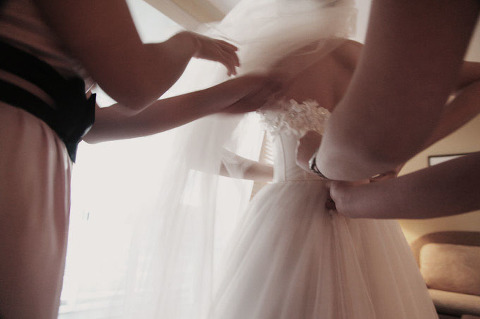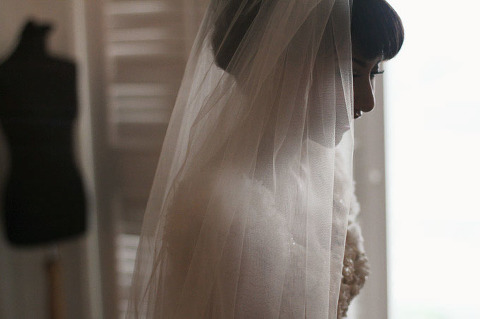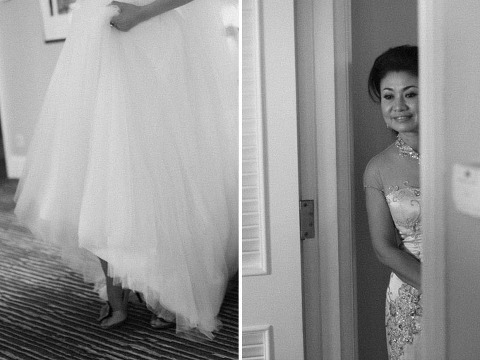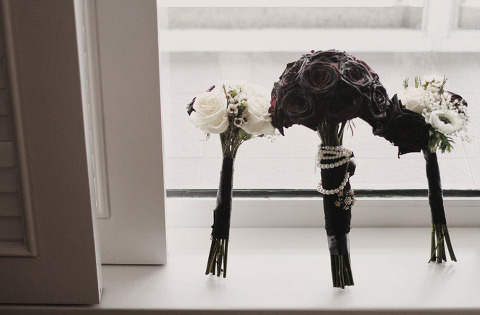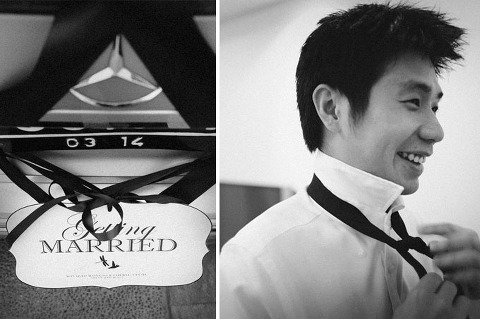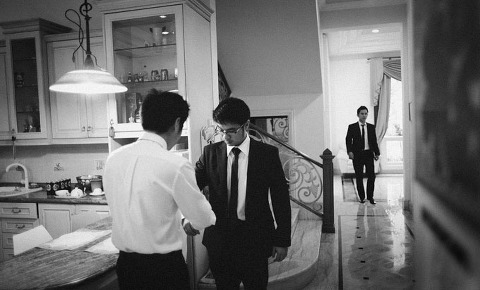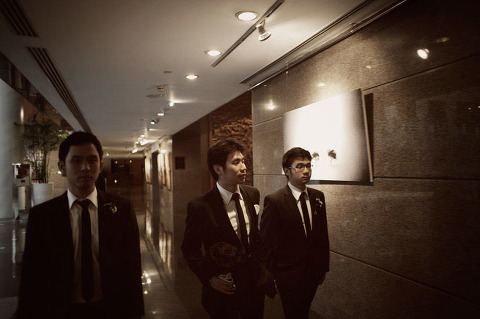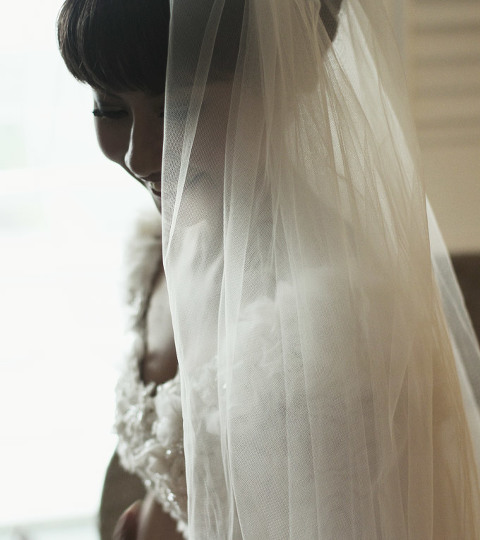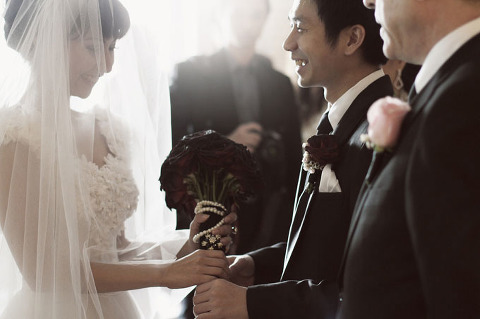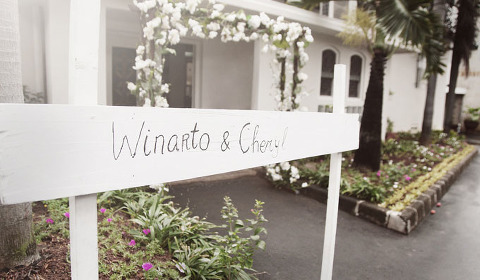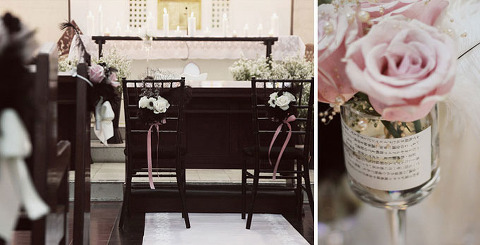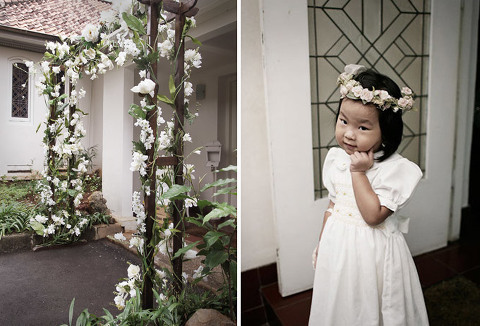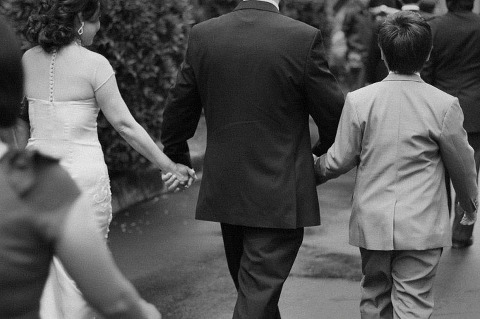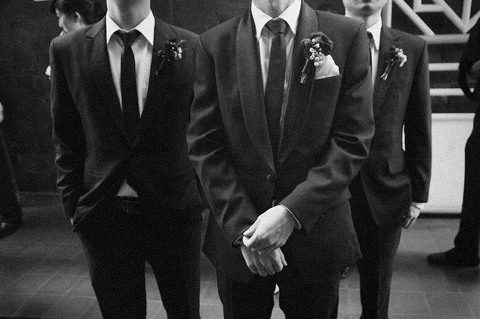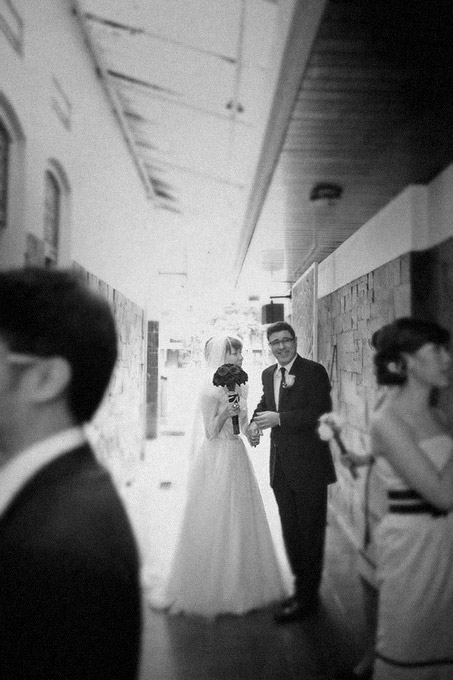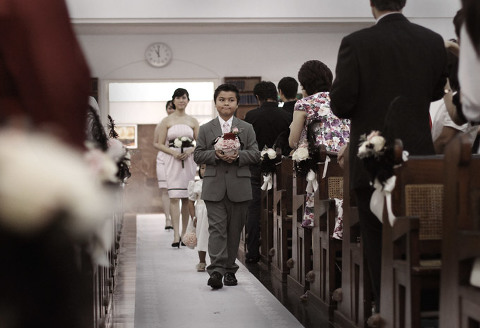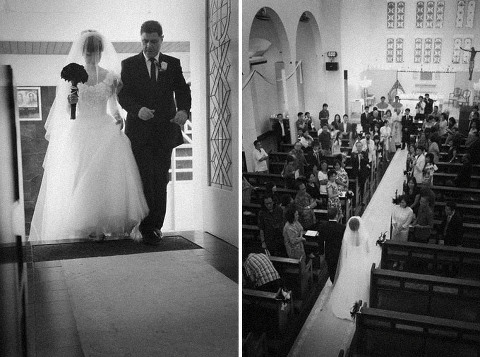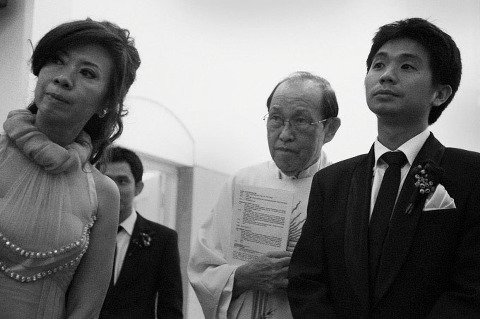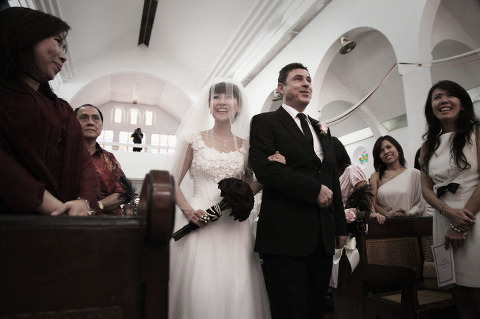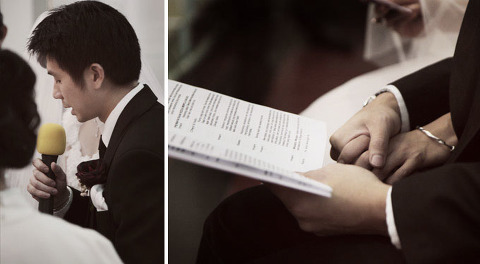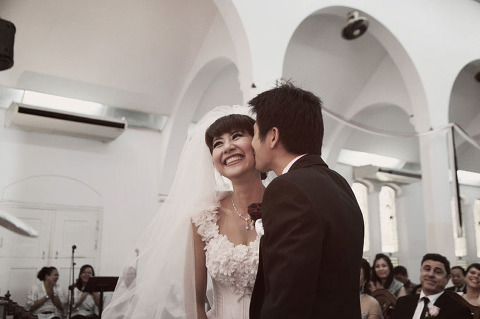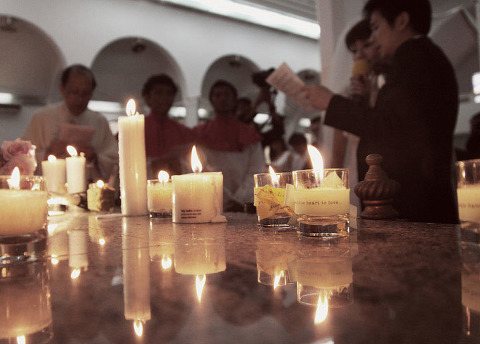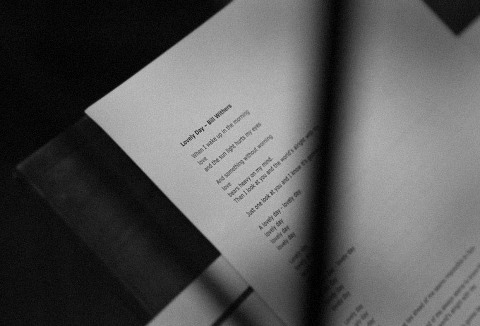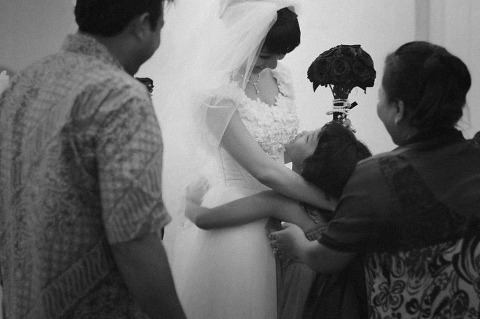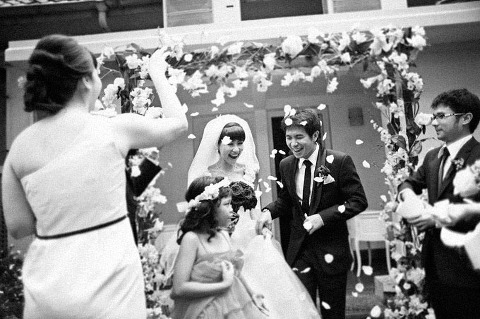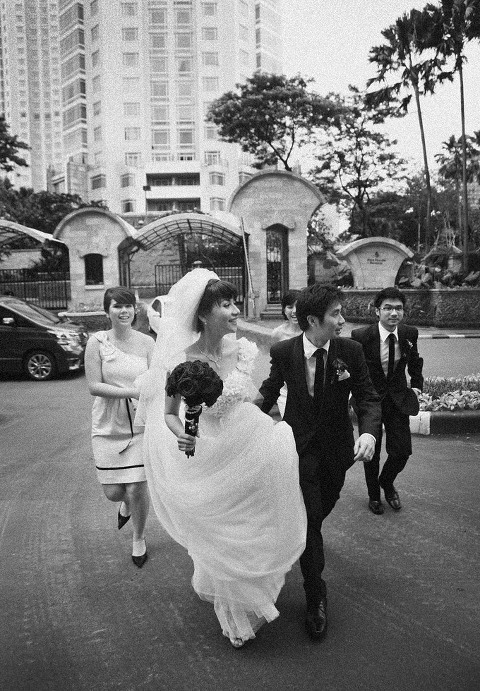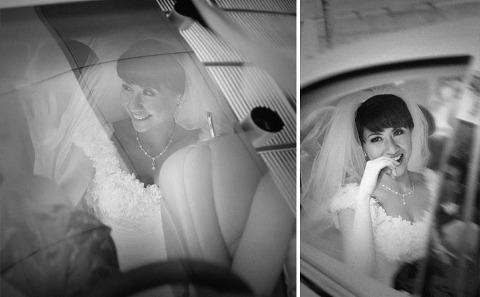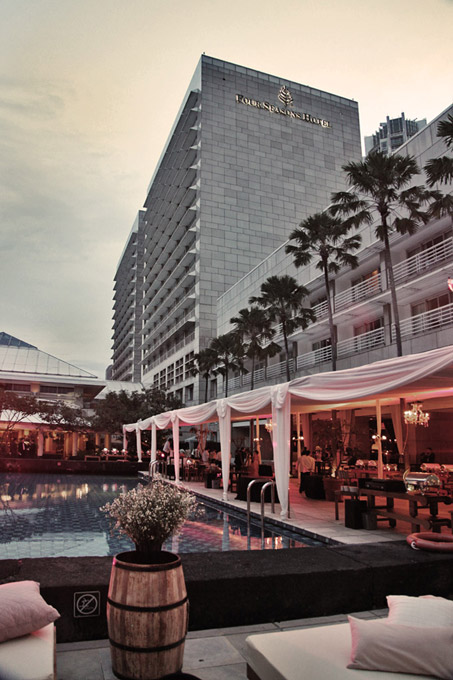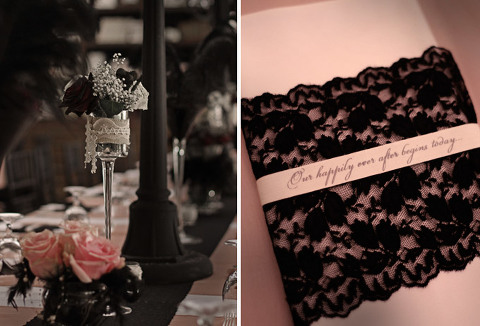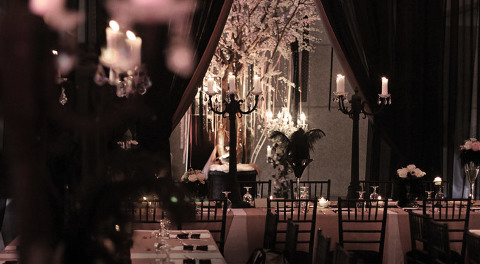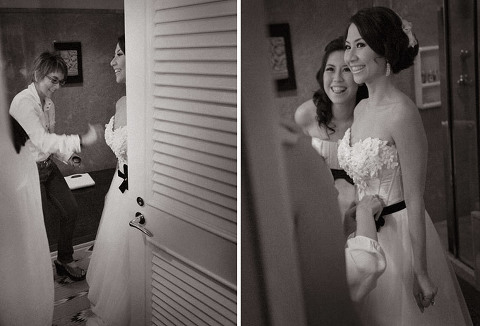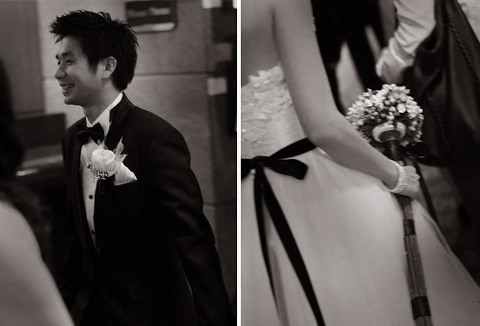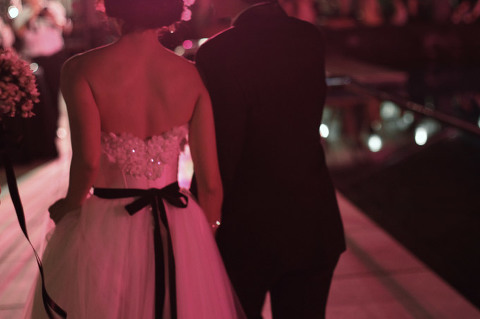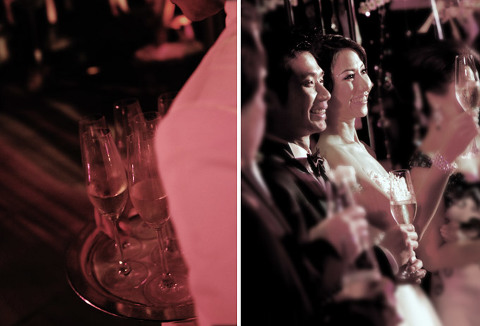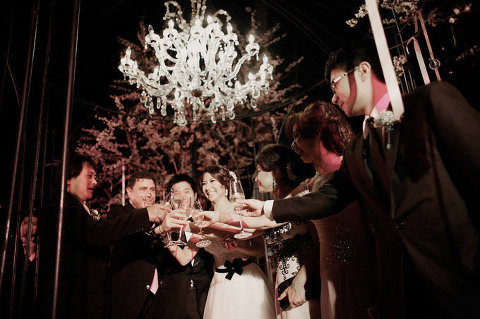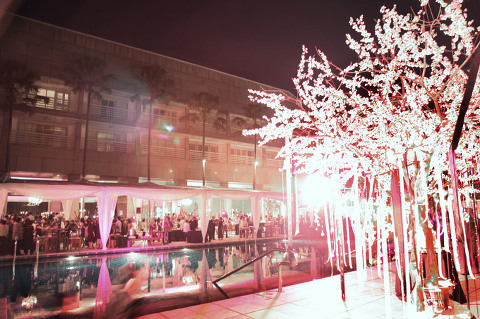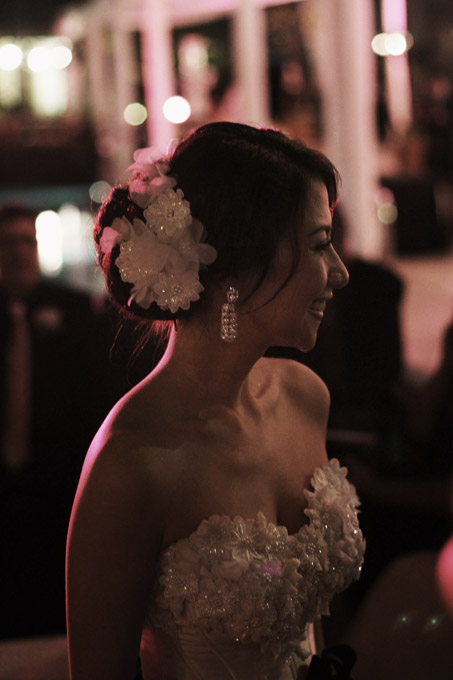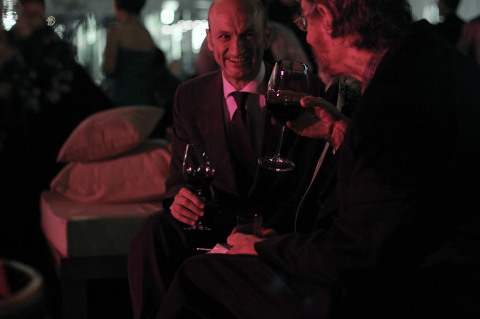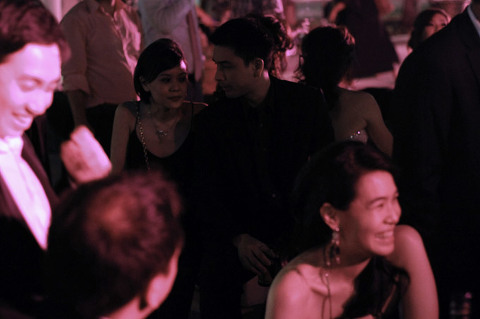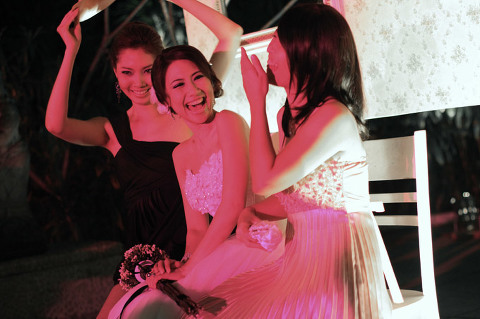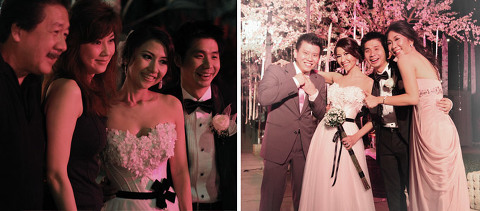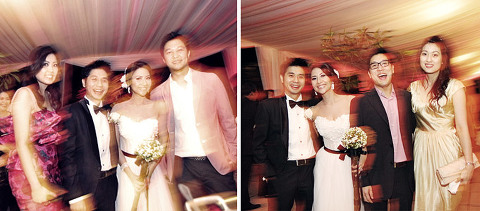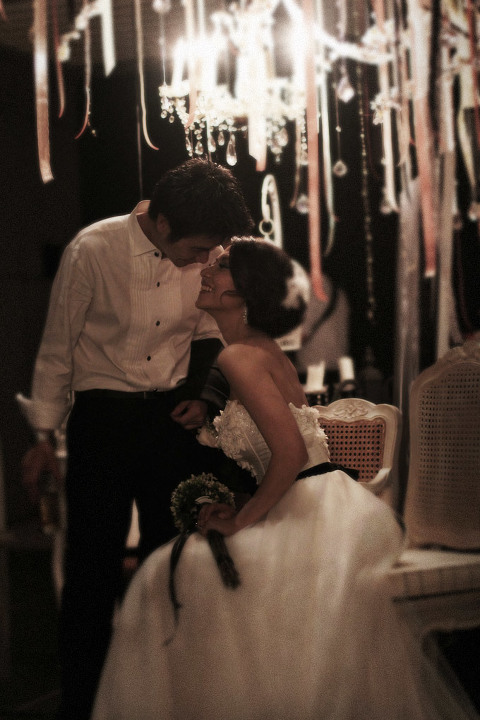 You might like: