Maybe, most of all.. No one anticipated a wedding more than the bride.
And Lorraine is the perfect example that, in a positive way of course.
At work, she's used to handle huge responsibilities and have everything well prepared so it's not surprising to see everything went so well, while I was perhaps not having my best preparation.
I arrived in Jakarta on October 1, 2011, after a pretty long flight from Rome, less than 24 hours before their wedding.
From the Airport, I had to go to Studio for a family portrait session for Mr. & Mrs. Gouw.
We finished about 7pm, and about 10 hours later, another task awaited.
I guess the look of my face is the contrary of Lorraine's. I was a guy in a need of sleep, while Lorraine were glowing with the most beautiful smiles.
Anyway, Arman & Lorraine is another classic match of Kanisius & Ursula couple. Arman is a proud Kanisius graduates, I met him several years ago on a badminton court. He's very good at badminton, maybe too good.
Arman is such a quite guy, while Lorraine is so lively. Together, they complete each other.
On this day, they just looked so happy together!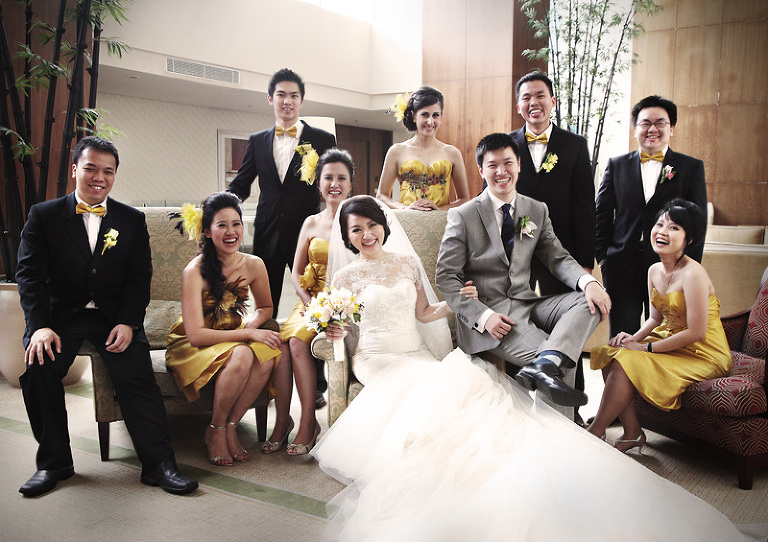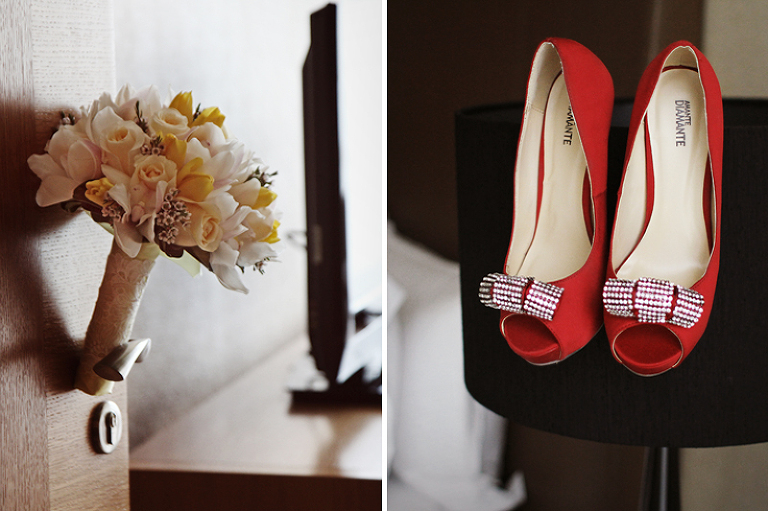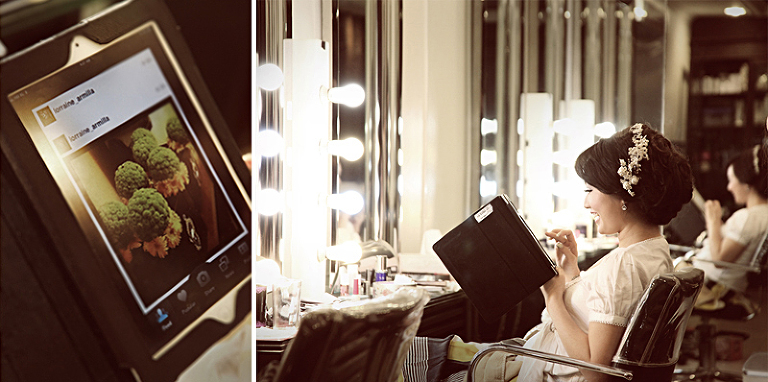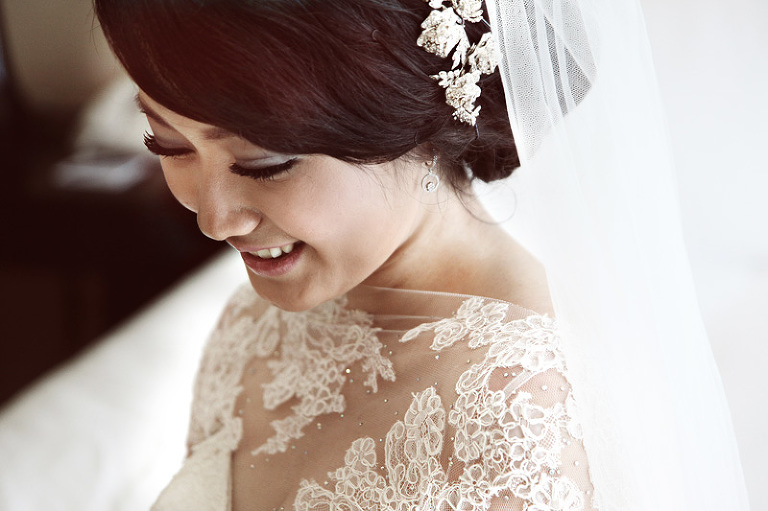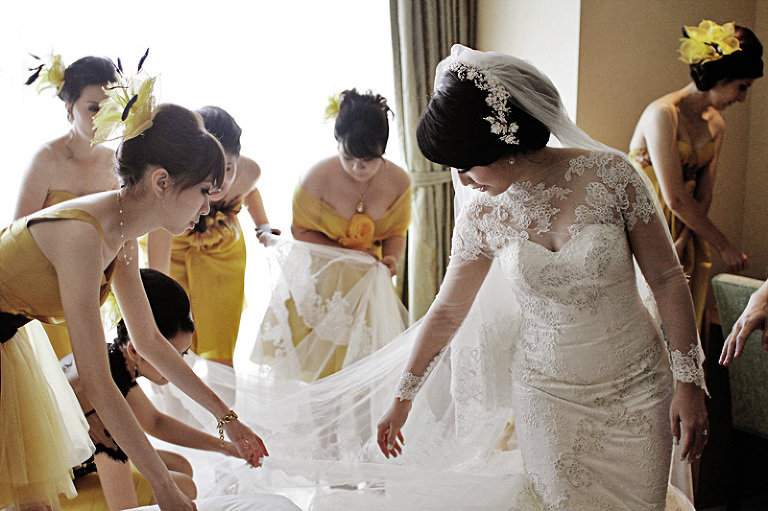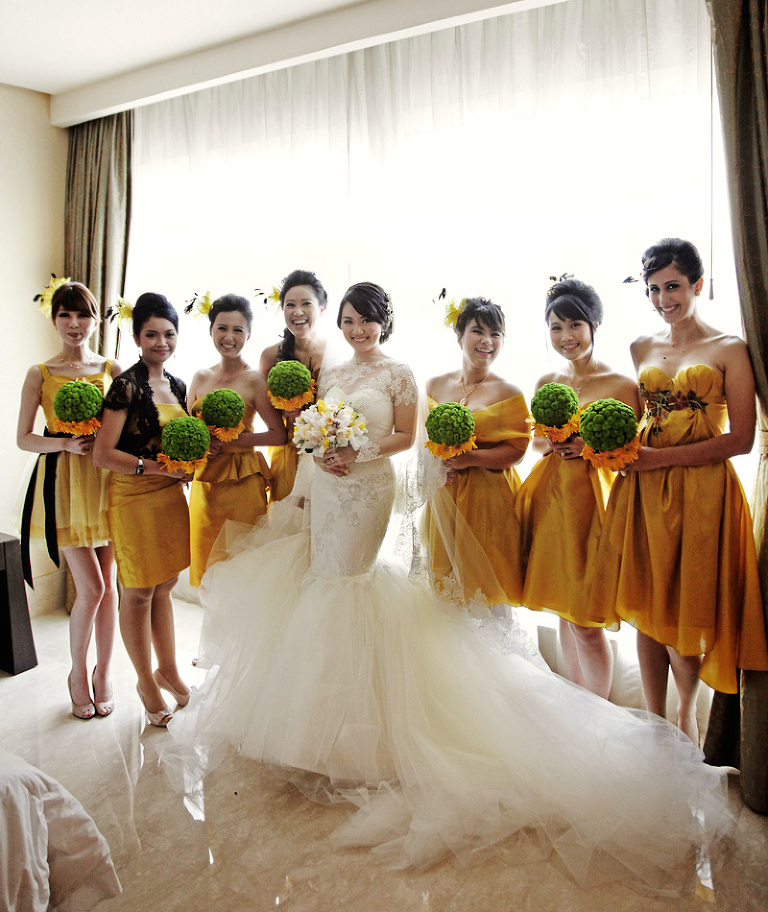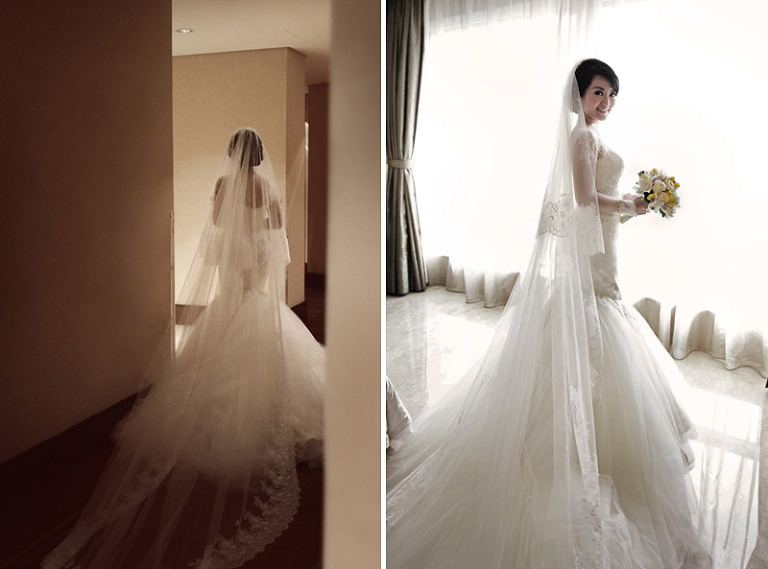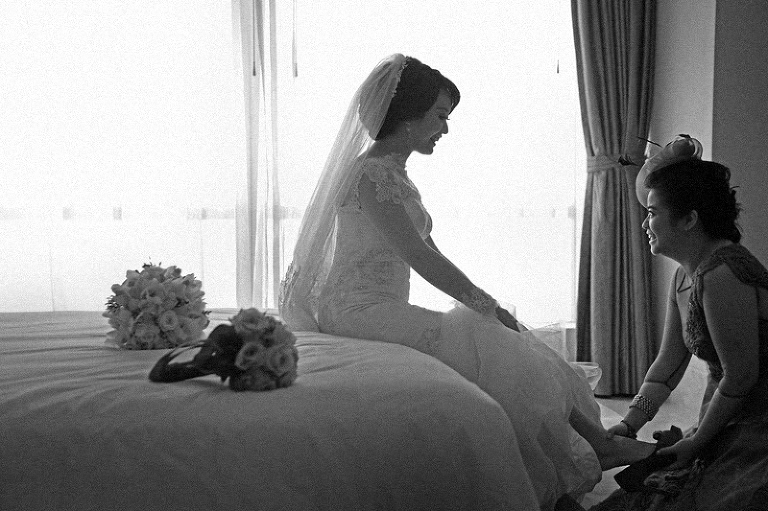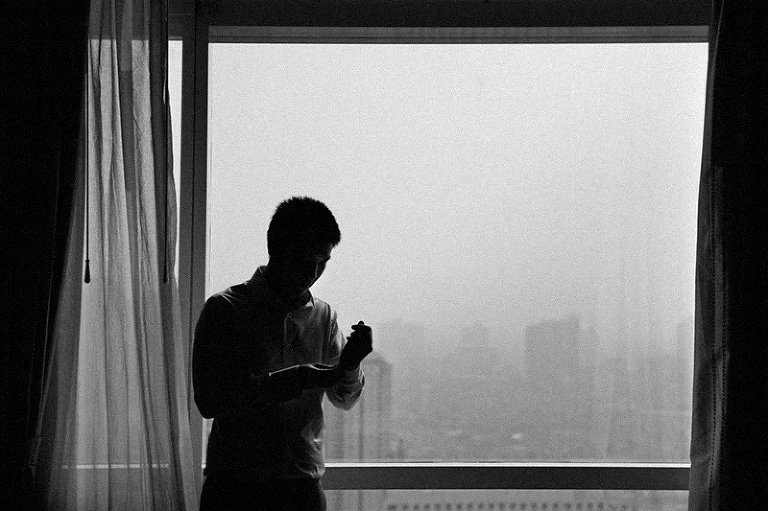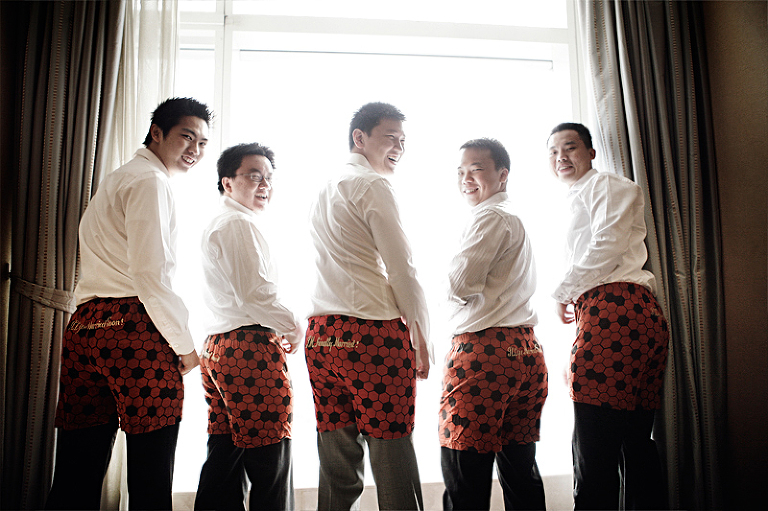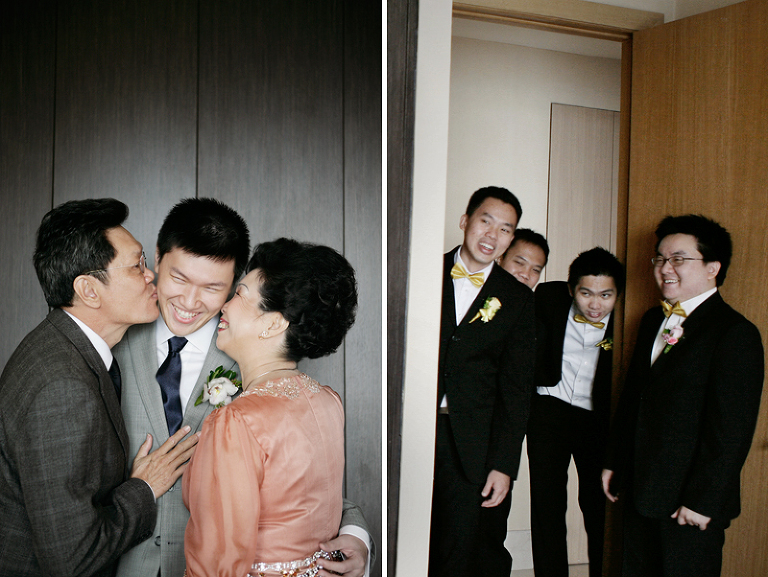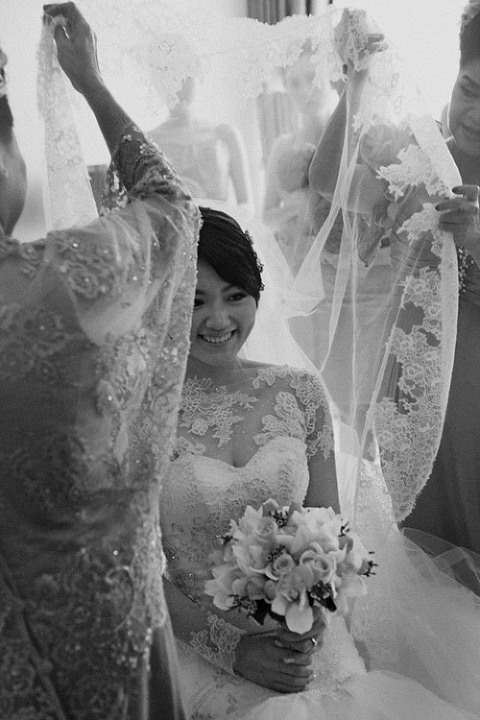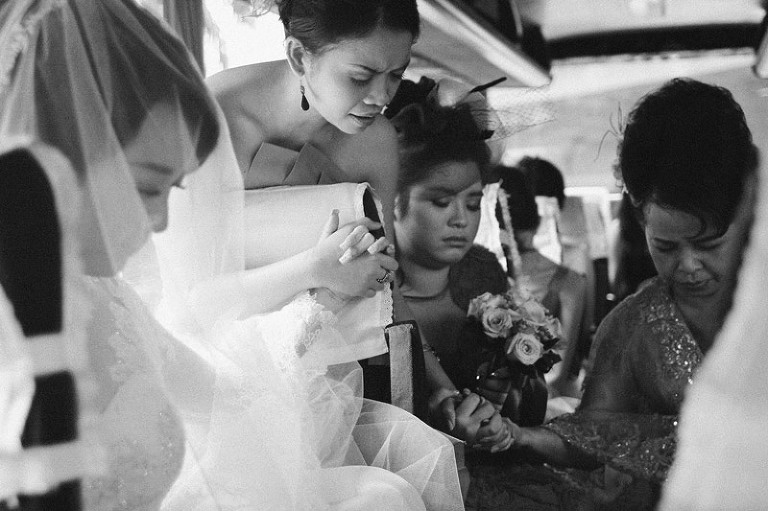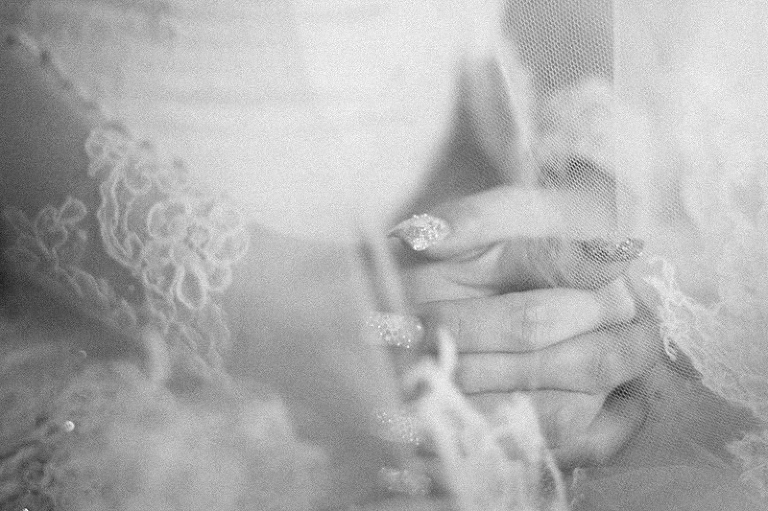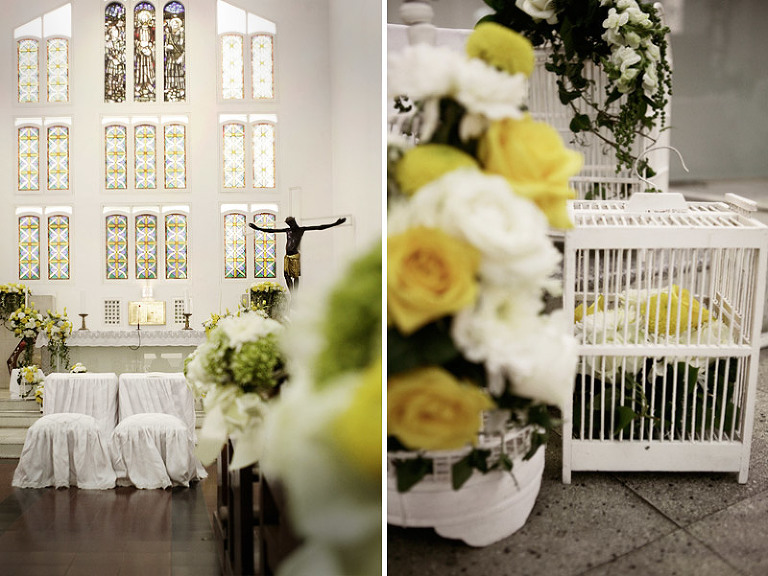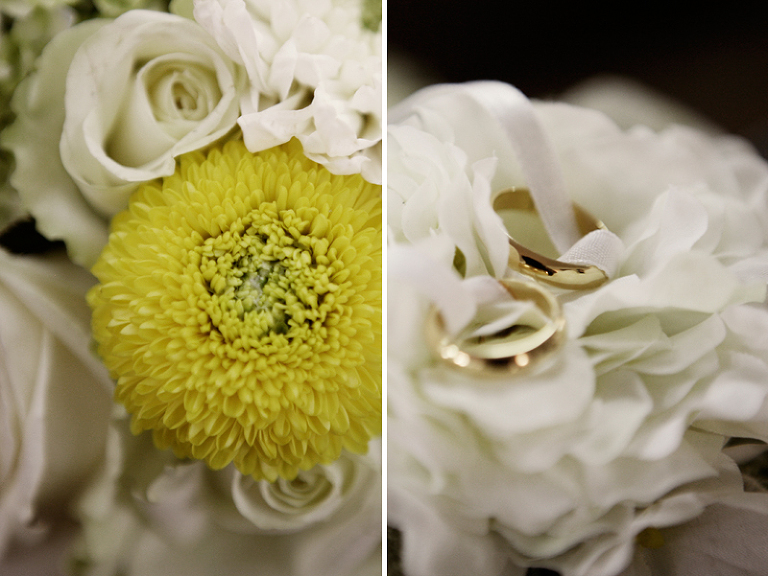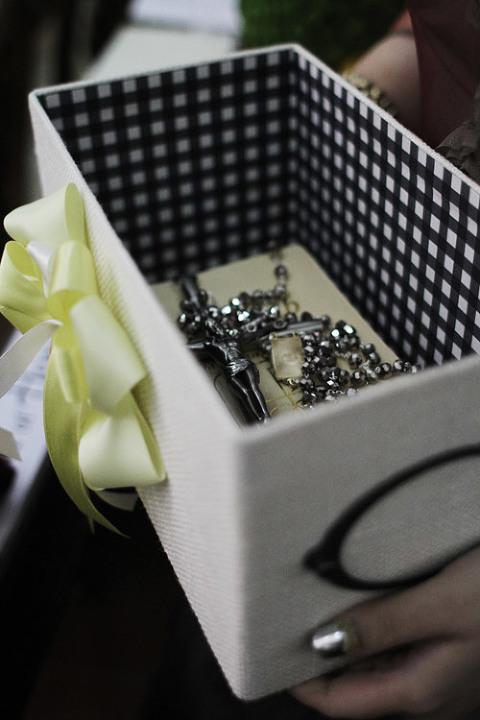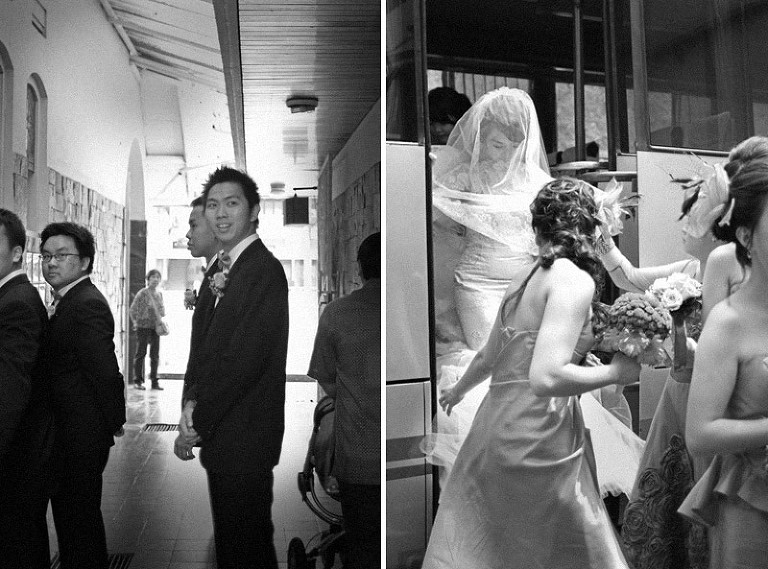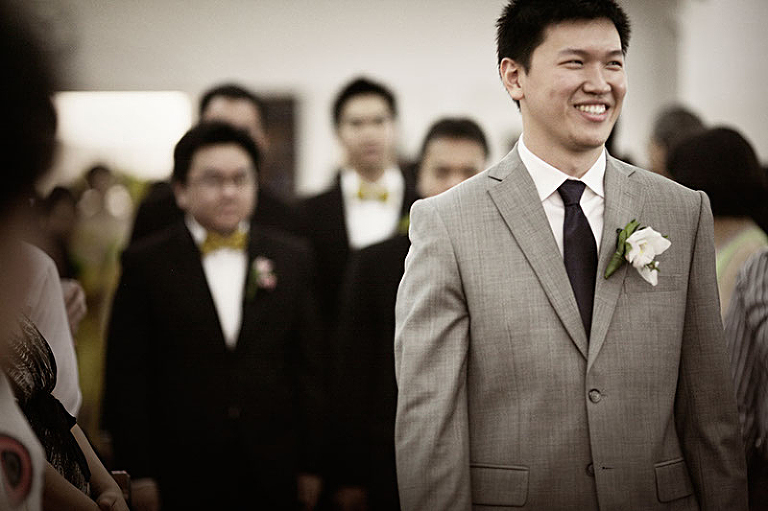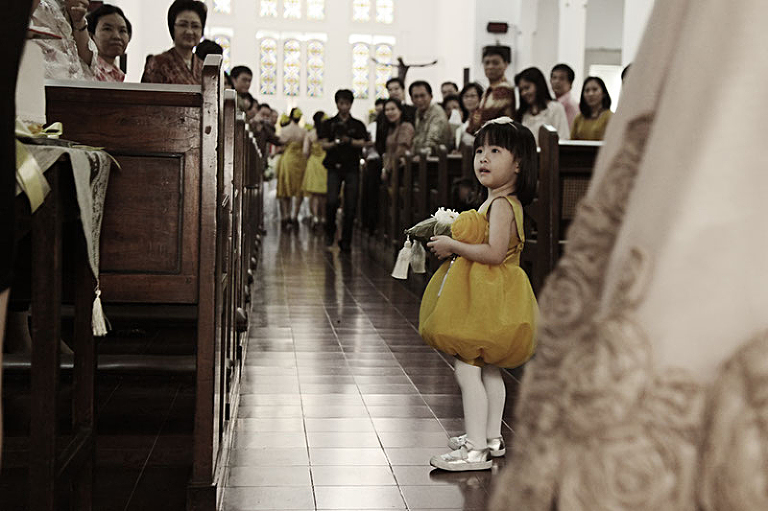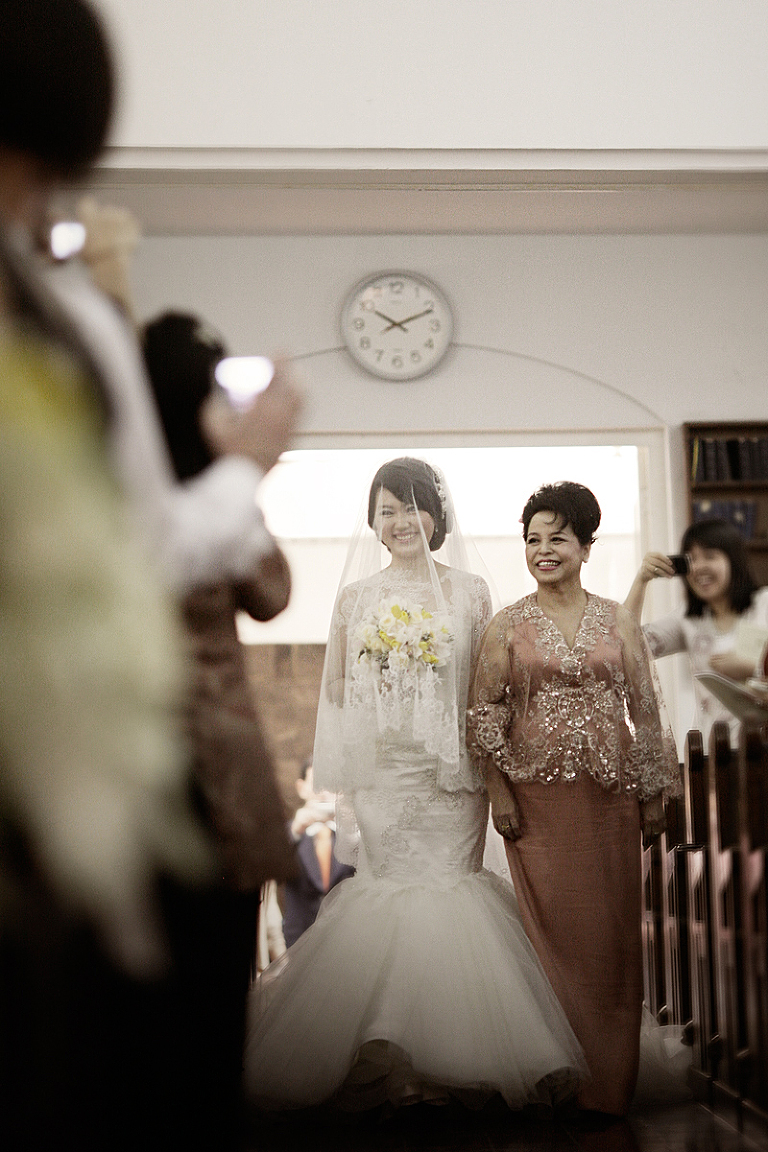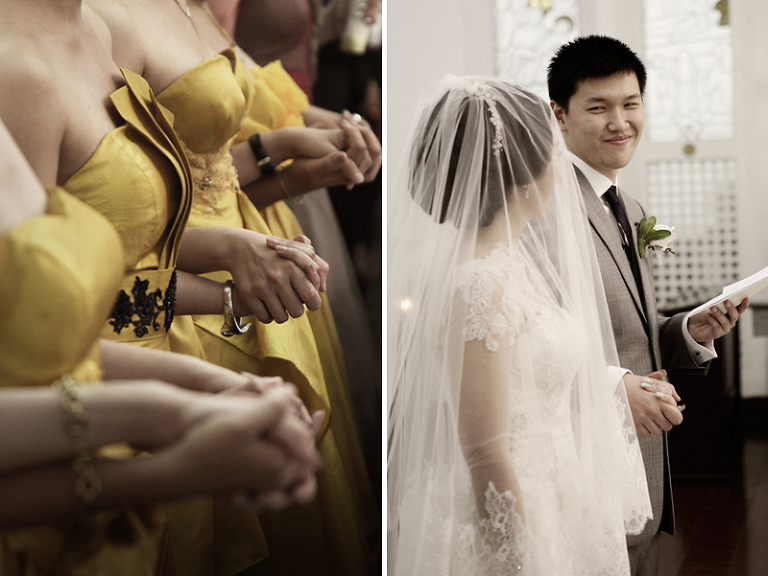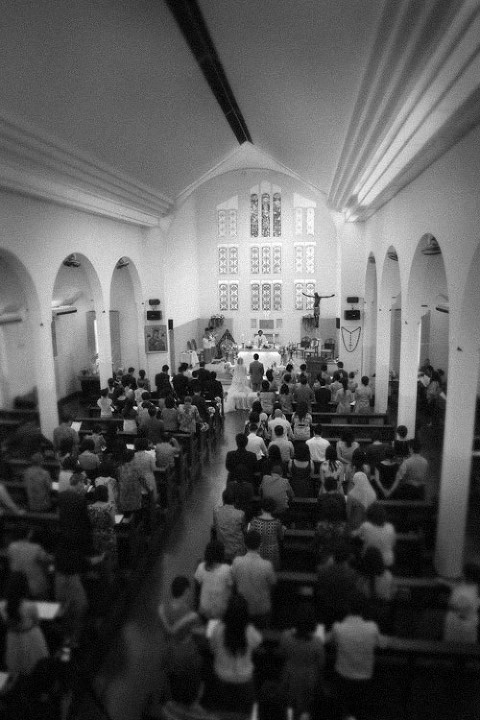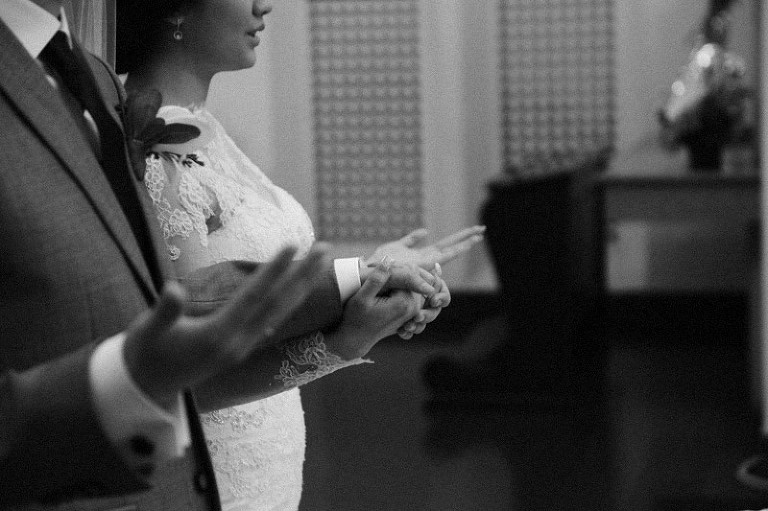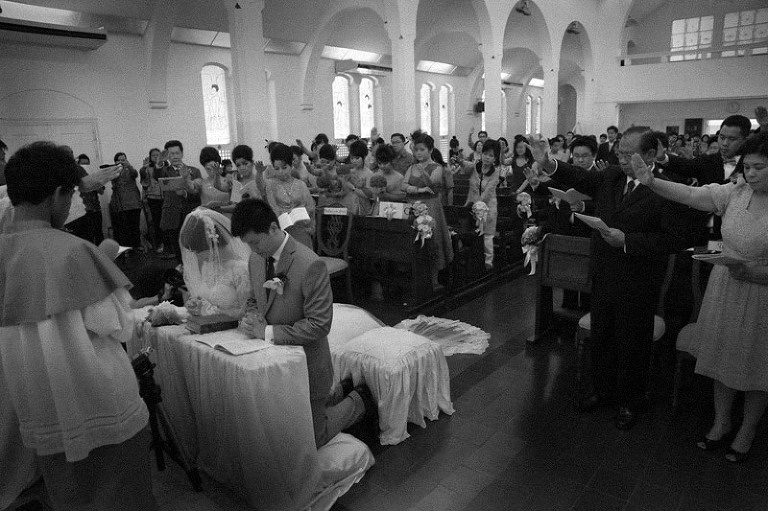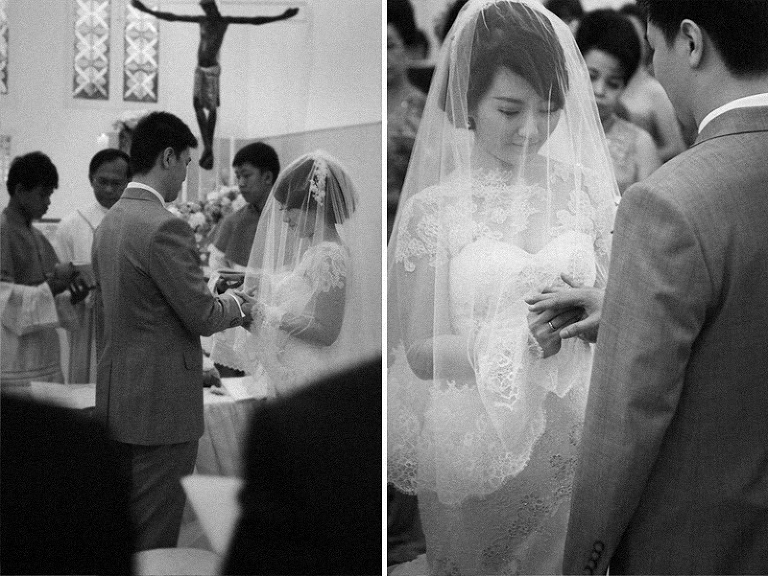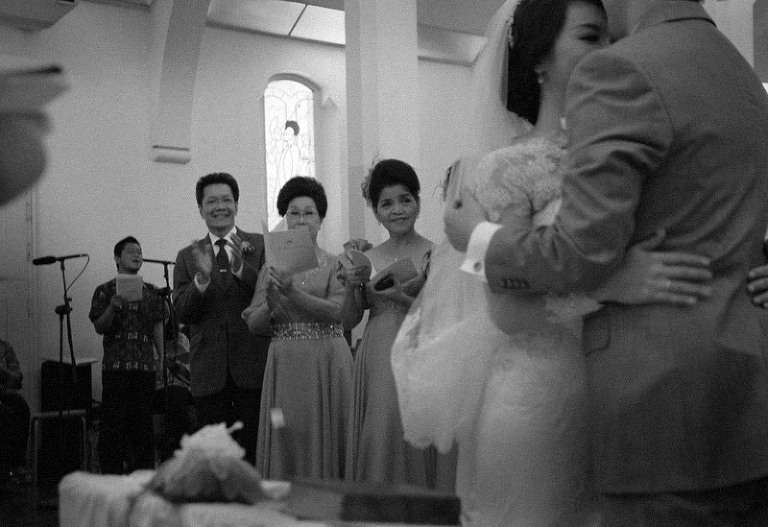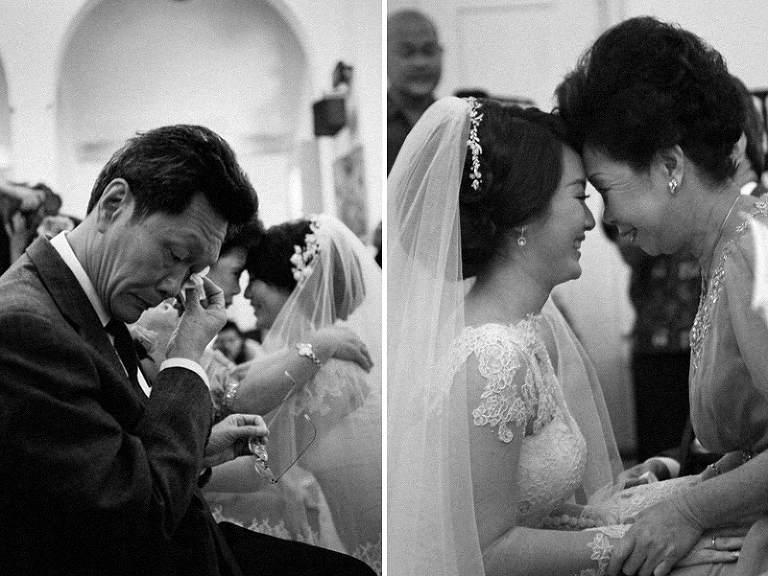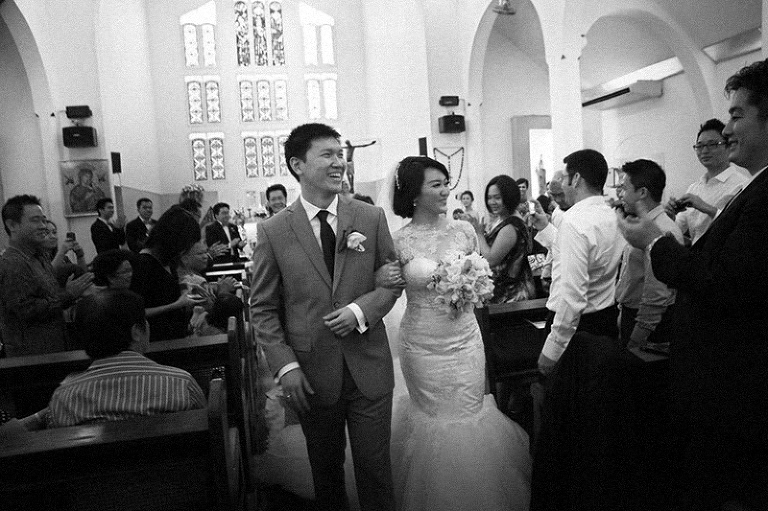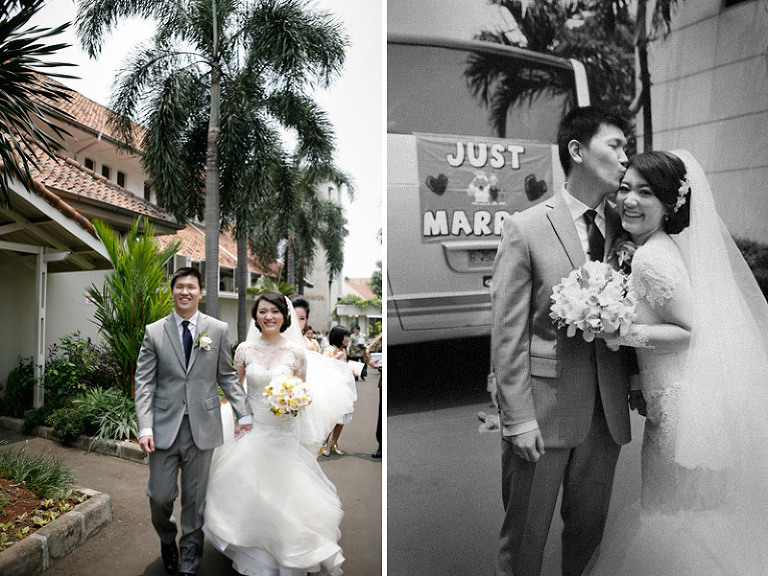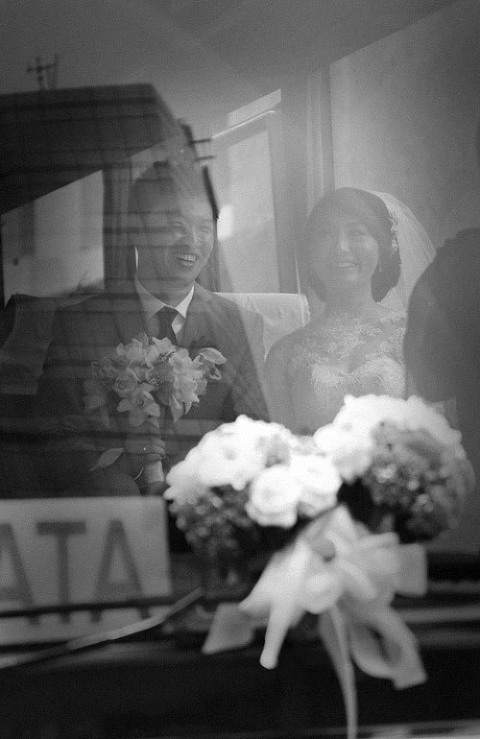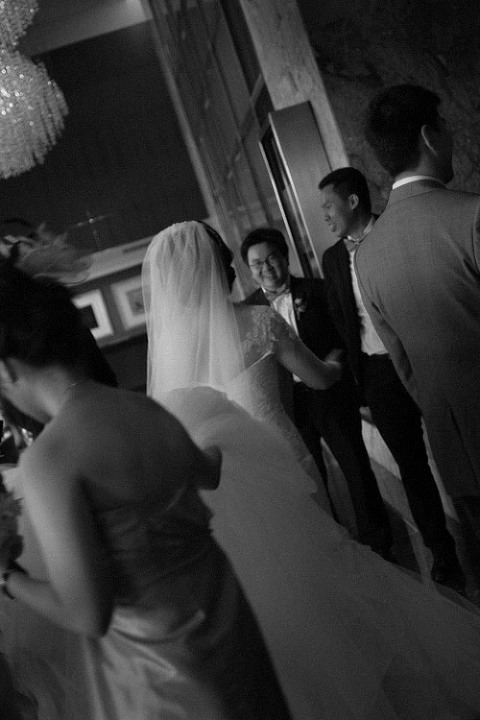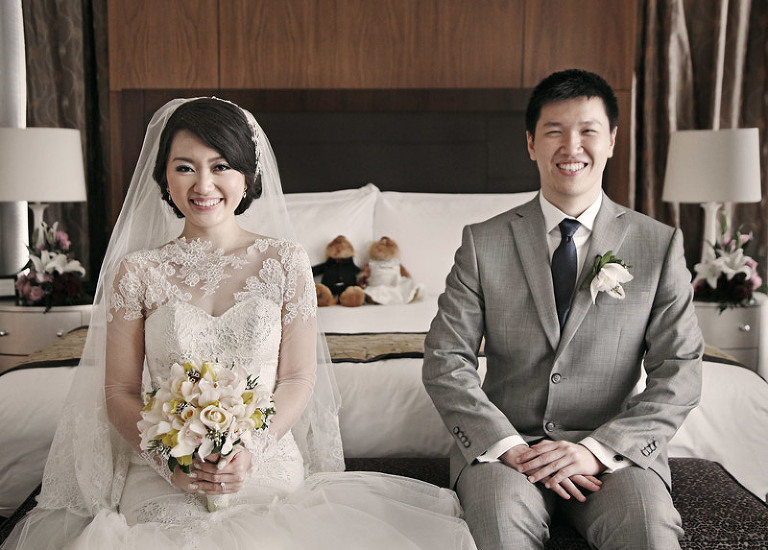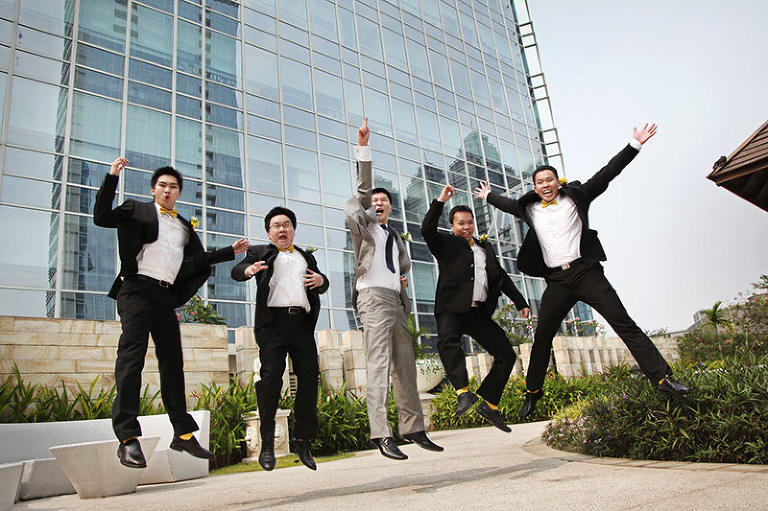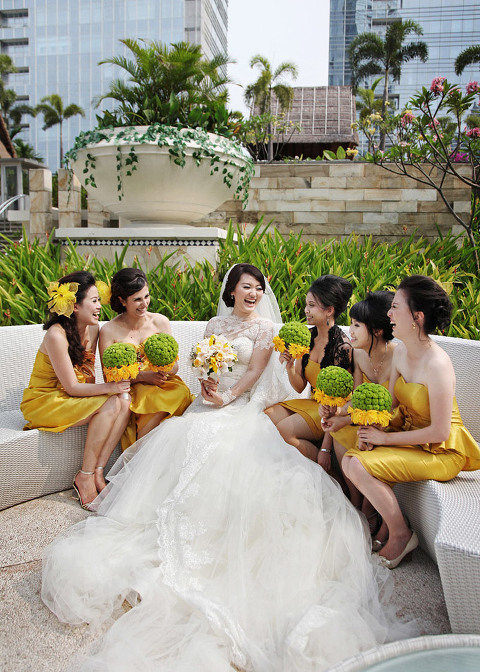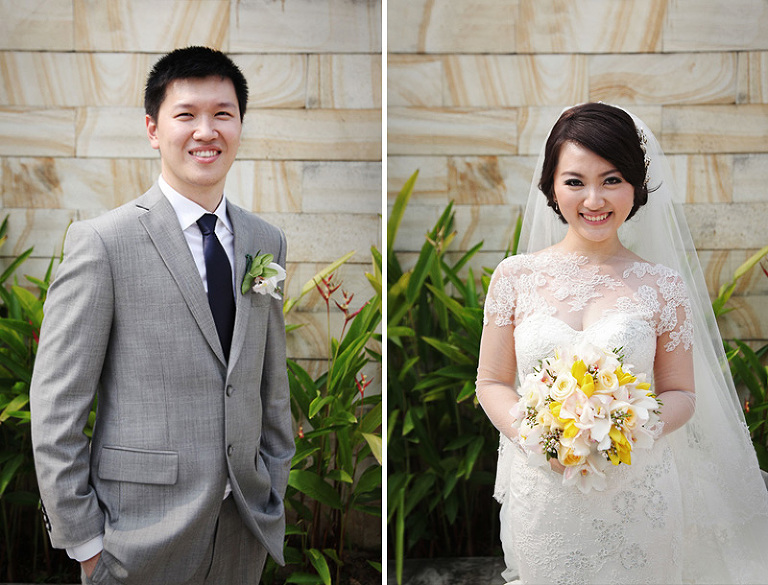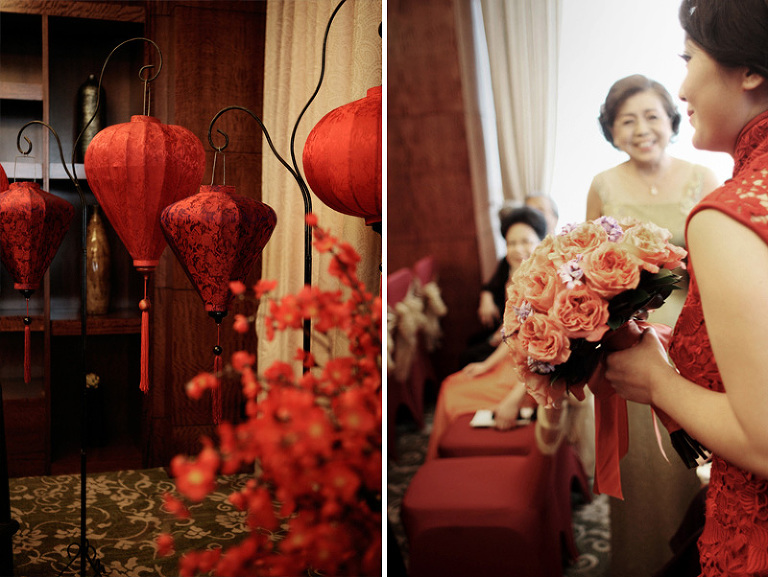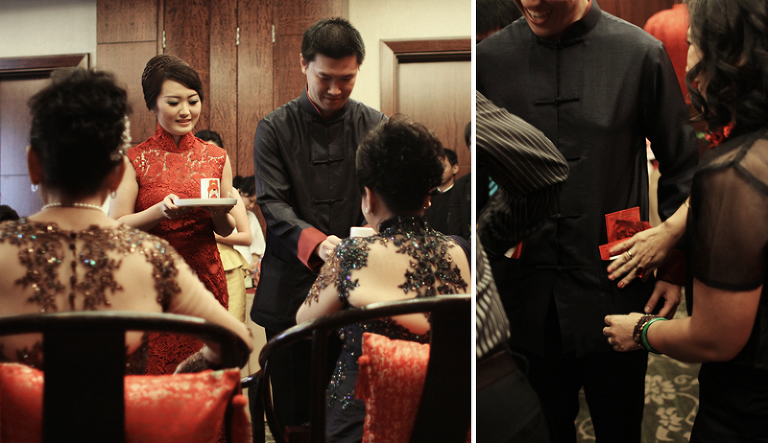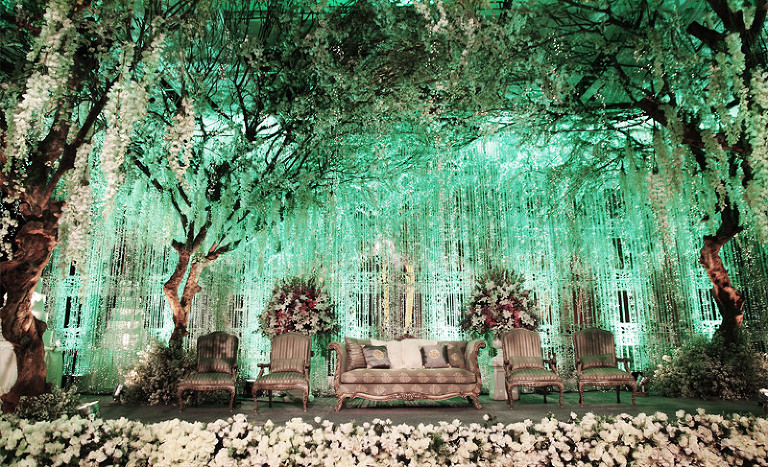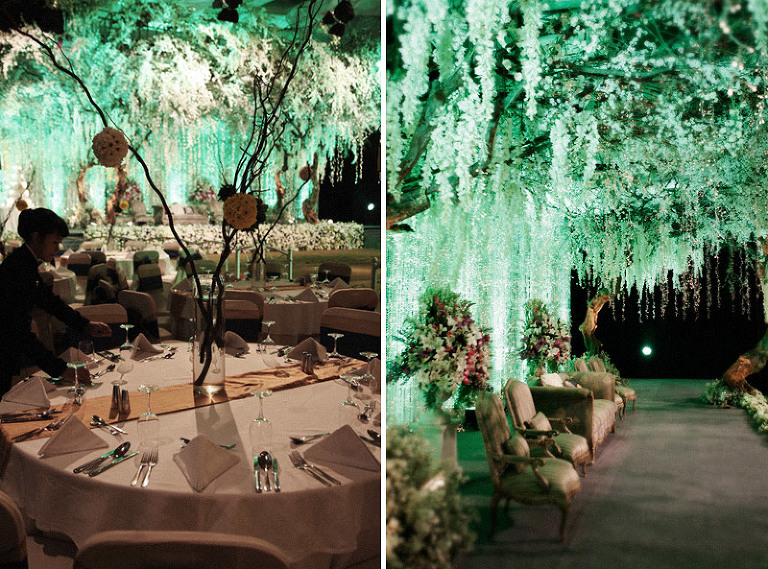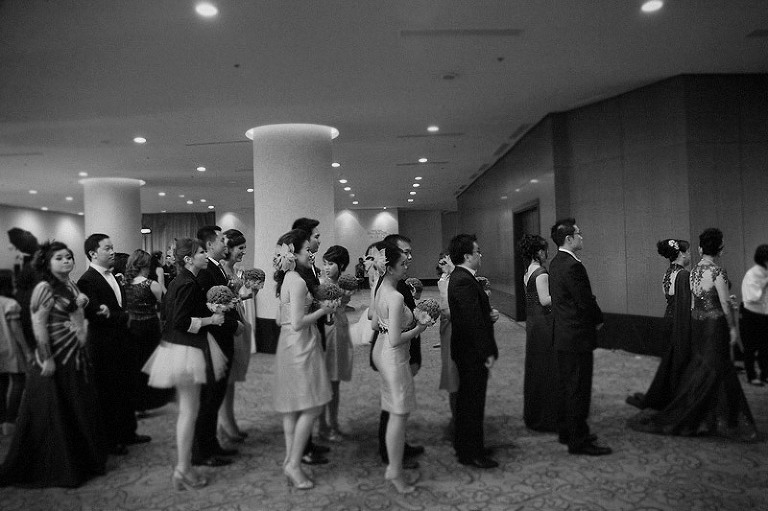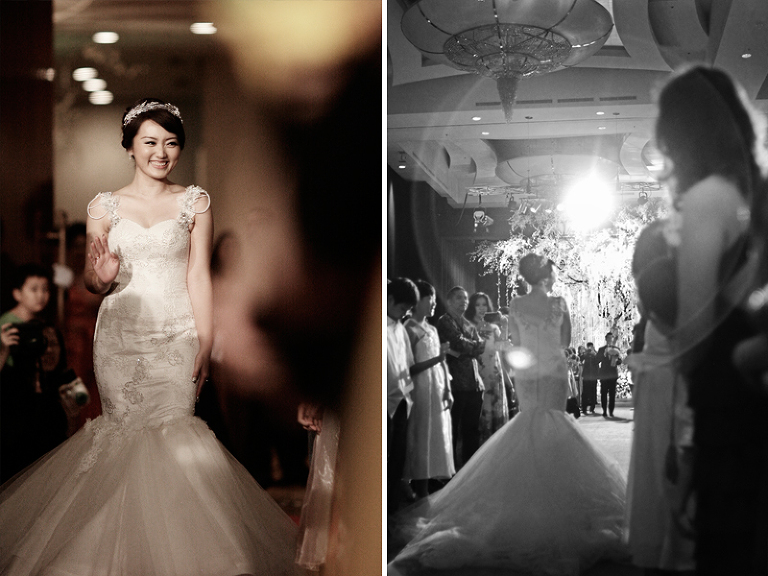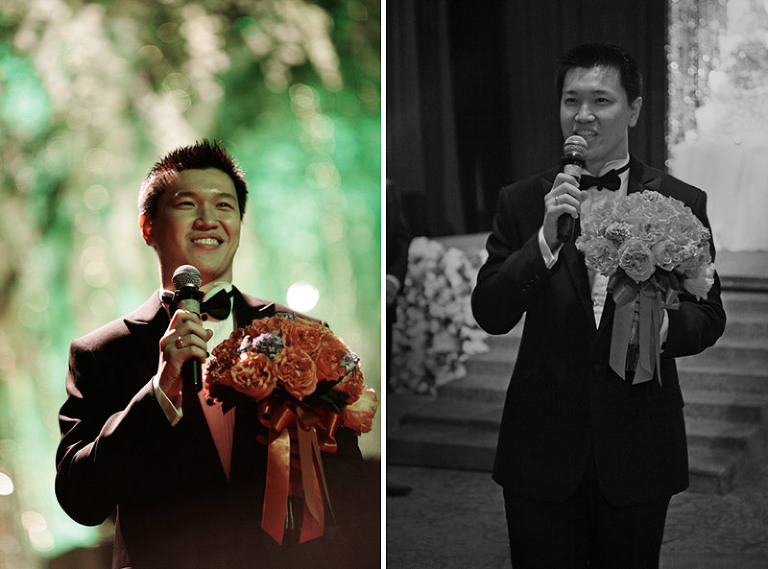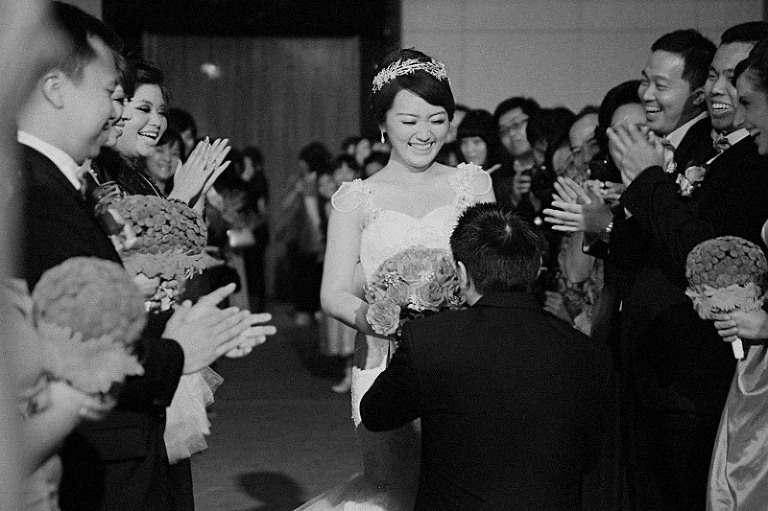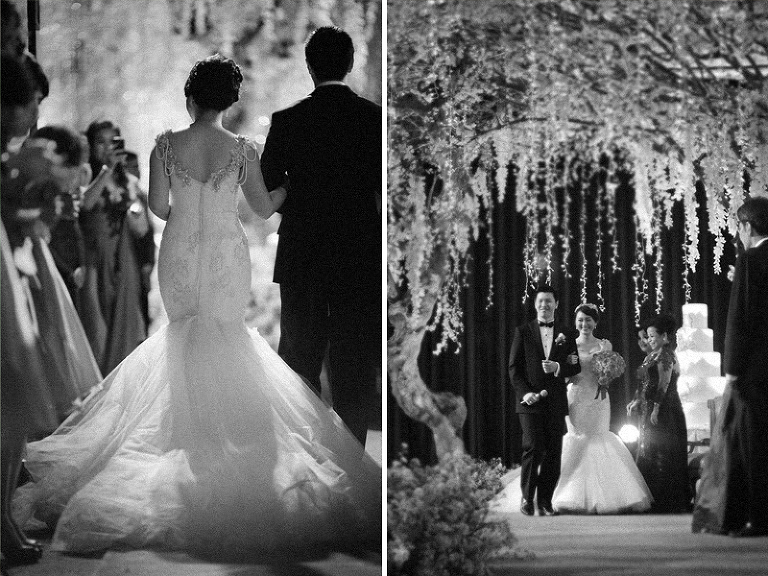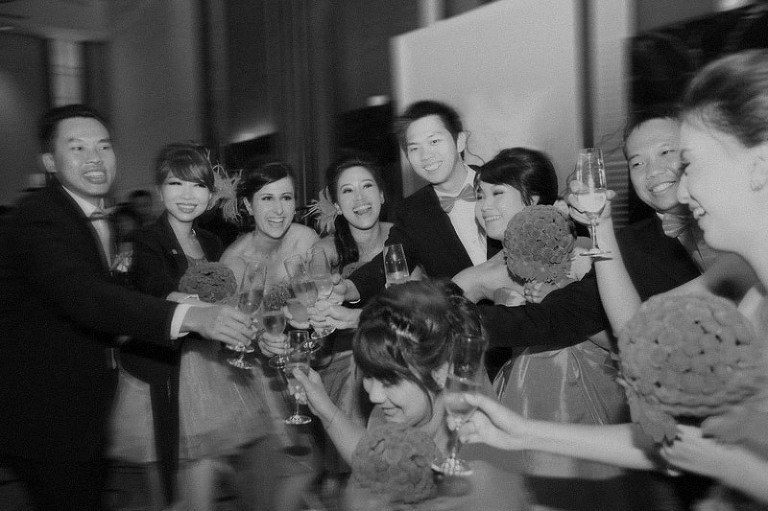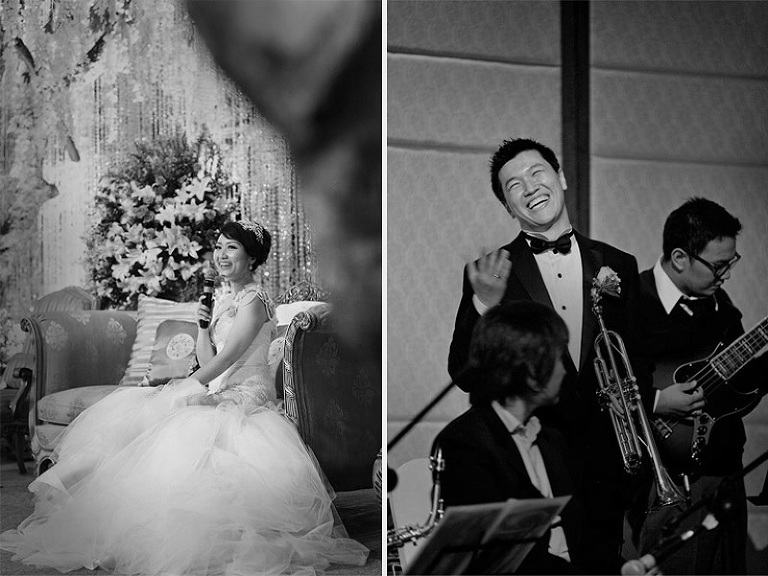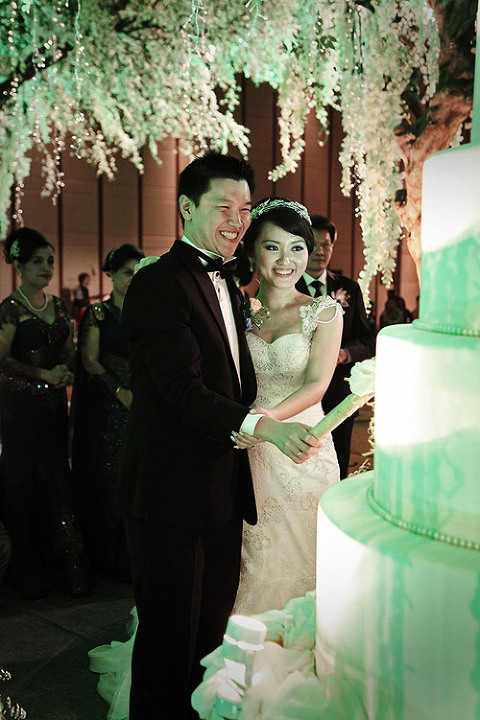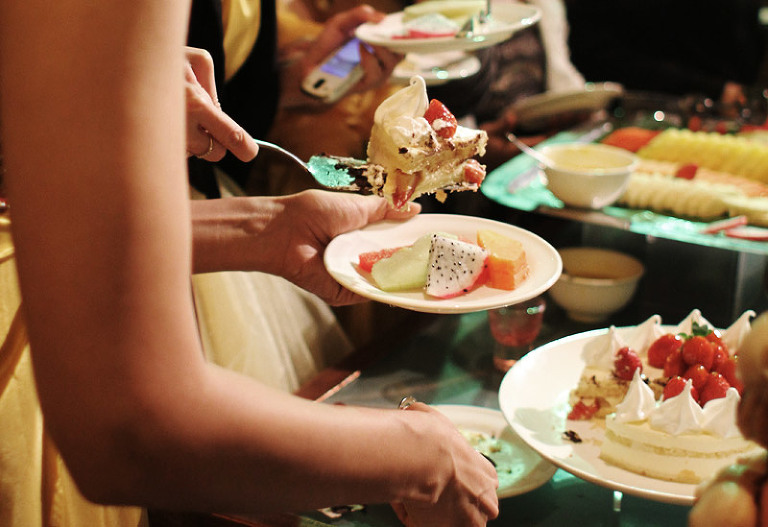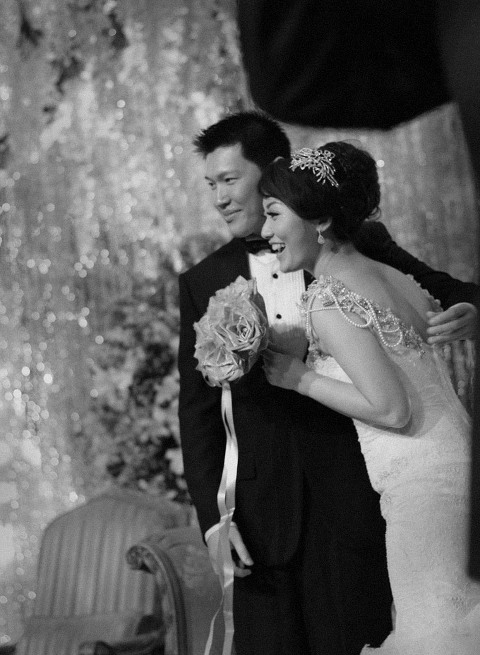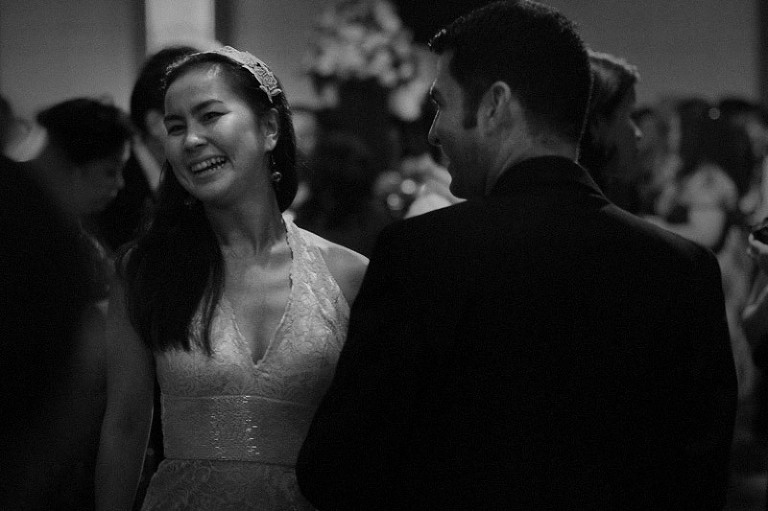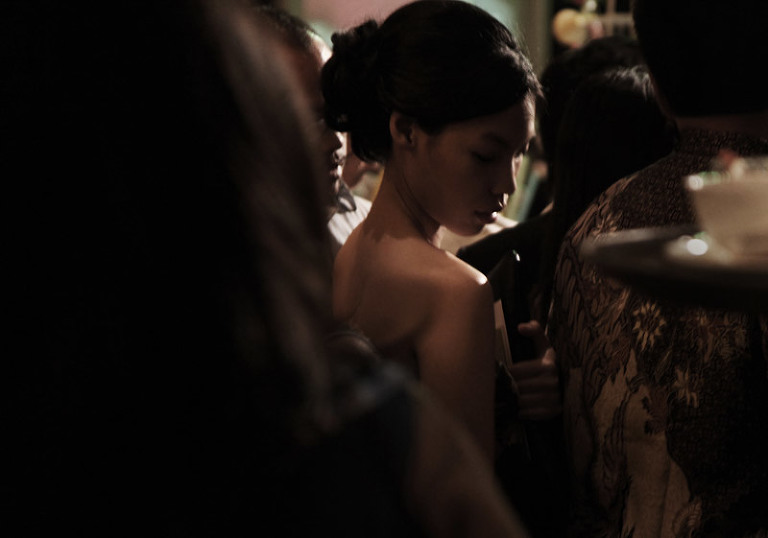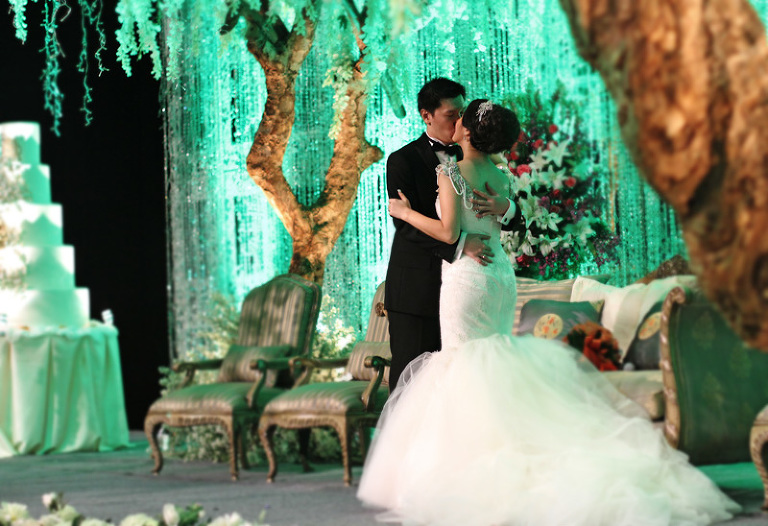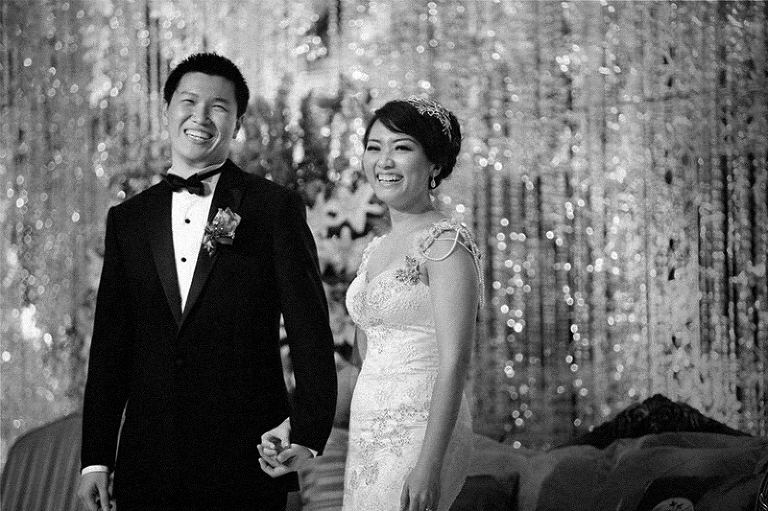 You might like: