A family portrait of Bram and Yanti (our groom and bride, on the left) this time with Yanti's family.
I was told Yanti and her sister are both expecting a baby on January 2012. Such an exciting times for the whole family.
Two more baby boys certainly will make Naomi (little girl in the middle) the undisputed princess : )
I wish both sisters well in delivering.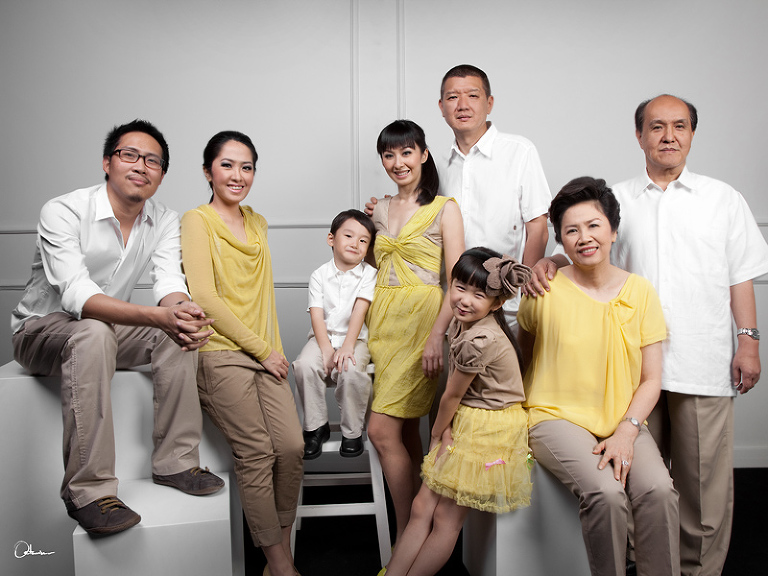 You might like: