So, two days after the wedding, Lia and I were off to Lombok for the honeymoon.
We had a couple of reasons why we chose Lombok as our honeymoon destination. First and foremost because we never been to Lombok before. Lia always wanted Bali, but I've been a solo traveller for the past 11 years, I knew there's always something special waiting for you if you went to visit a new destination.
Second, we wanted a quiet and peaceful place. In the end, we spent two nights in Lombok at Qunci Villas, which is located at Senggigi. We found out about Qunci from a travel fair in Jakarta, where we accidentally met my doctor and my dentist, who happened to be husband & wife and just returned from their 2nd honeymoon at Qunci. Lombok itself is generally a quiet and remote place, there's no chance a traffic jam like in Bali should happen here. Lombok's Kuta beach was one of the most beautiful I've seen.
Until this day, our honeymoon's memory are such a wonderful thing to have.
Qunci was an excellent place to stay. The place has so many things to please your senses.
I remembered one morning when we had breakfast facing the sea accompanied with Billie Holiday's songs, that's the perfect peacefulness we're looking for.
For you who never been to Lombok, I just gave you my recommendation.
One day we will return, we don't know when.
But one thing we know, we have found our island in the sun. It's a beauty!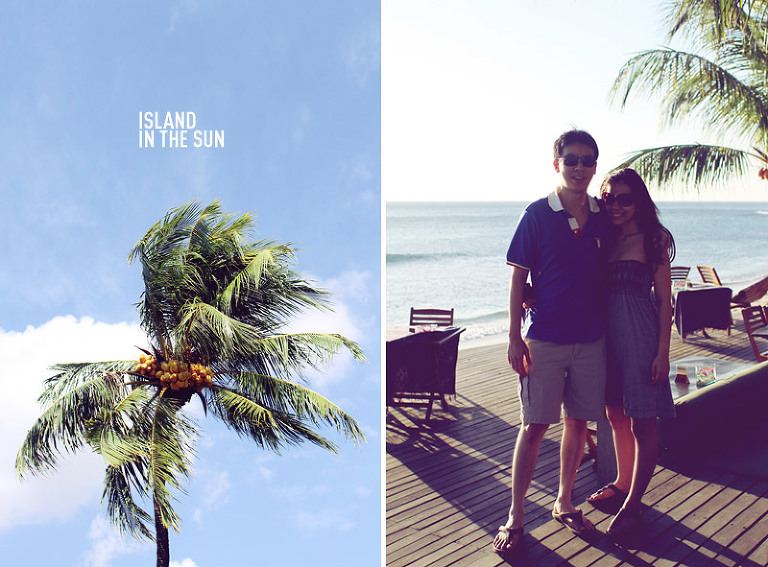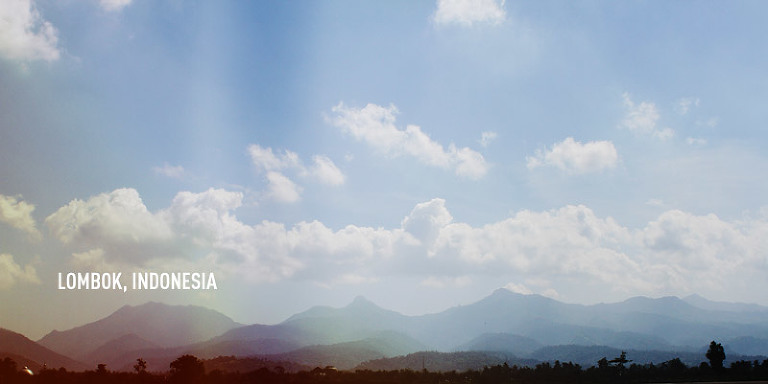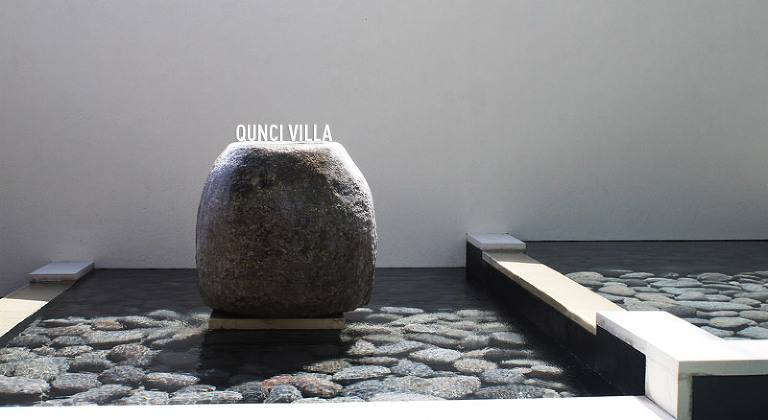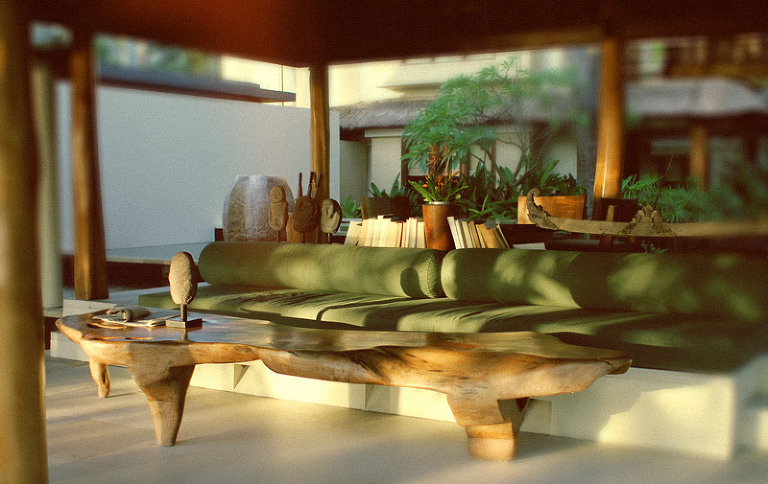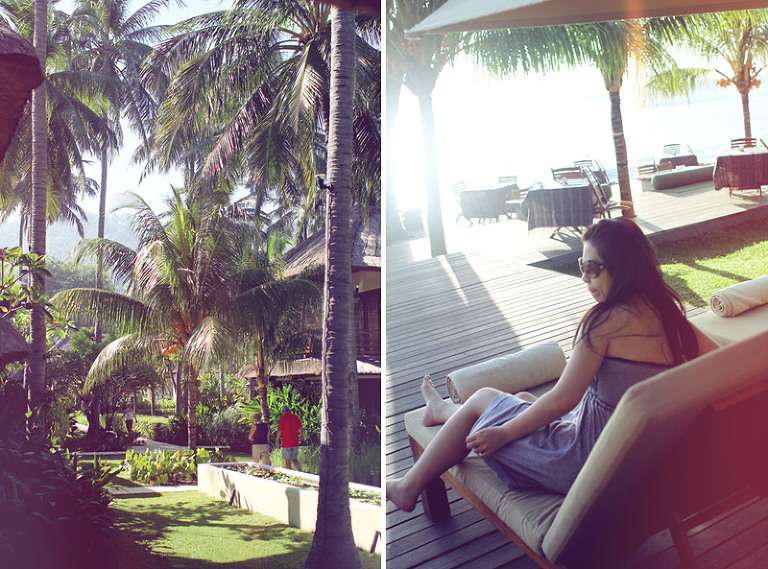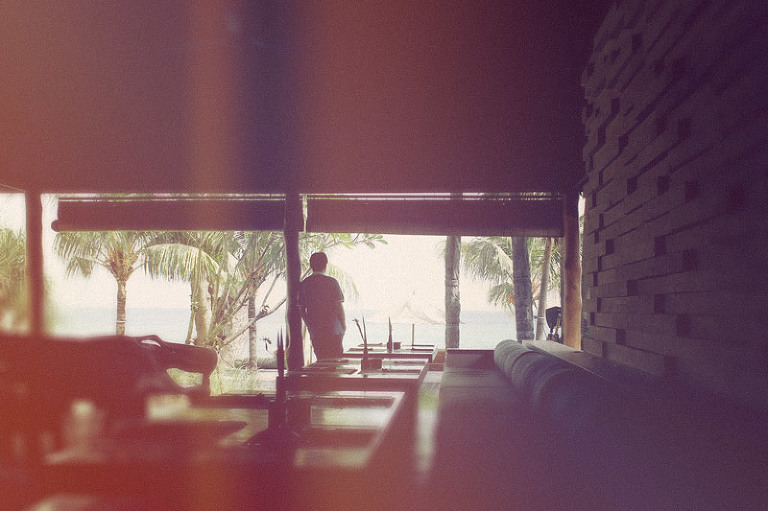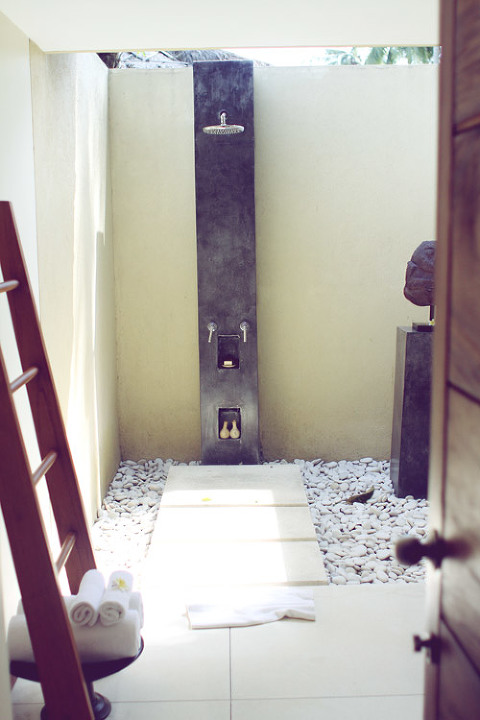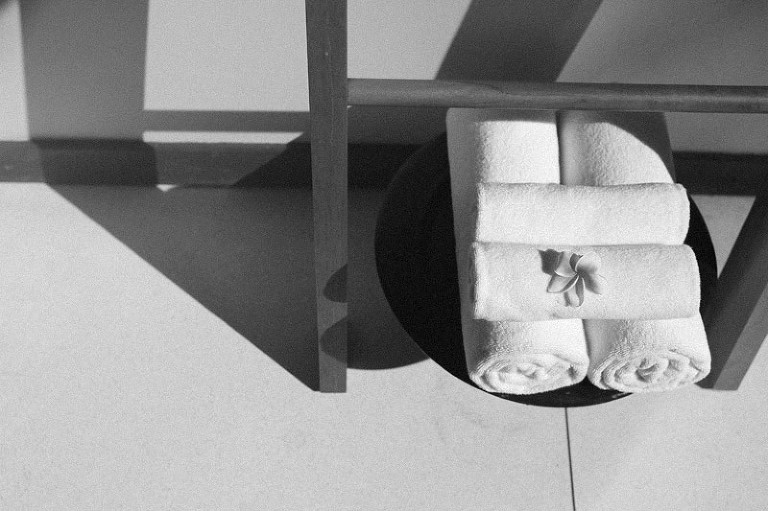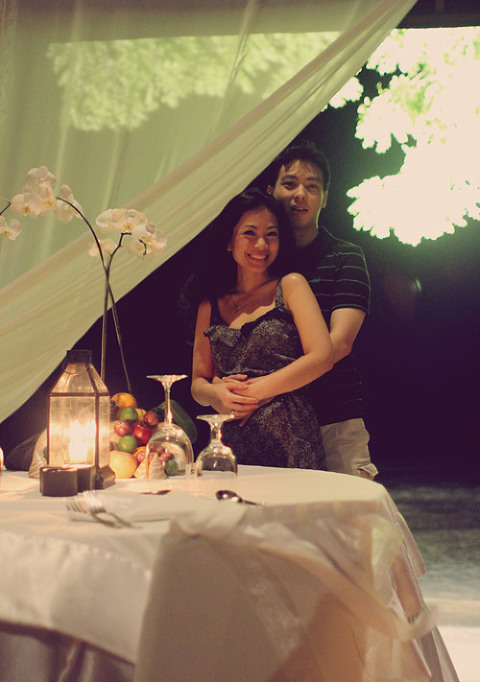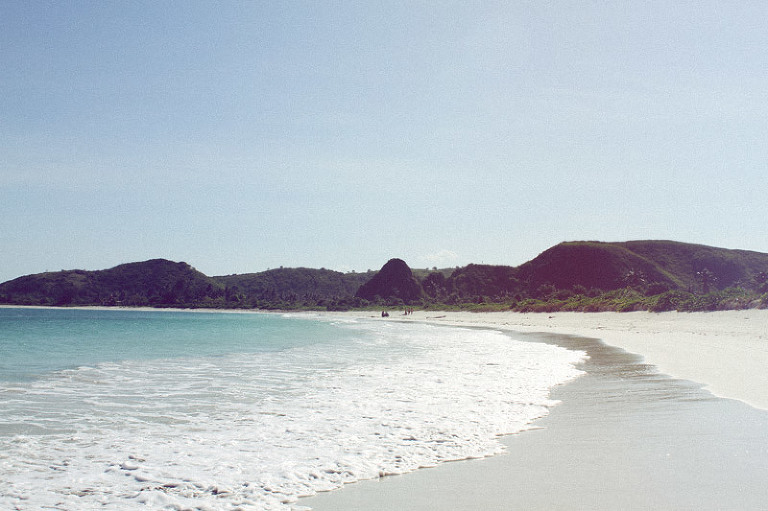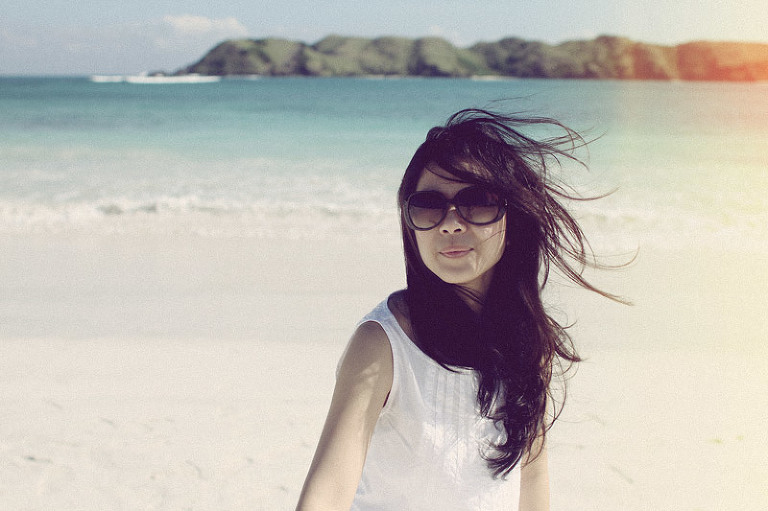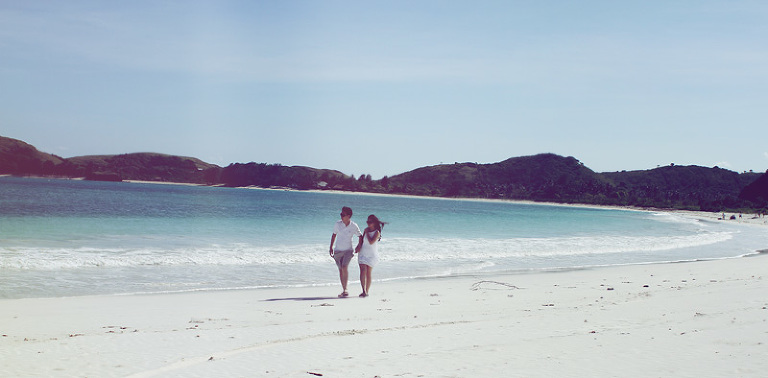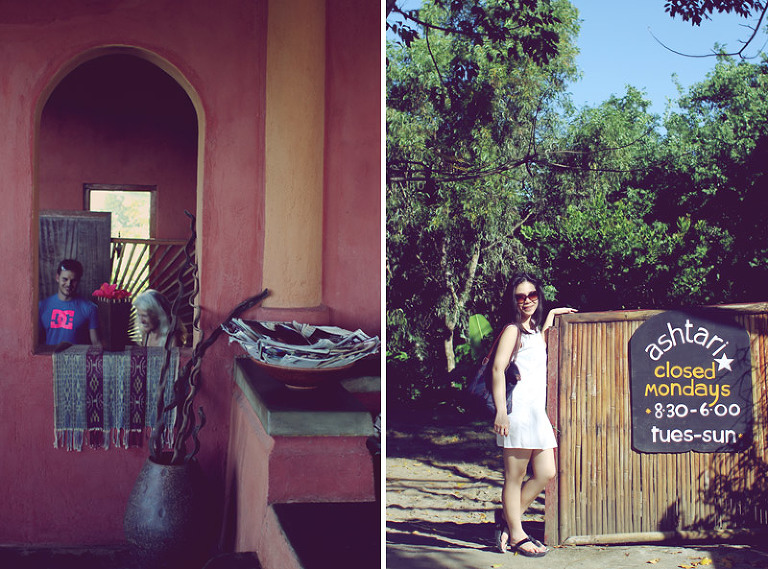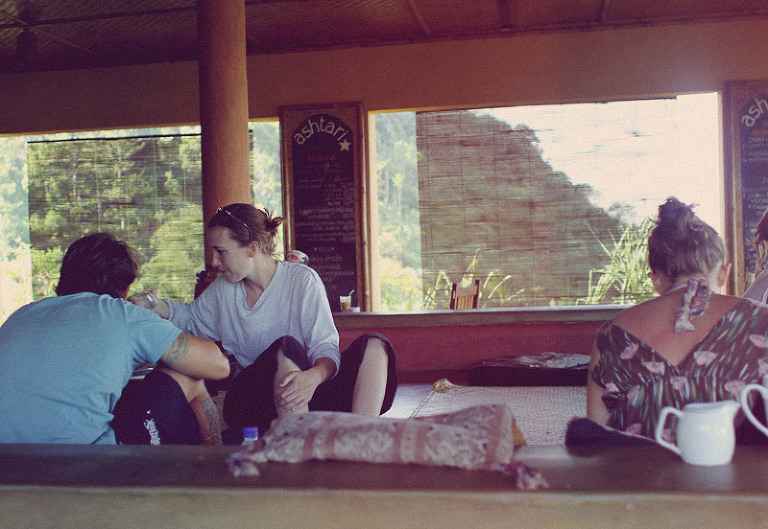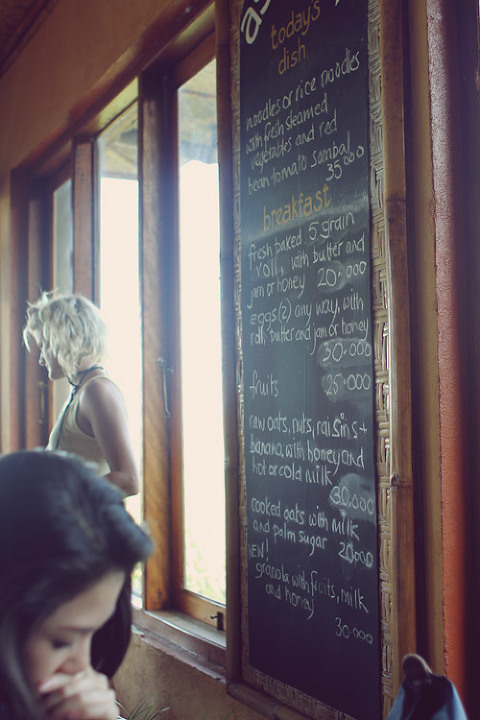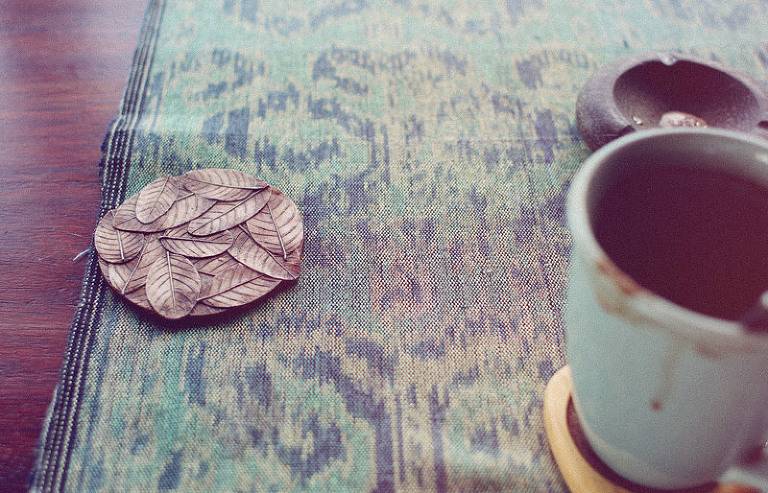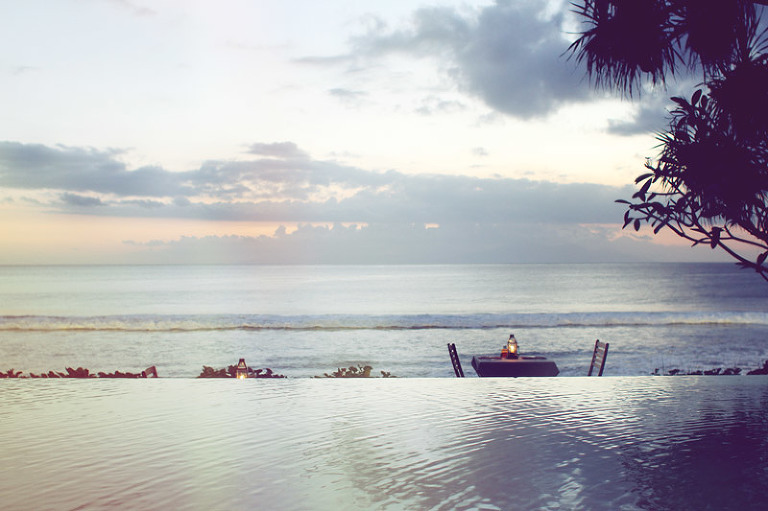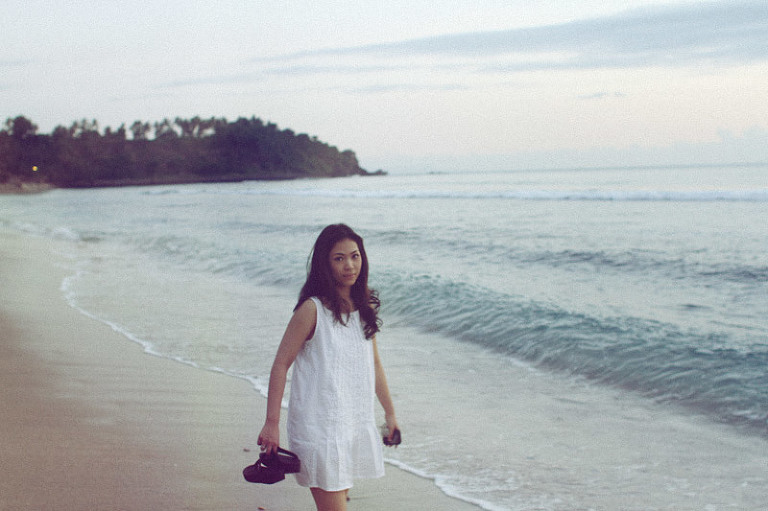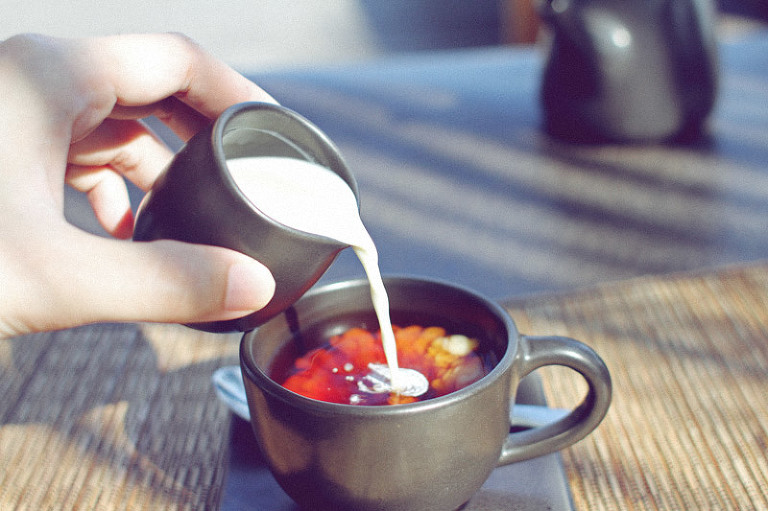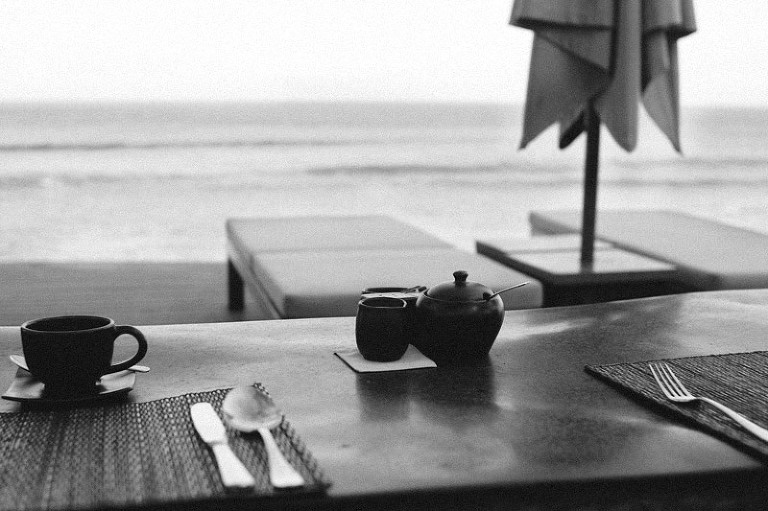 You might like: