When I met Nova at the beginning of the year and she shared about her upcoming holy matrimony, I was pretty stunned.
Israel.. that's gonna be something for her and her fiance at the time, Aldo.
Since Nova's all set up for the Israeli wedding, I have to comfort myself there will be a next time for Israeli wedding.
And I'm more than happy to shoot their wedding reception in Jakarta.
Nova and Aldo are the few very lucky couple who had their dream wedding came true. They're blessed by wonderful families and more importantly they're so blessed by God. I remembered Aldo told me that few years ago when he visited Cana, he prayed to God so one day he could come back and marry the woman of his dream. And the rest is history..
Only beautiful moments..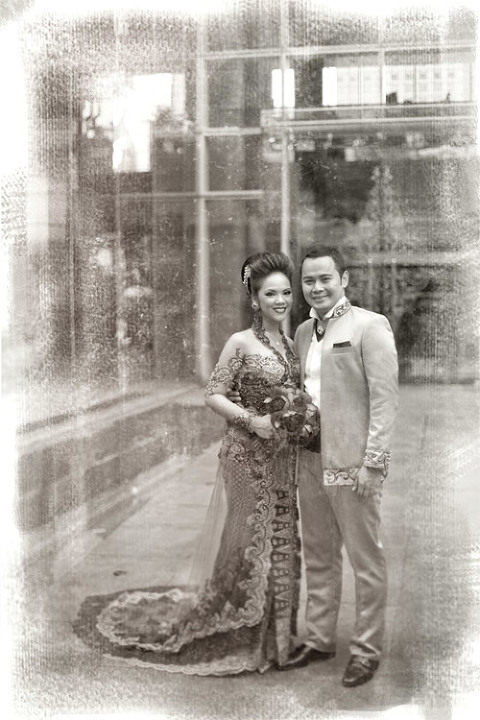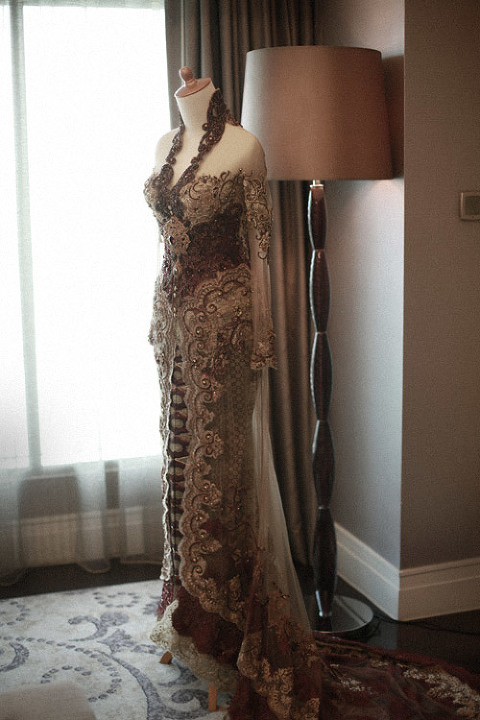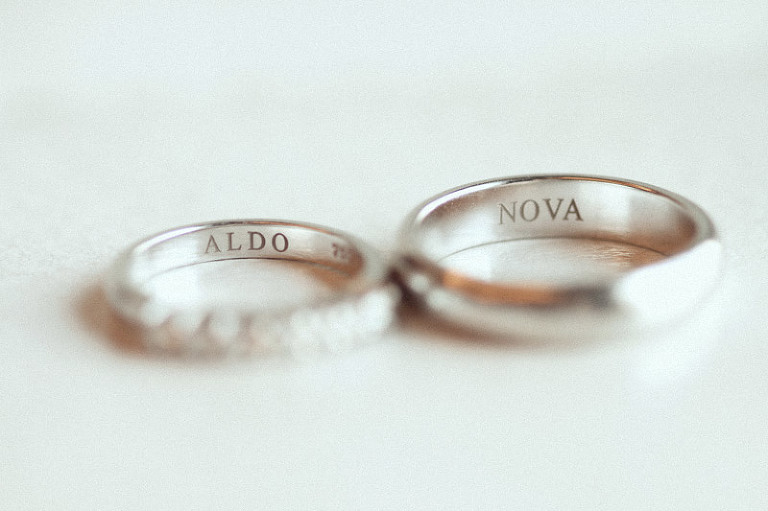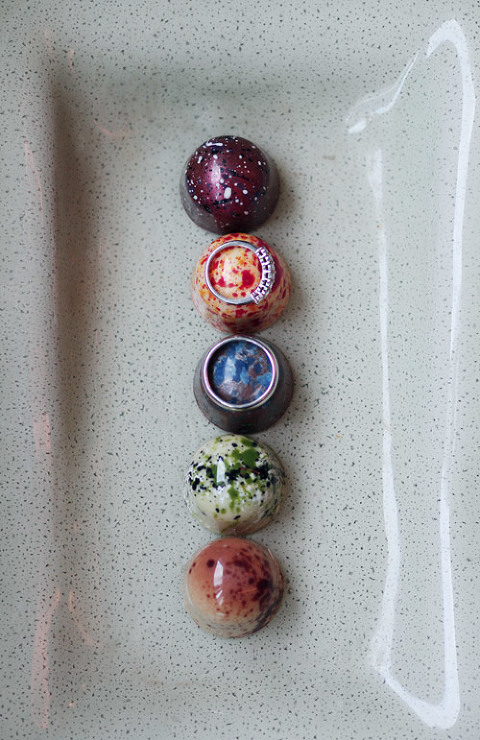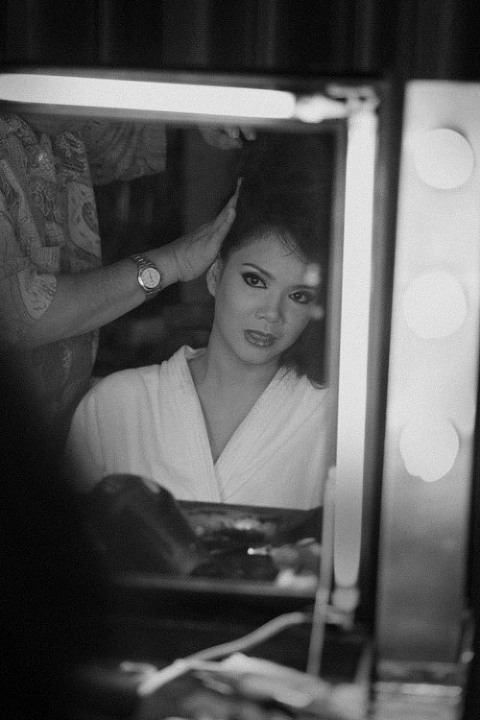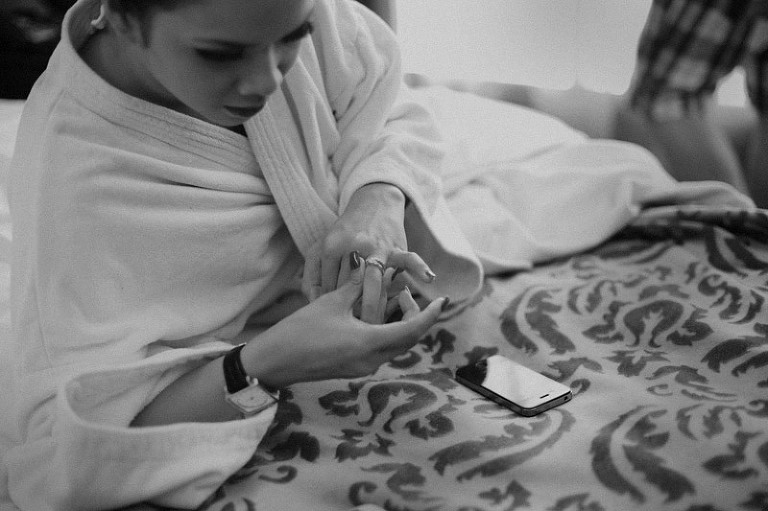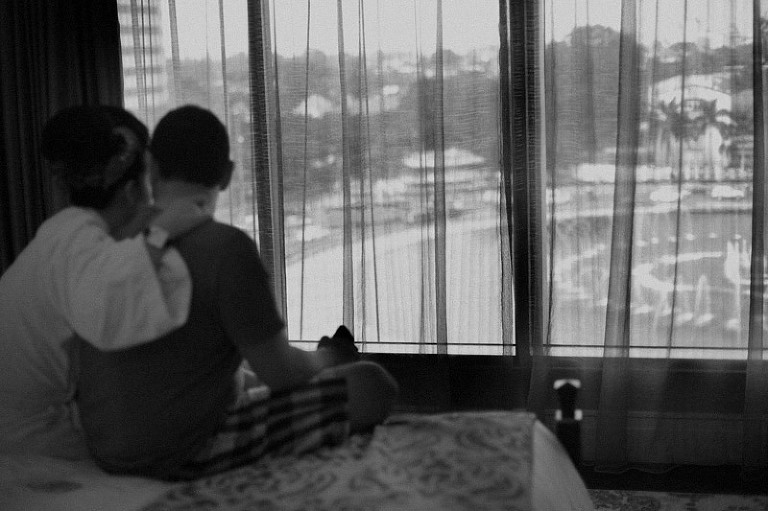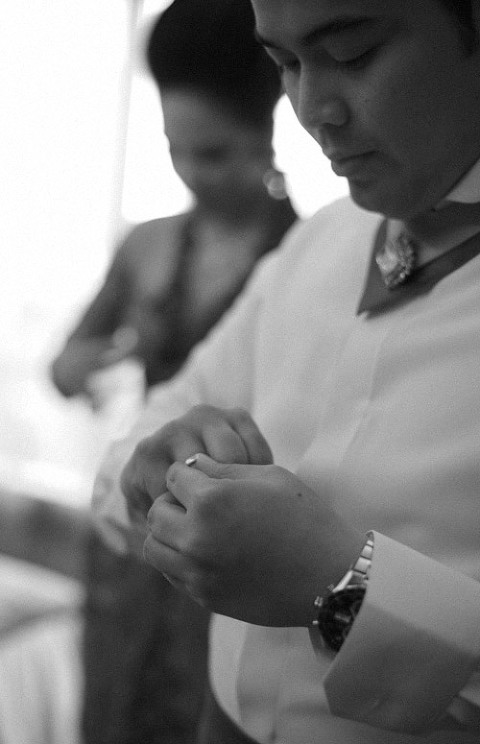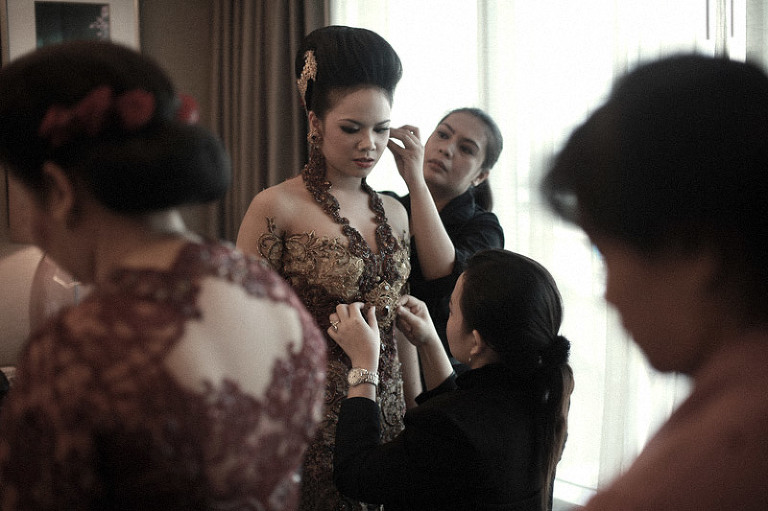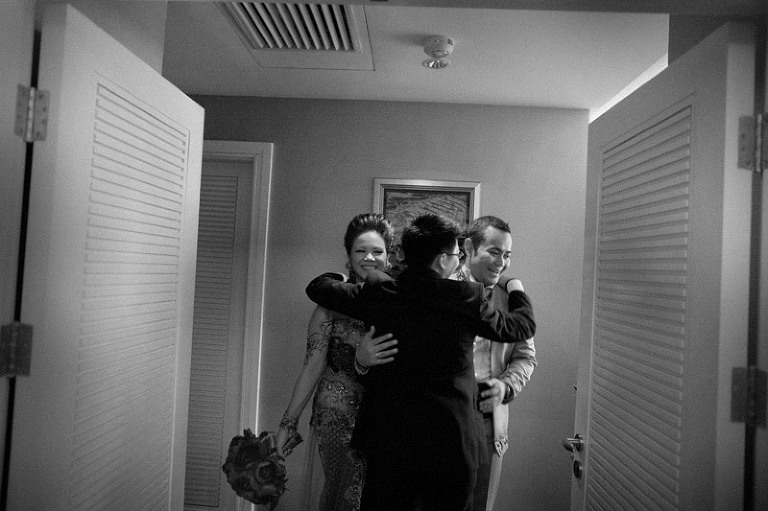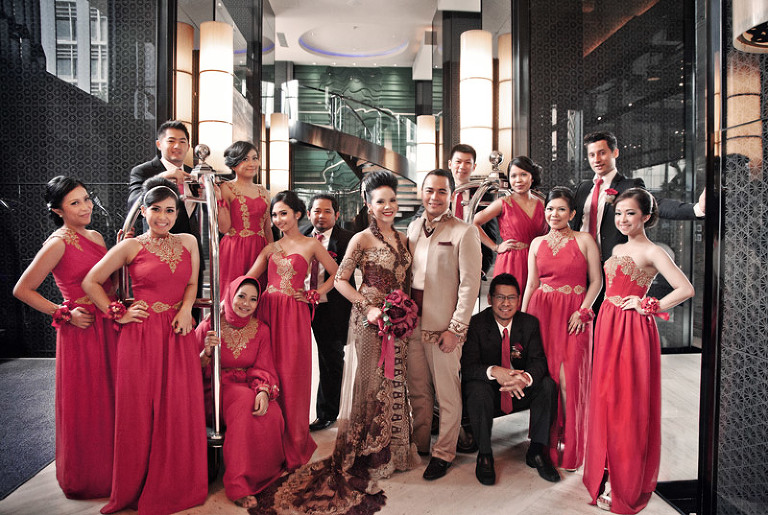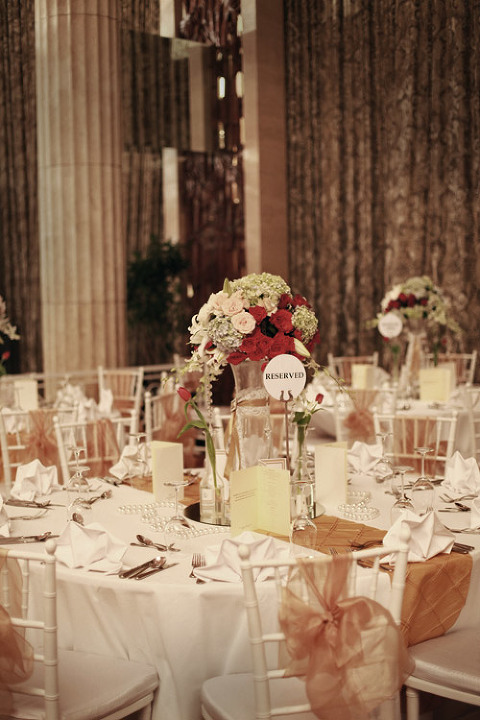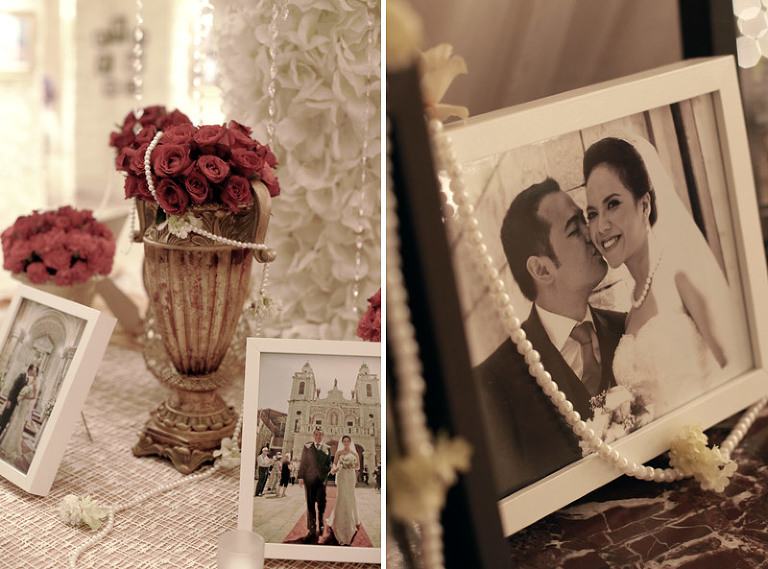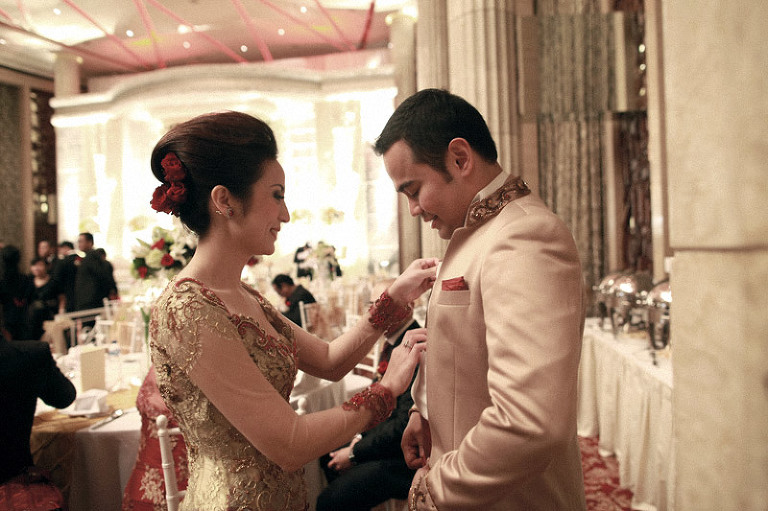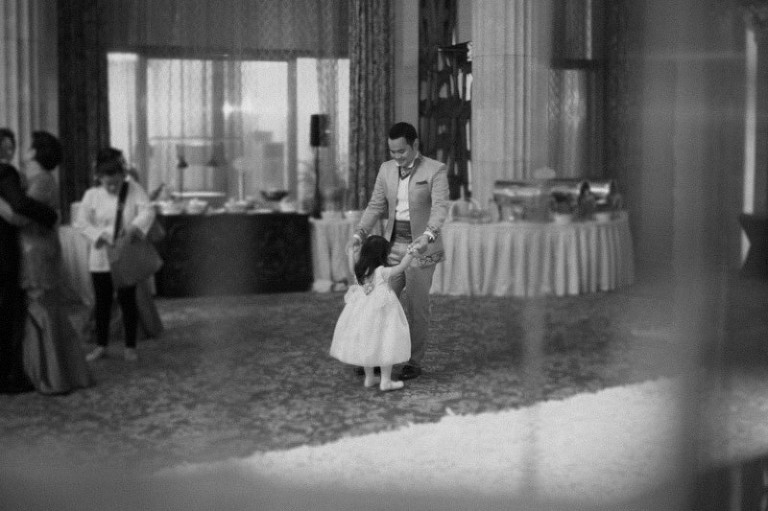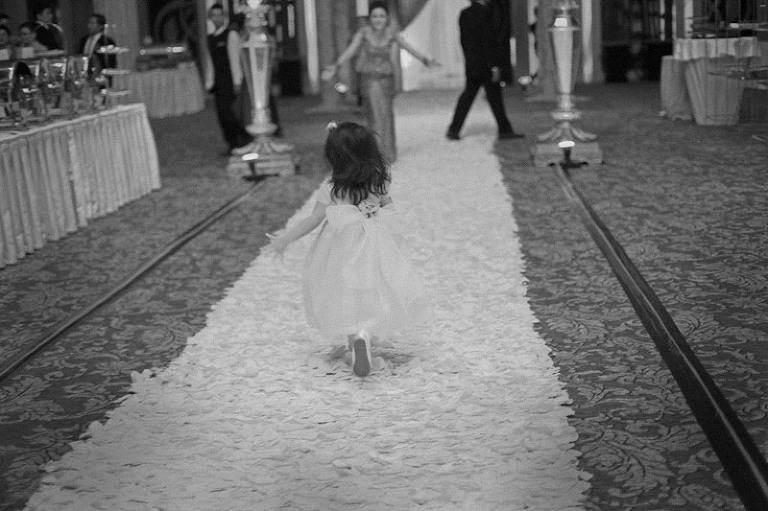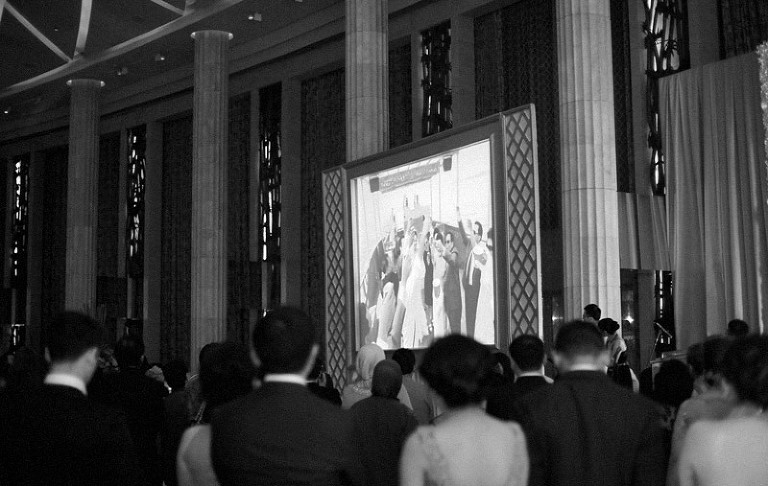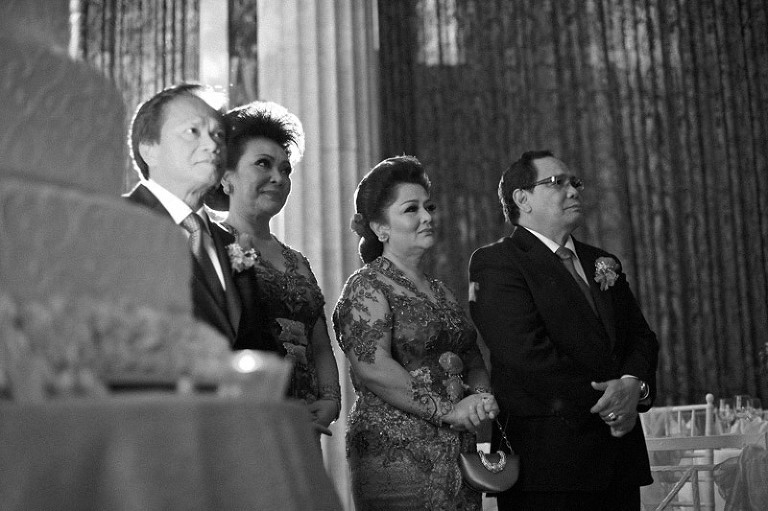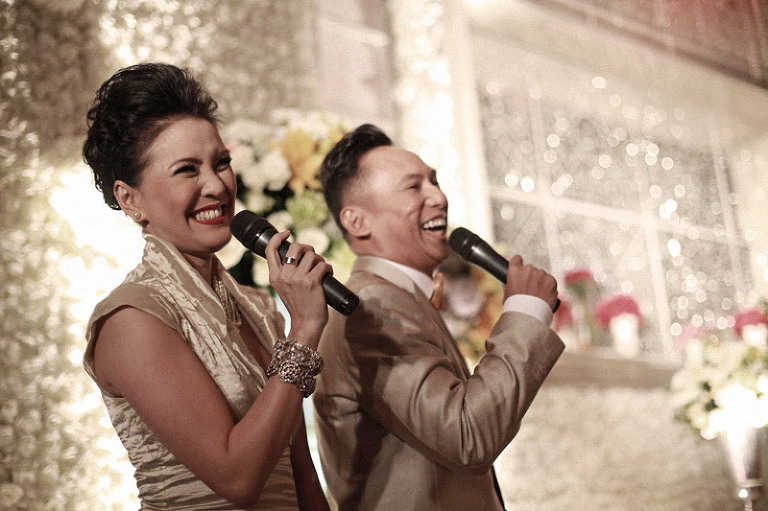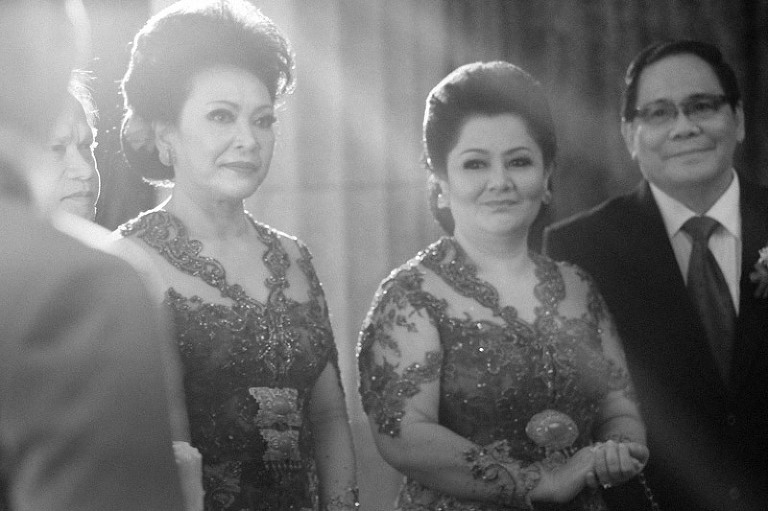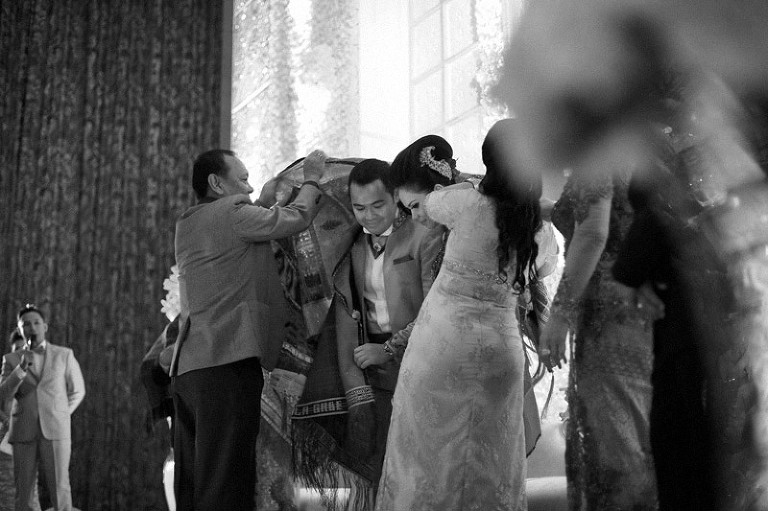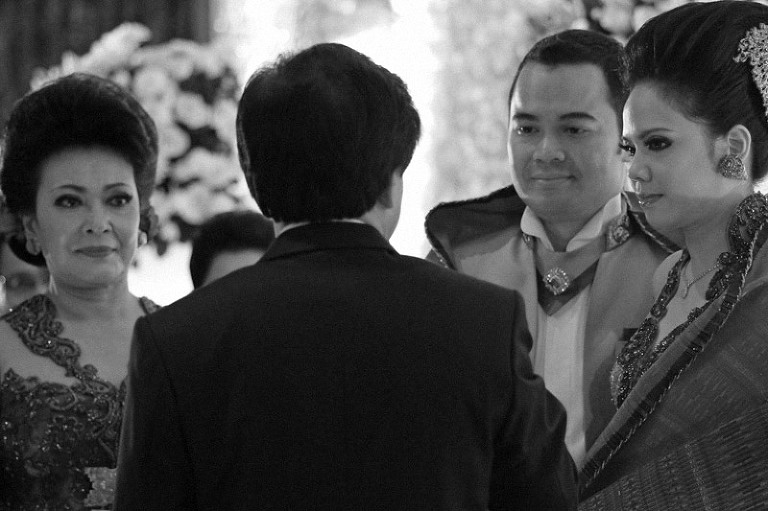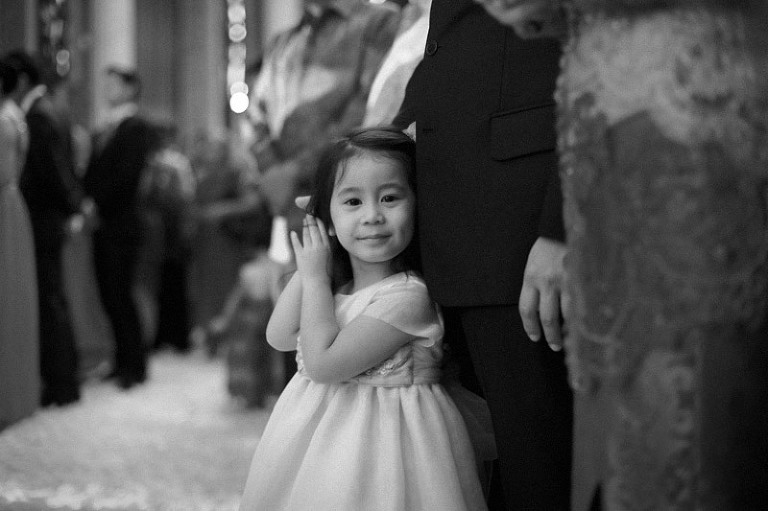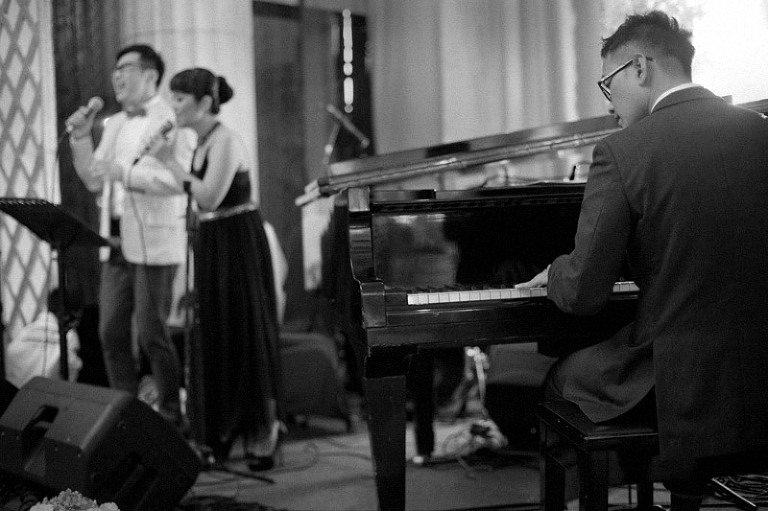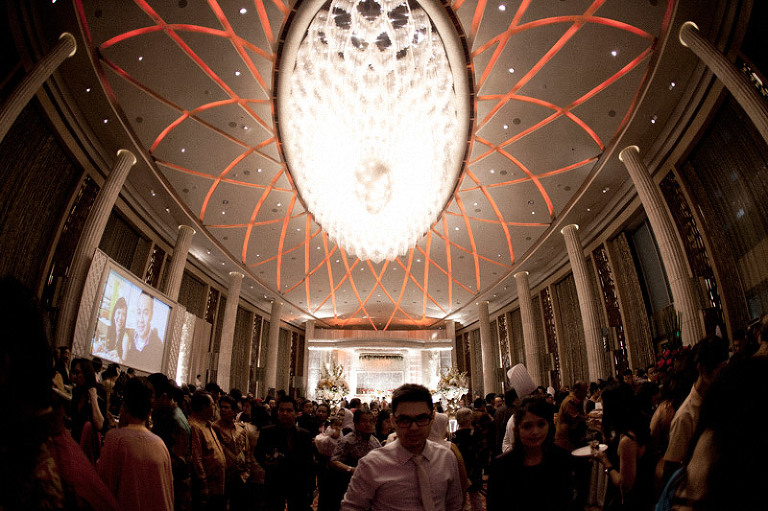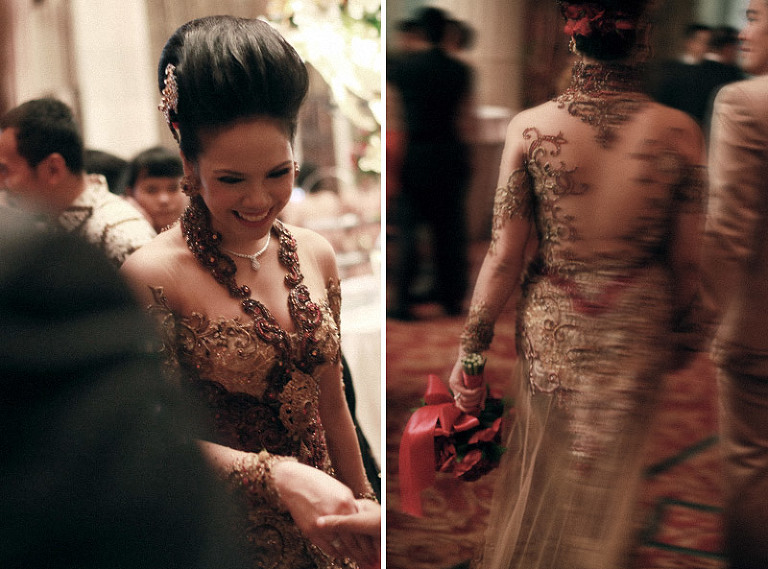 Aldo & Nova (Trailer) from Andrew Octaviano on Vimeo.
You might like: