For all these years, I hadn't seen and felt anything more amazing, more miraculous than the time of my first son's birth.
The moments of leaving the house 6.00 a.m in the morning, the anxiety of waiting,
the feeling of hearing our baby first cried,
the smile of my wife when she's holding tight our baby.
The happiness we shared with everyone who came to visit.
The tears of joy.
We had everything.
And we thank God for His biggest Gift.
These are the series from the birth of my first son from my own eyes.
The wonderful days that would change my life forever.
And it's only possible because of His Grace.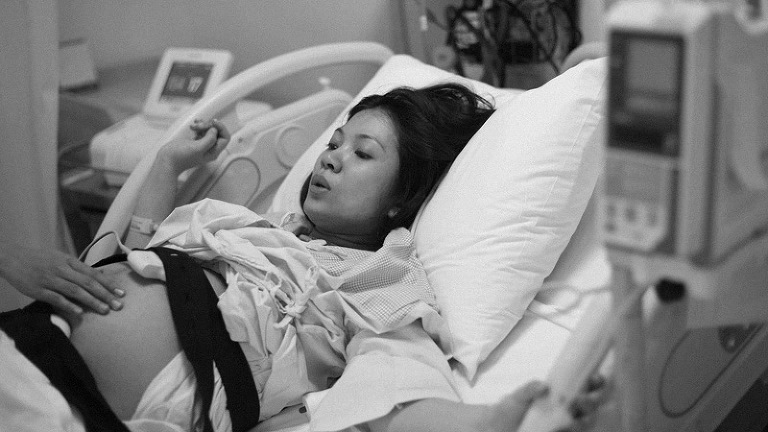 By the Grace of God from Andrew Octaviano on Vimeo.
You might like: