Just last Sunday, I bumped into Melissa and Norman after I had lunch at Pantai Indah Kapuk.
That's quite bizzare, since that was my first ever lunch at PIK and neither of us live near PIK.
After we said goodbye, I realized that I haven't shared their wedding pictures all this time.
Melissa and Norman got married last January. It was a memorable day.
Melissa is the youngest child in her family. Her older sister Michelle is my friend since junior high school until senior high school, while her older cousin, James was one of my 'partner in crime'.
I could remember briefly the days when Melissa was still in 'SD' and her mom used to pick up all her four children at school.
I guess time has gone a little too fast.
I met Norman like a couple of times before the wedding, so I was surprised when at the reception Norman showed some guts to sing for Melissa in front of hundred of guests. He just made sure, it would be the unforgettable night for Melissa.
In the end, I guess they both have found their love.
I'm happy I was a small part on their most special day.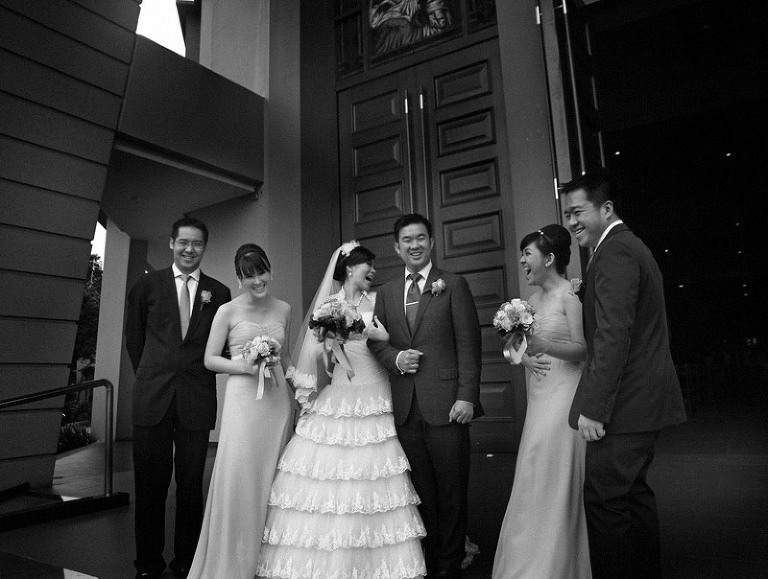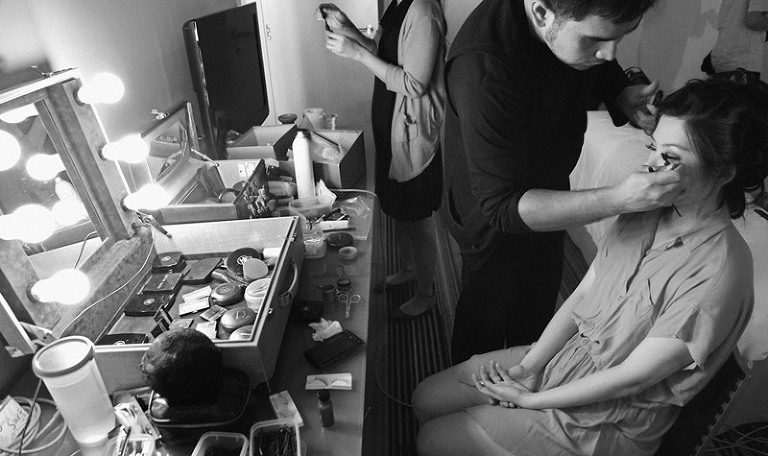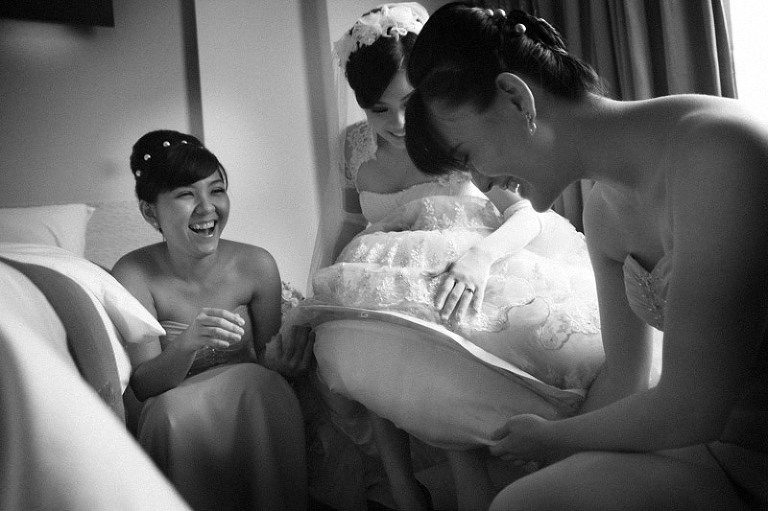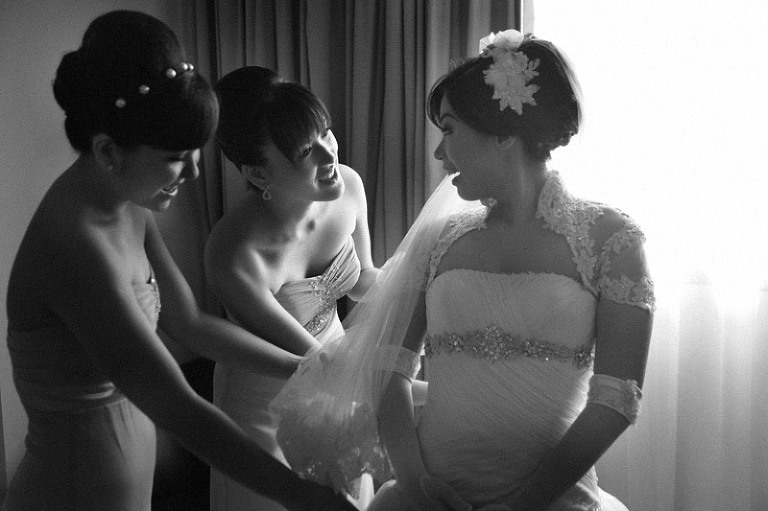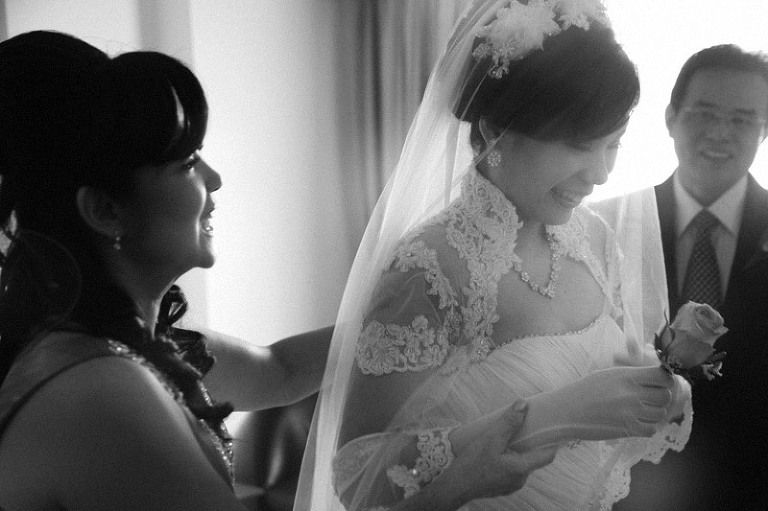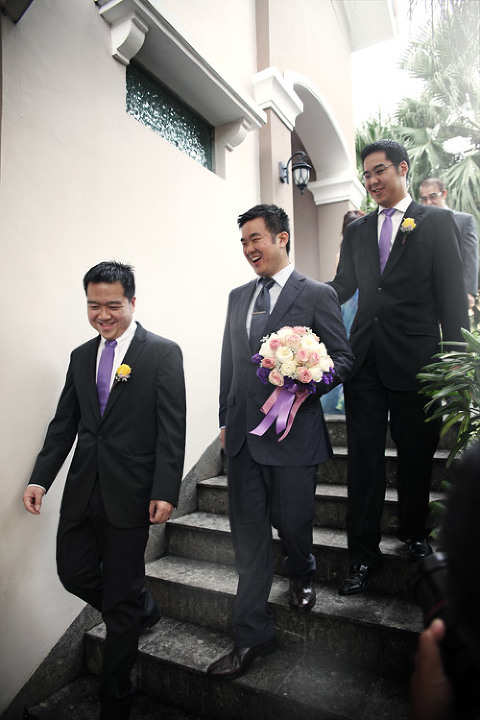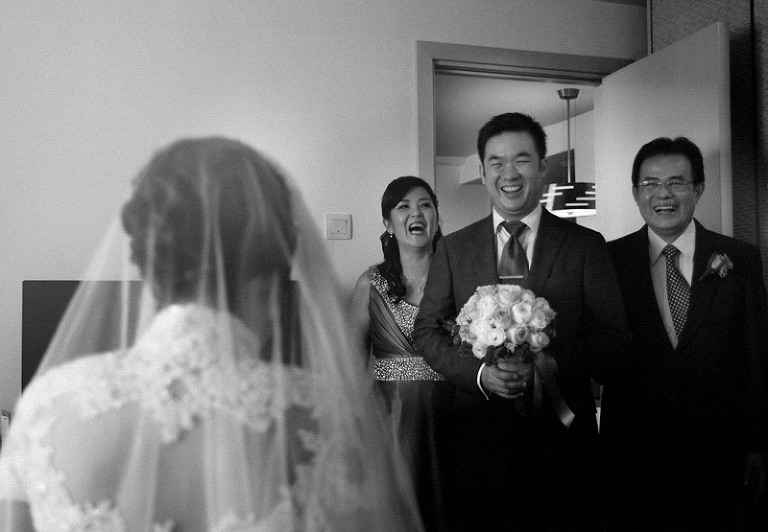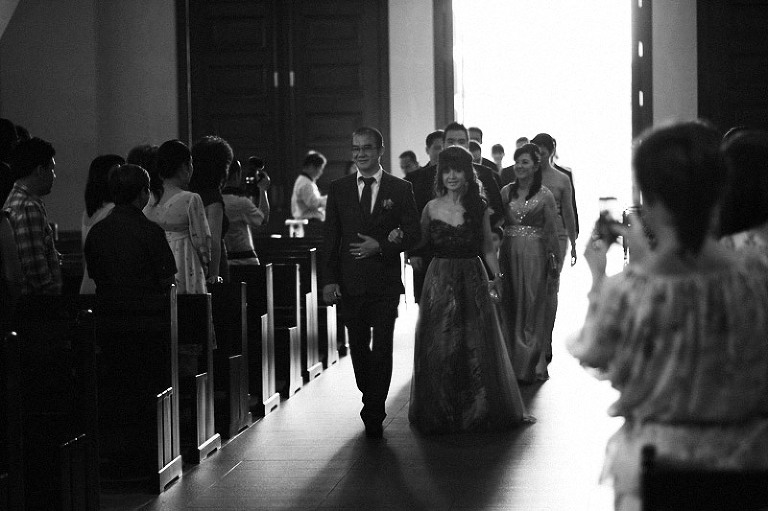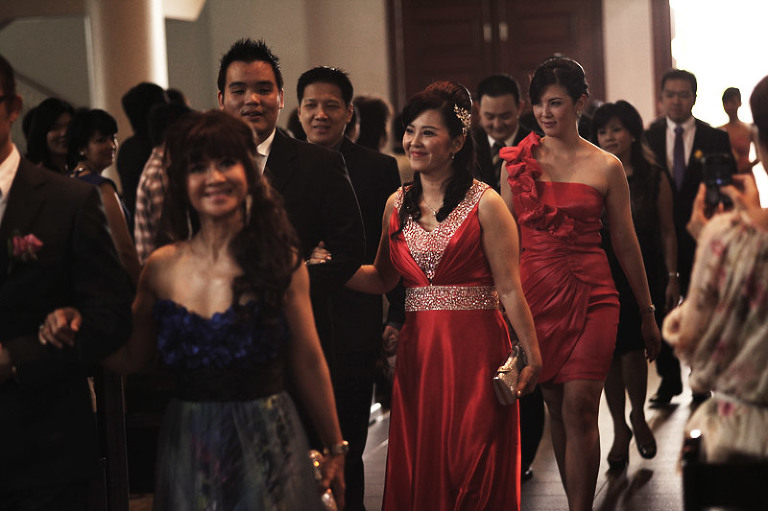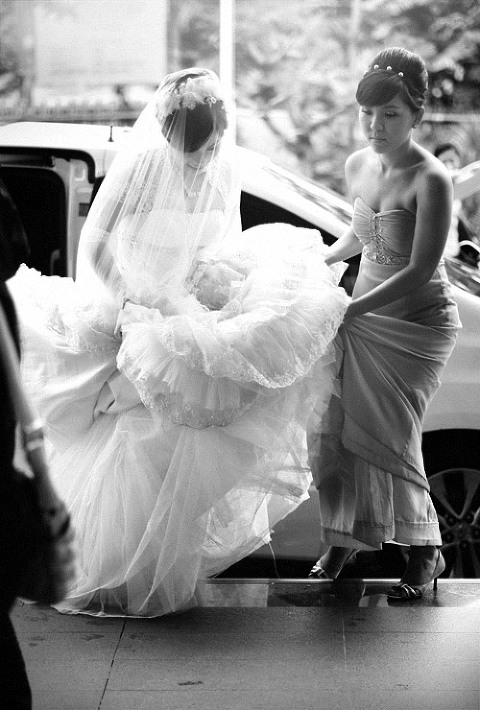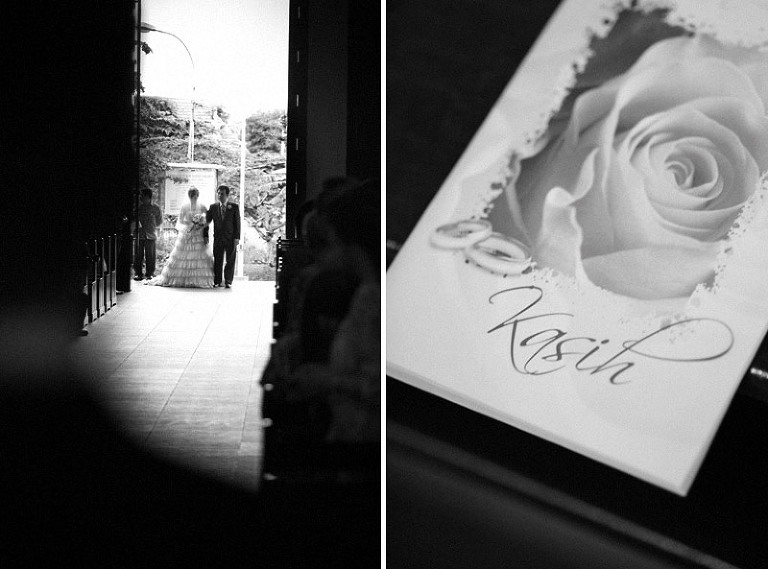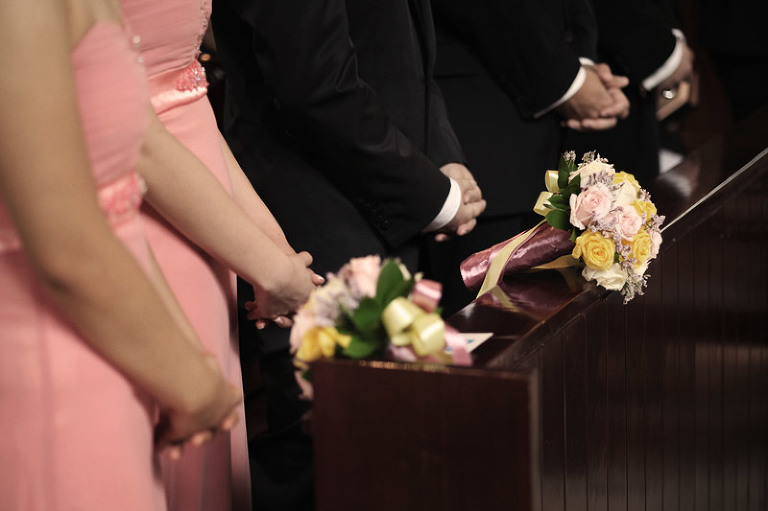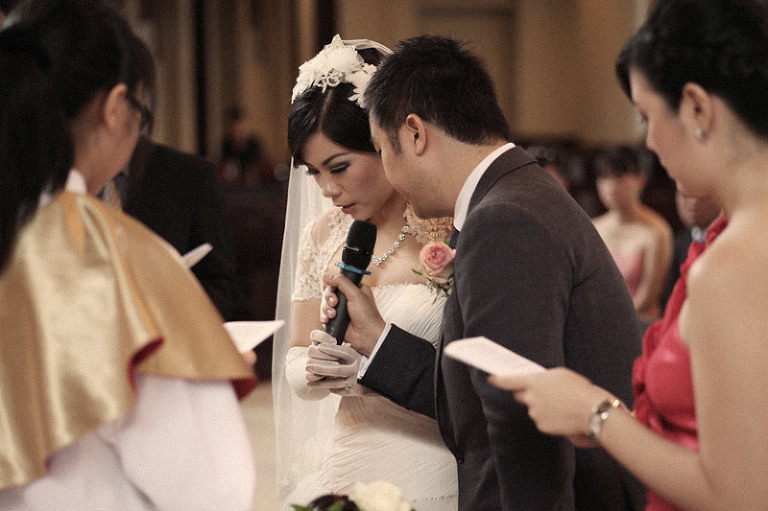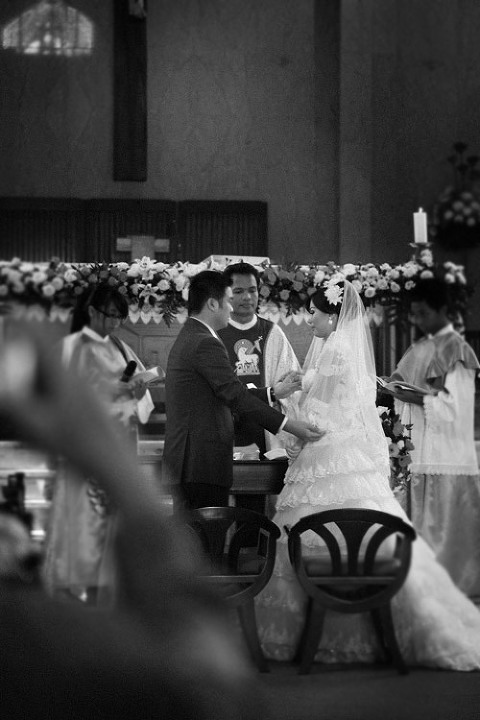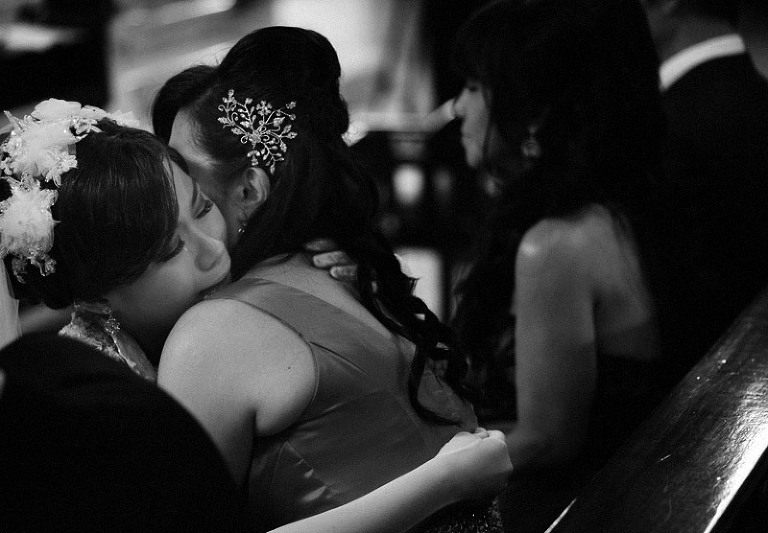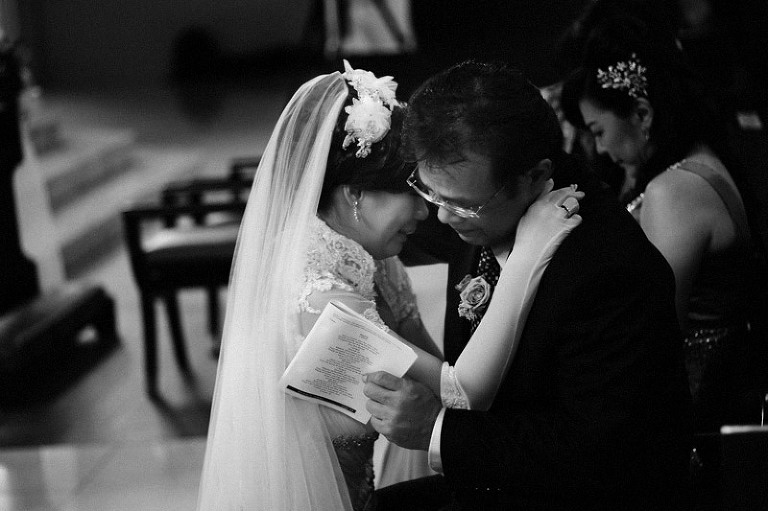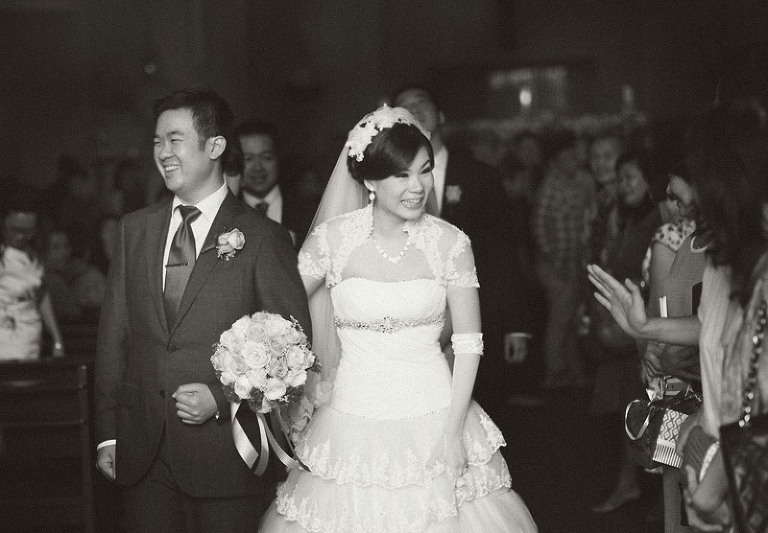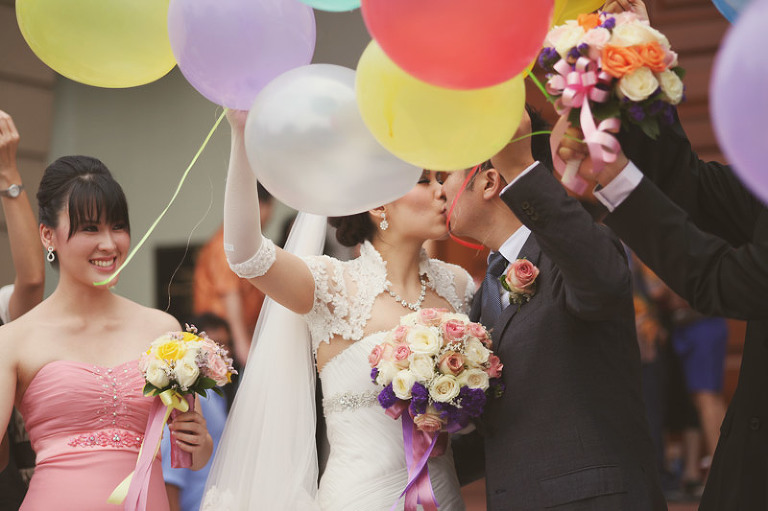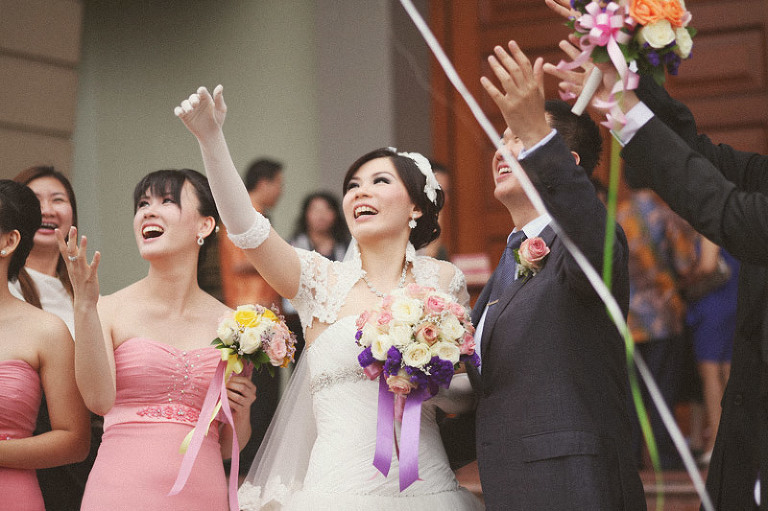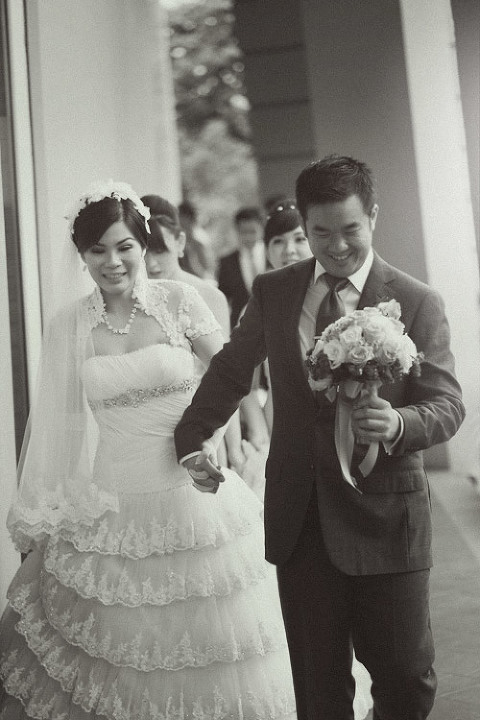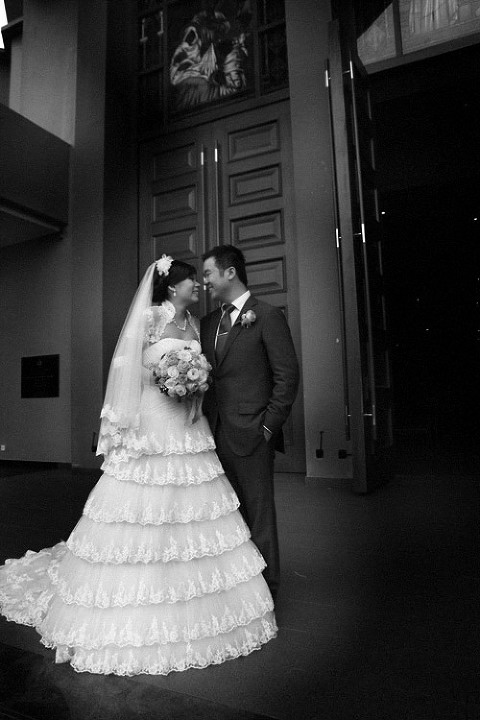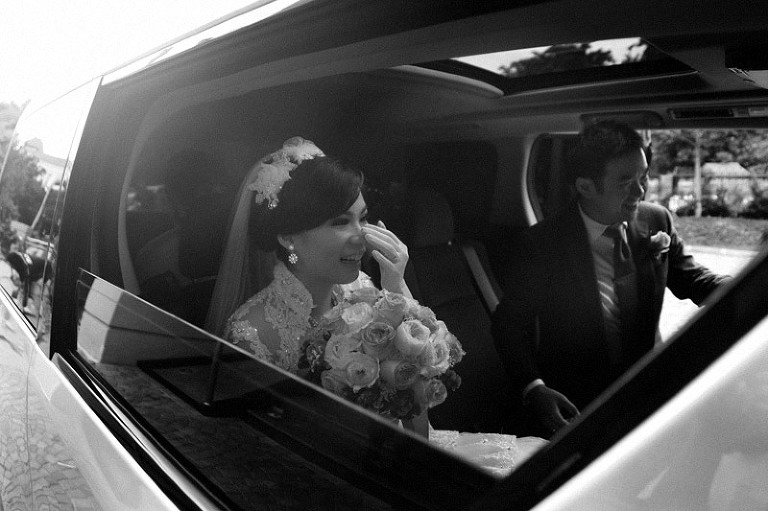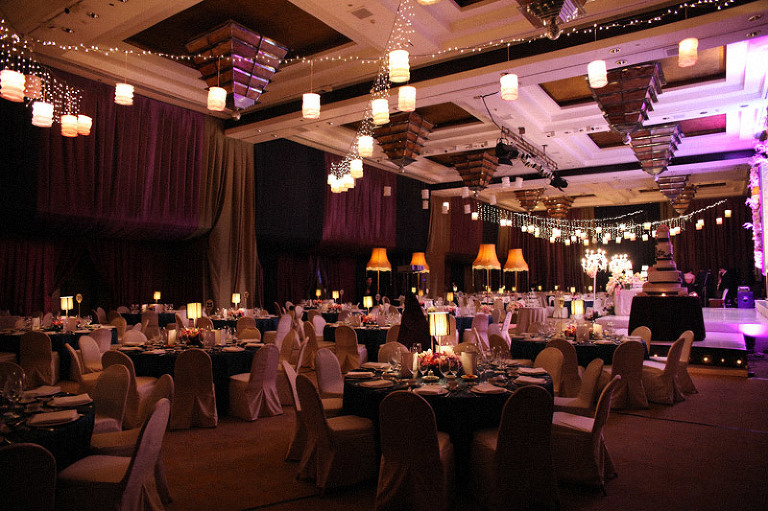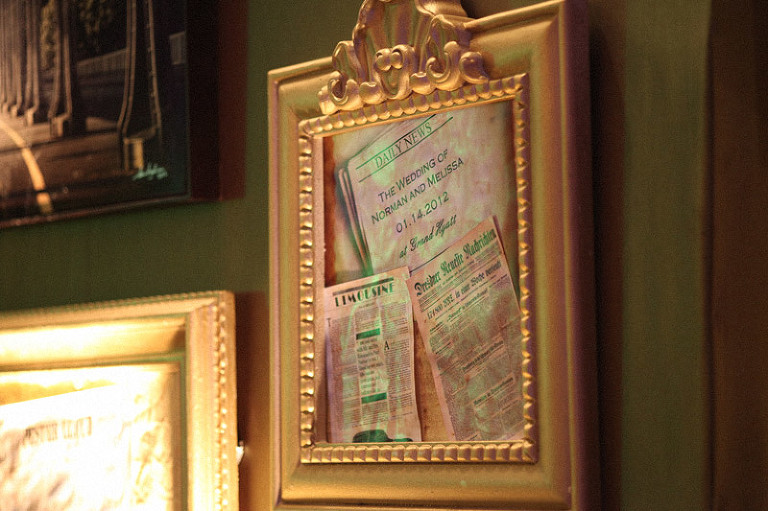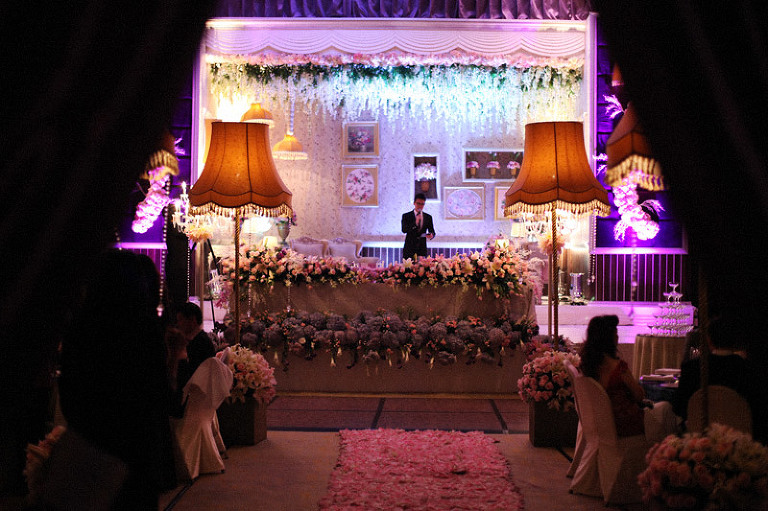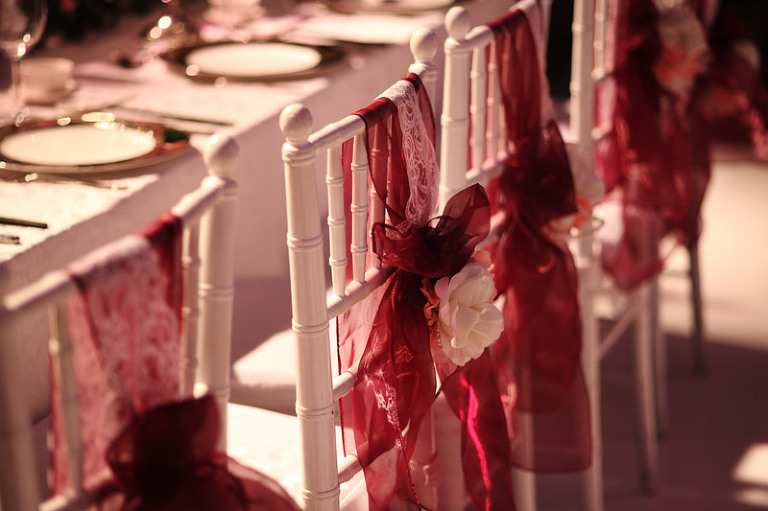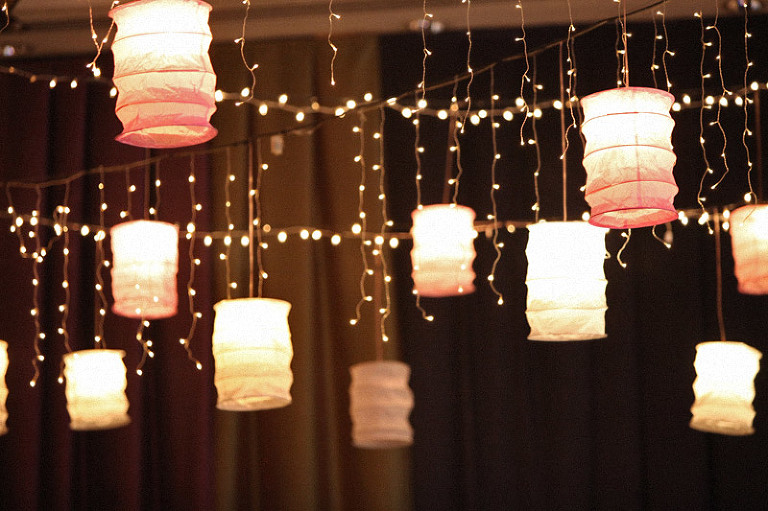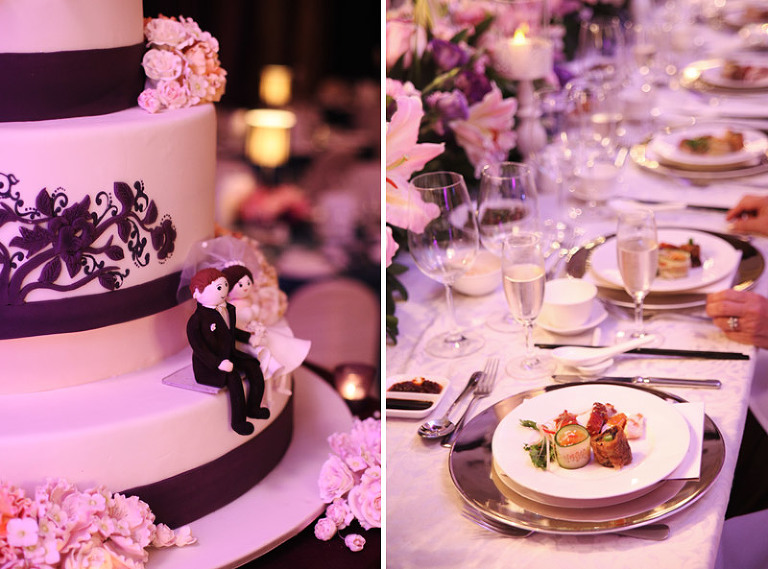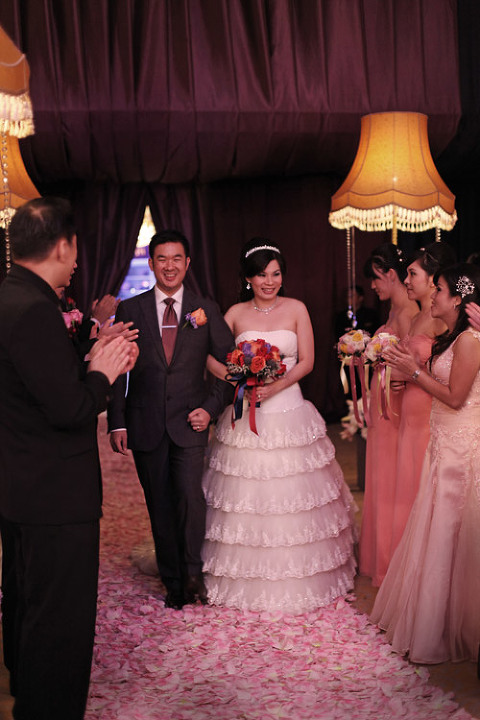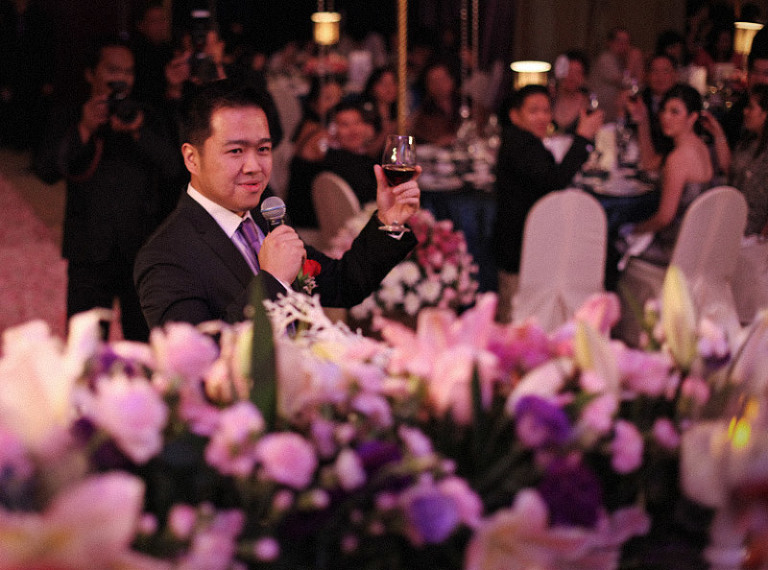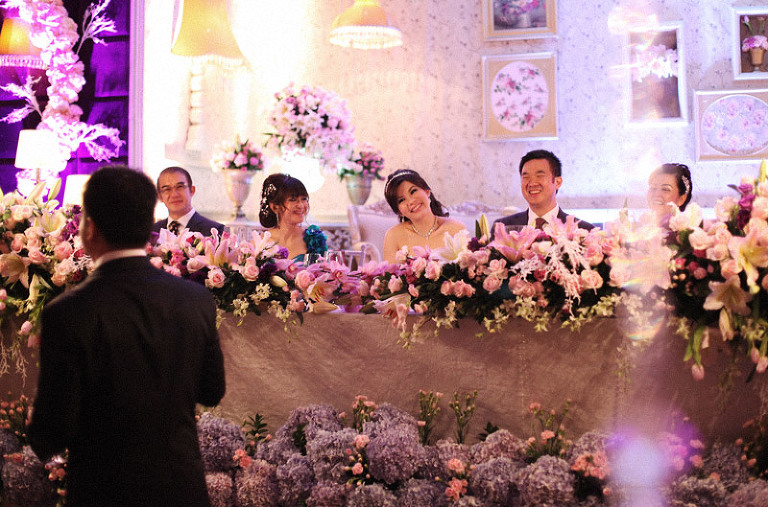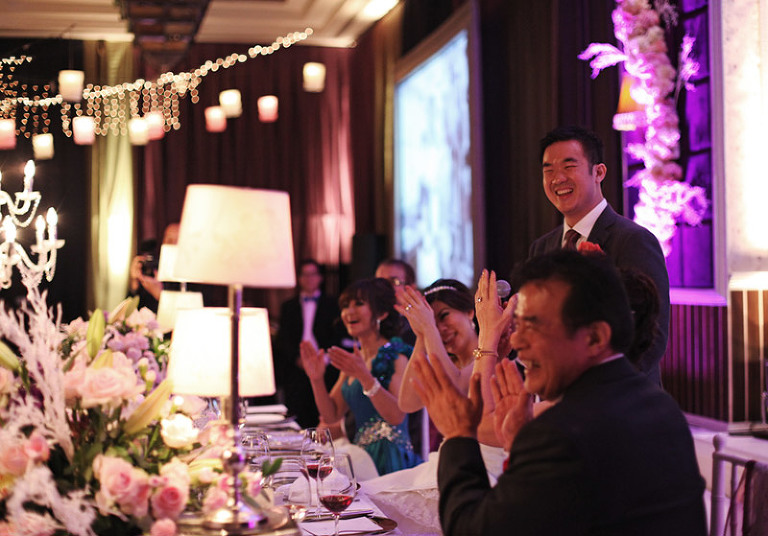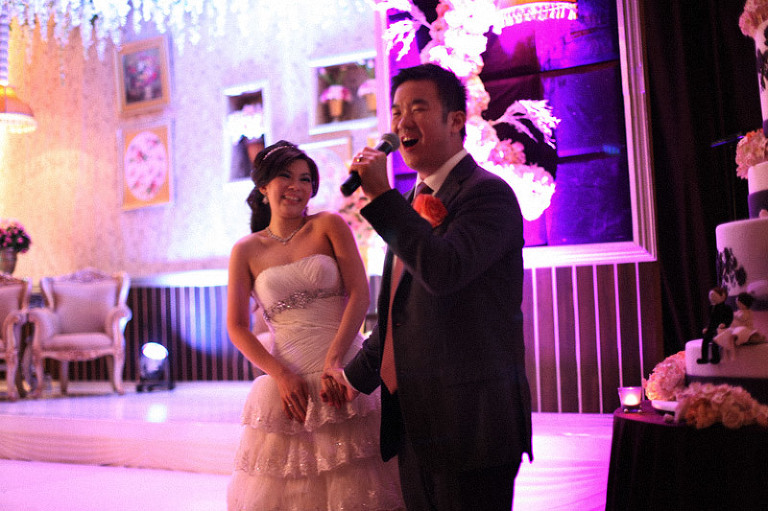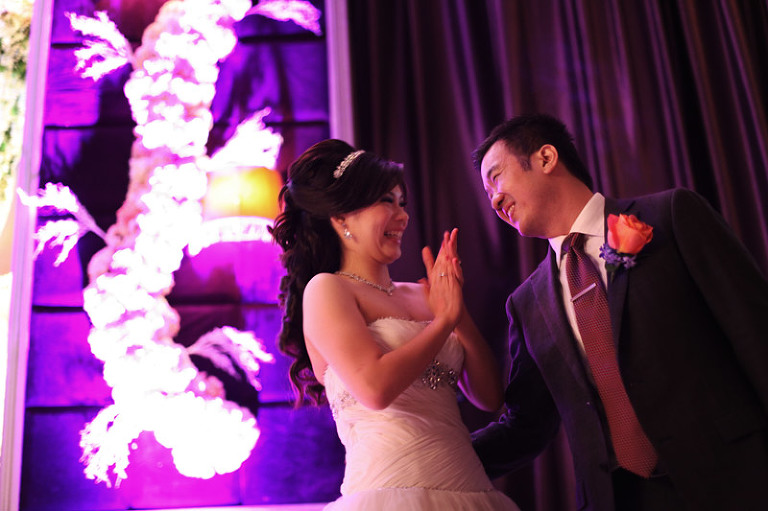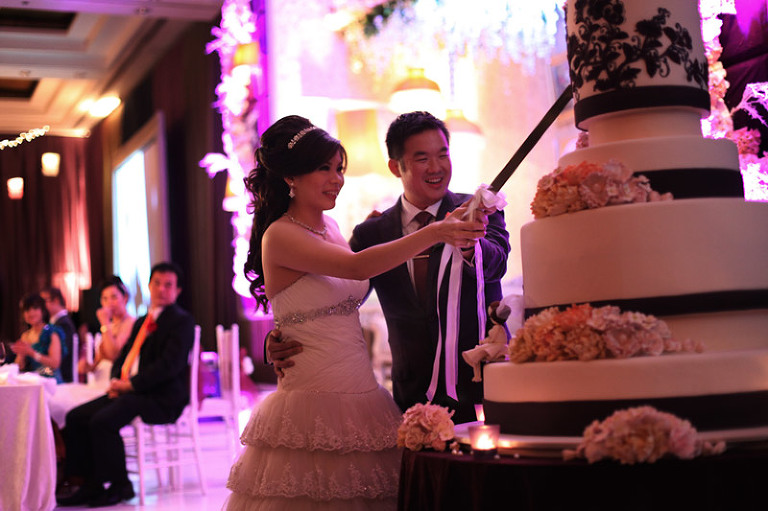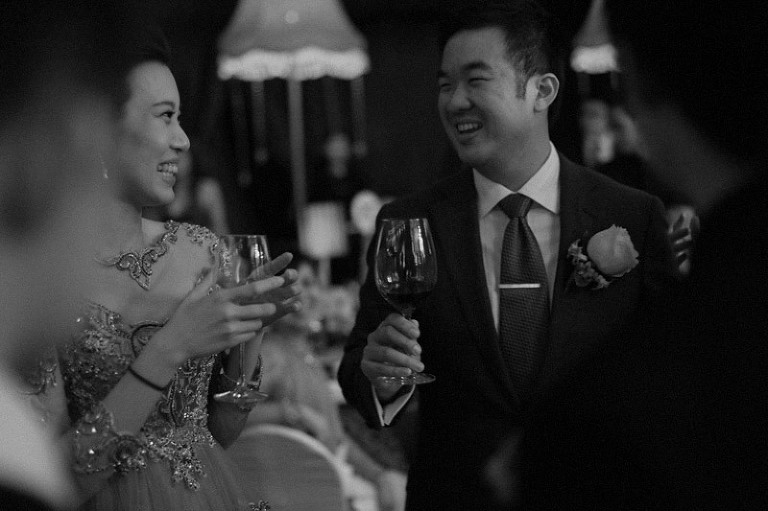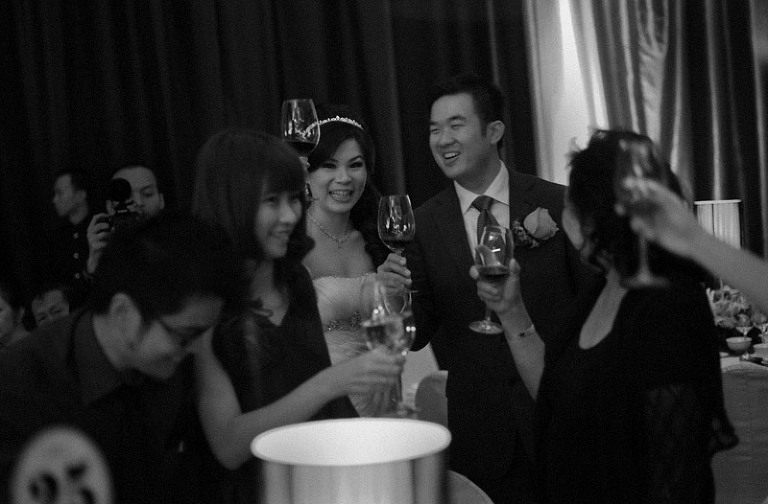 You might like: