These pictures were actually made in the middle of last year, but Agnes wanted these pictures under the radar until they had their wedding last month.
I believe it's important to choose a place where you have some memories that you hold dear with your love one and Singapore was the only logical place for their pre-wedding shoot since they've been living there for the past few years.
So we went to a couple of places where they usually went to a place where Jimmy proposed Agnes.
It was a memorable couple of days.
Make up by Lili Mailidia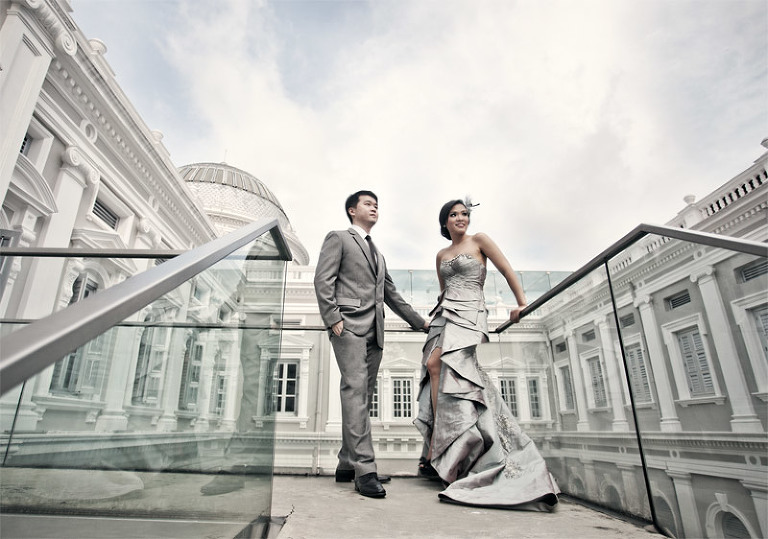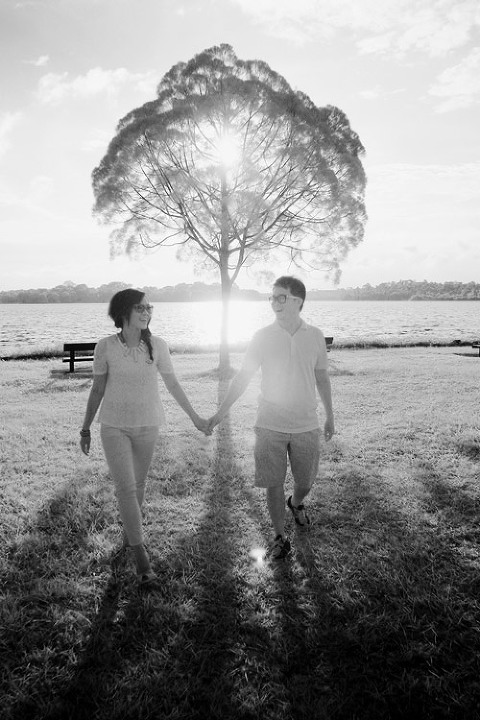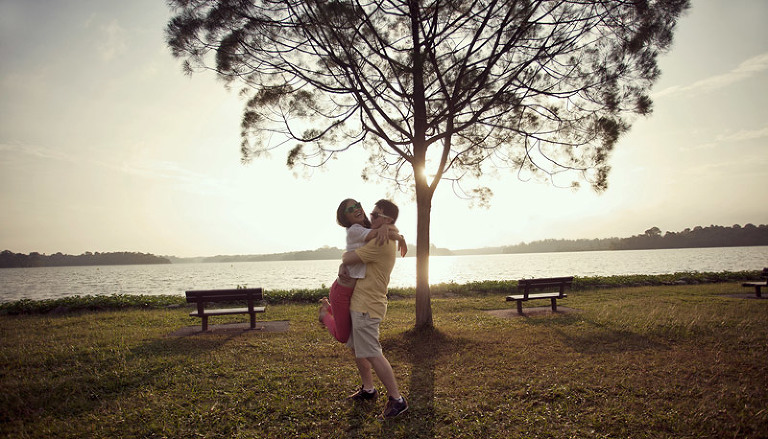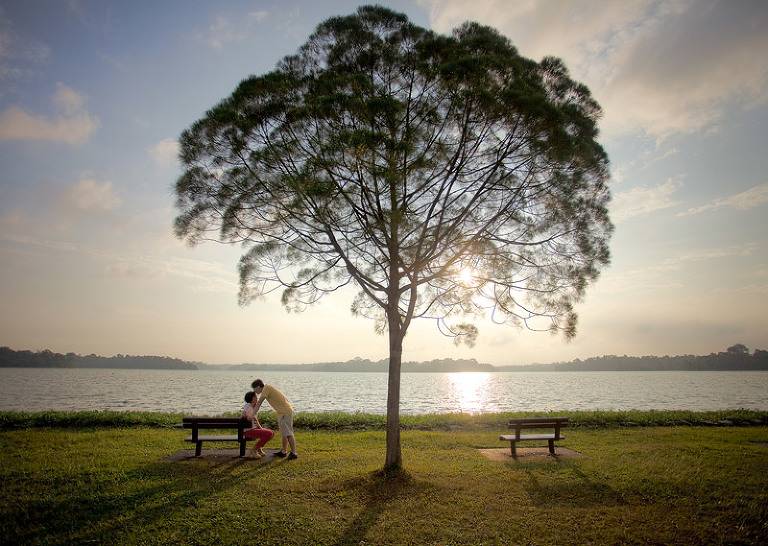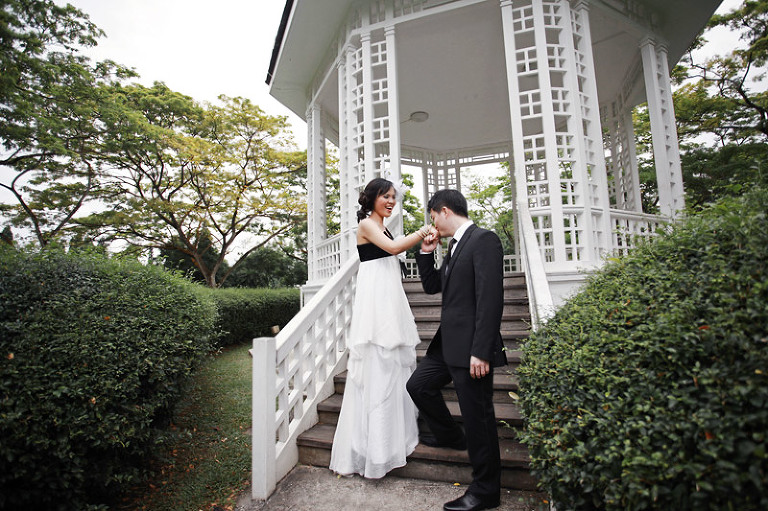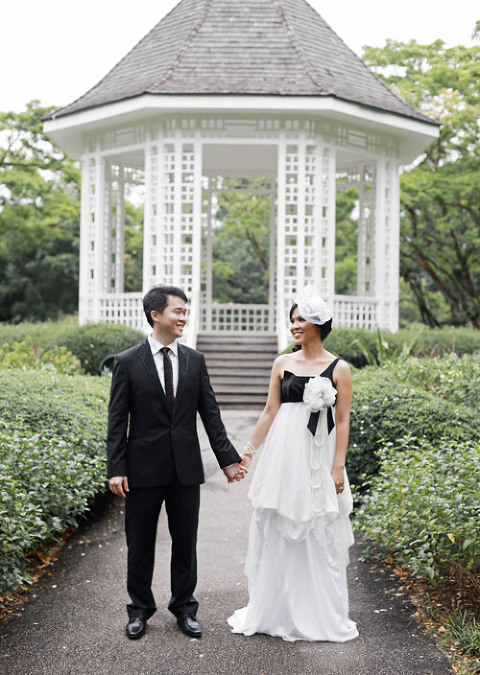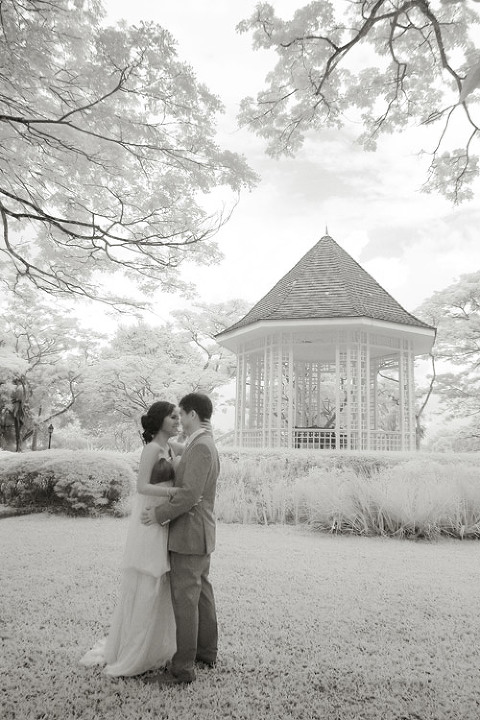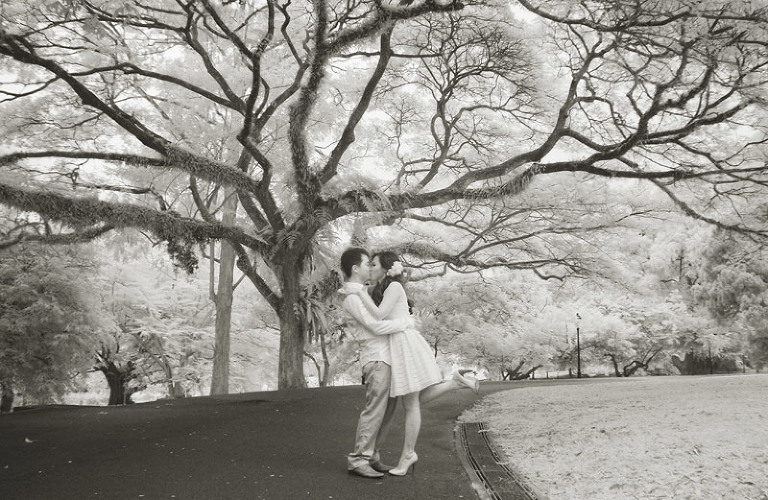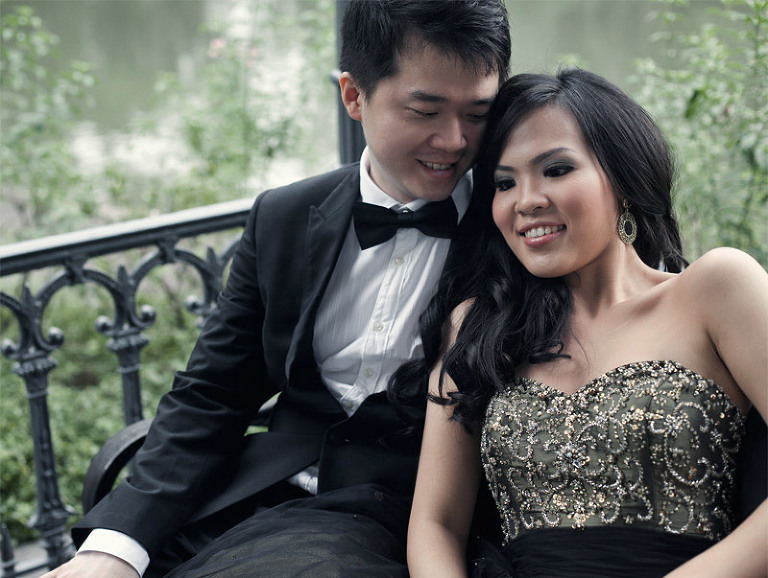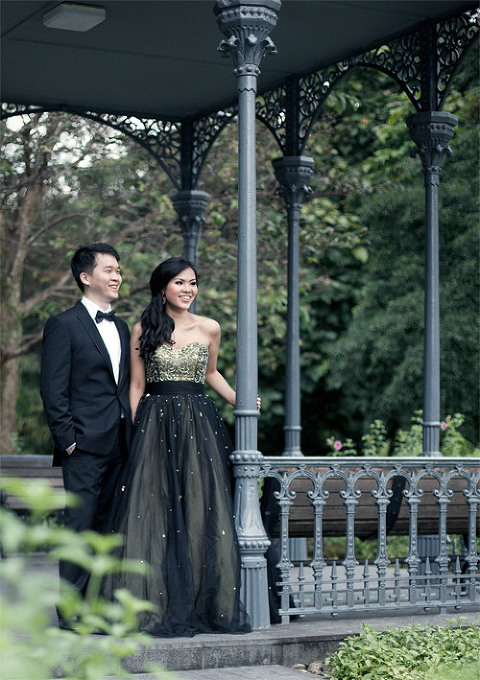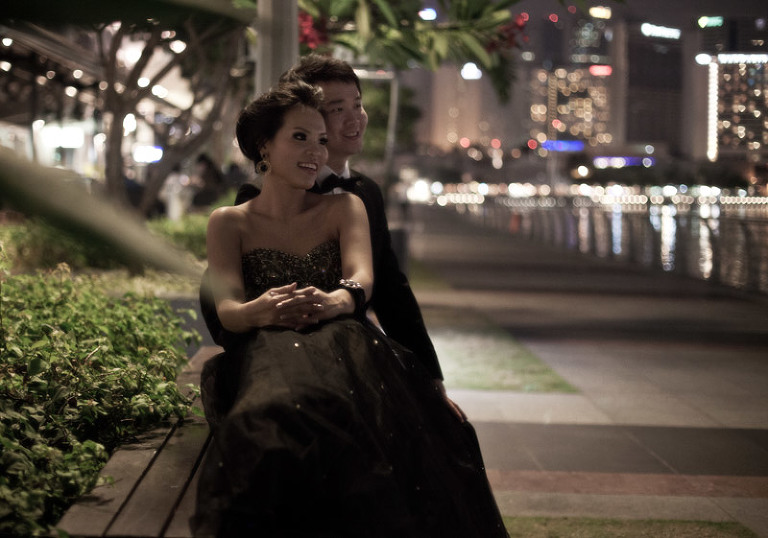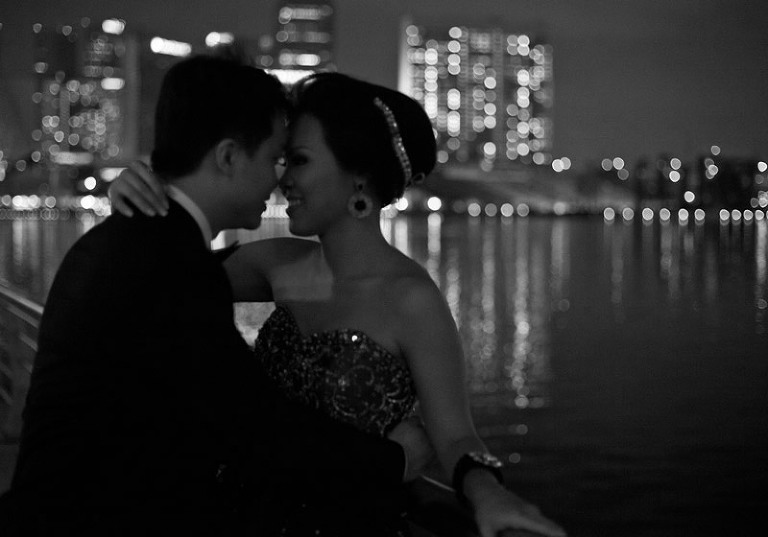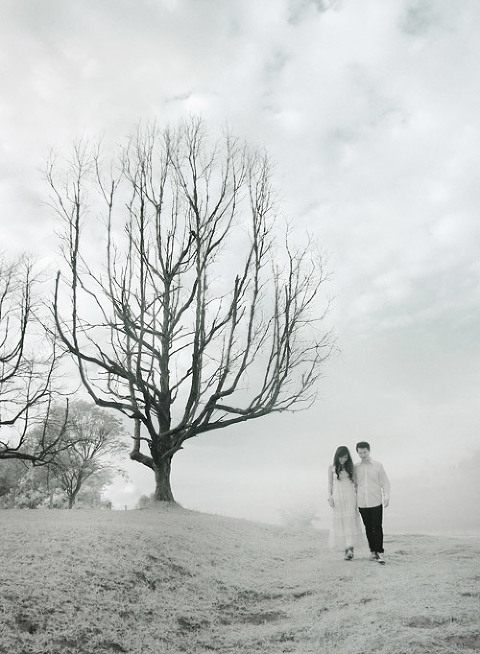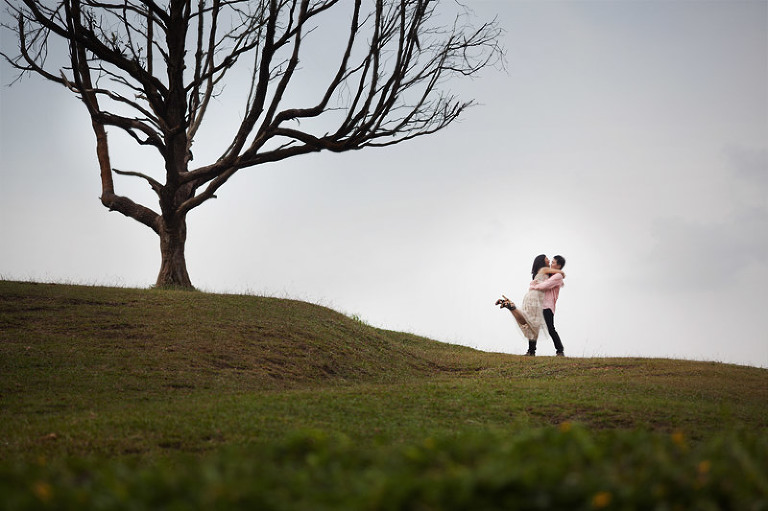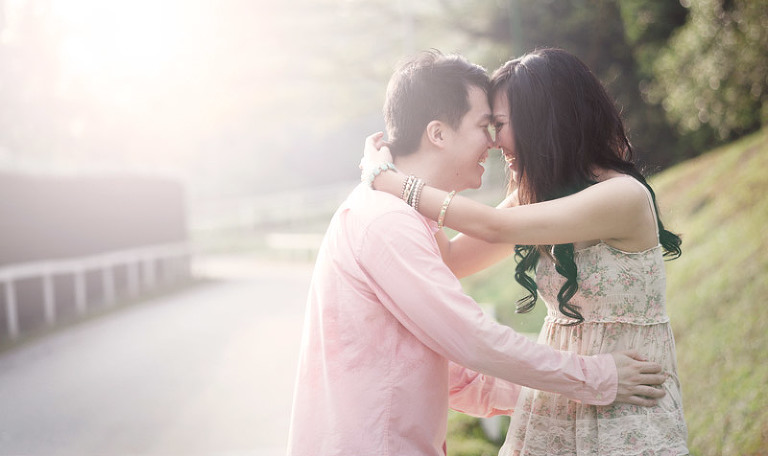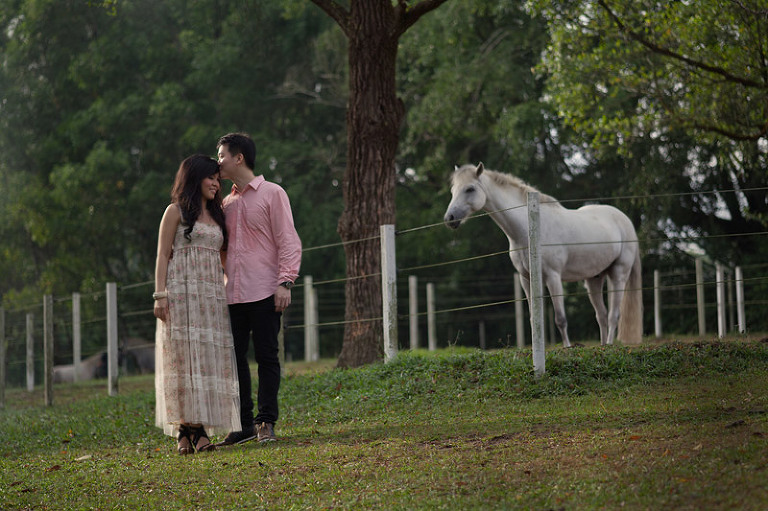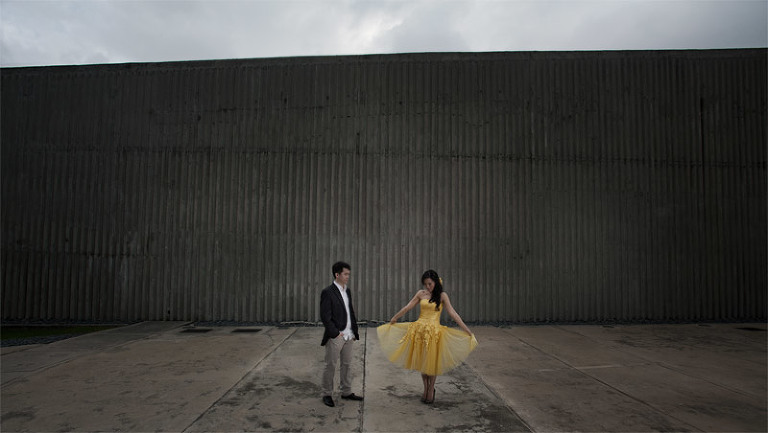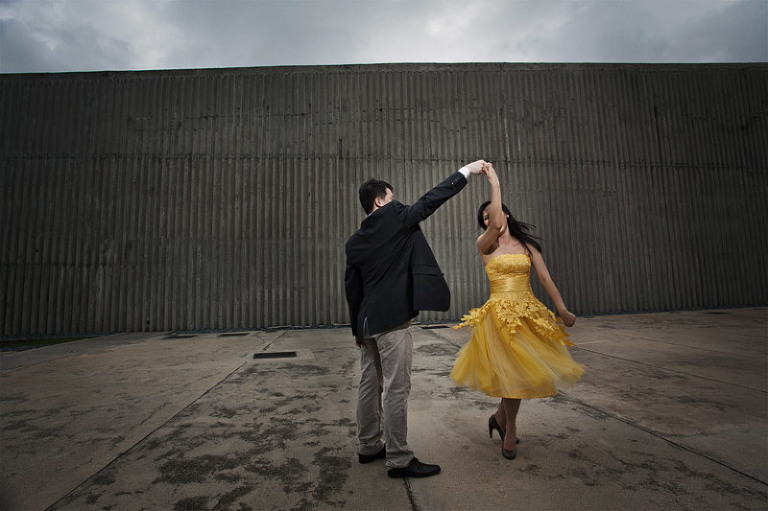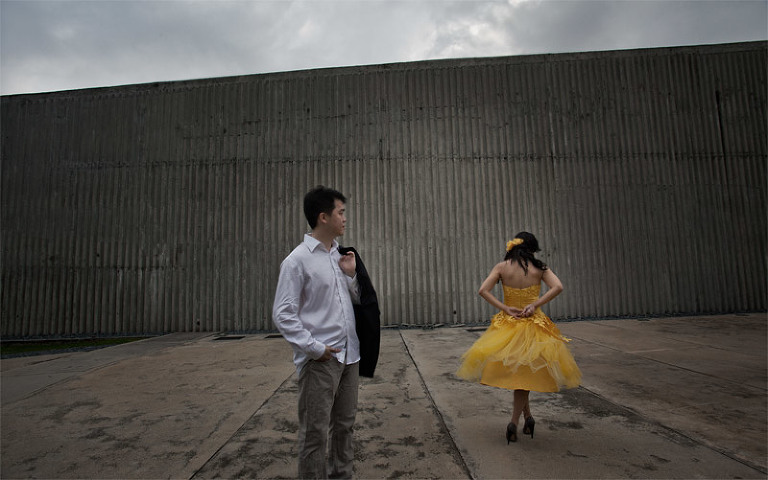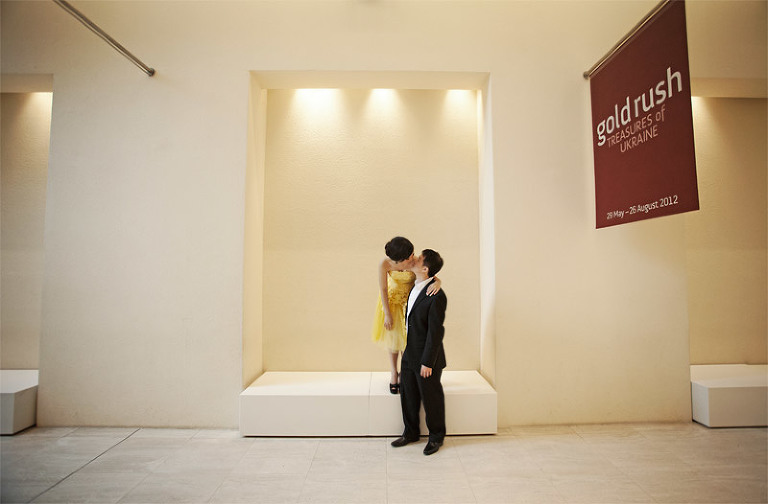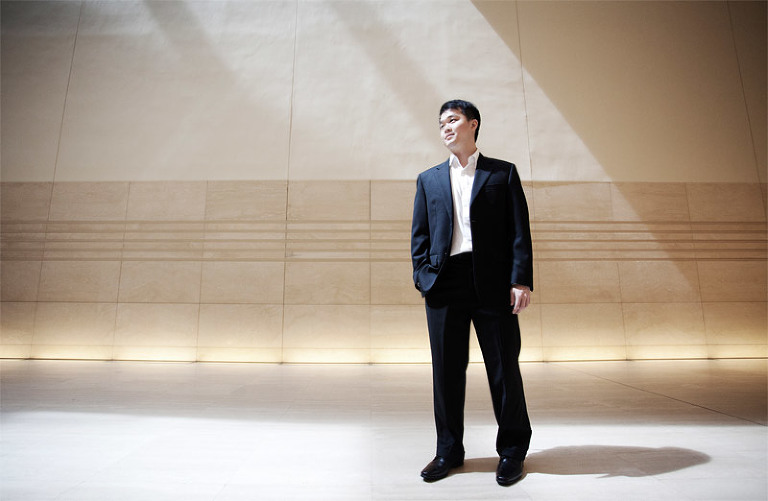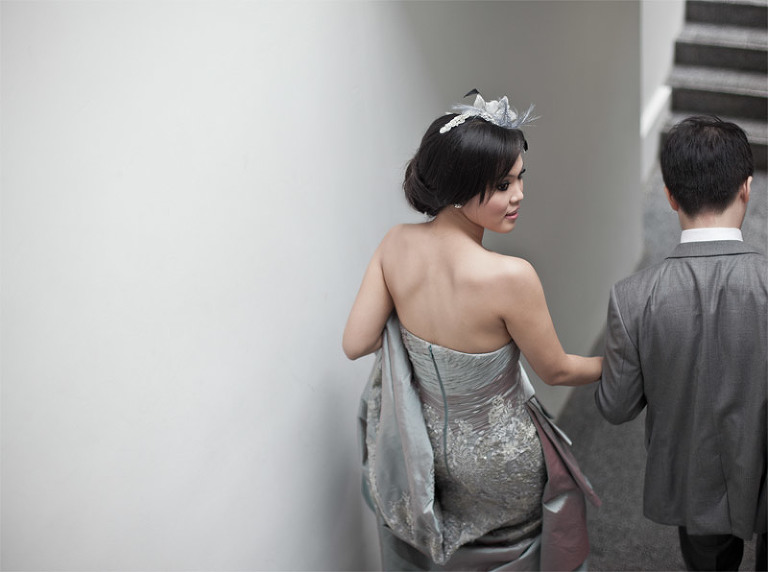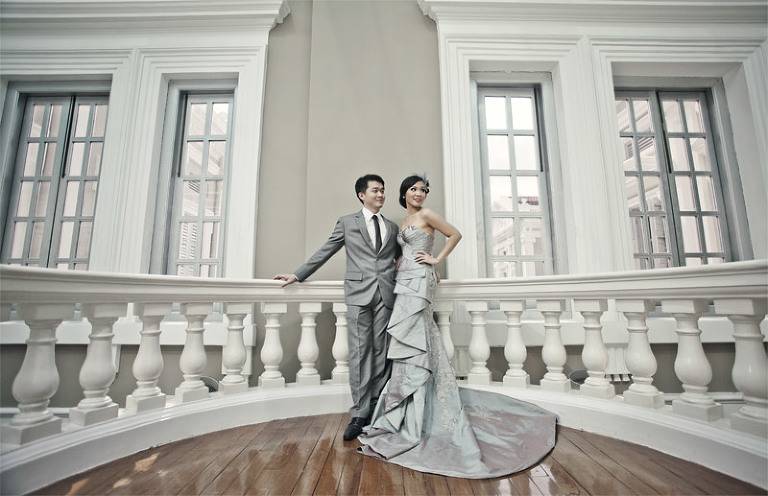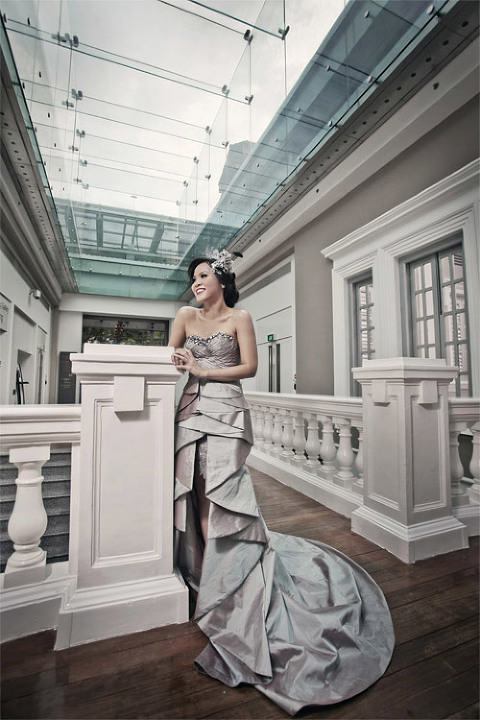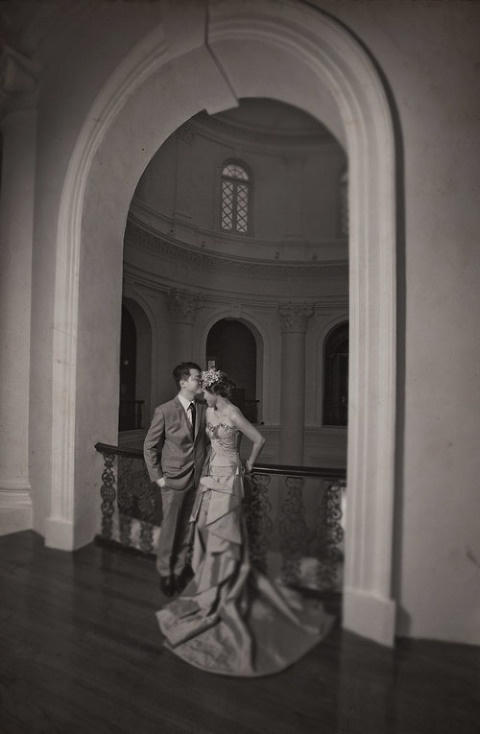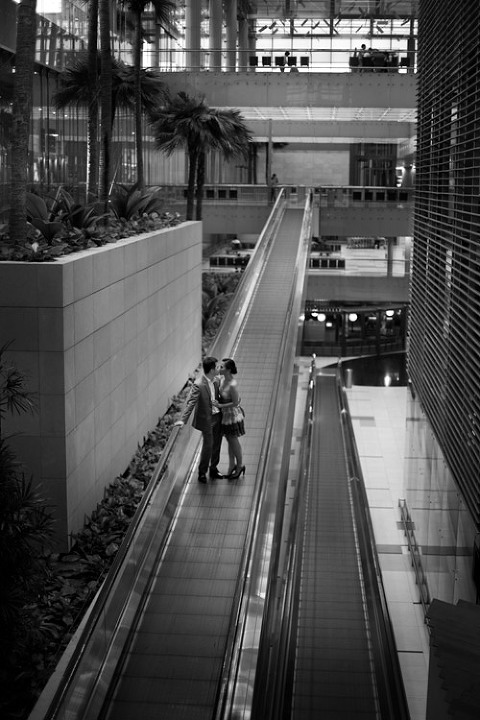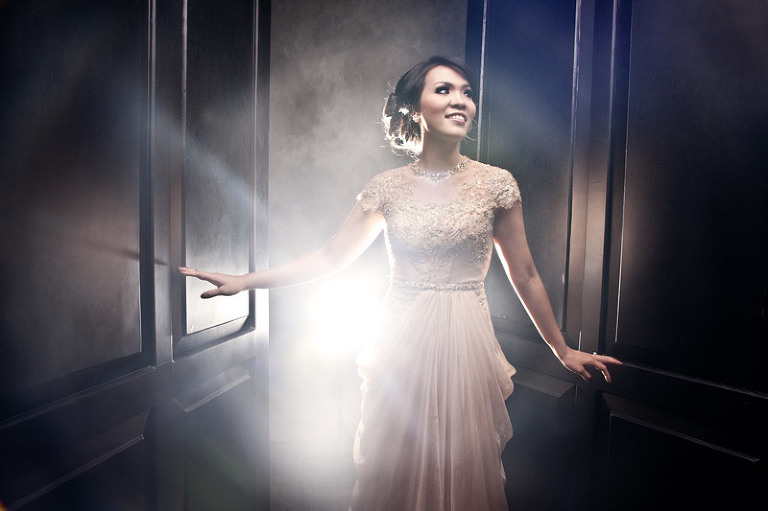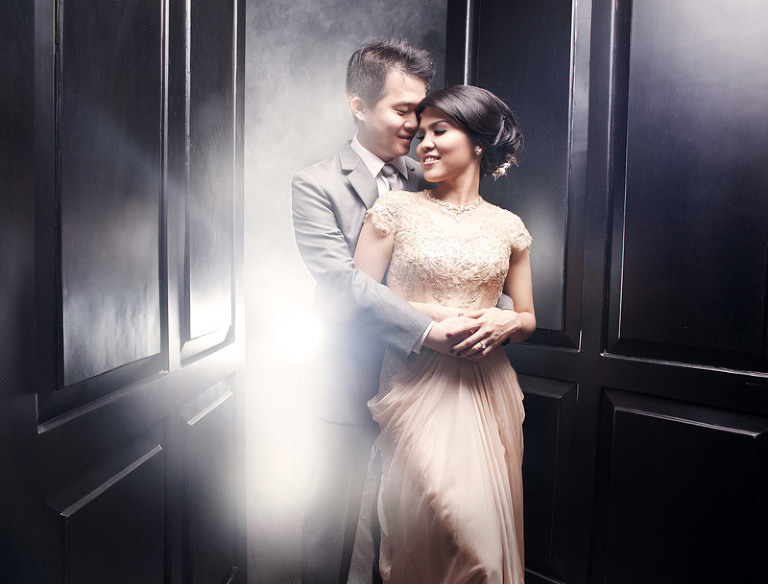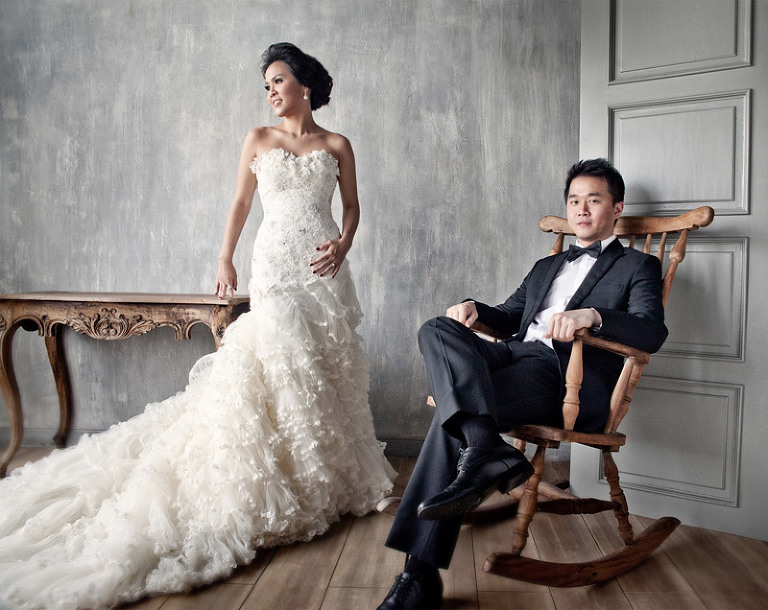 You might like: