I'm a believer that God was the only one that can bring man and woman together so I'm often curious to understand where or how two people met. I found out from Melissa that she and Abrizal met during their college time in the U.S. And in the same college, Melissa older sisters also met a man who eventually became her husband. What a great destiny I think.
I suppose they could be looking forward to many more trips together, but as a family.
After years of relationship, it looks like this is the day they've been waiting for.
Melissa and Abrizal looked happier when they're joined as one.
I don't think I could ask for more.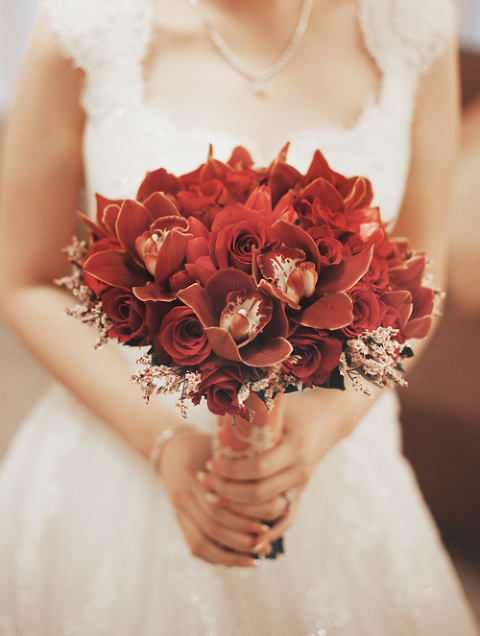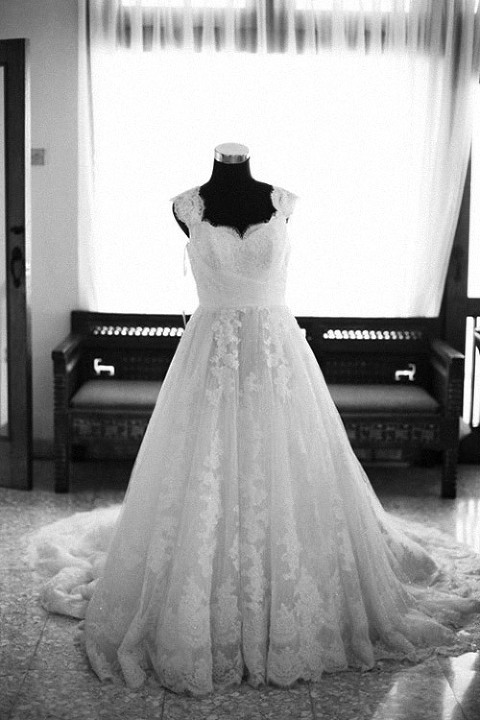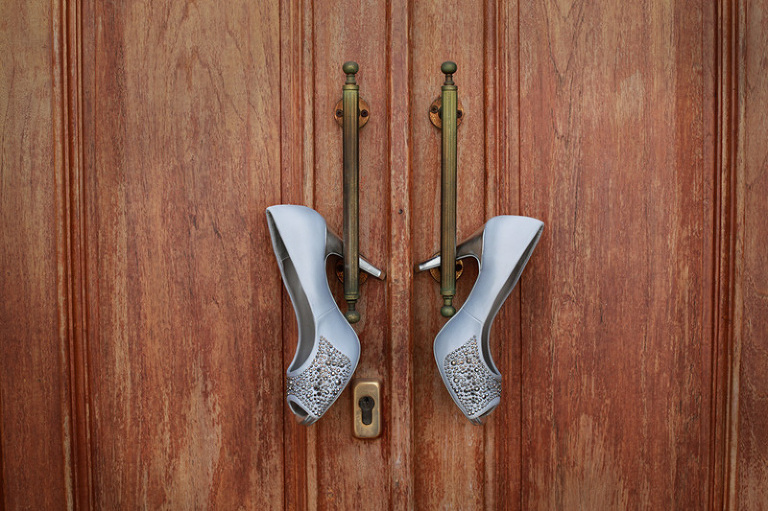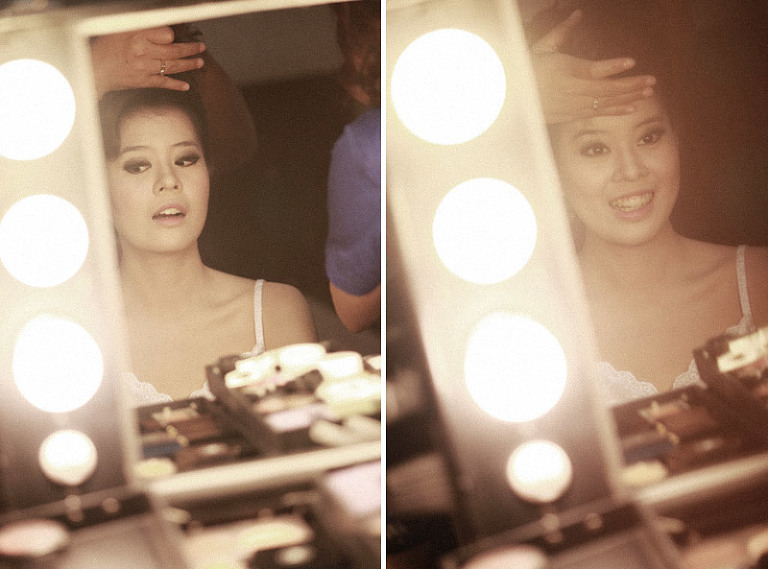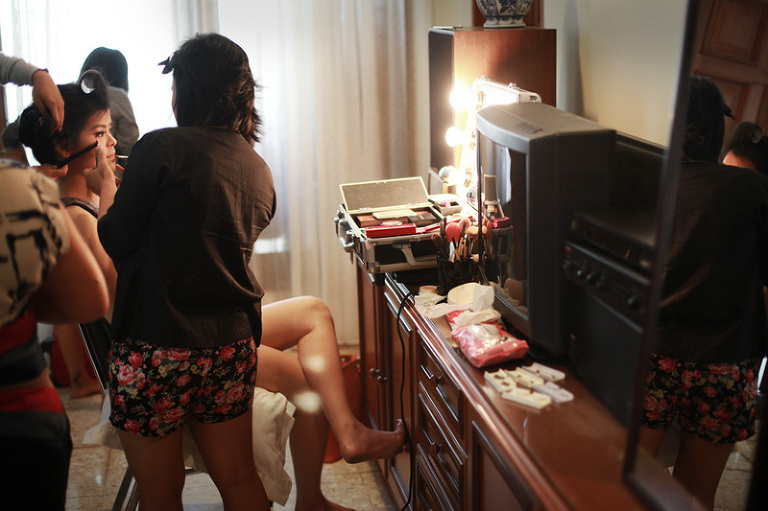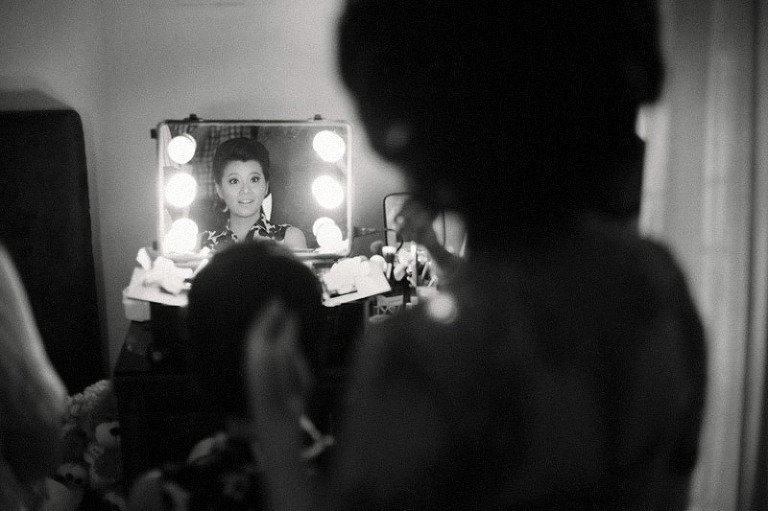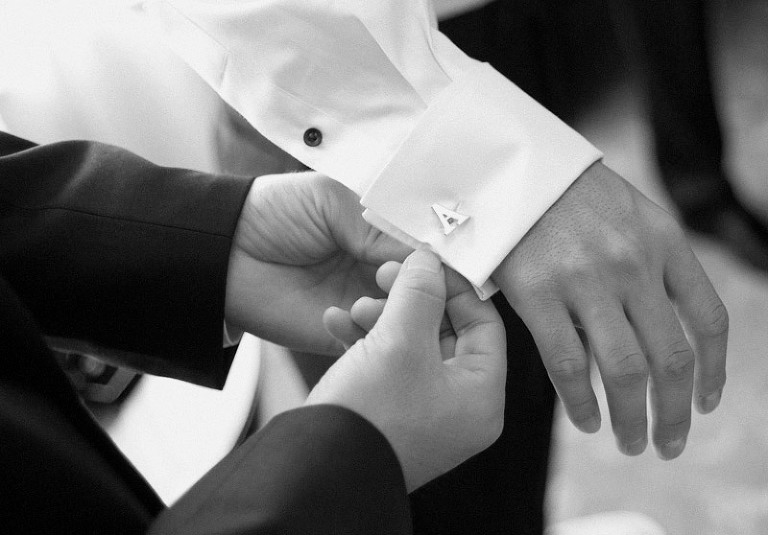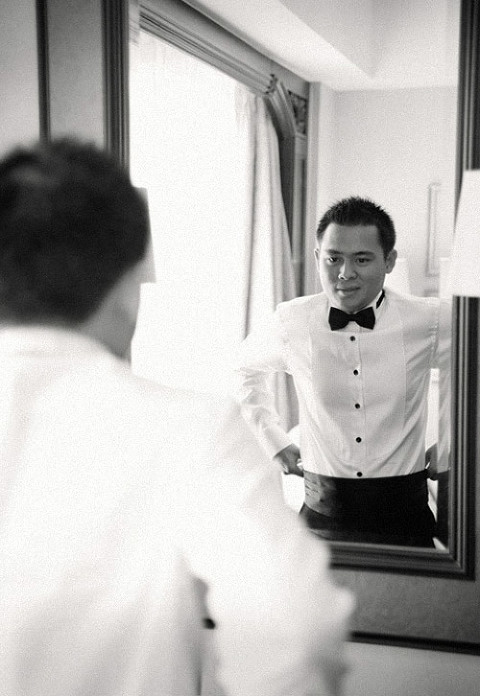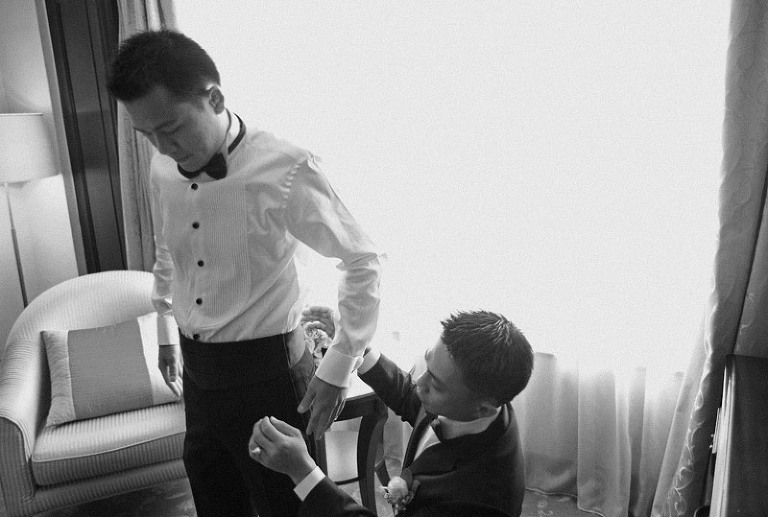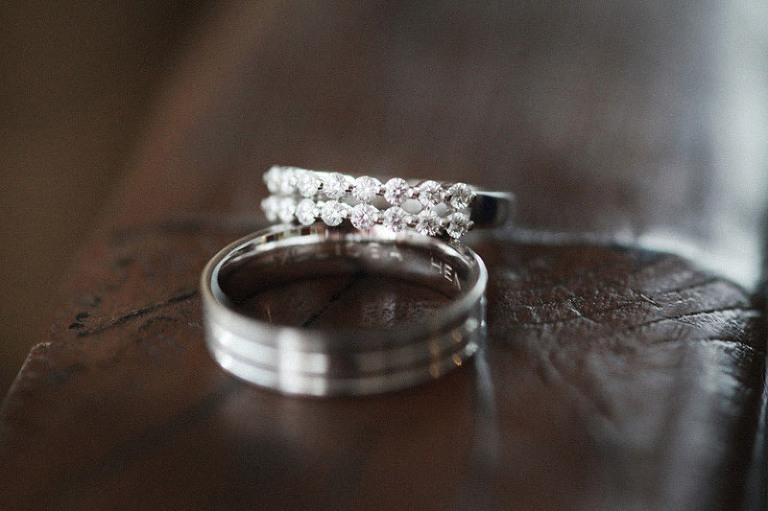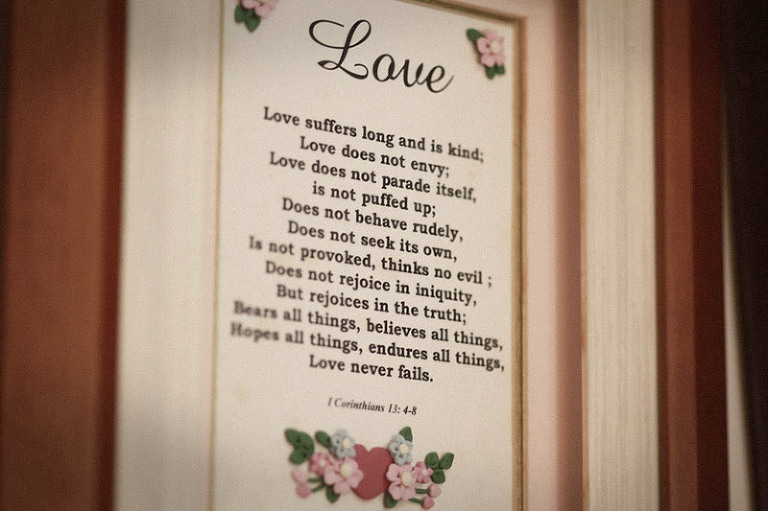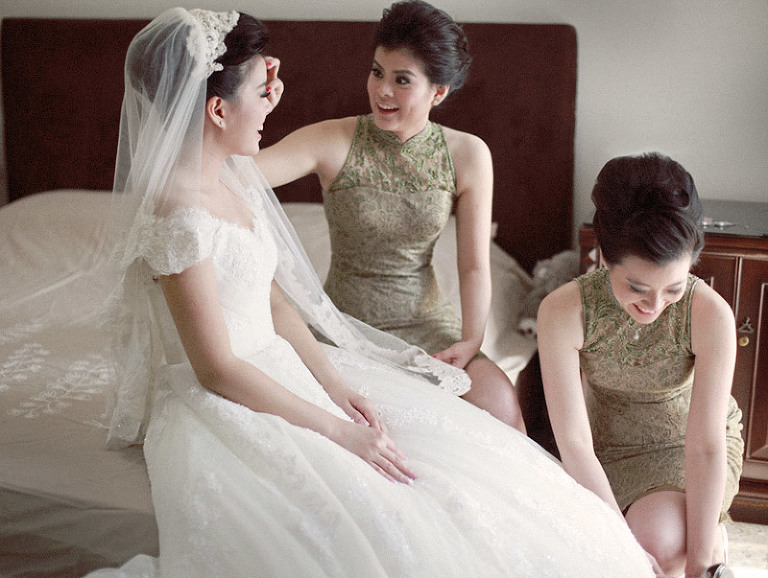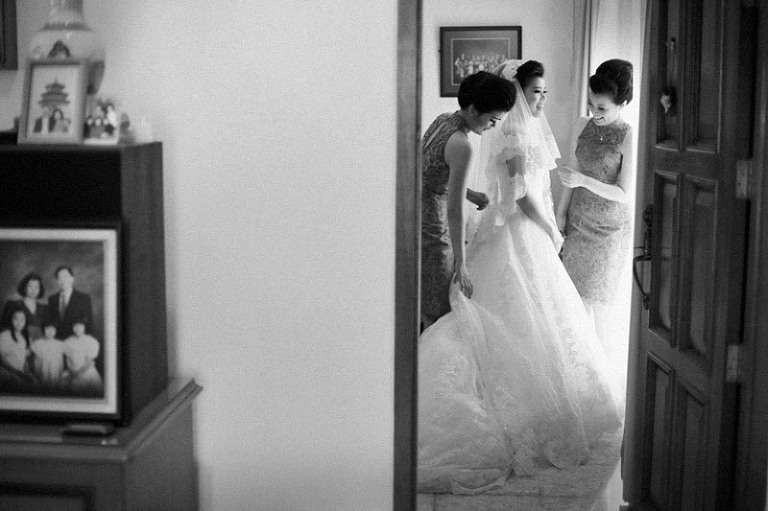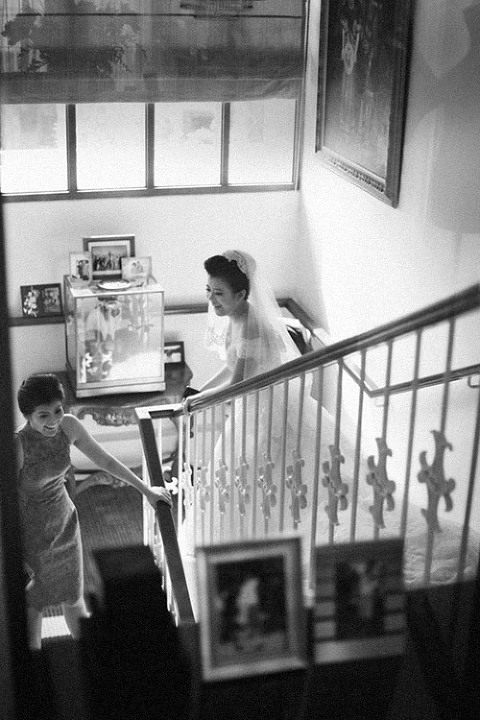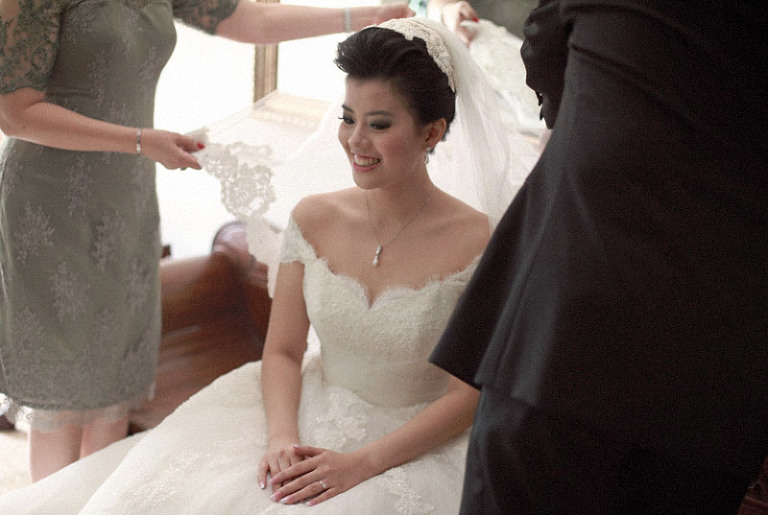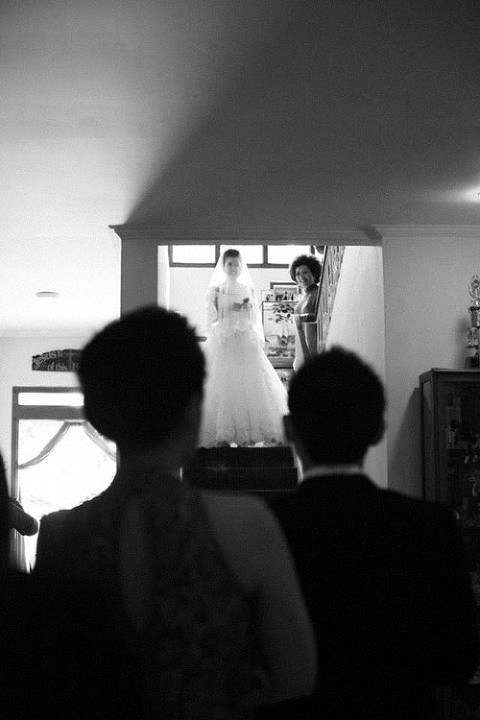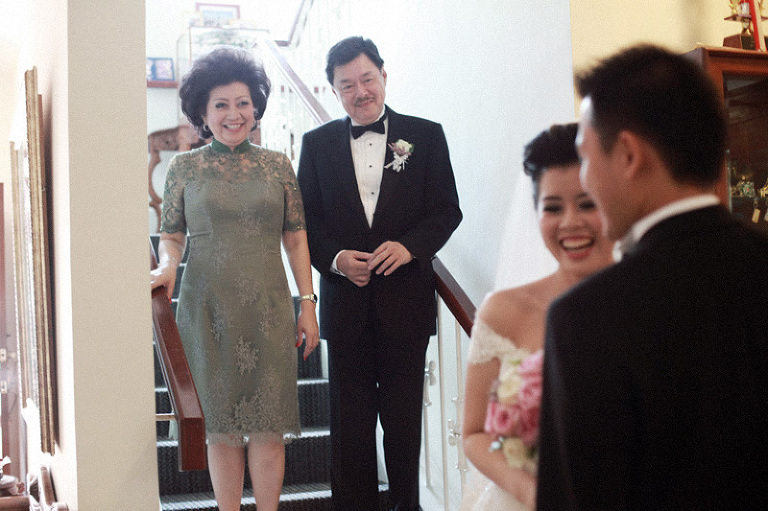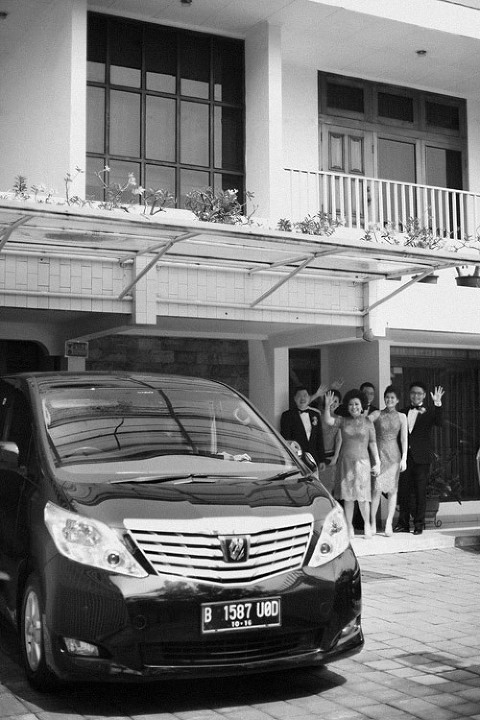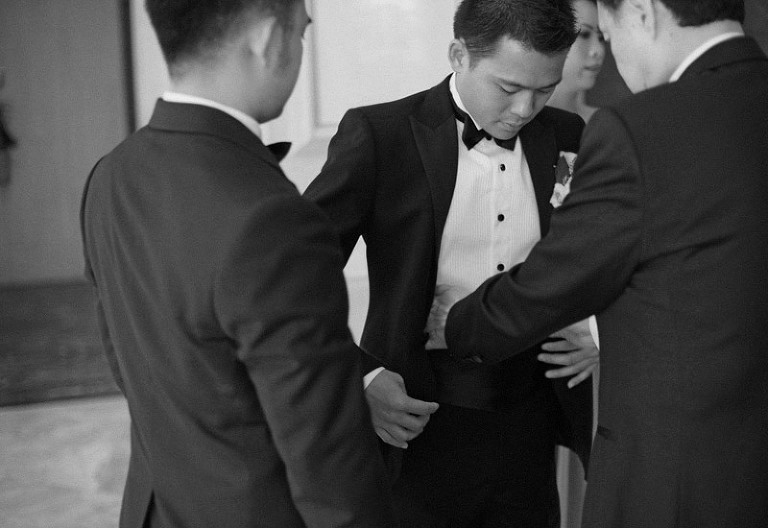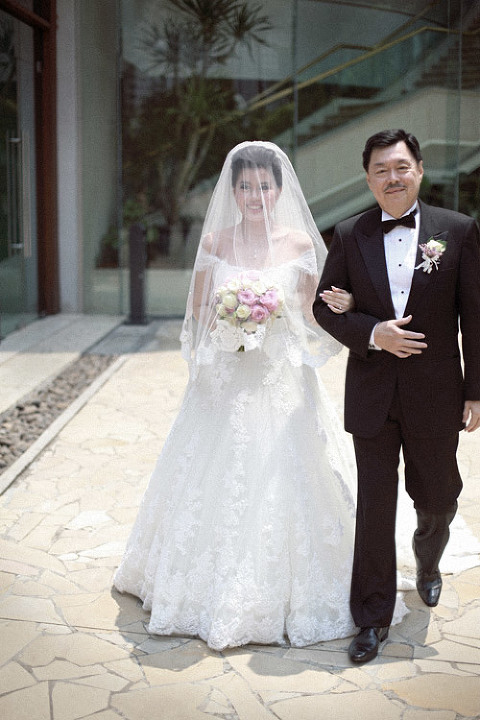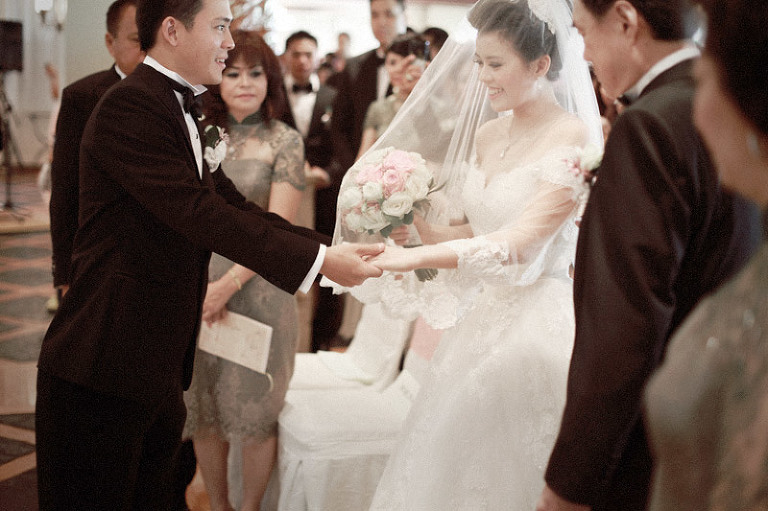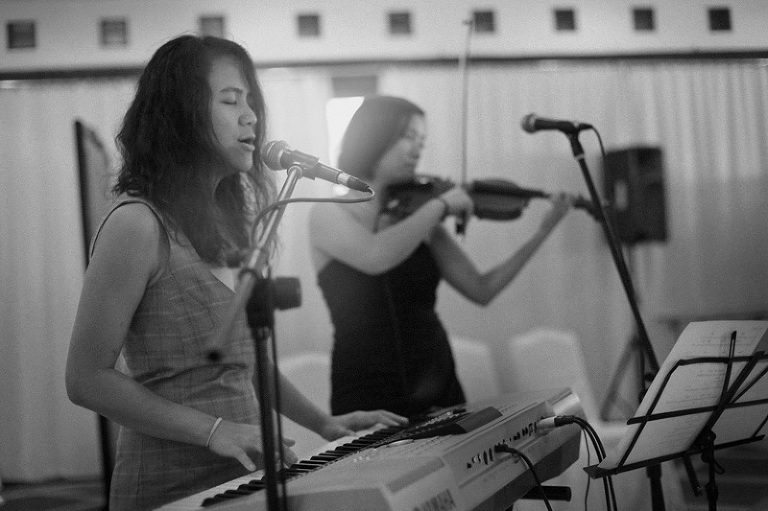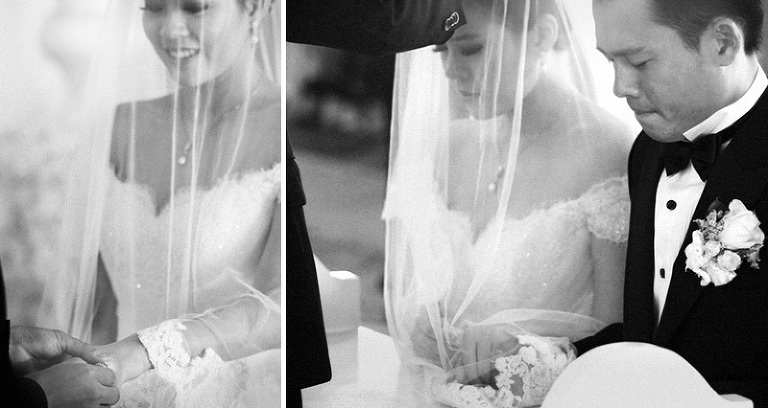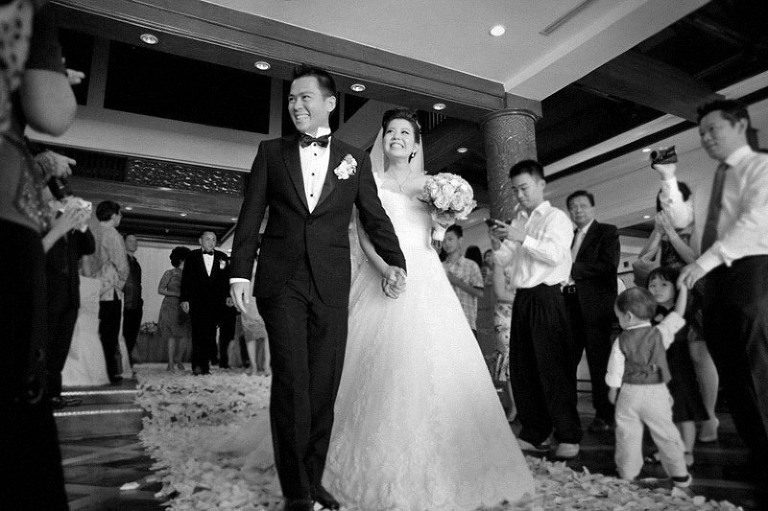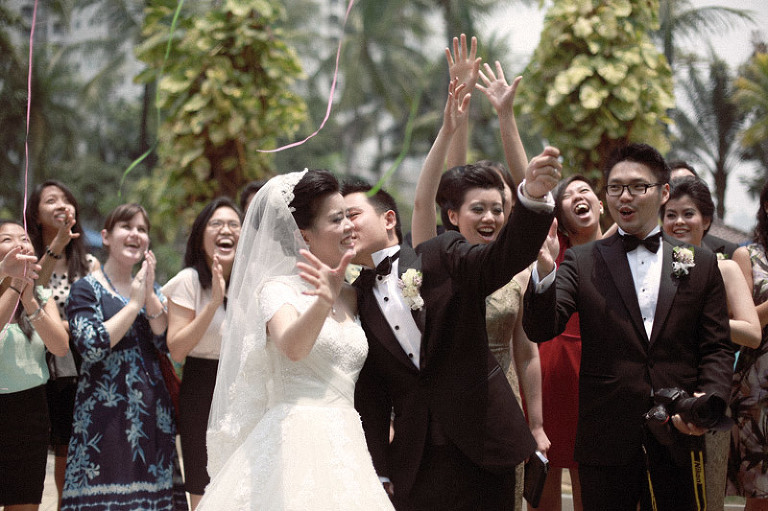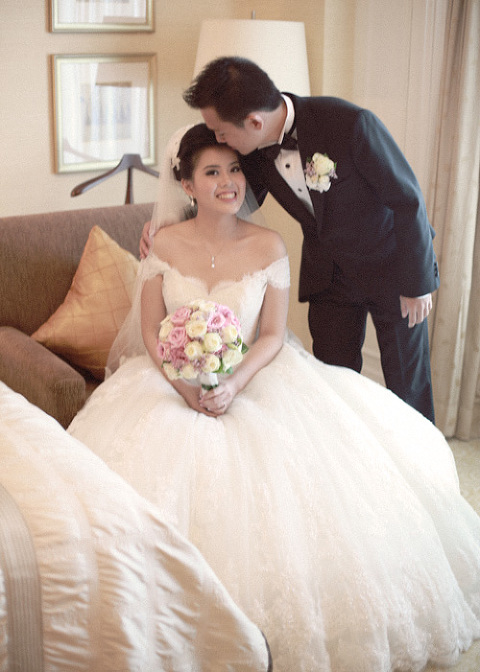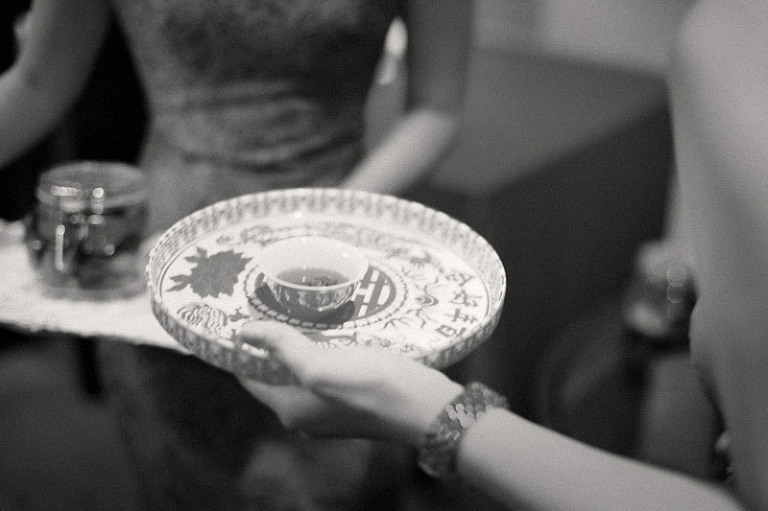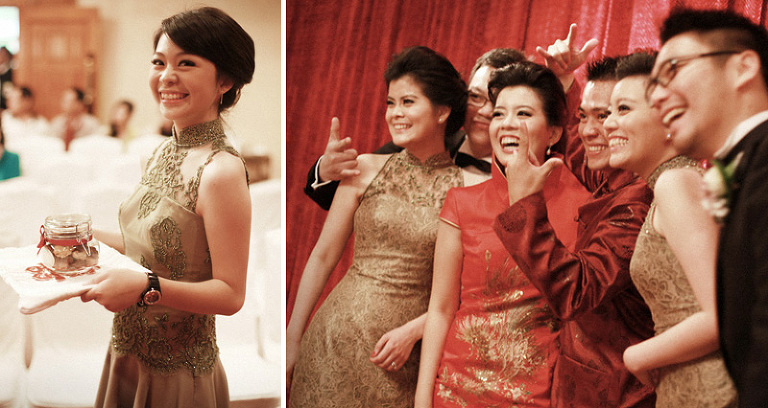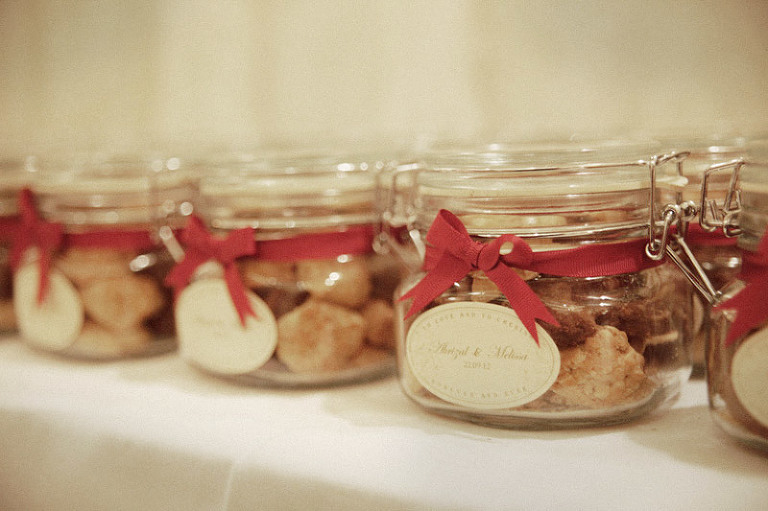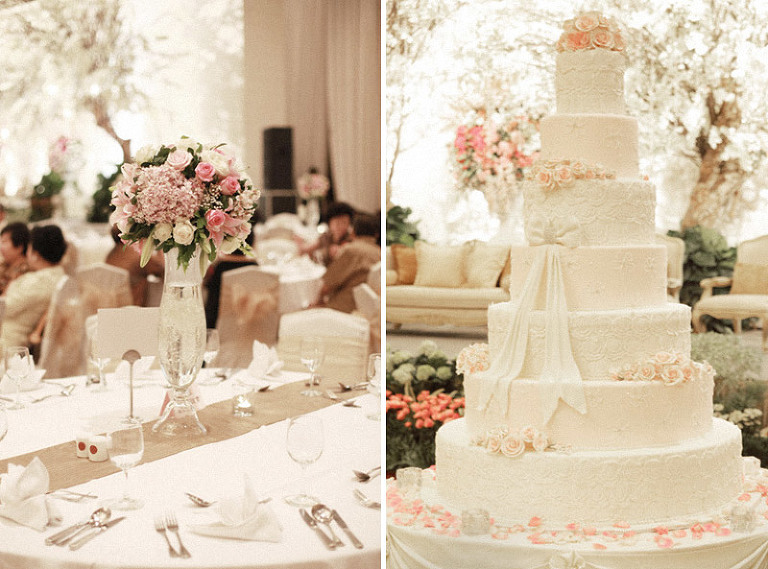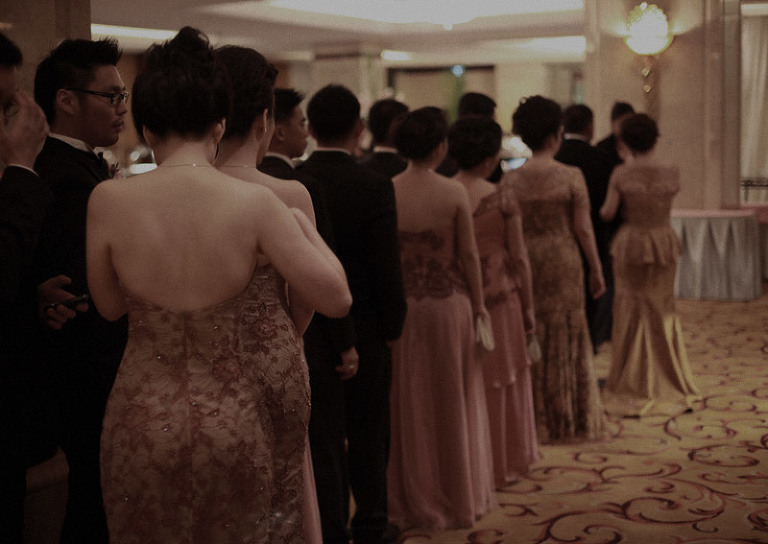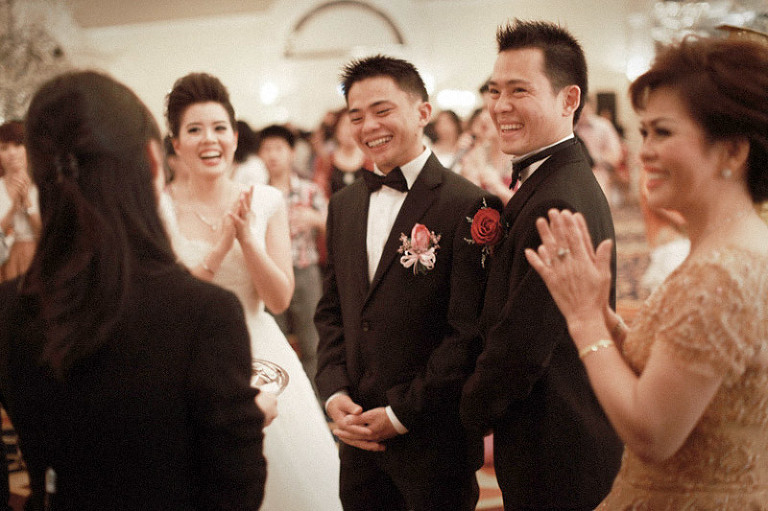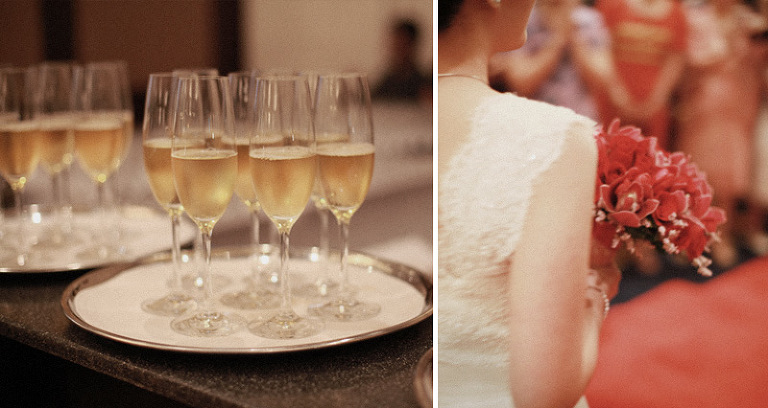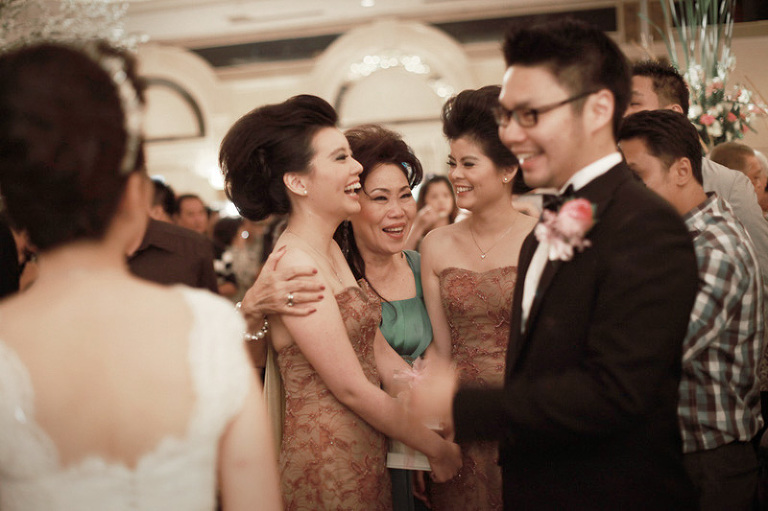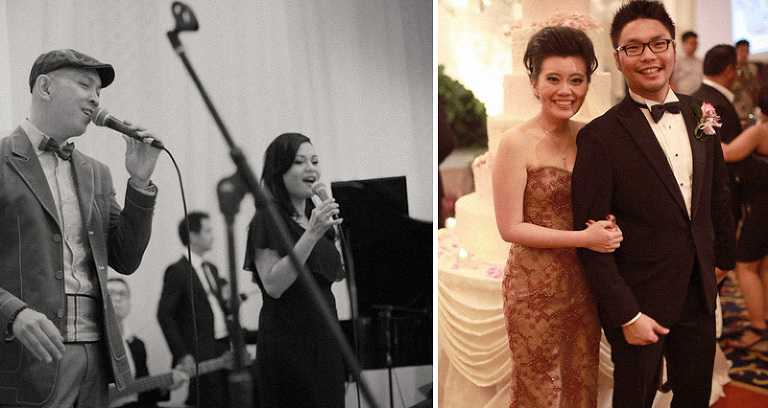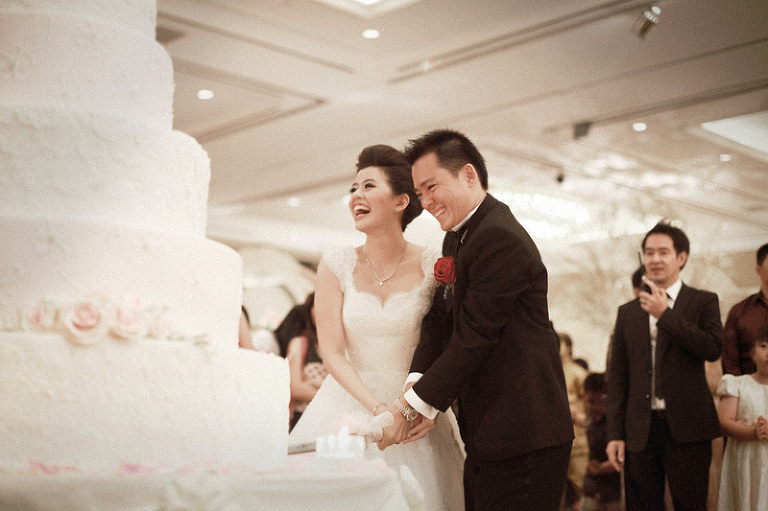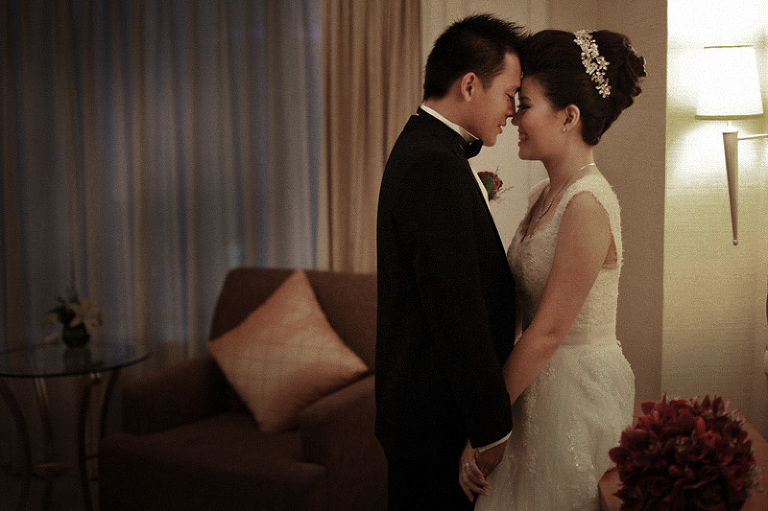 You might like: