These portraits were made in the last quarter of 2012. It was about a month after Dian's first son birthday if I'm not mistaken. And since Dian have not made a formal family portrait with Javanese attire, she thought it's the right time to make one.
Apart from that, Dian and Indra tagged along with the idea of making a personal and intimate family pictures.
With Stella Rissa helping to prepare the wardrobes, we picked and matched the color for each set of themes.
We all know Dian Sastrowardoyo as the Indonesian sweetheart with her mesmerizing performance in our cinema, but what I saw that day was perhaps another side that we hardly ever seen. I saw a woman who really enjoyed her being in the middle of the family, a loving wife and a mother who was deeply in love with her child.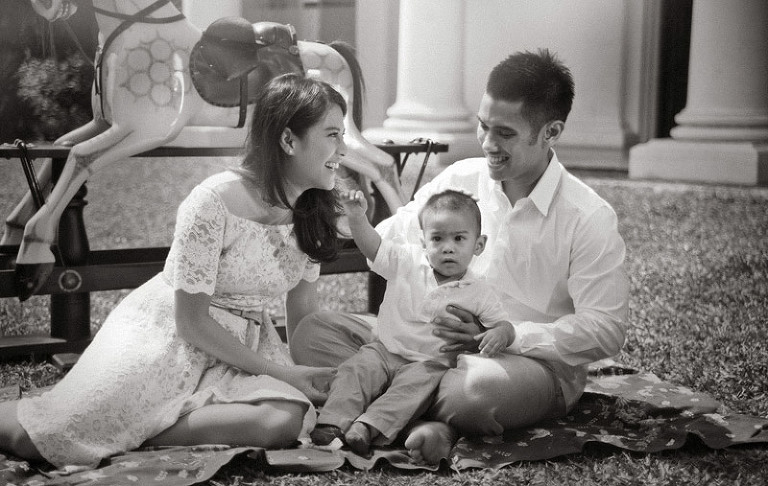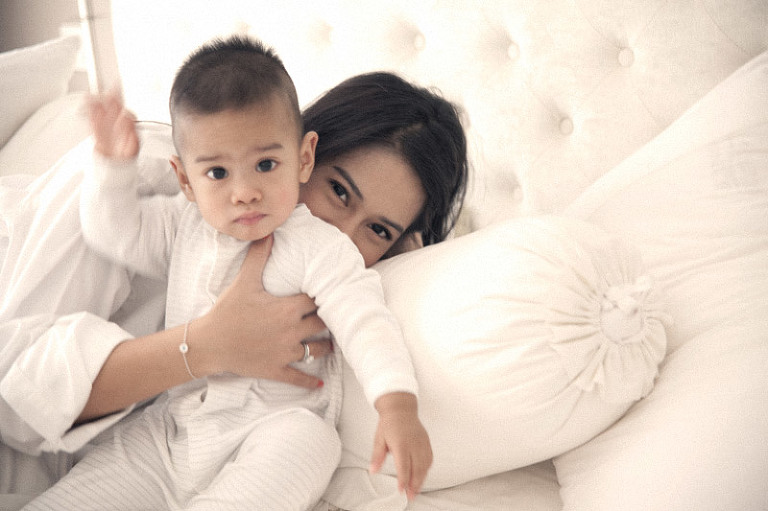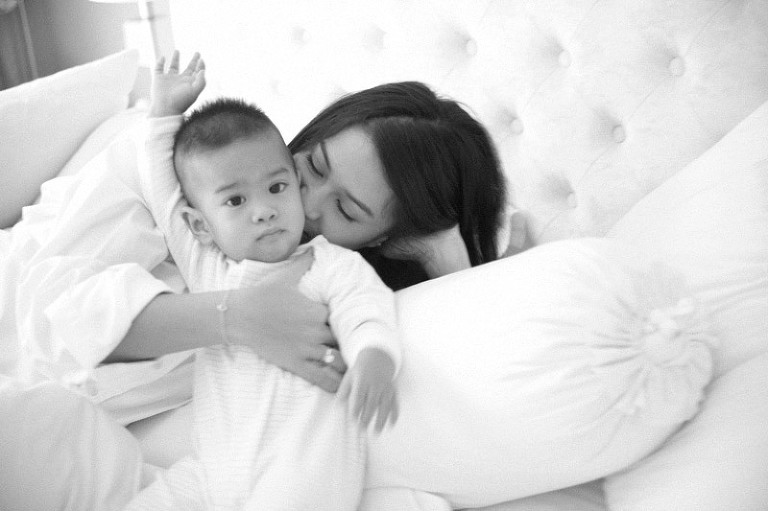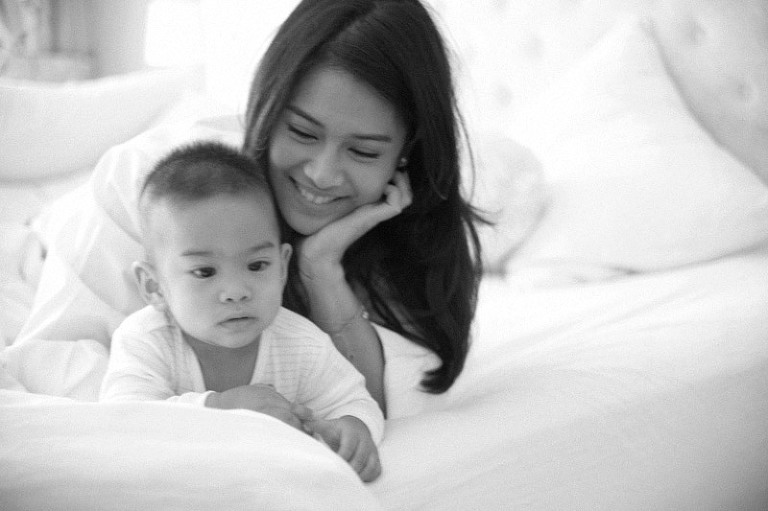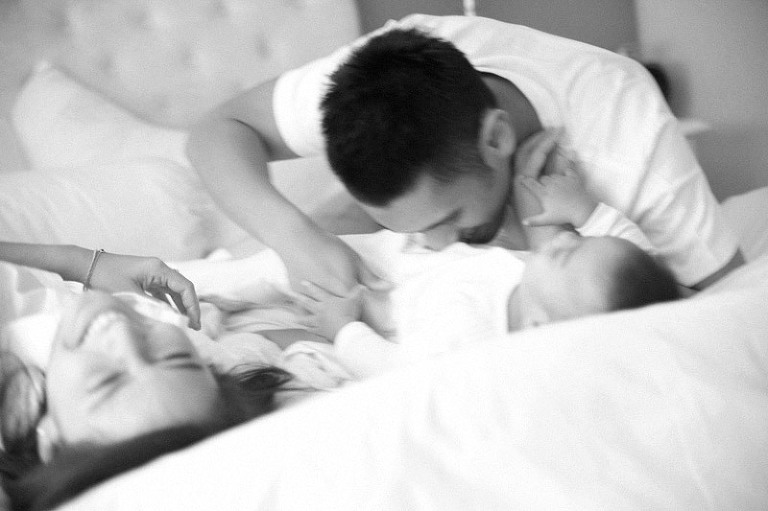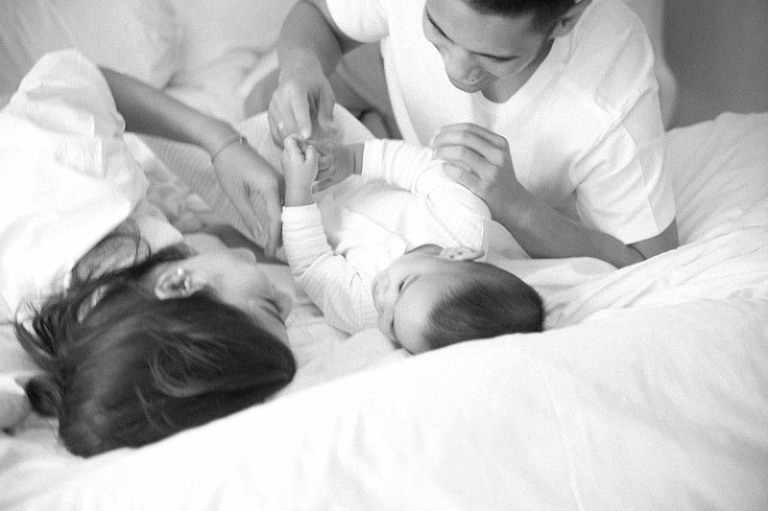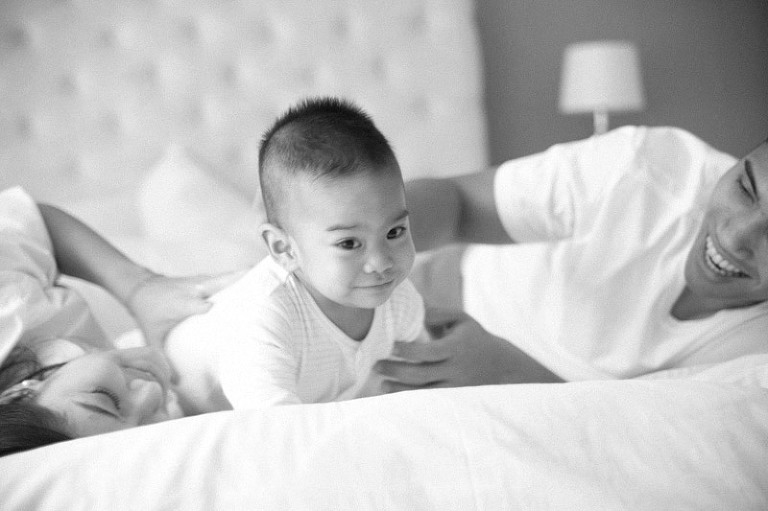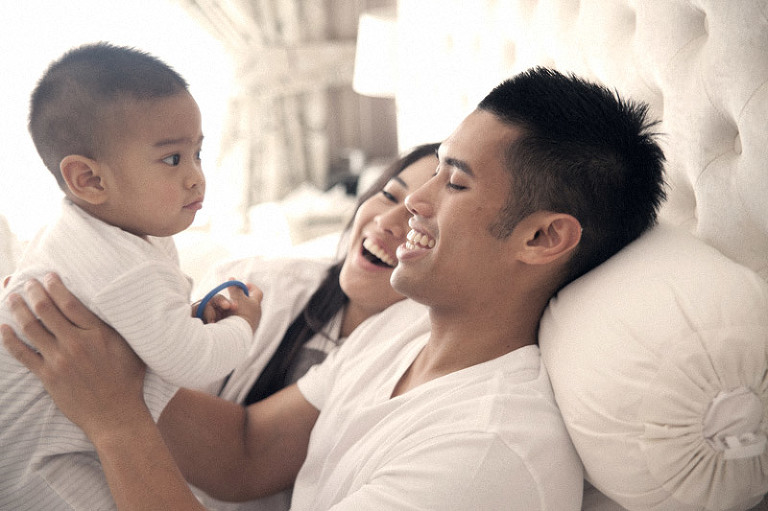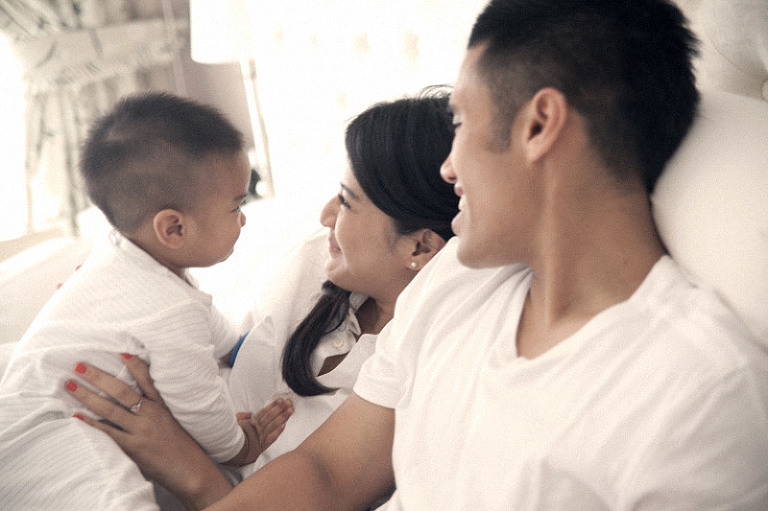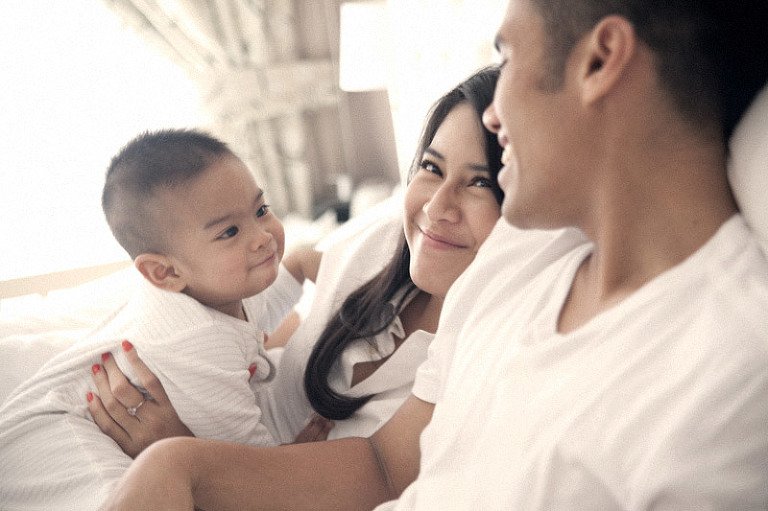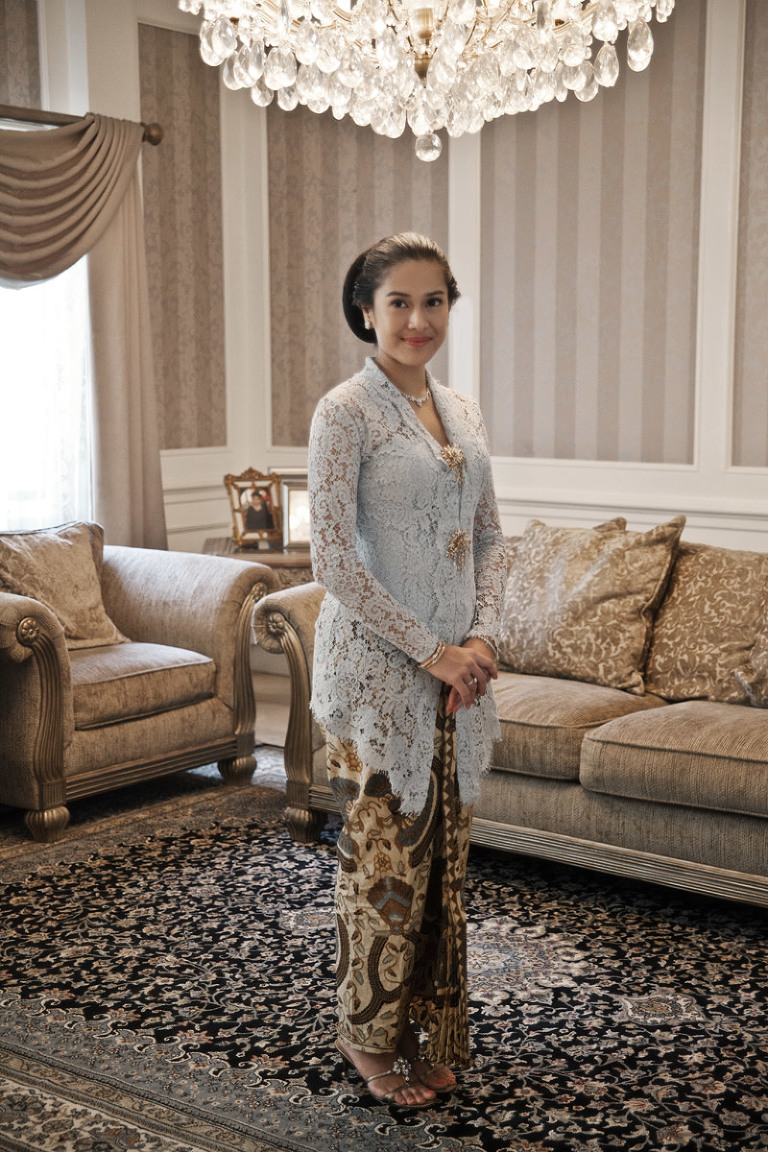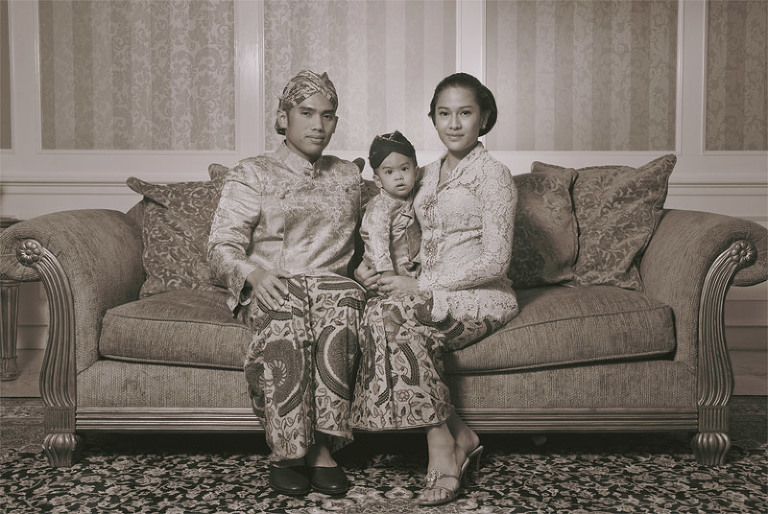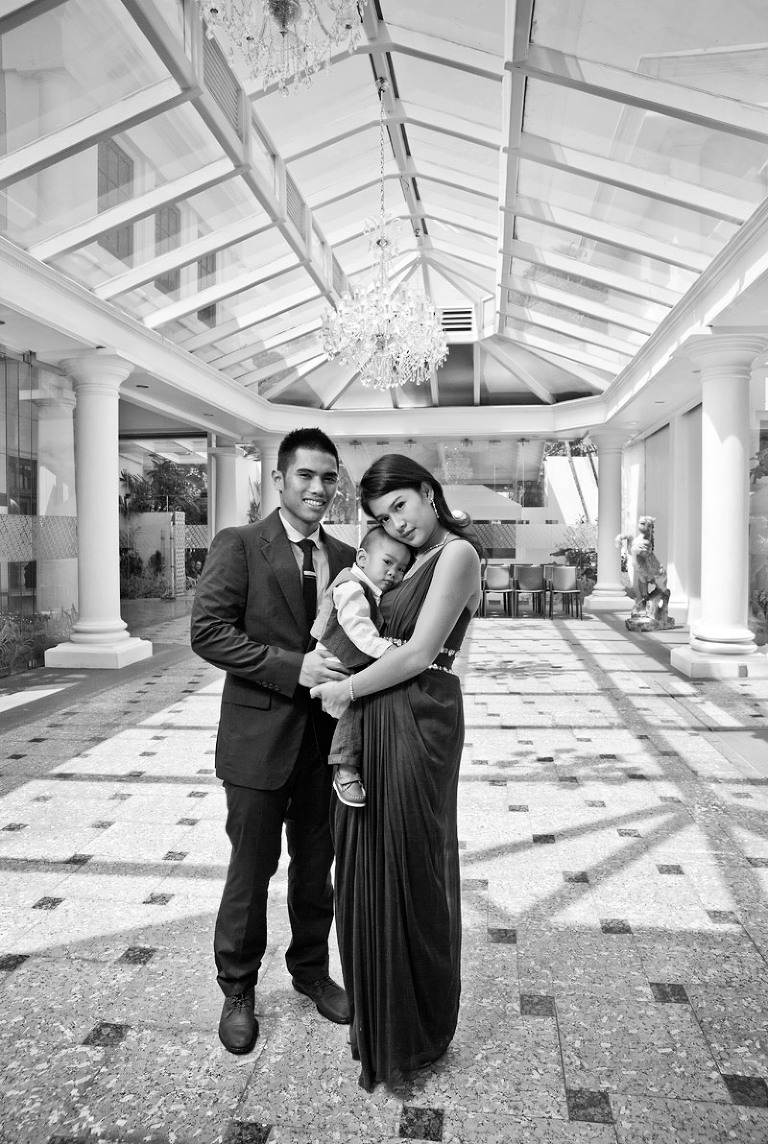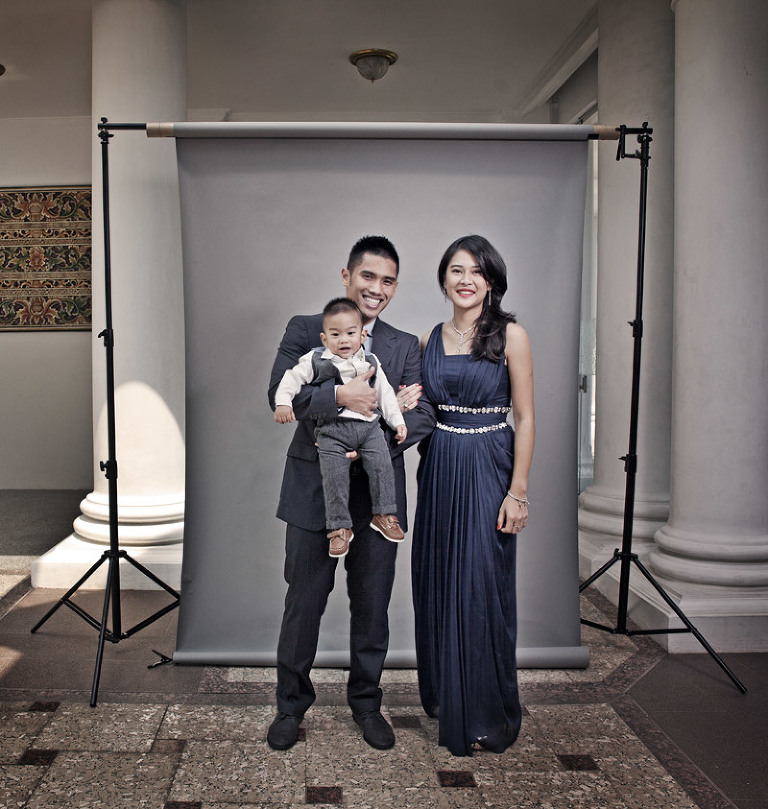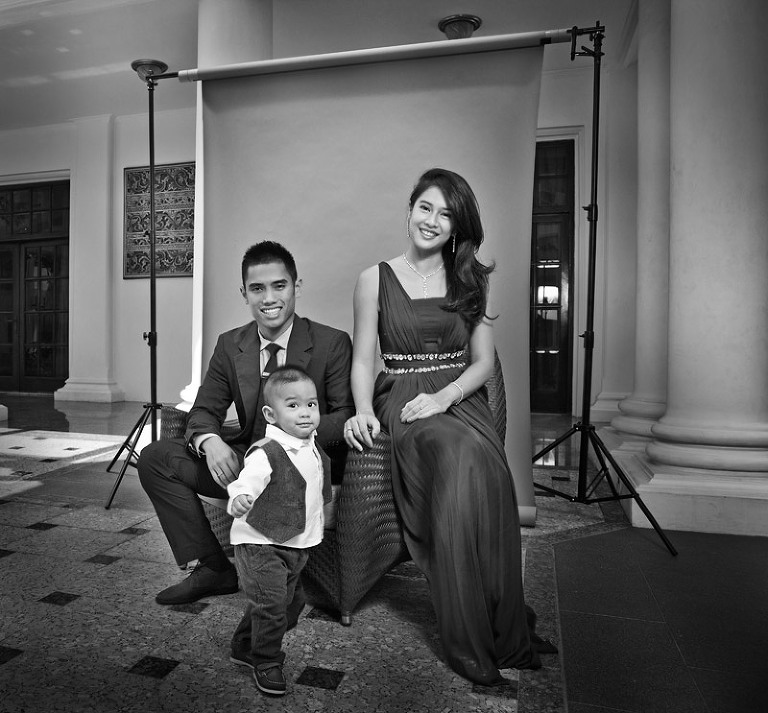 You might like: