After such a busy period of shooting weddings in the last quarter of 2012, Agnes and Jimmy wedding happened to be the last wedding that I shot in 2012. And I guess there couldn't be a better way of ending my work season in 2012.
Both Agnes and Jimmy live in Singapore, and like any other couples who are tying the knot in Bali, they wanted their close family and friends to be there with them and shared this precious moments.
They enjoyed the day from early in the morning right to the end of the evening.
Great venue, great family and friends, perfect weather.
All is set for a nice story.
Now it's time for you to see how the story unfolded.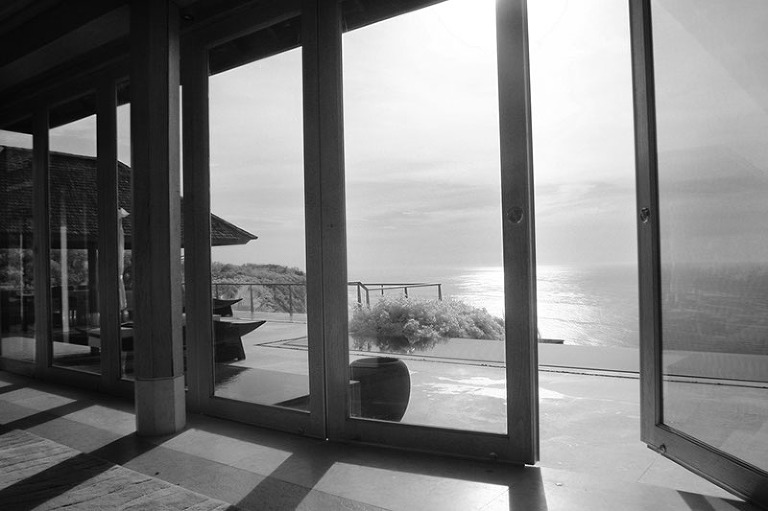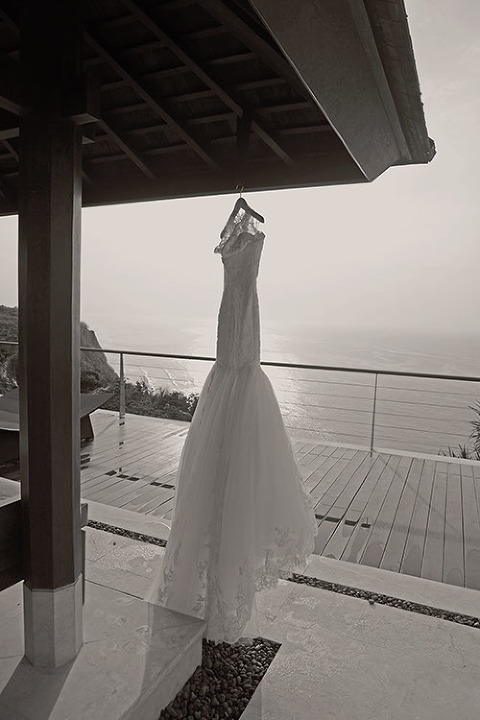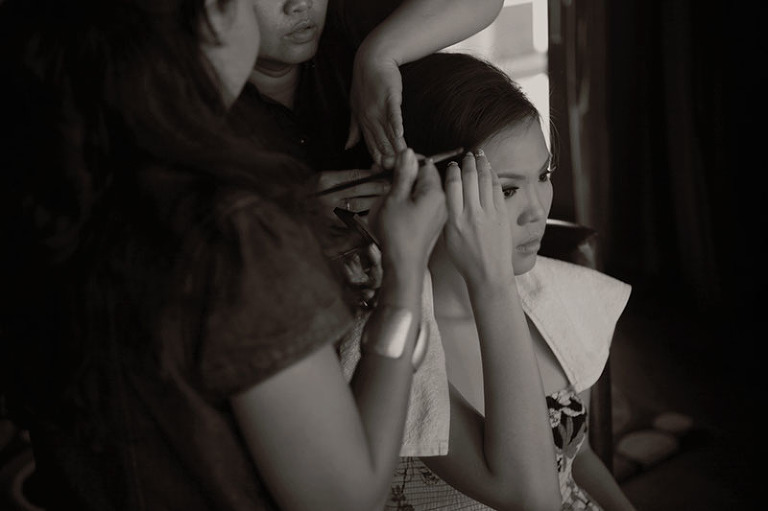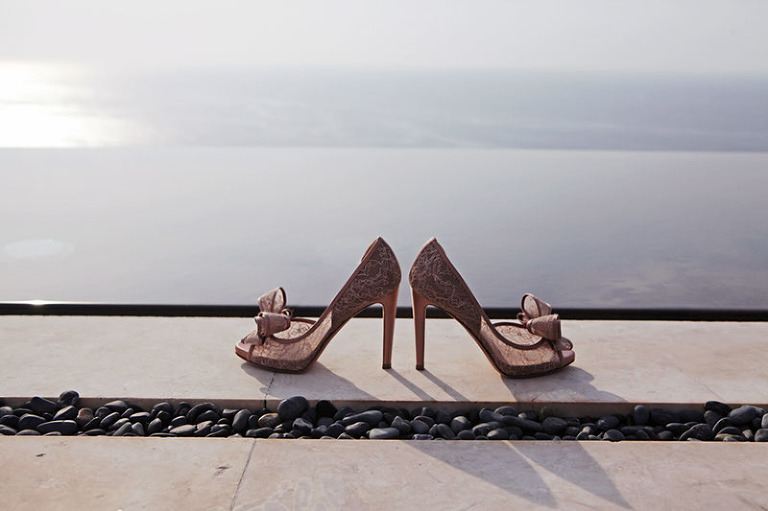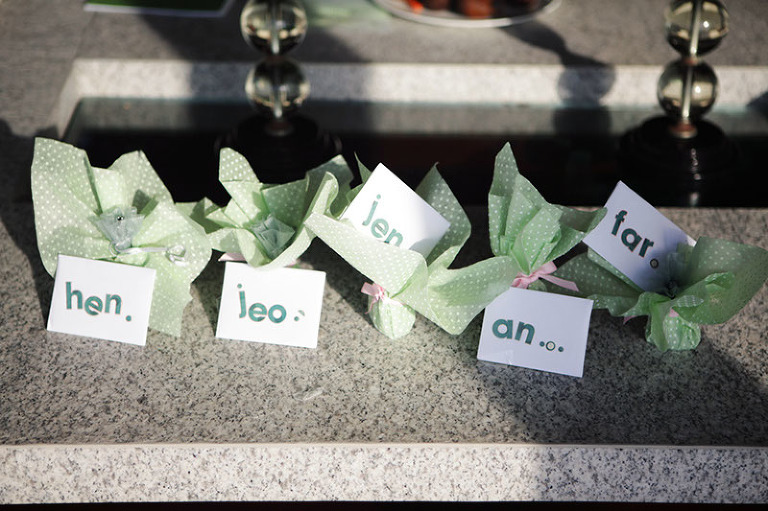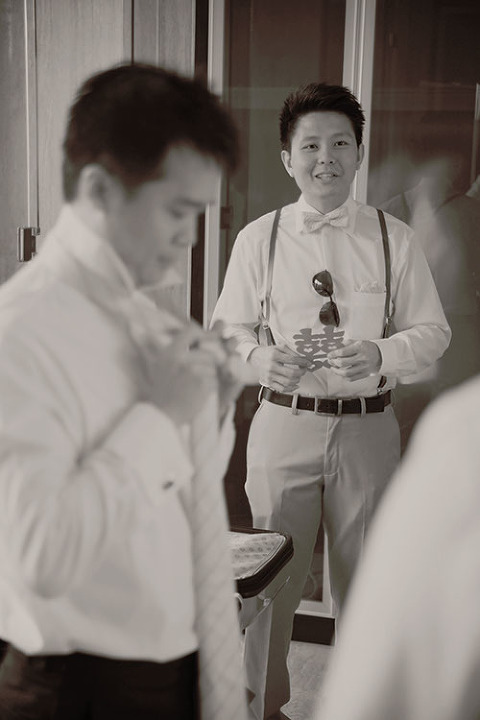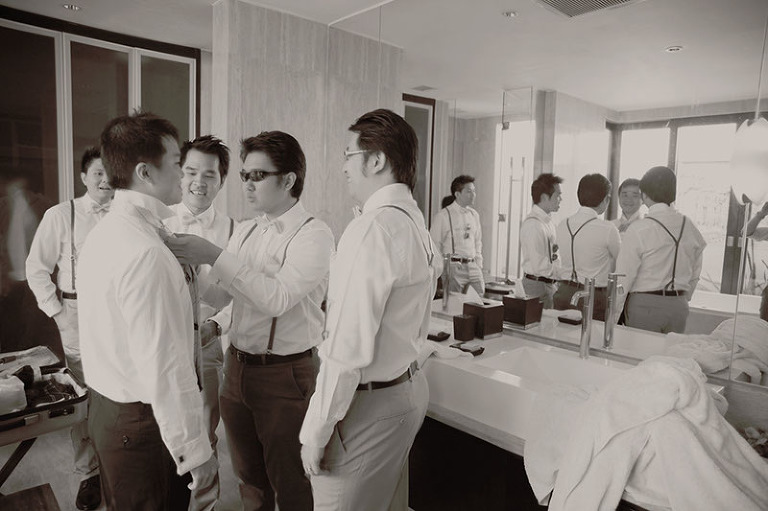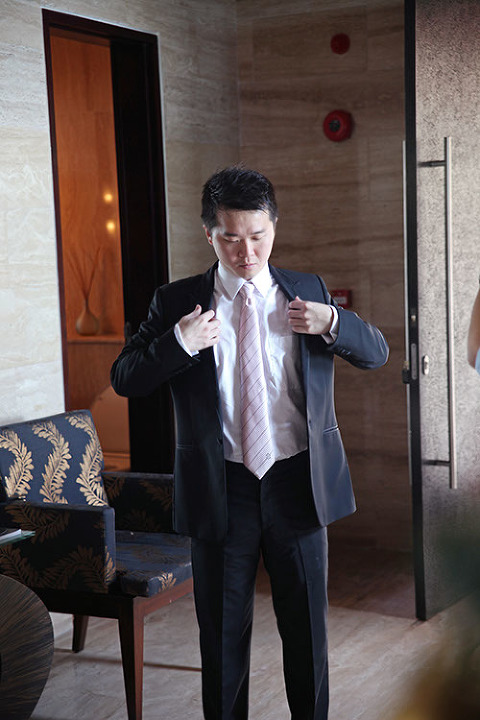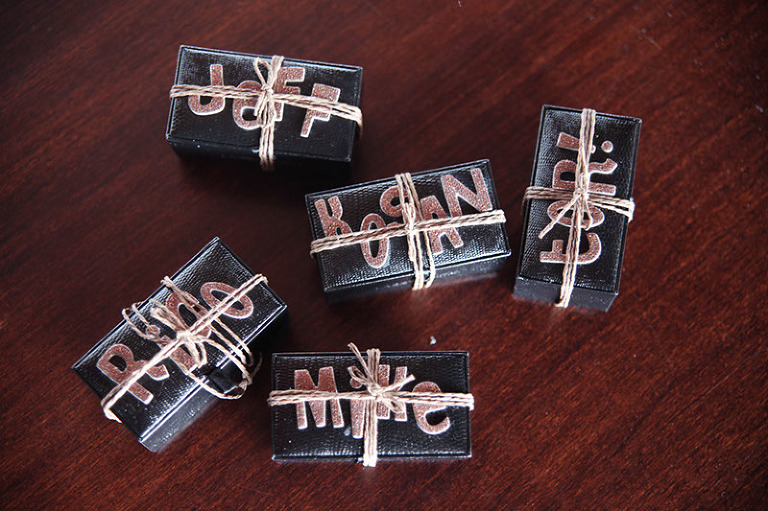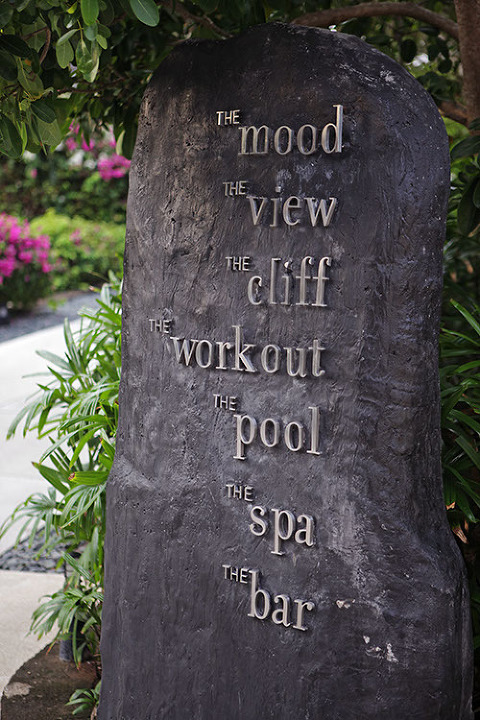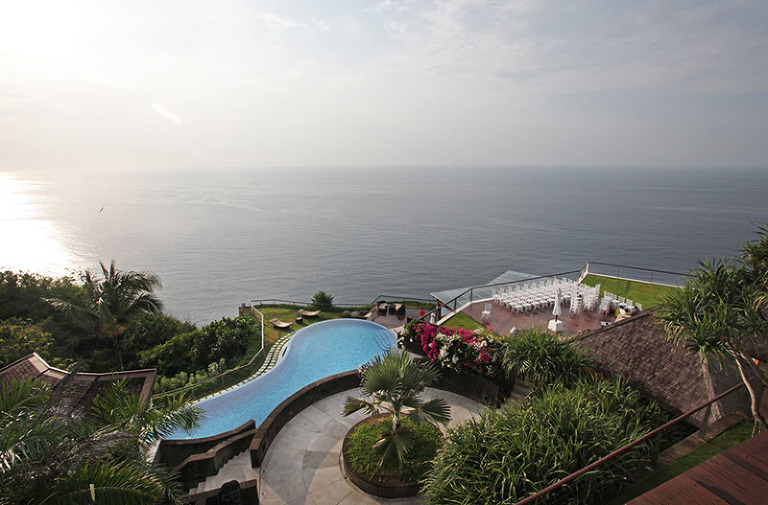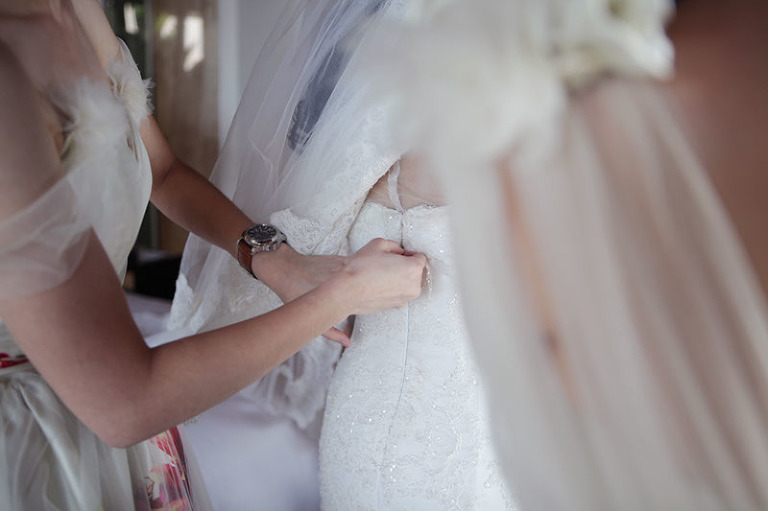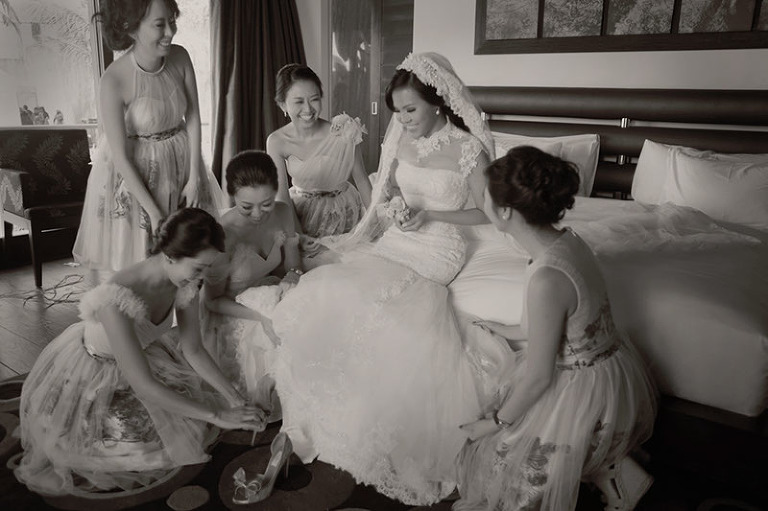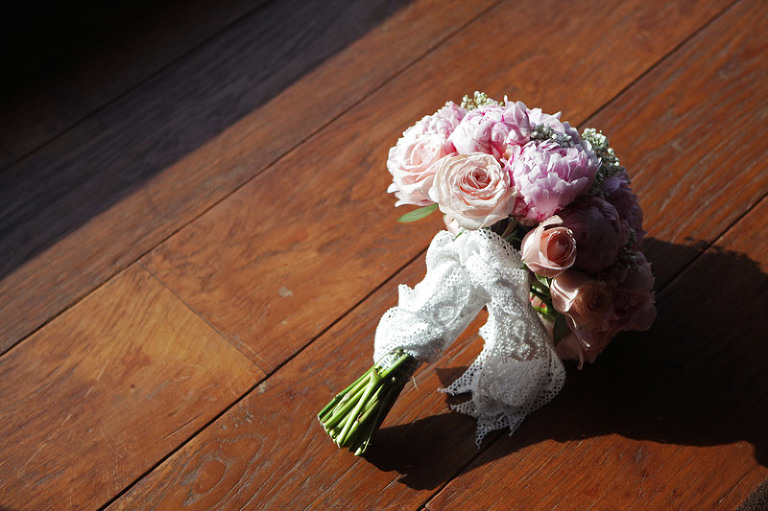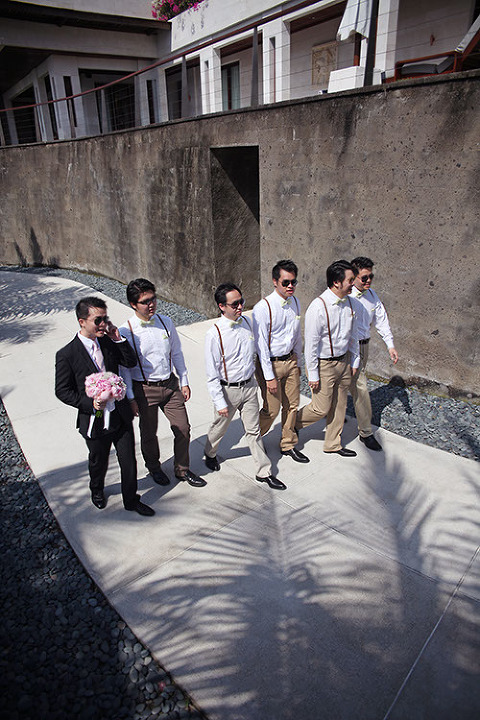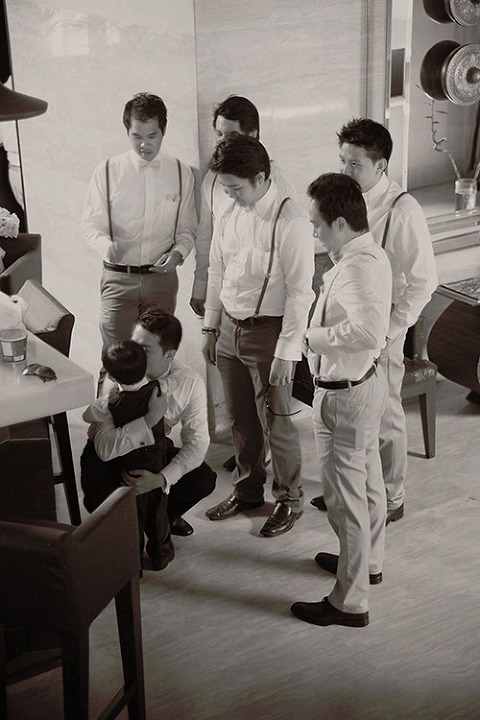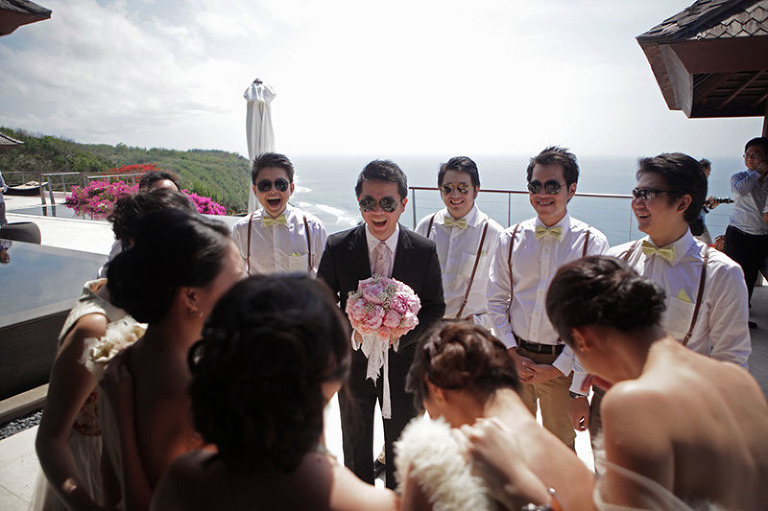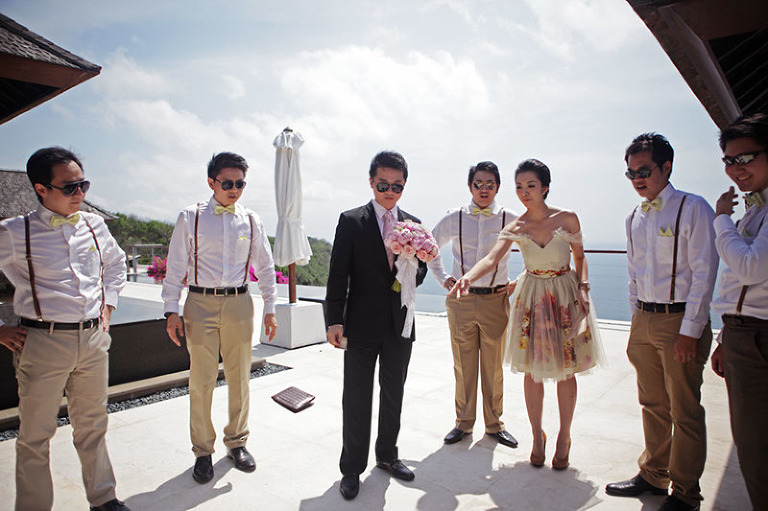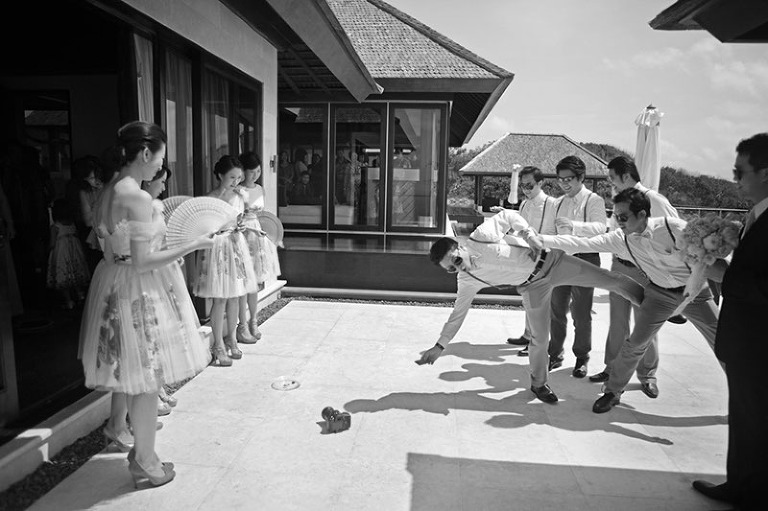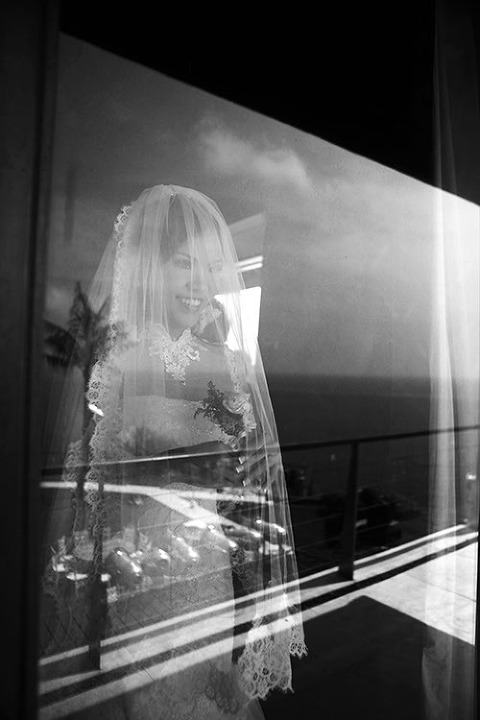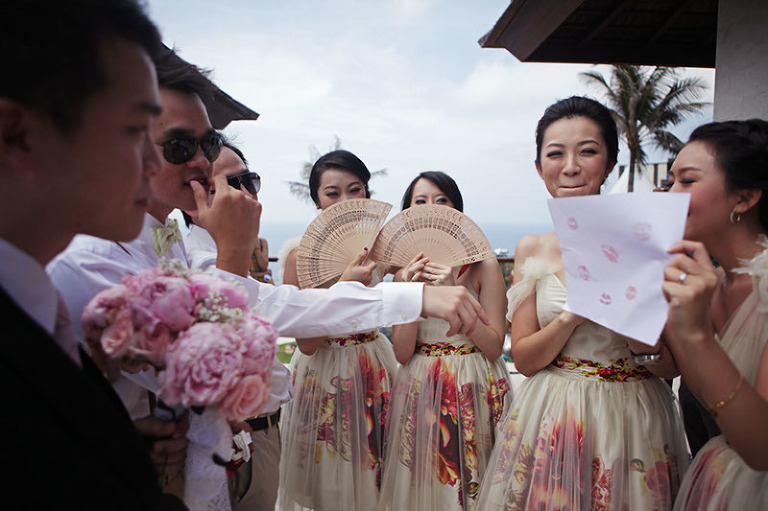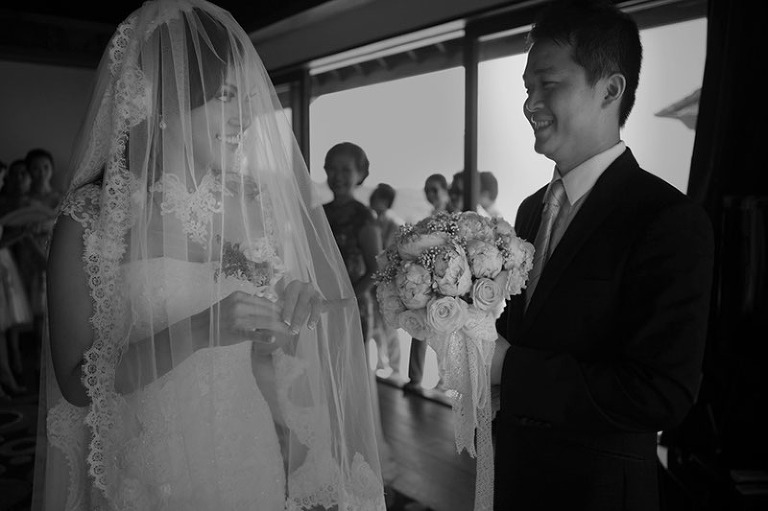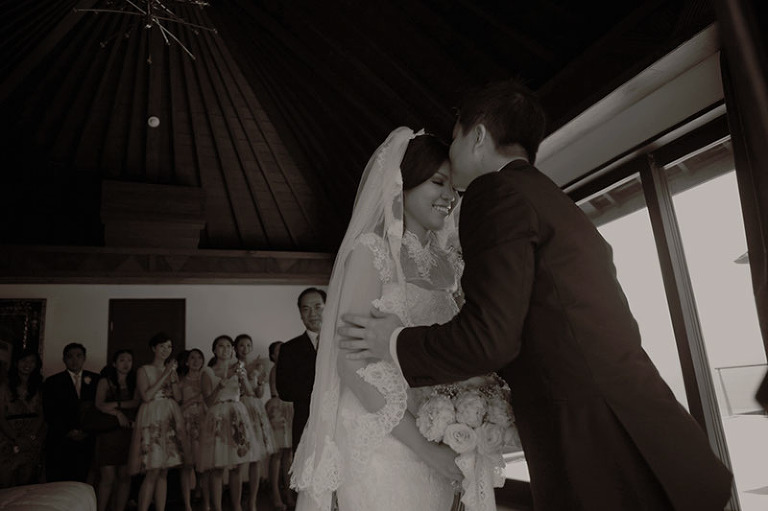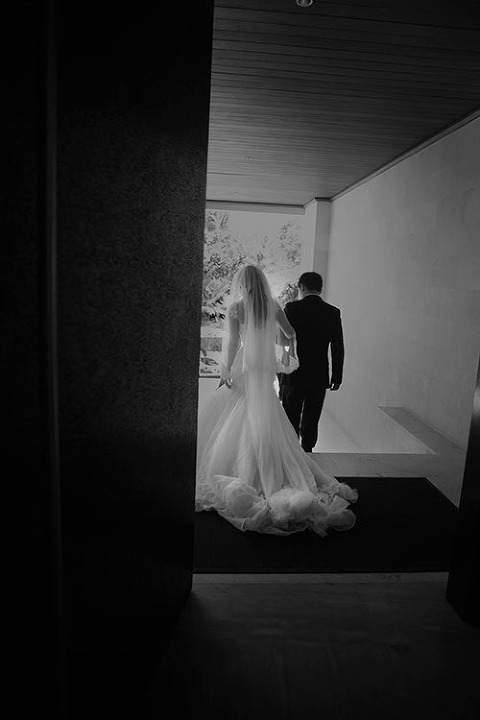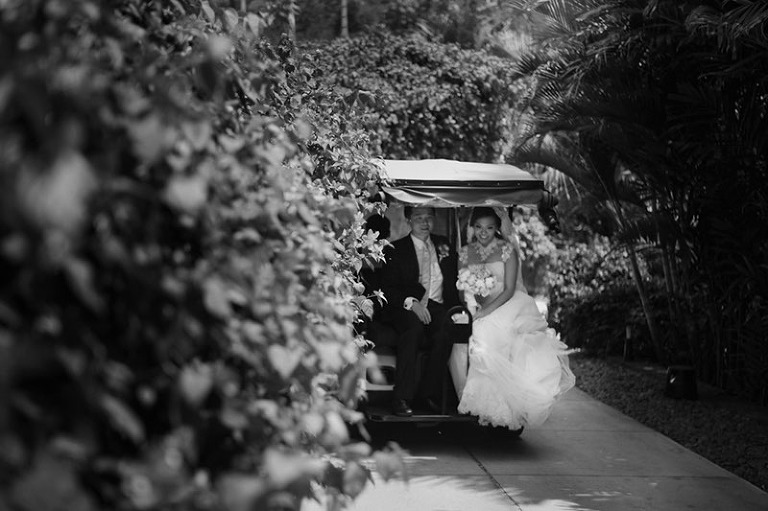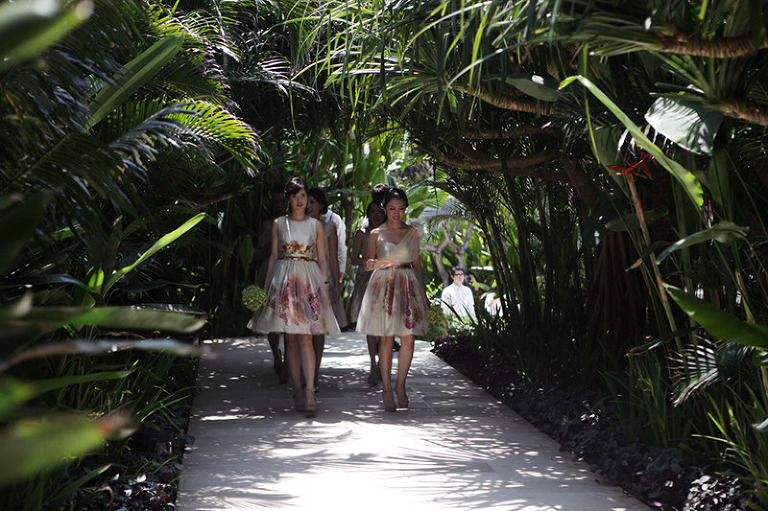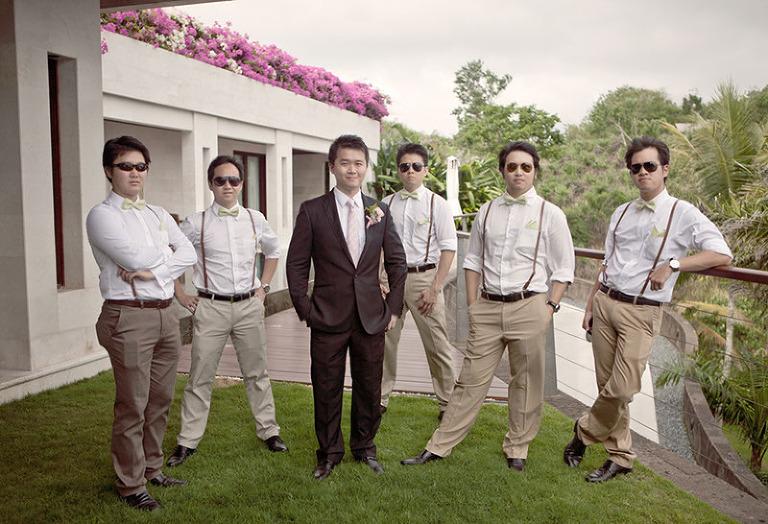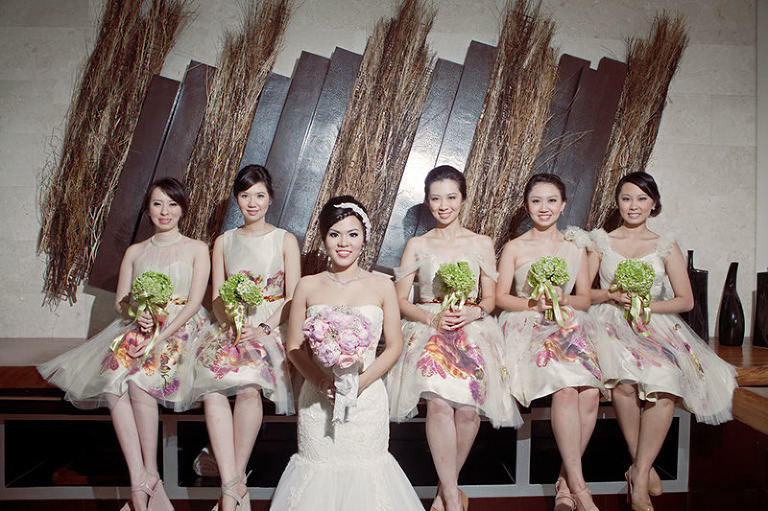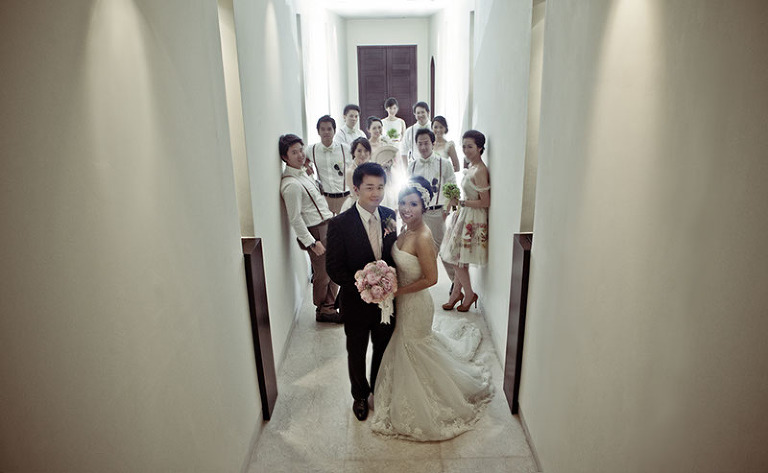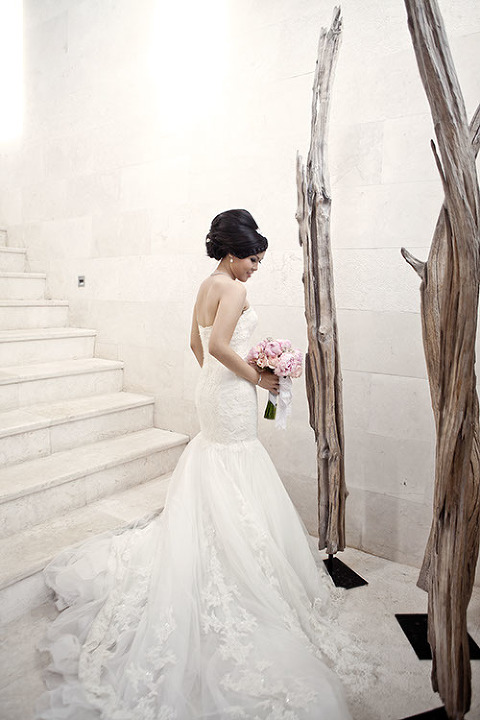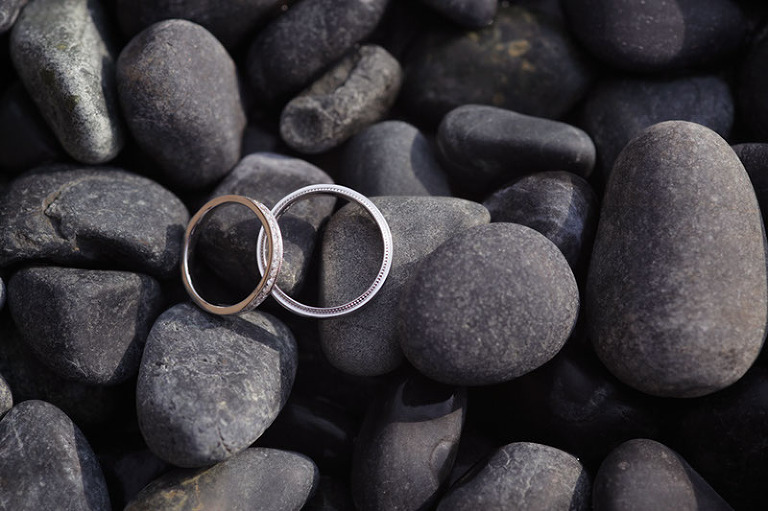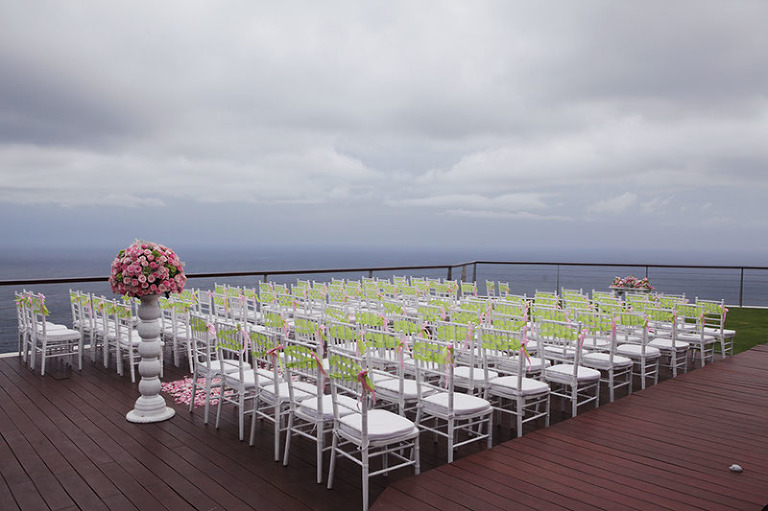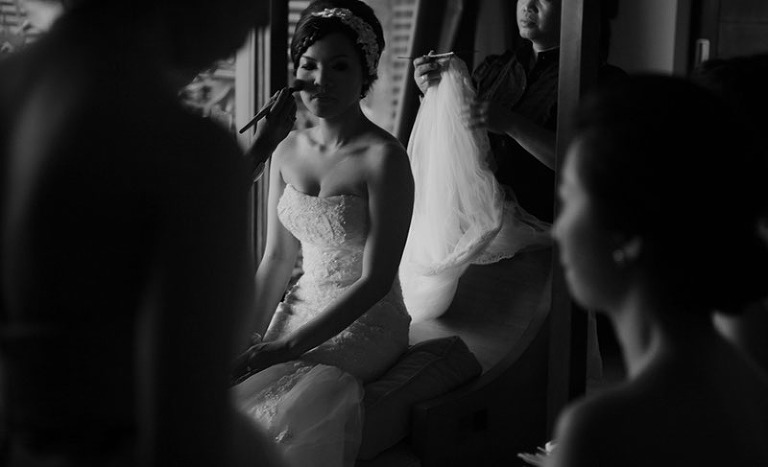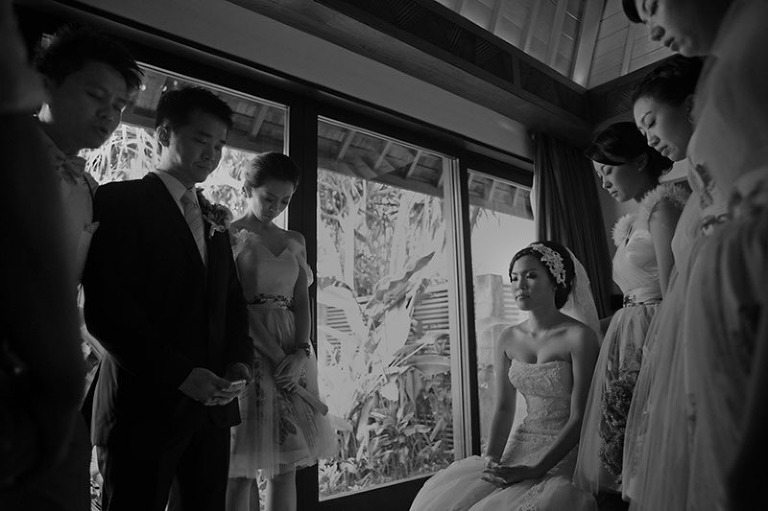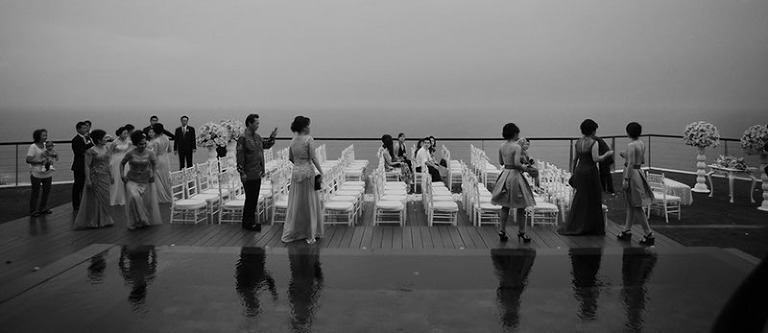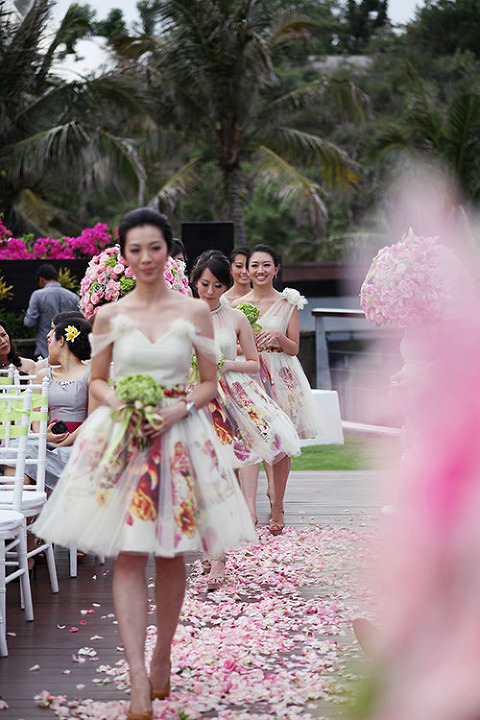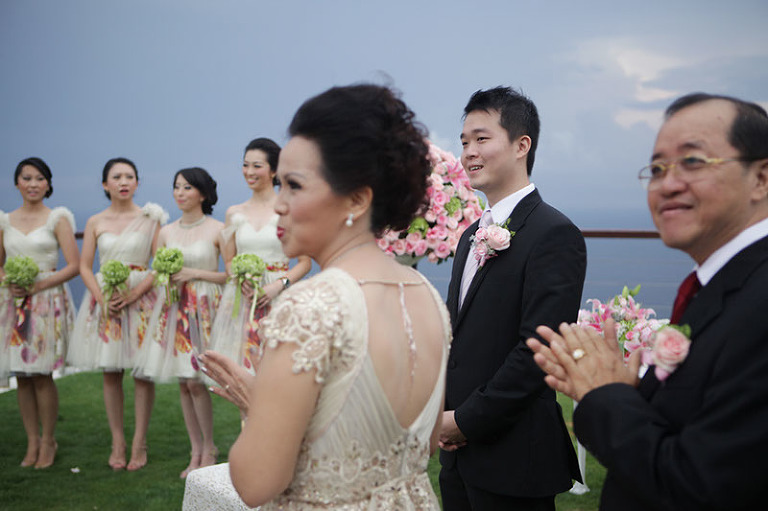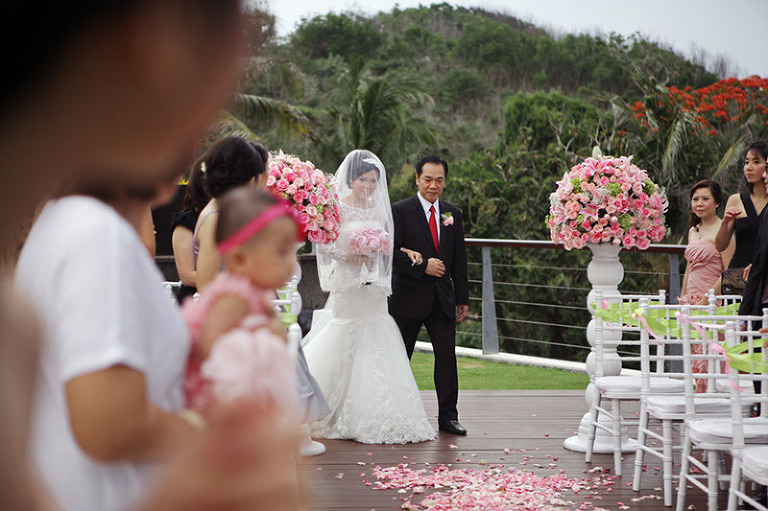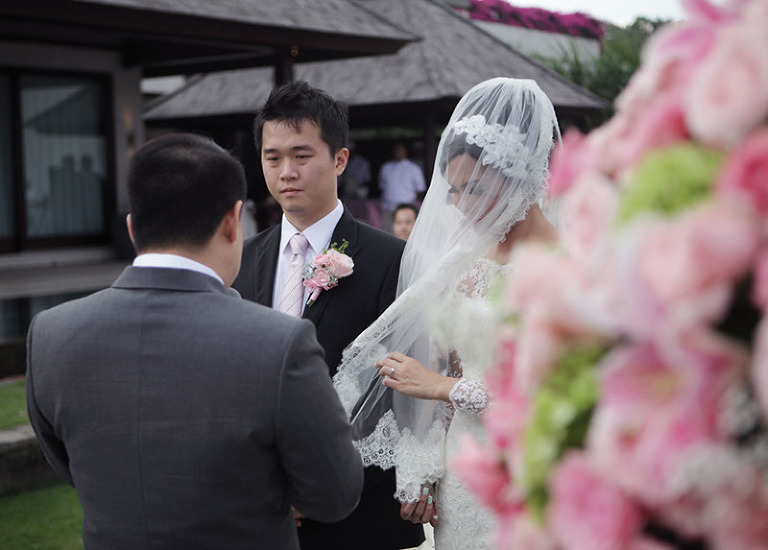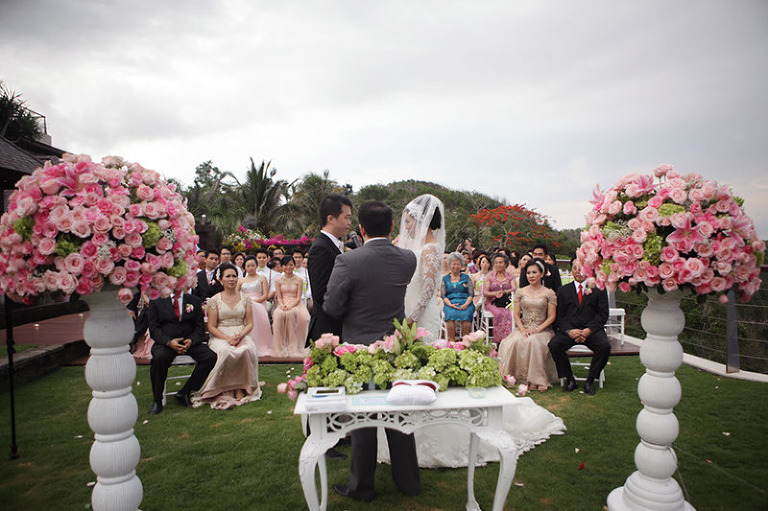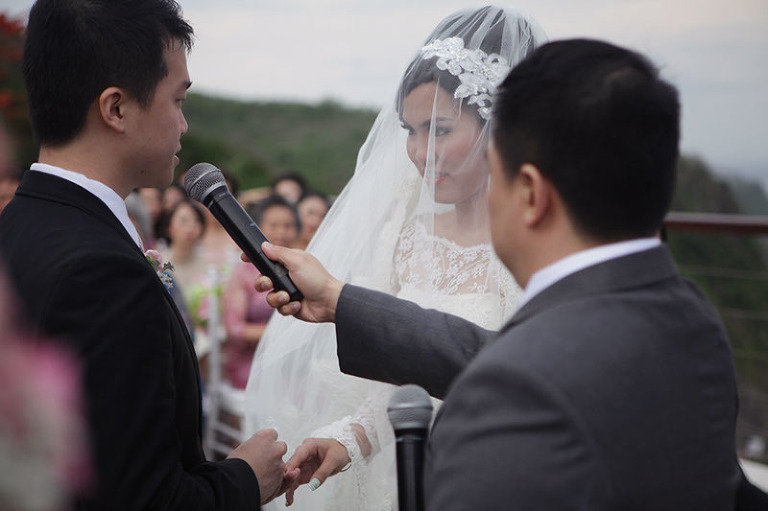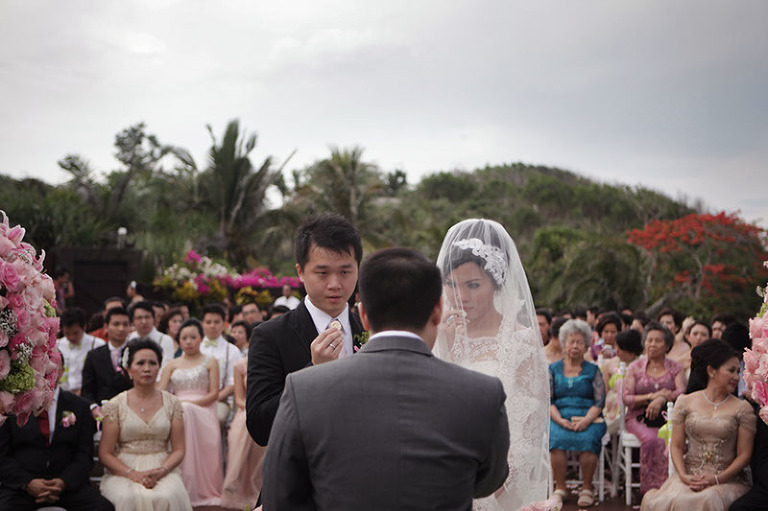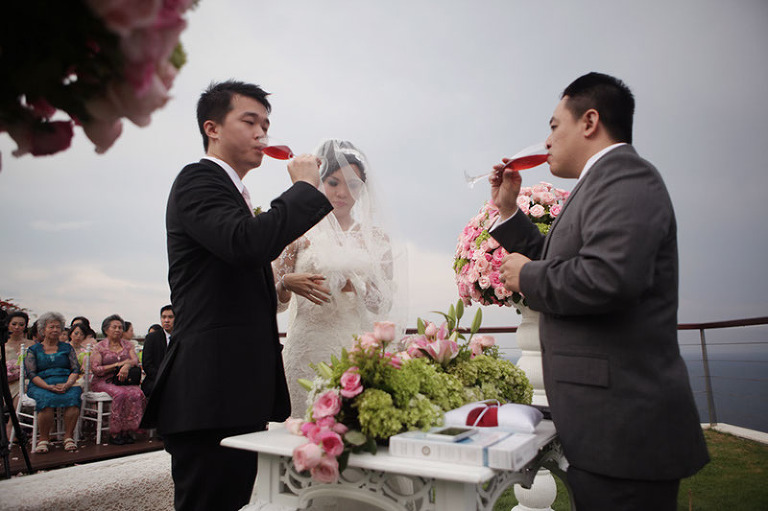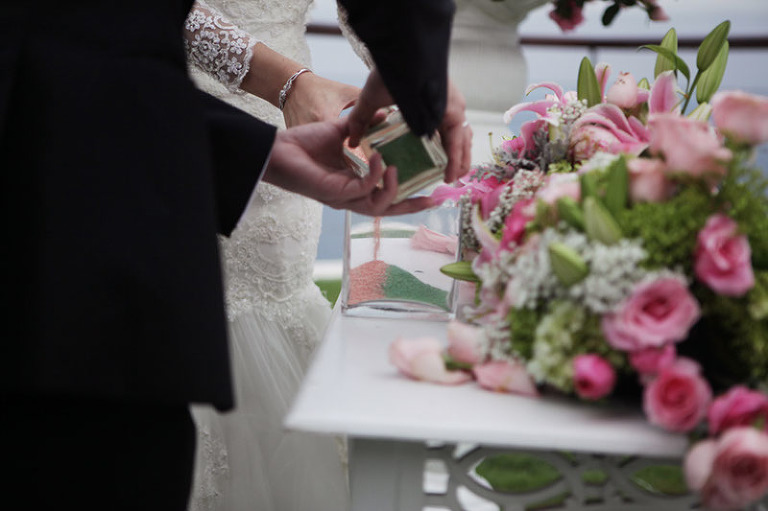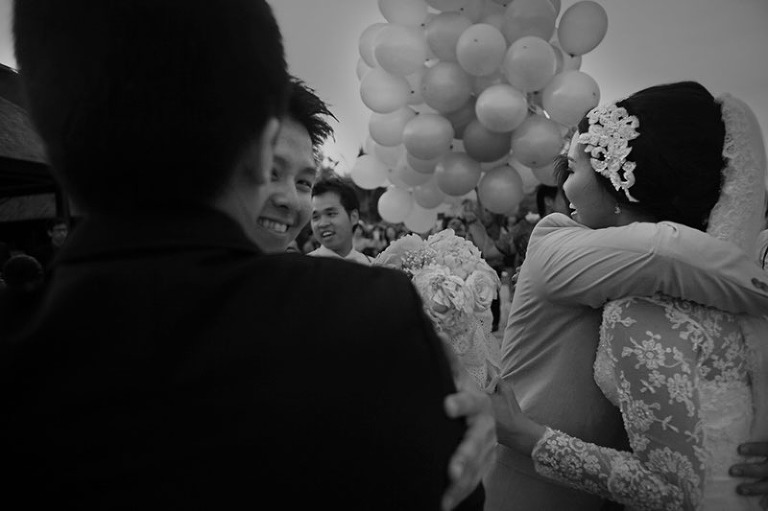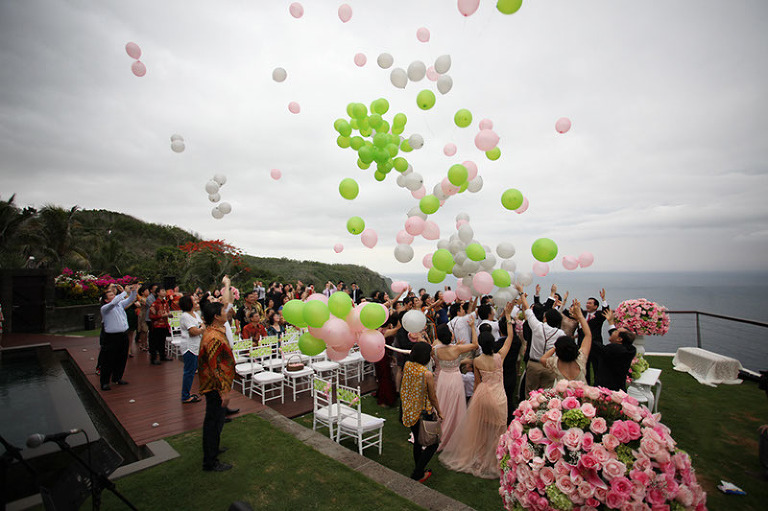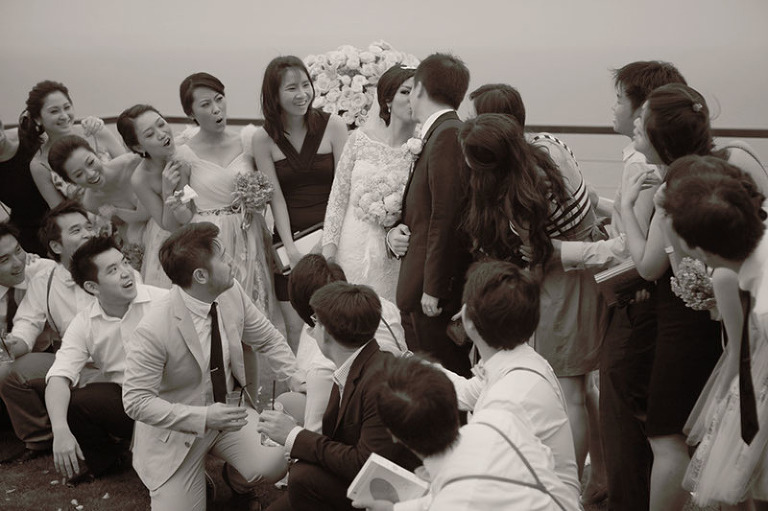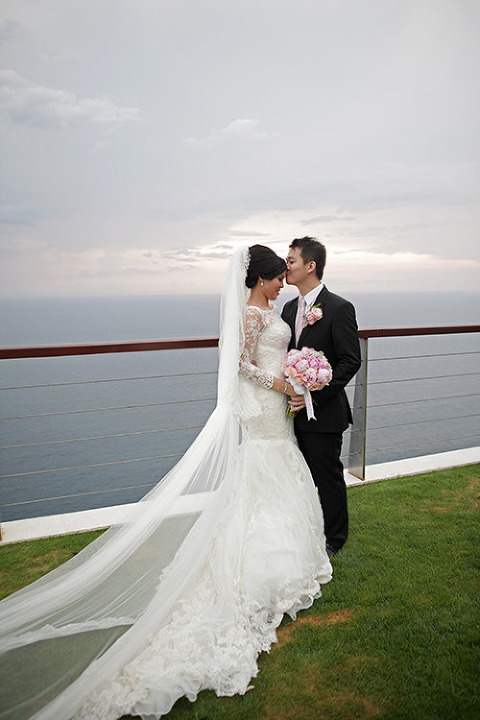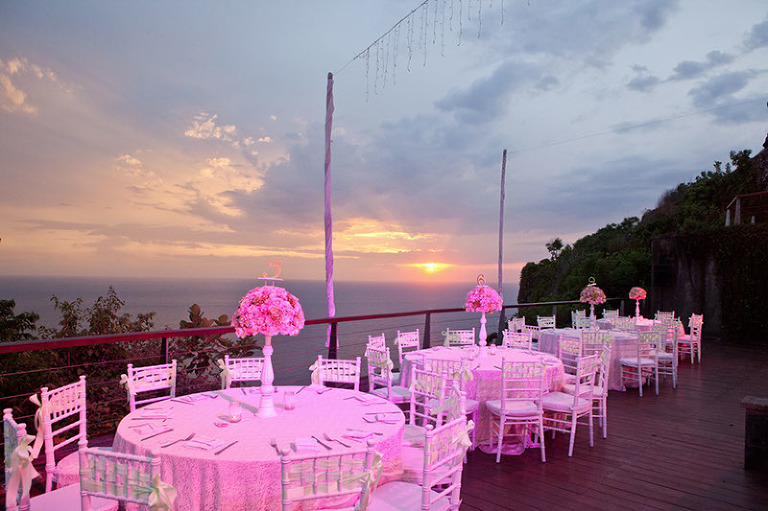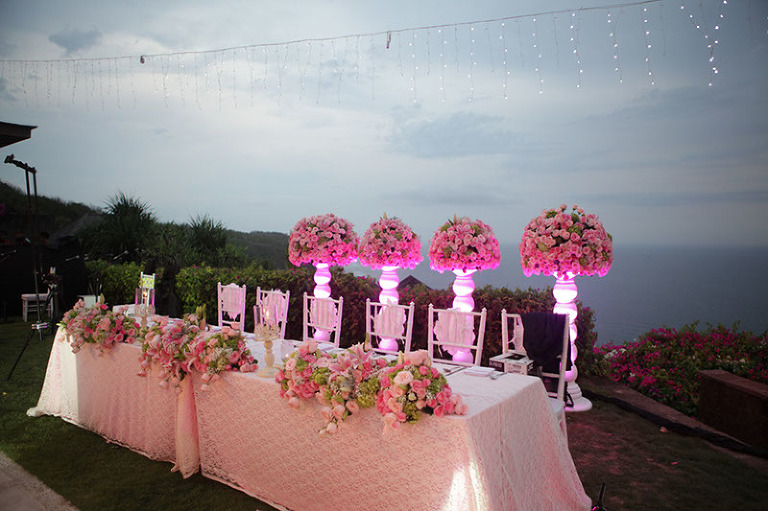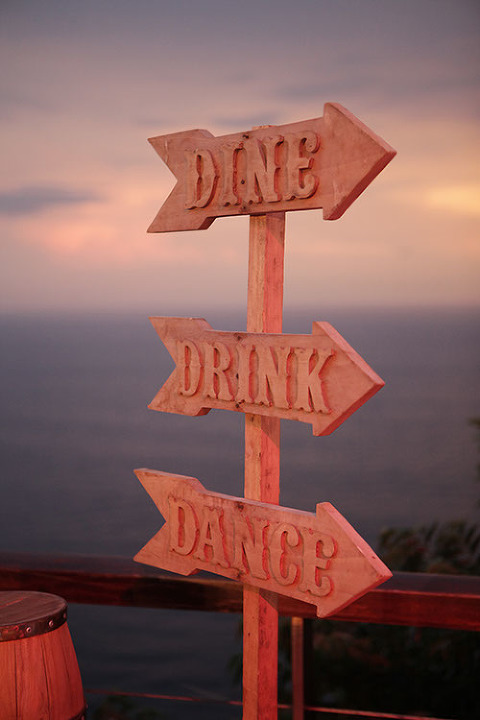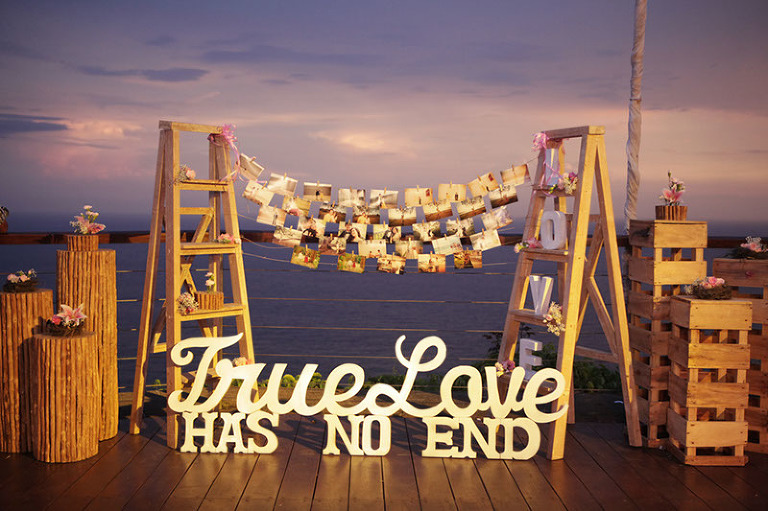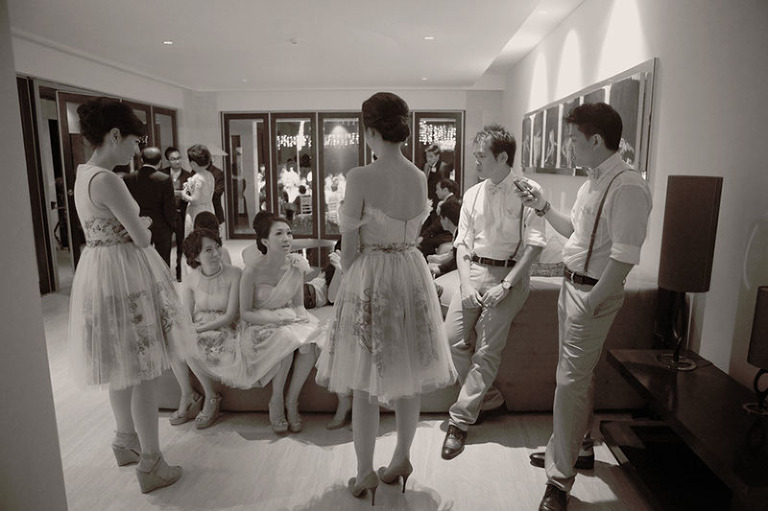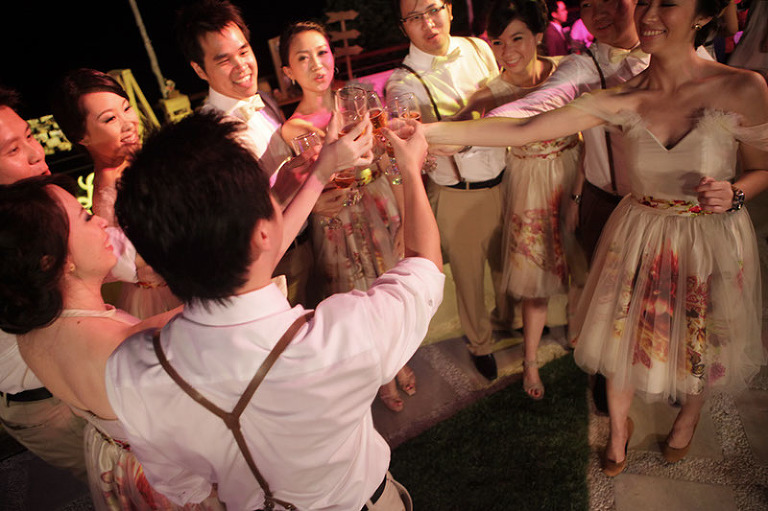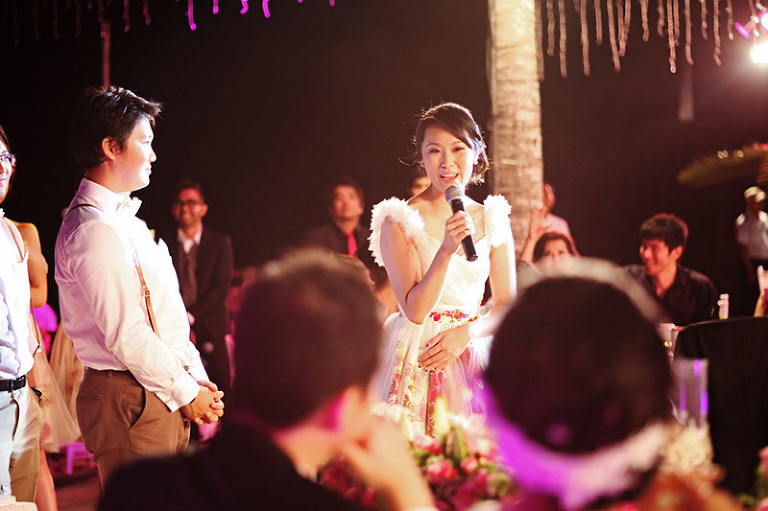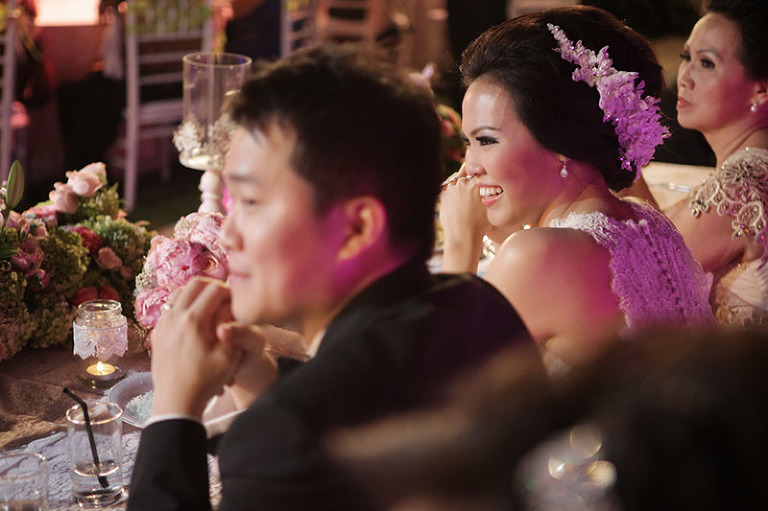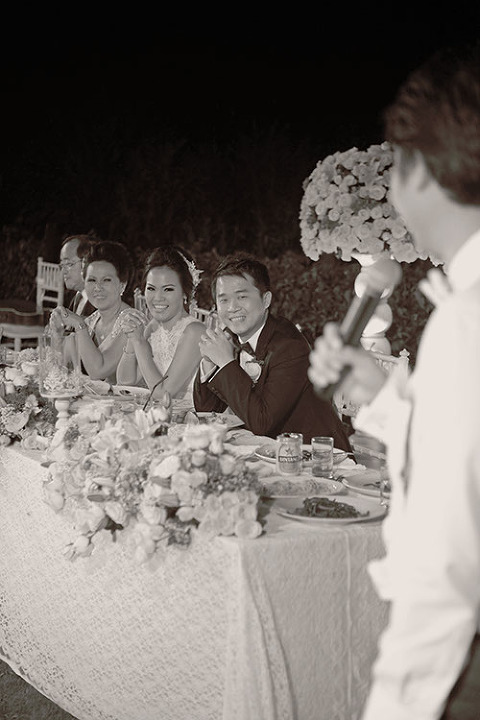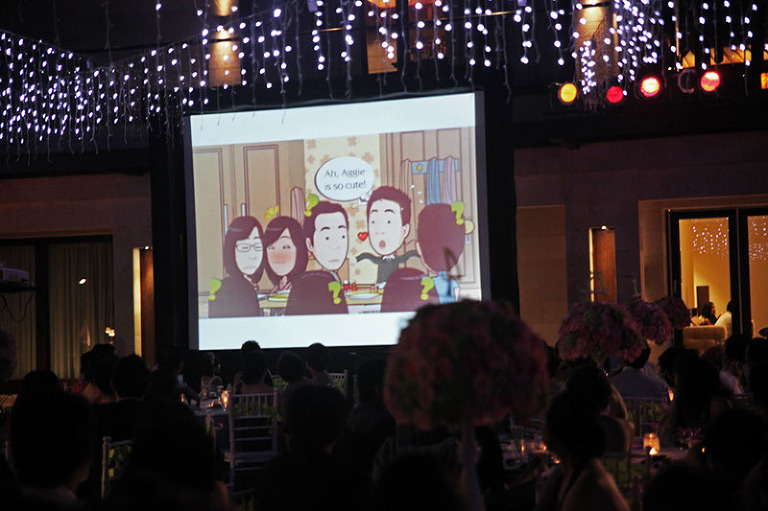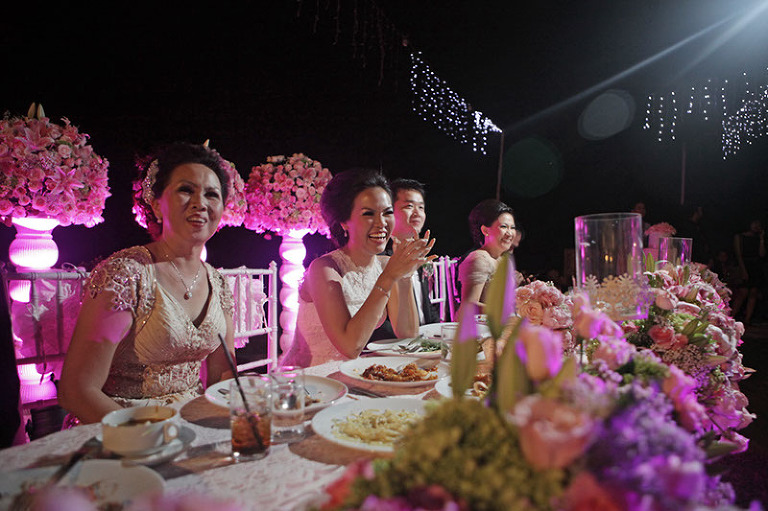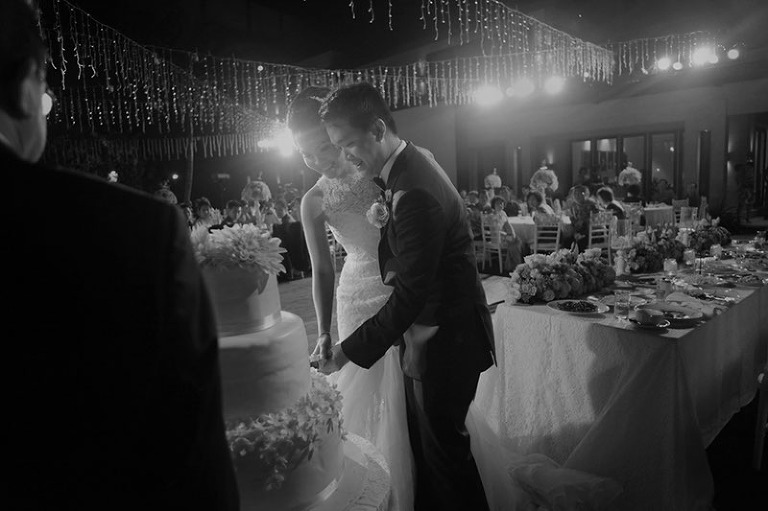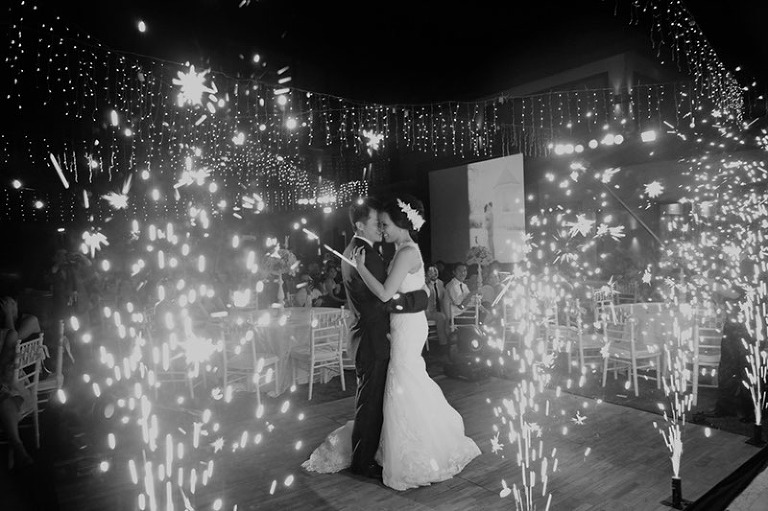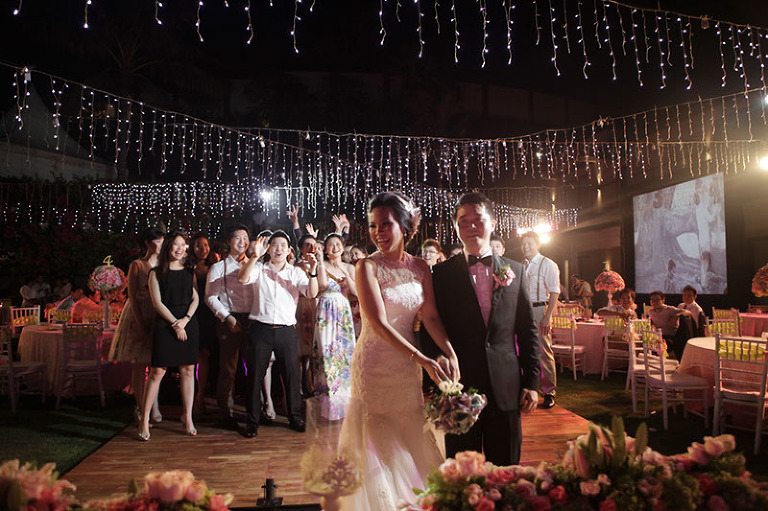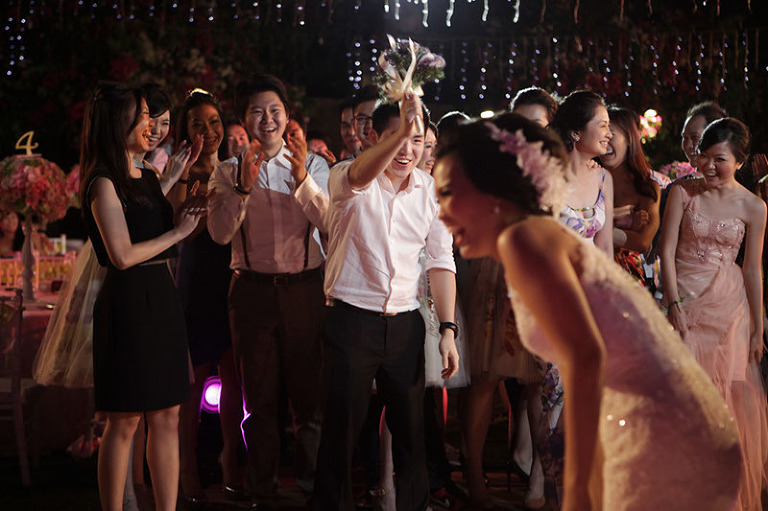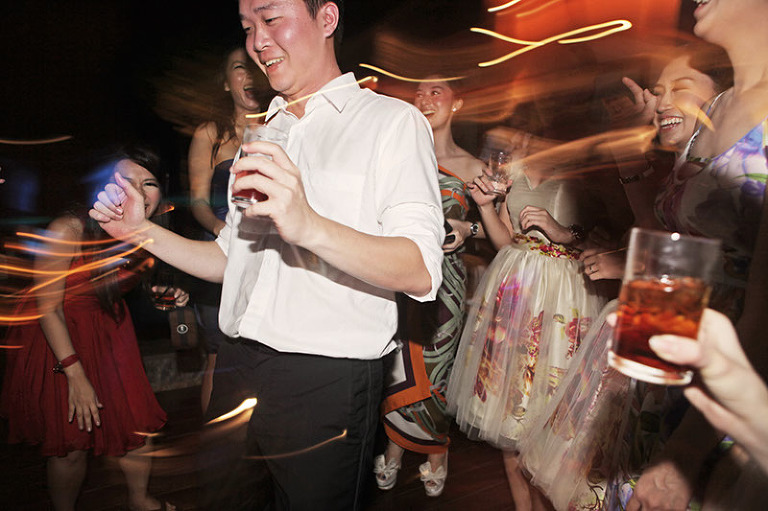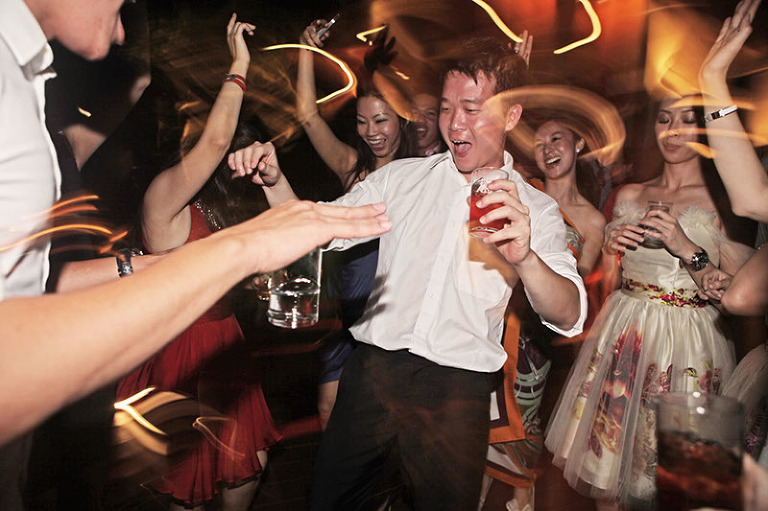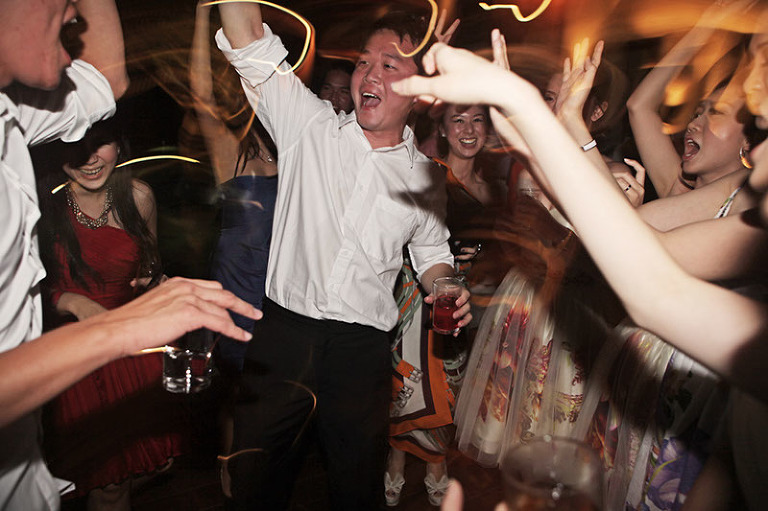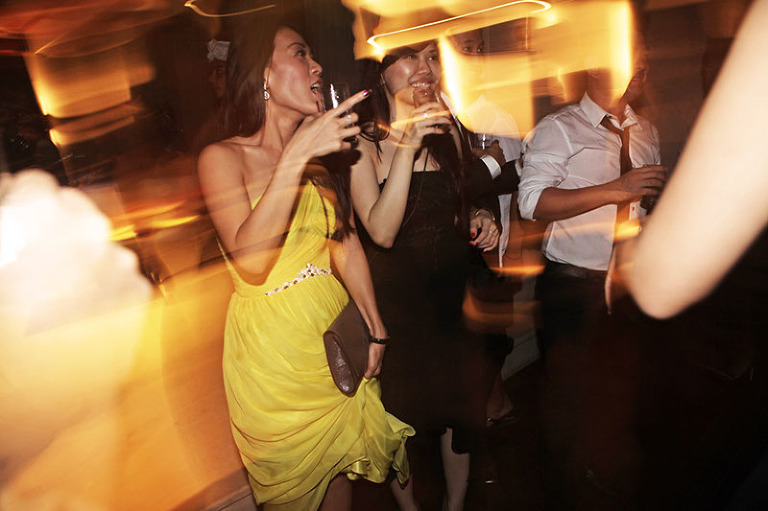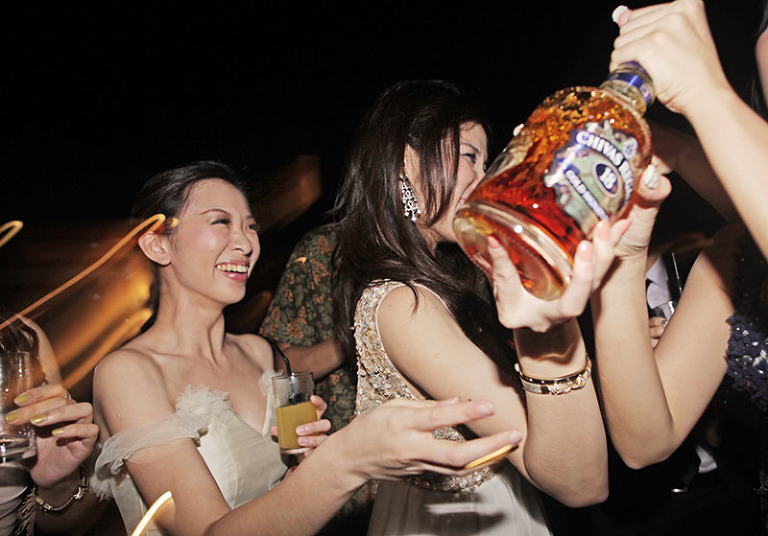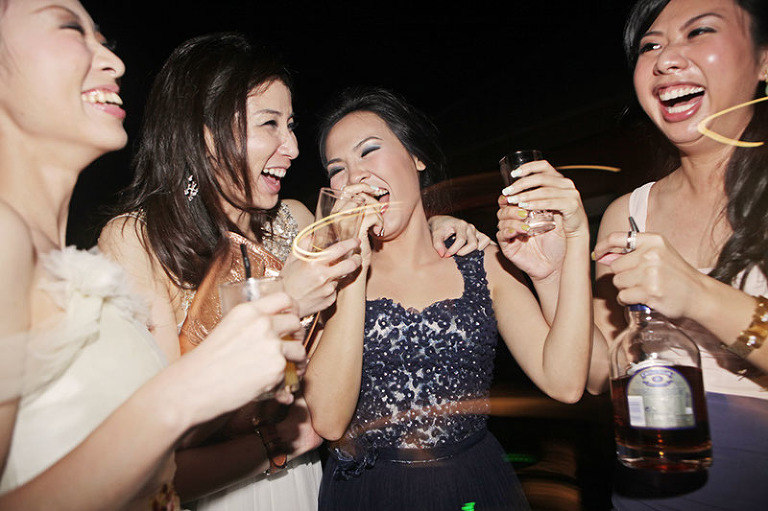 You might like: