This is the first time I met Angie and Dick. They feel so at ease together so I realize it's going to be another good day in the studio.
As the time goes by me and Dick talk about football more than anything else.
Angie and Dick just tied the knot last weekend and they really had a blast.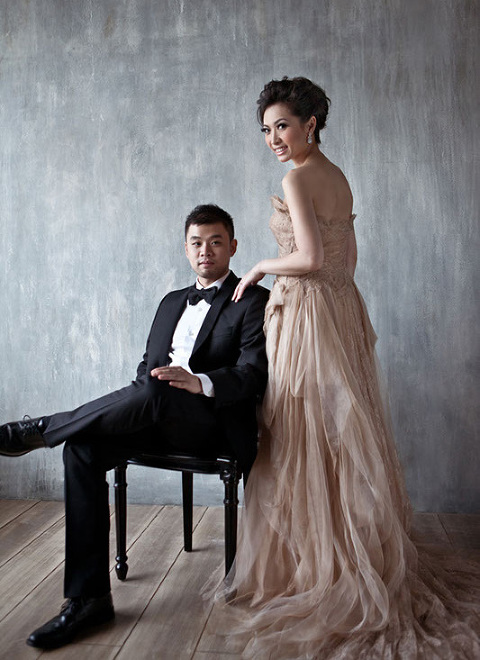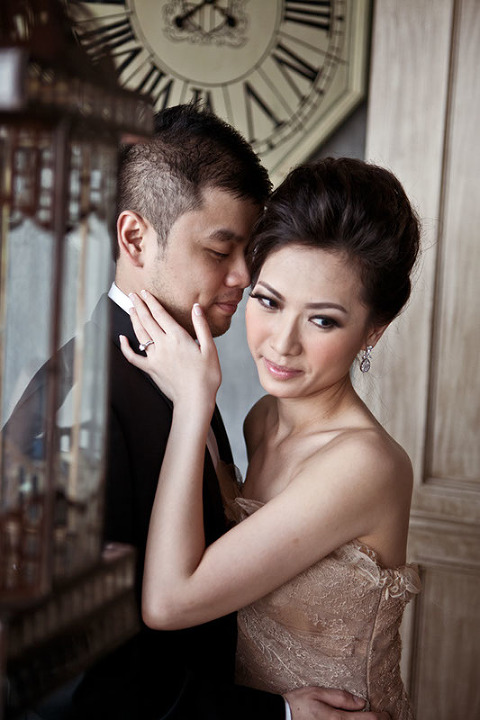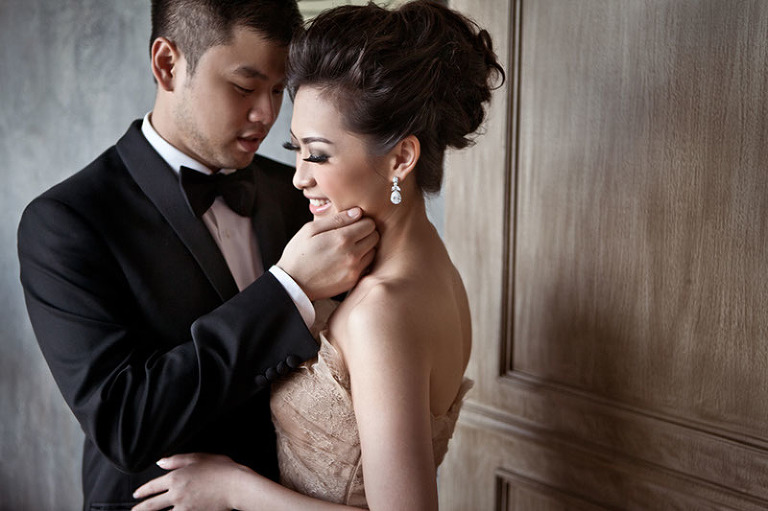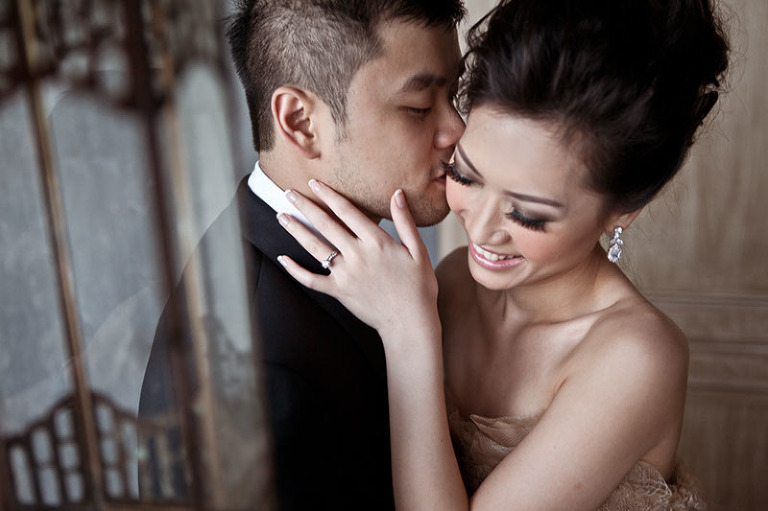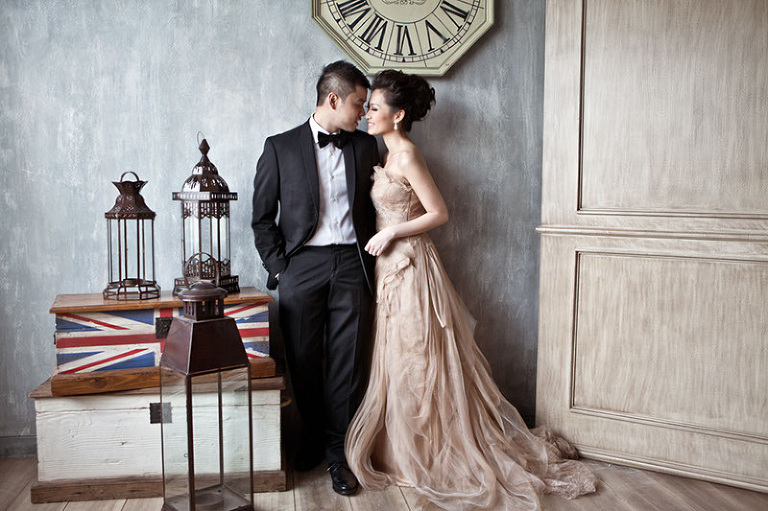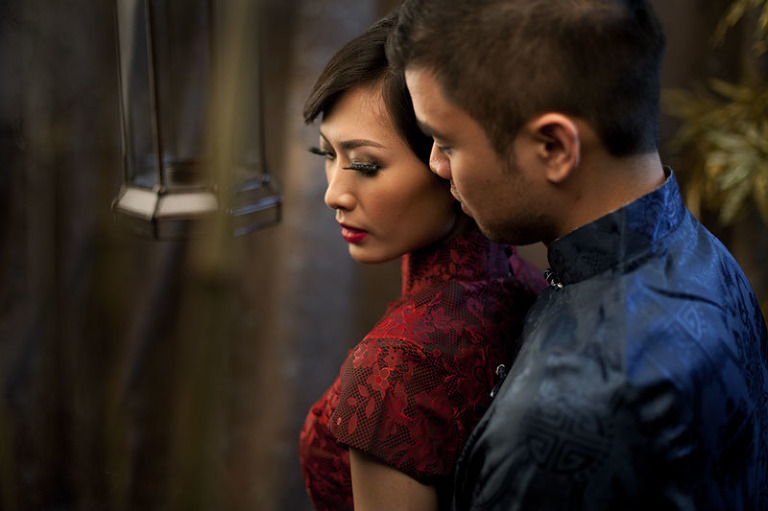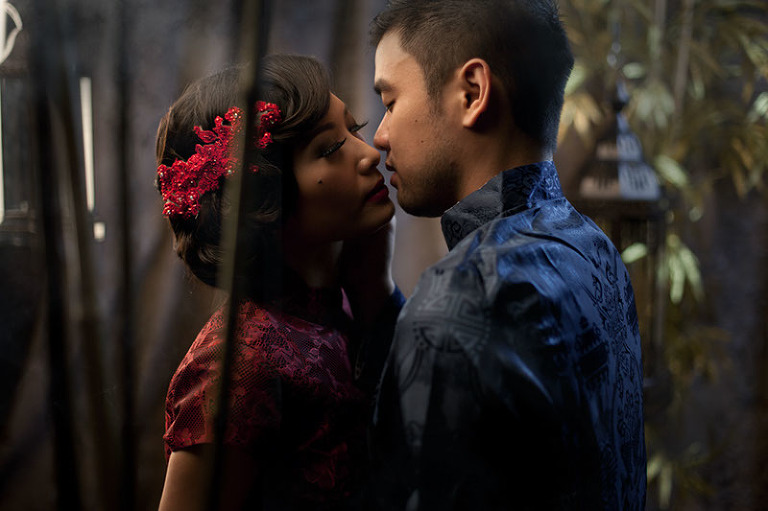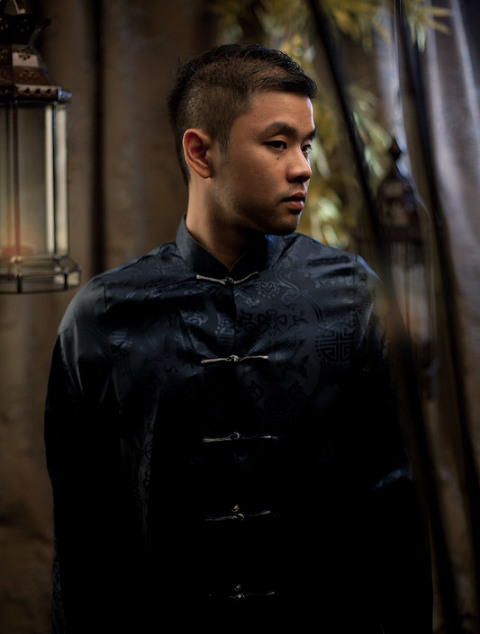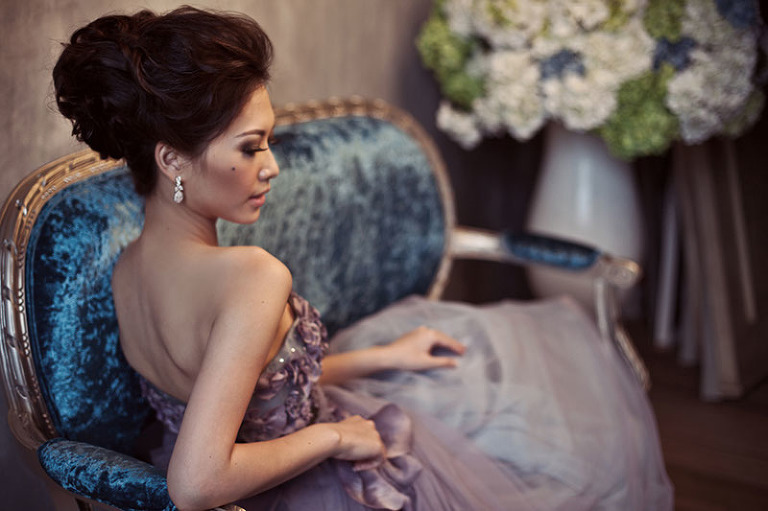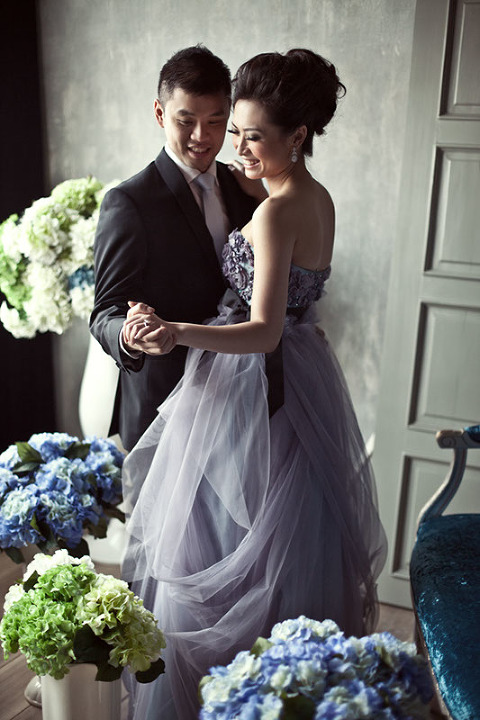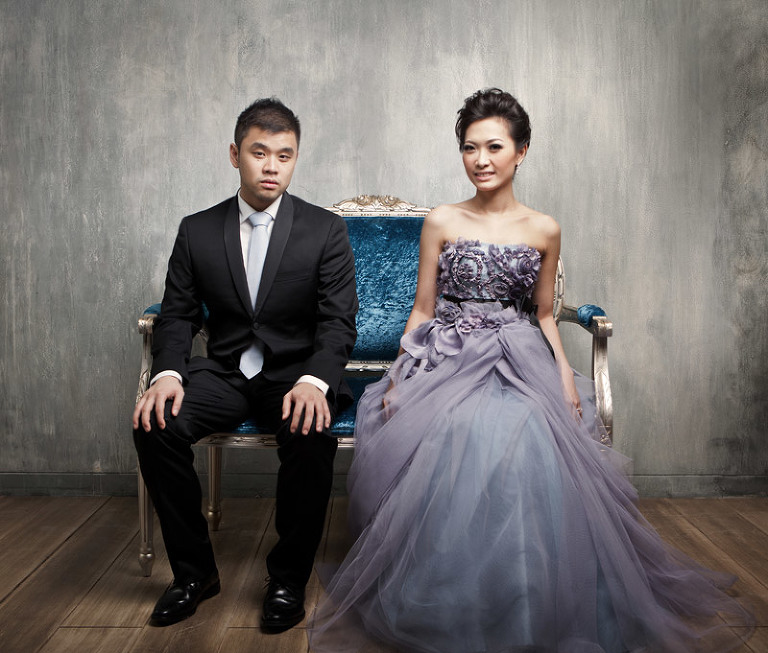 You might like: