Having been established in France for over 25 years, Endermospa is now open in Indonesia and these are some of the pictures we made for the first Endermospa in Indonesia, which is located at Jalan Metro Pondok Indah.
Visit the website for more information about their services.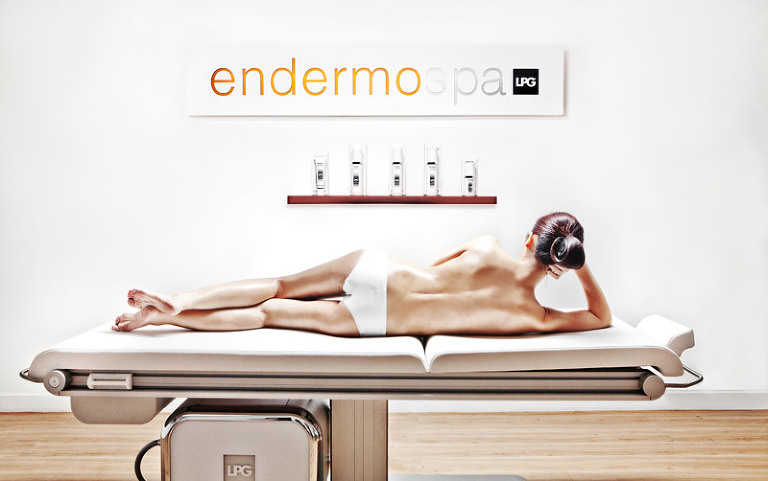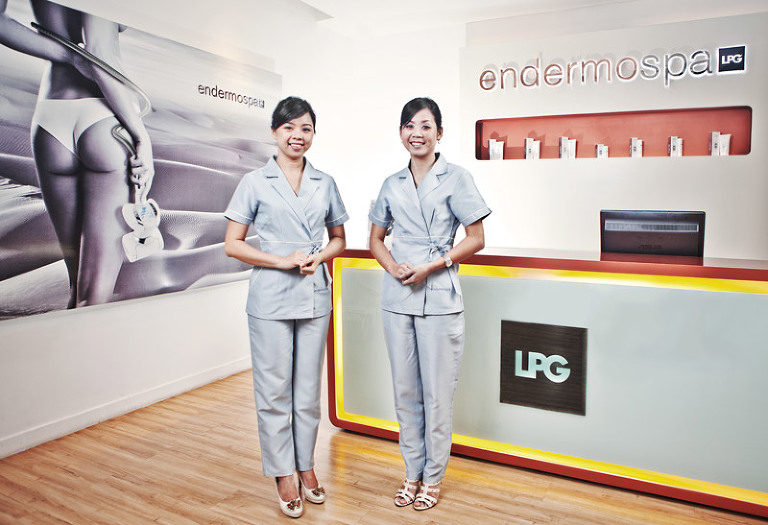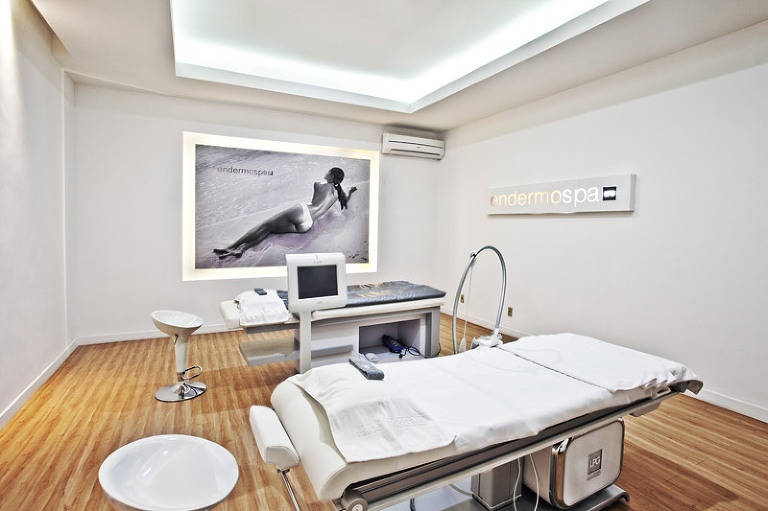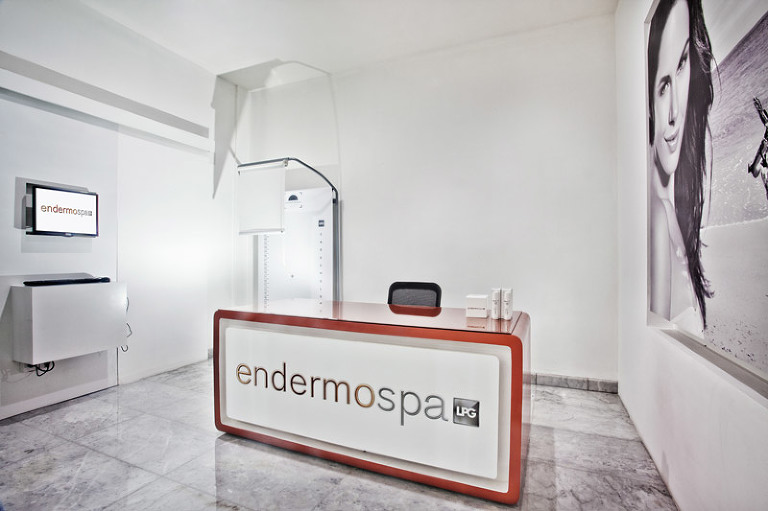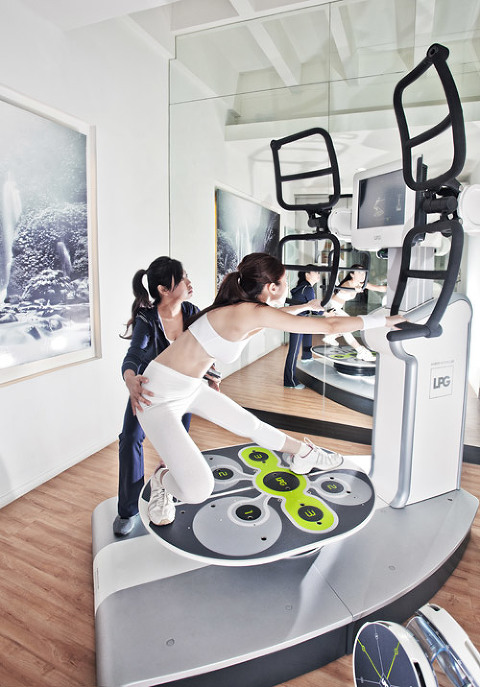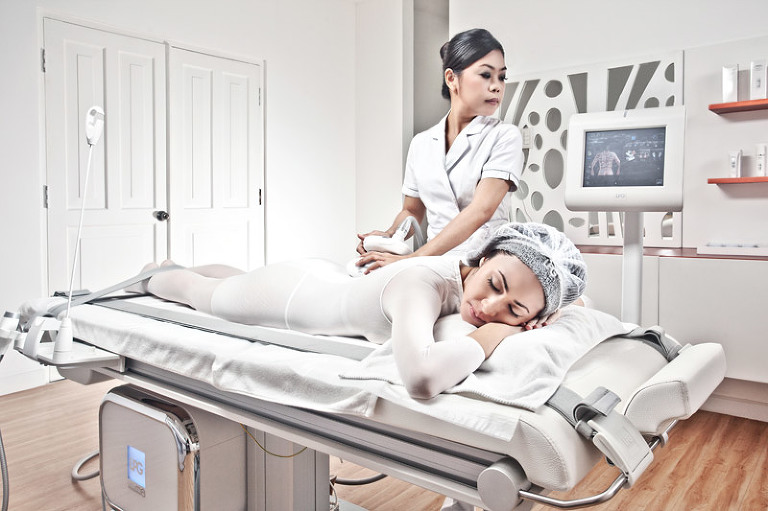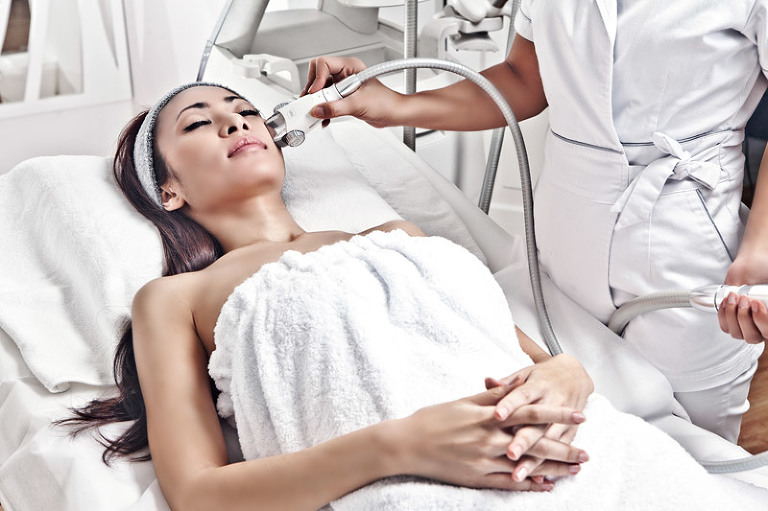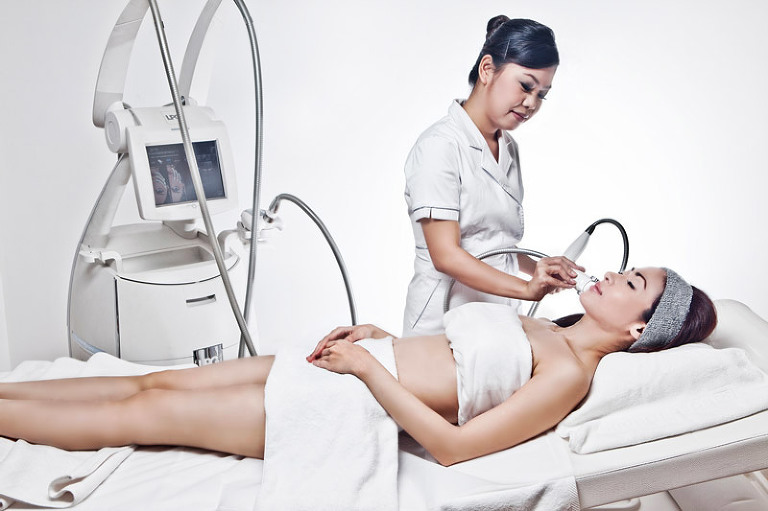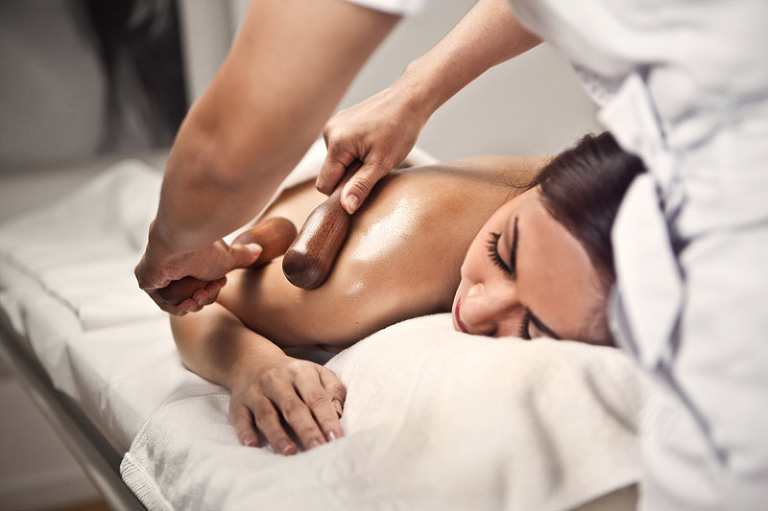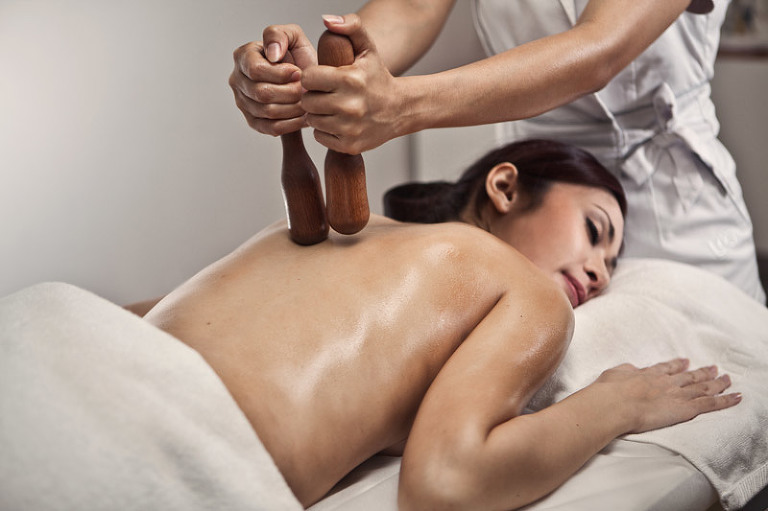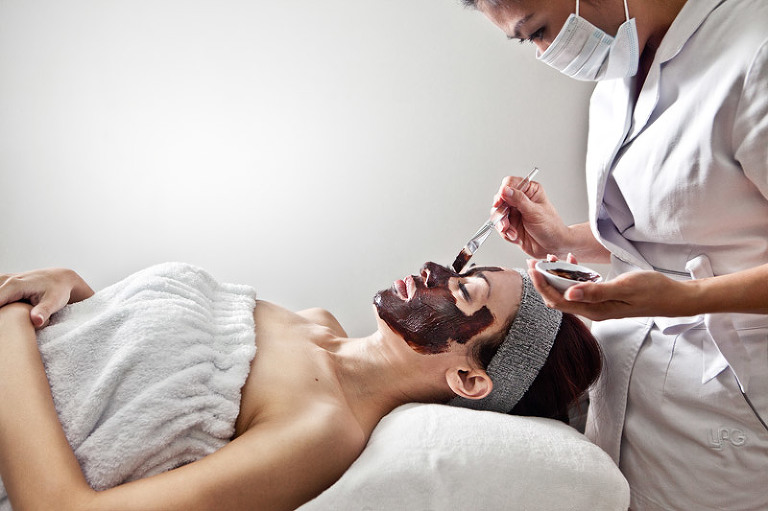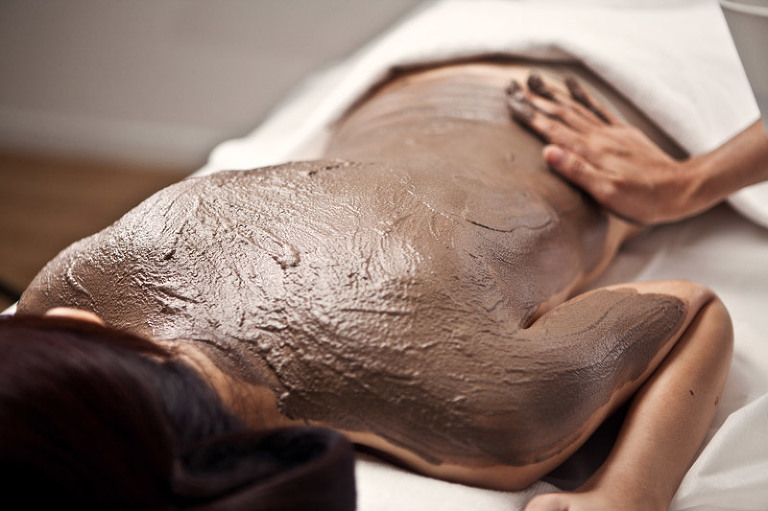 Also watch the behind the scene video here :
Endermospa (BTS) from Andrew Octaviano on Vimeo.
You might like: