I'm glad we finally able to pulled this shoot off because it took some effort to make the main photo for the homepage, which required us to set up the floor and move these heavy machines to an unroofed warehouse. Thankfully it didn't rain.
These are the photos we produced for Tawada Healthcare, one of the leading medical provider in Indonesia.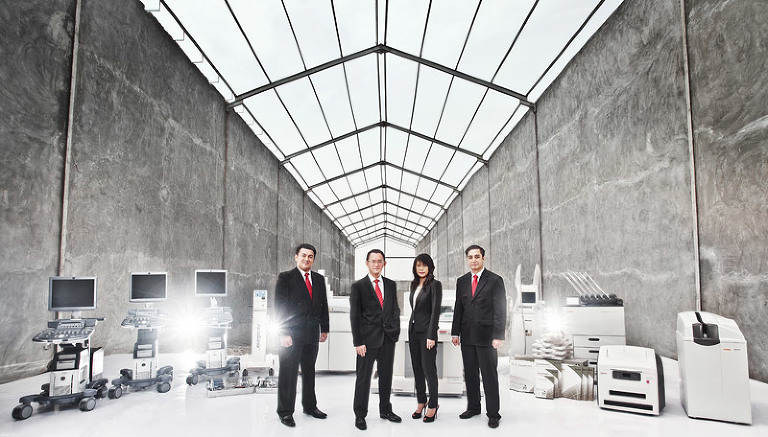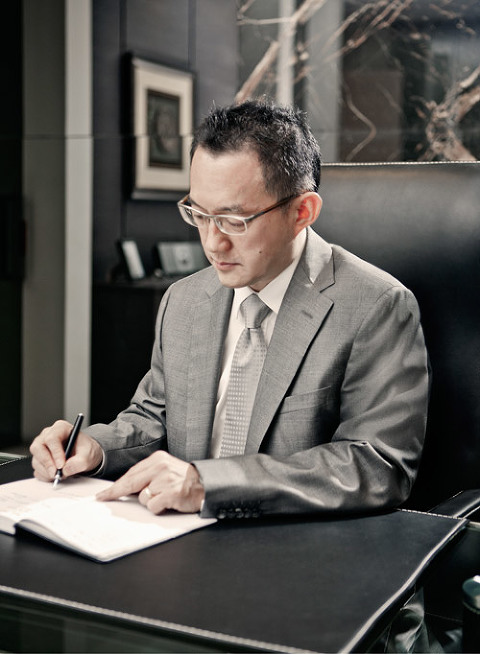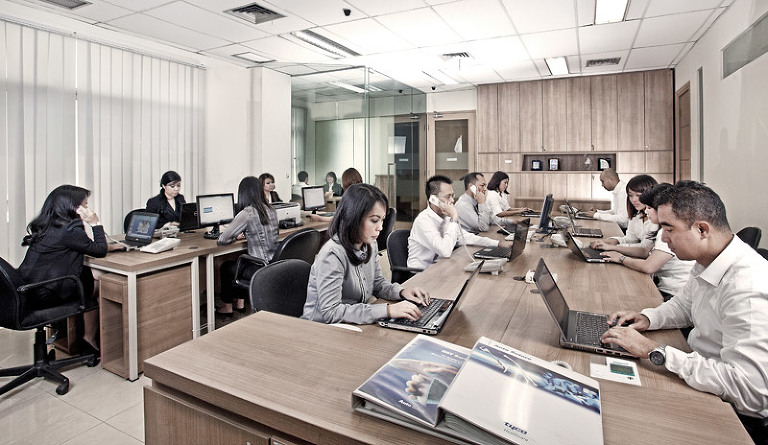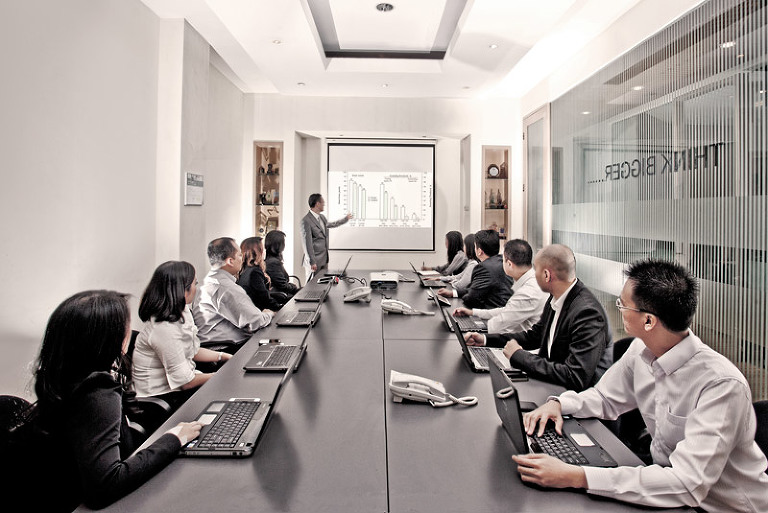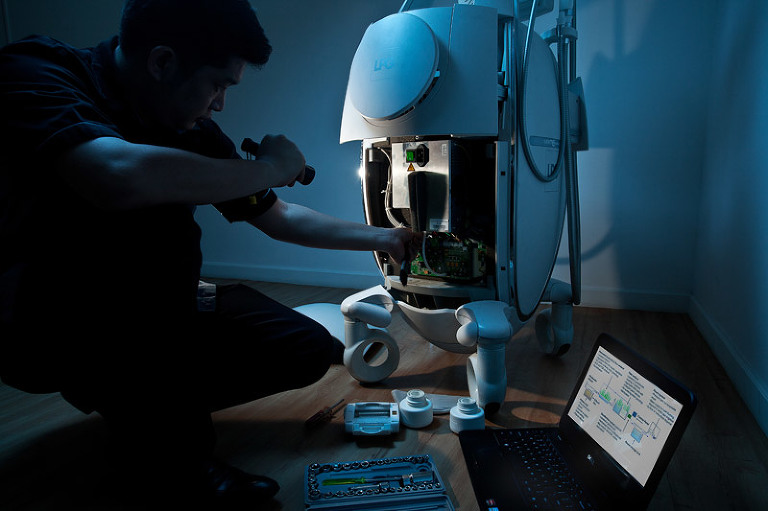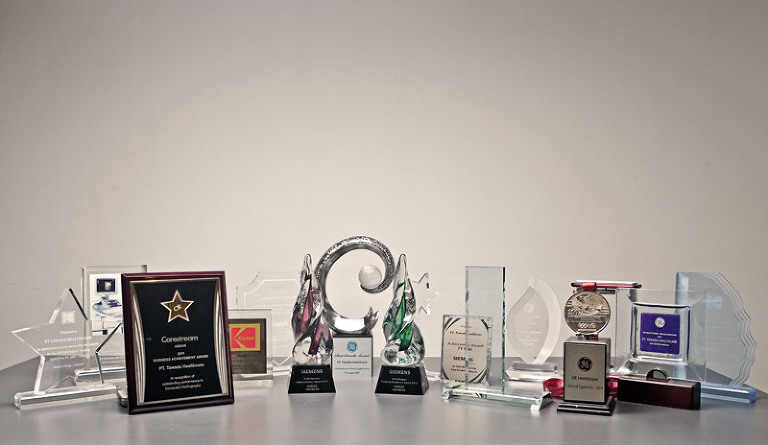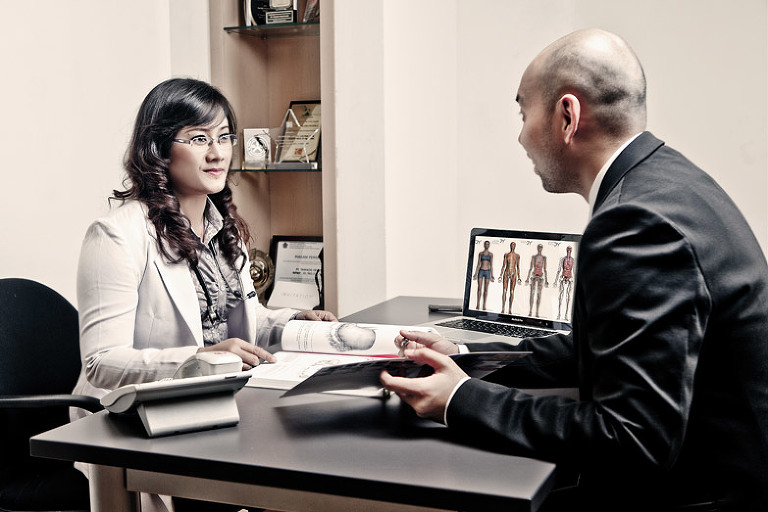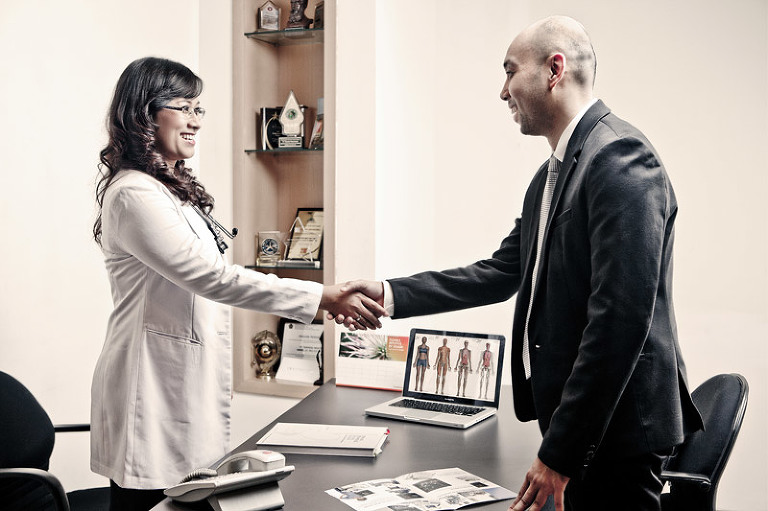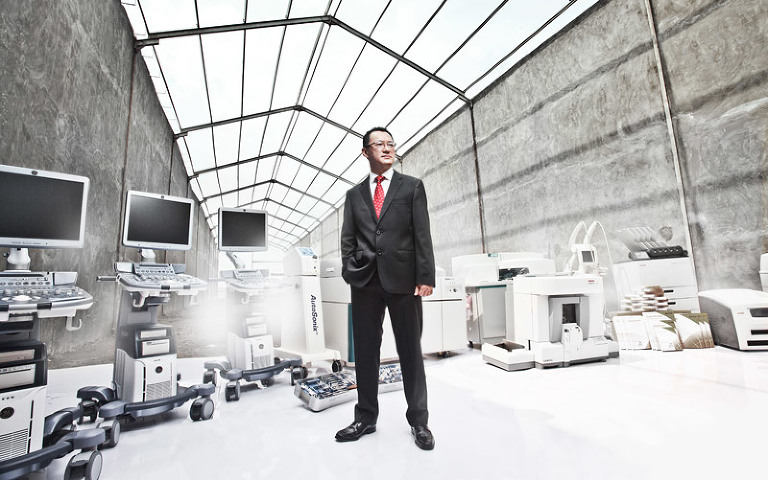 Watch the behind the scene video here:
Tawada photo shoot (BTS) from Andrew Octaviano on Vimeo.
You might like: