I'm pretty sure the name is already familiar in Indonesian fashion's world.
So another introduction is needless. Her works and designs speak for themselves.
But it's her spirit and dedication for her work are the things that I admire the most.
The best days are yet to come.
This series of portraits were made almost a year ago.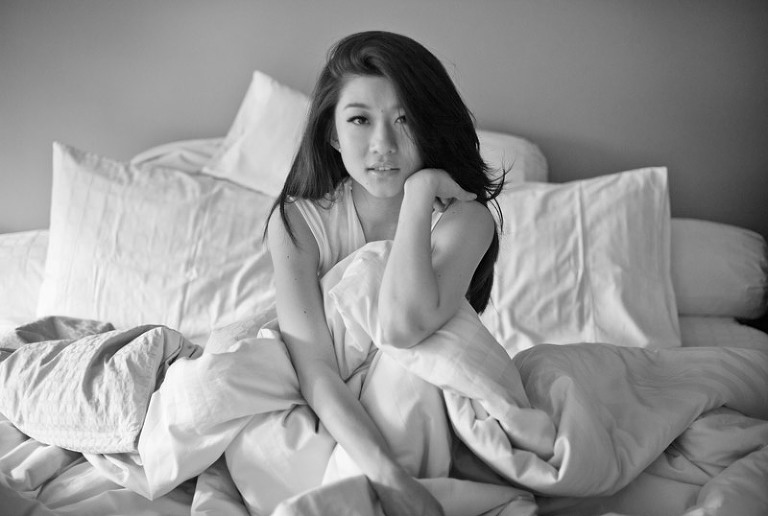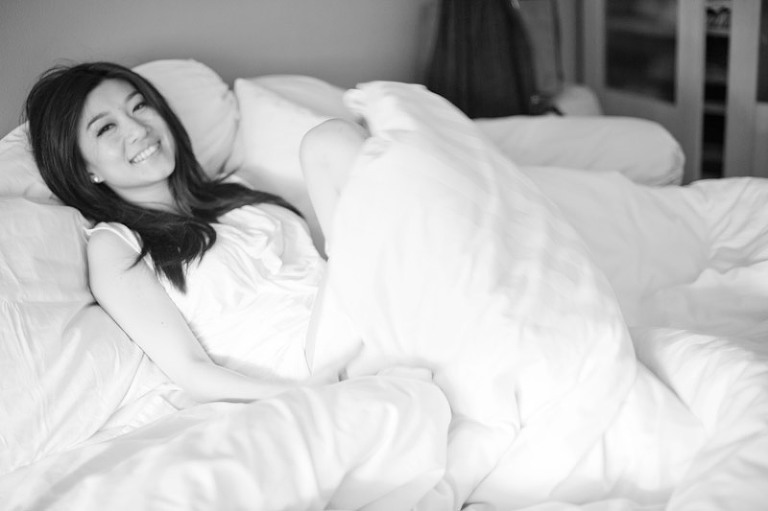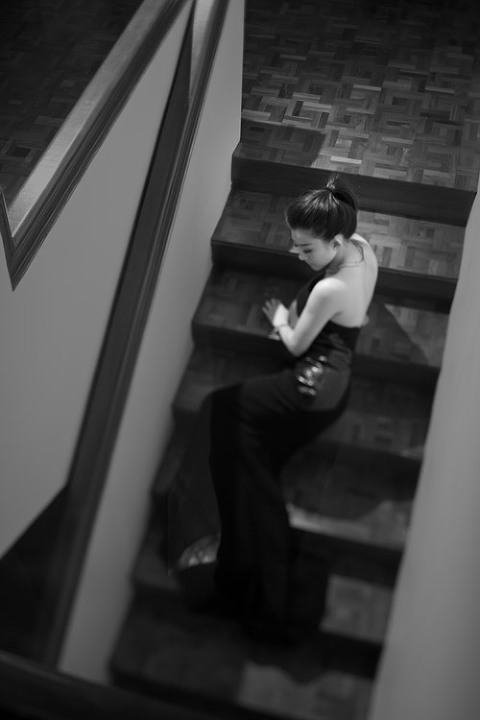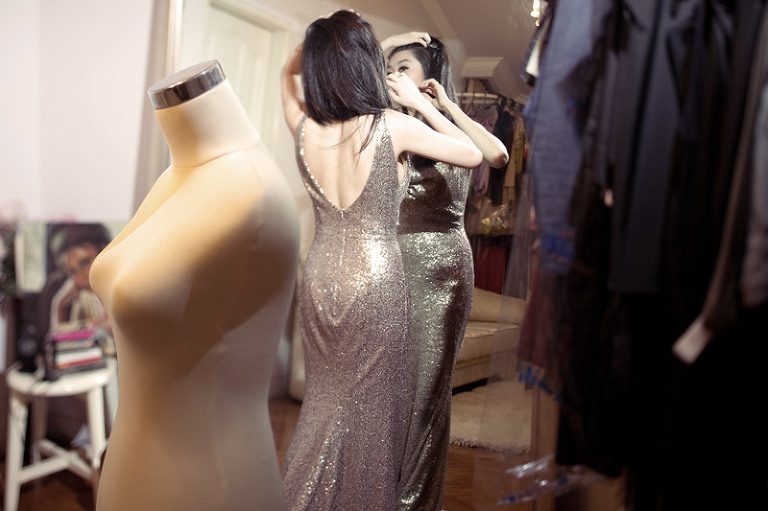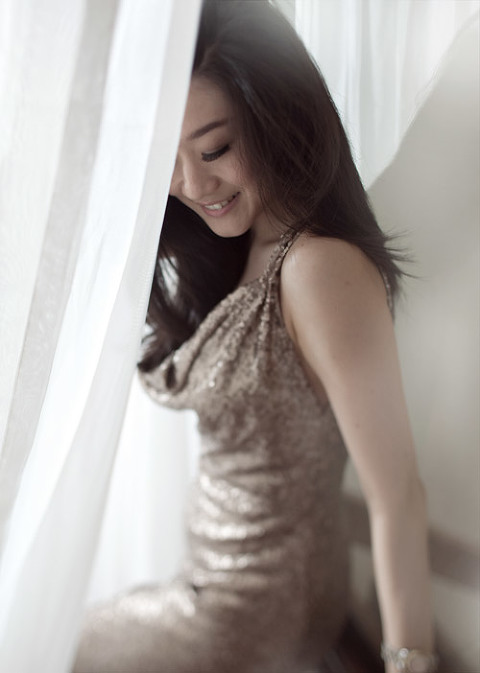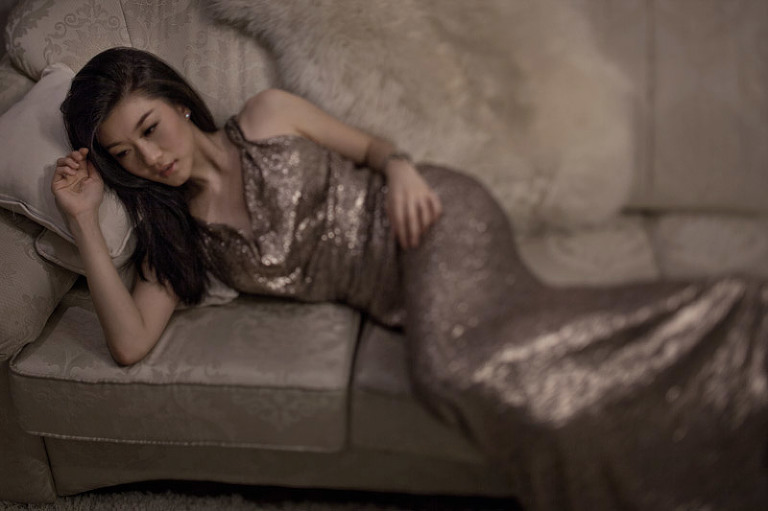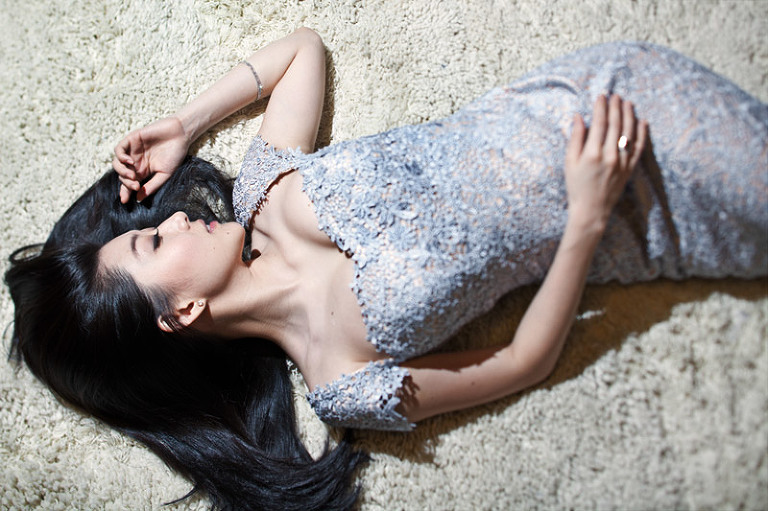 You might like: