Anne is my only sibling. Since I'm just a couple of years older than her, I can say that she's my first friend in this world.
We grew up together and we knew each other very well.
All these years, I've seen her through ups and downs. So, I knew she has found her true love in Daniel.
So last (Australian) winter, we made this trip to Perth.
Daniel grew up in Perth, and he took this opportunity to fill his stomach with his favorite foods as well as showing some places to Anne.
It was a very good short trip.
I got to know a lot more about Daniel.
And to see them happy certainly made me happy too.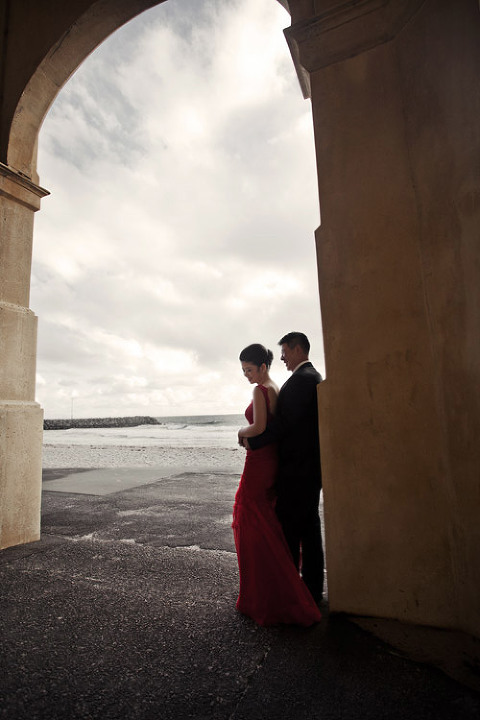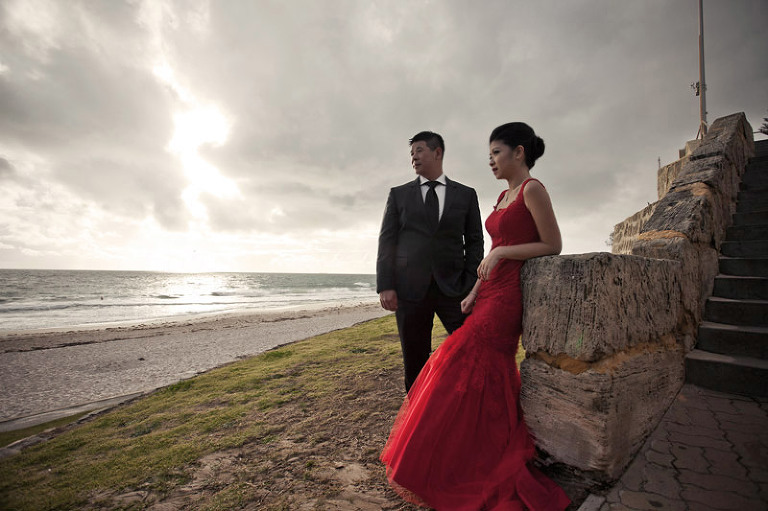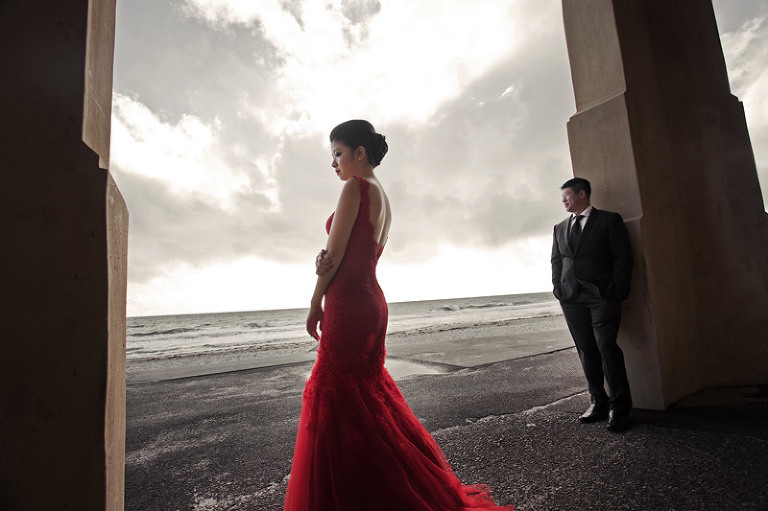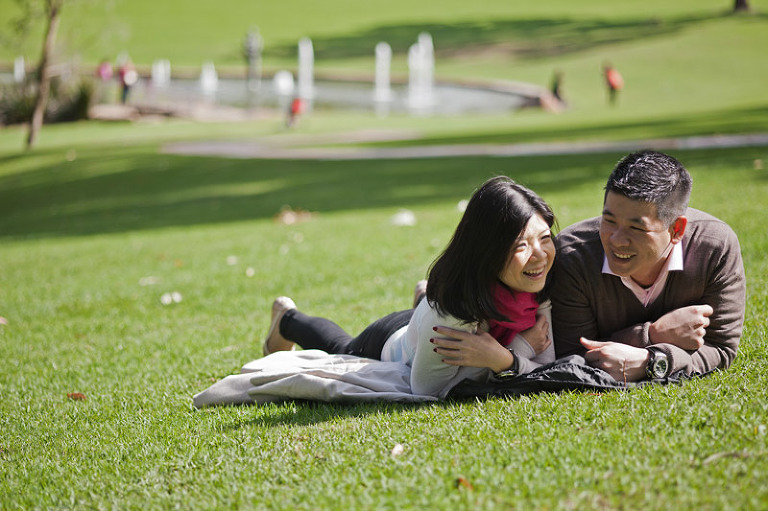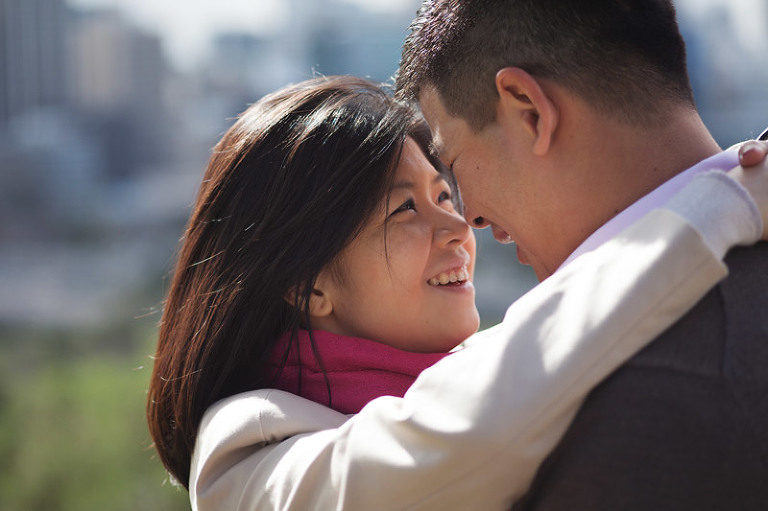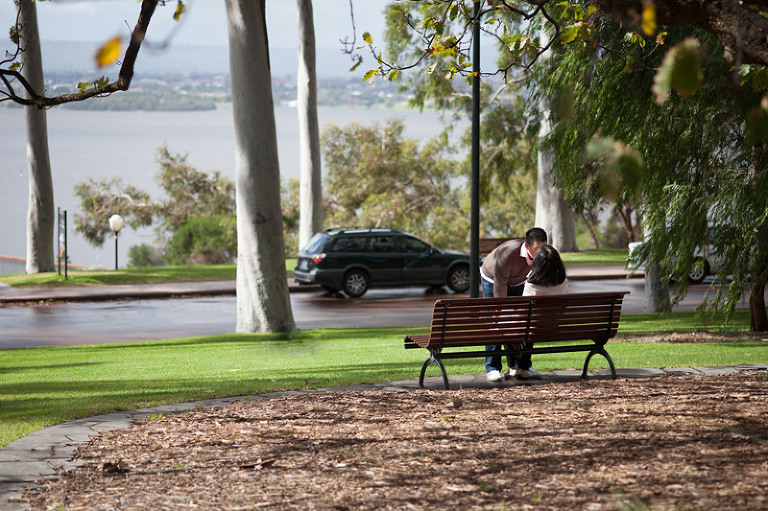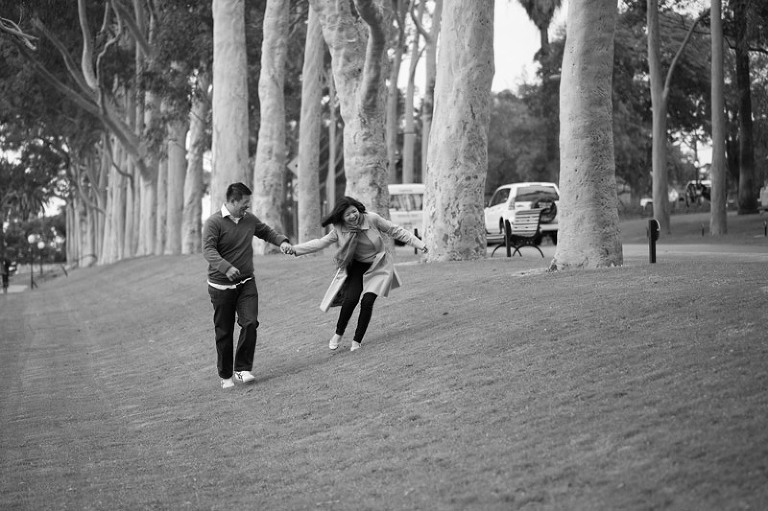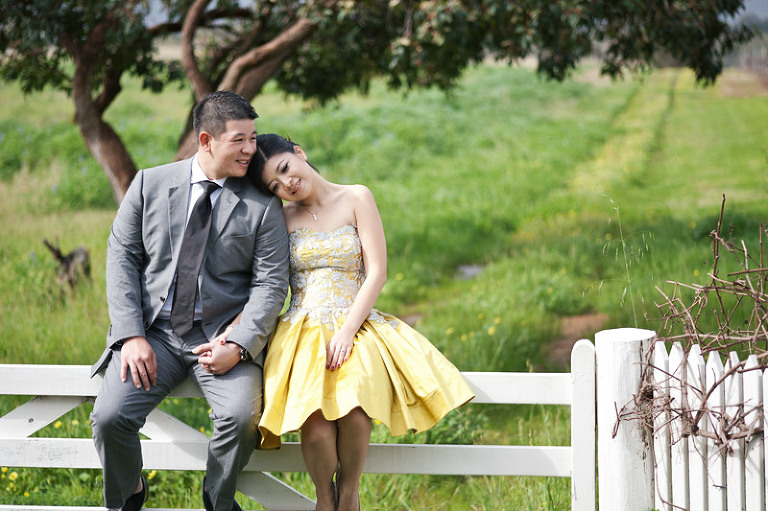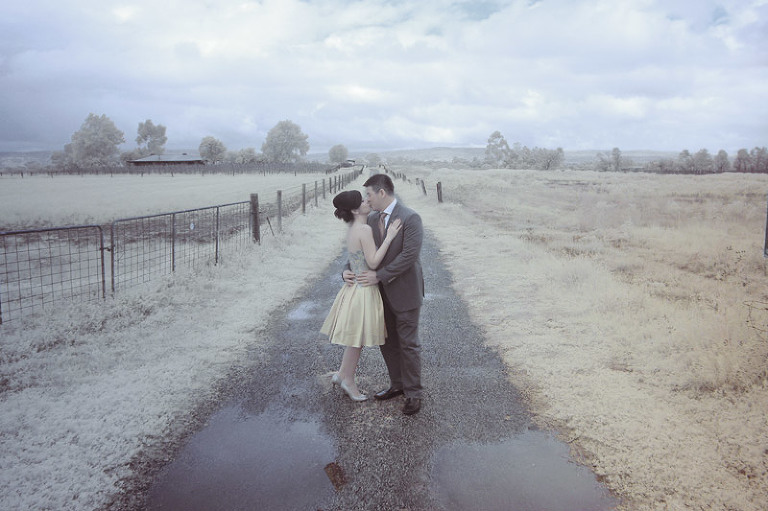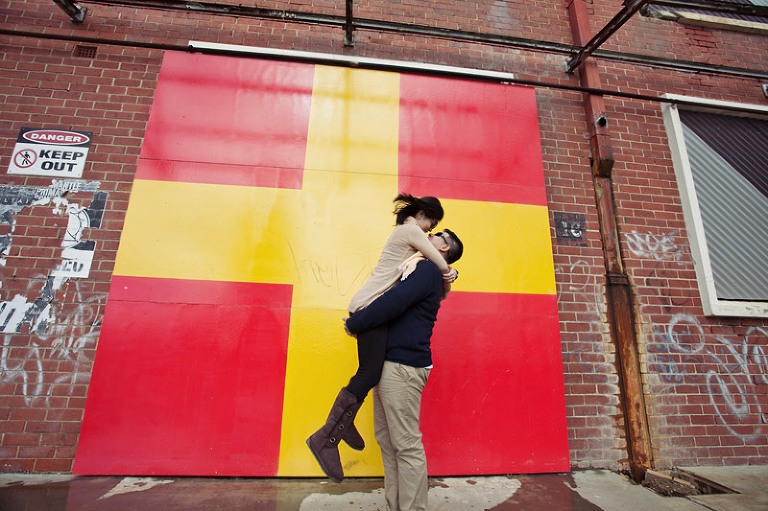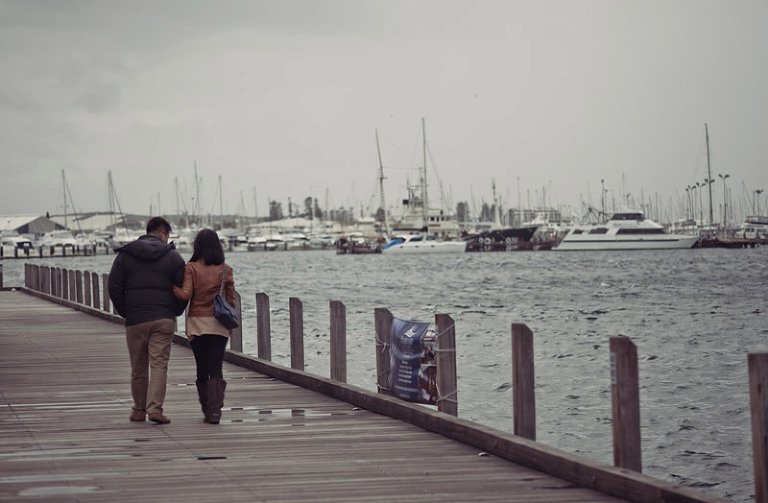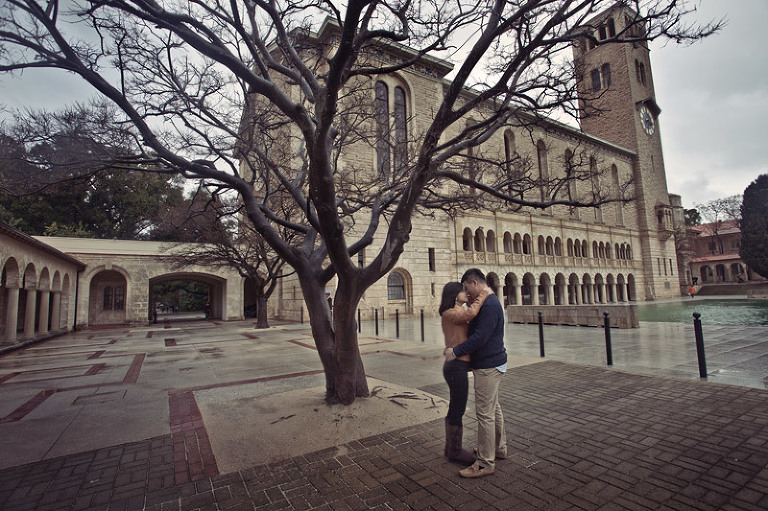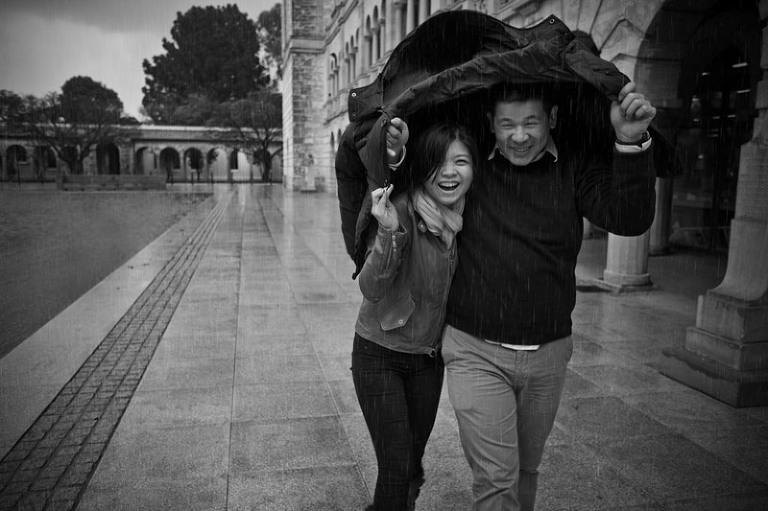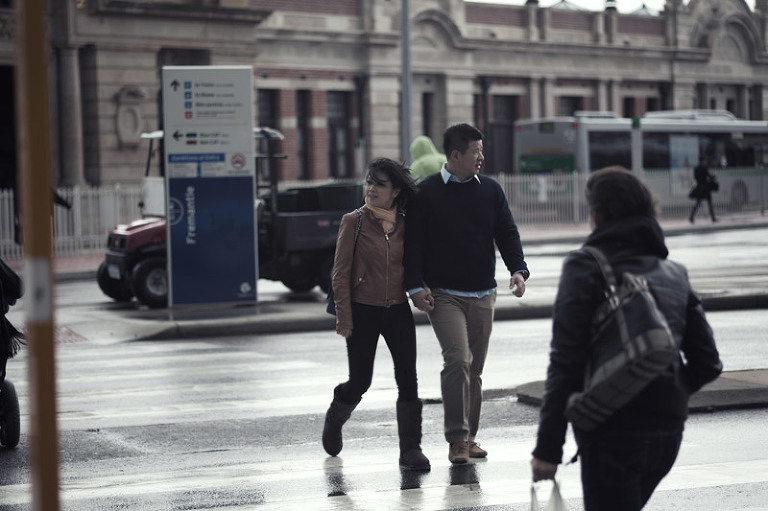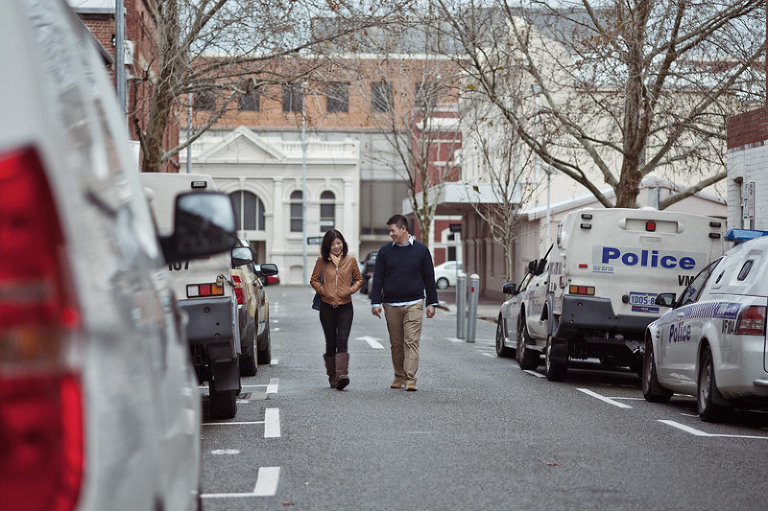 You might like: