I know I've been absent writing at this blog for too long. So I hope this post won't be too disappointing for most of you.
Harry and Olivia are a couple who I might miss the most after all.
Harry in particular didn't want 'the usual' pre-wedding portrait. No need to explain the term 'the usual' because I'm pretty certain, the Jakartans understood what it meant.
When I showed them my personal portrait photography project, which can be referred here as 'the unusual', I remembered Harry and Olivia approved immediately,'That's really cool, let's make something like that!'
So we went for this hard and edgy sports portrait style.
Harry & Olivia really love sports, they both gym freaks. They first met at the gym and it wasn't a big surprise that he proposed her at the gym.
However Olivia, like most women still wants a bit of 'the usual' portraits.
At the end, we achieved our goal and that made us all happy.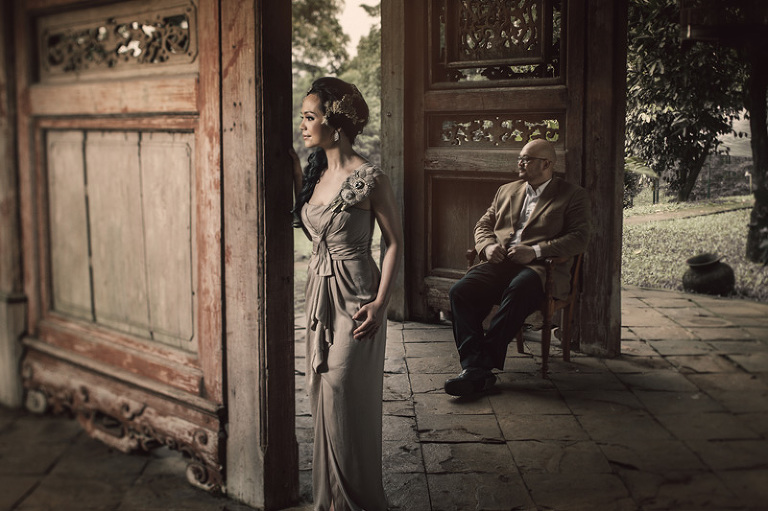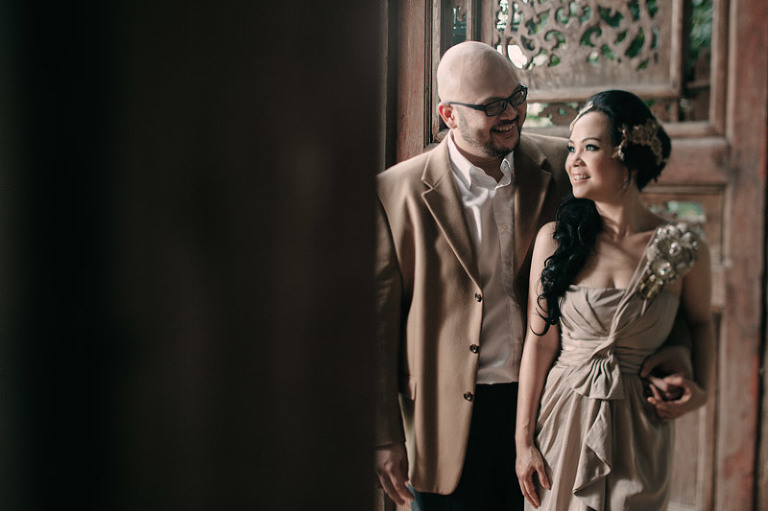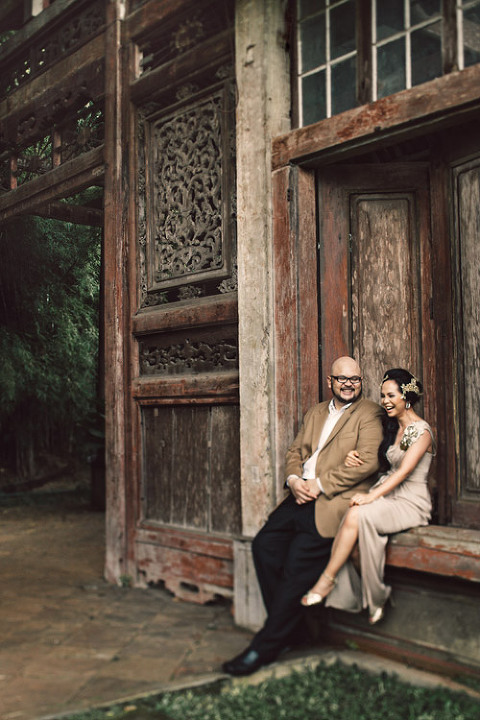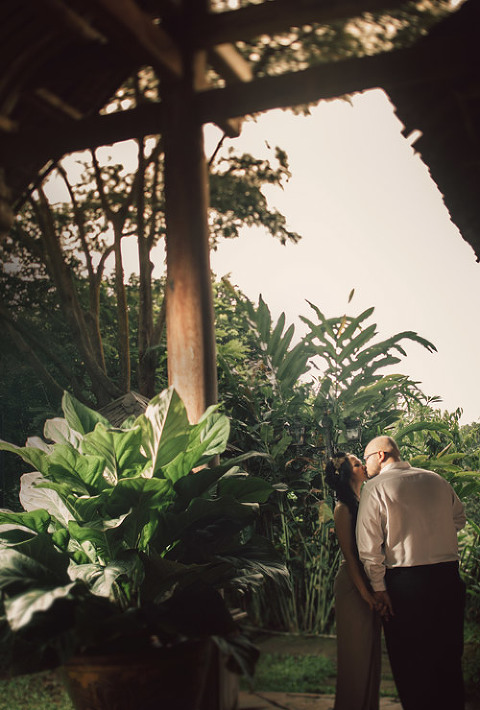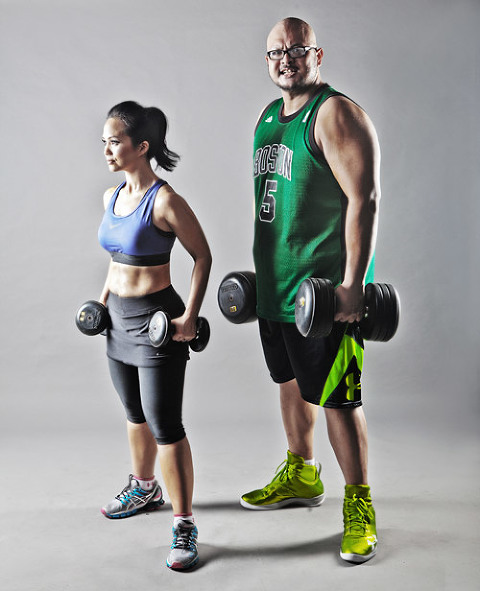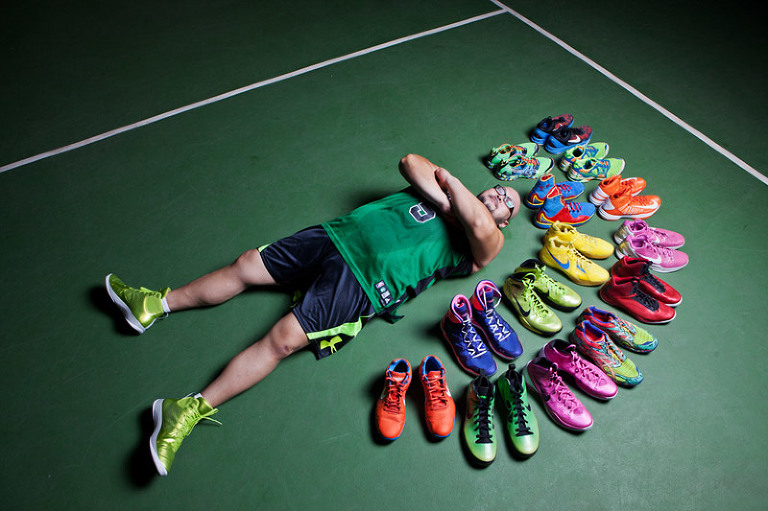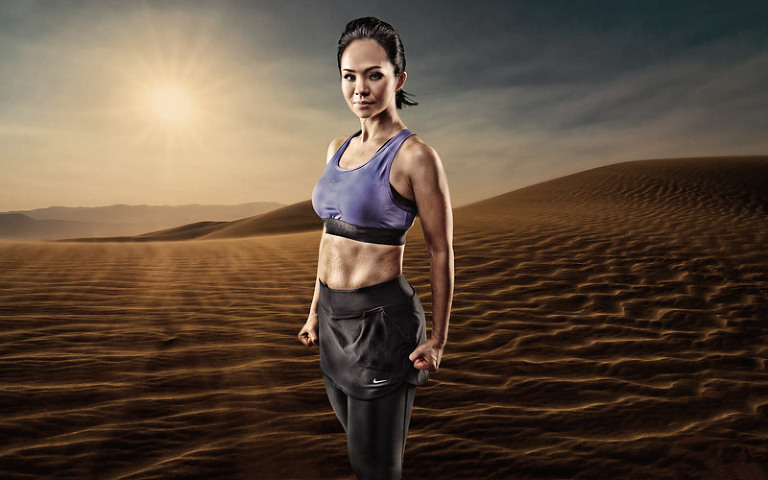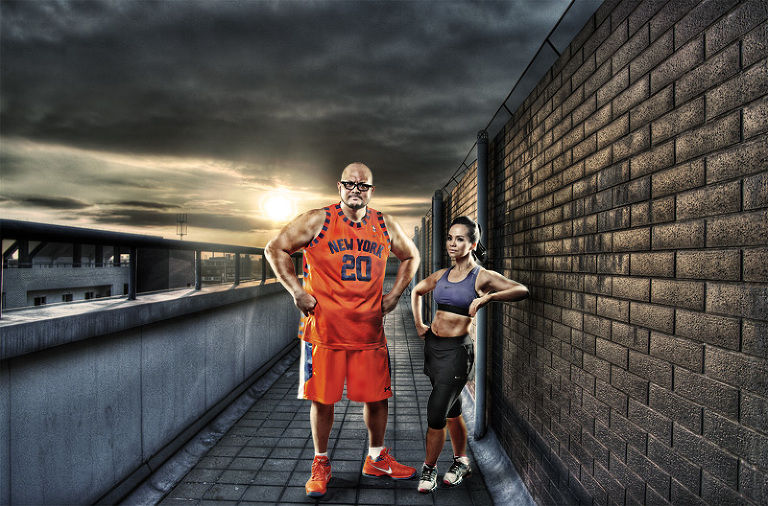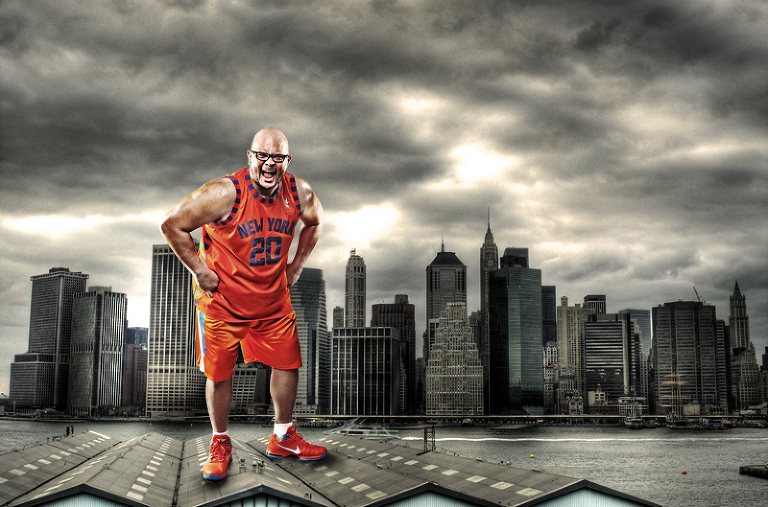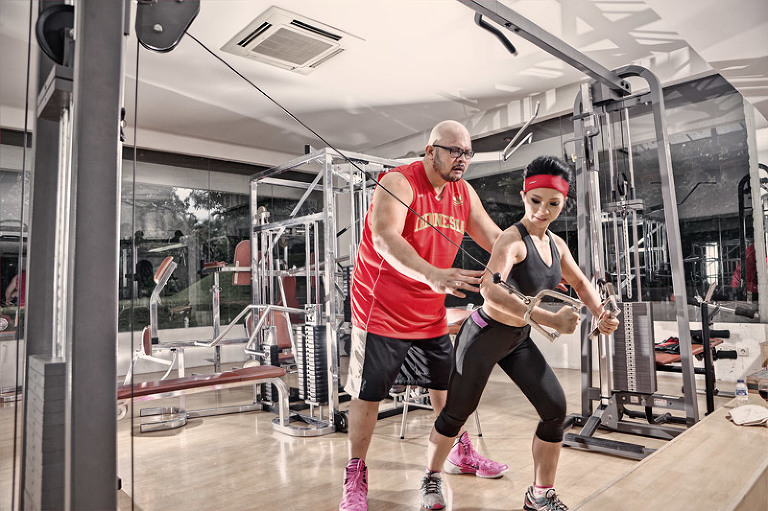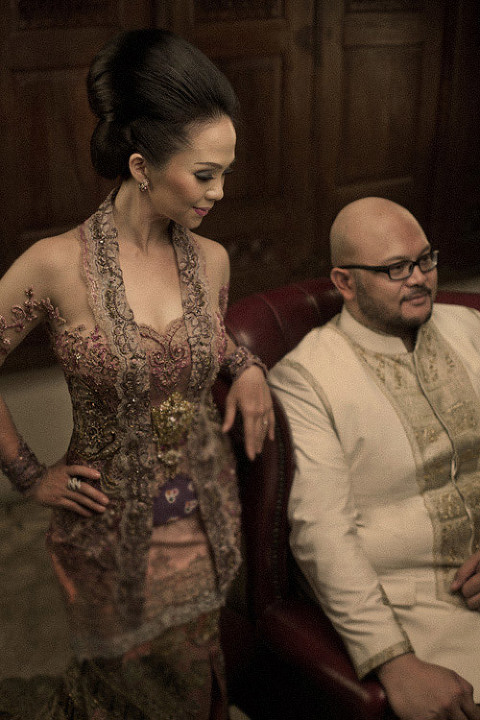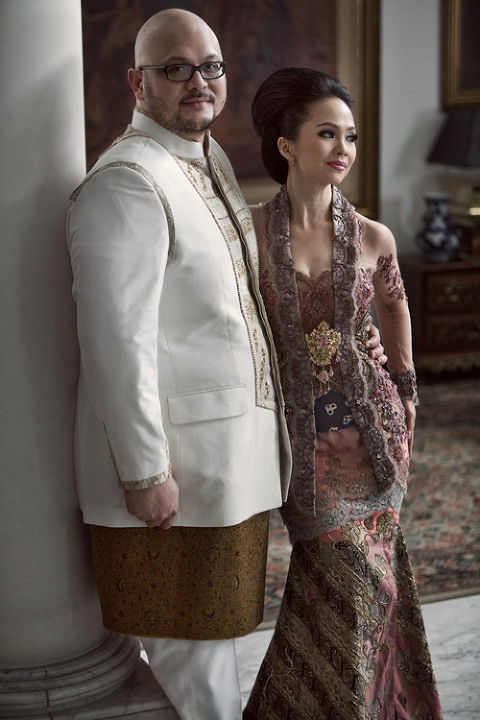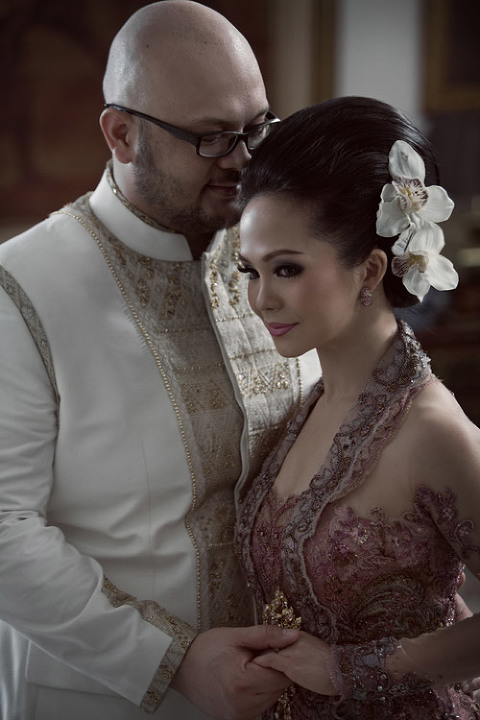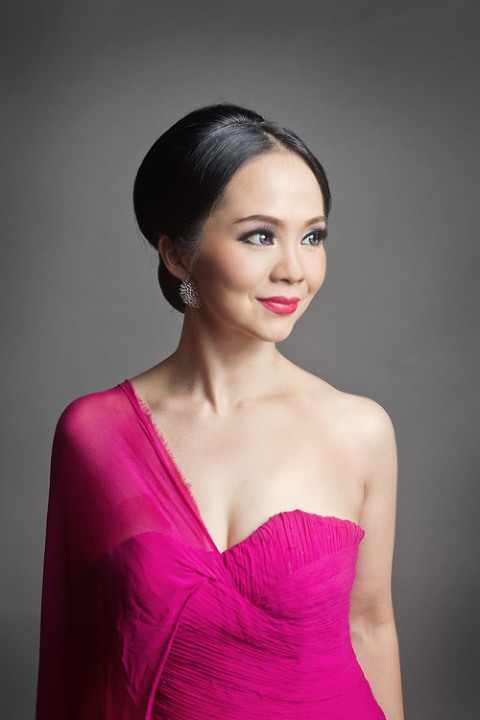 You might like: