Perhaps there's no better time than the autumn to visit Sydney.
The weather was so fine and the lights were absolutely magical.
Dennys and Christine have been planning this trip for some time.
As they bought John Mayer live concert tickets in Sydney months before.
So I'm pretty sure they had the time of their lives.
Pre-wedding shoot and followed by John Mayer. Imagine that!
I had little time getting to know the couple.
But apparently Dennys and Christine are a couple who compliment each other very well.
The look on their face during the shoot says everything about their feeling for each other.
And it's all that matter for me.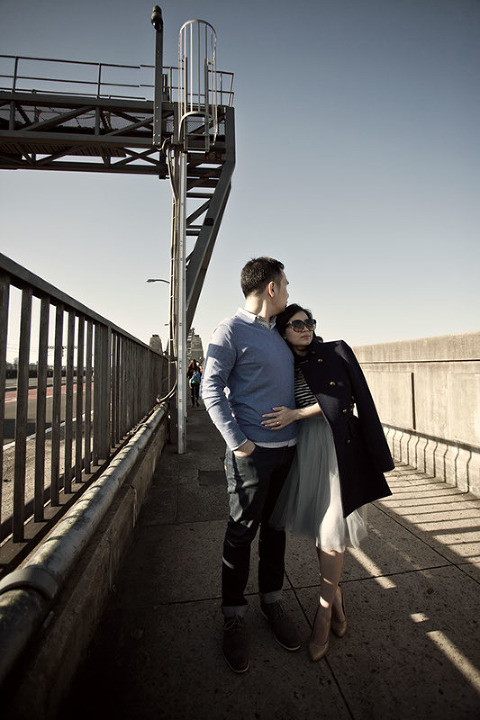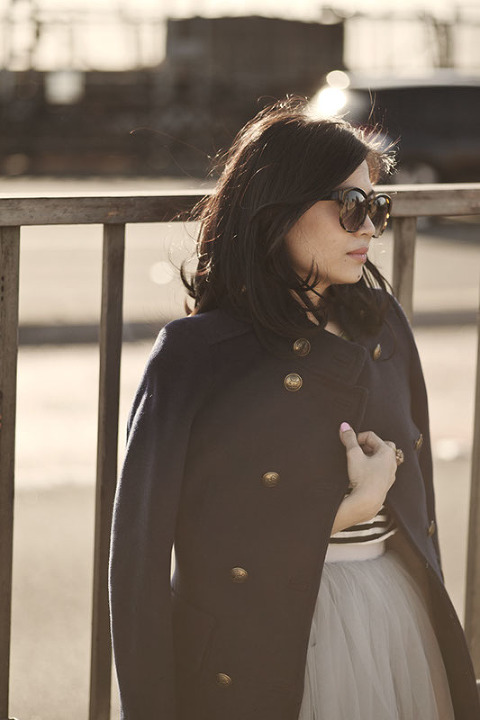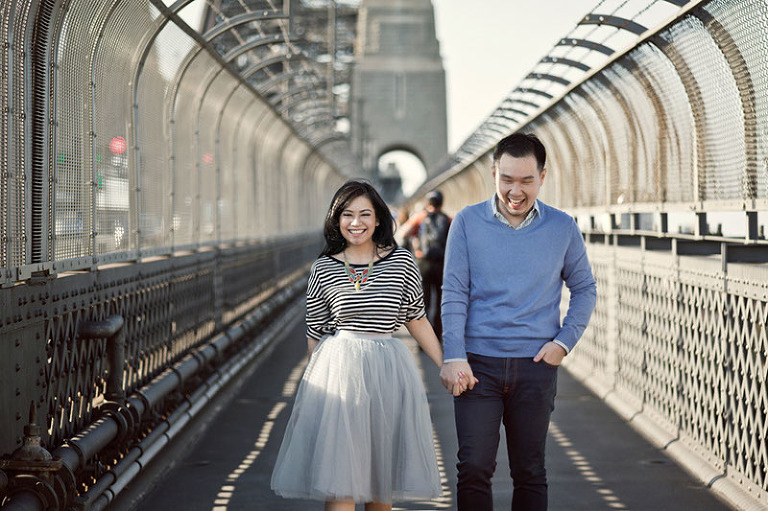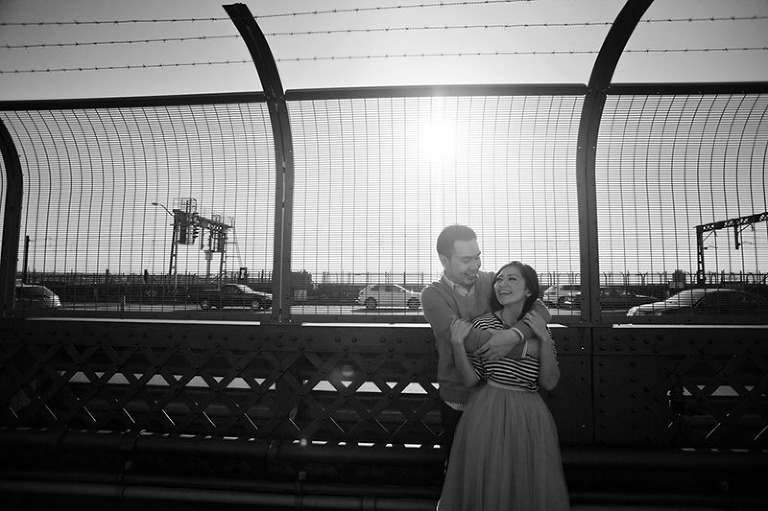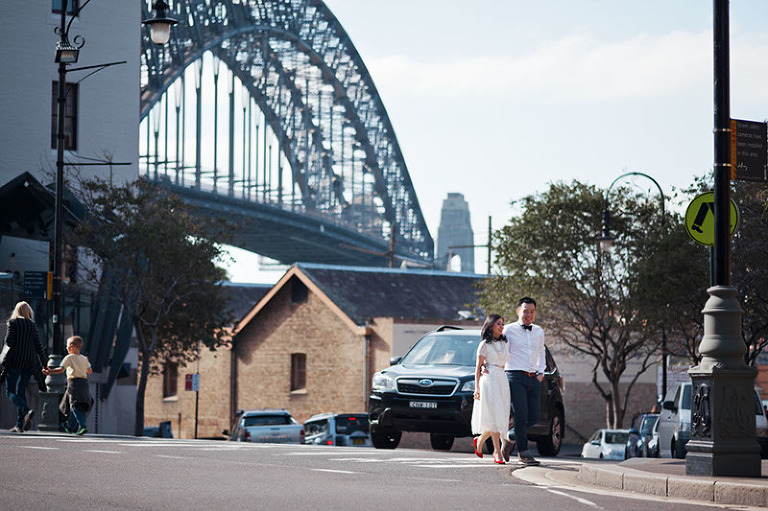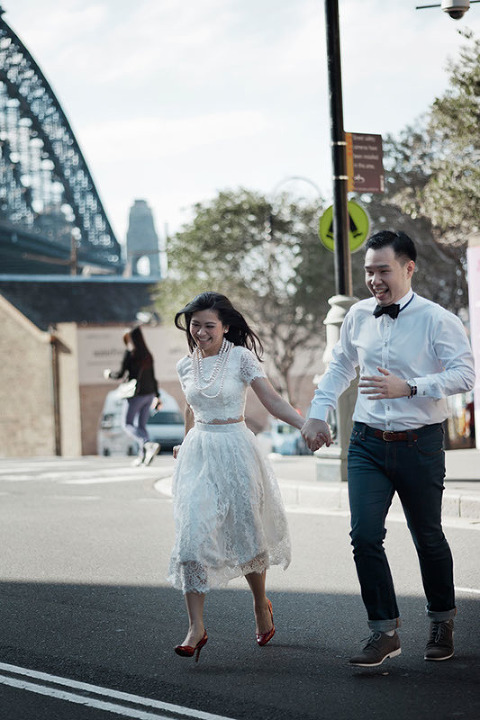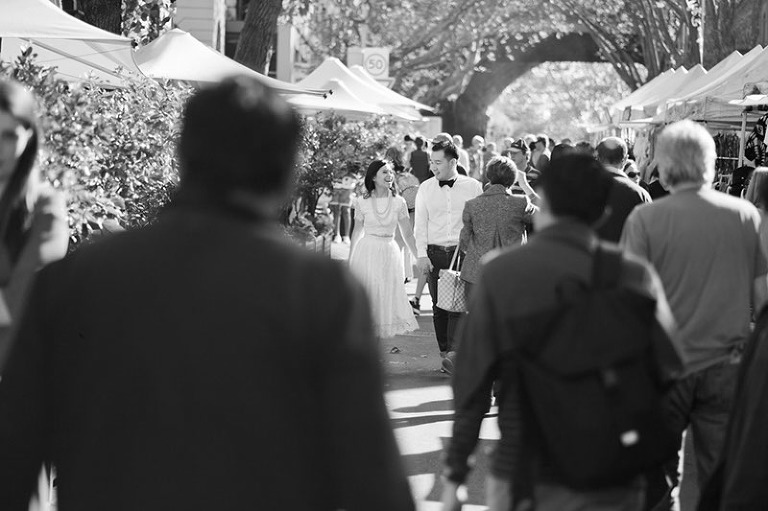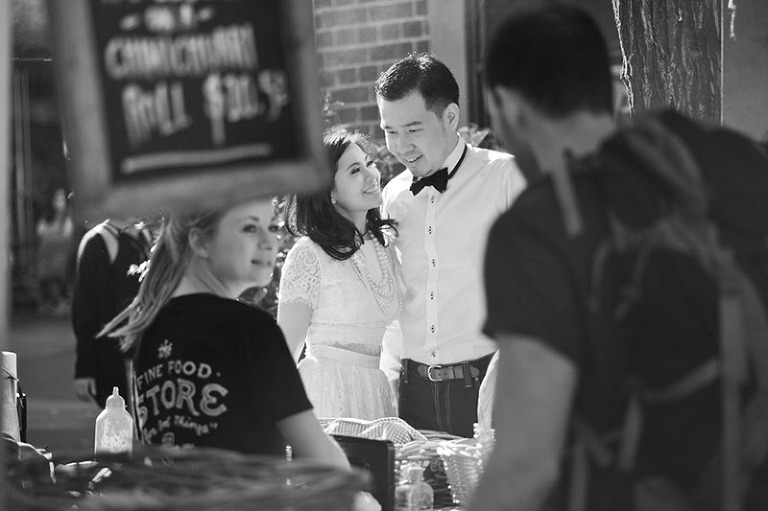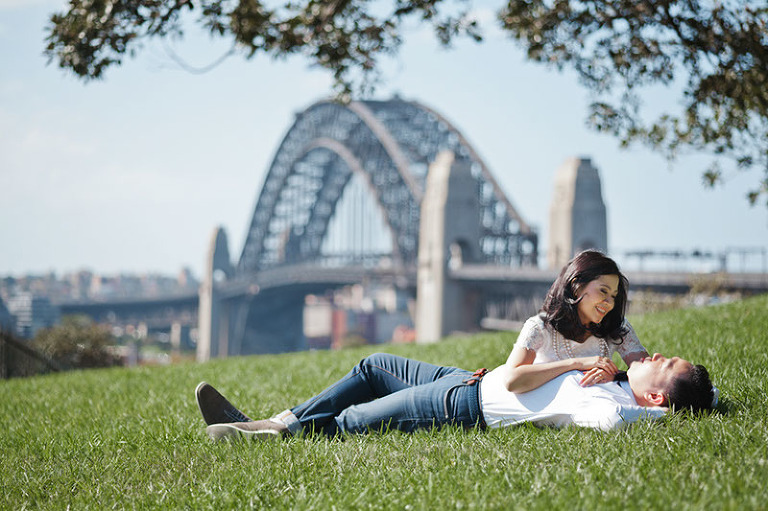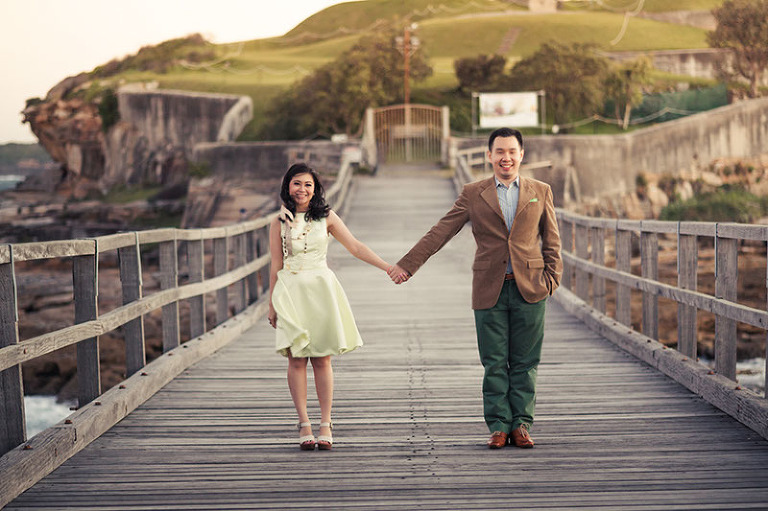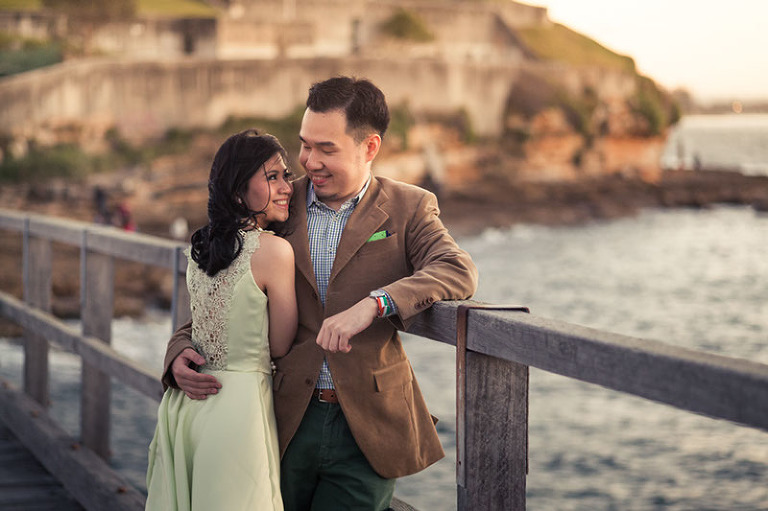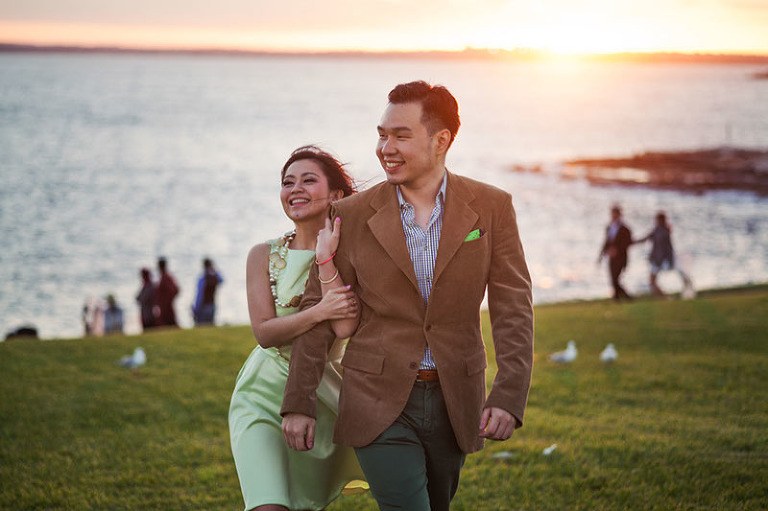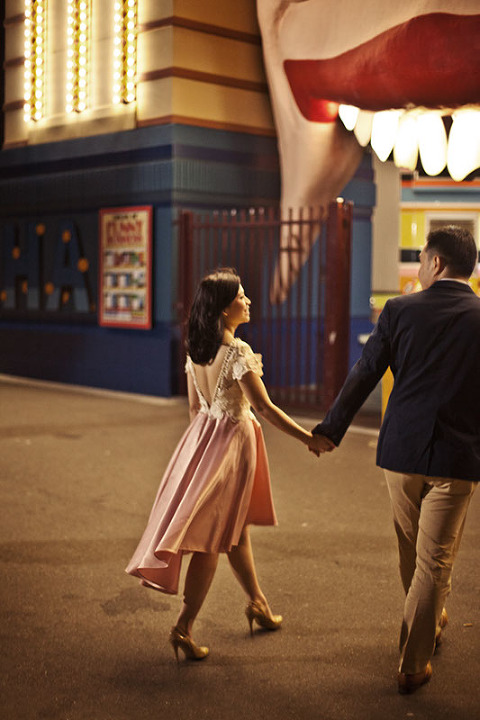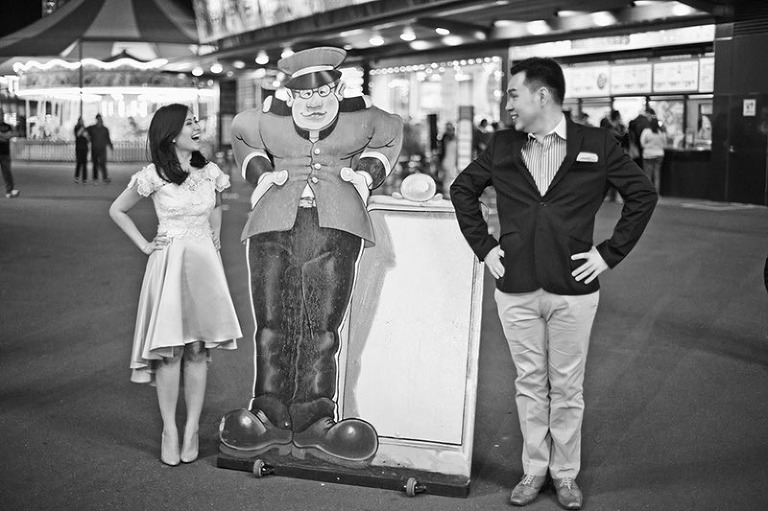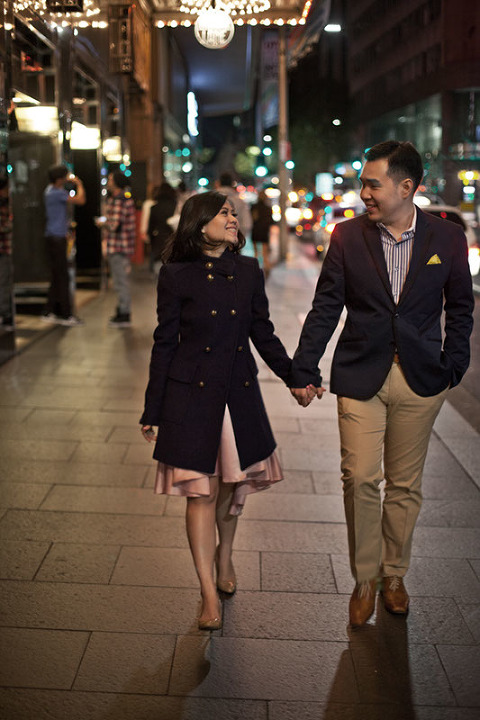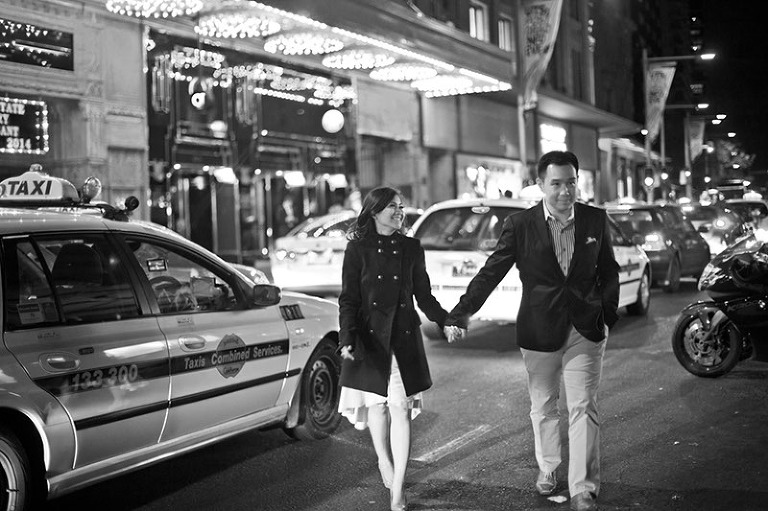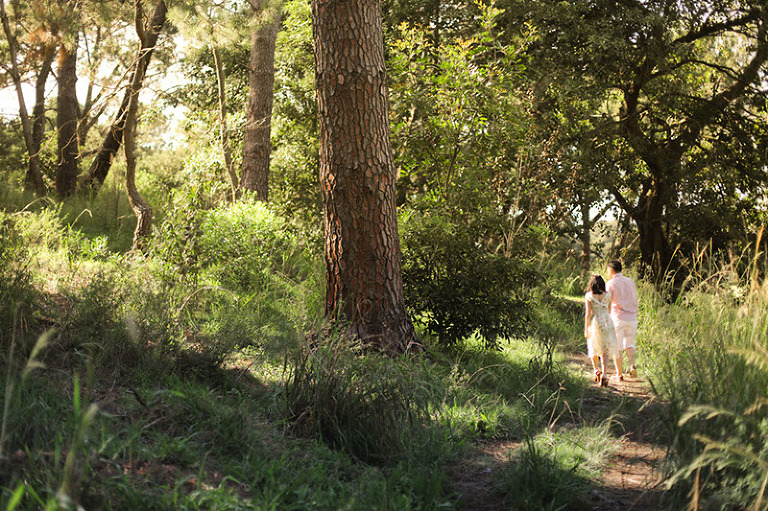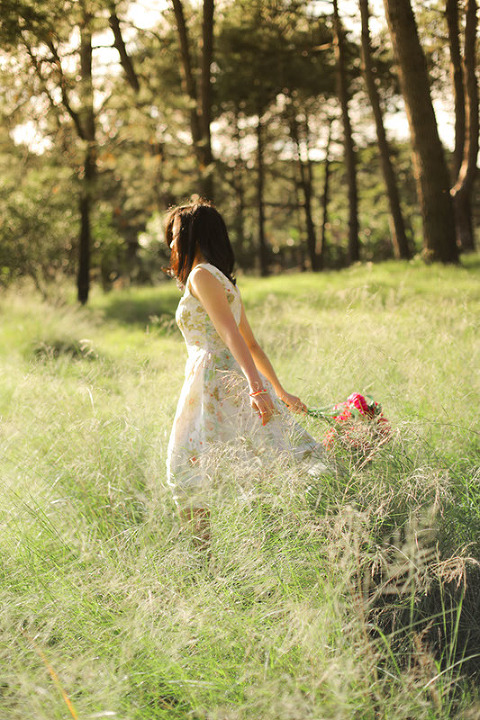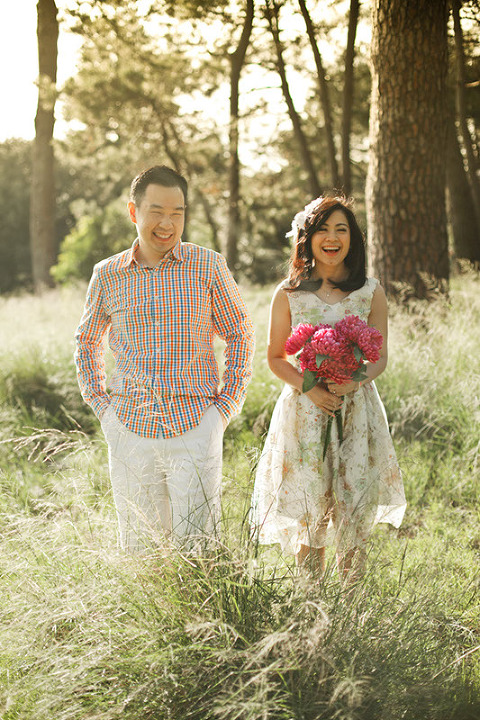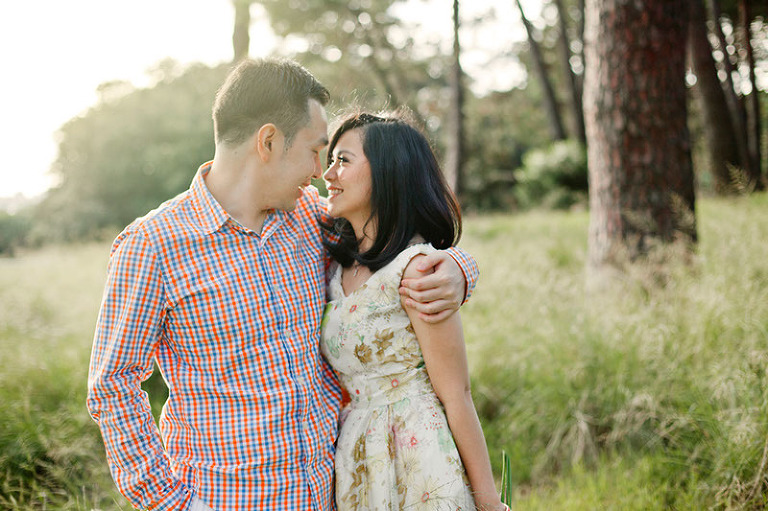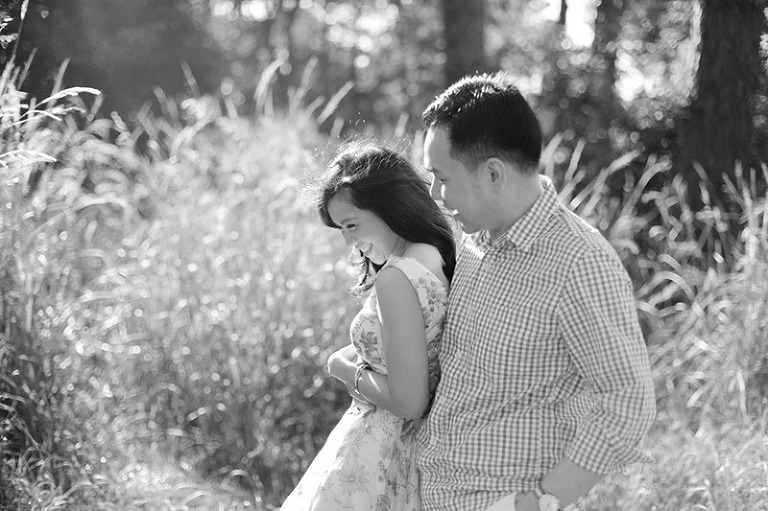 You might like: