20 October 2014,
It was truly a remarkable day! Never before the Sudirman Thamrin in Jakarta seen anything like this.
That day was the inauguration day of the new president Jokowi and his vice president Jusuf Kalla.
Together with four of my colleagues, we went down to the street to shoot what happened on this historic day,
where thousand of people gathered at Bundaran HI to see and celebrate the arrival of our new President.
I could see from the ground, everyone from the very young one to the old ones were in positive mood despite the usual hot weather at Jakarta.
For one moment I thought to myself that we the Indonesian have come so far to be where we are now.
We had so many tests in the past that could have destroyed us as a nation.
But to see so many people from different backgrounds on the street along with the parades of Indonesian culture from different ethnics gave me a lot of reasons to be optimistic for the future.
So when the new president finally arrived, the crowd erupted!
Calling and singing his name even louder.
President Jokowi represents hope and optimism for many Indonesian.
He came from a very humble beginnings. He's proven that he's here to serve the people.
He stay closely and directly with us ever since he became a public officer.
He is one of us.
Right after he was declared a victory at the presidential election, he called for number 3 (united Indonesia) and forget about the rivalry between number 1 & number 2.
And on his first speech as the president he called for every Indonesian to work hard.
Two simple asks from a very simple man if we ever want to become one of the great nations.
So the question now is not can he do it? But can we, the Indonesian people do it?
A new chapter in our nation's history has begun.
20 October 2014, is the day to remember.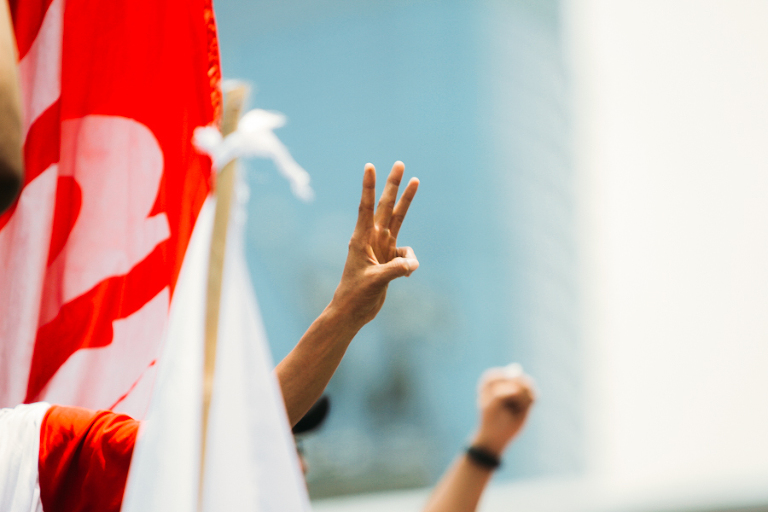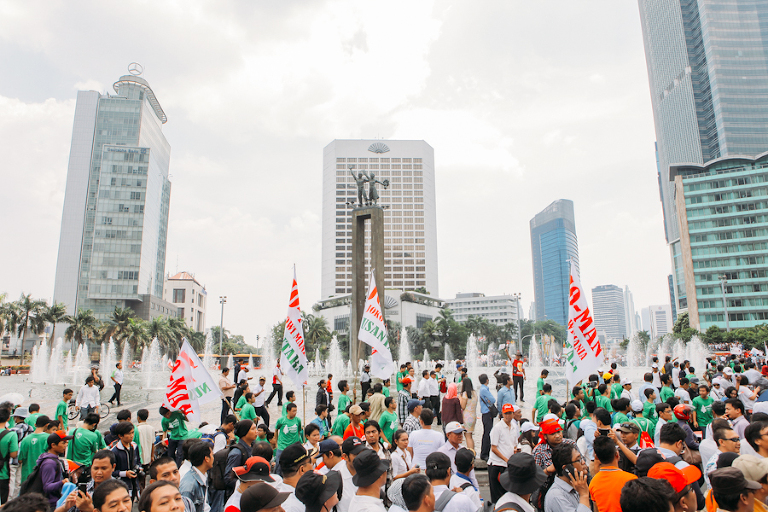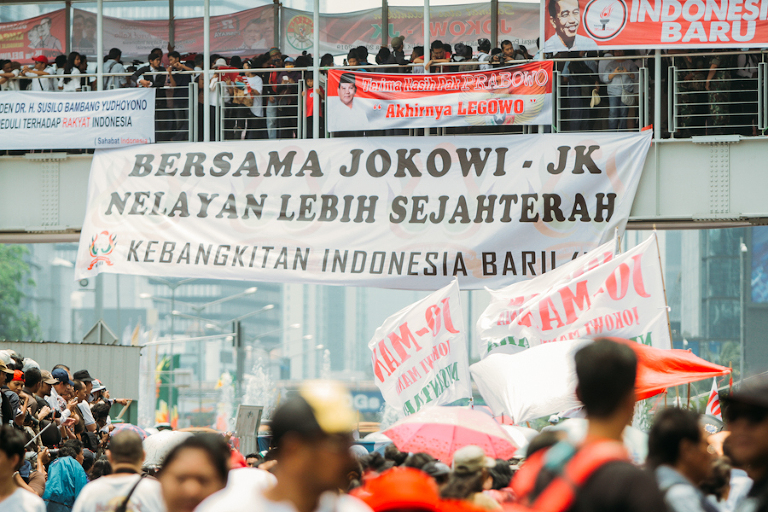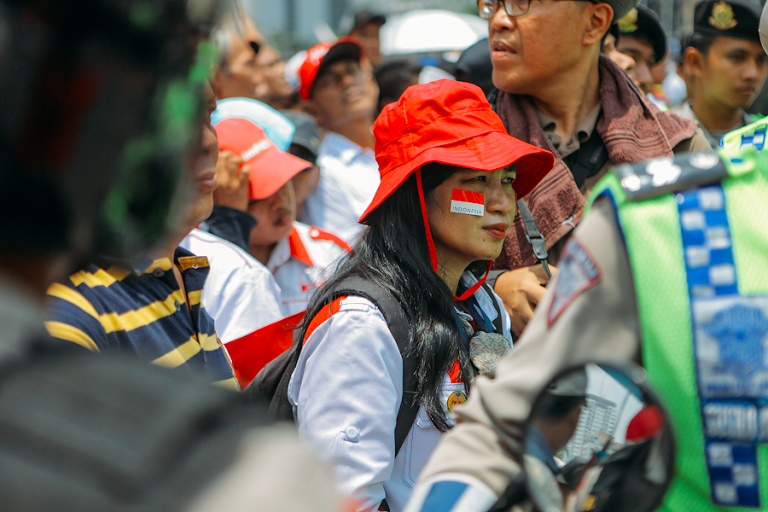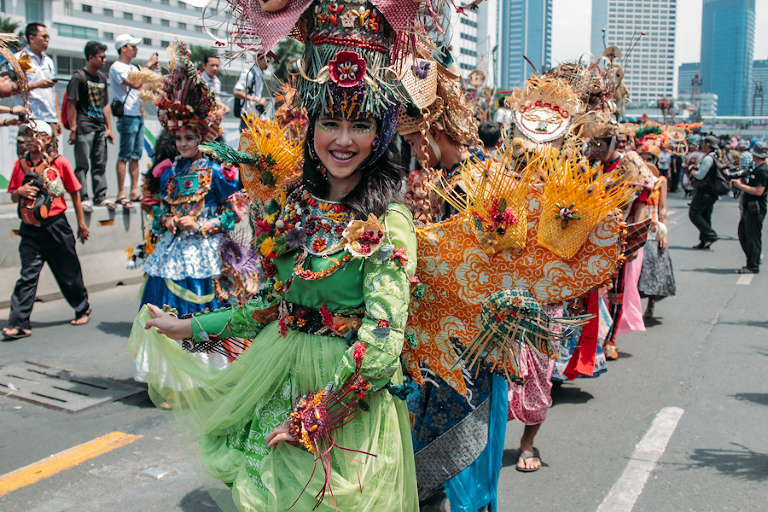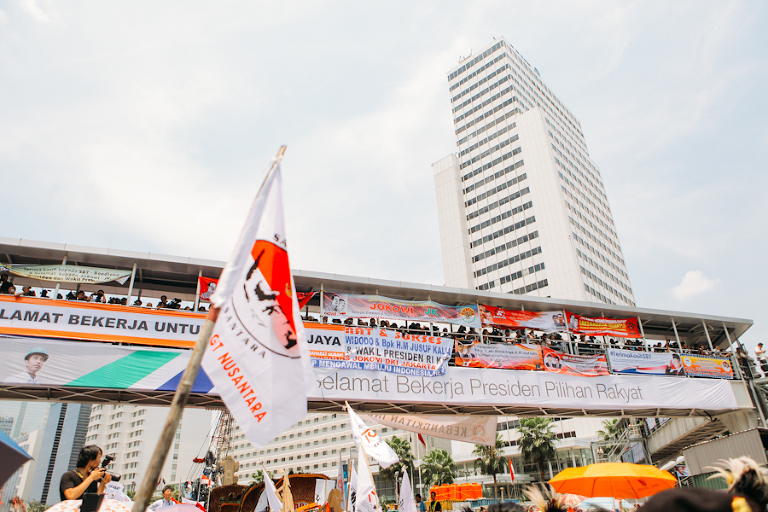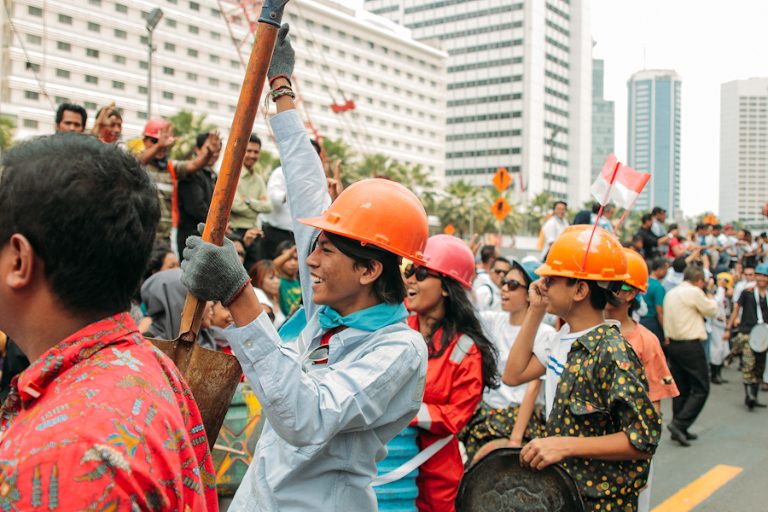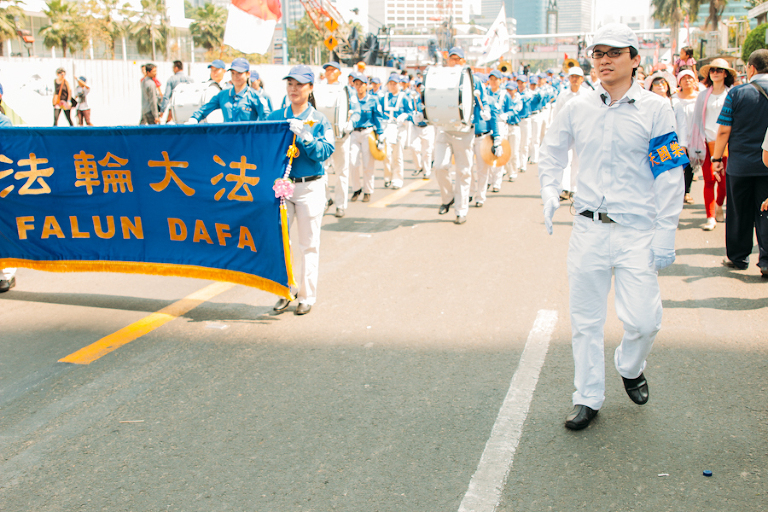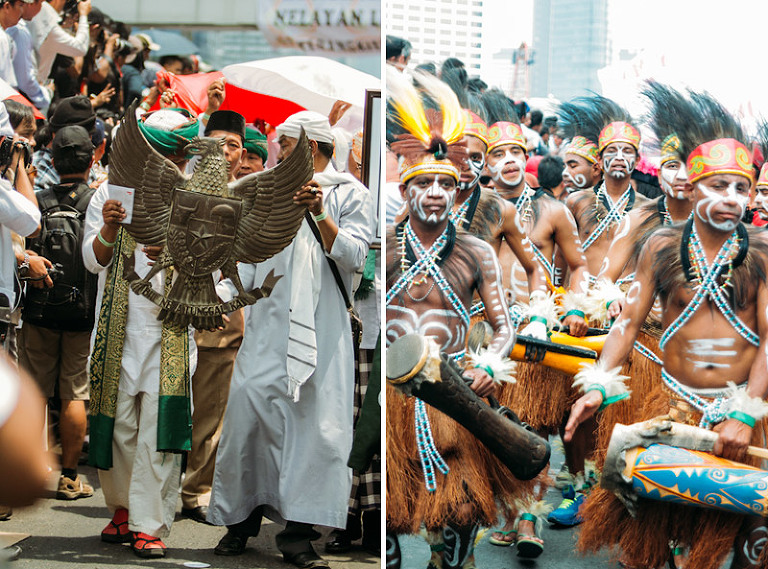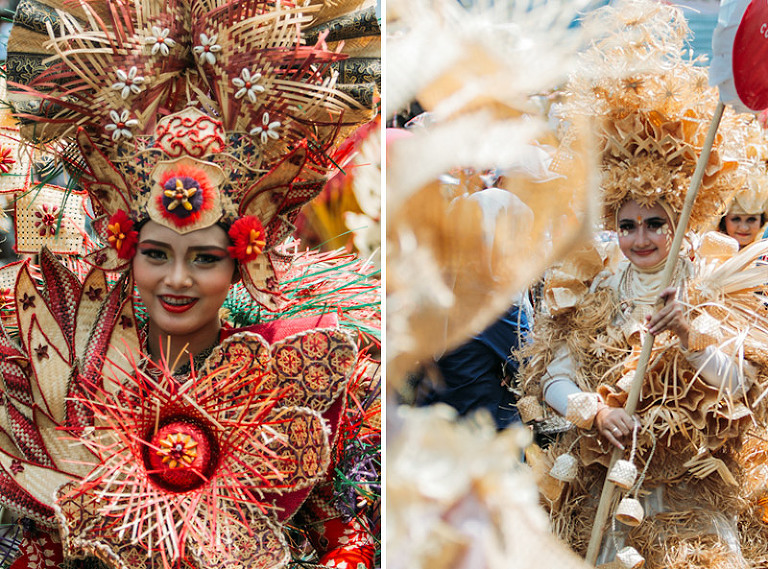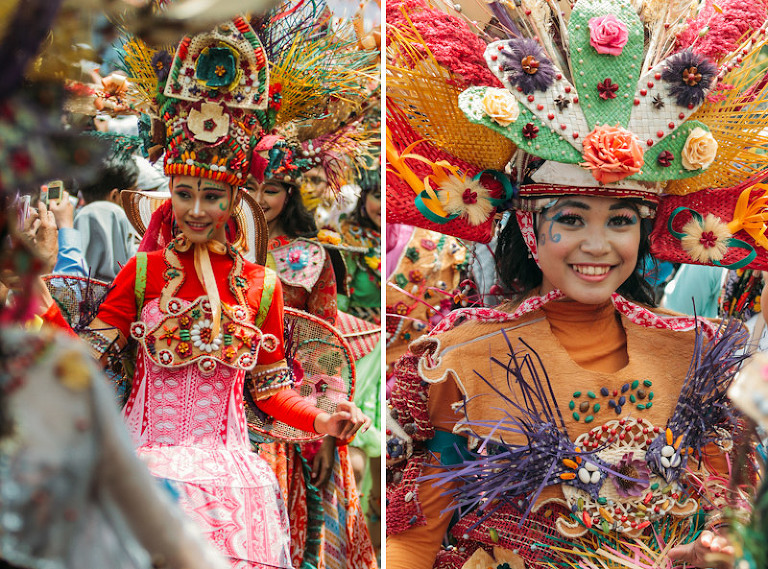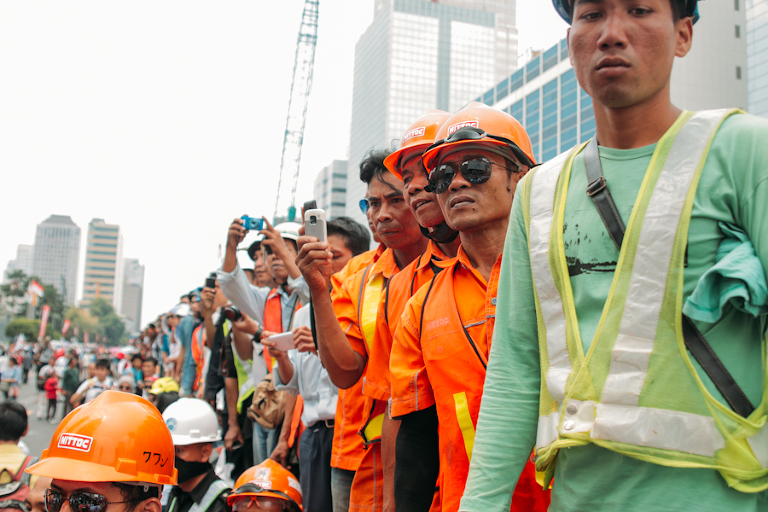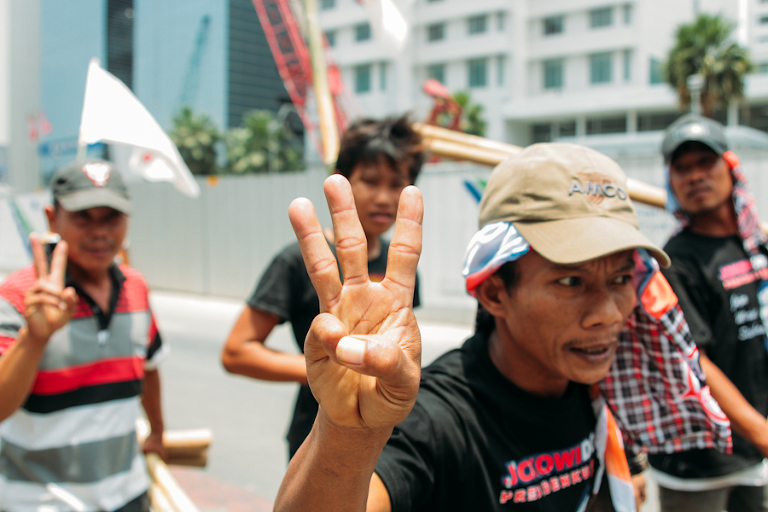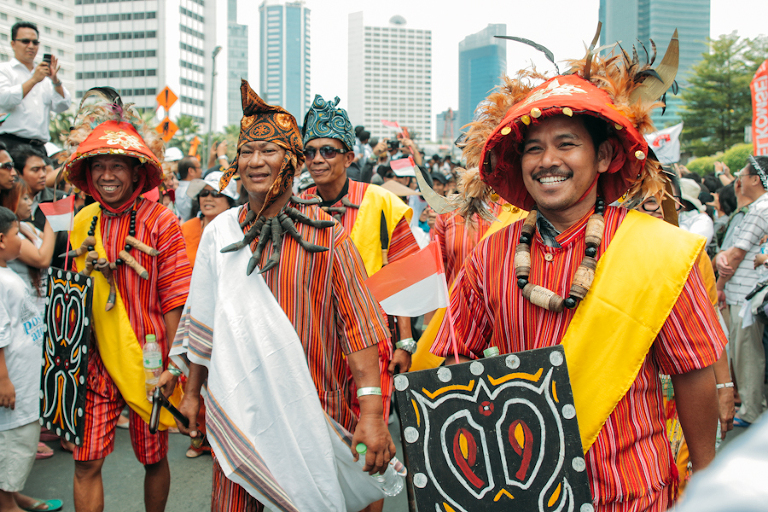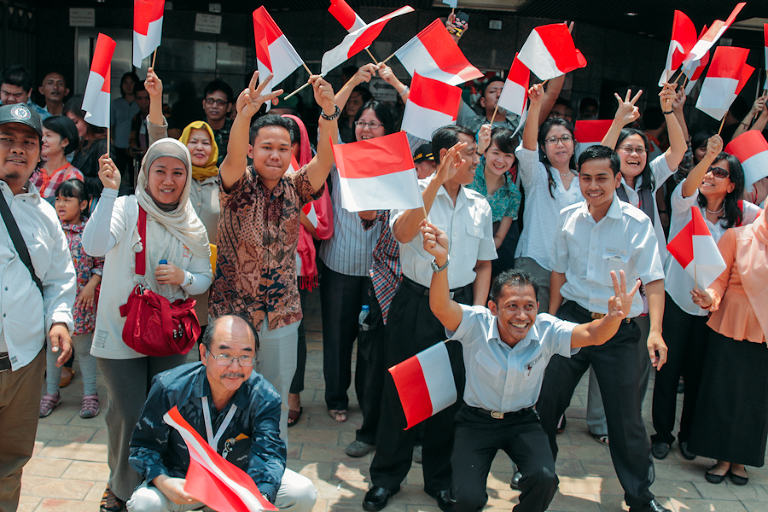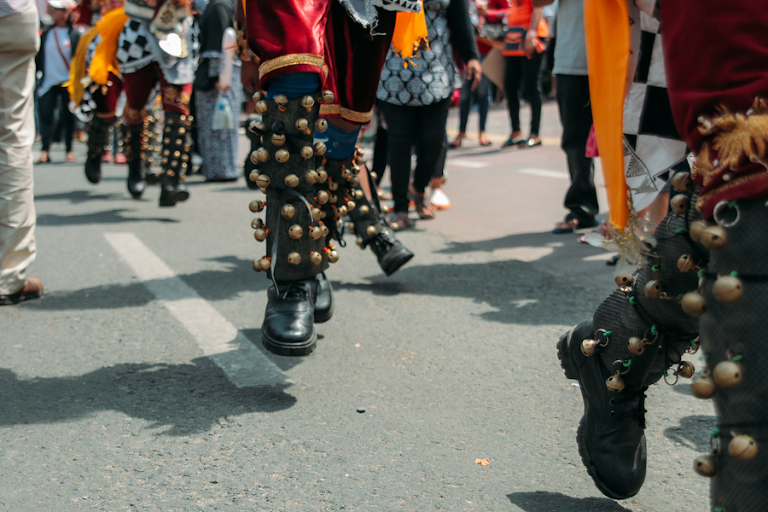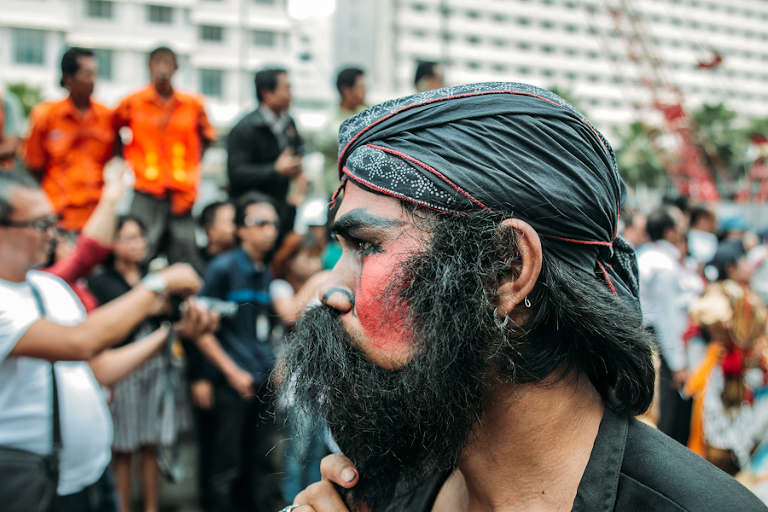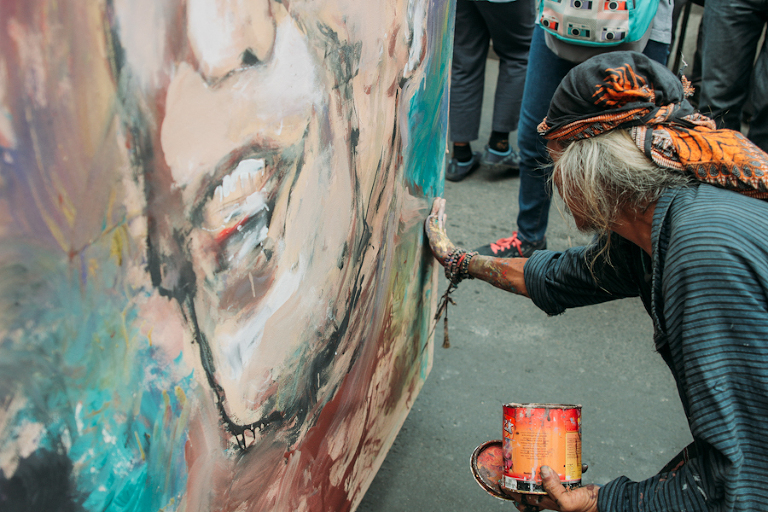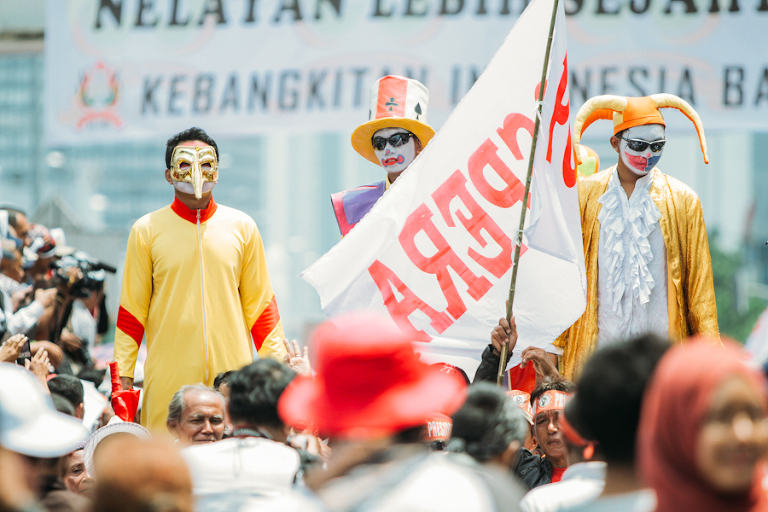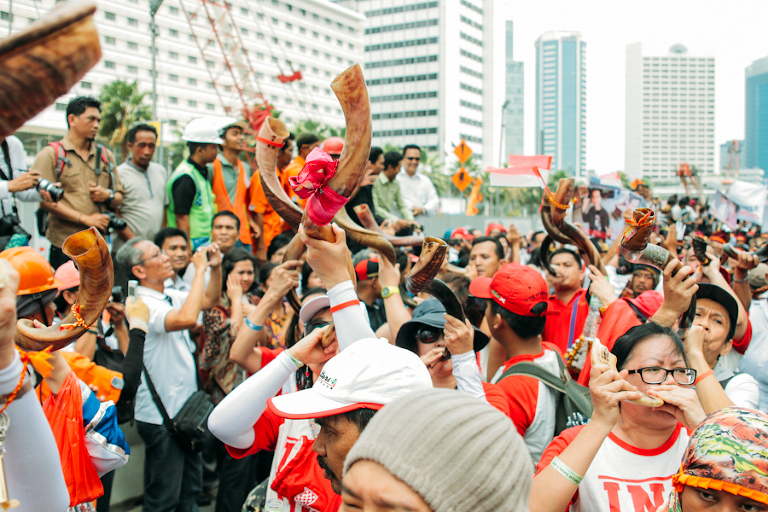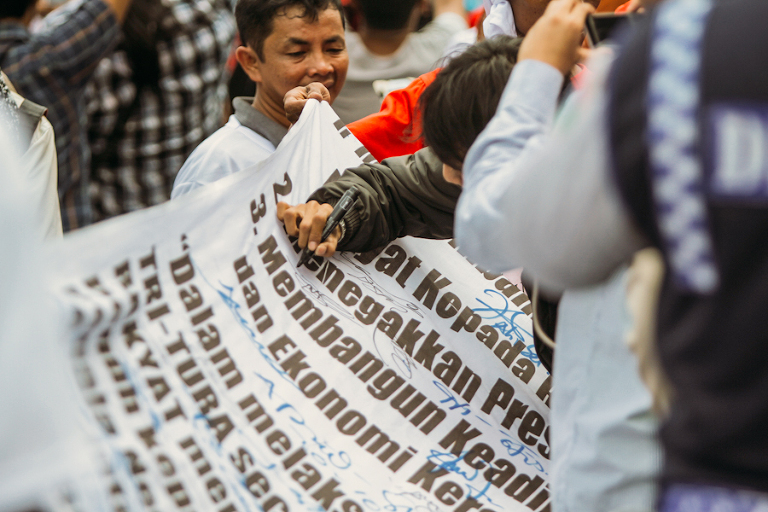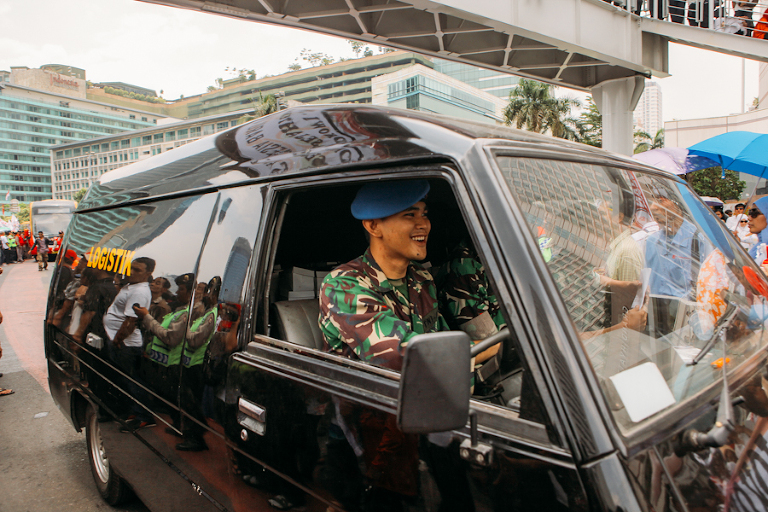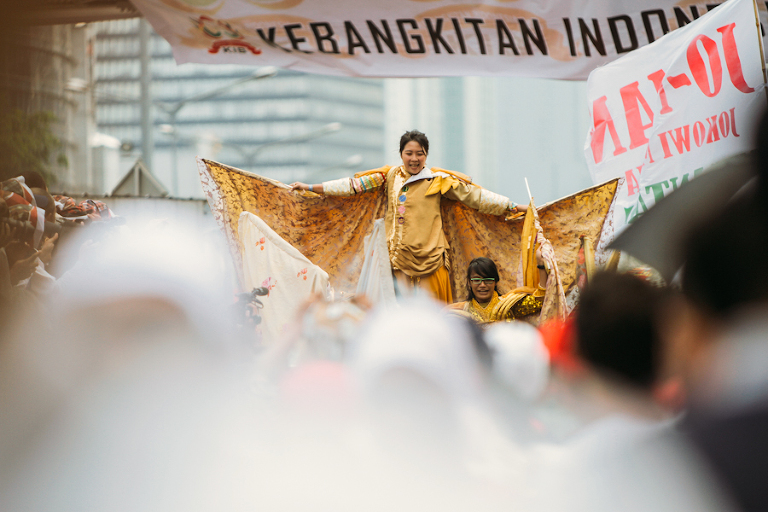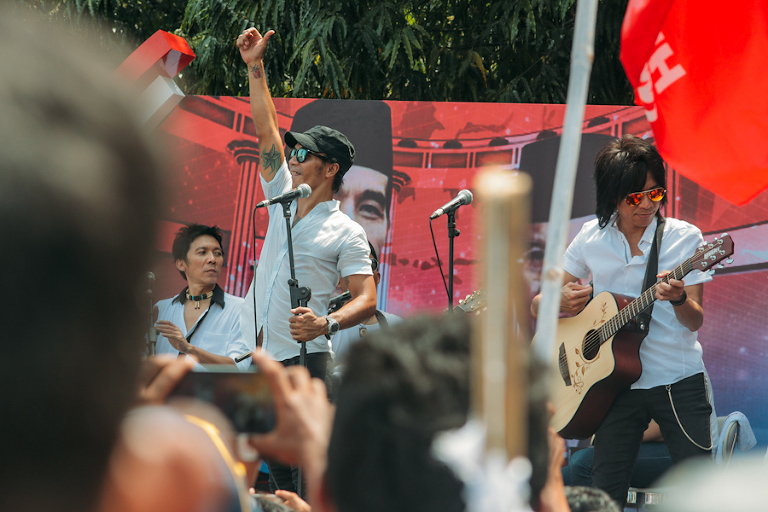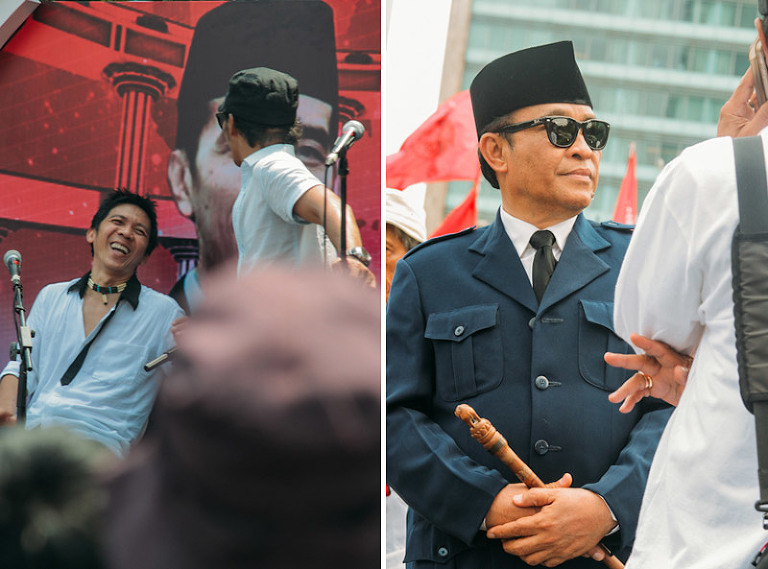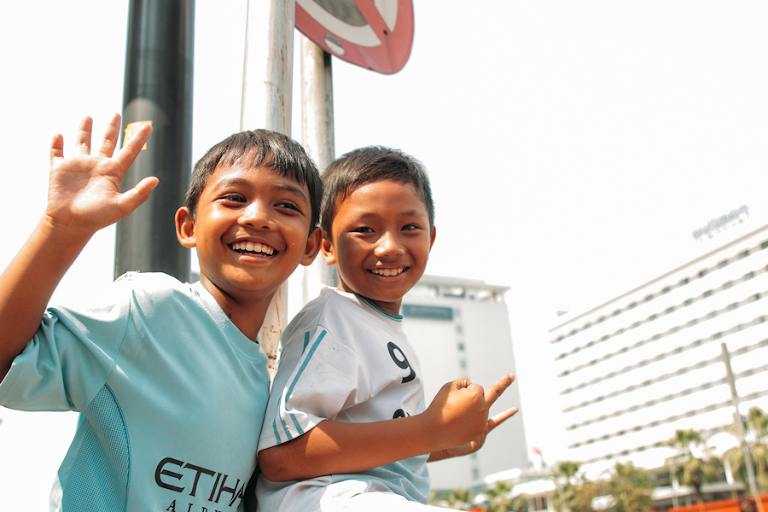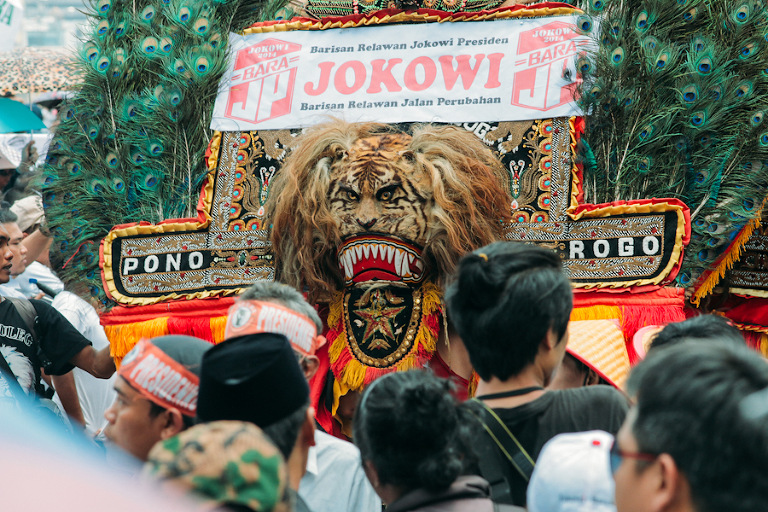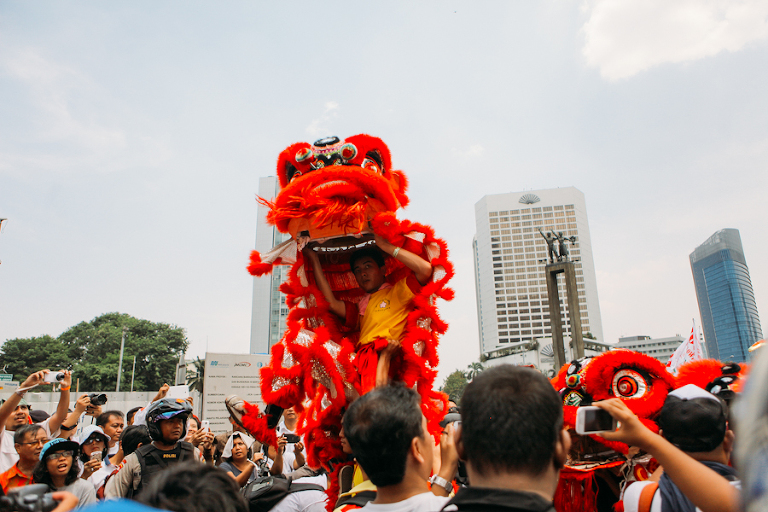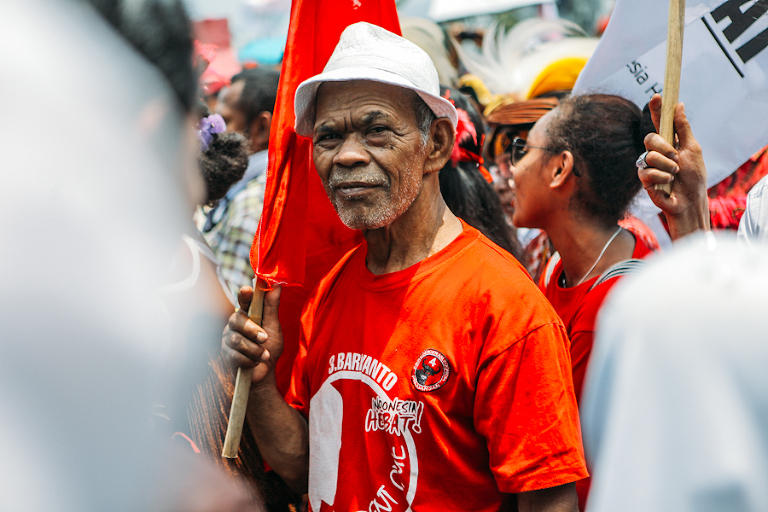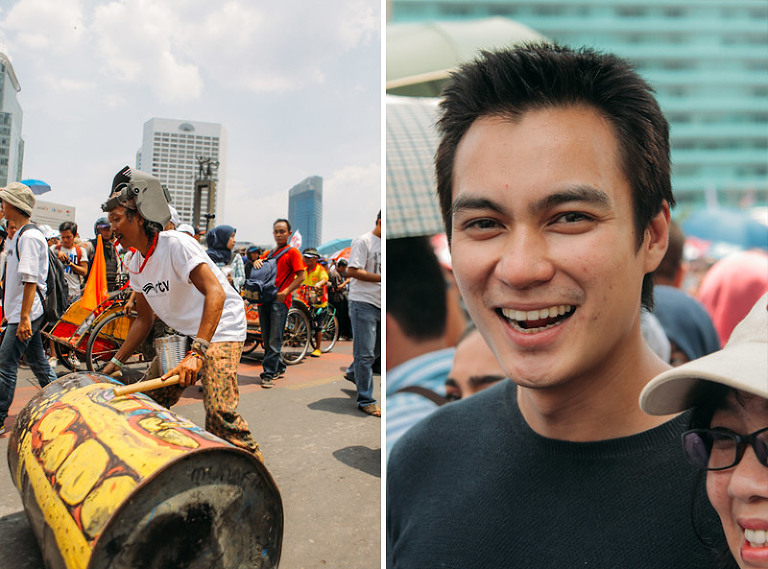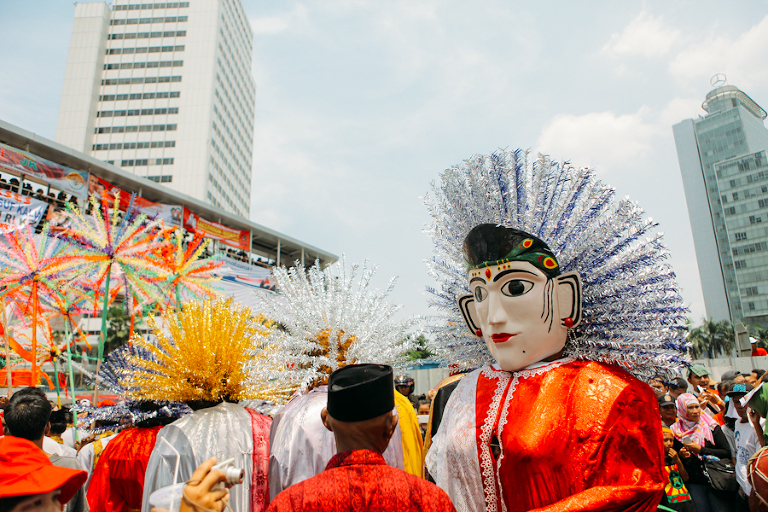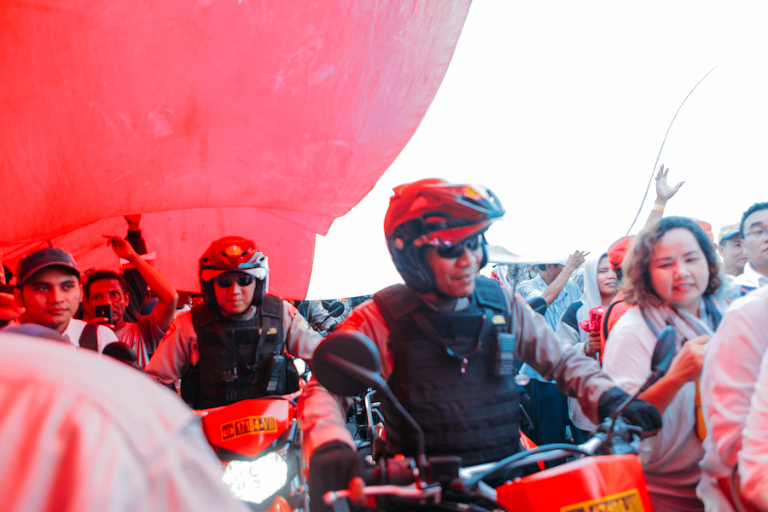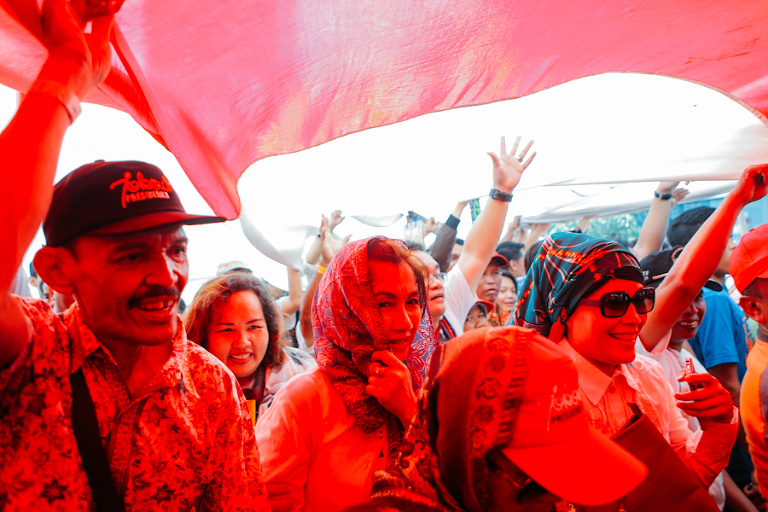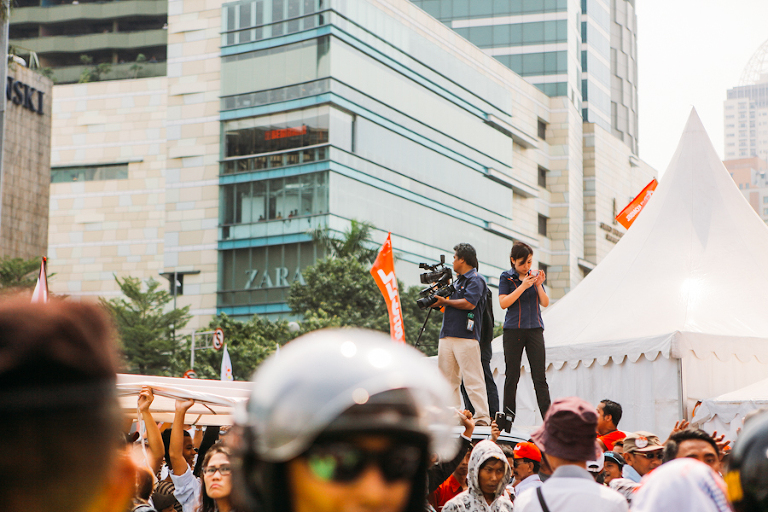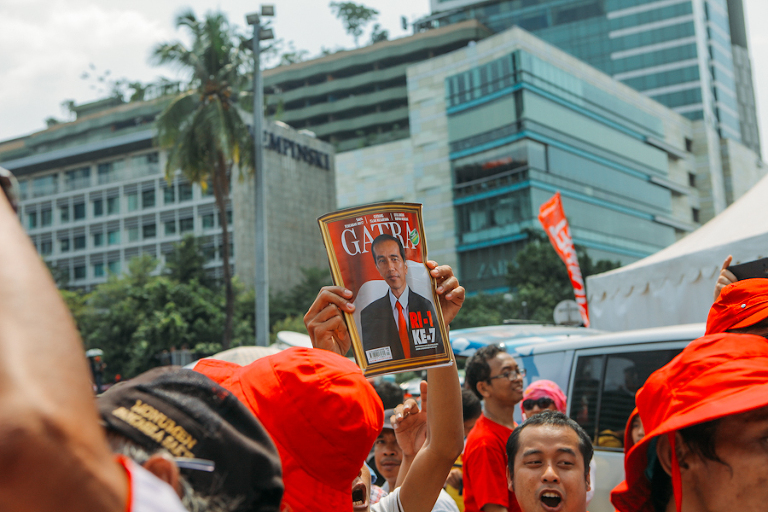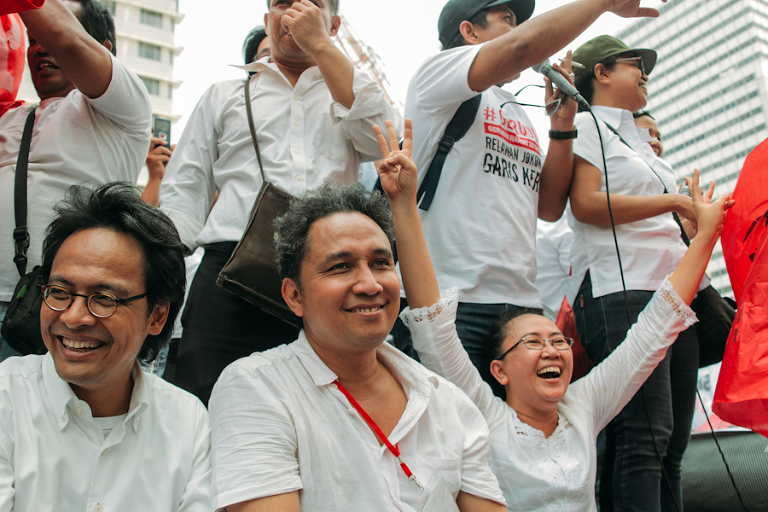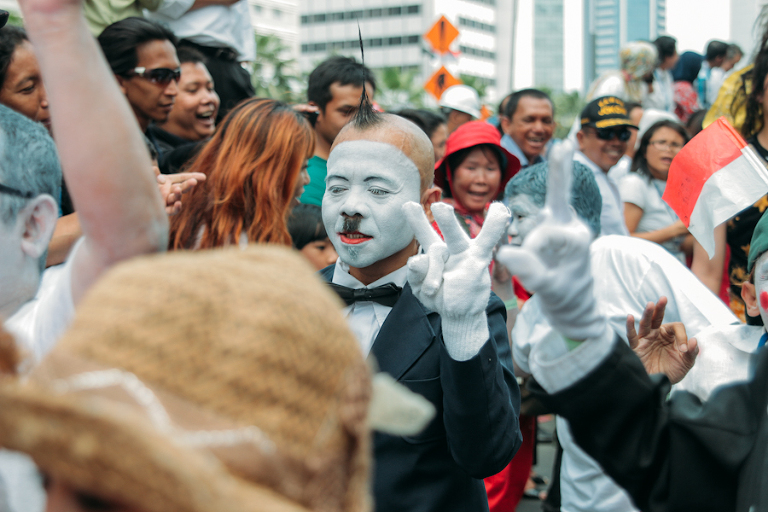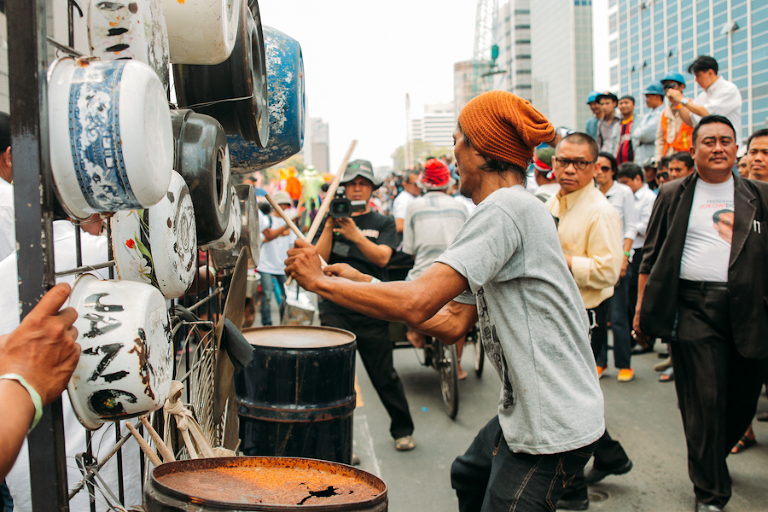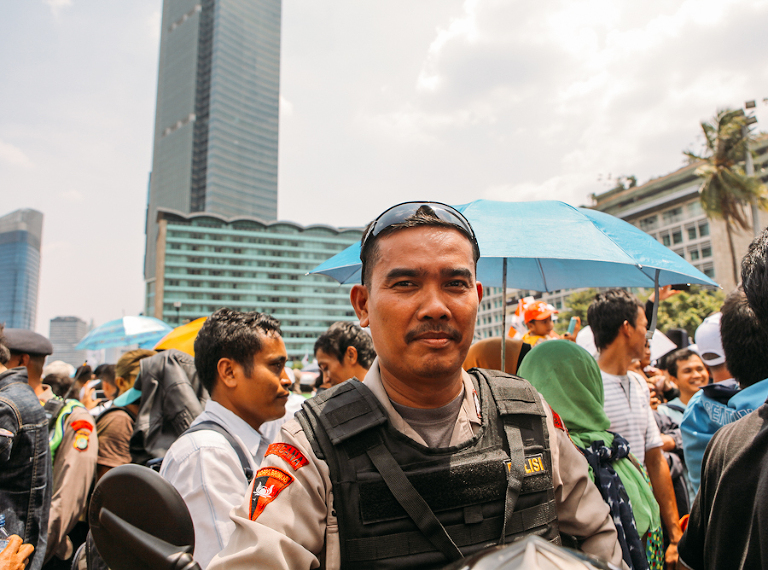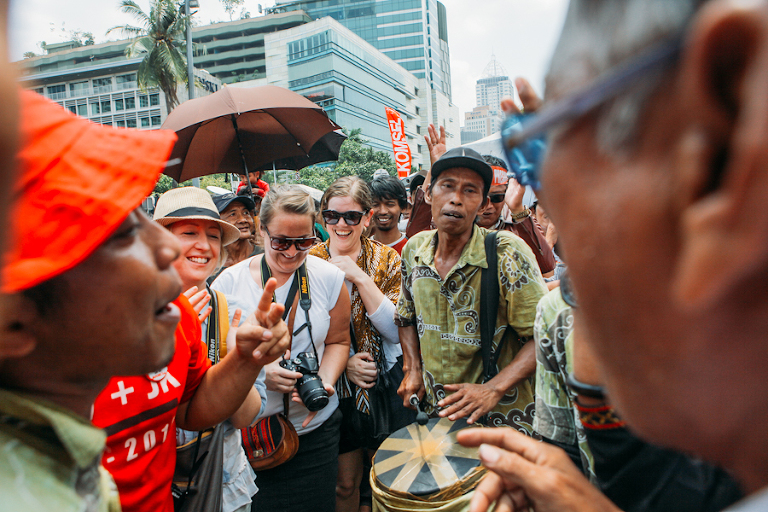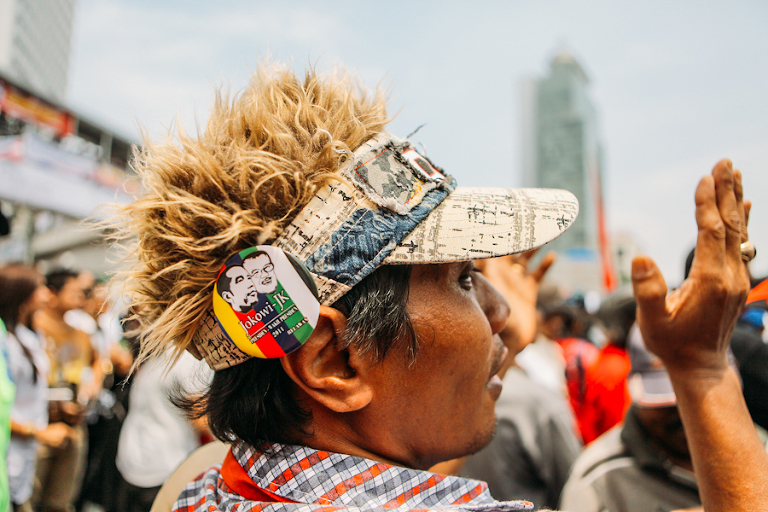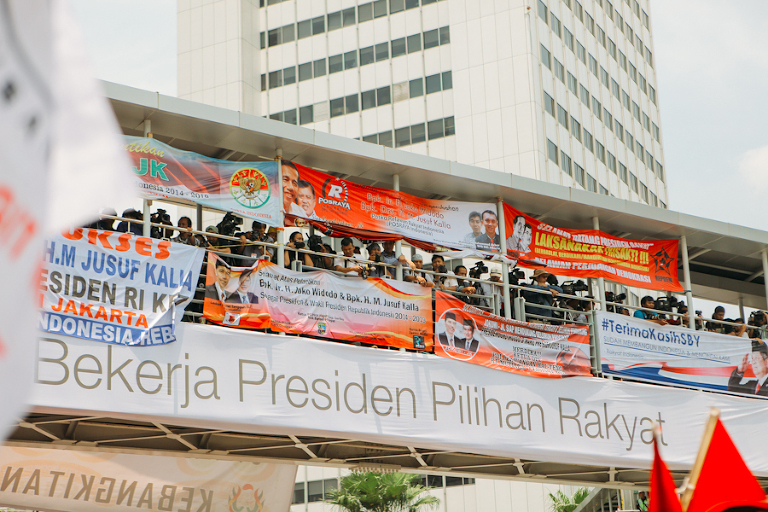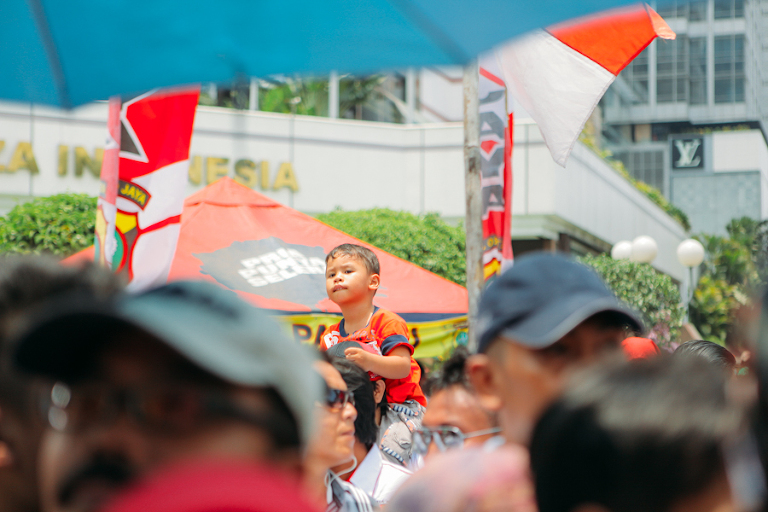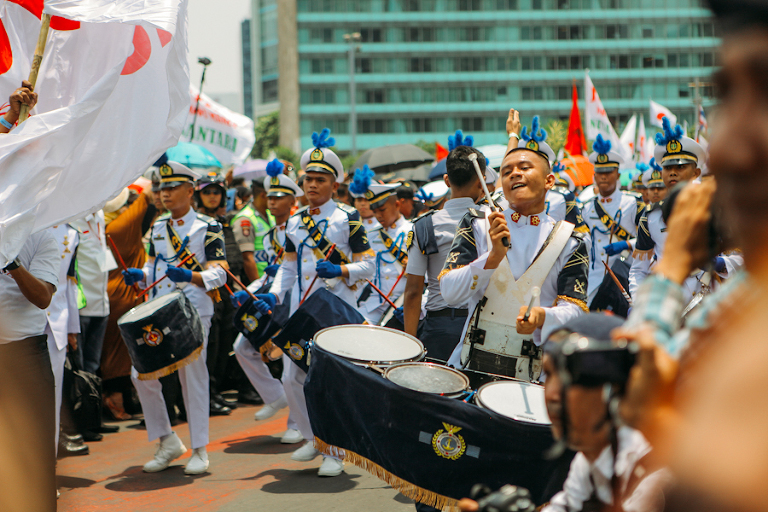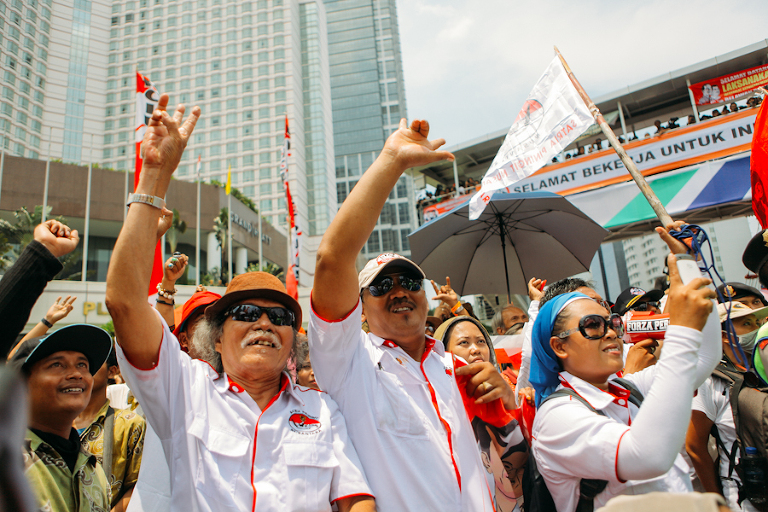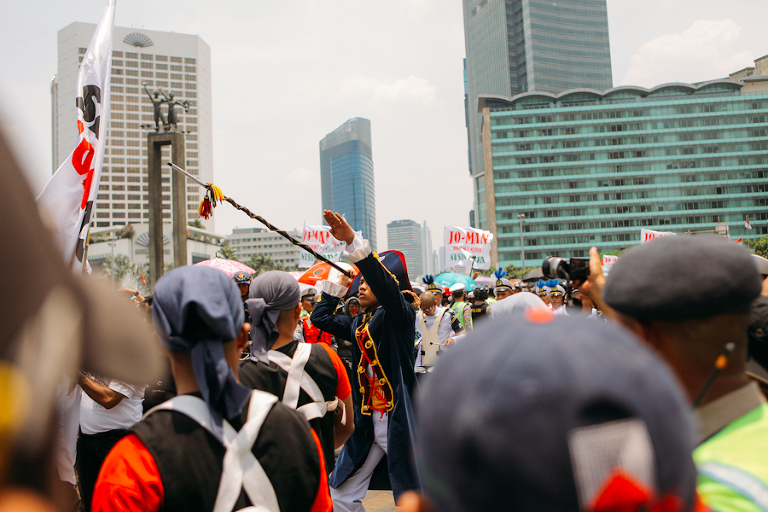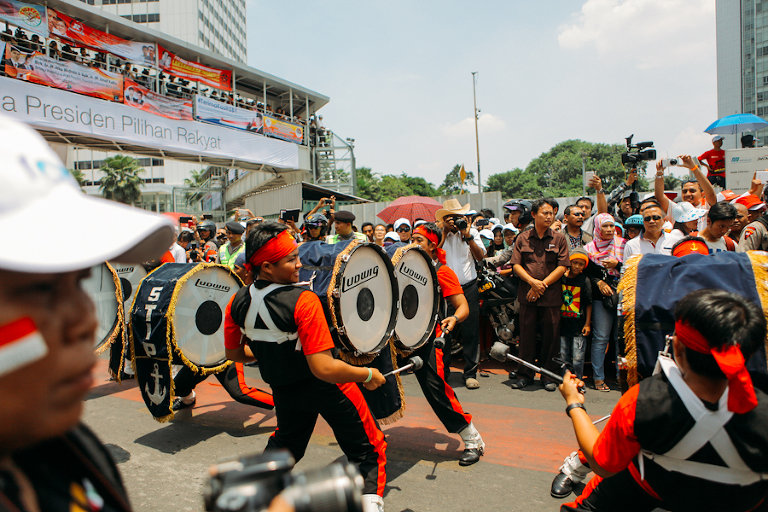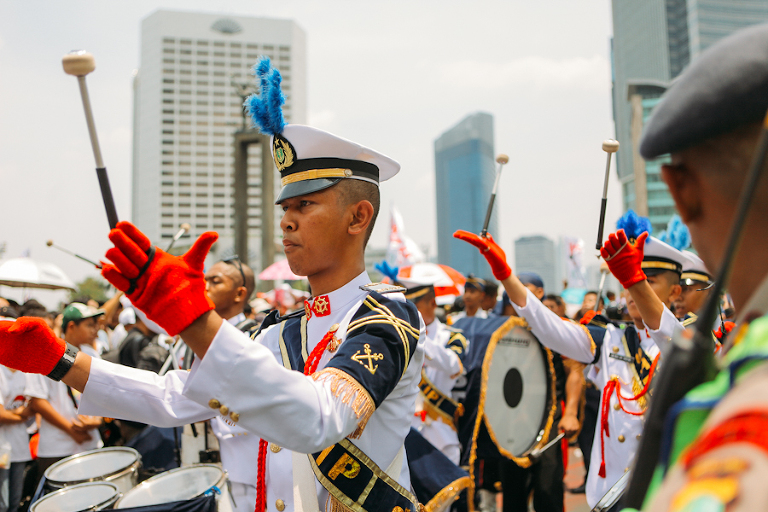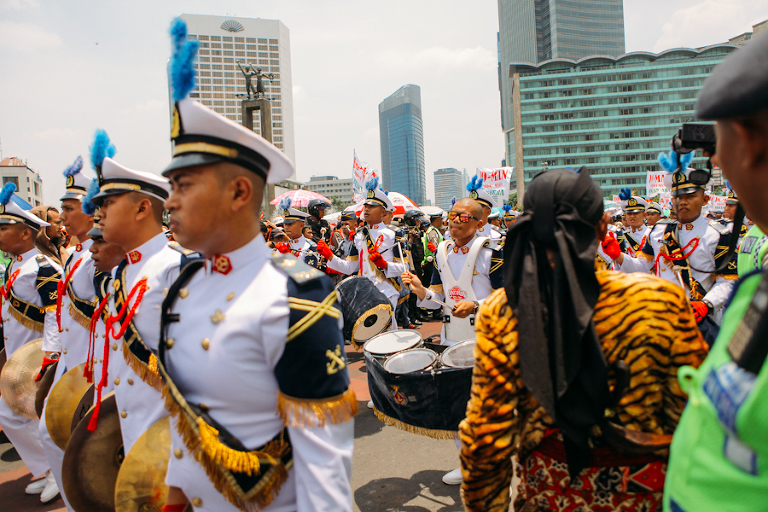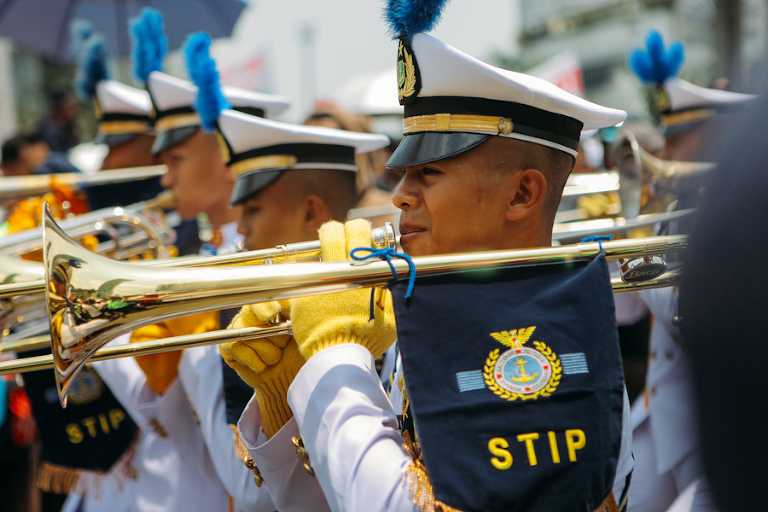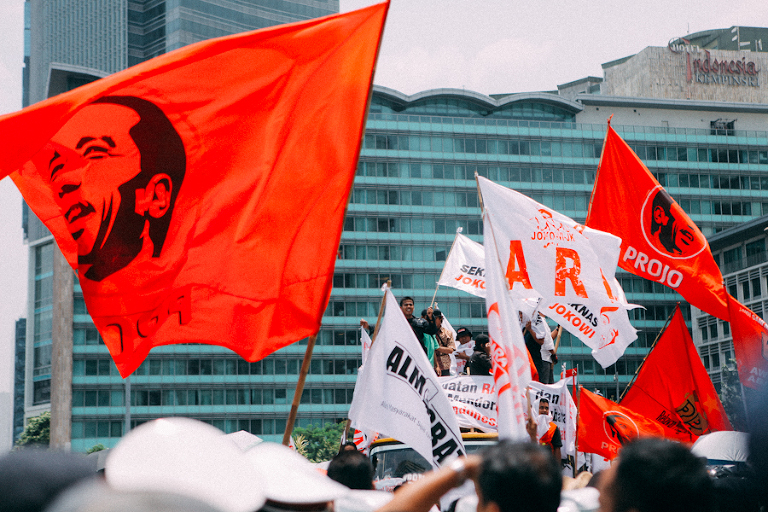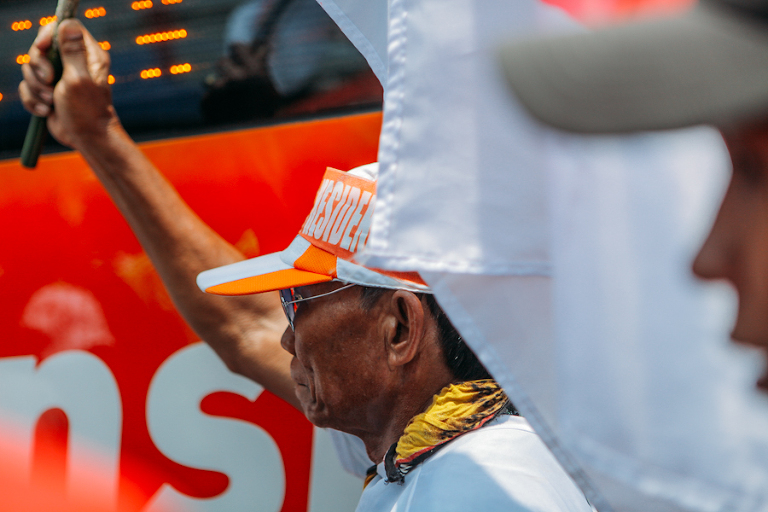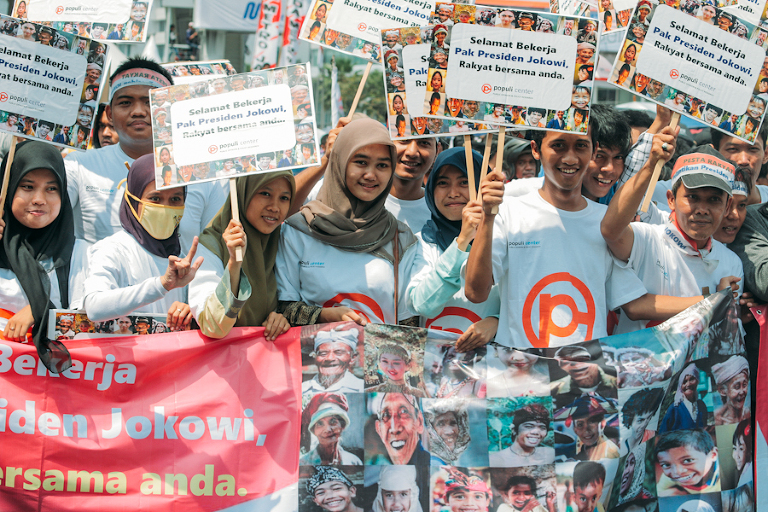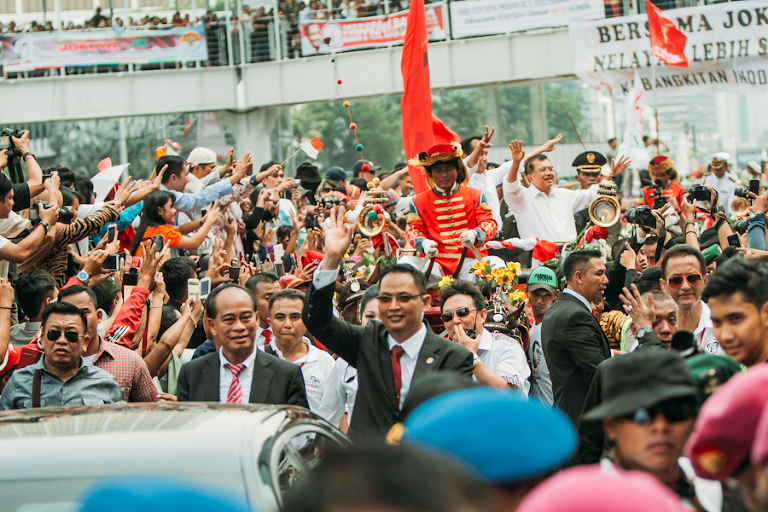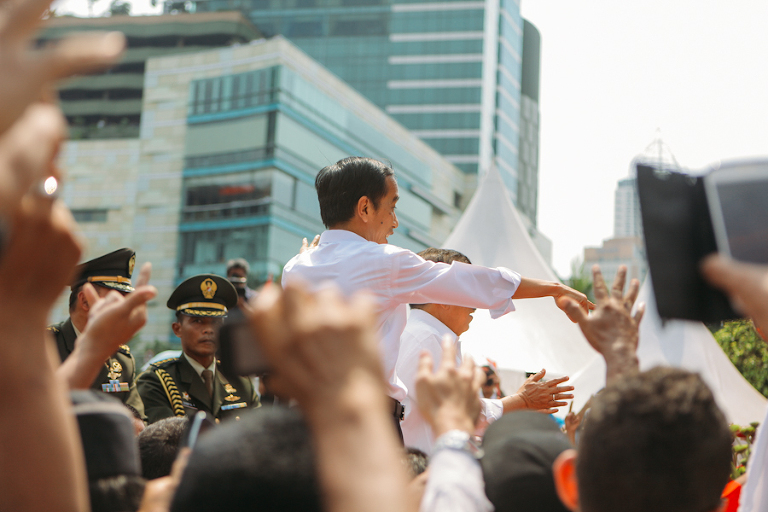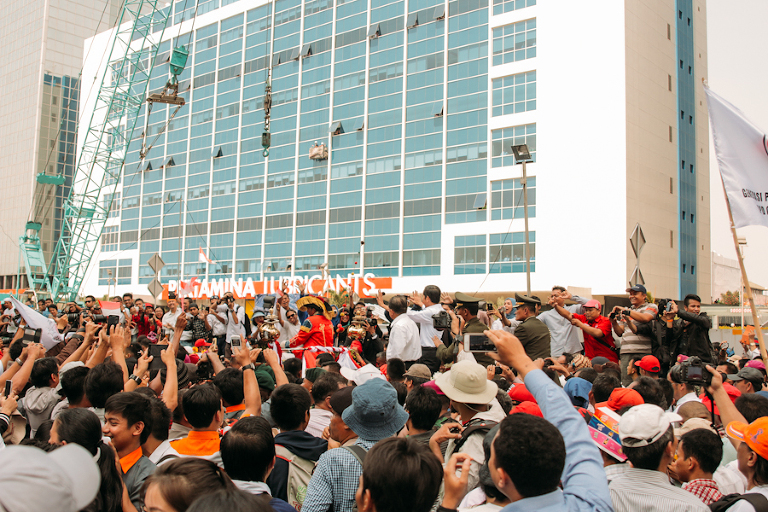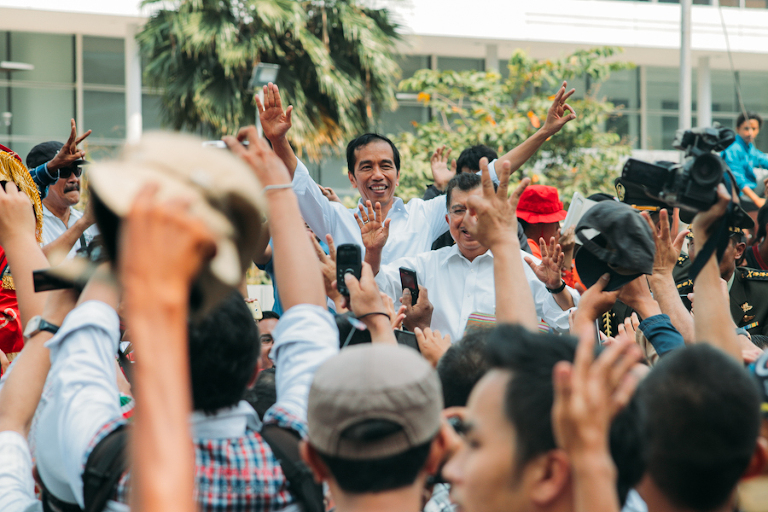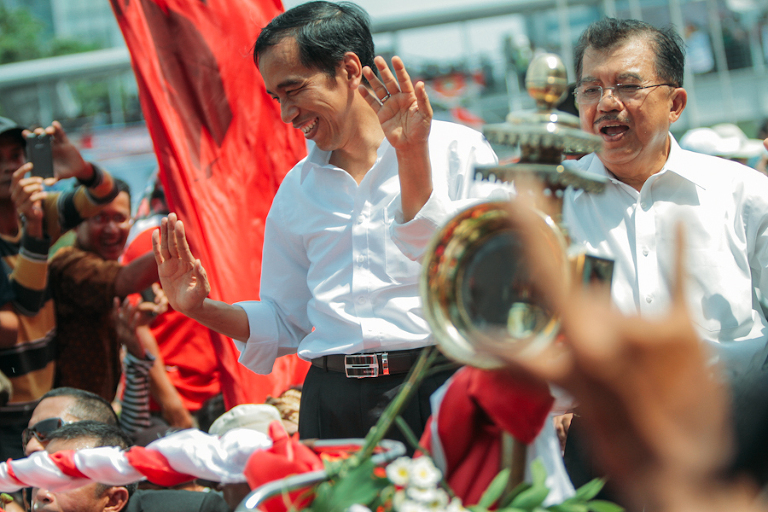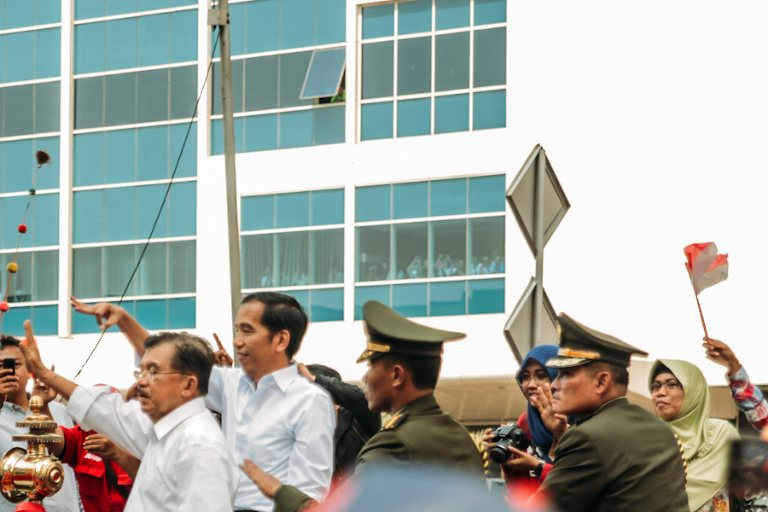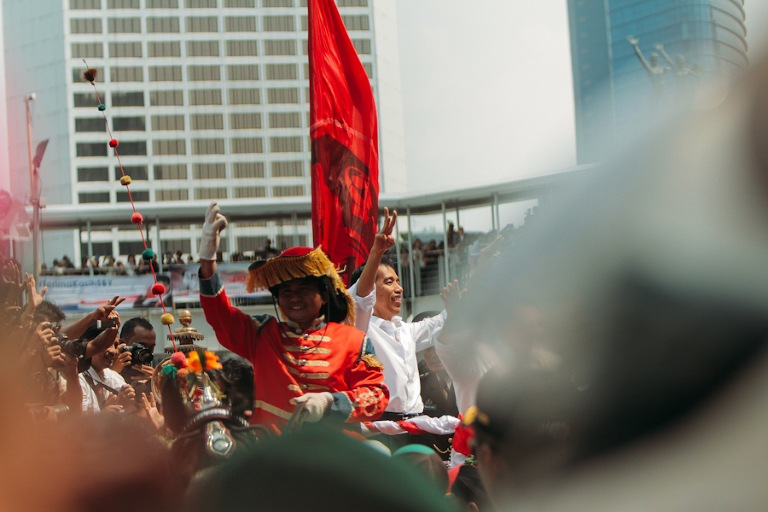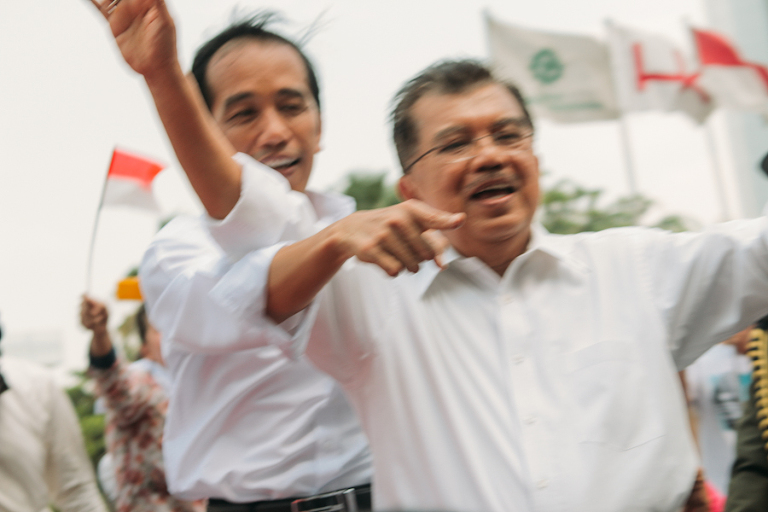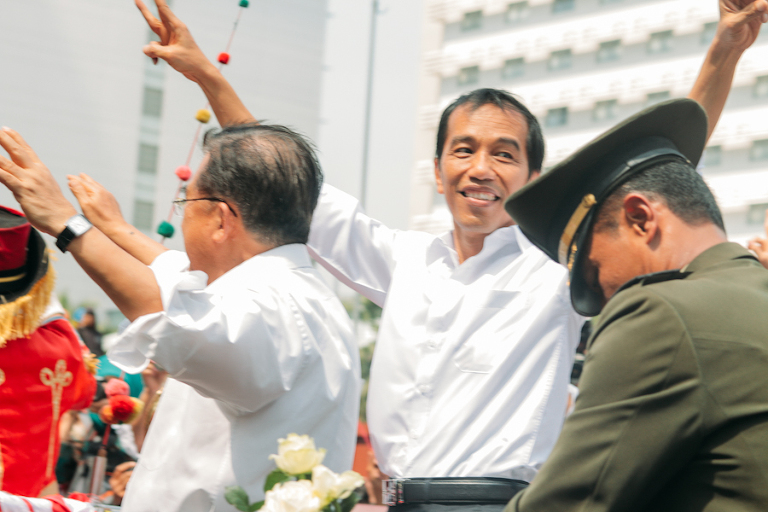 You might like: