The baking session is a tradition that has been carried over the years when Paul opened a bakery in a new country.
We are grateful for this opportunity, to shoot their first ever baking session in Jakarta.
During these two days session, I had a privilege to chat with Jean Pierre Erba, the CEO of Paul for Asia Pacific, who is a great ambassador for Paul. He shared not only the history of Paul Bakery but also their key to success, which is down to create and maintain the quality of the products.
And after 9 years I work only with digital, I finally brought my old film camera and lenses out again to shoot during these two days. The result? I think I fell for it all over again. Seeing the blur, the softness felt pretty much like an old romance.
Well, hope you guys enjoy!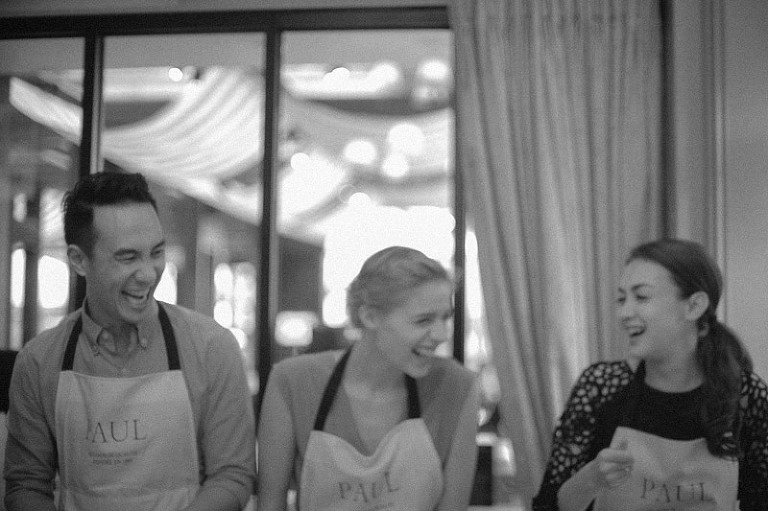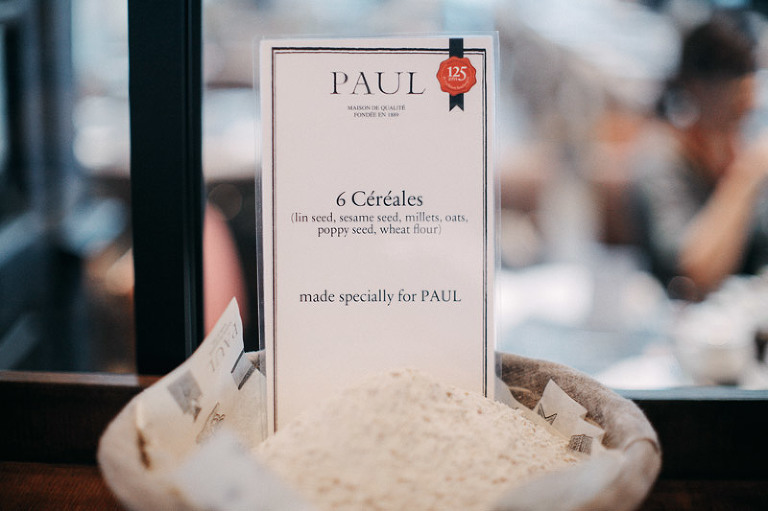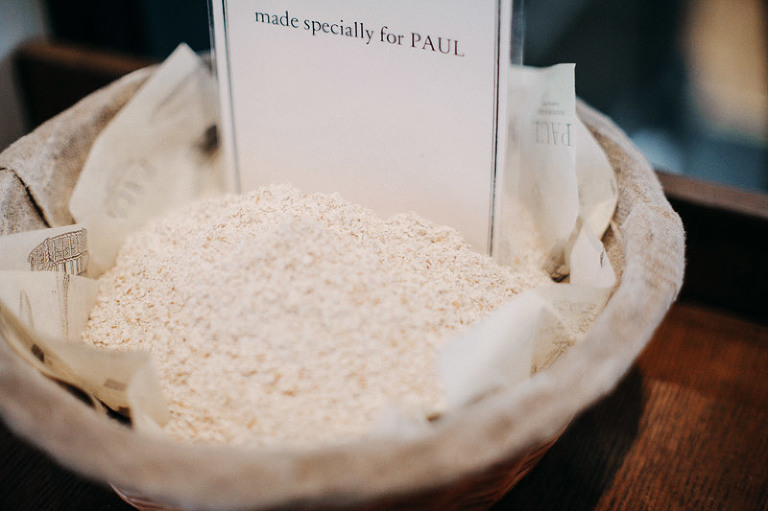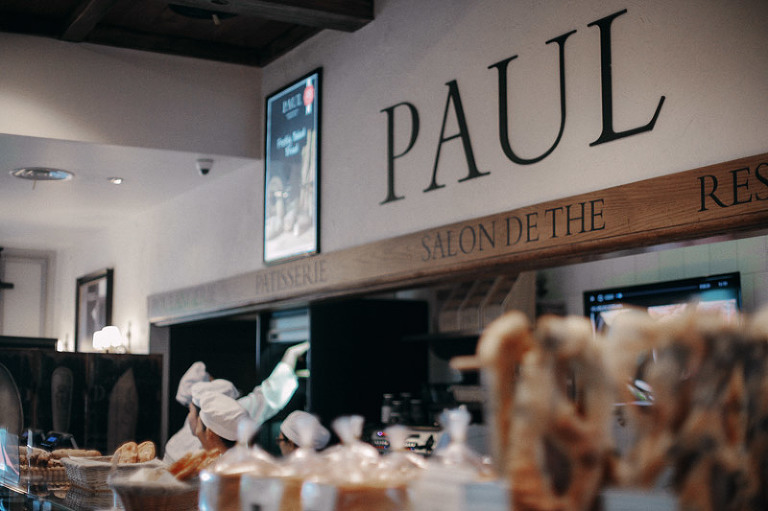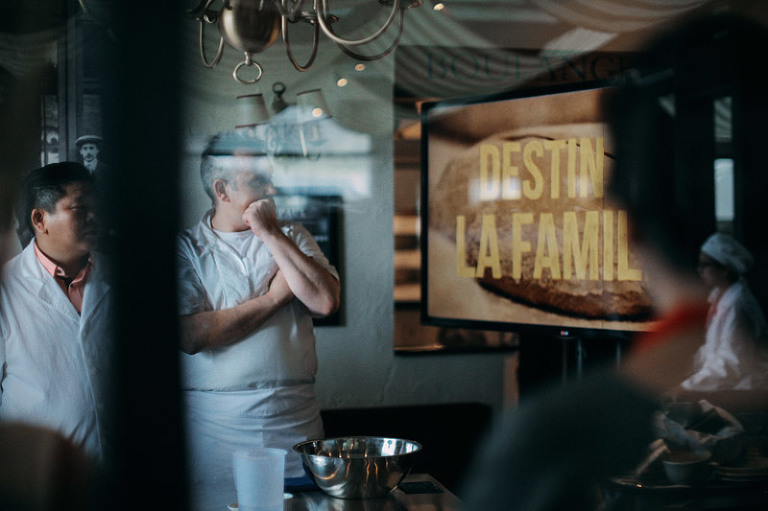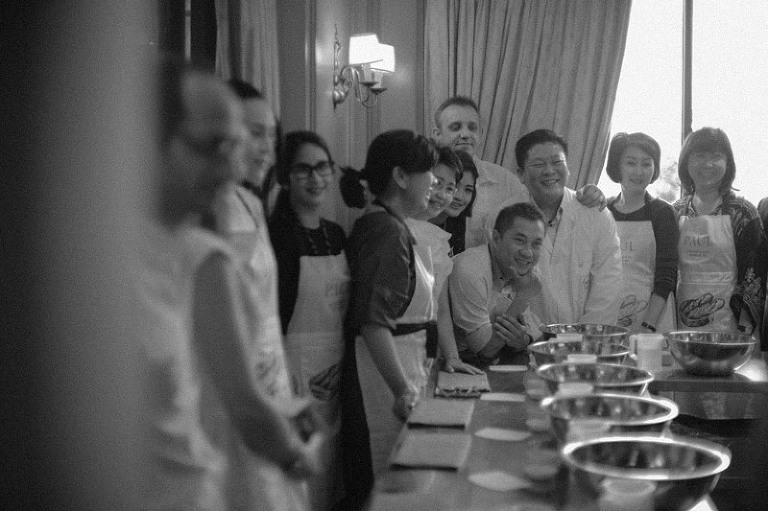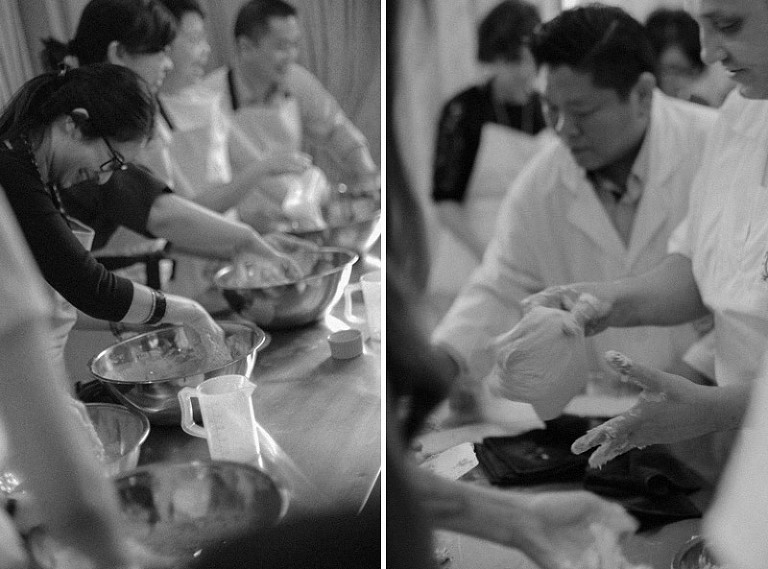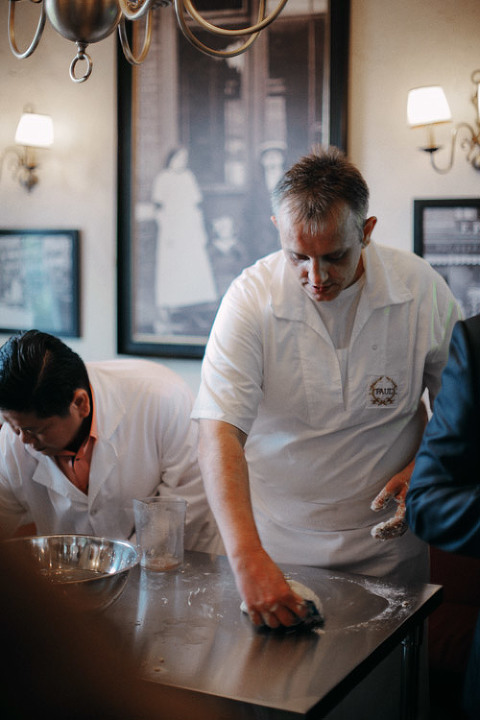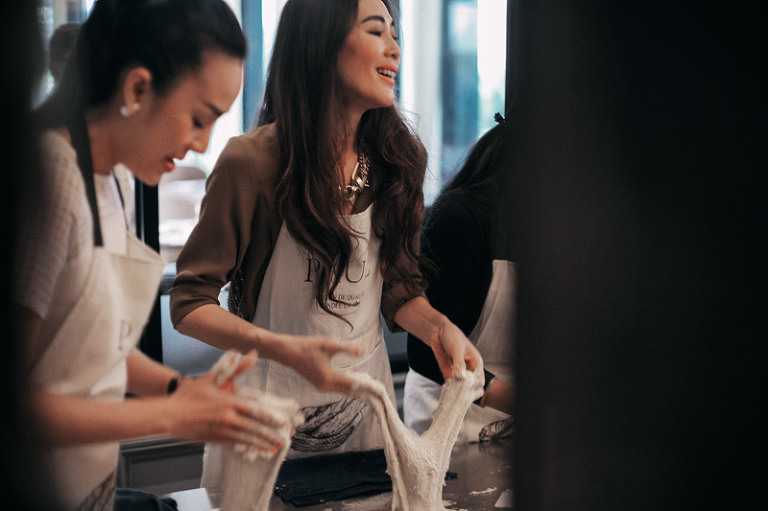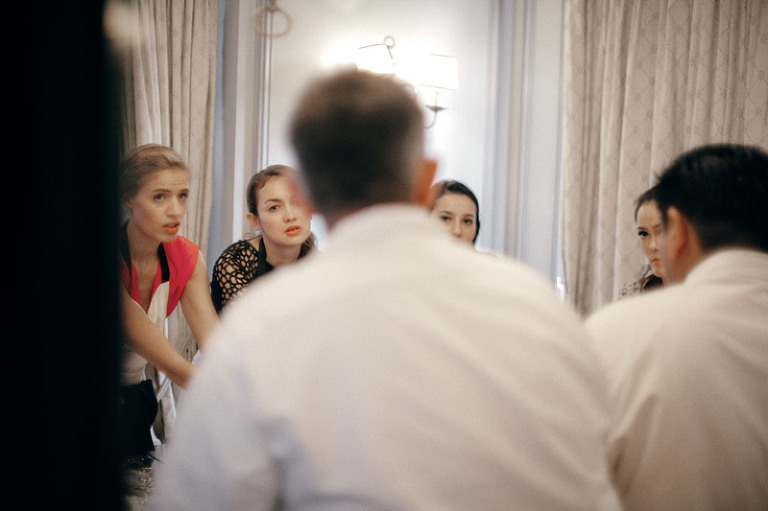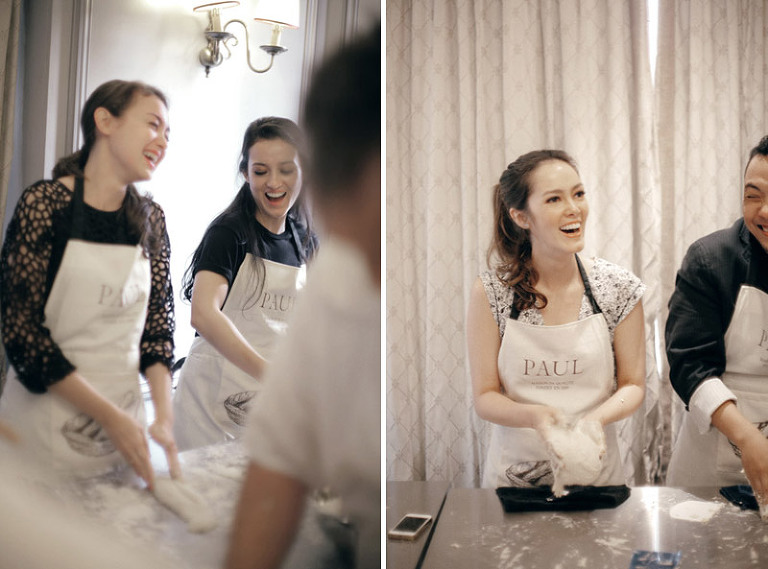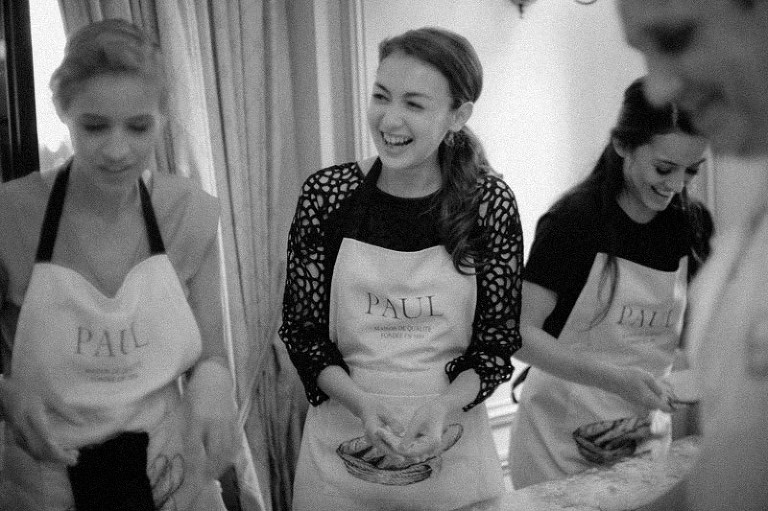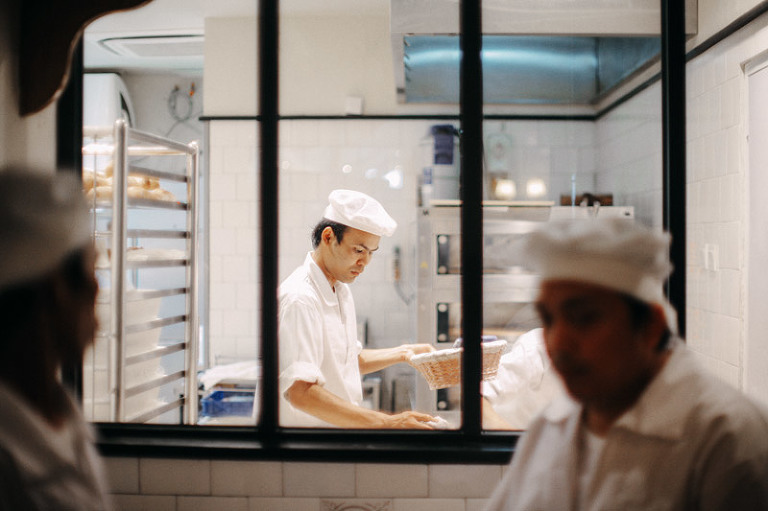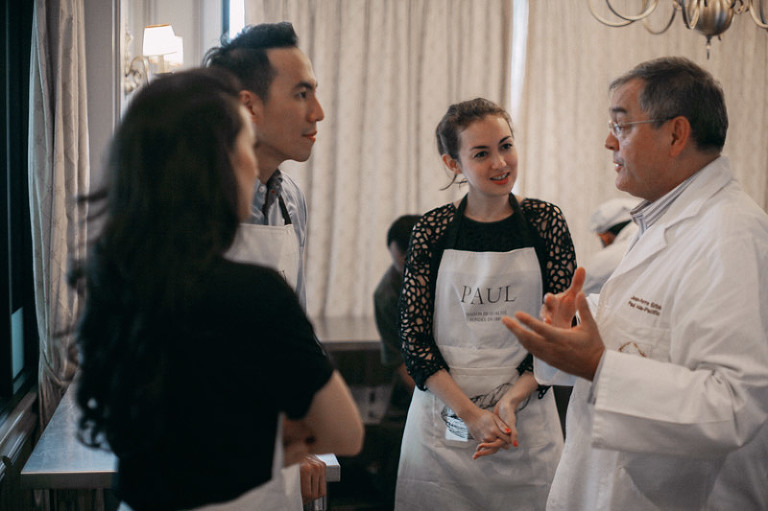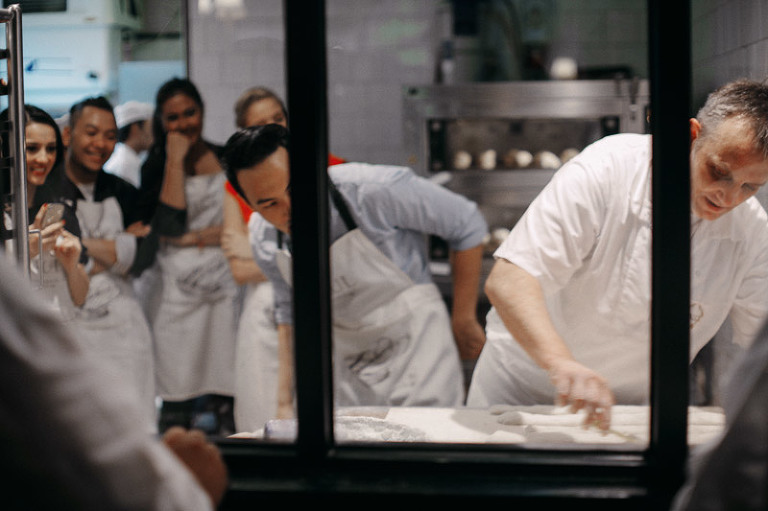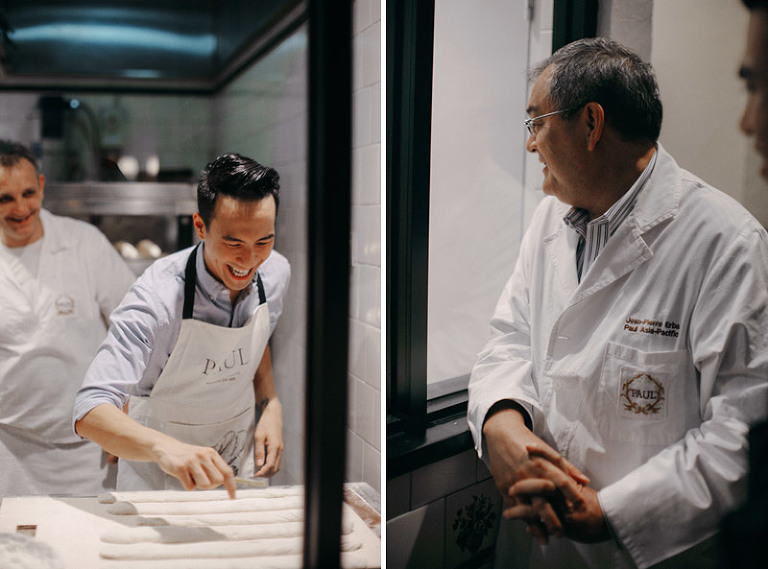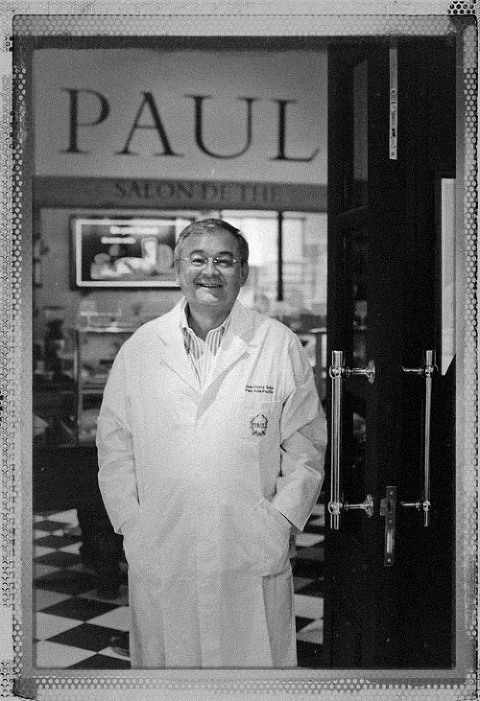 You might like: