These are the photos we produced for Indonesia Tatler & Bentley, and have been published on November 2014.
Also watch the behind the scene video here. Cheers.
Fashion Styling by Adi Surantha
Modeling by Ade Andrini
Make up by Sietie Balqis Lu Vaze
Photography by Andrew Octaviano
Location – Tugu Kunstkring Paleis, Menteng.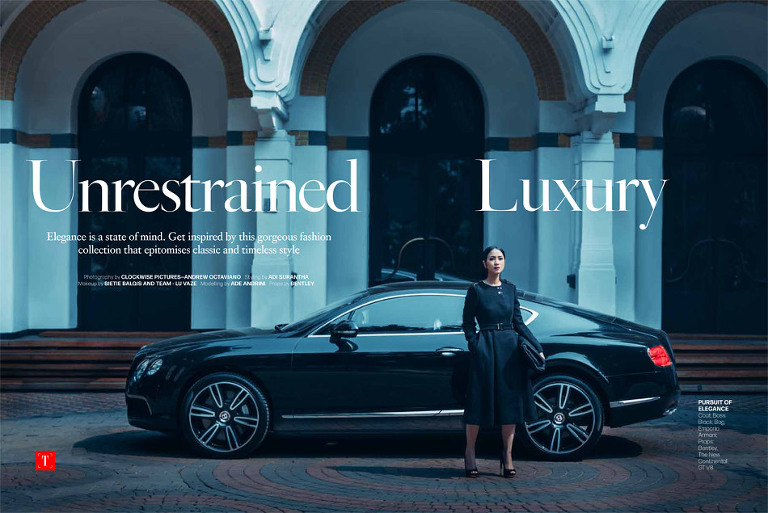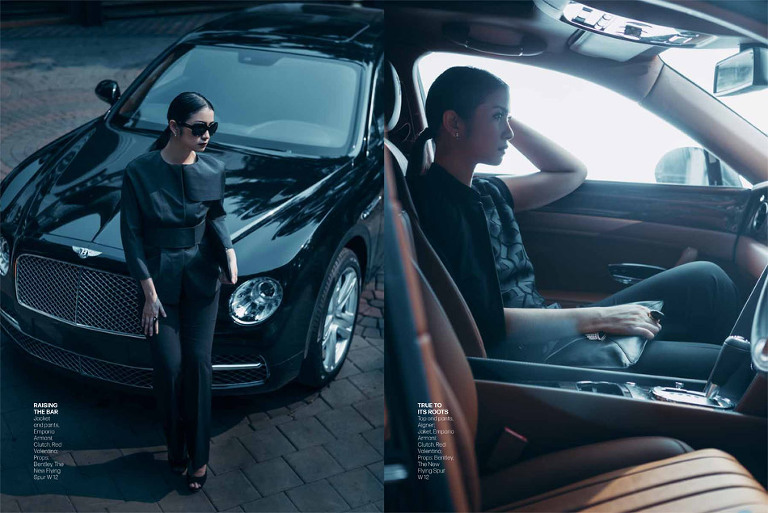 You might like: