After all the ups and downs, and 5 years of long distance relationship, Kenri & Meirika feel this is the time to make a big step in their relationship.
I never thought I would visit the middle east or Dubai in particular so soon. But knowing Kenri & Meirika, we knew this trip was gonna be exciting, and it was indeed.
As many of you knew it already, the buildings and the streets in Dubai are amazing, and even though I never really like malls, I have to say the malls are really impressive.
My only regret perhaps we didn't make that trip to the police station ; )
I don't know when I'll be back, so I guess this one will live in my memory for long time!
Cheers guys!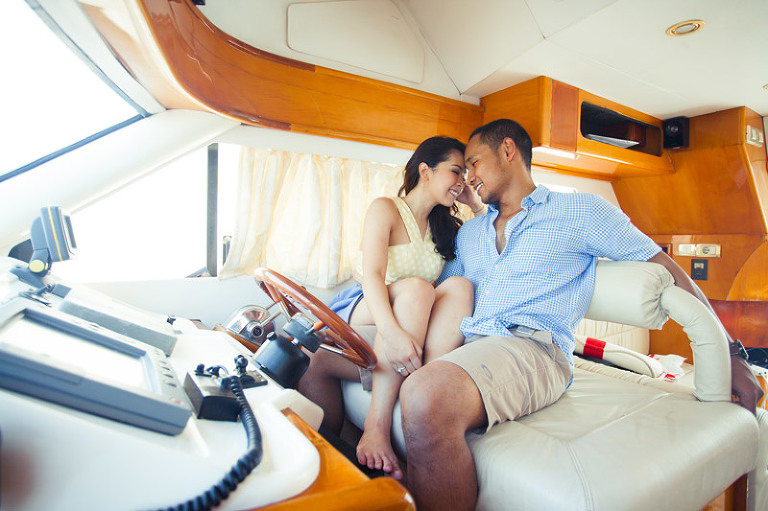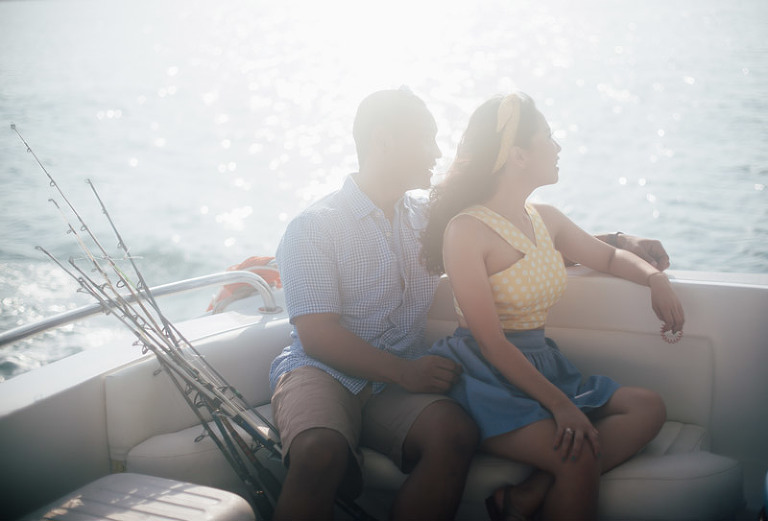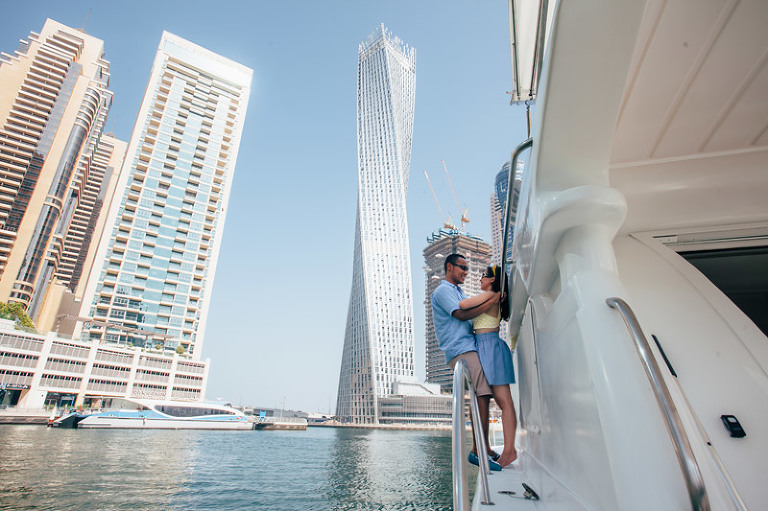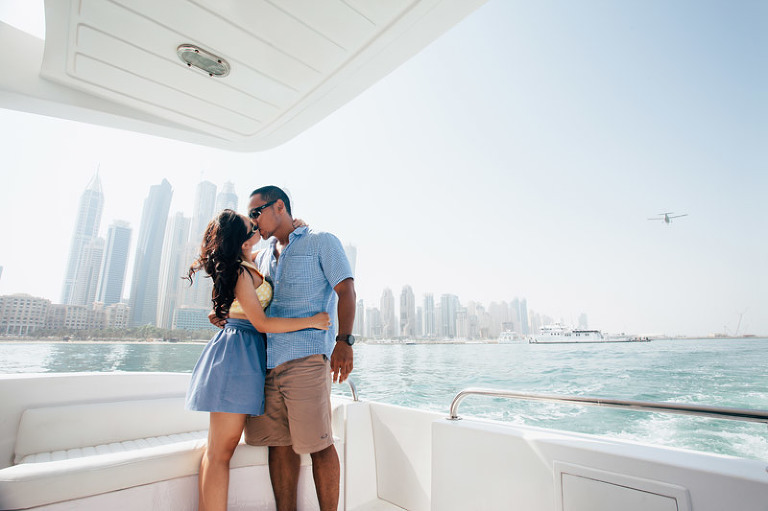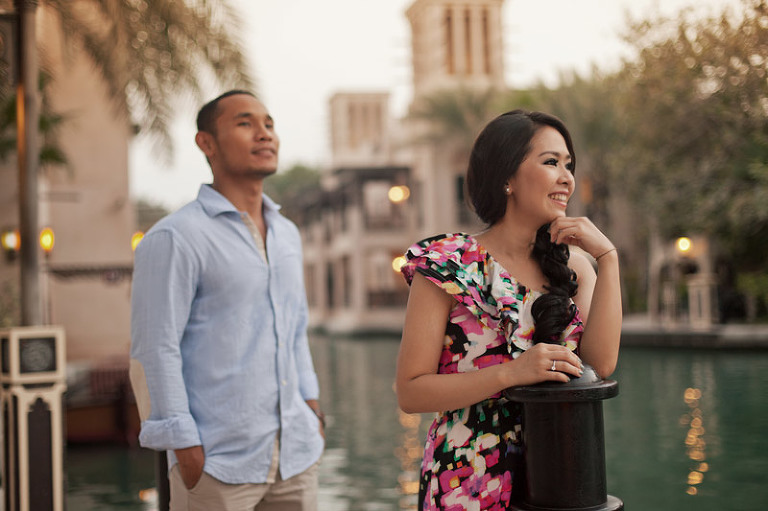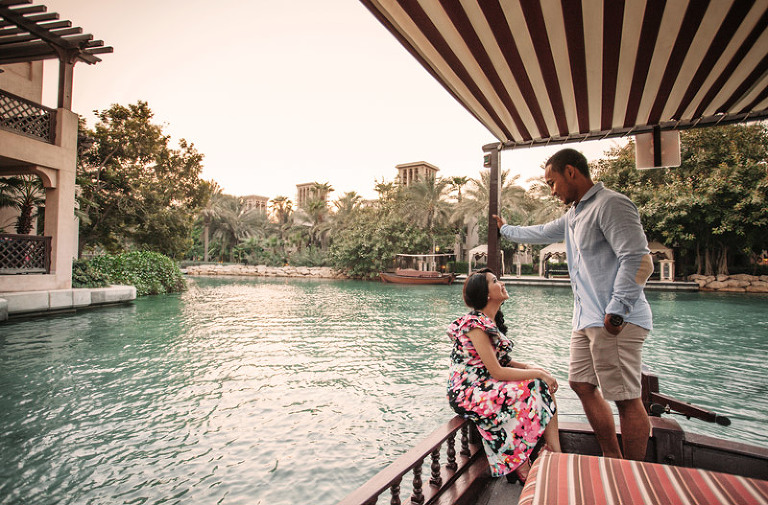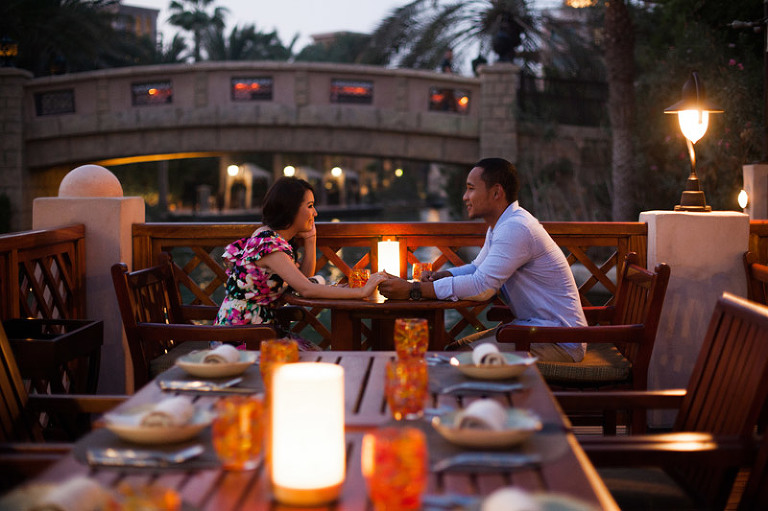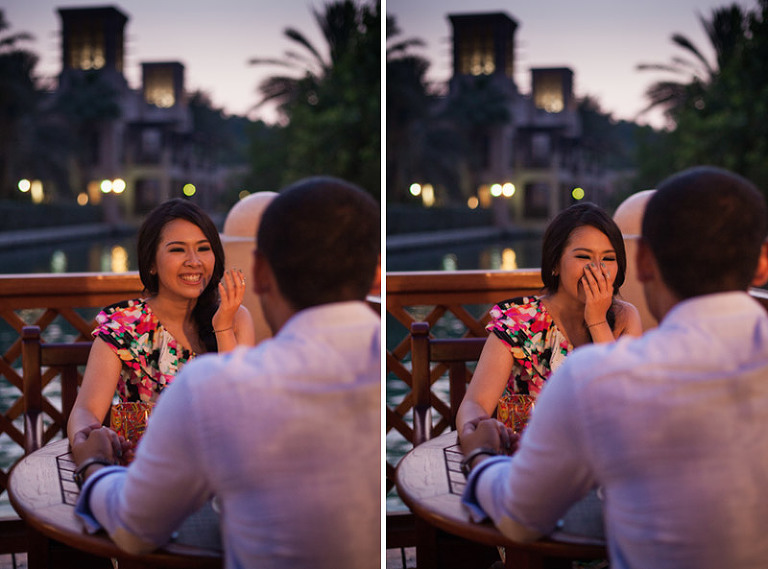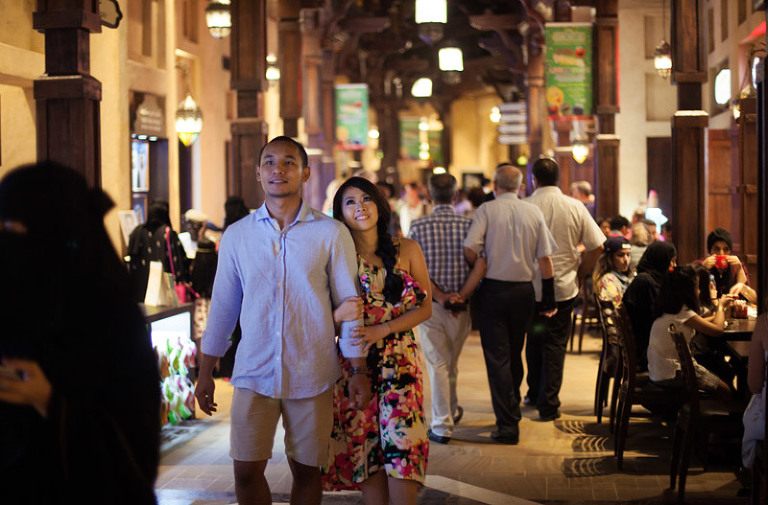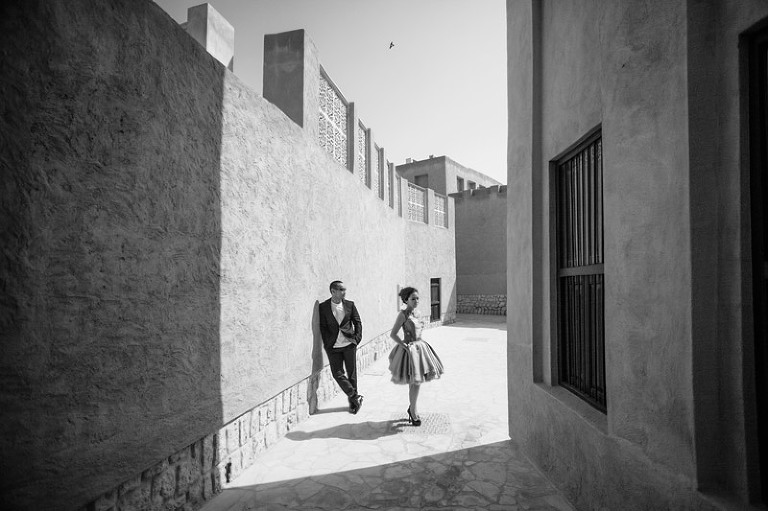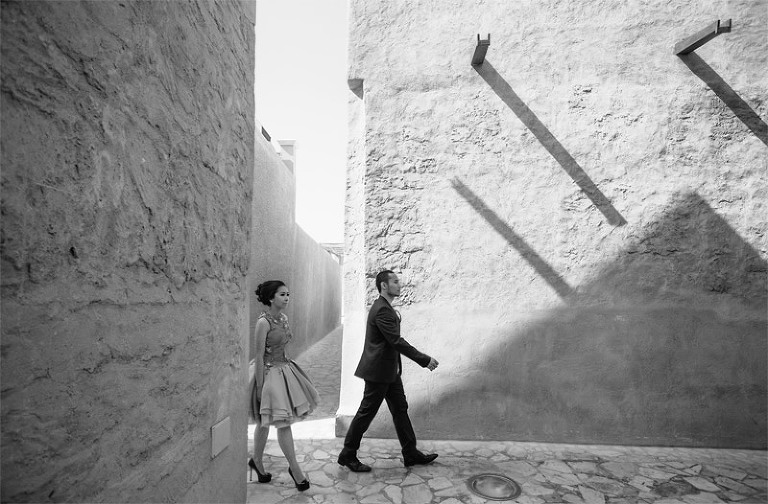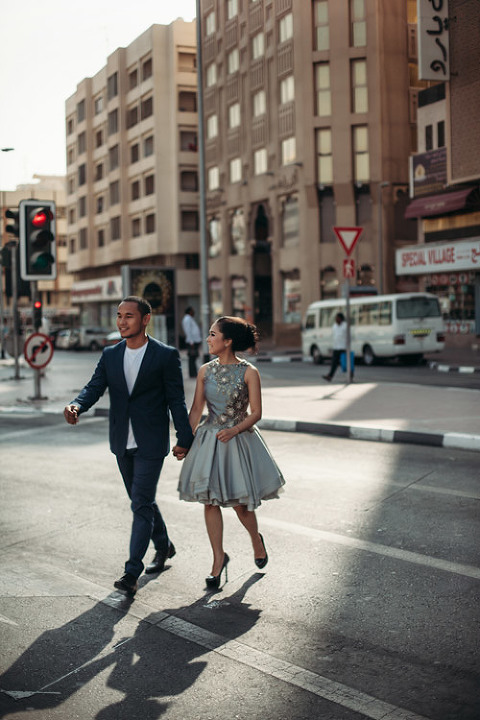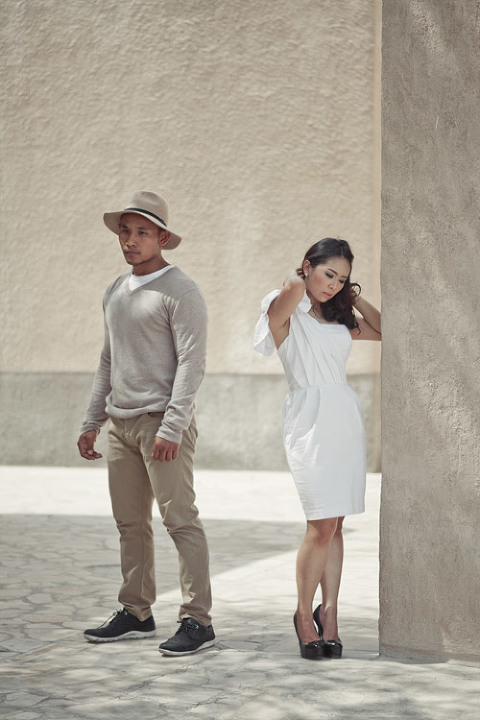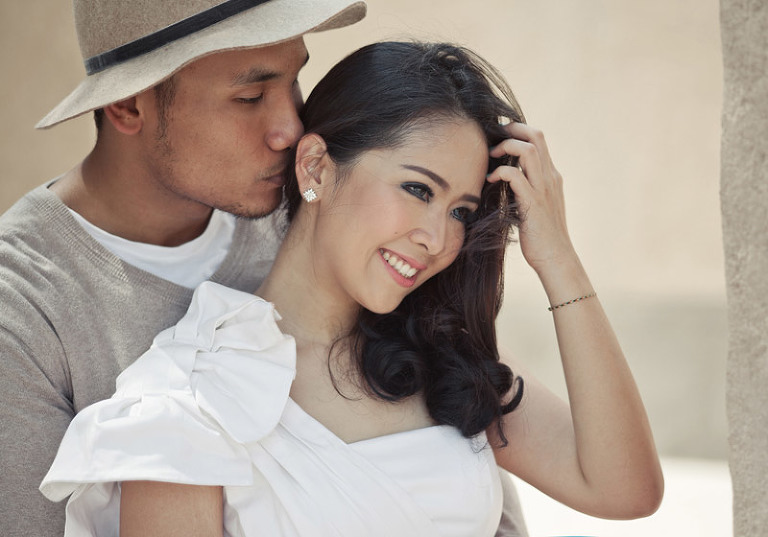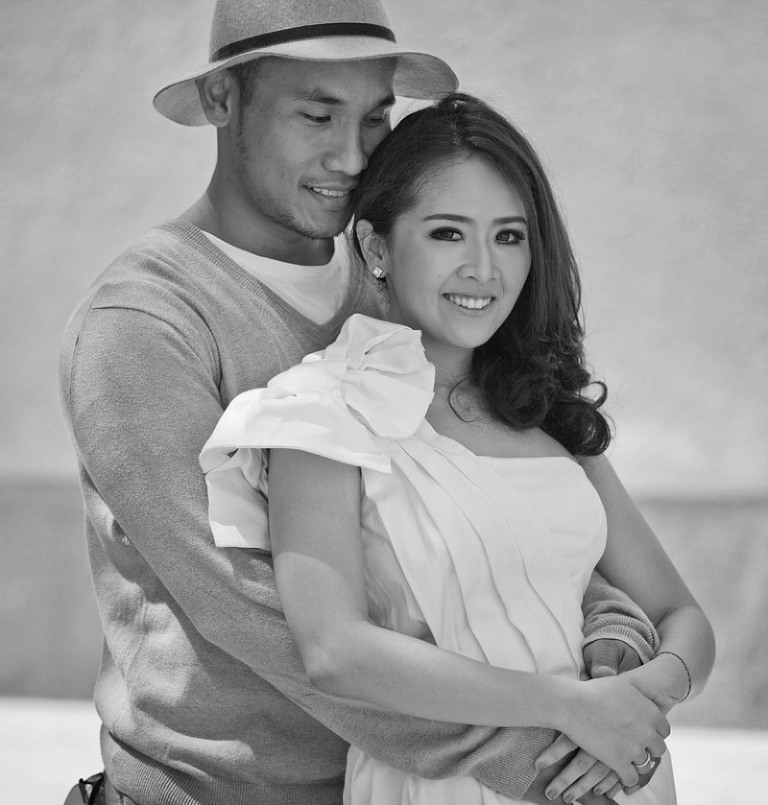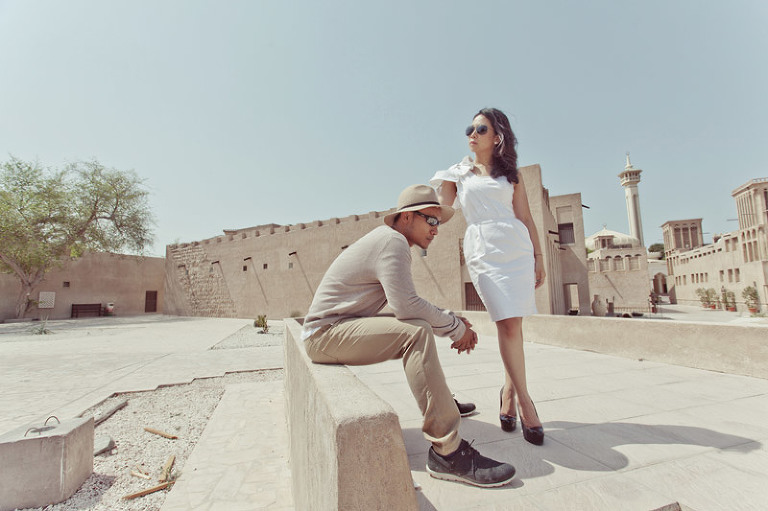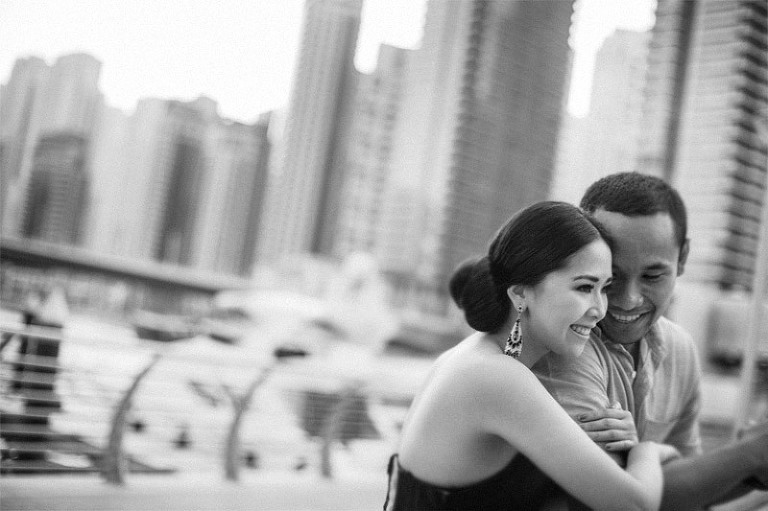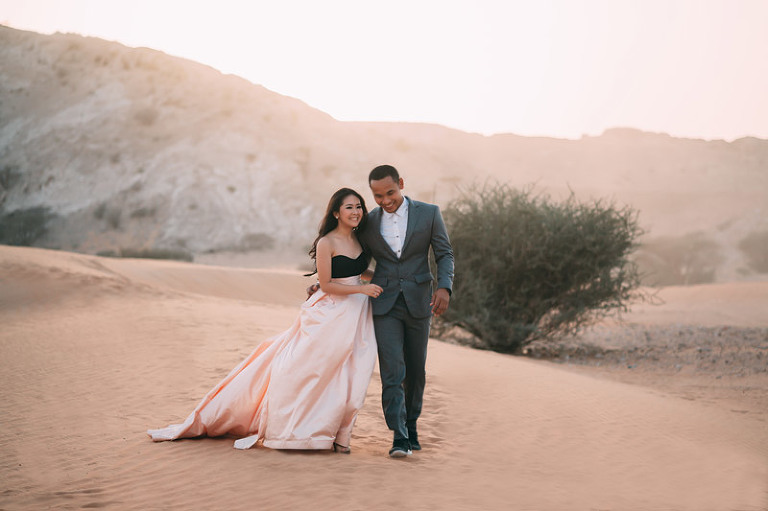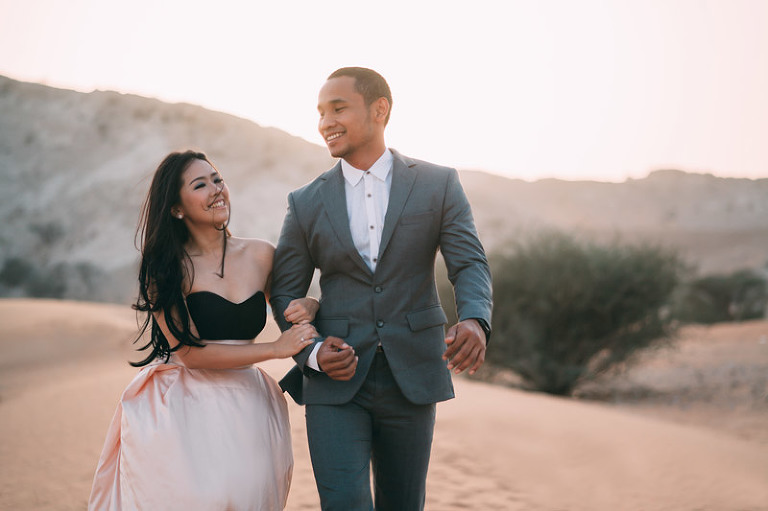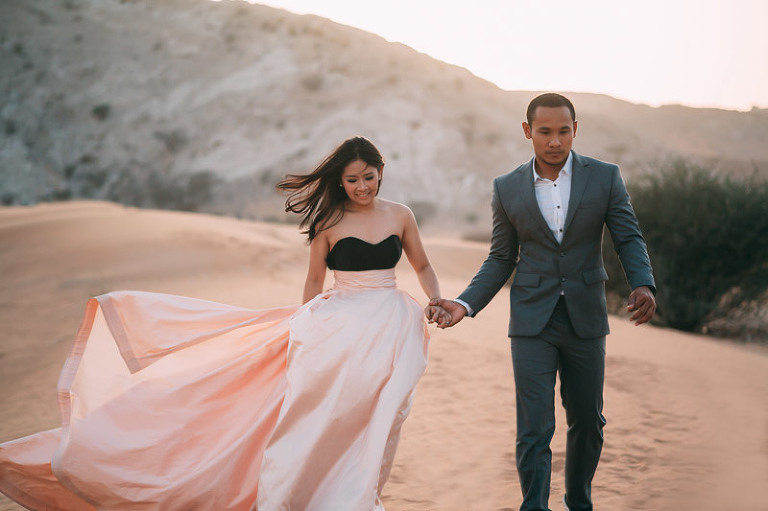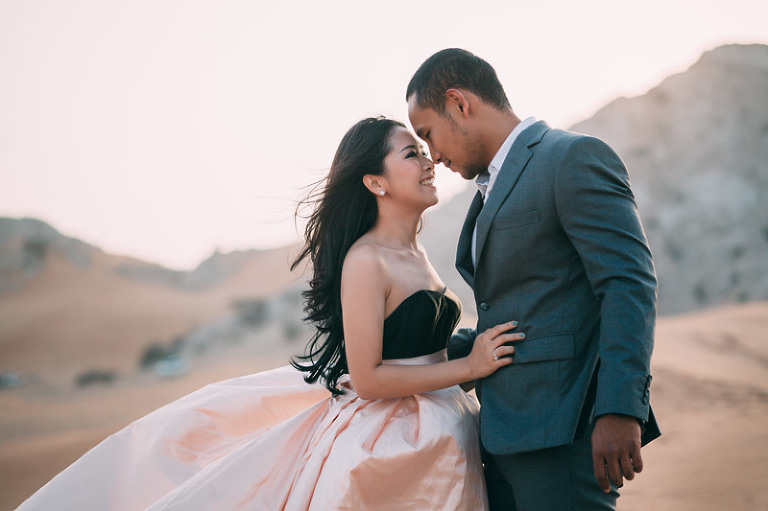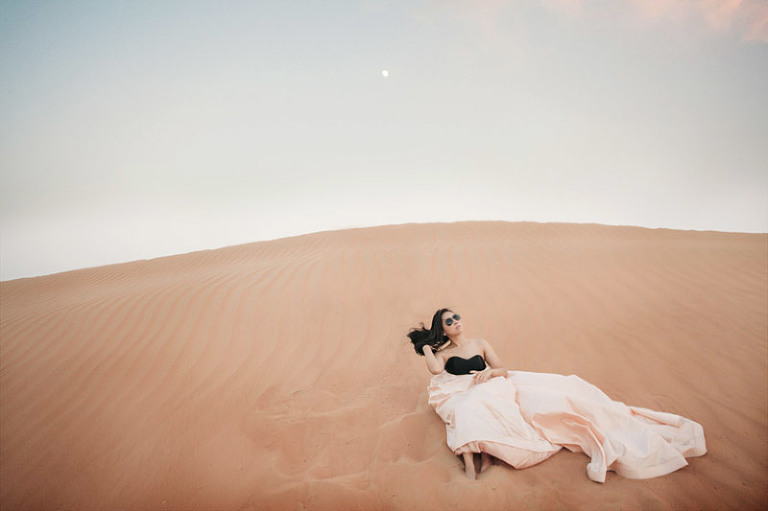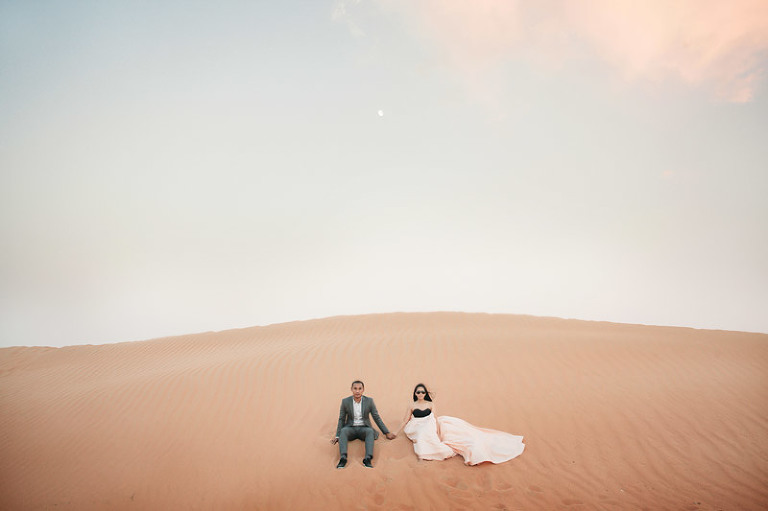 You might like: