I knew Paula since we studied in the same high school. But after we graduated about 15 years ago, when everyone went to separate ways and chose their own paths, we barely met or chat.
So it's definitely a pleasant surprise to hear that someone she loves asked her to marry him.
And of course, it's good to see her again especially in her most happiest days.
The lucky guy is Rubens. I believe he's one of few or perhaps the only Brazilian who work at BNI 46 building, the same building where Paula used to work. And the rest was history…
The wedding was indeed beautiful because of the family and friends who came, supported and shared the love with Paula and Rubens. I believe their love will last forever, and even more after the birth of their first daughter, Maya.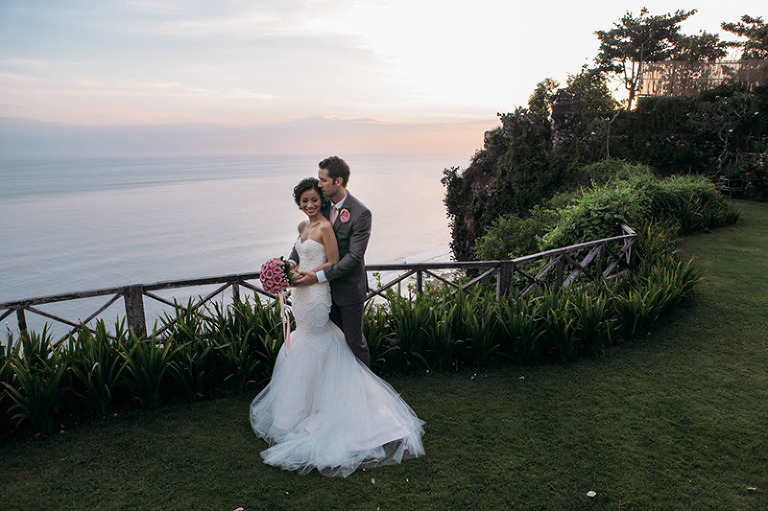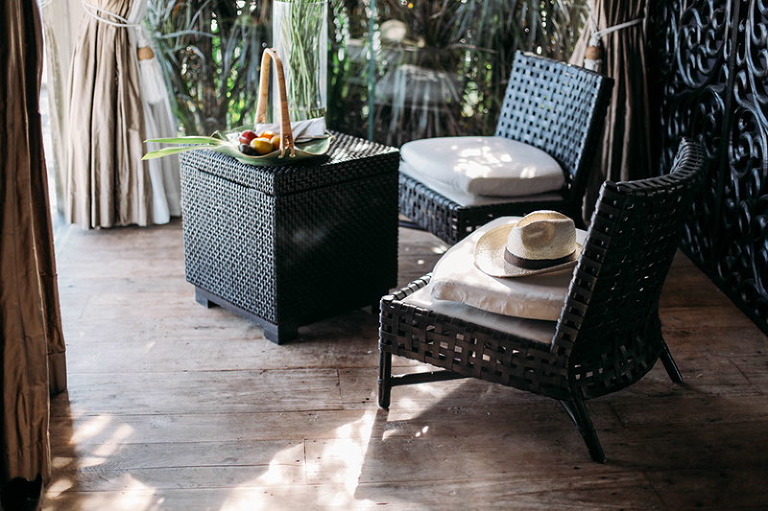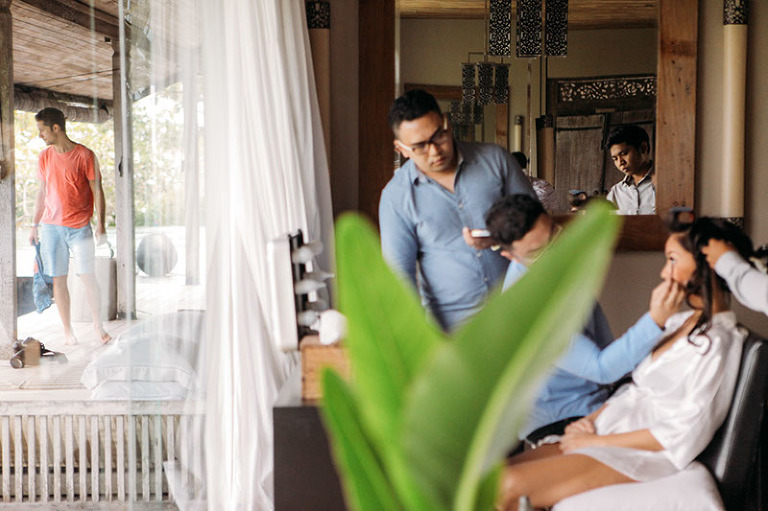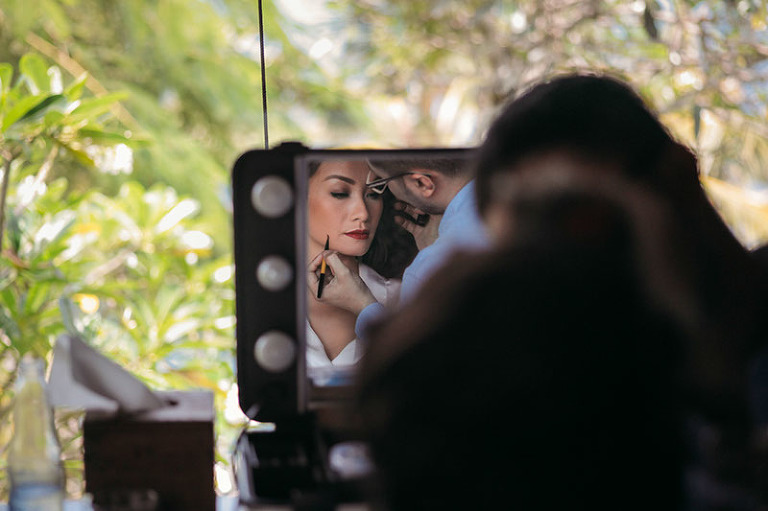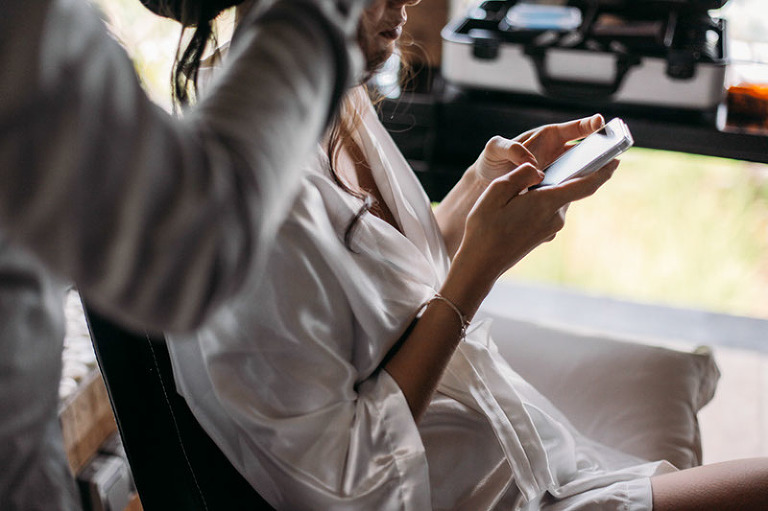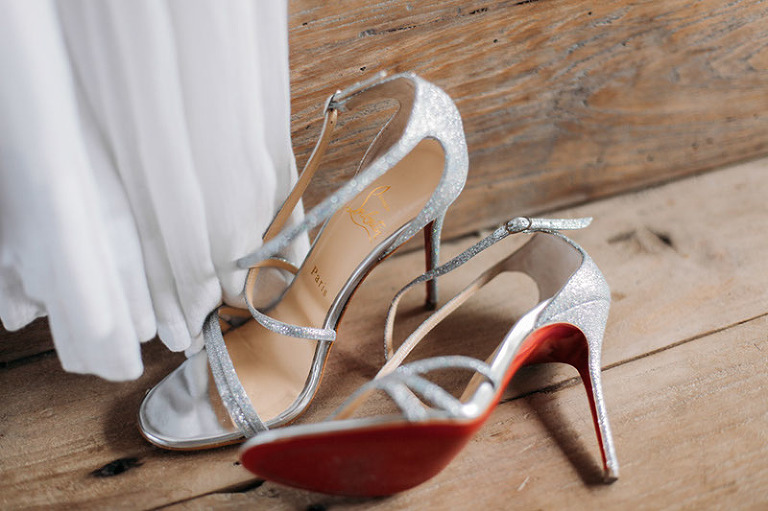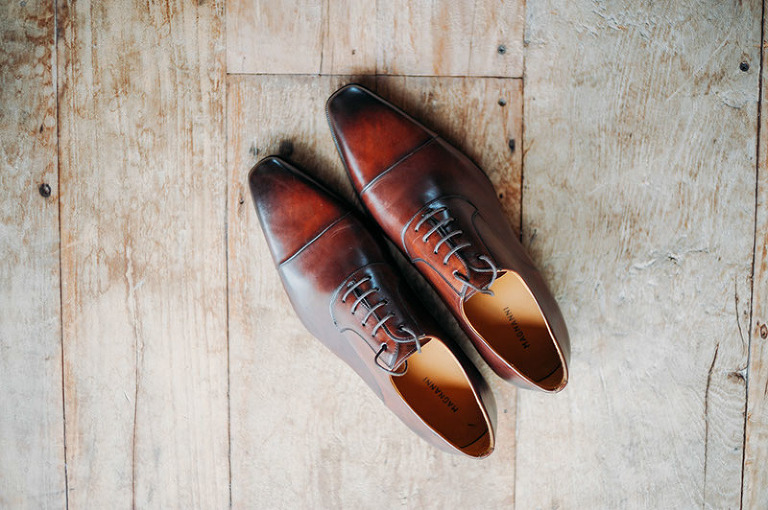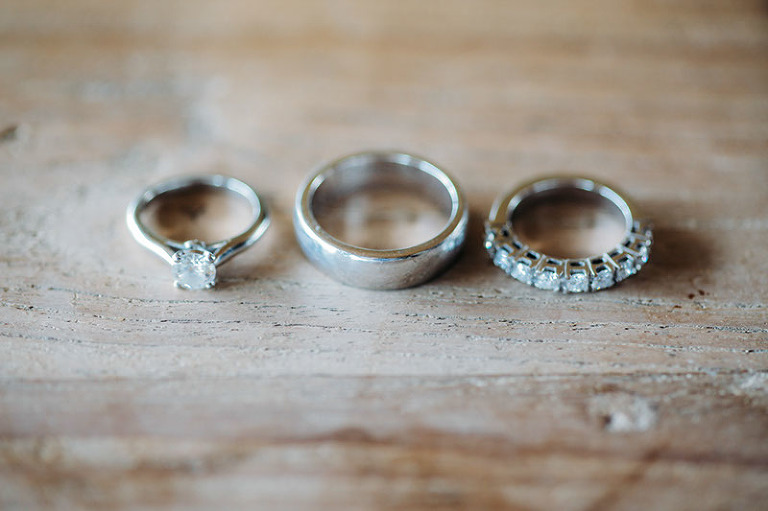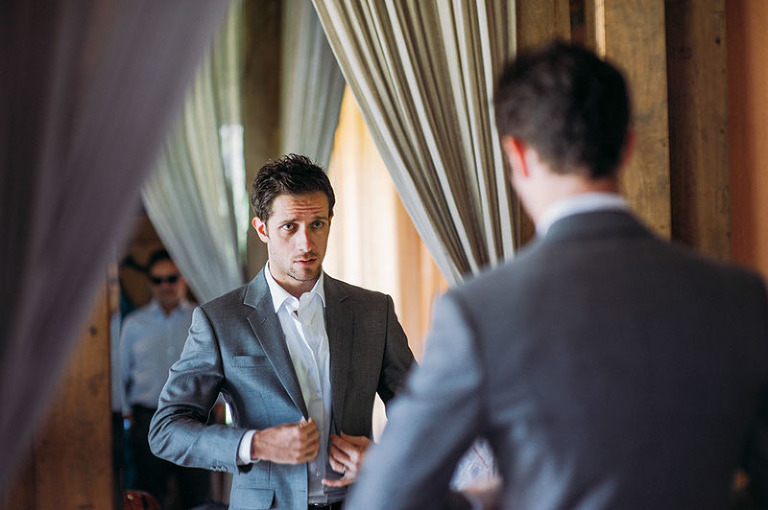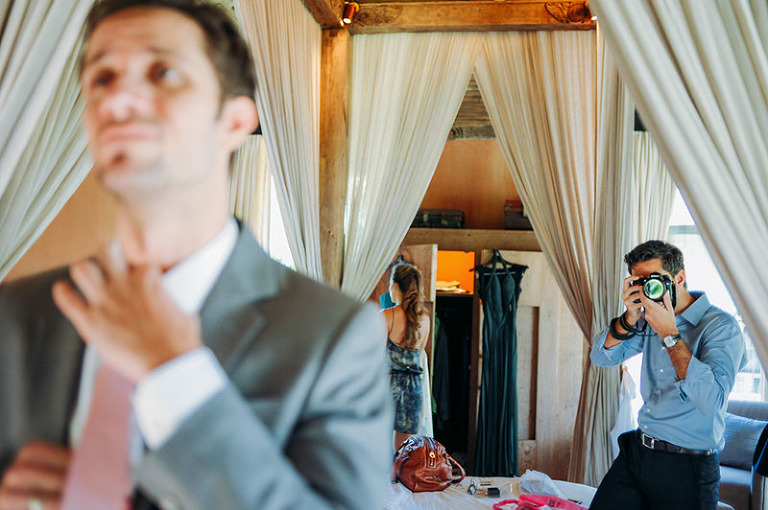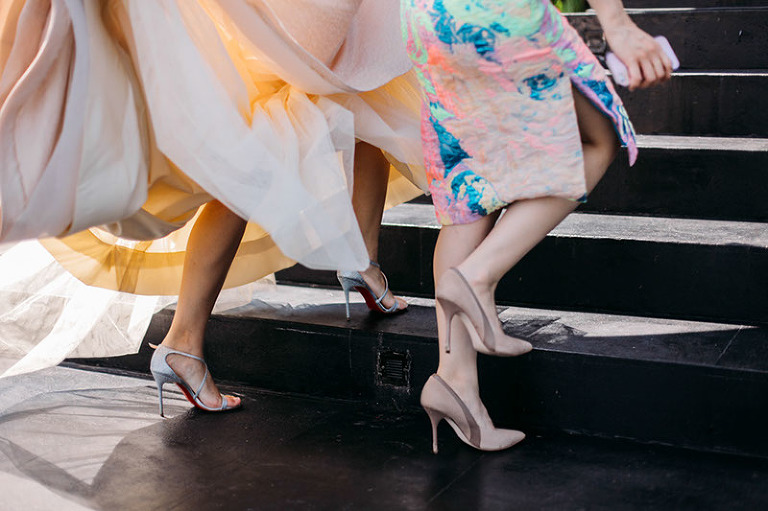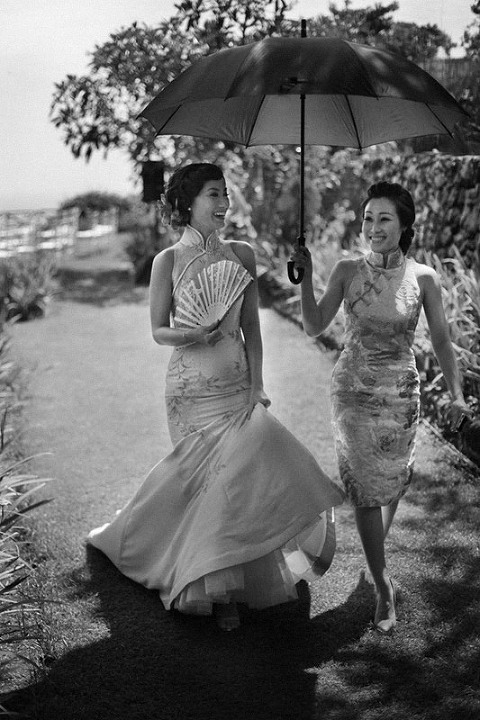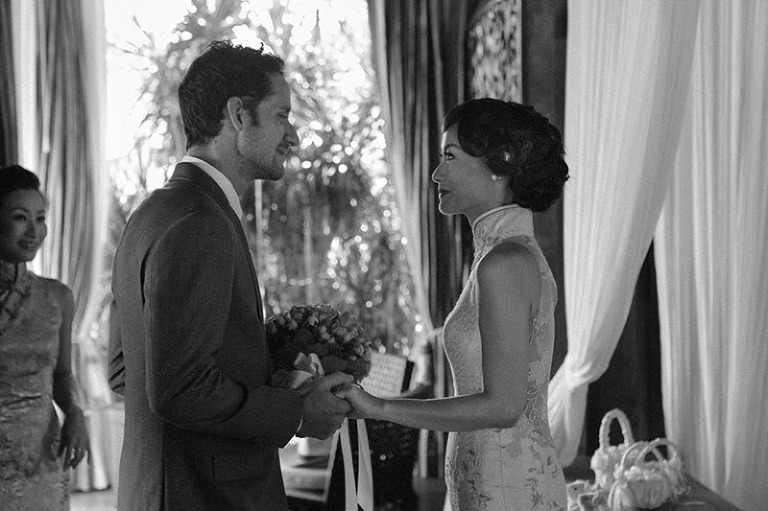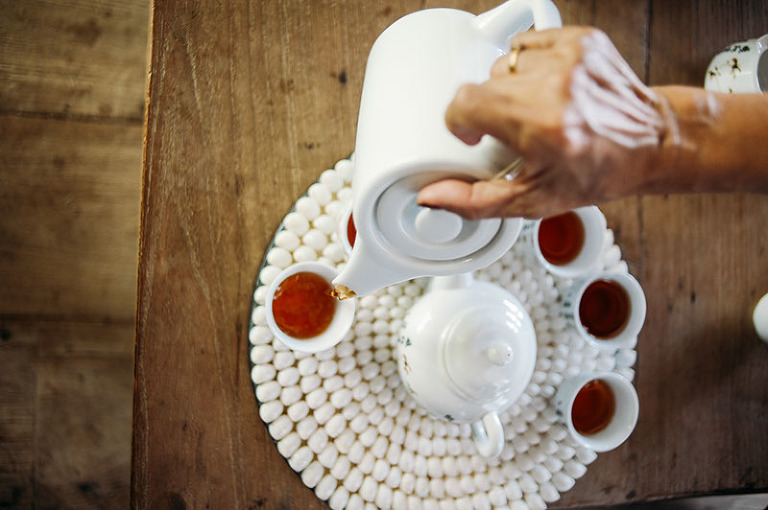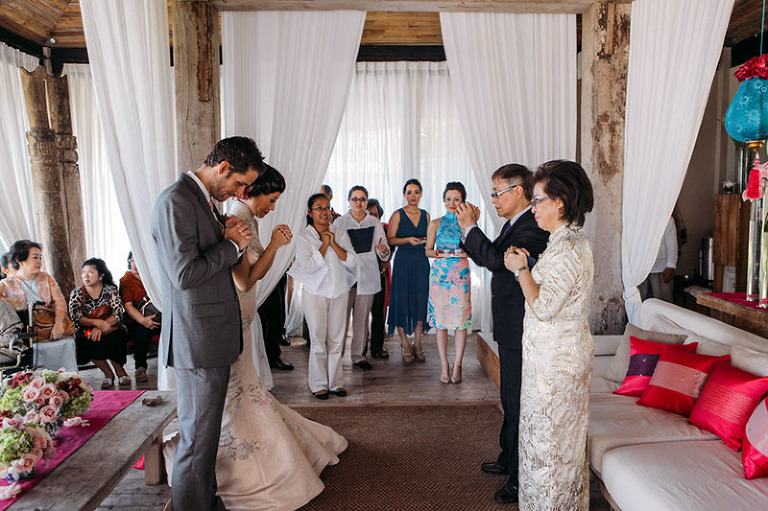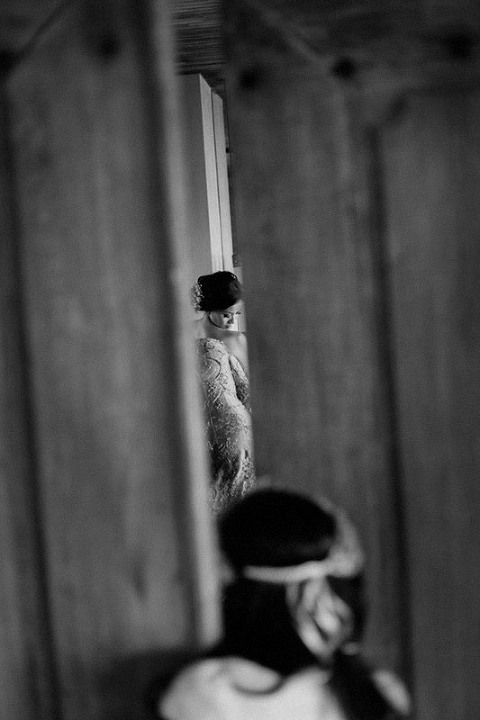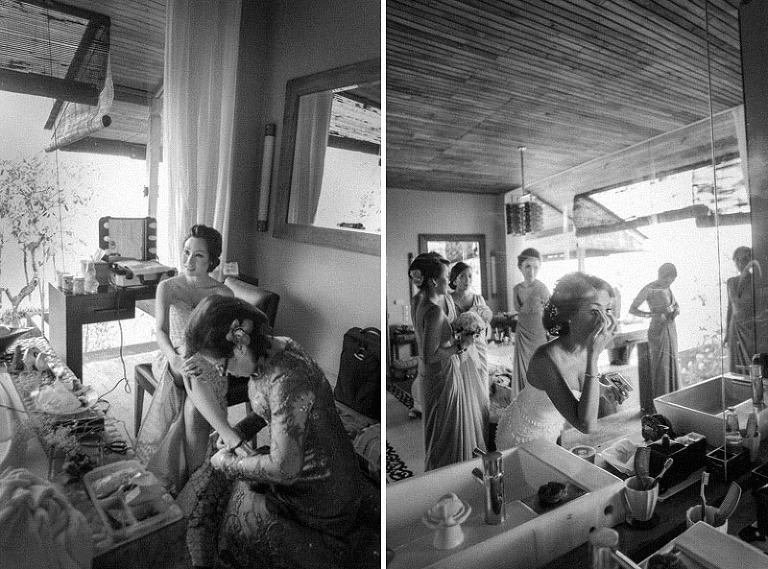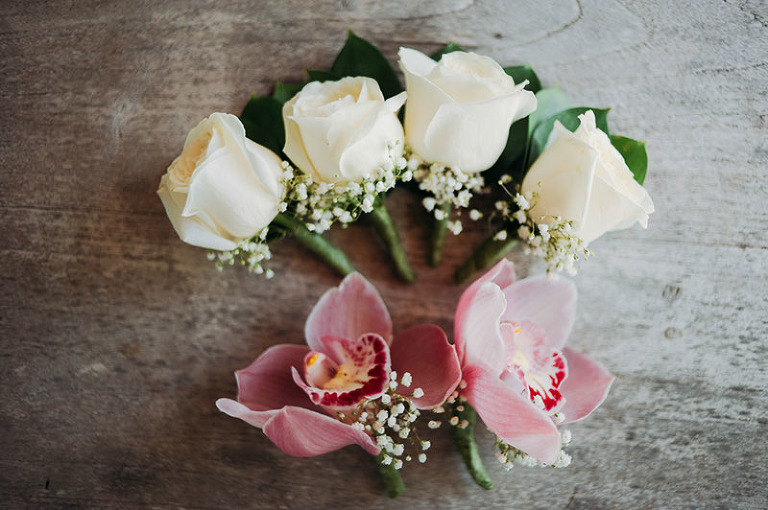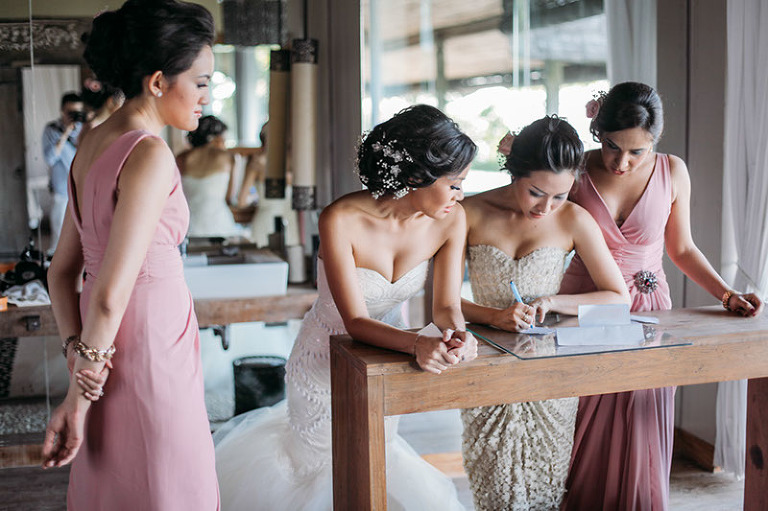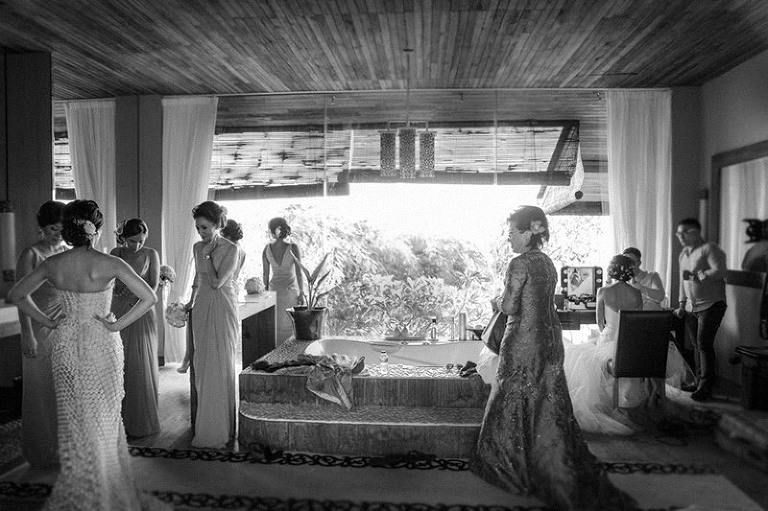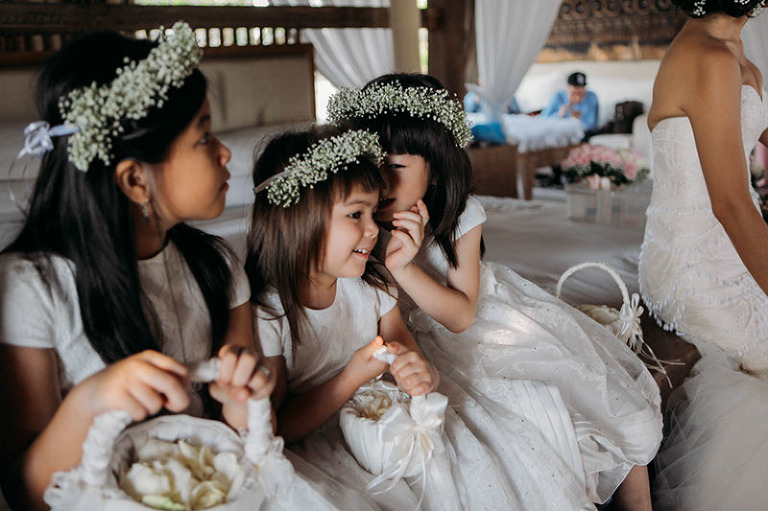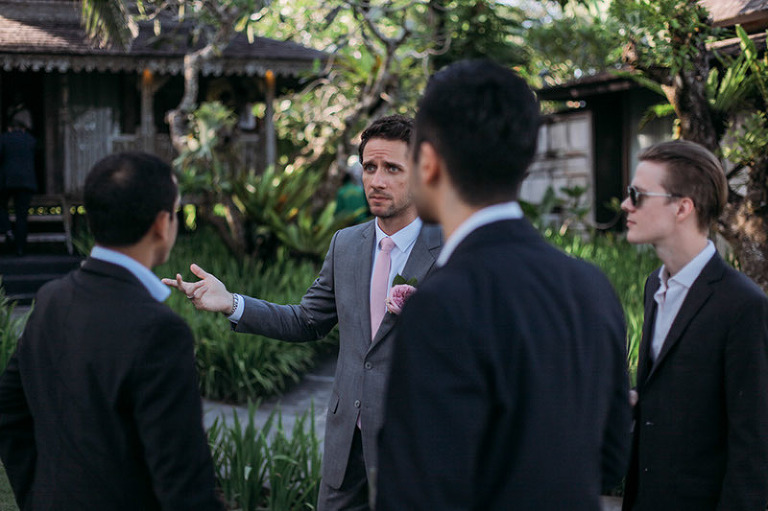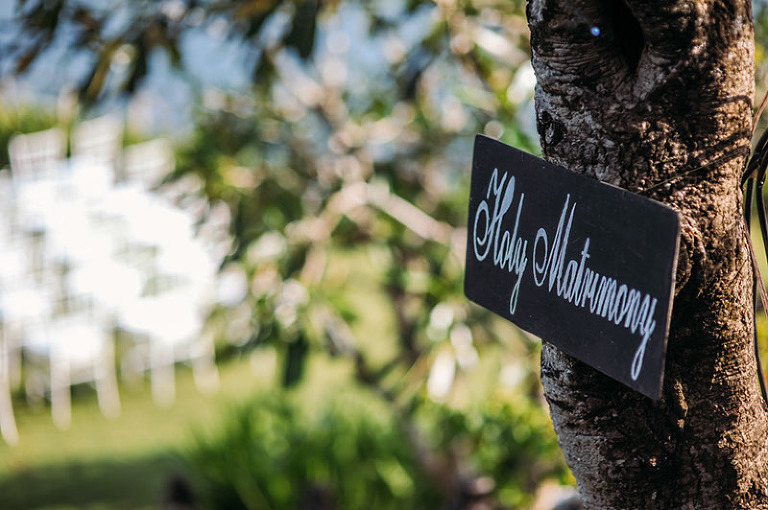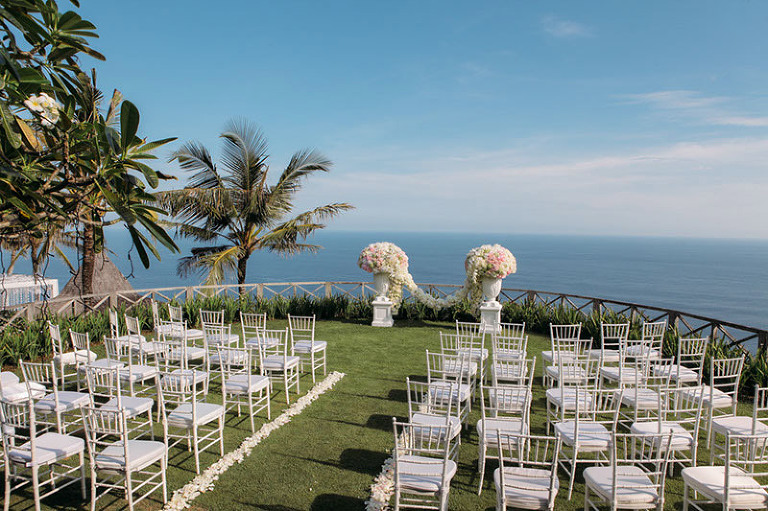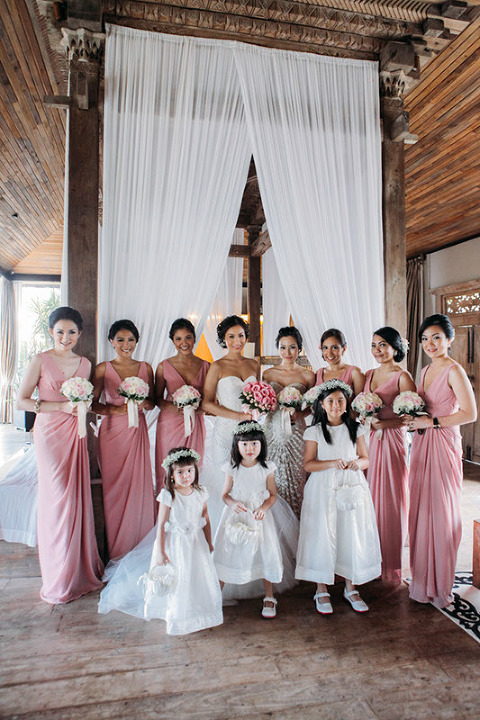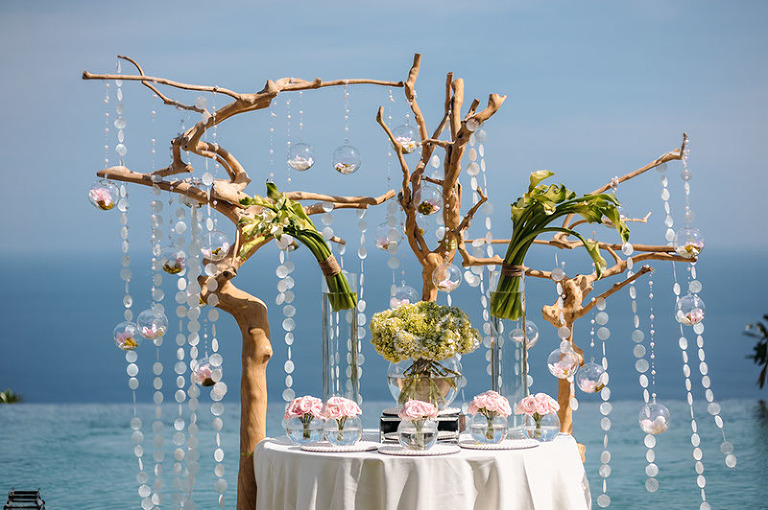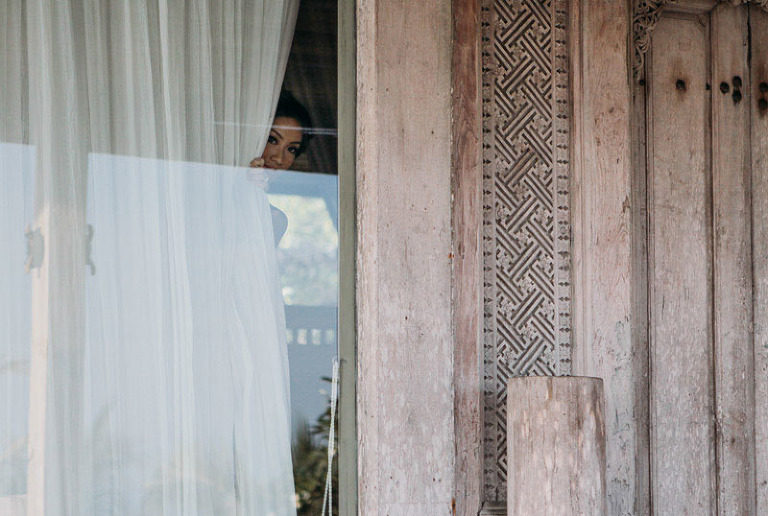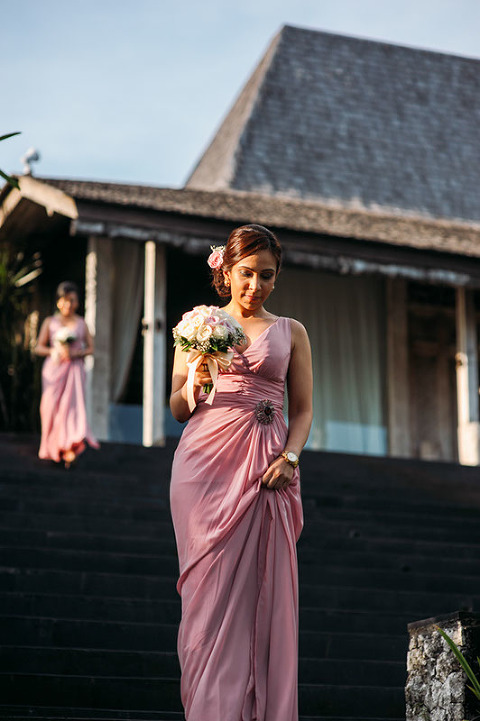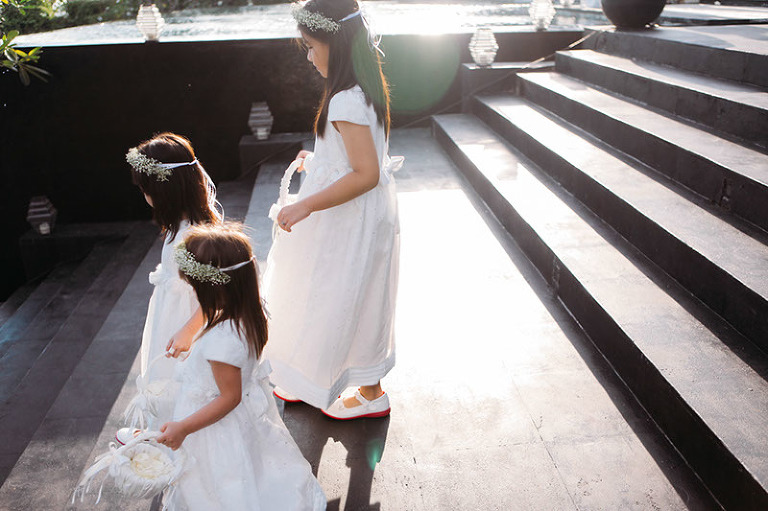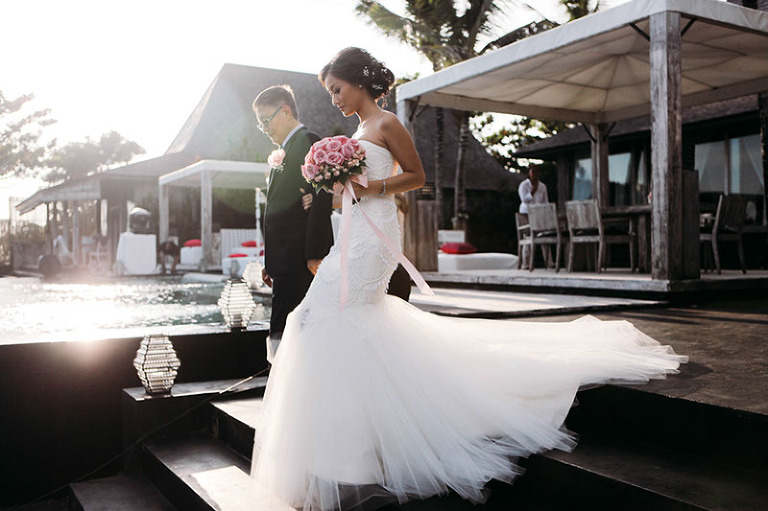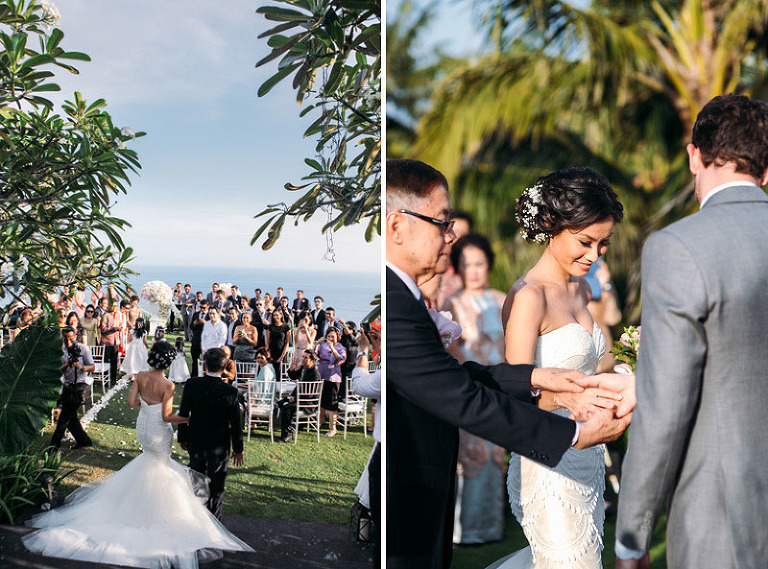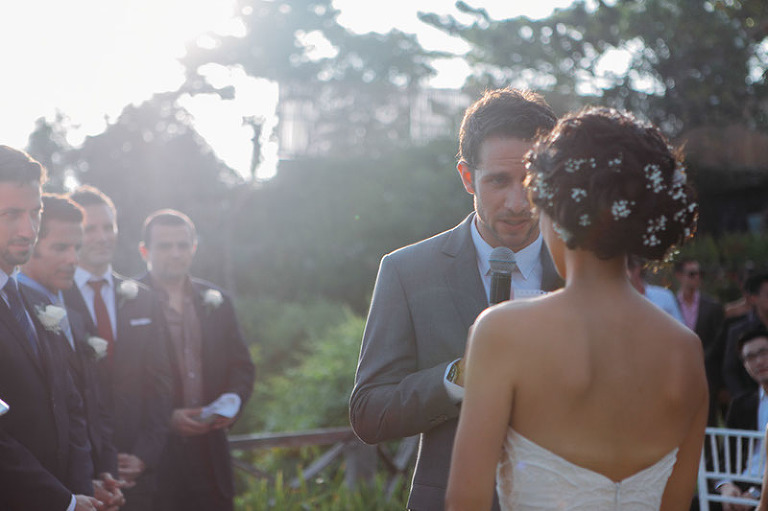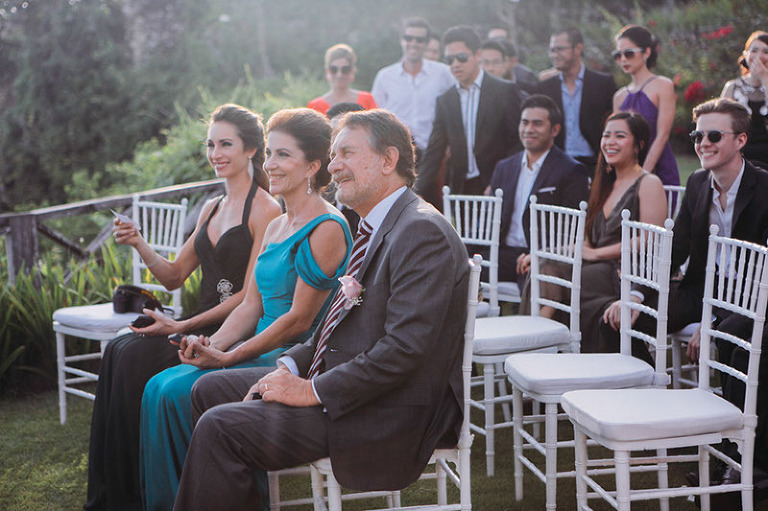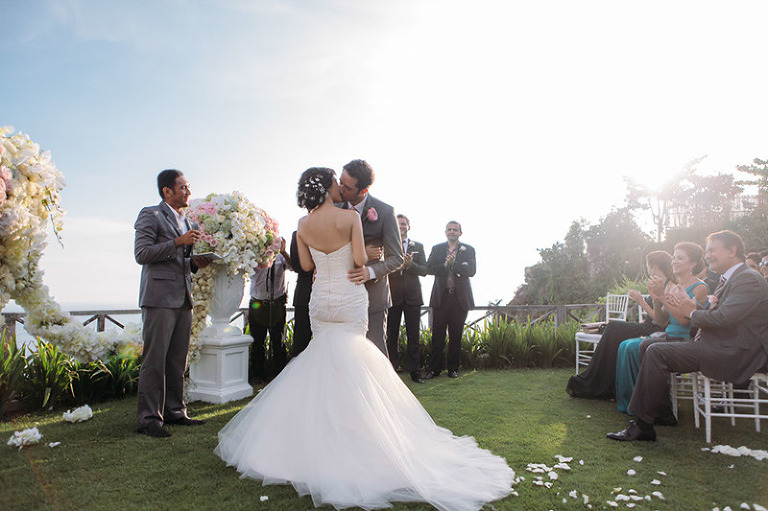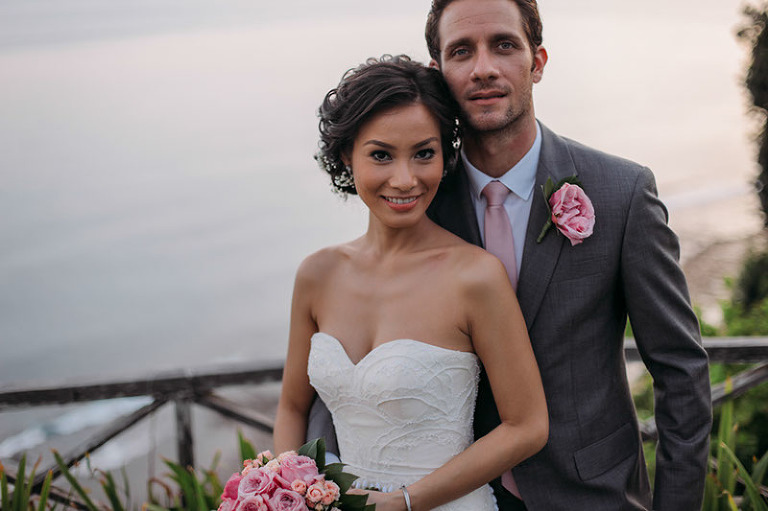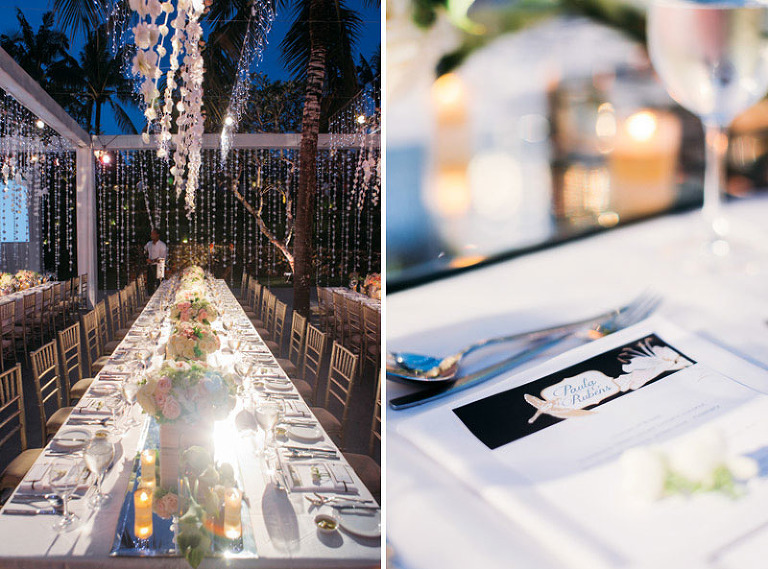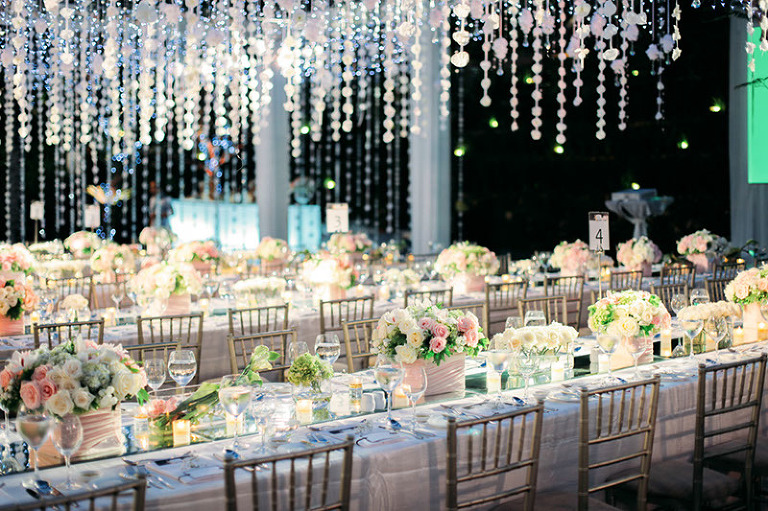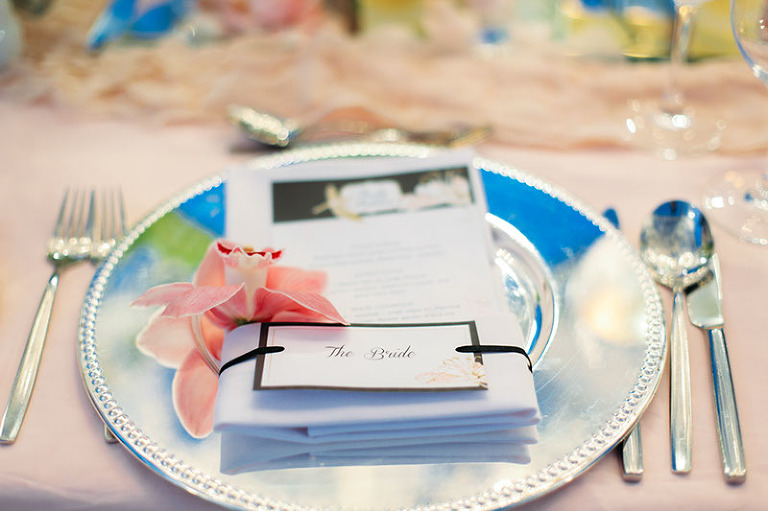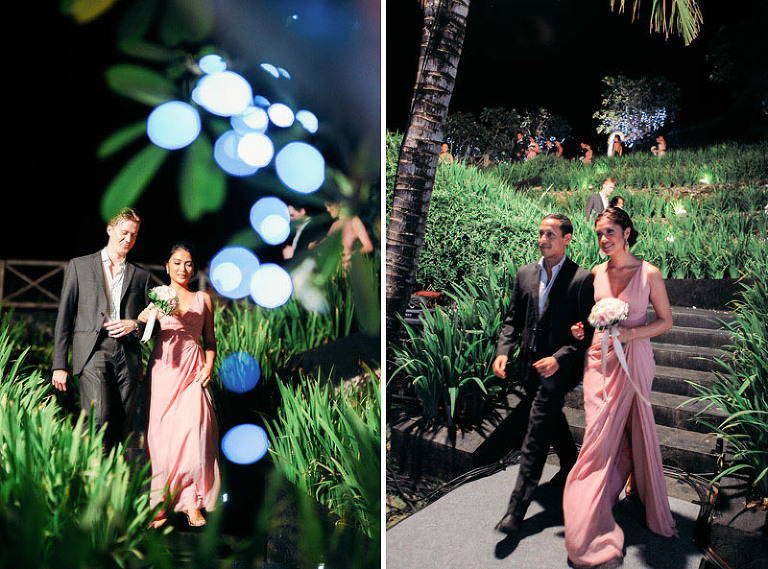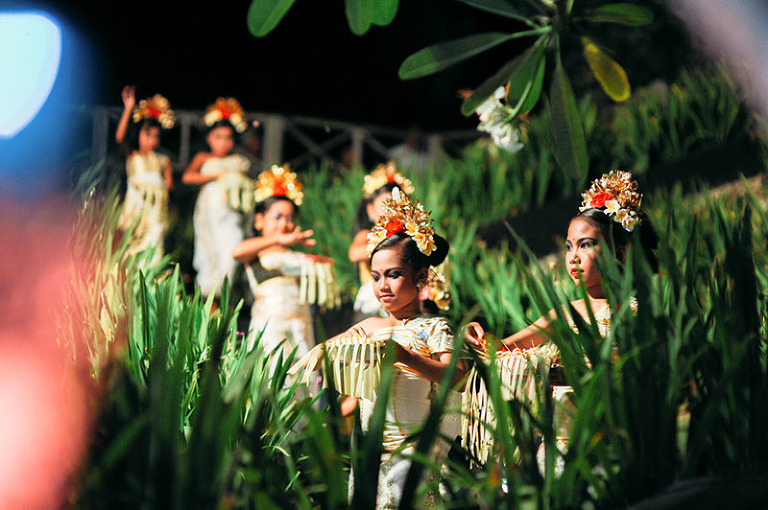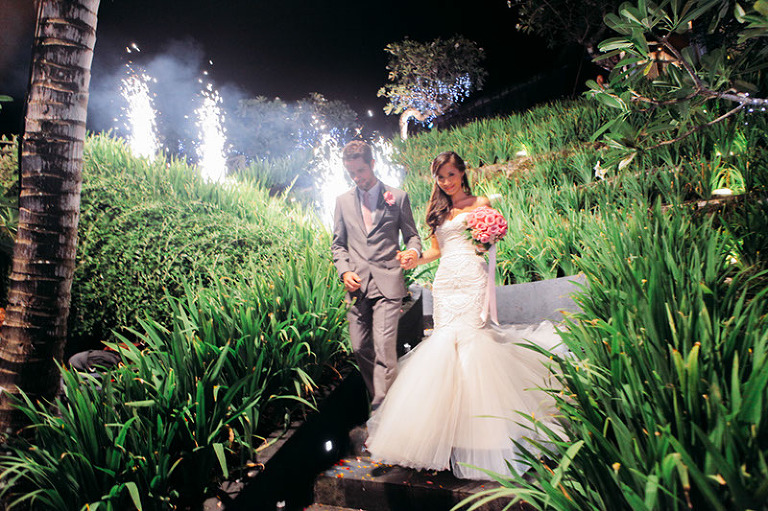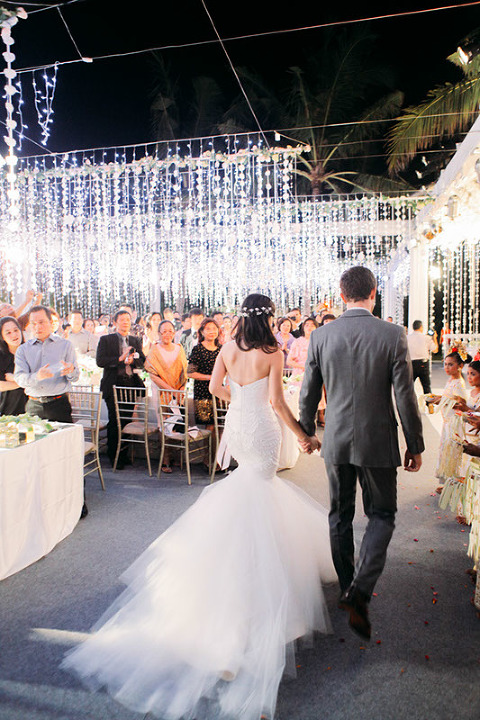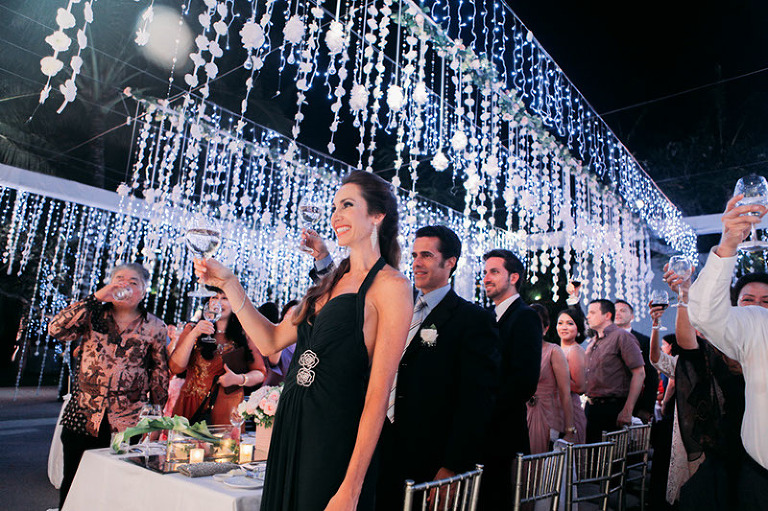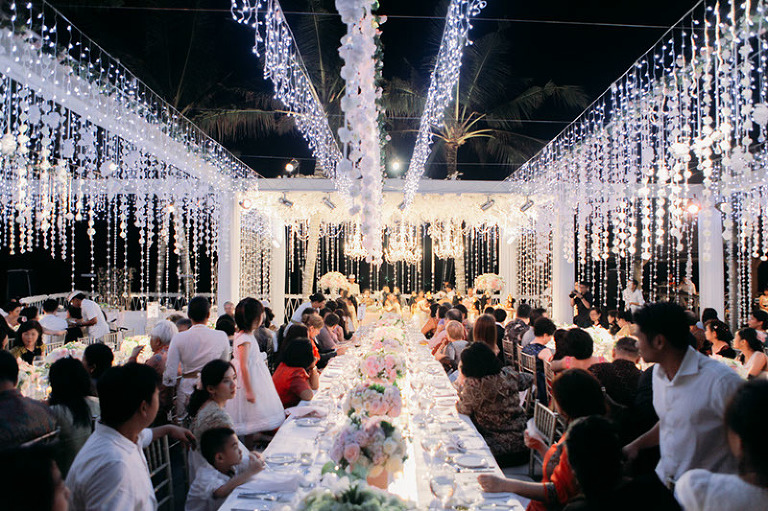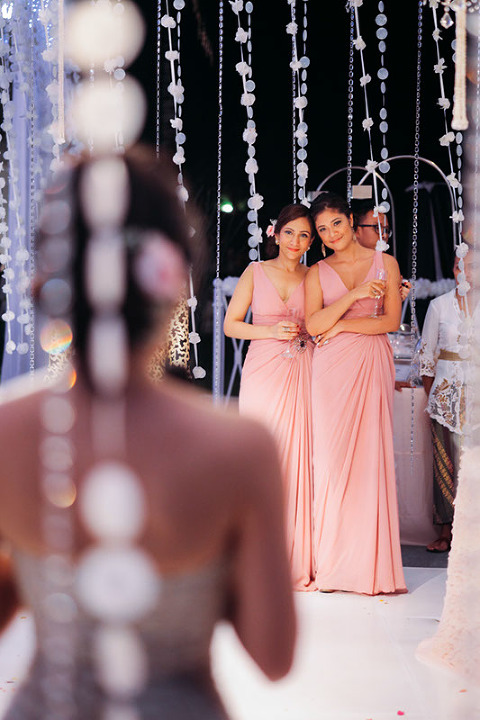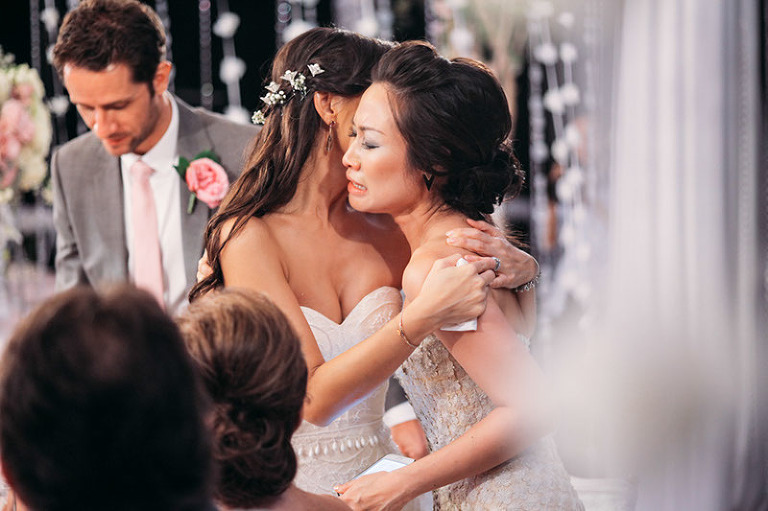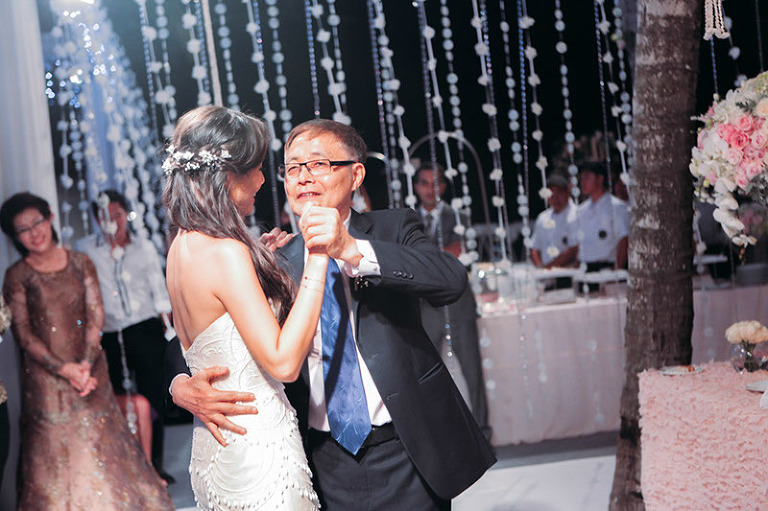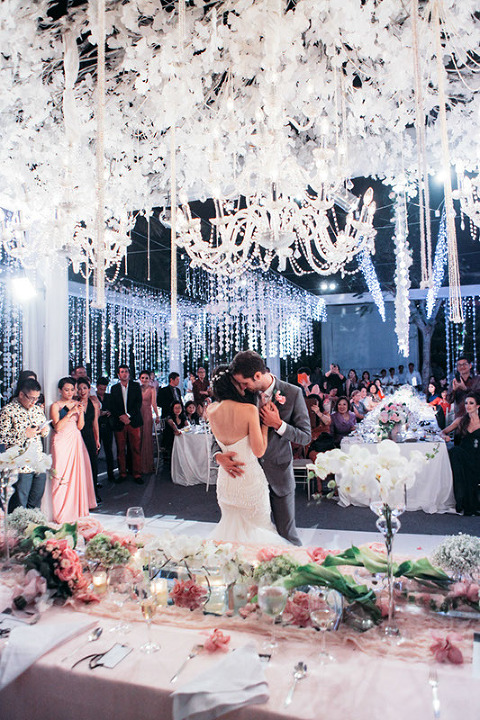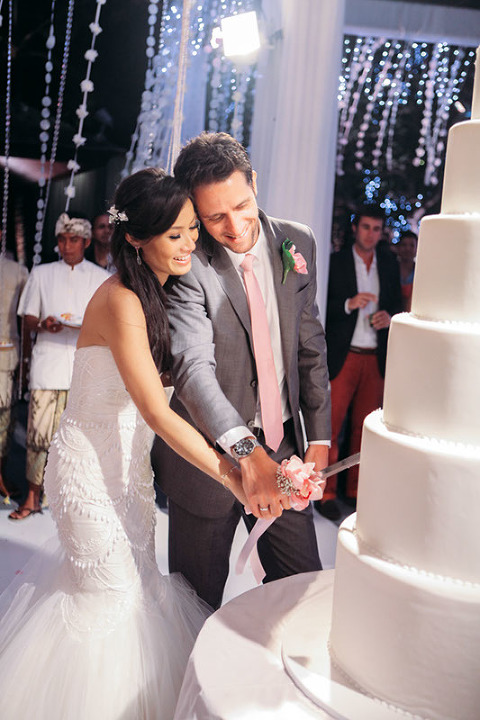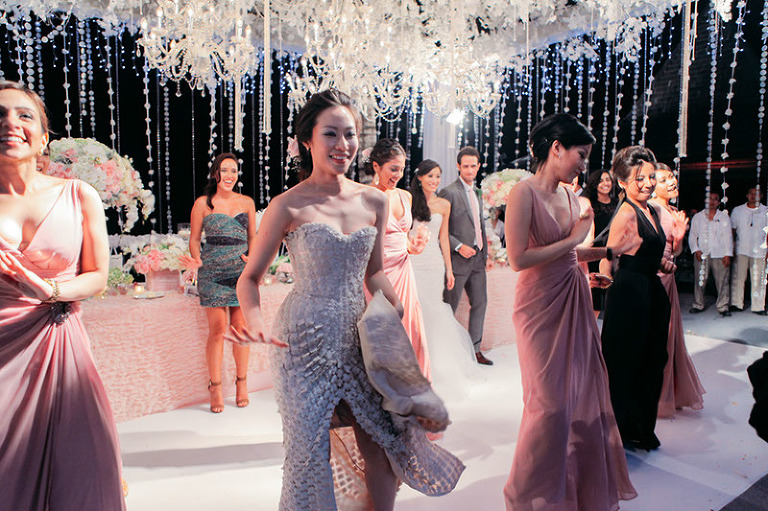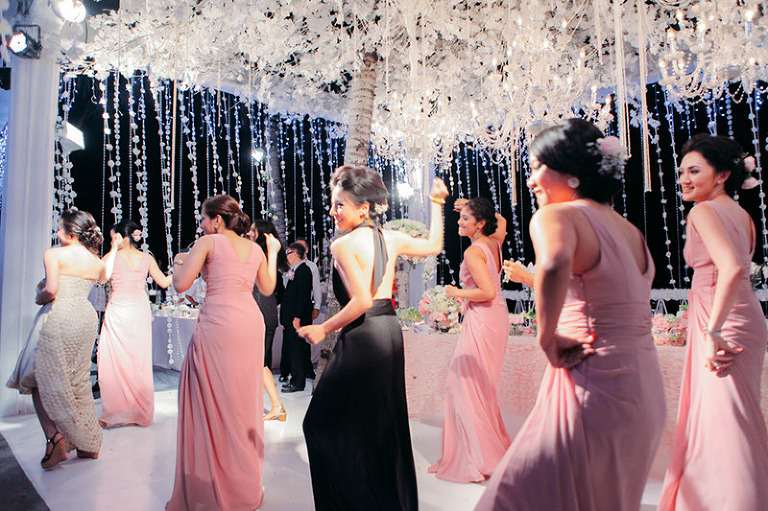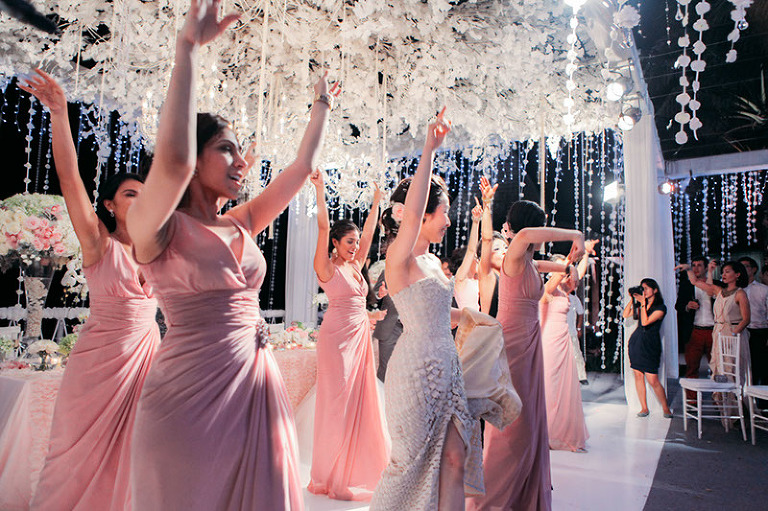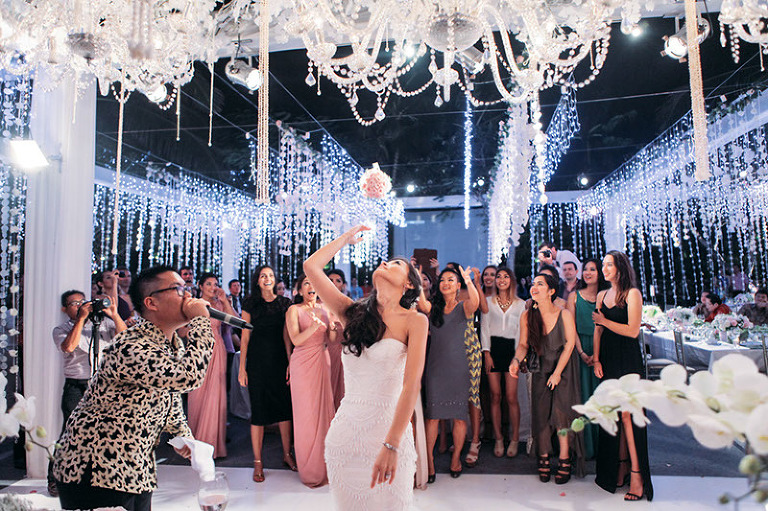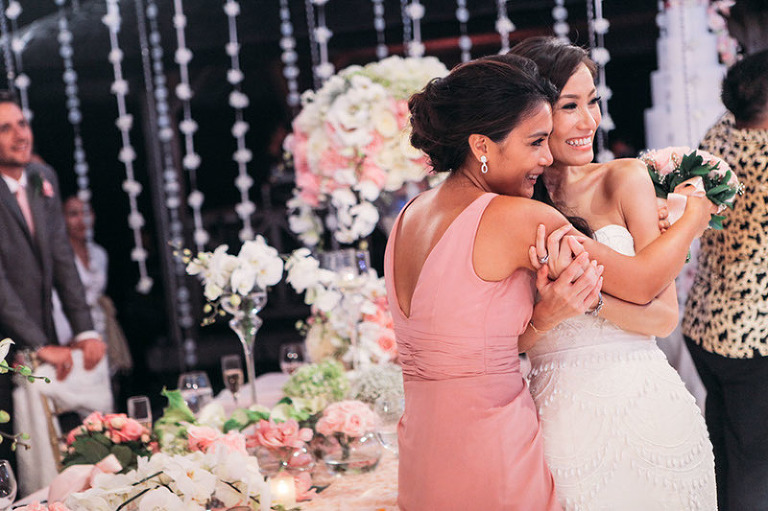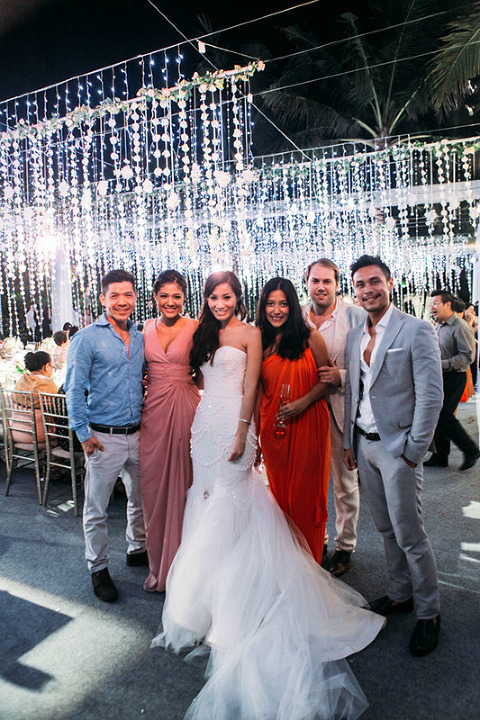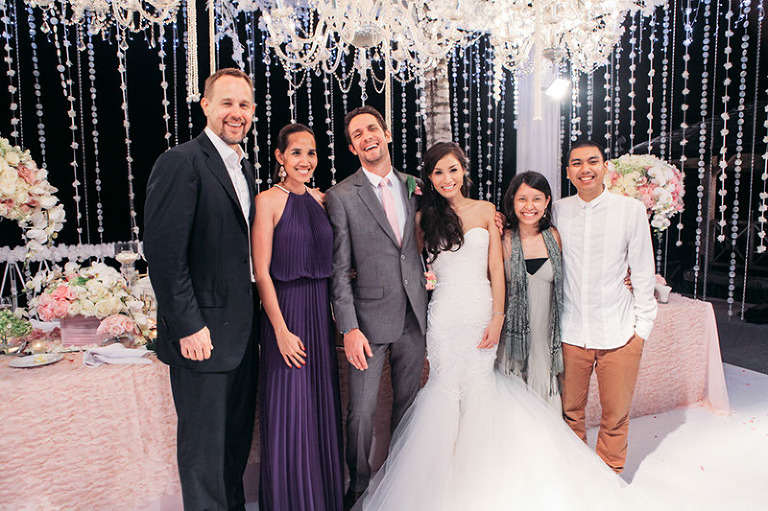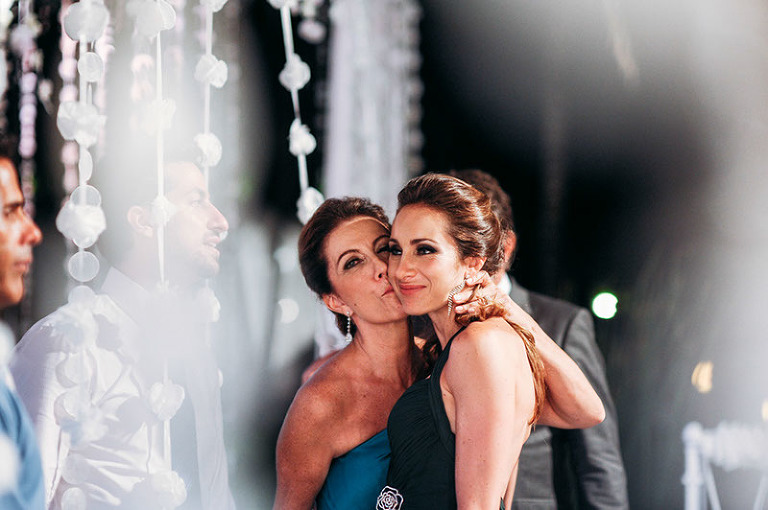 You might like: