Bali is a place for love.
While we all understood that blue skies, warm sunshine, nice beaches, and spectacular cliffs in Bali will certainly make Bali weddings looking even better, it was always the presence of our loved ones that really mattered.
The laughter and the joy they bring was something any couples would love to treasure when the years has passed.
So here we are to capture those priceless moments.
Both Edwin and Indri are so lovely. Everyone loved them. And it's a bless to see so much warmth for the whole day.
This is one of our most memorable weddings in Summer 2015!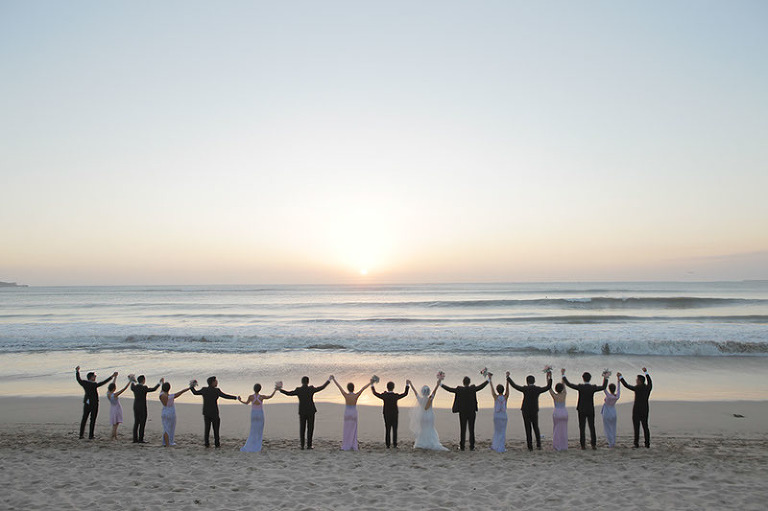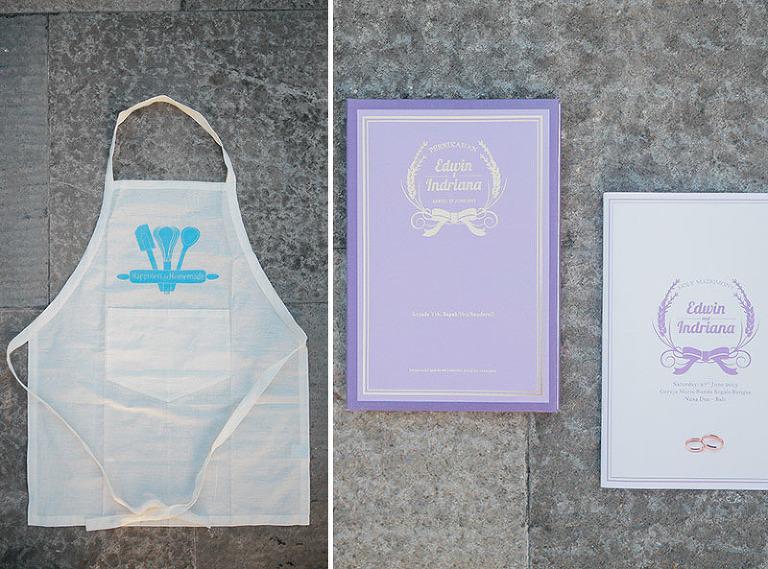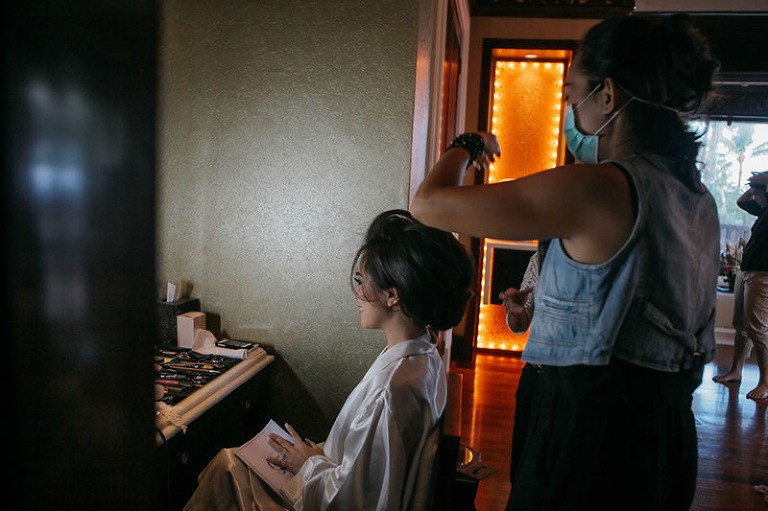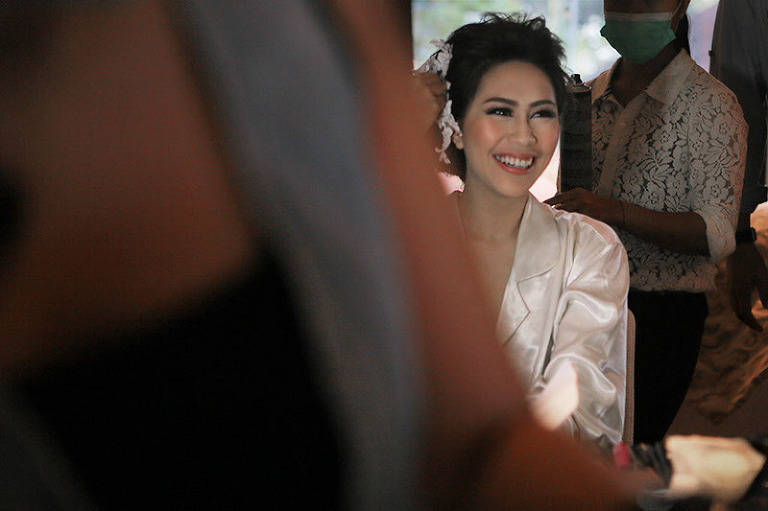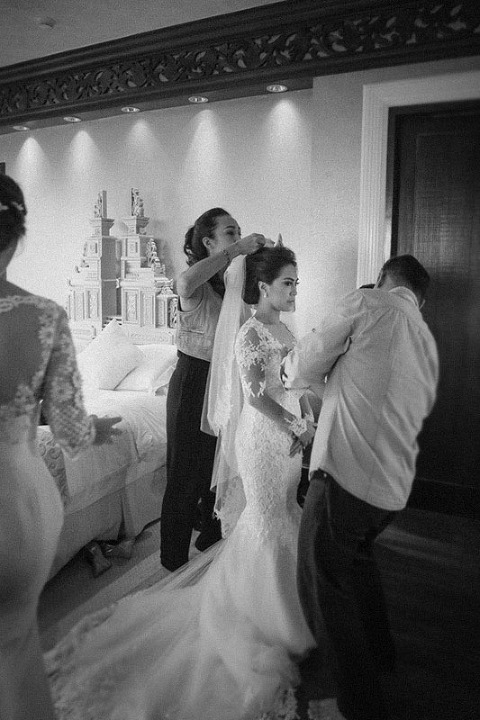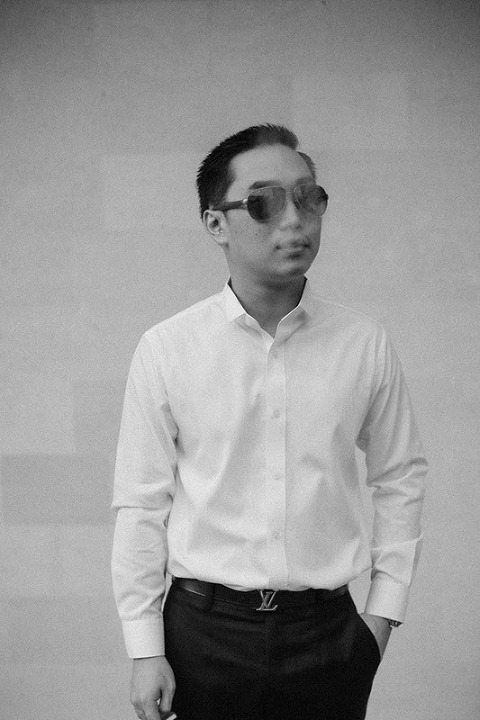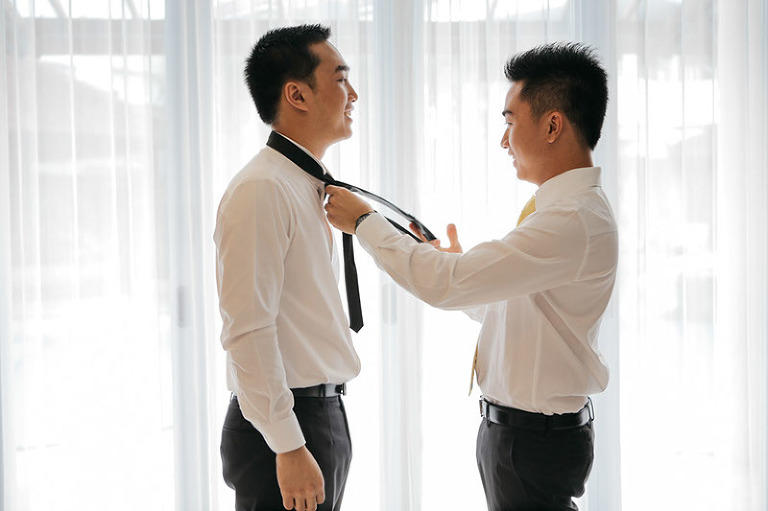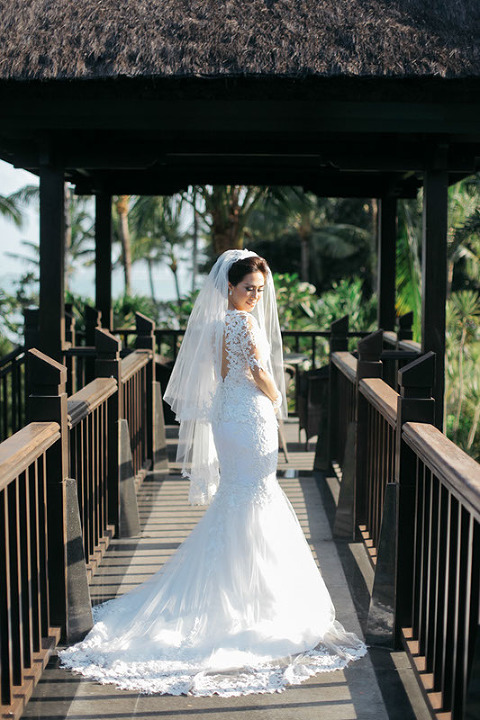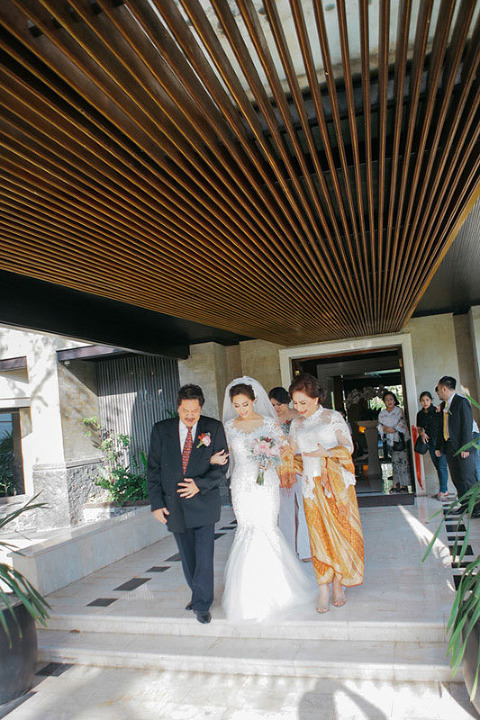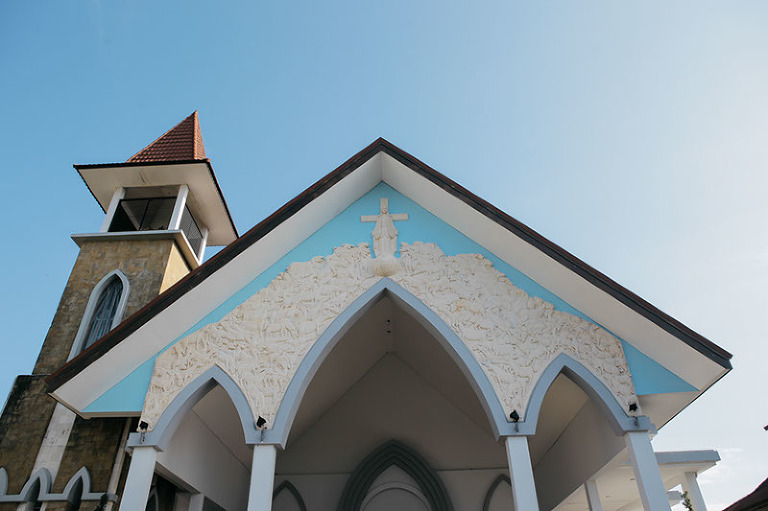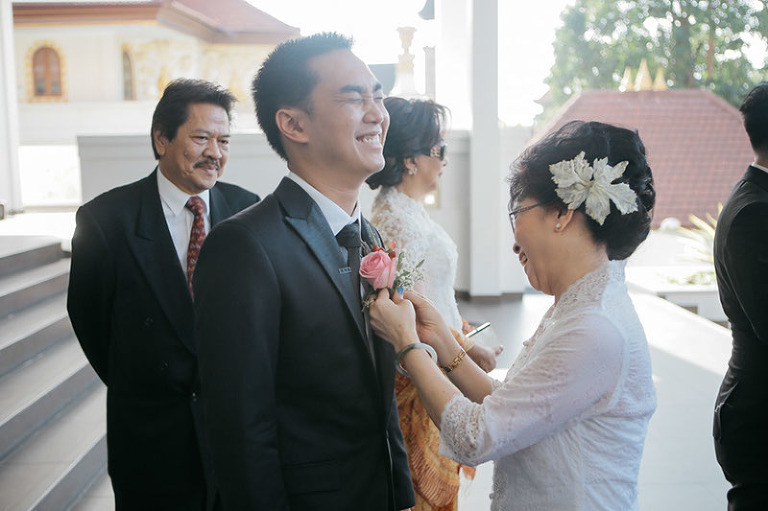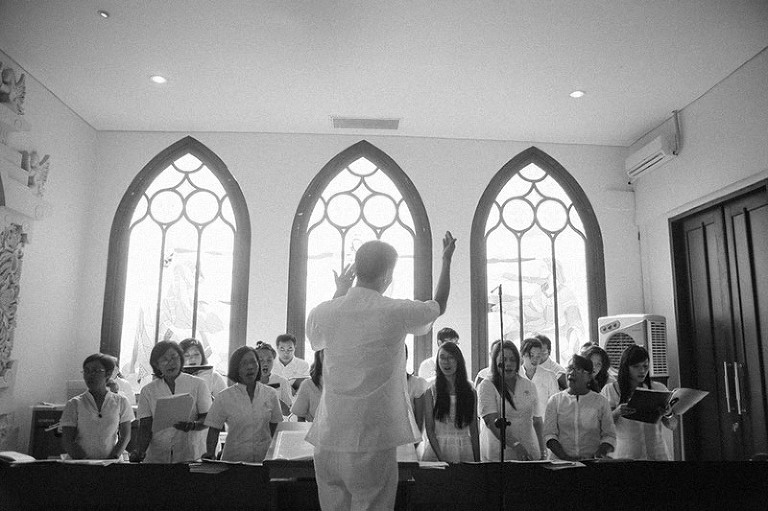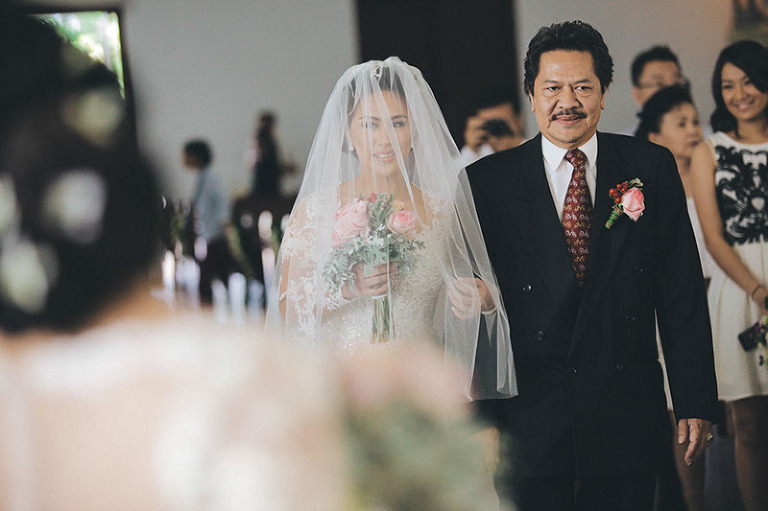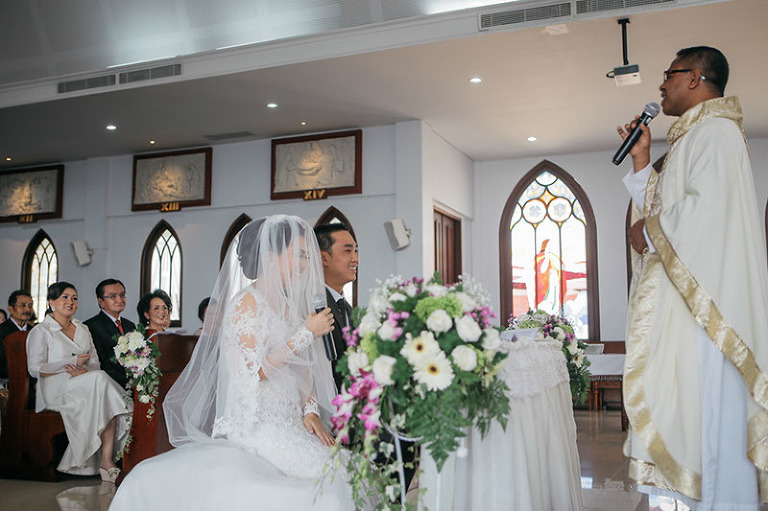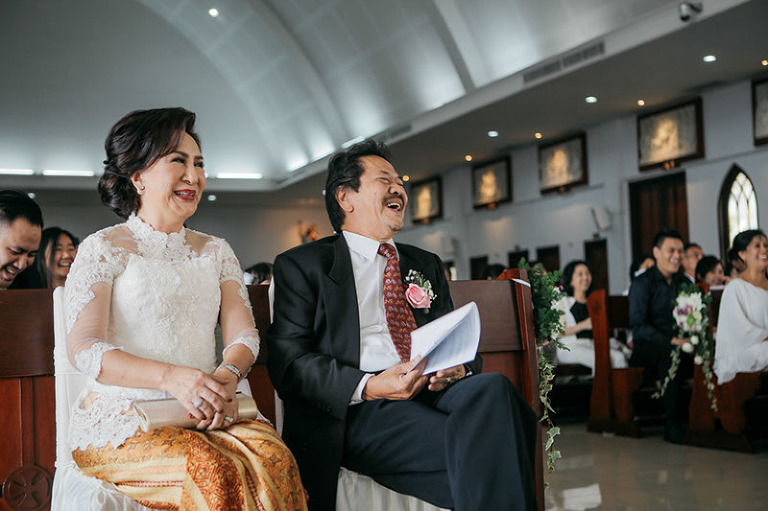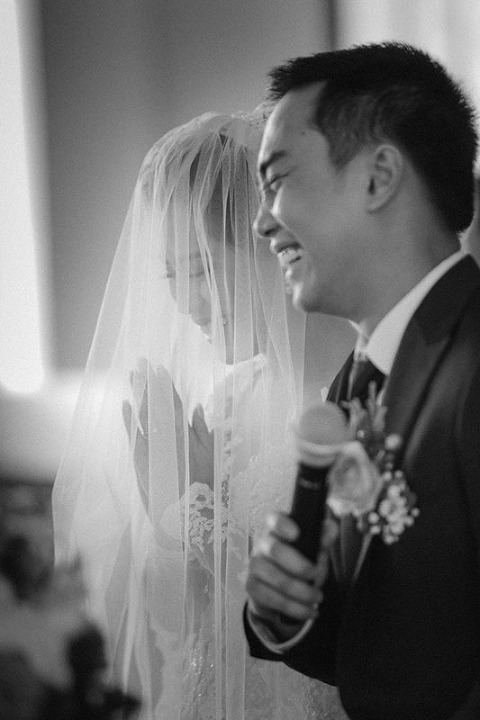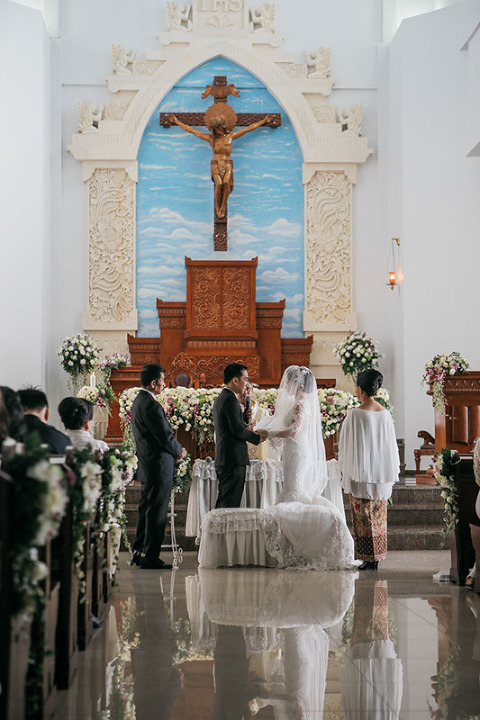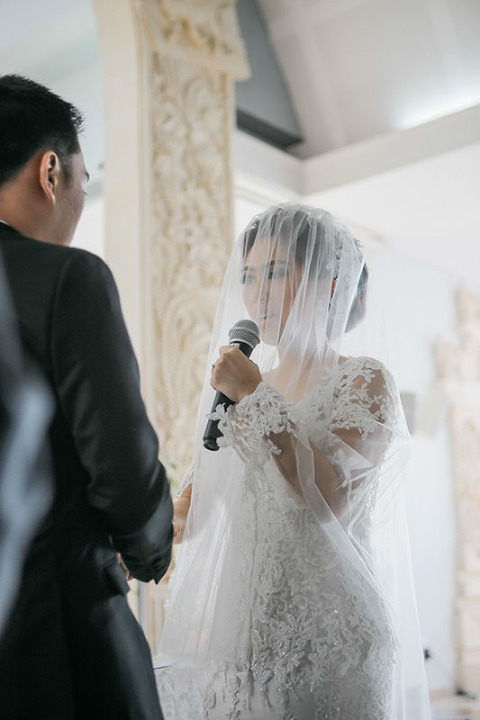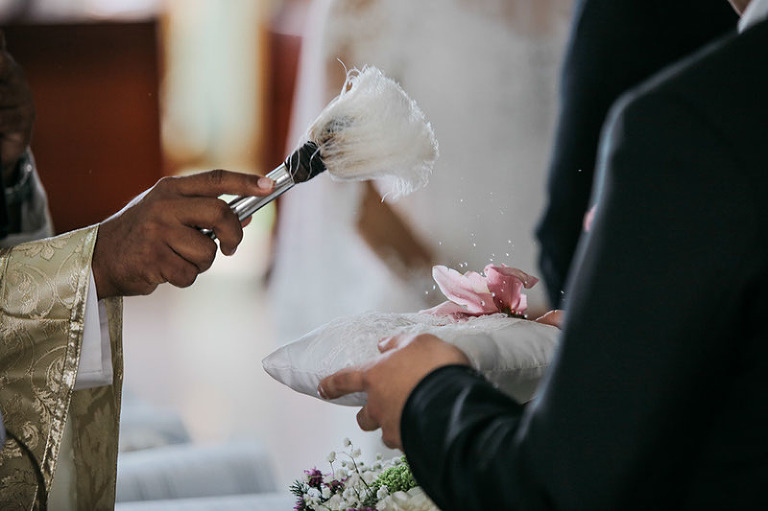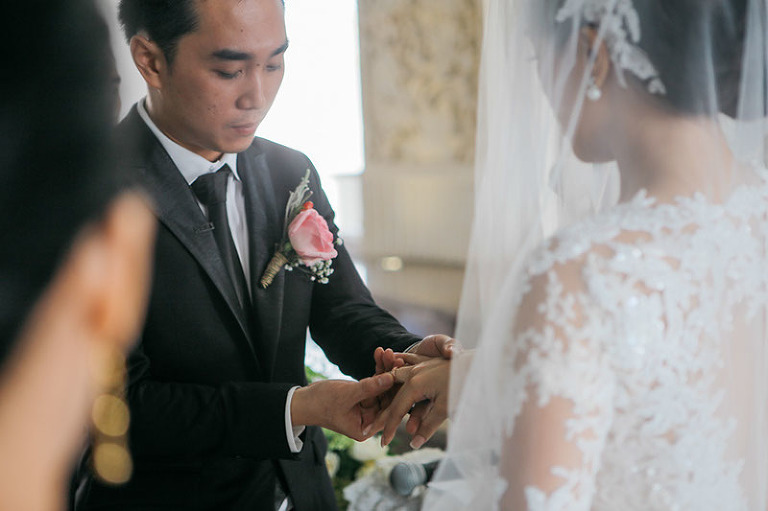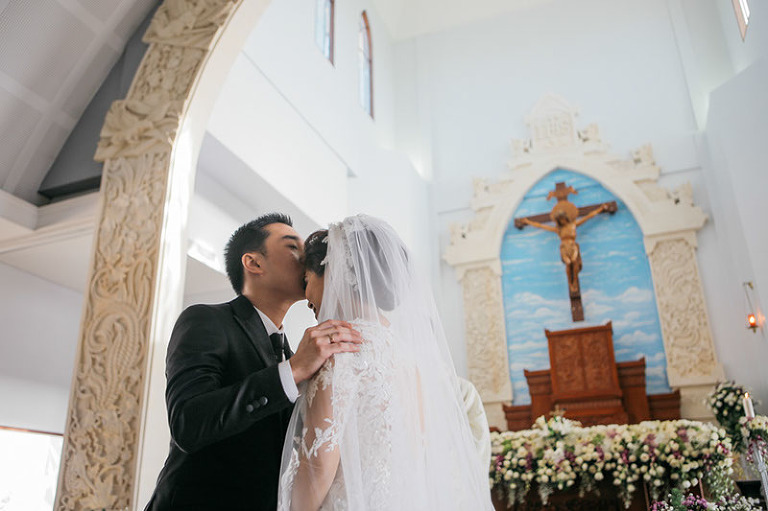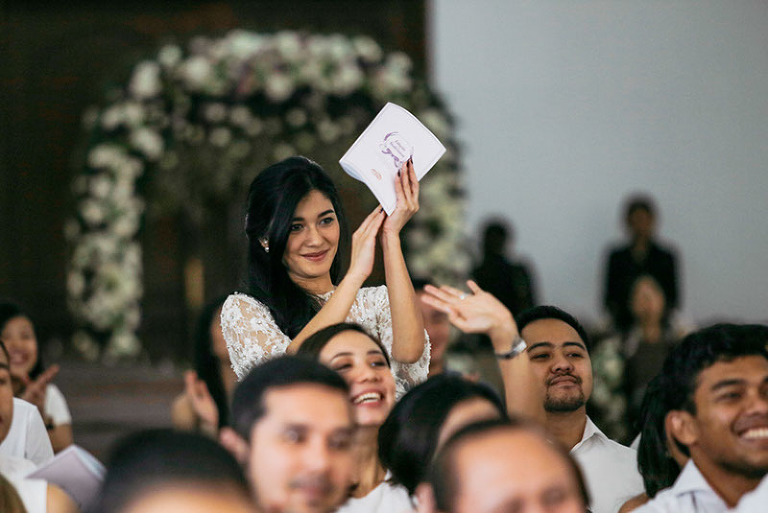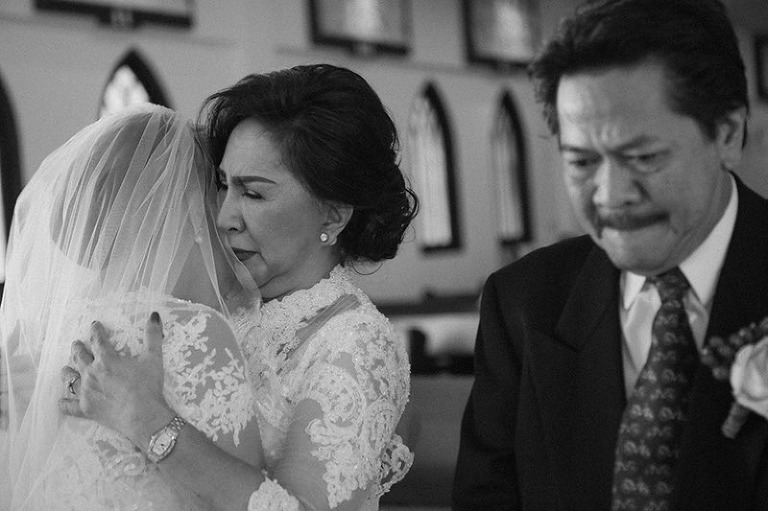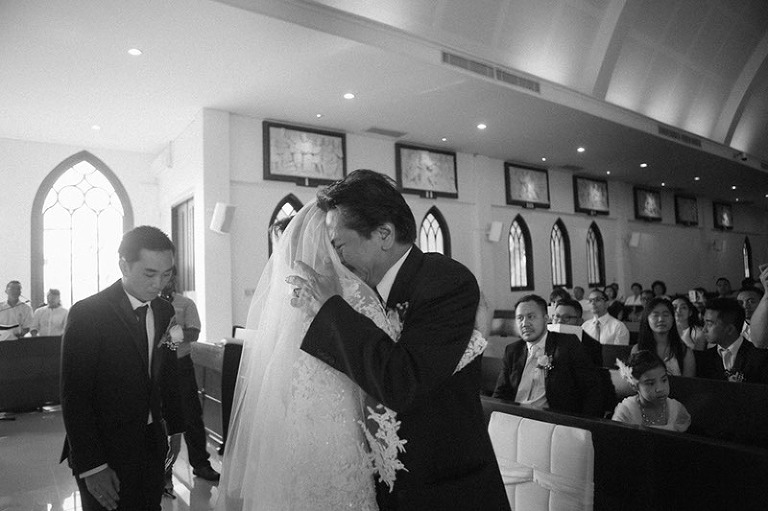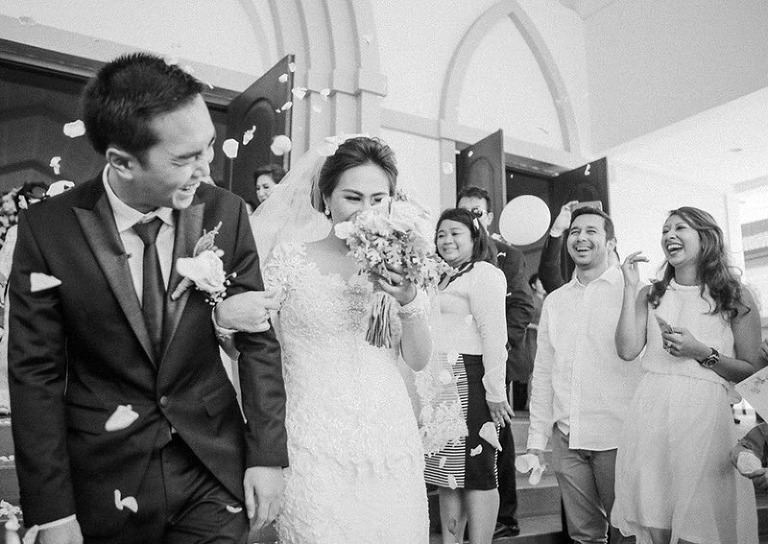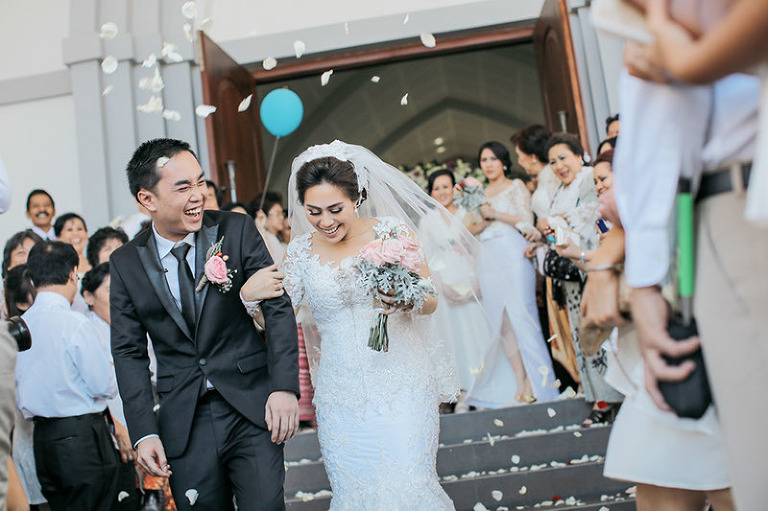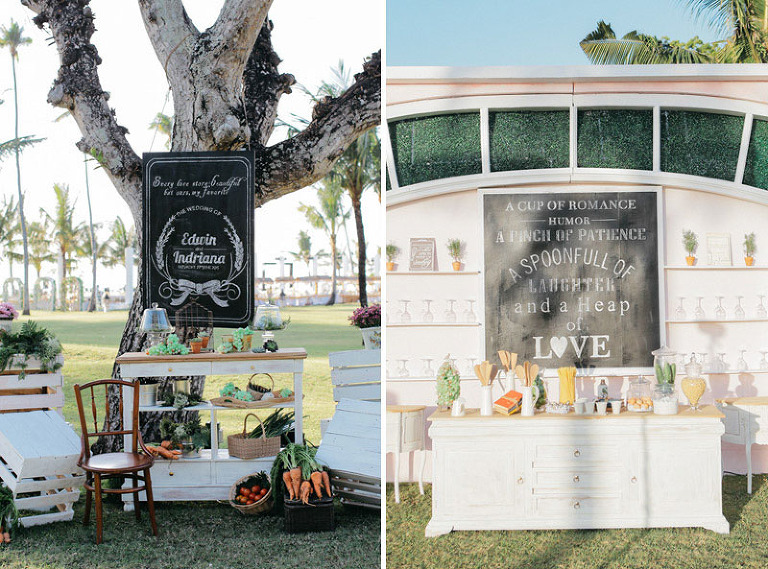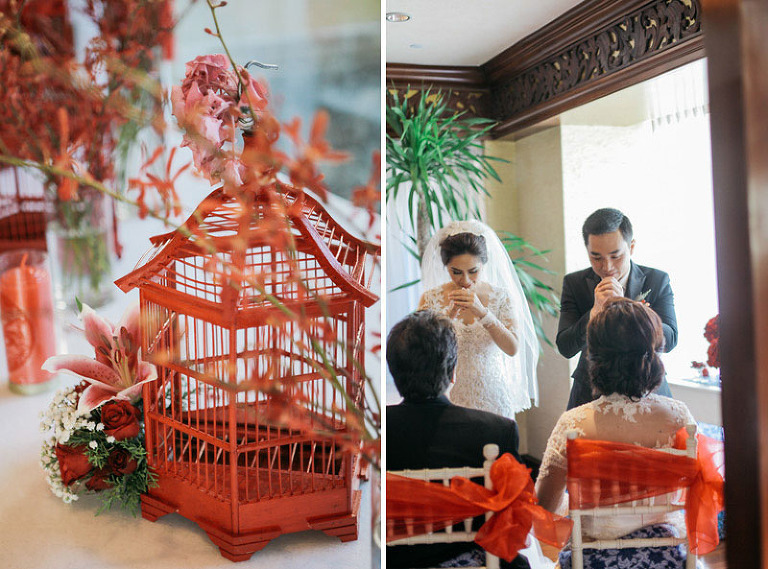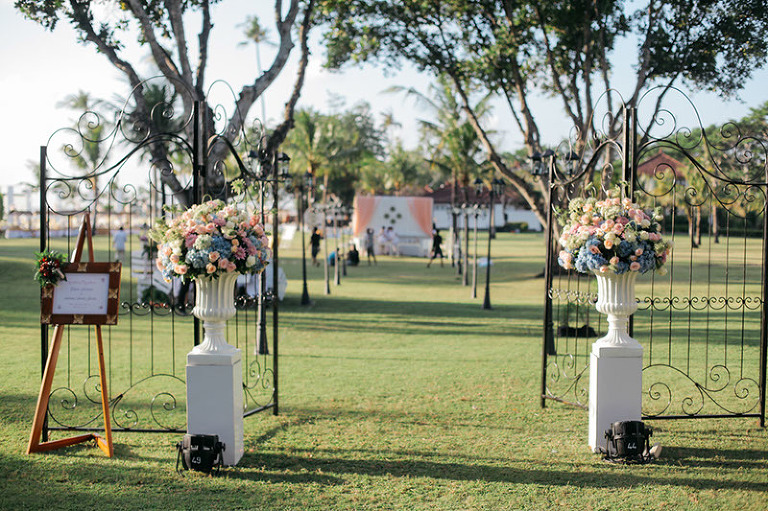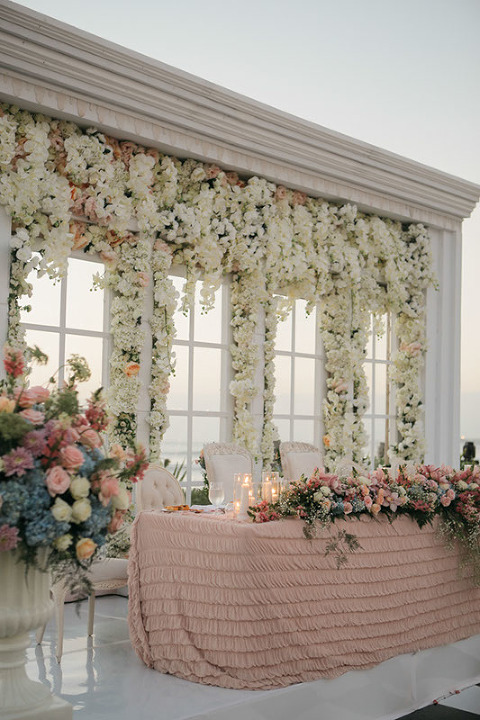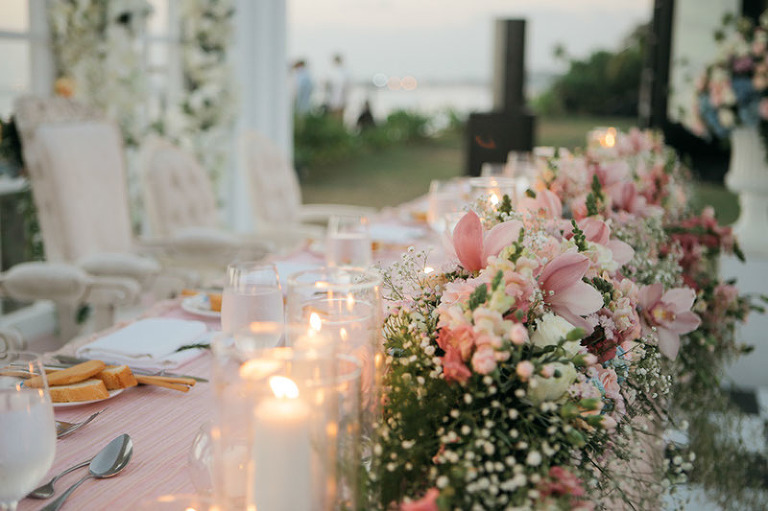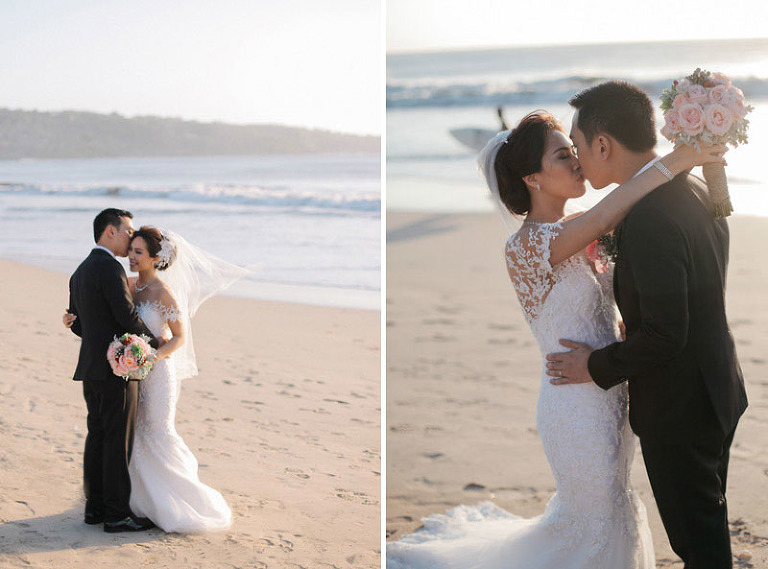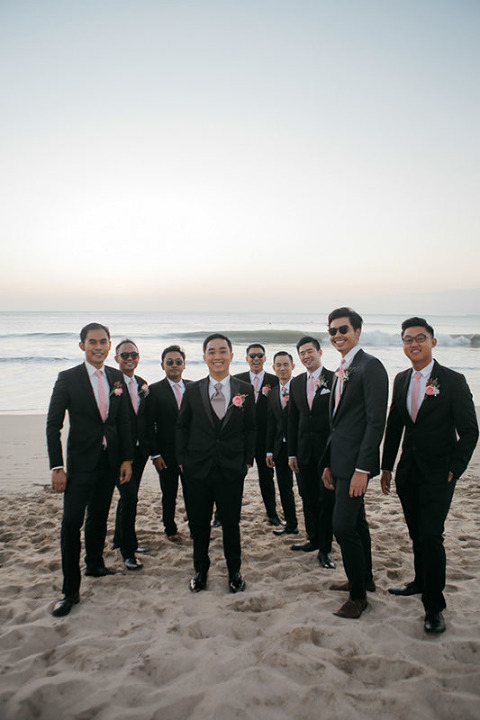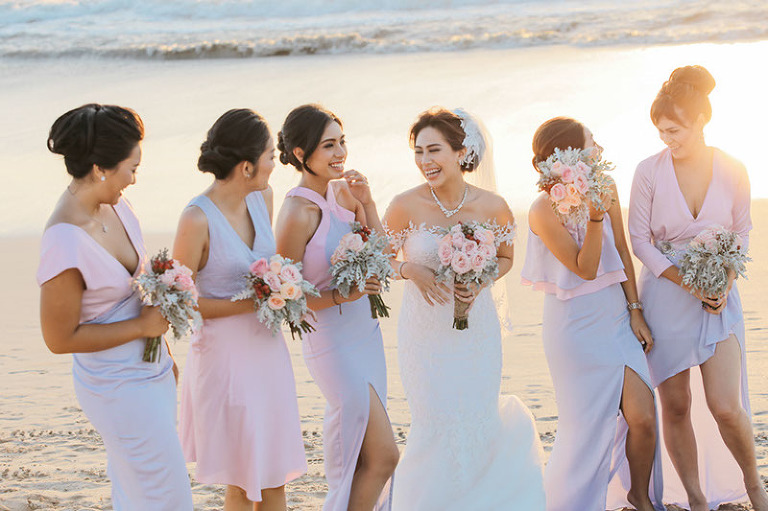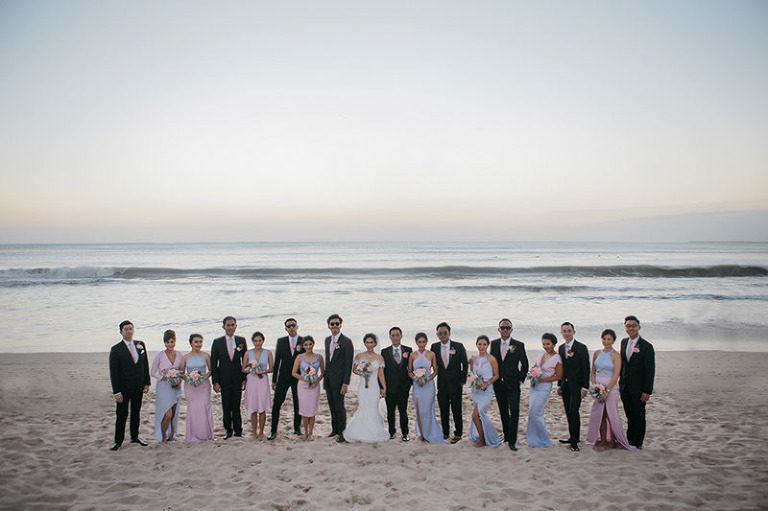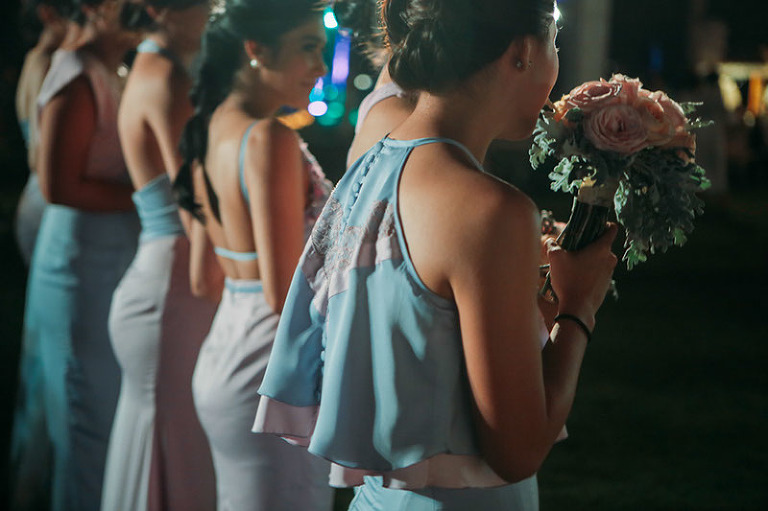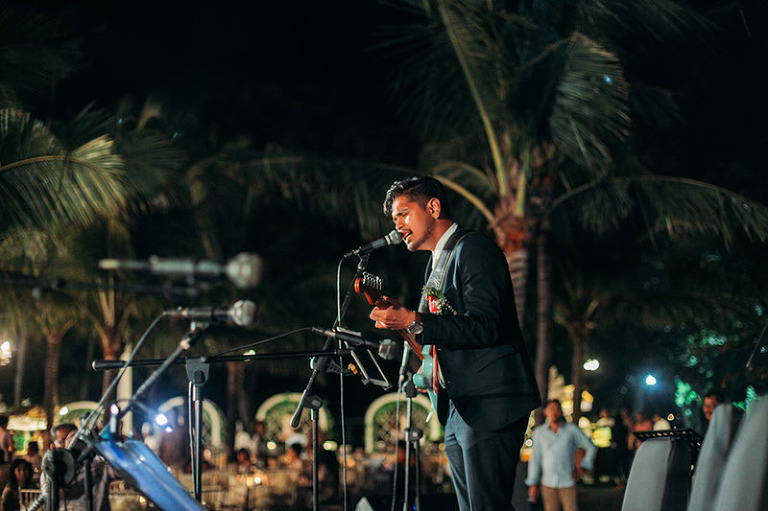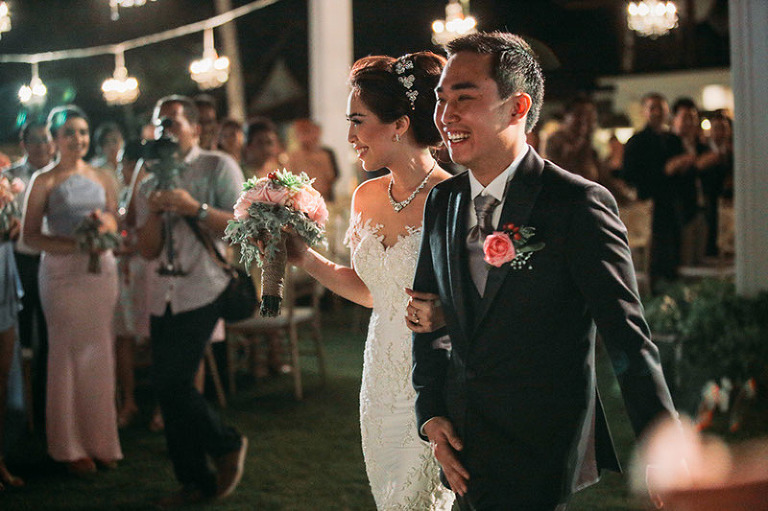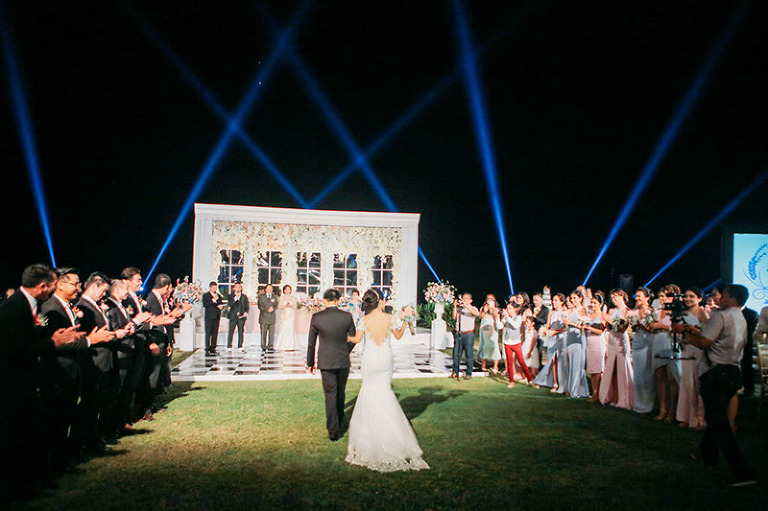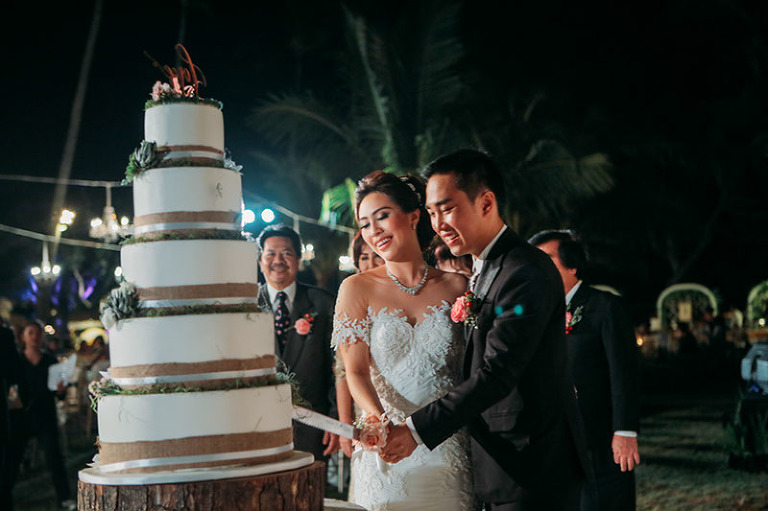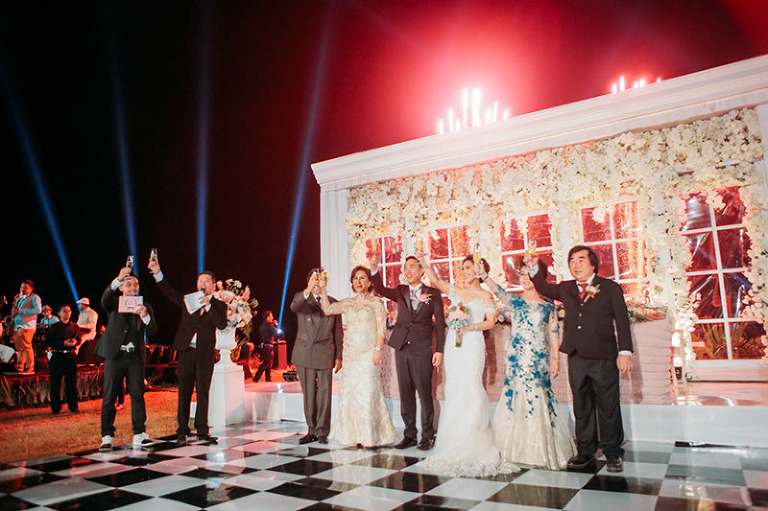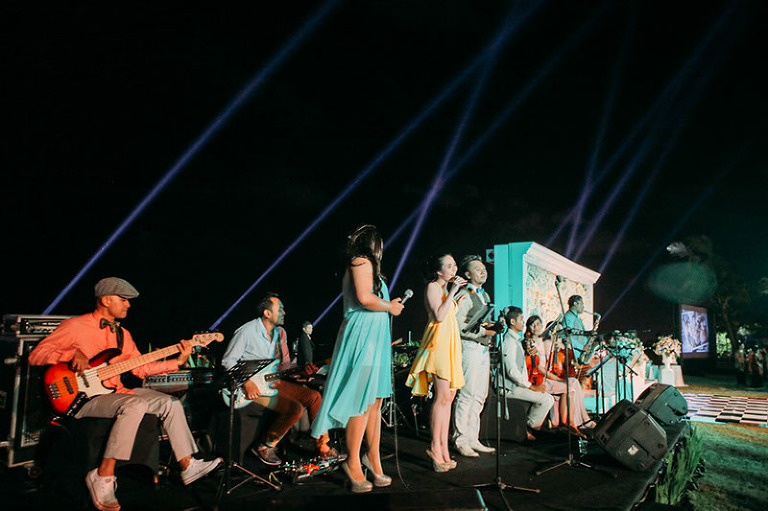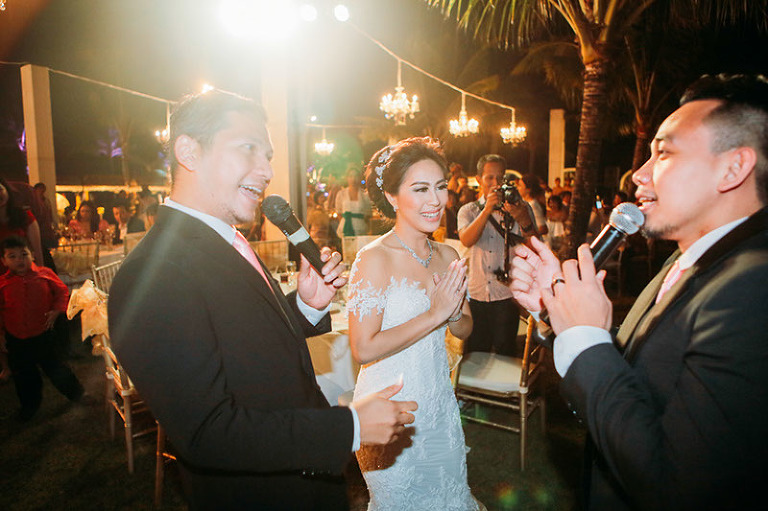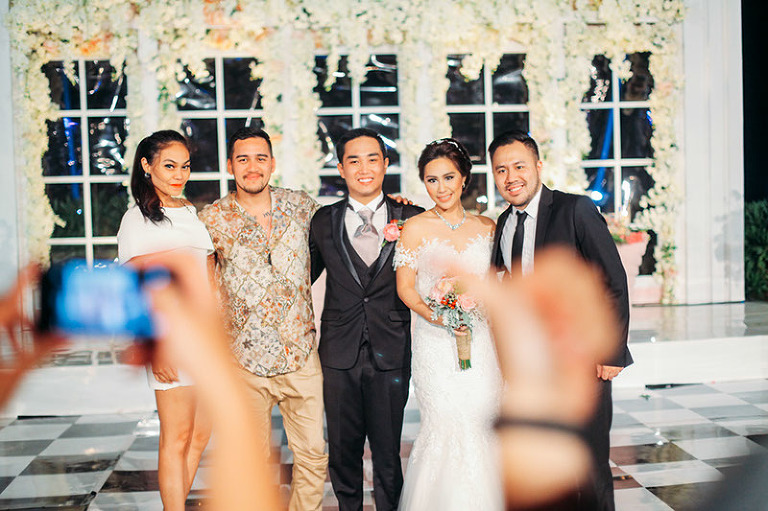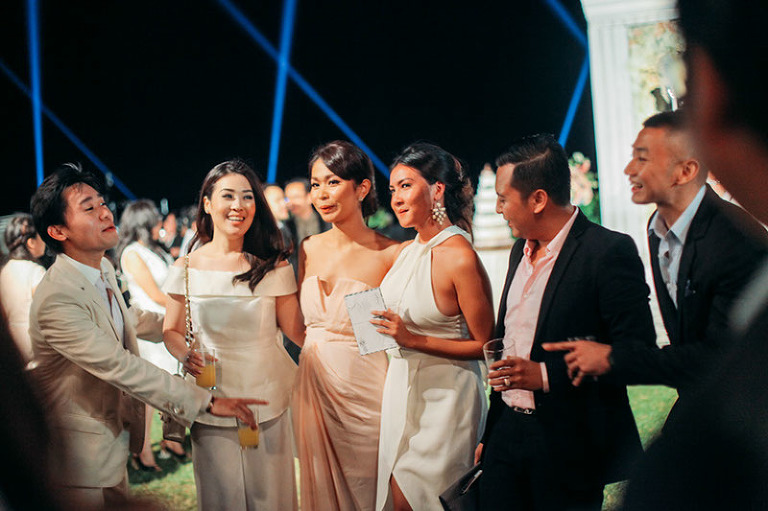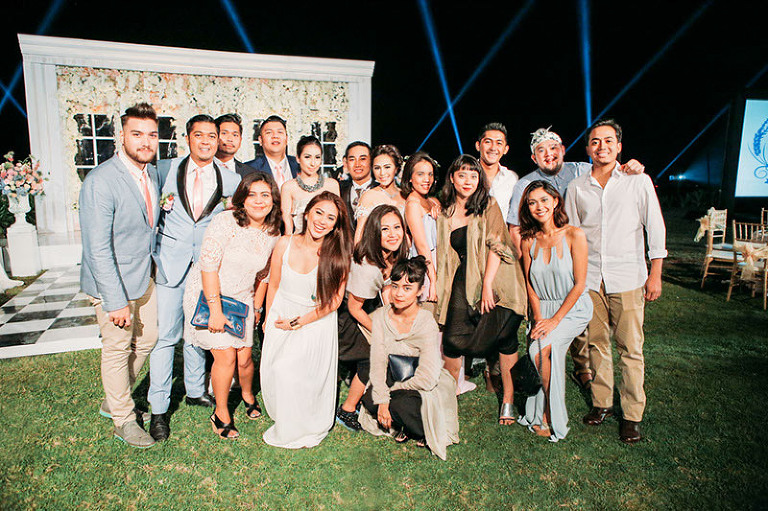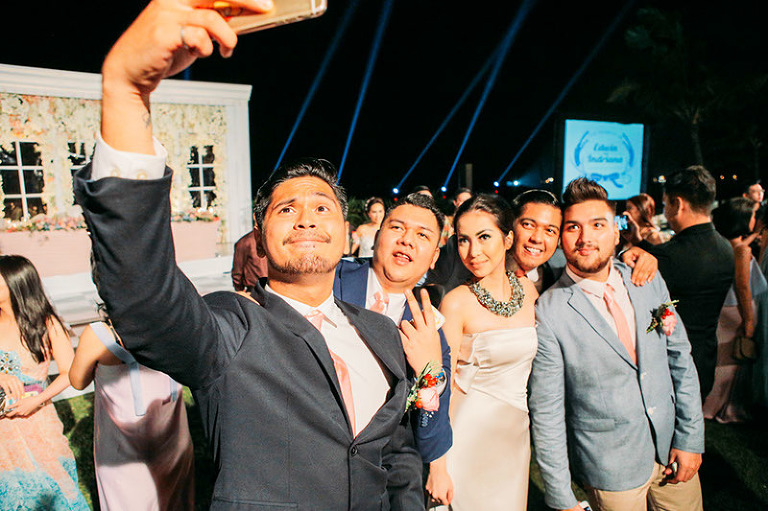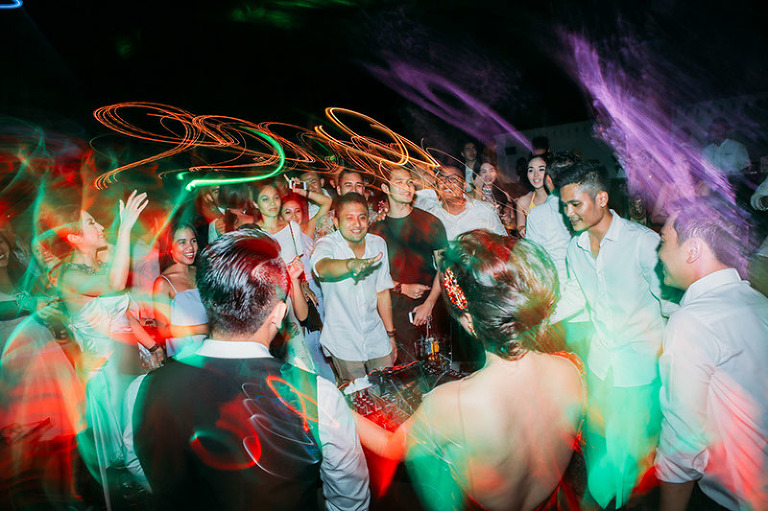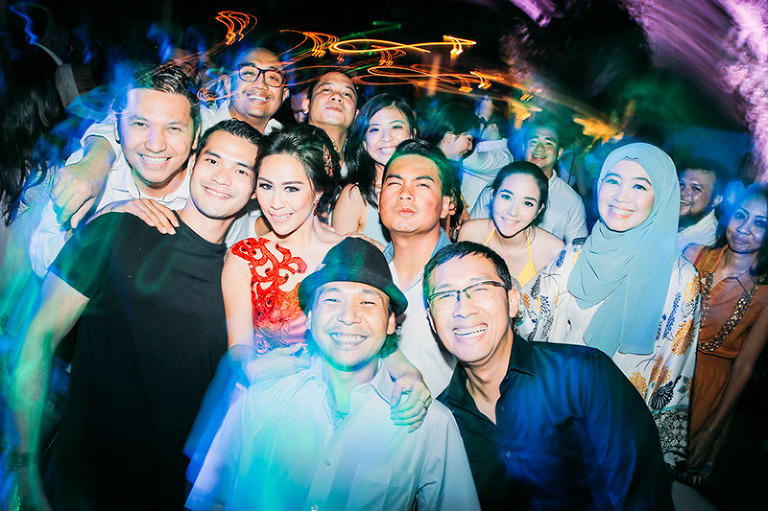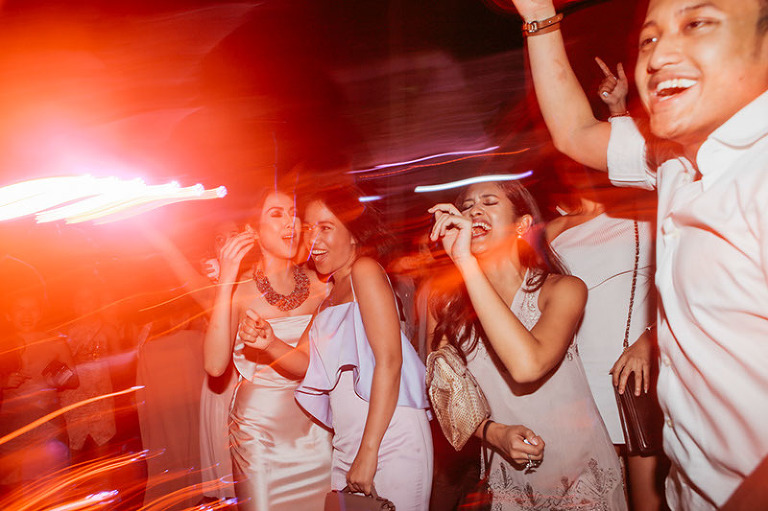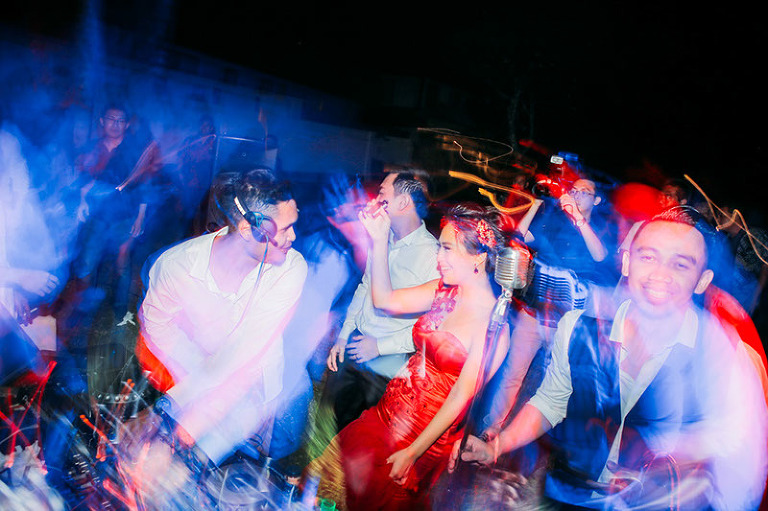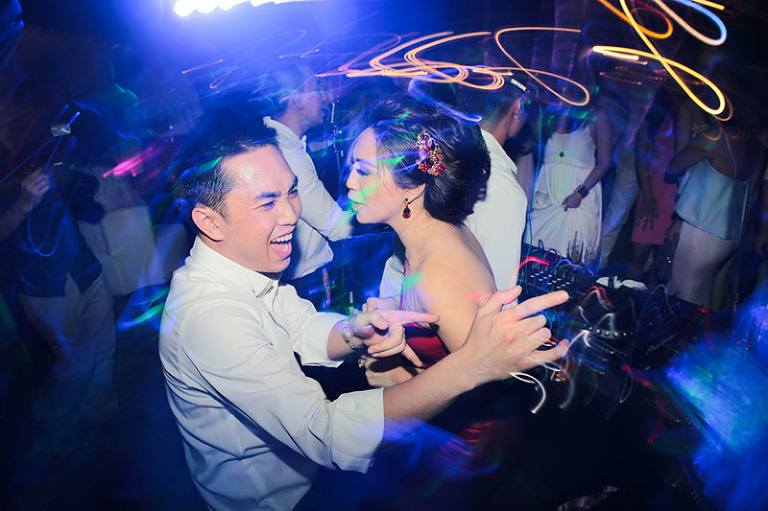 You might like: