20 years ago in 1995, I was about 12 years old when my parents took me to New Zealand for the first time.
Honestly, the places and the activities wasn't my kind cup of tea at the time. As a young boy, I prefered Disneyland or Universal Studio for obvious reasons. But those images of beautiful landscapes in New Zealand never really faded. One day I knew I would return.
And that day came when I crossed path with William and Sandra.
William really love to go for adventures and Sandra used to live in New Zealand during her high school time.
So off we went to New Zealand, one of the most beautiful places on earth.
Natalia and I, William and Sandra were on a really fun roadtrip. We drove about 500 km from Queenstown to Christchurch, watched a lot of breathtaking sceneries, beautiful sunrises and sunsets, ate all kind of foods, met an angry hotel owner because we checked in late.
Those were an unforgettable experience.
We are grateful to know them, share this wonderful journey together,
and above all for the friendship.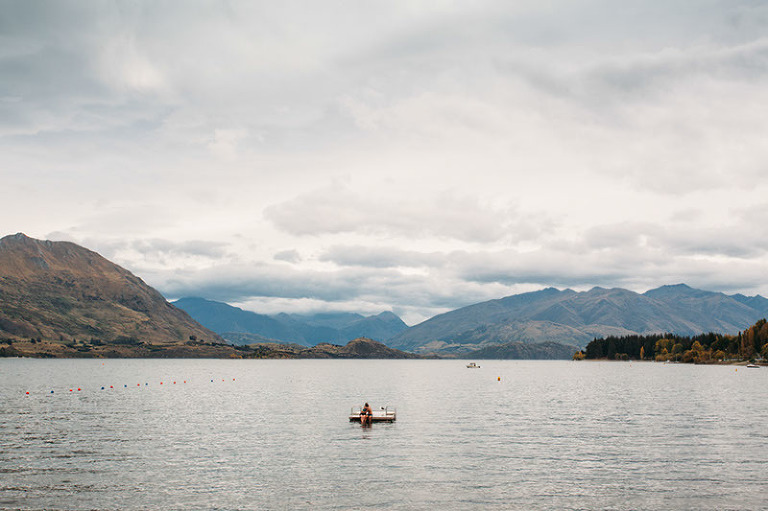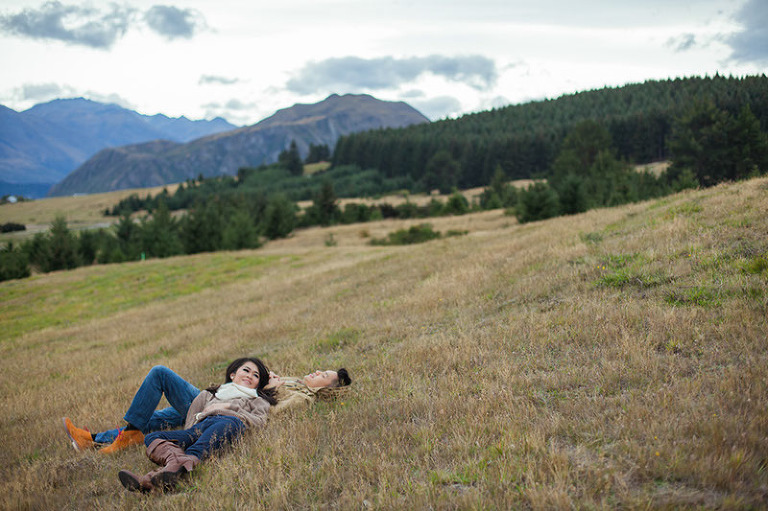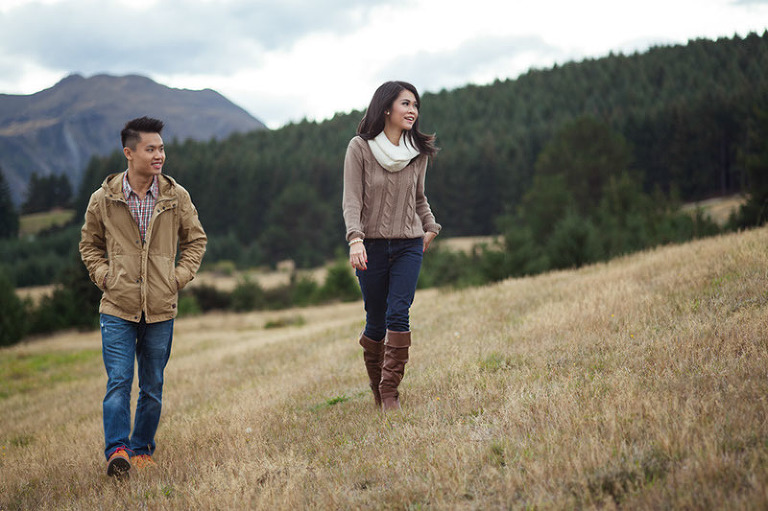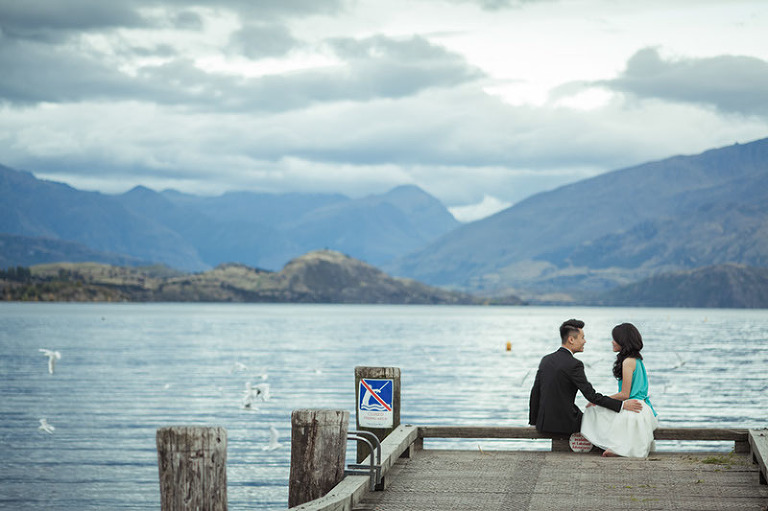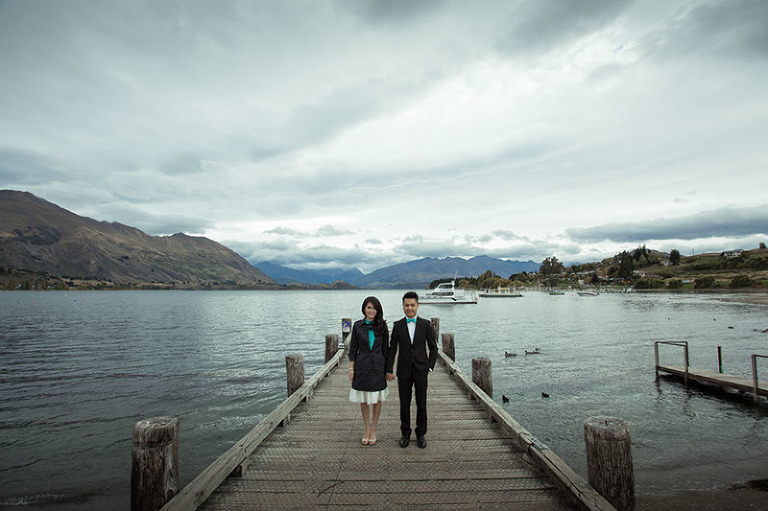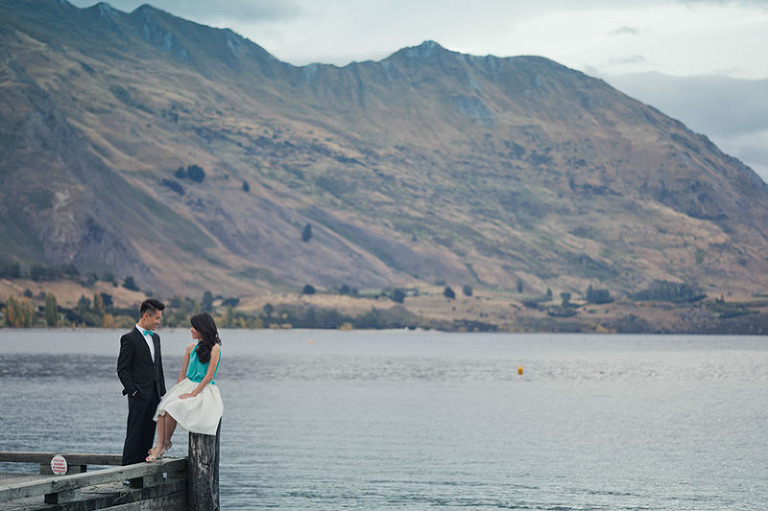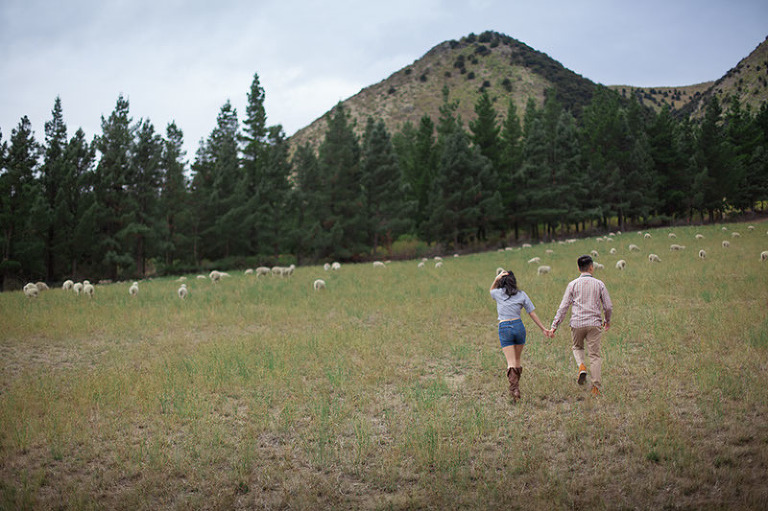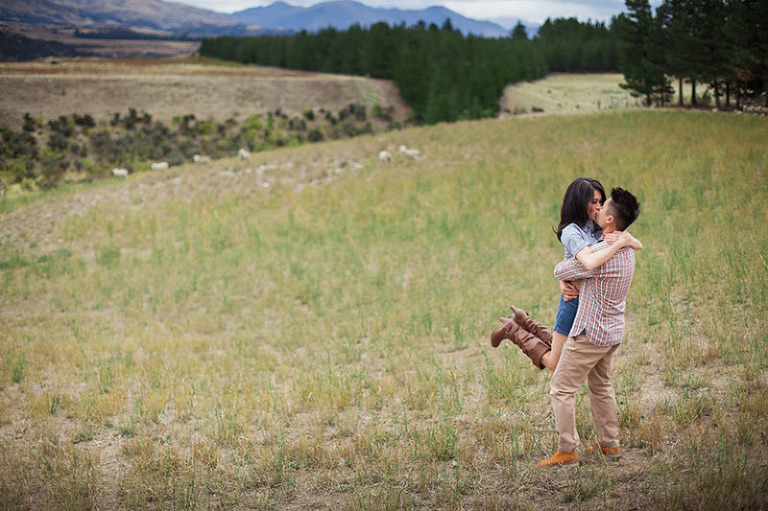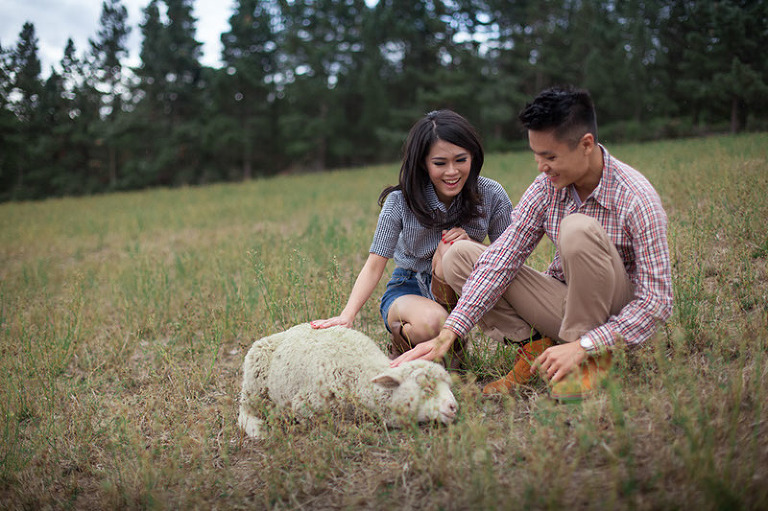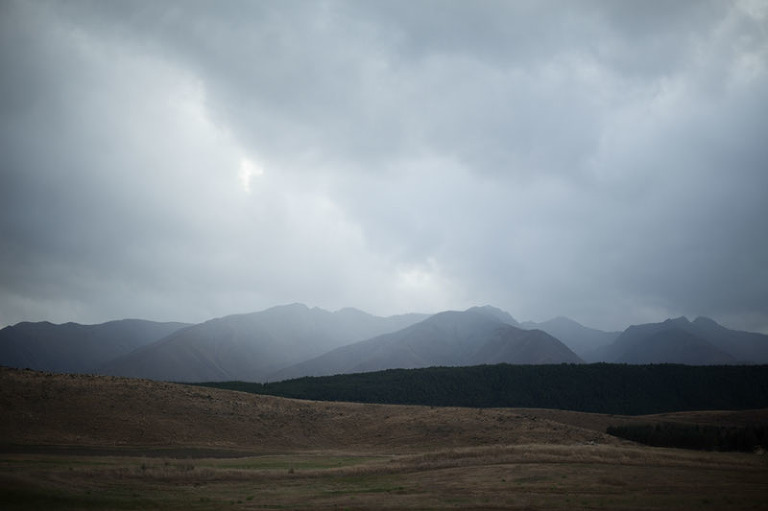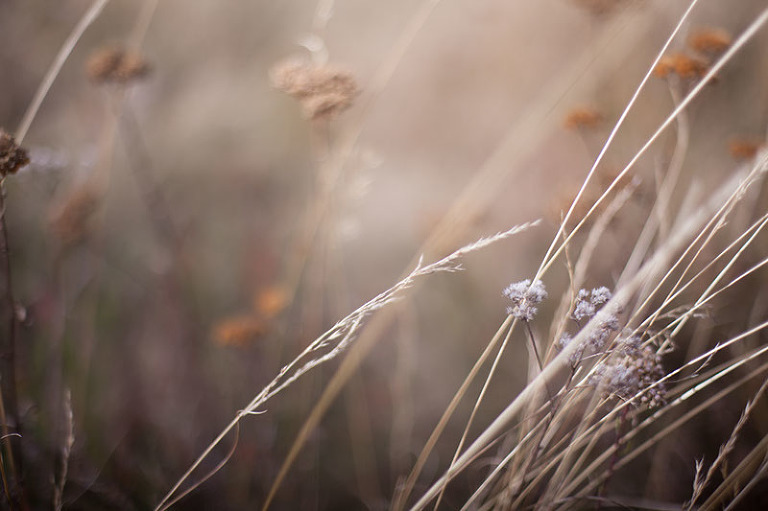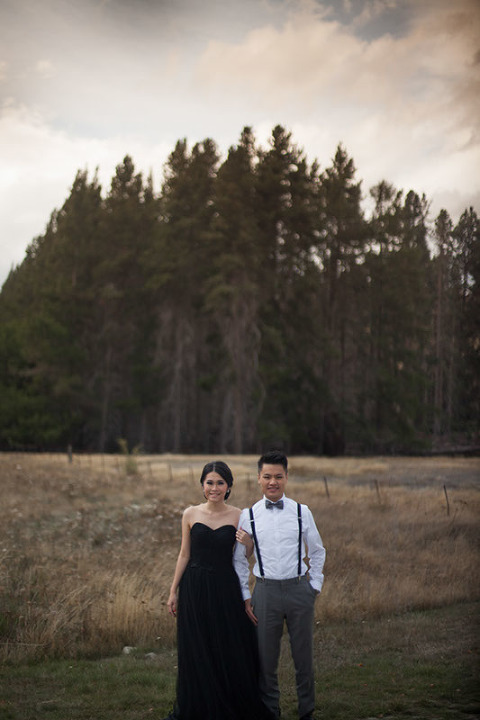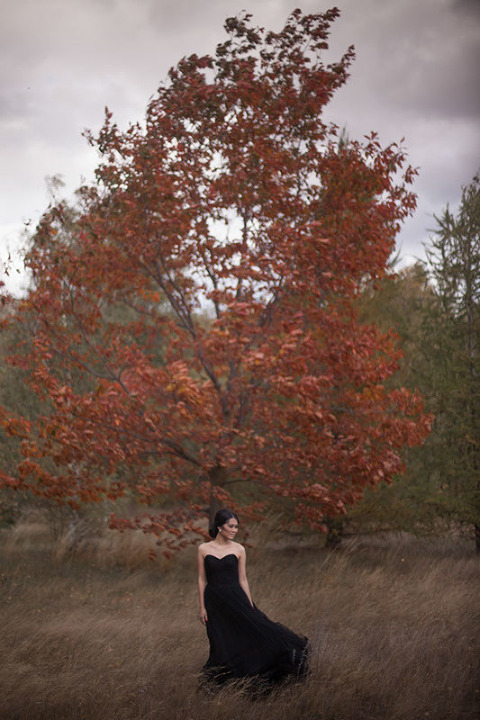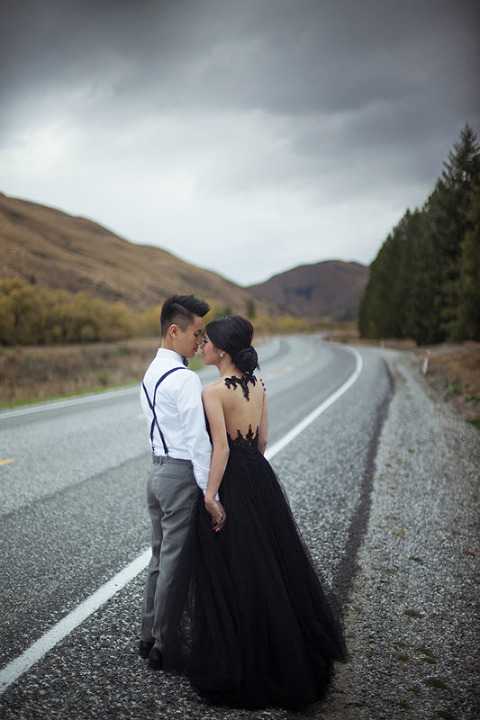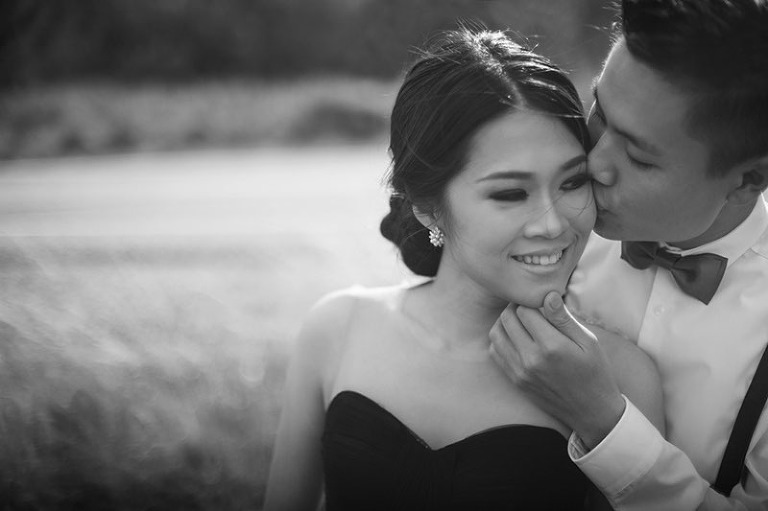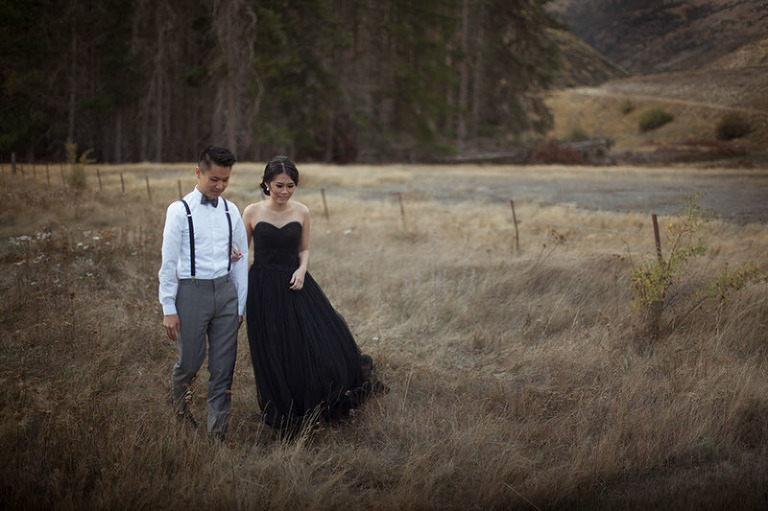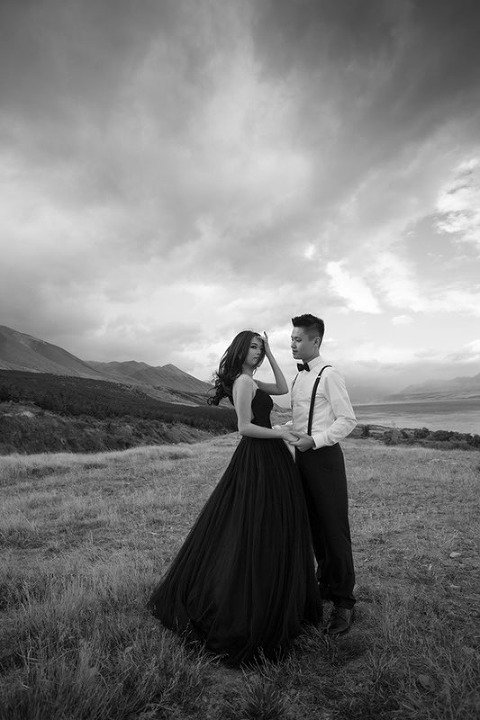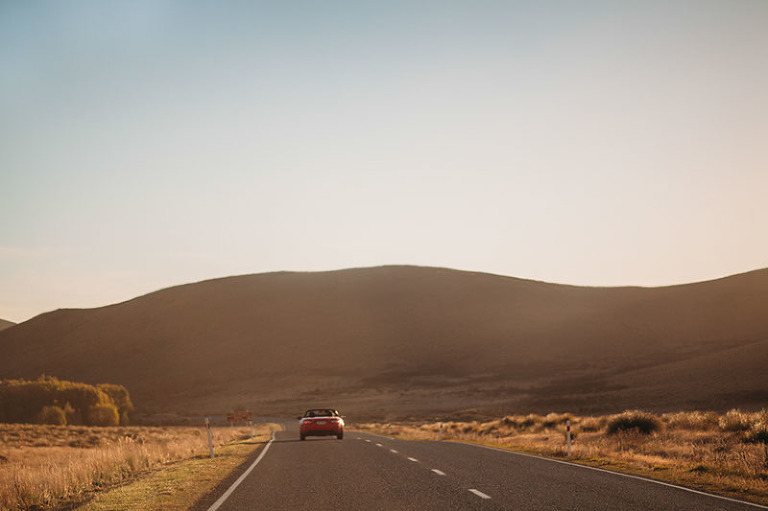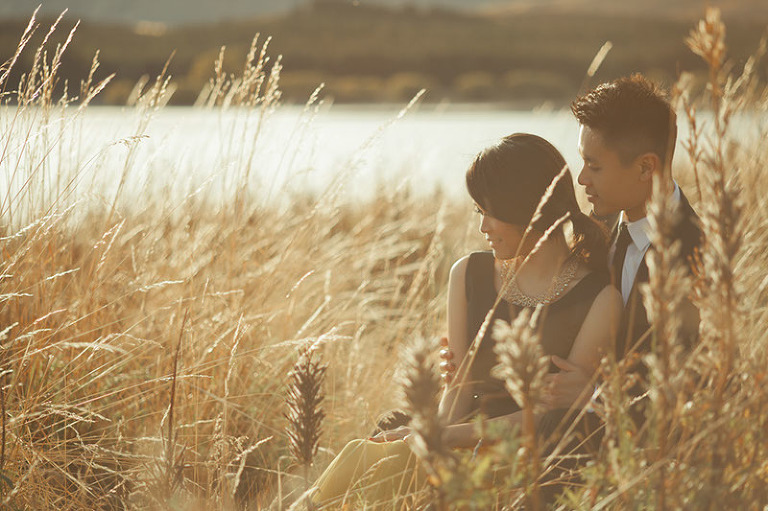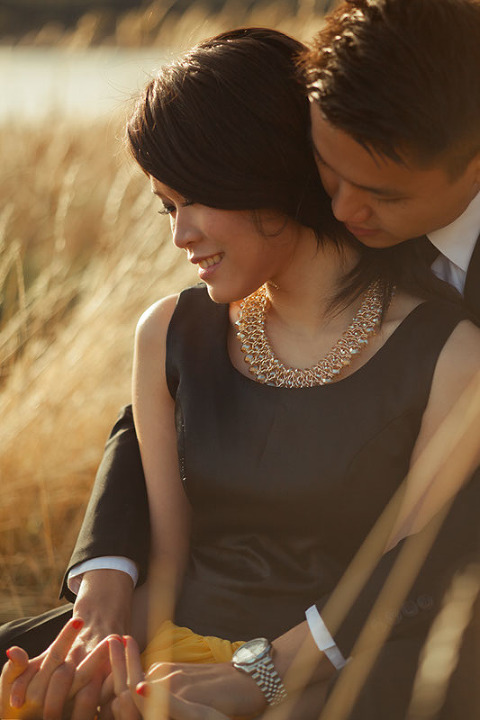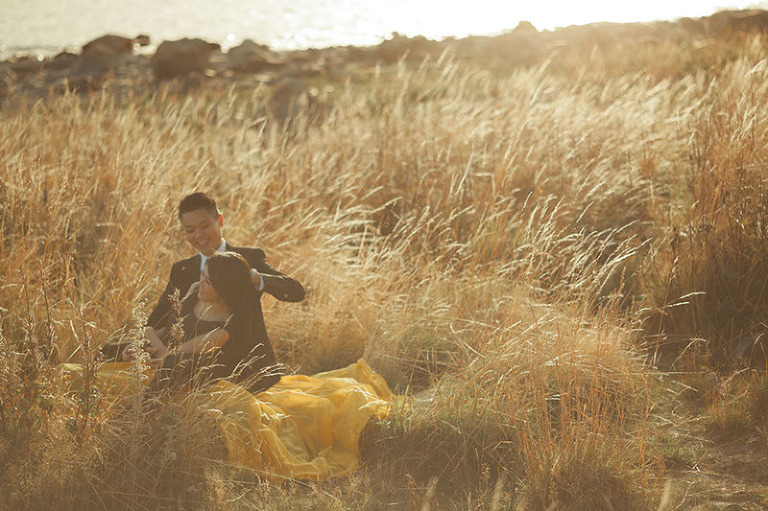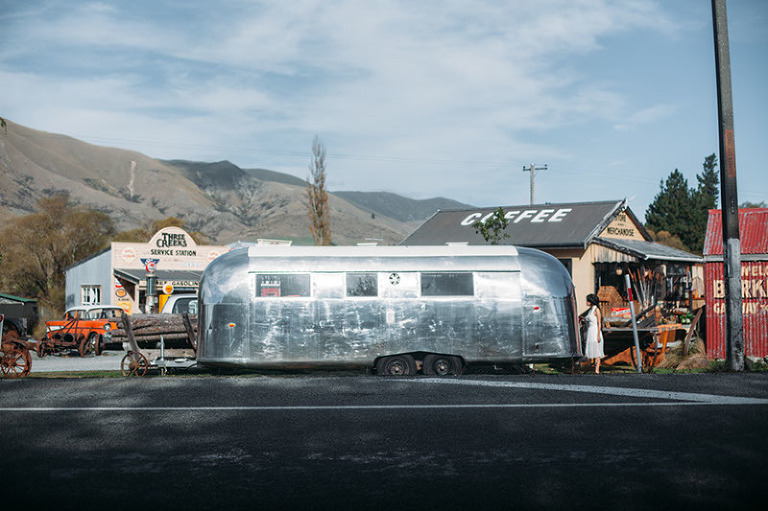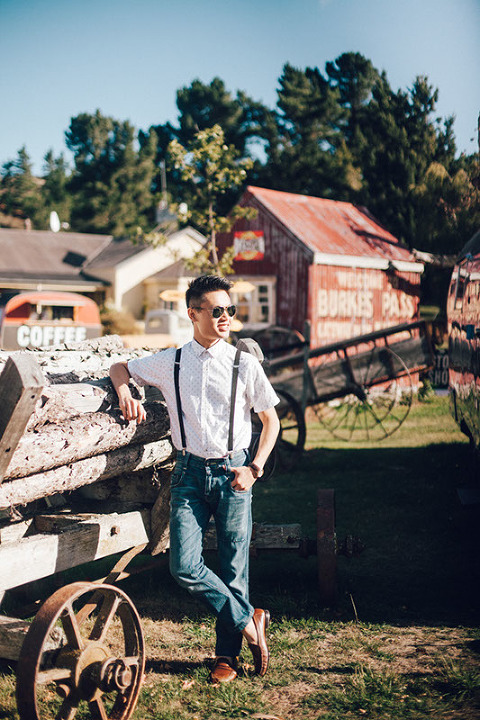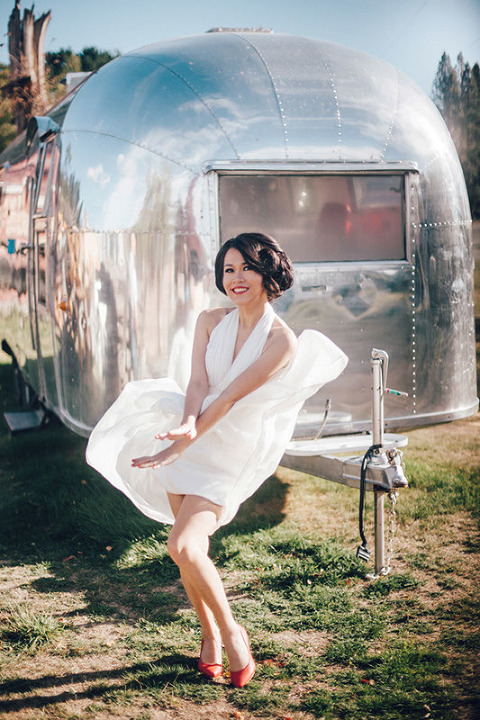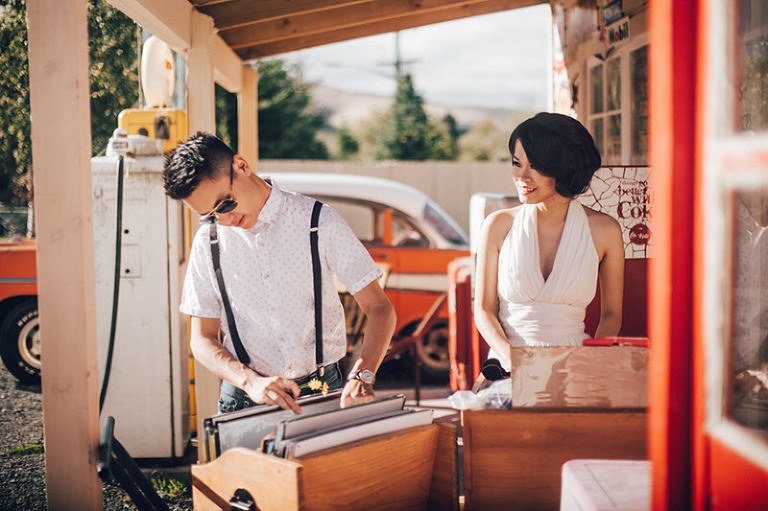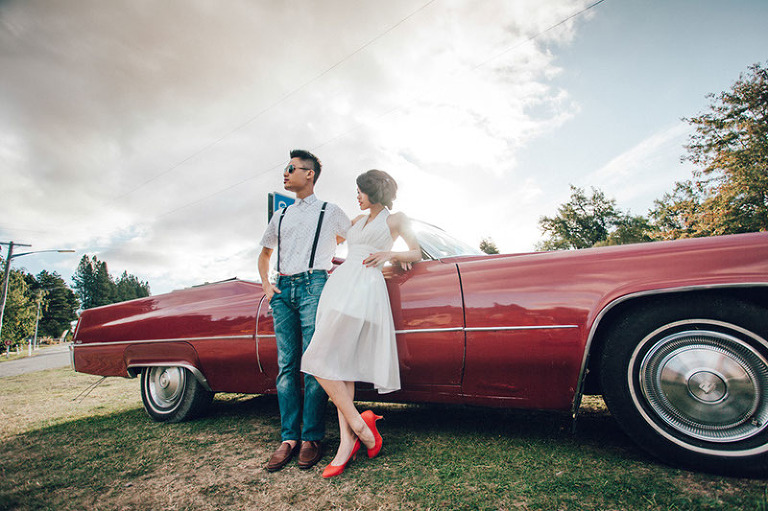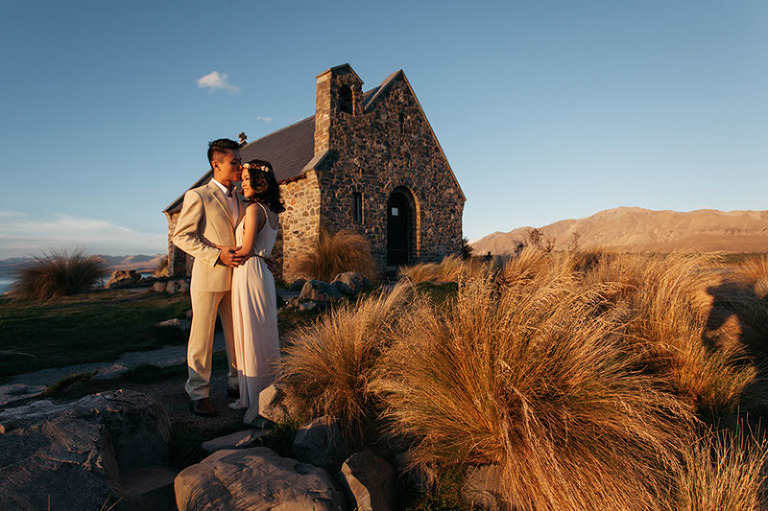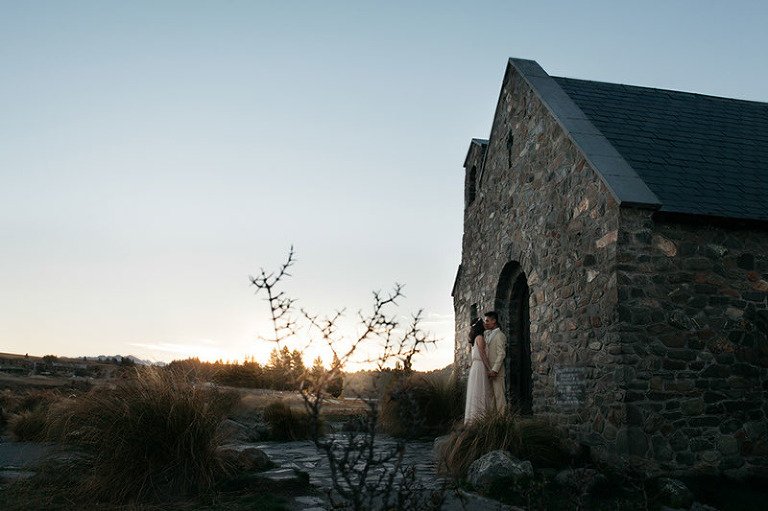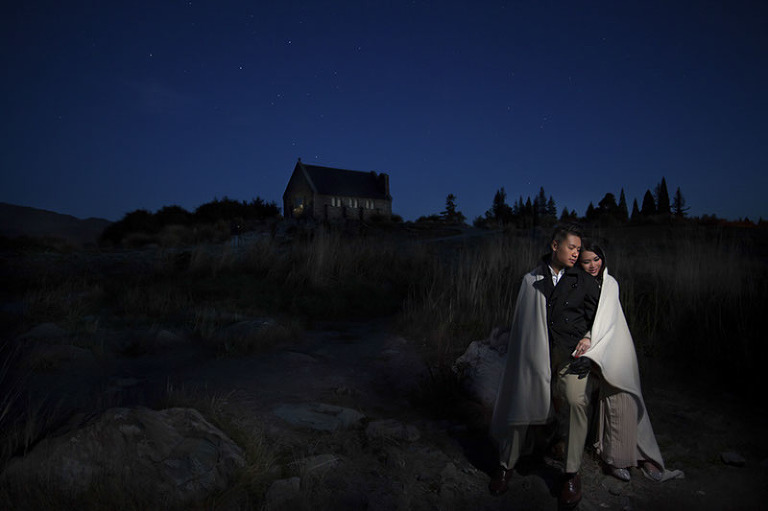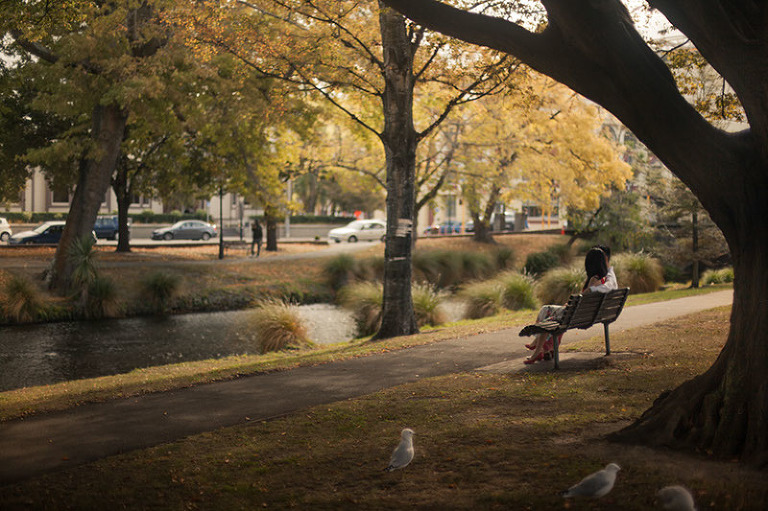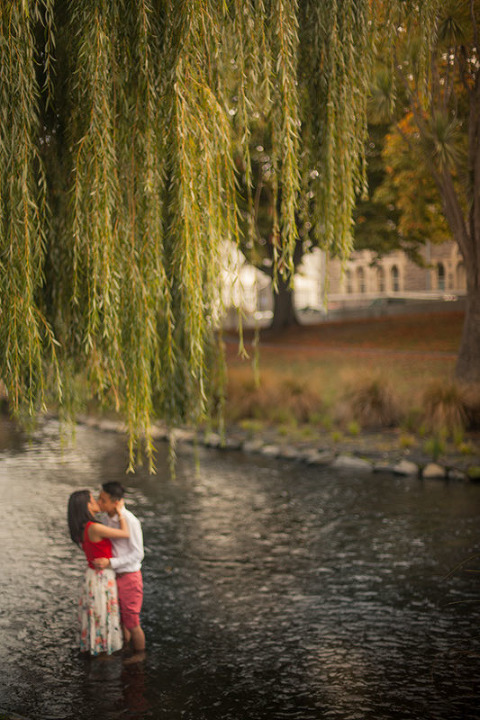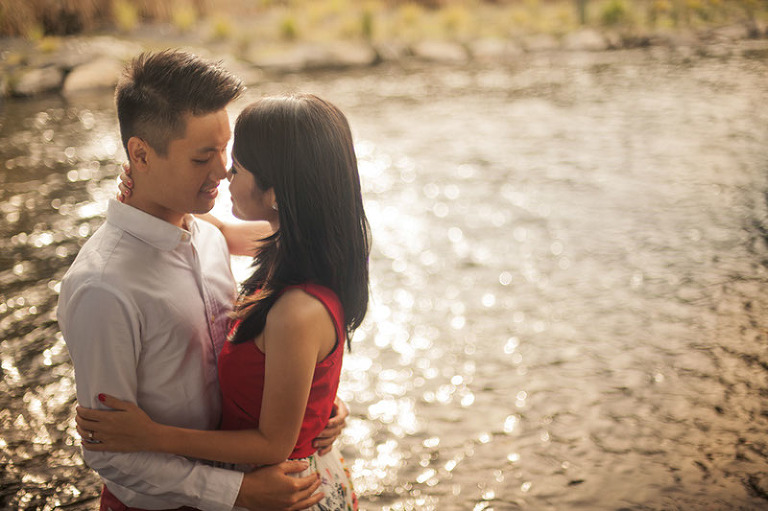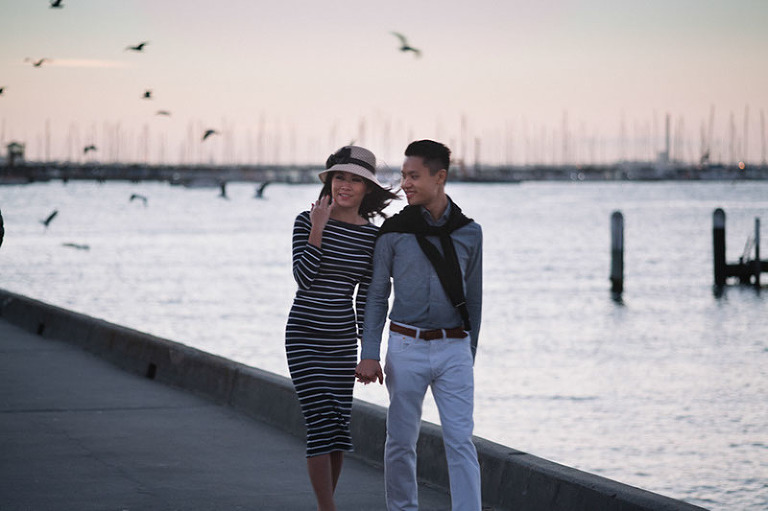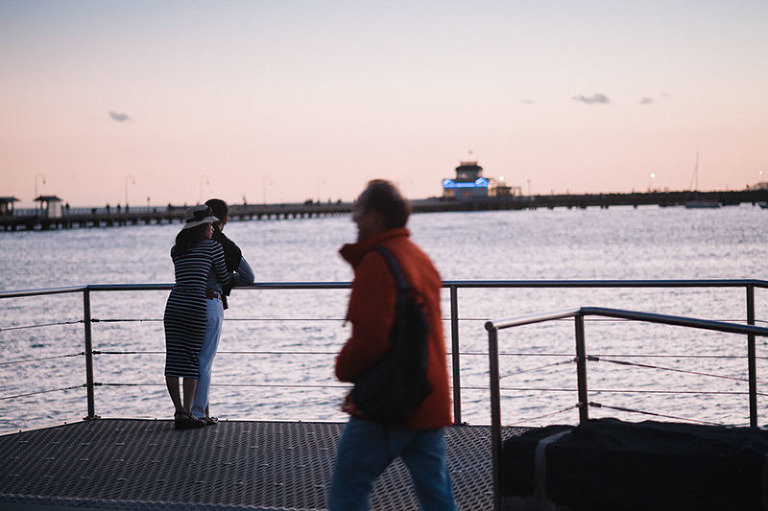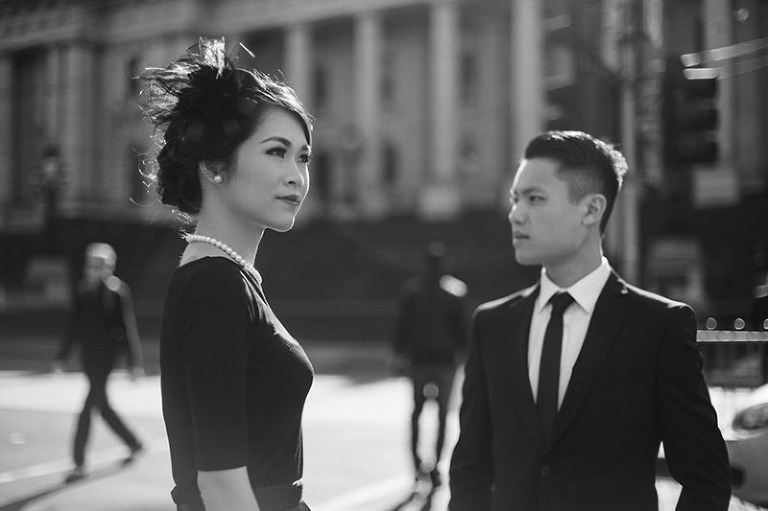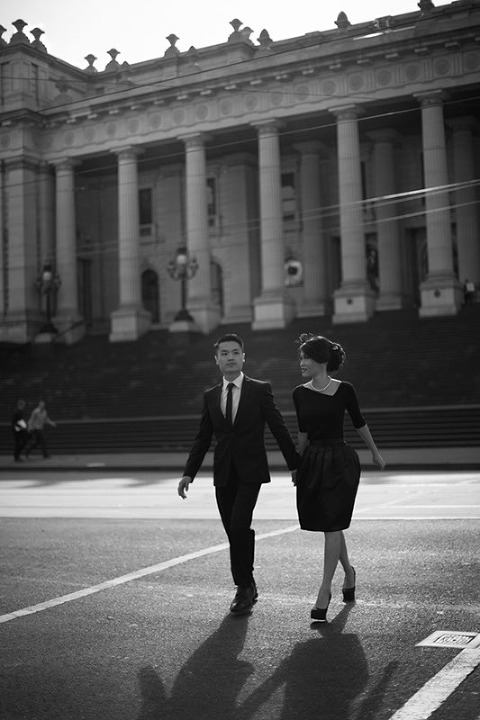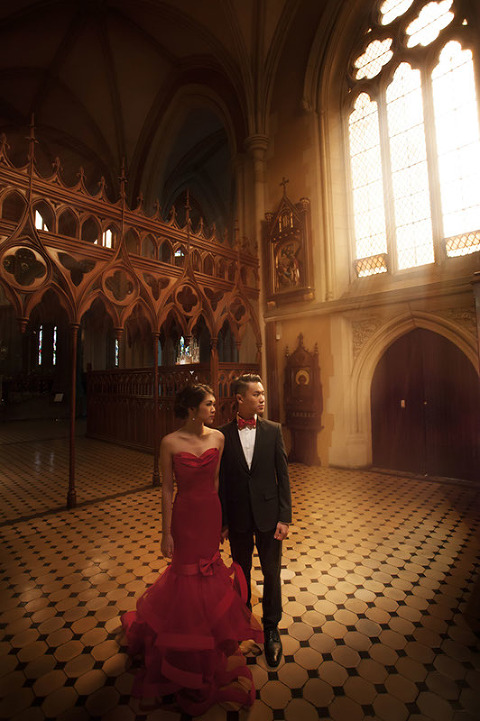 You might like: