Lukman Sardi is a very familiar name for so many Indonesian, well known for all his appearance and contribution for Indonesian cinema.
He inherited his passion for arts from his late father, Indonesian violinist maestro Idris Sardi and also from his grandparents.
The numerous awards confirmed his status as one of the best Actors that Indonesia ever had.
But perhaps not many of us could see how he likes behind the big screen.
So these sessions a few months ago was a special occasion, to meet Lukman Sardi and his lovely family.
In the first two sessions, I saw a very happy man who understand how priceless it is to be around his family and spending the time together.
The last session, I made a set to emulate a classic movie set in order to make a family portrait that really related with their family life.
In the end, I love every single frames from that came out from that day.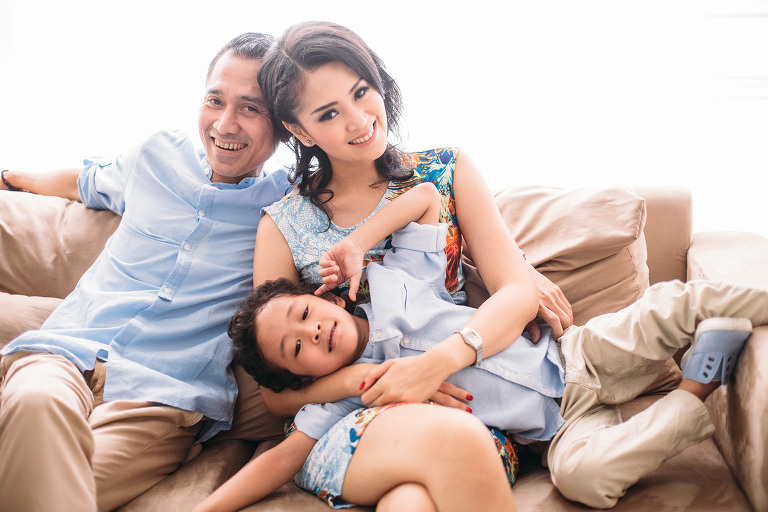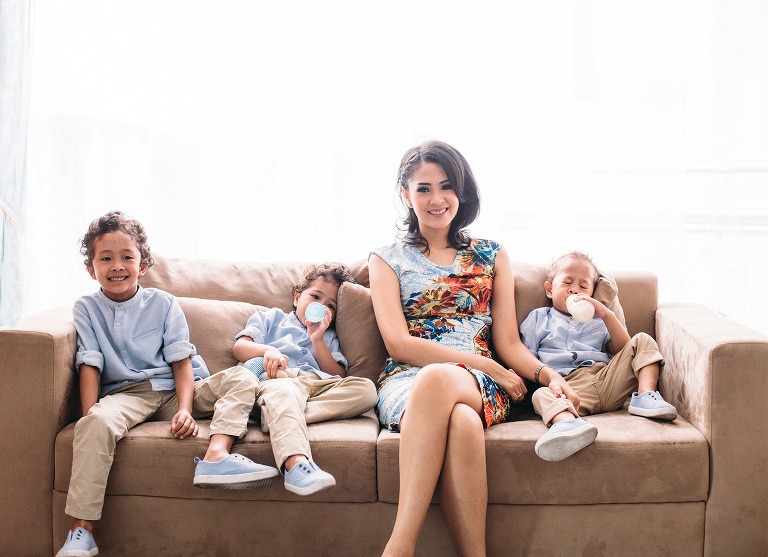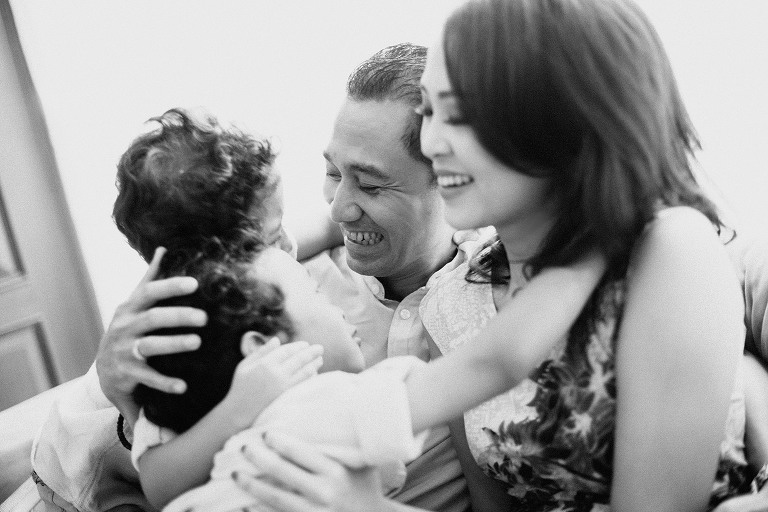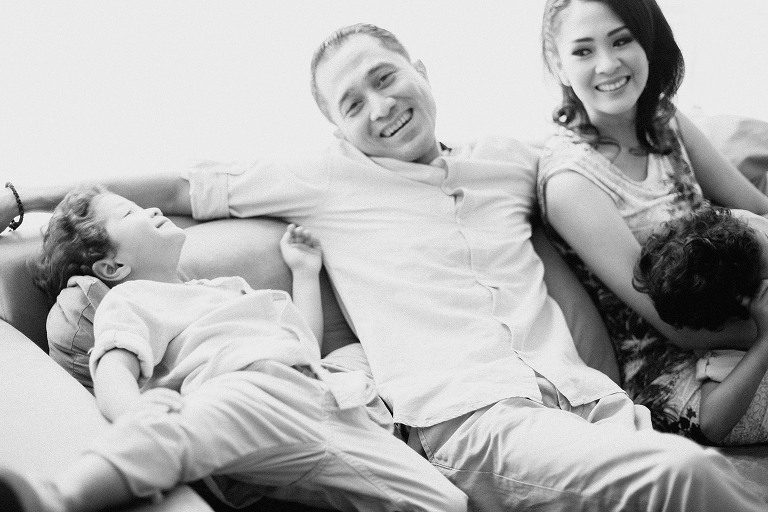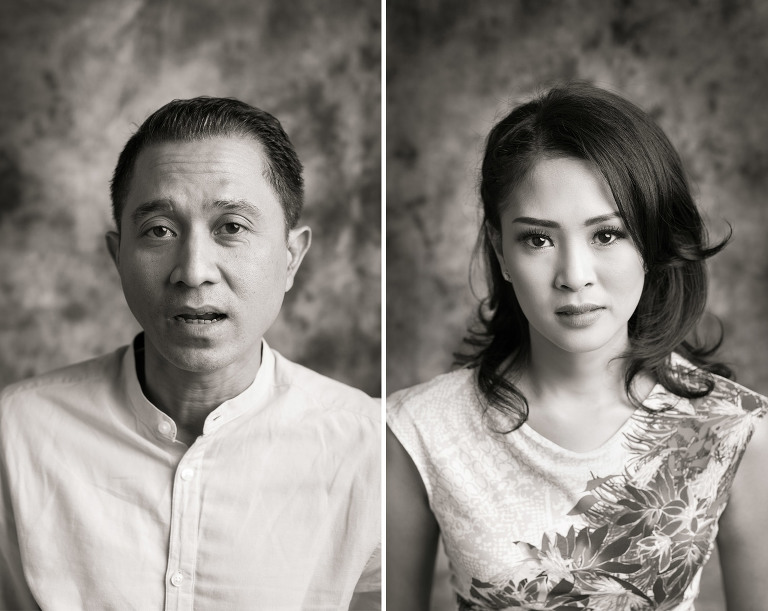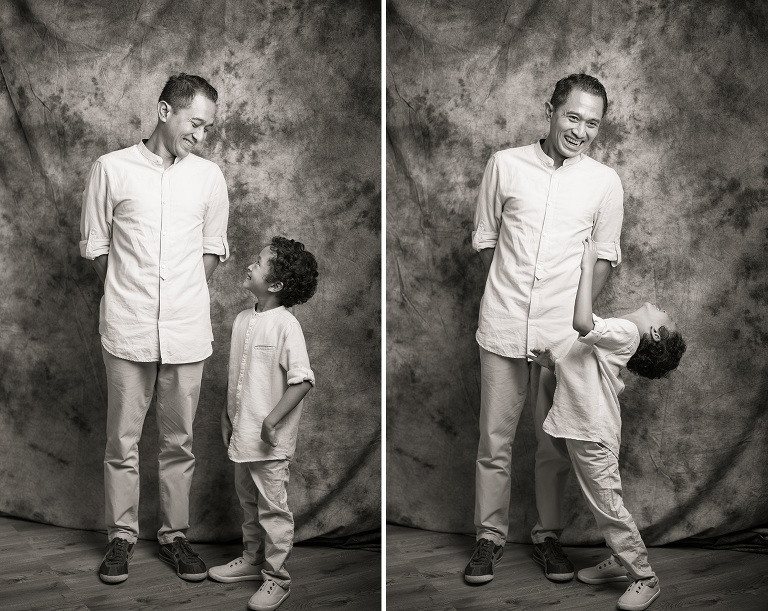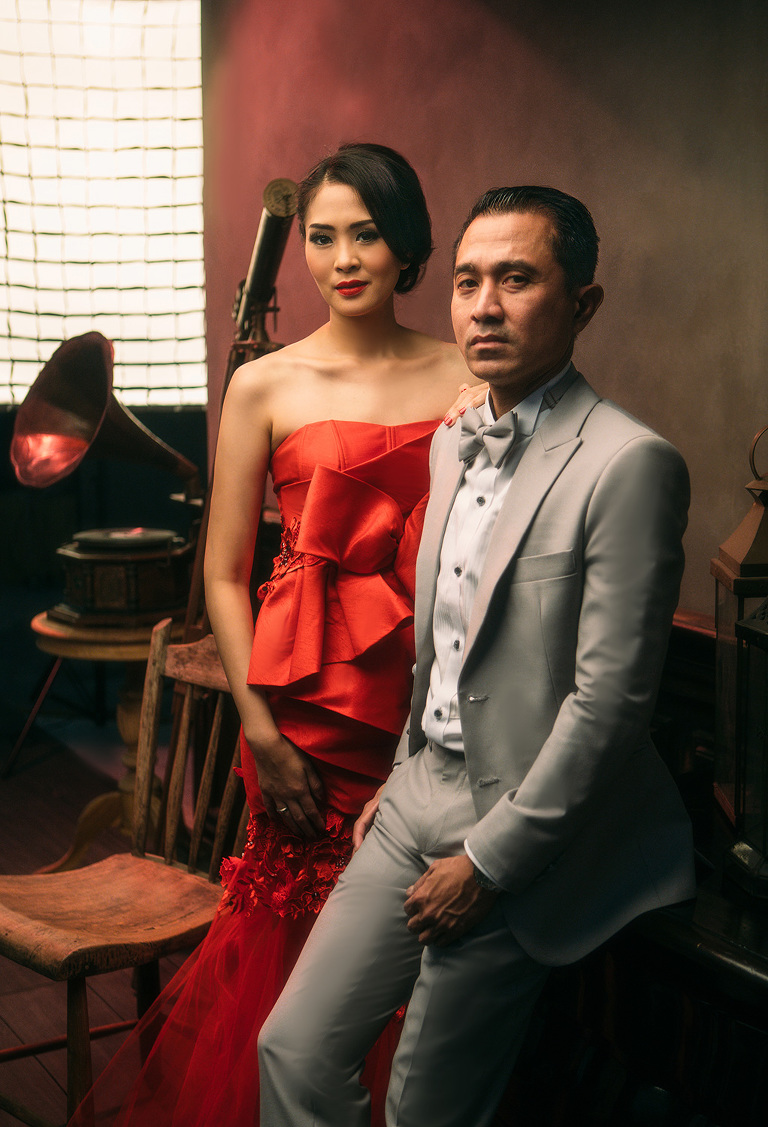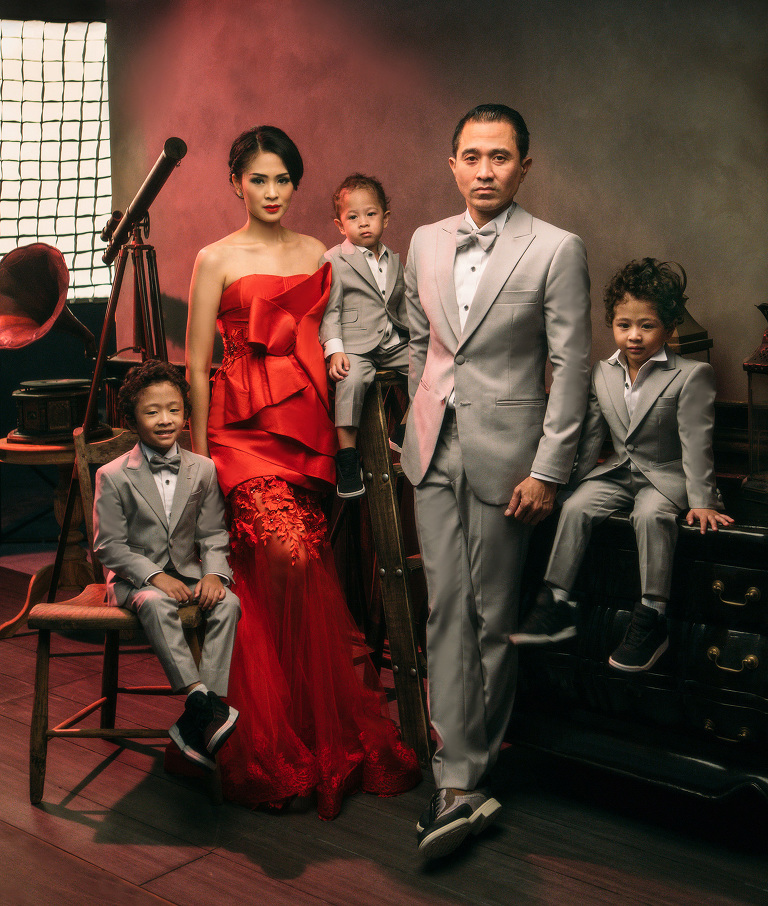 You might like: