At the end of 2016, we had this unique opportunity to make a short film for Allianz new campaign, called 'Life Changer'.
This film is part of Allianz campaign to encourage the millenials to make a difference in other people lives by working together with Allianz.
After three weeks of intense pre-production, the production moved into the principal photography stage for two days.
Shooting at six different locations, the production needed to make sure everything were in place before we shoot.
Everything went well thanks to the profesionalism and commitments from all talents and crews.
Here's some behind the scenes stills from the shoot.
And don't miss the film at the end.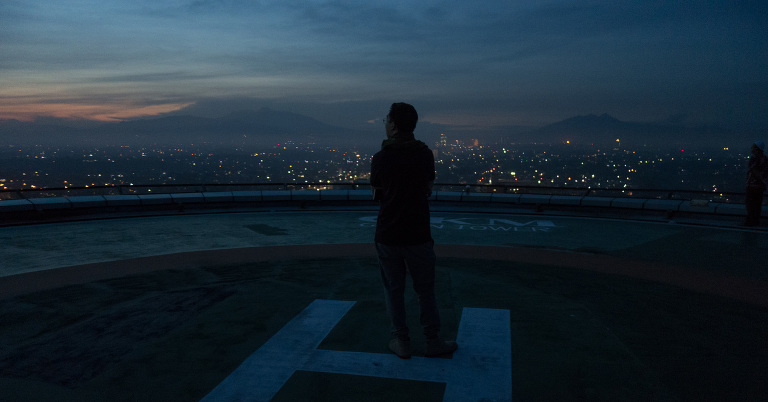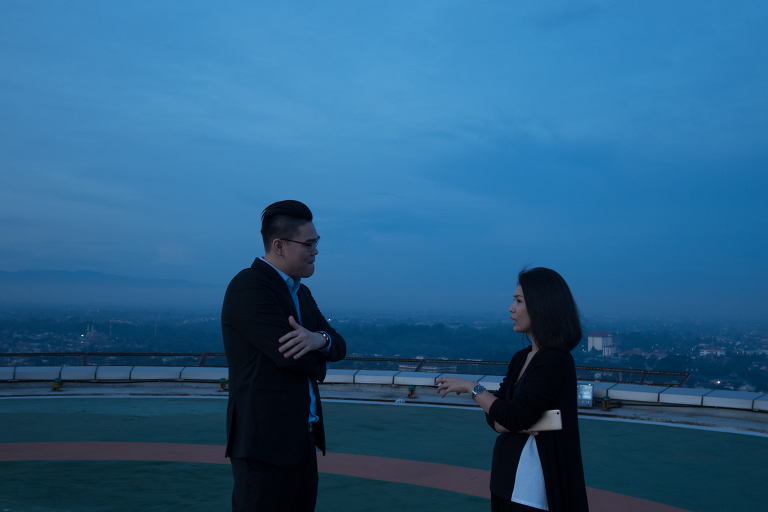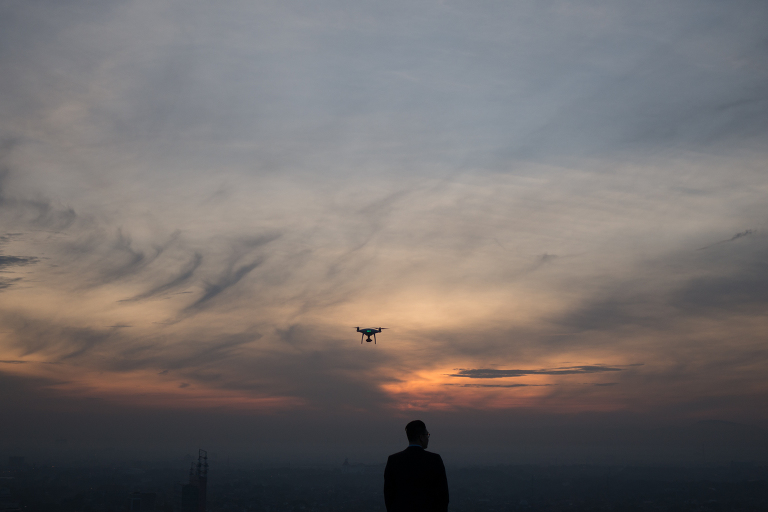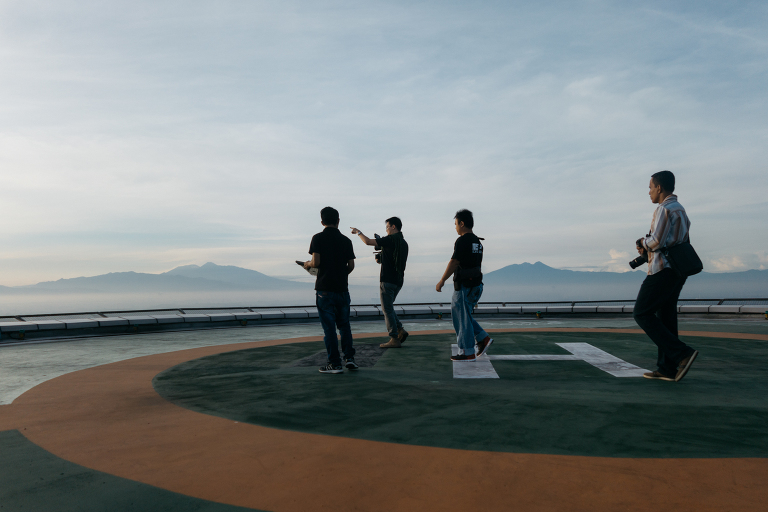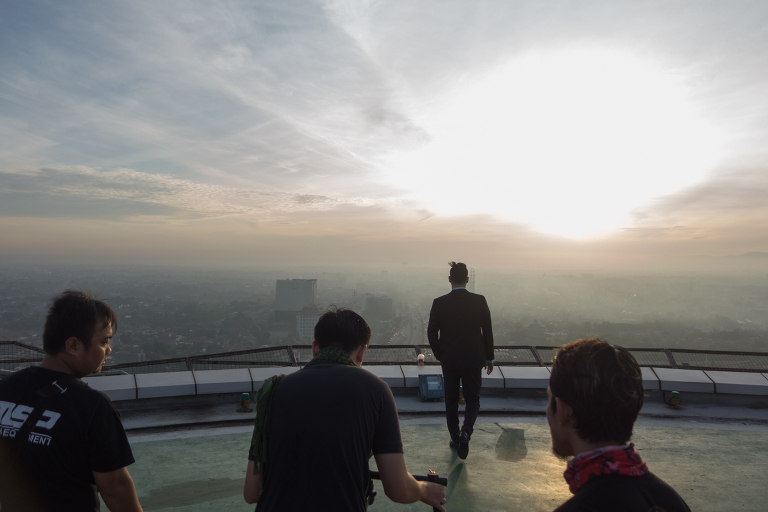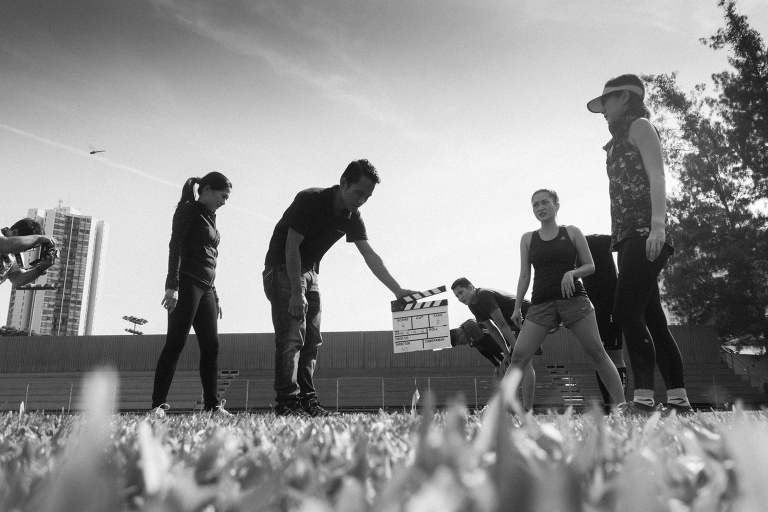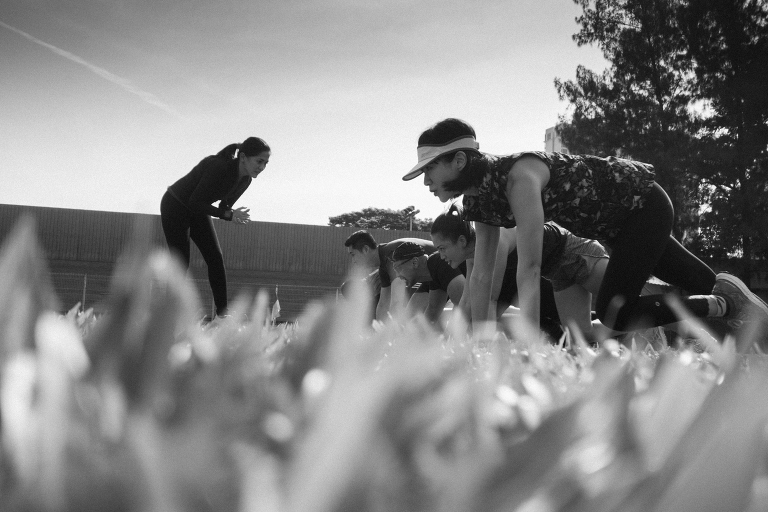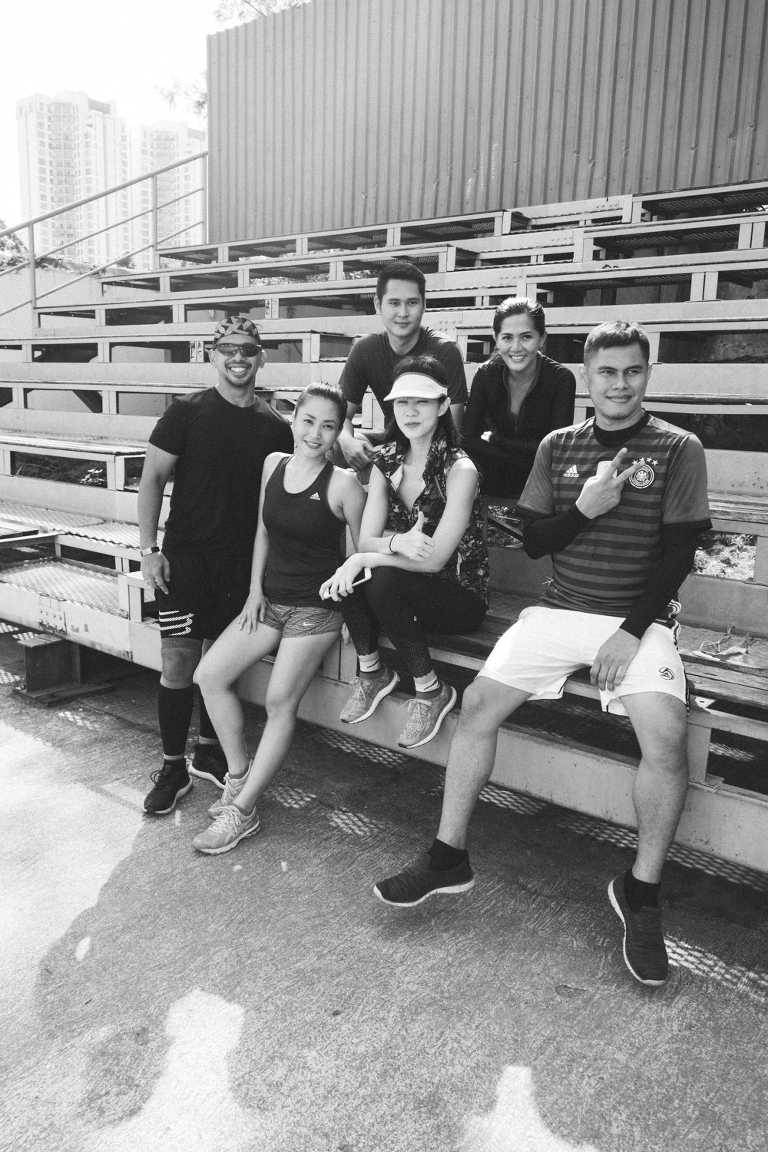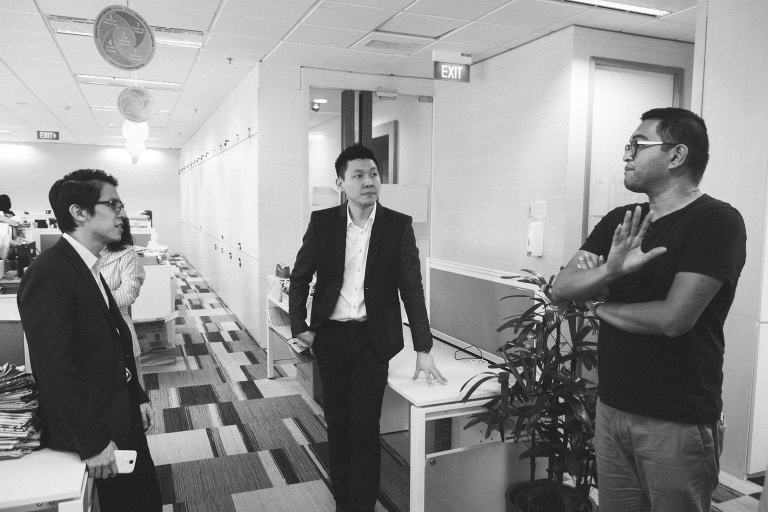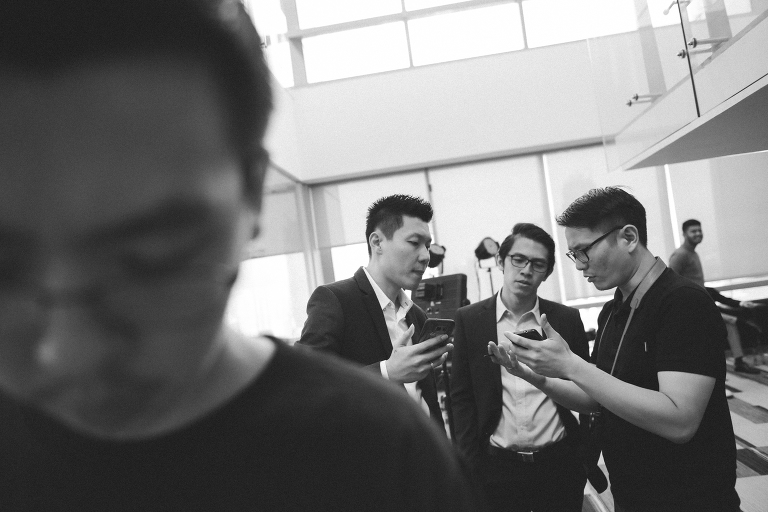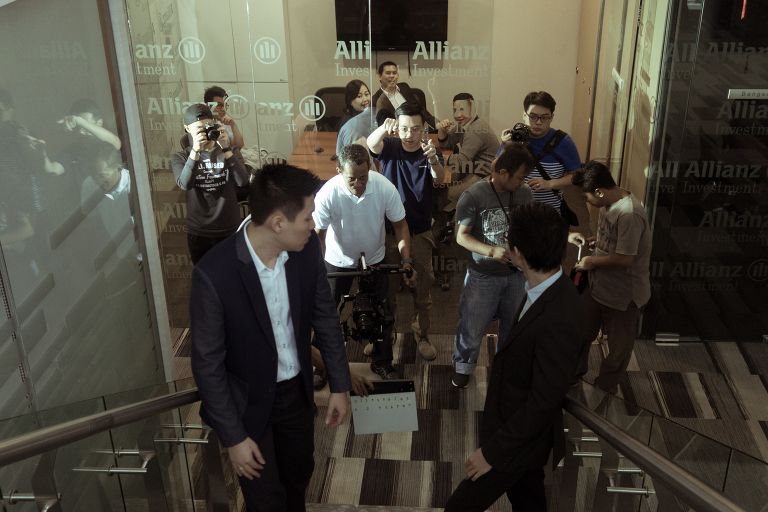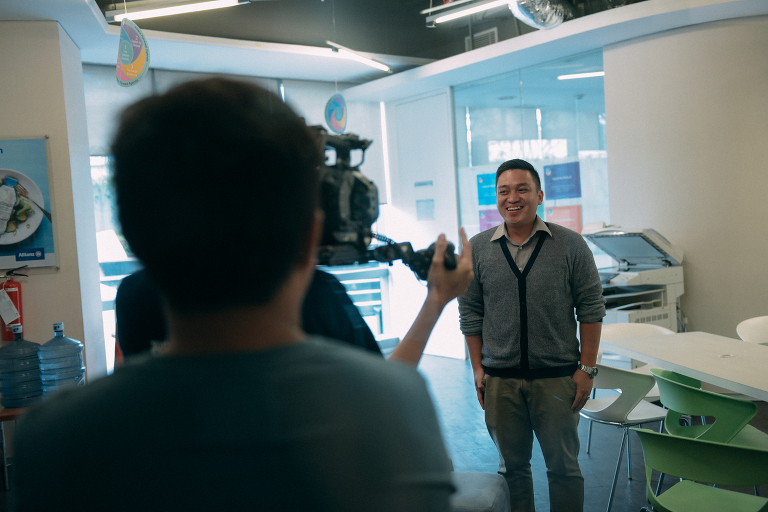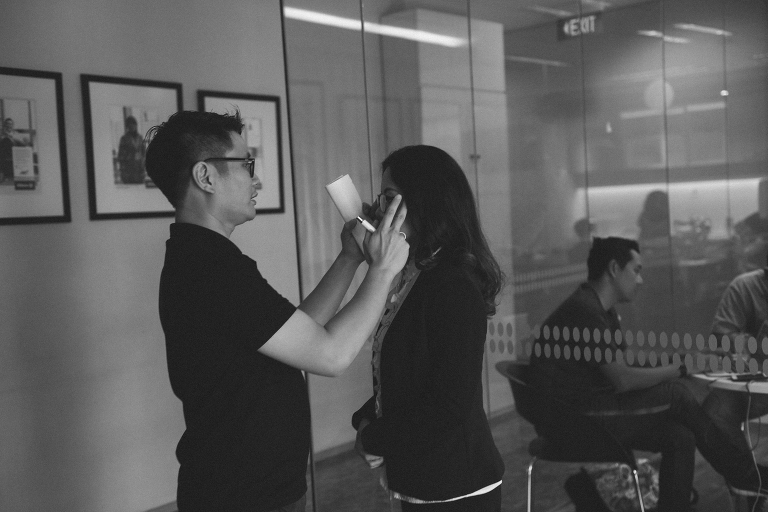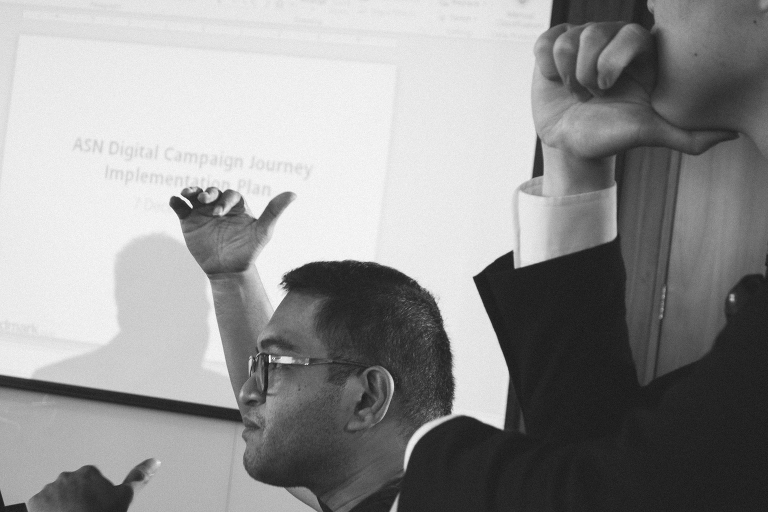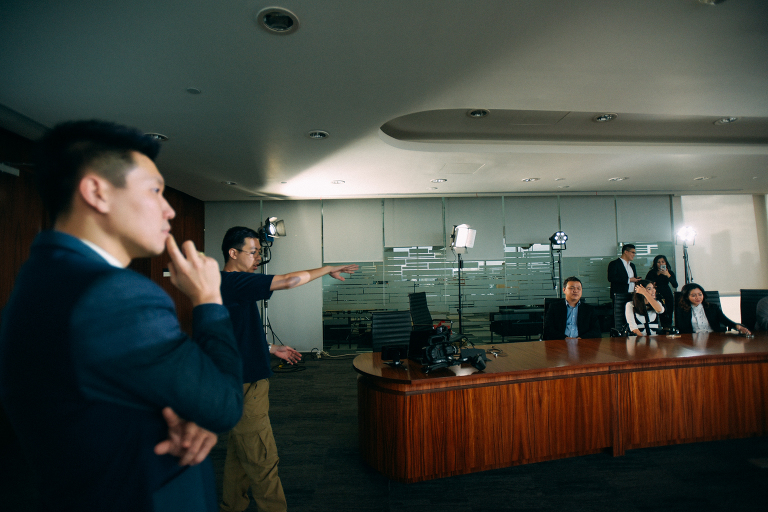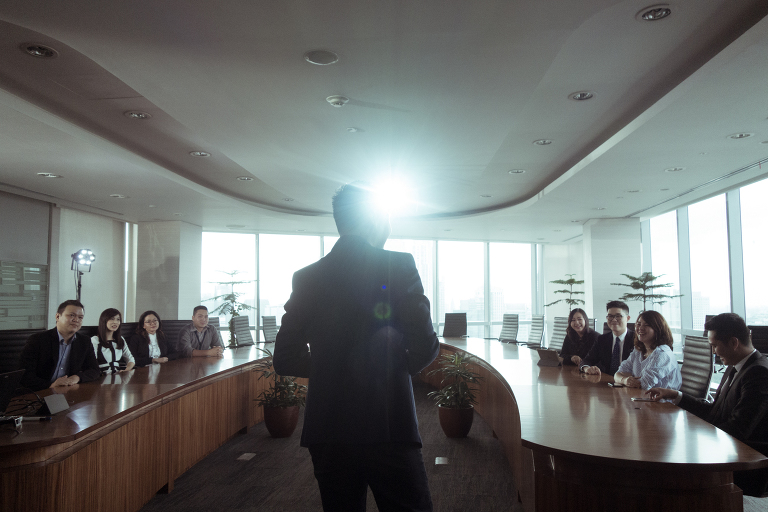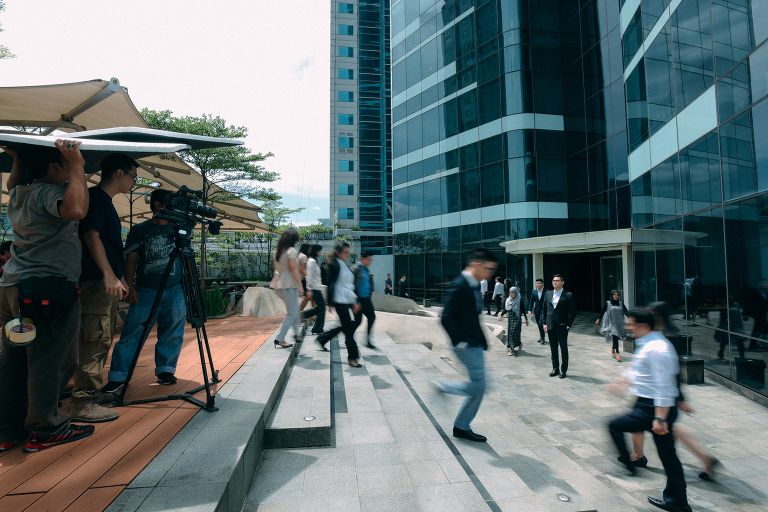 Agency : Soho Square
Director & DOP : Andrew Octaviano
Producer : Natalia Erawijaya
1st Assistant Director : Michael Novrianus
Color Grading & Post Production : Pyramid Post
VO Talent : Jati Andito
Recording Studio : Brotherland
Drone : Aichu Priatna
Make up : Kay
Camera & Grip : Sony FS7 by MSP Film
You might like: