How I really miss the old days when I shot with black and white film.
I never forget my favorite black and white film was always Fuji Neopan iso 400.
The high contrast and the grain was second to none for me.
But those days were long gone.
These pictures were taken at Fashion Hall of Fame 2014, 28 August 2014, which was brought by Indonesia Tatler and Tex Saverio.
Once I walked into the lobby, I knew this event would look absolutely wonderful in black and white.
Thanks to Indonesia Tatler for having me.
The missing dream of black and white came right back that night.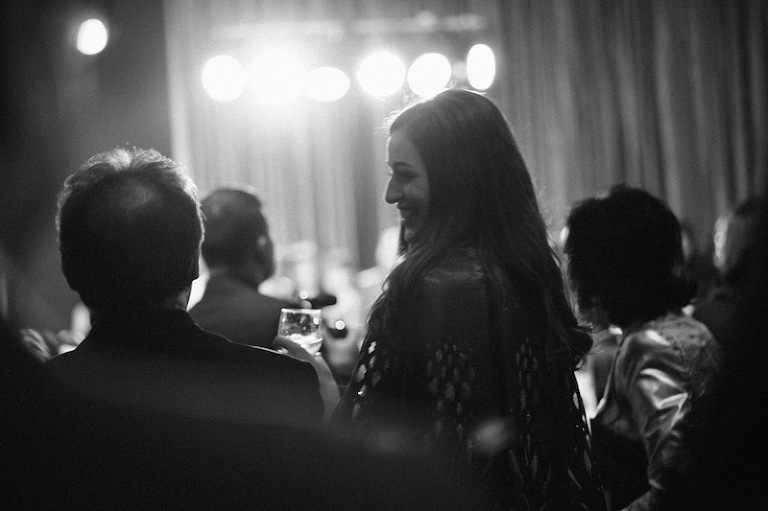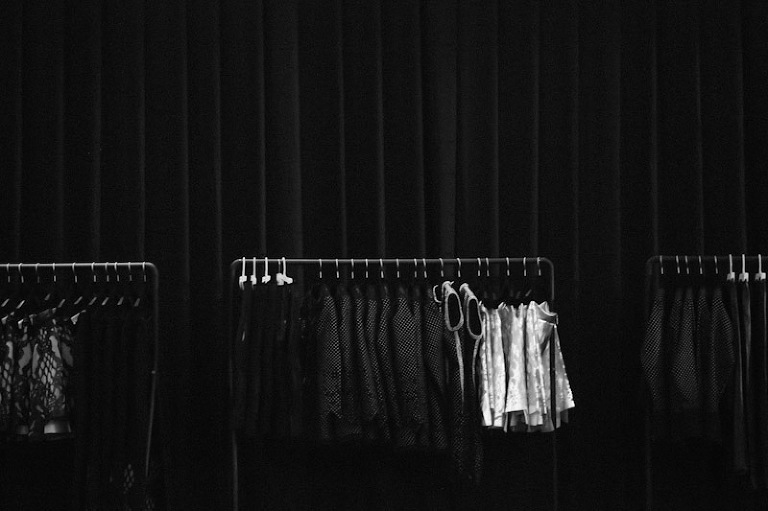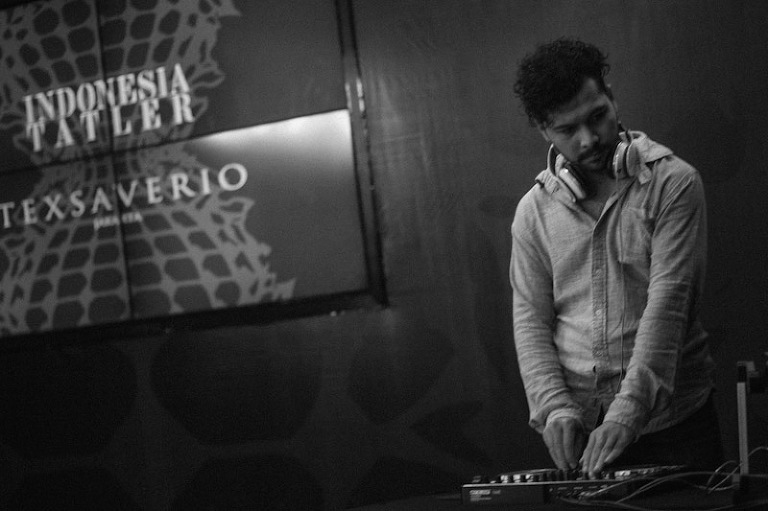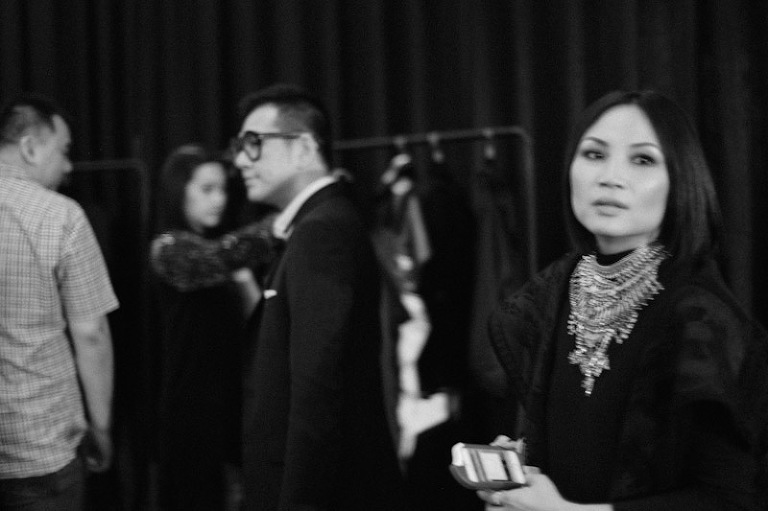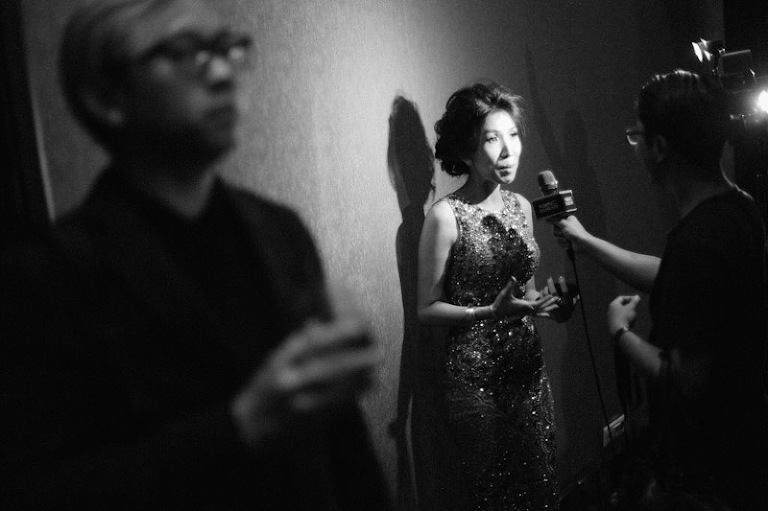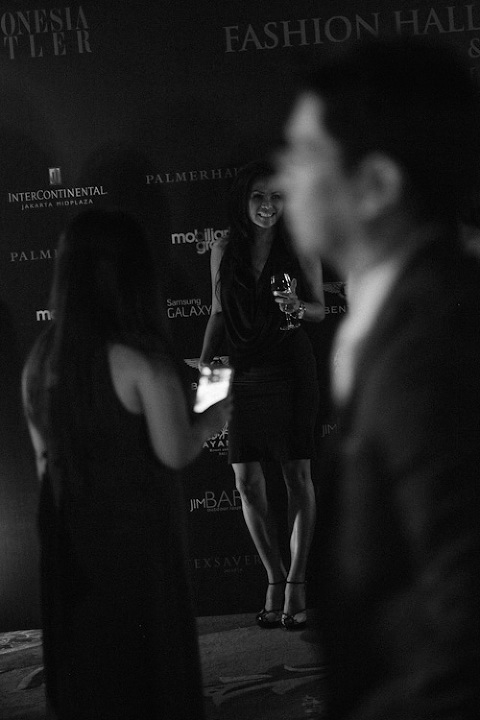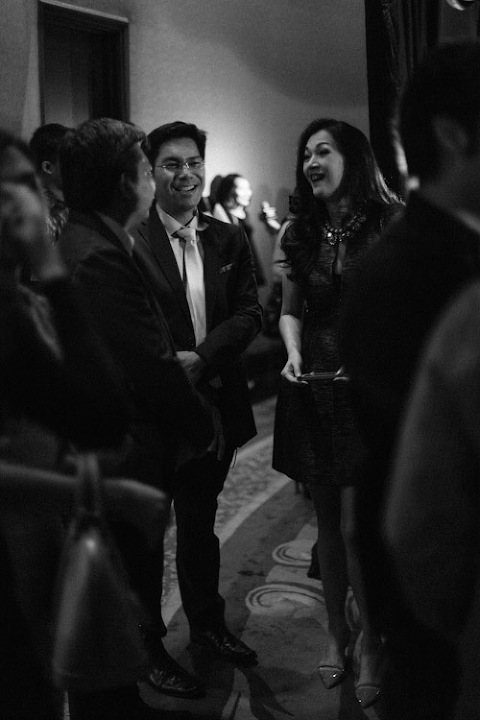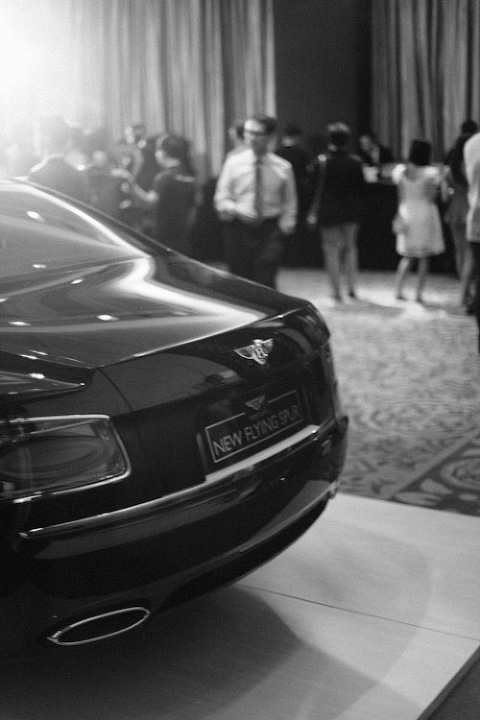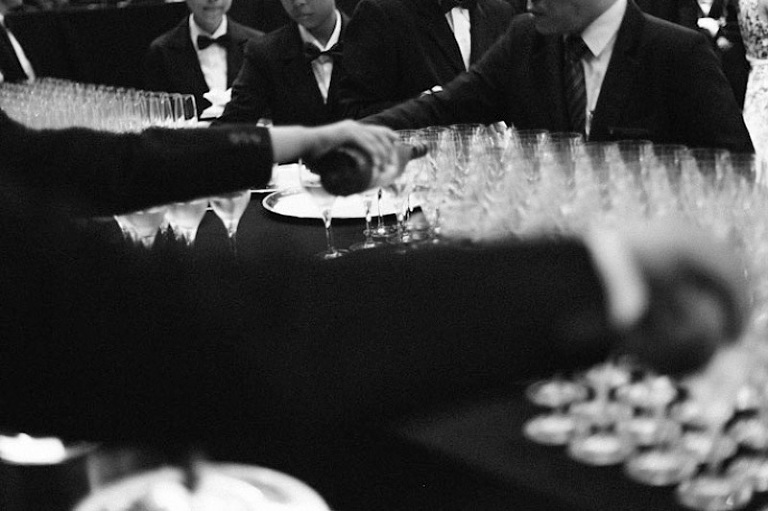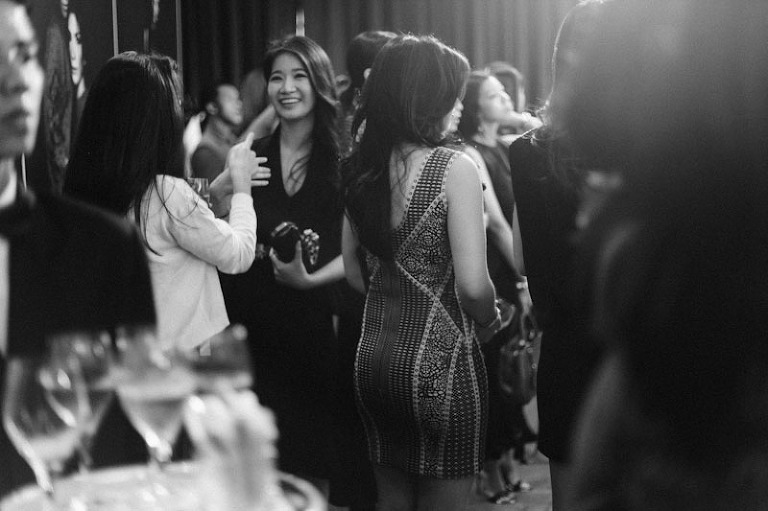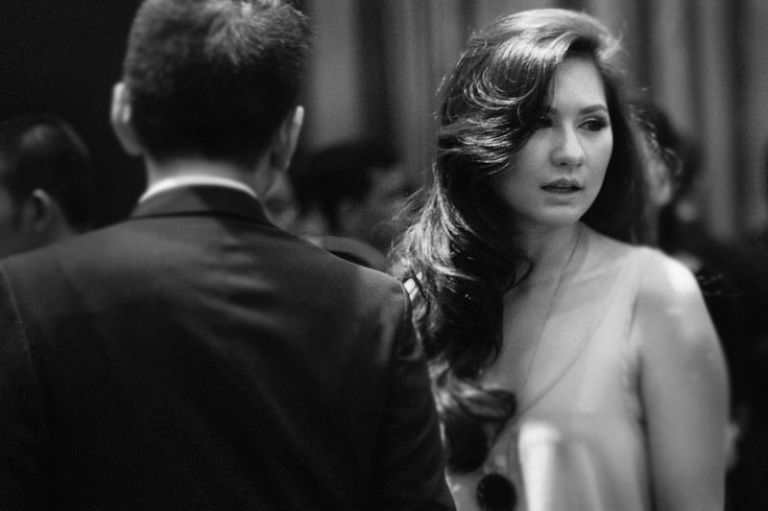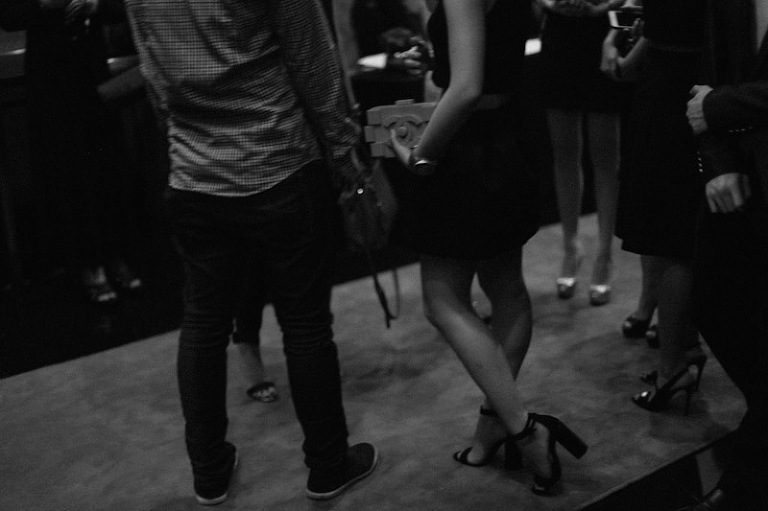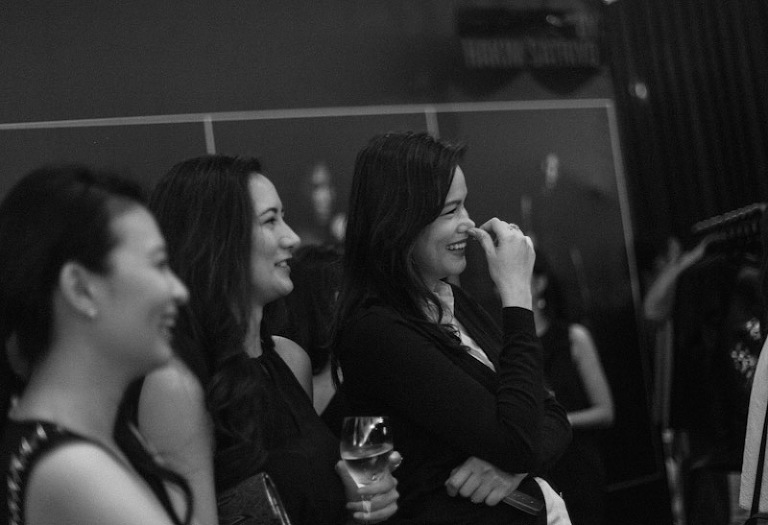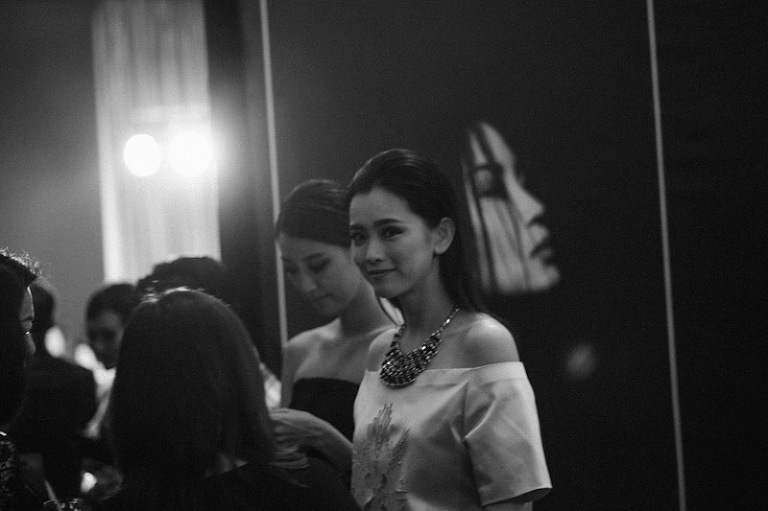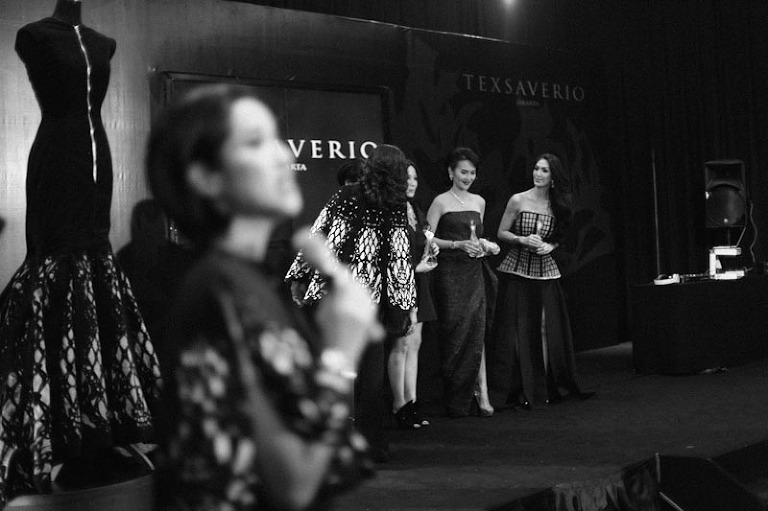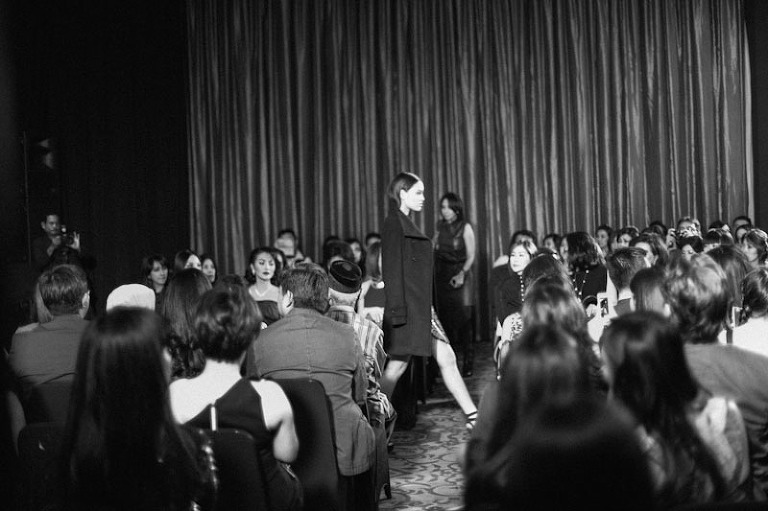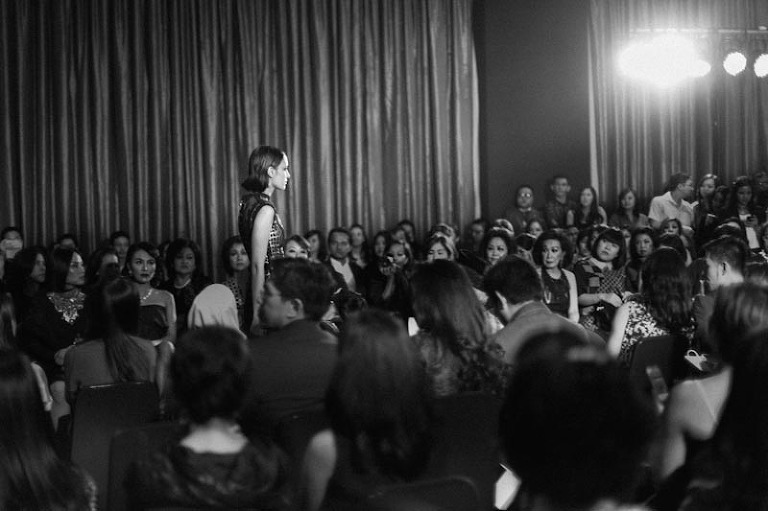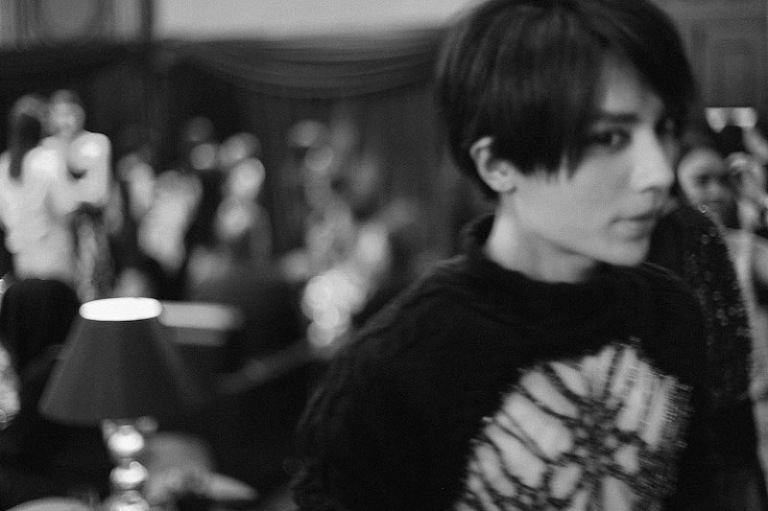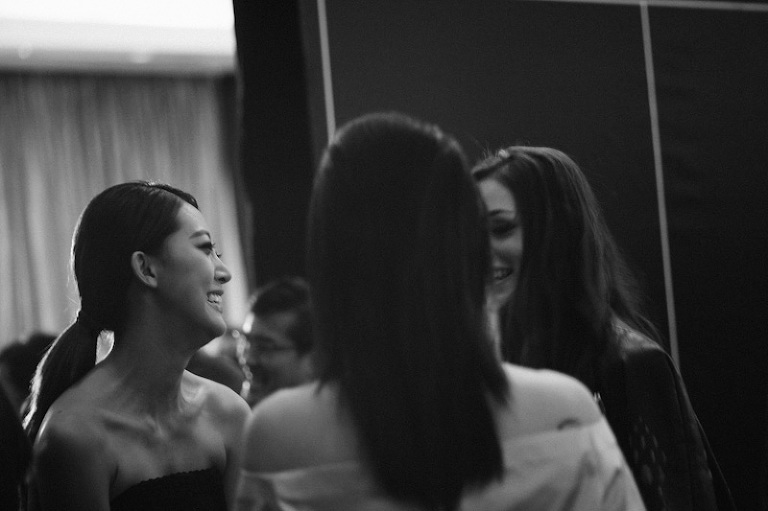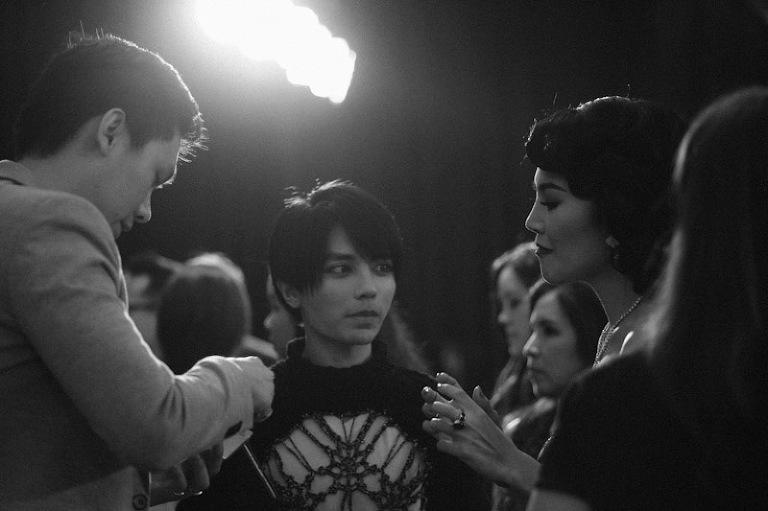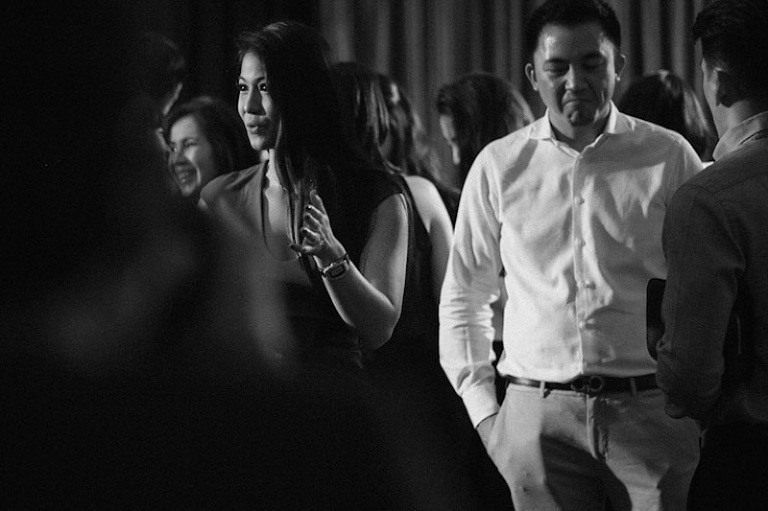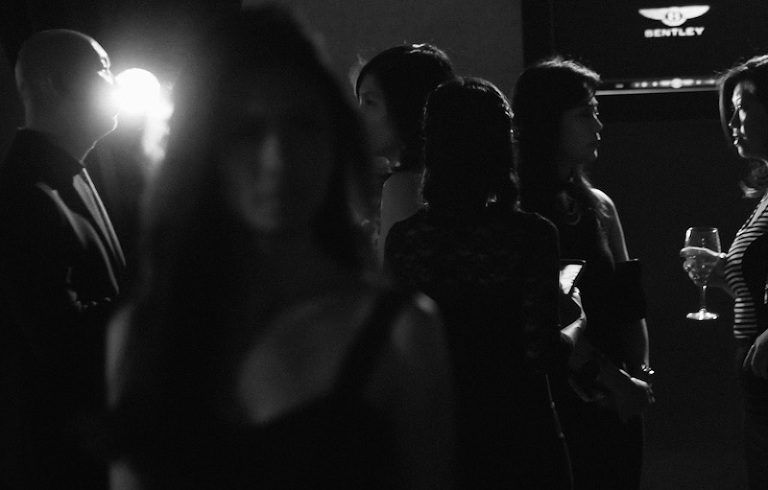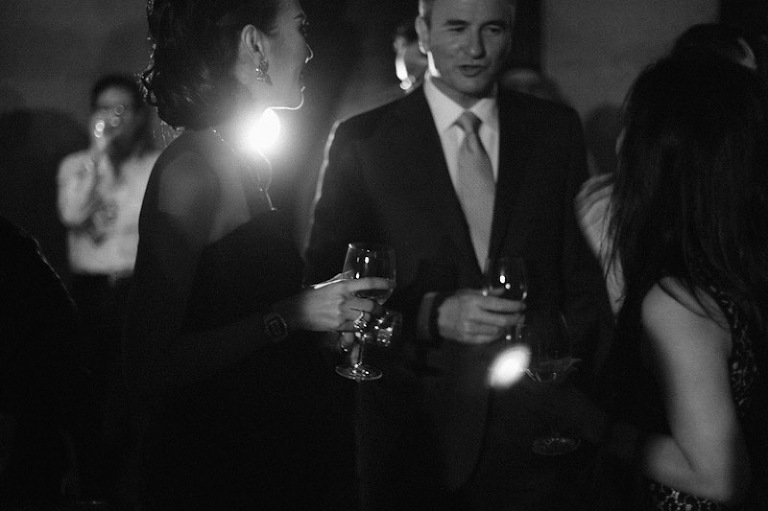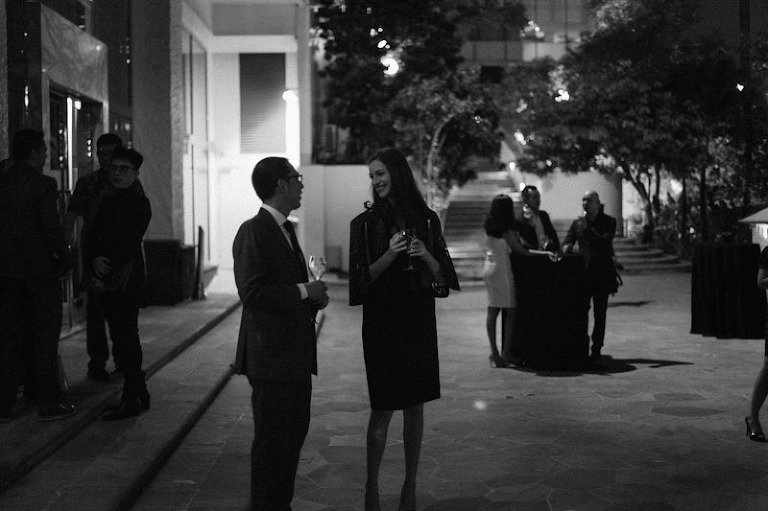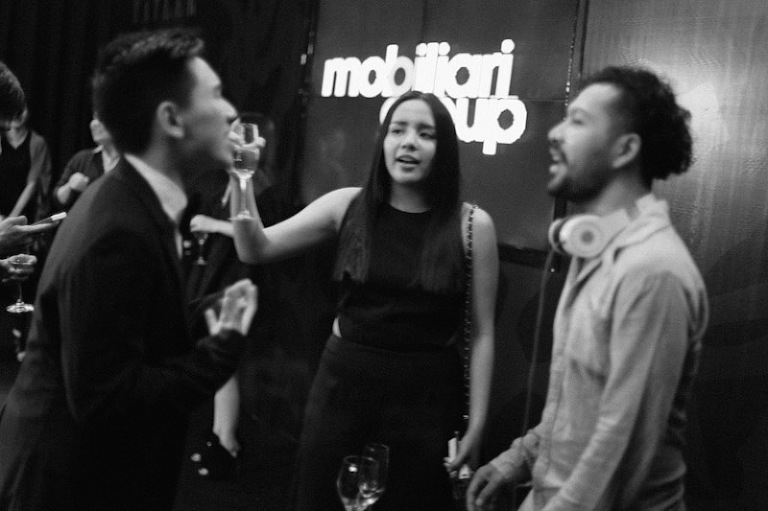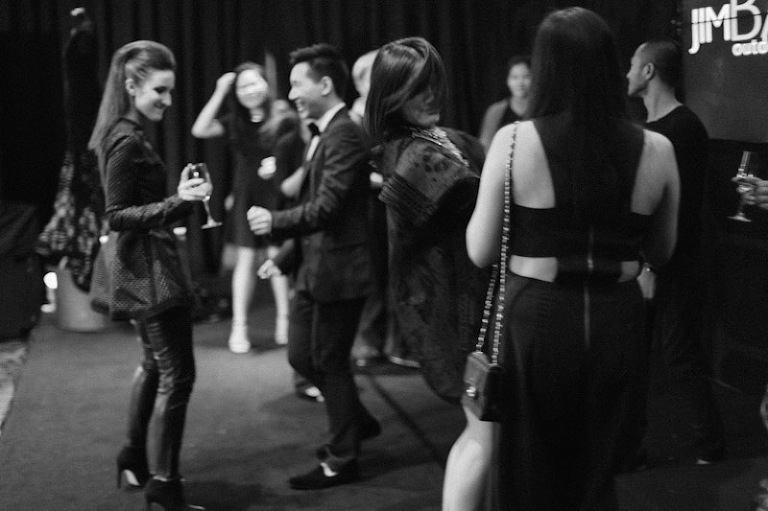 You might like: