Just one day after the New Year's day in 2016, I packed up my bags to go to Perth alongside Thomas & Gwen.
I first knew Thomas and Gwen from his brother's wedding almost 9 years ago. They were already having a relationship back then.
But their story began a long way back before that.
14 years of relationship is a serious number of years for a love relationship.
Every couple must have had countless laughter and tears for those period of times.
After a few days with them, I felt that all those years they've been together was such a precious foundation for their next journey.
As partners in life, there was nothing left they can hide from the other.
Not even the unspoken things.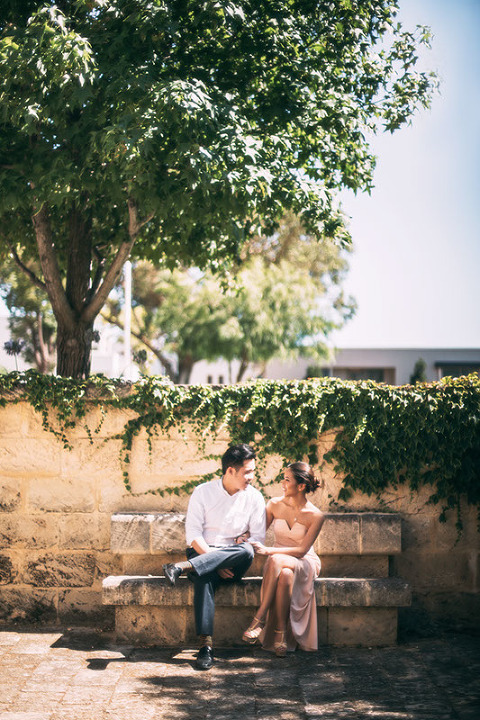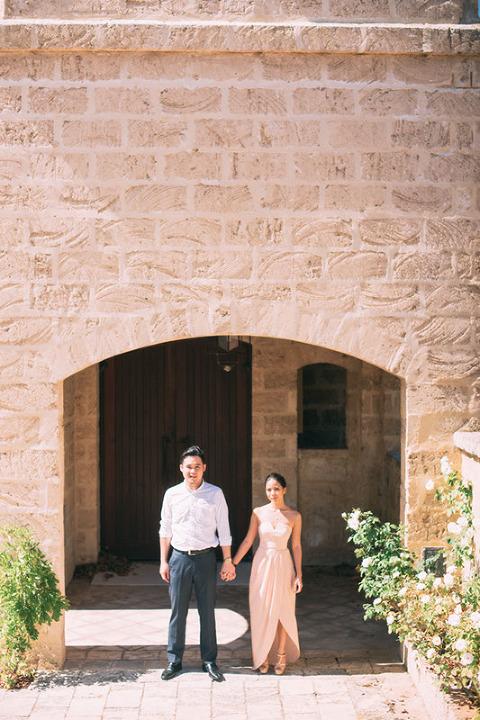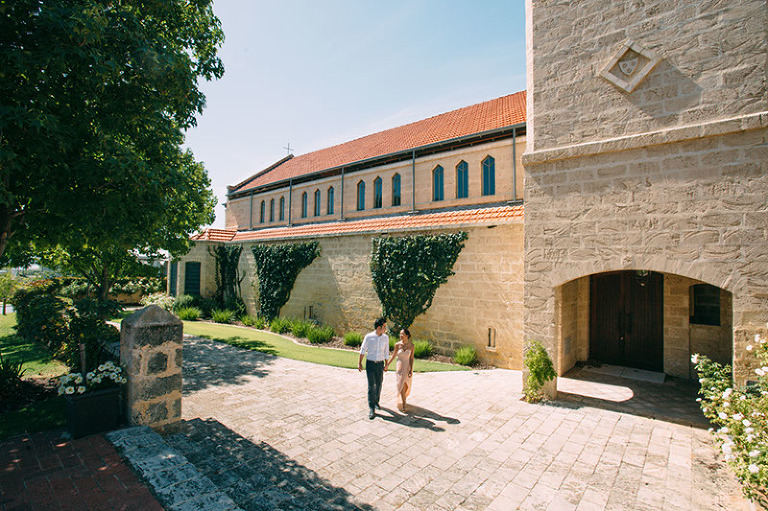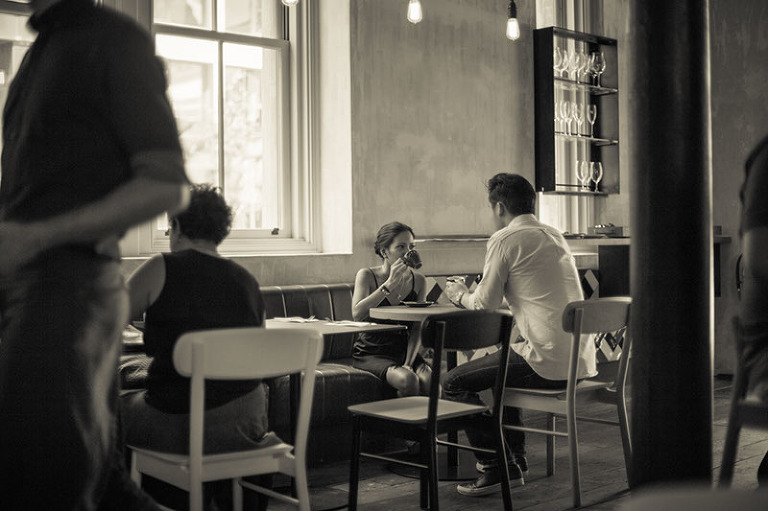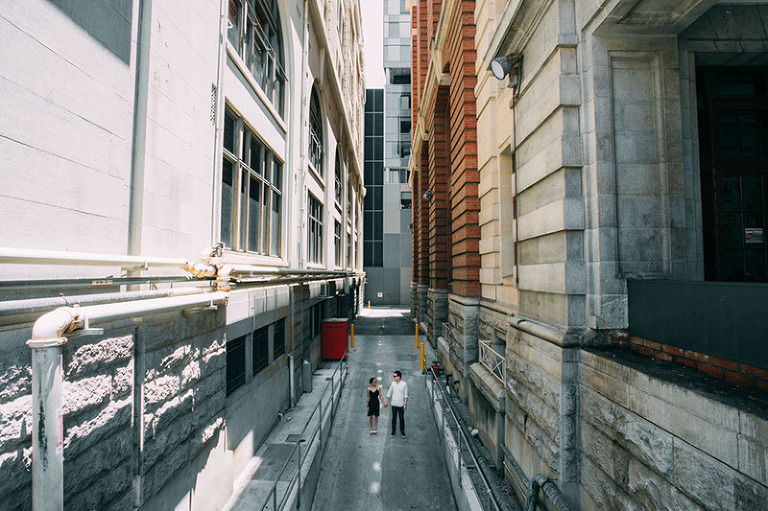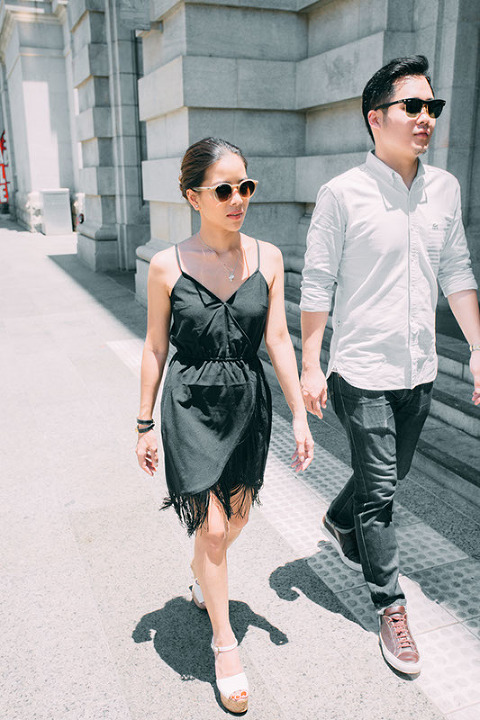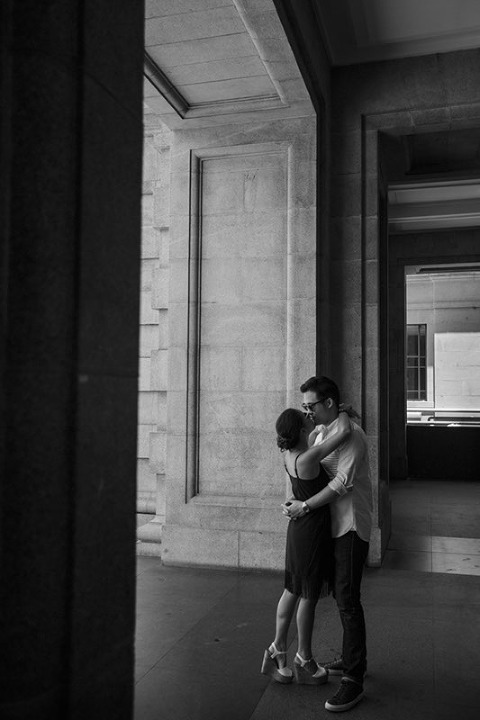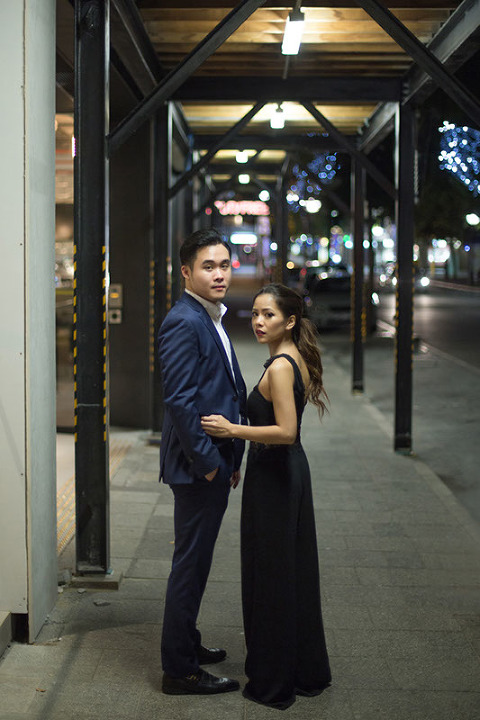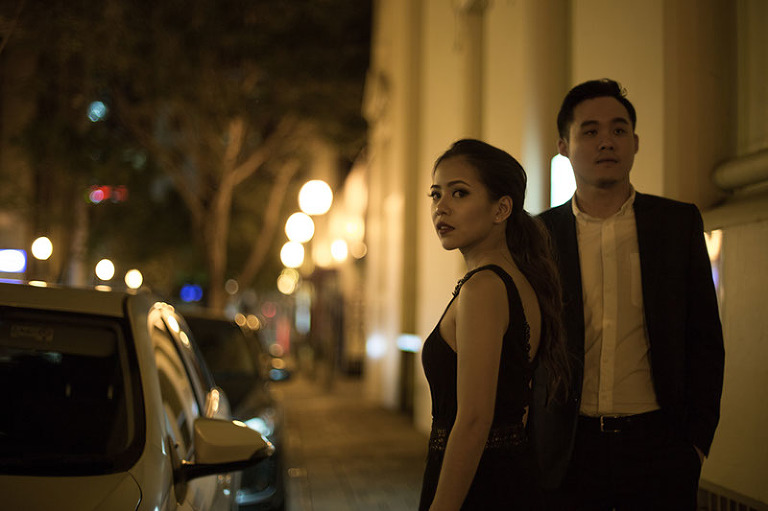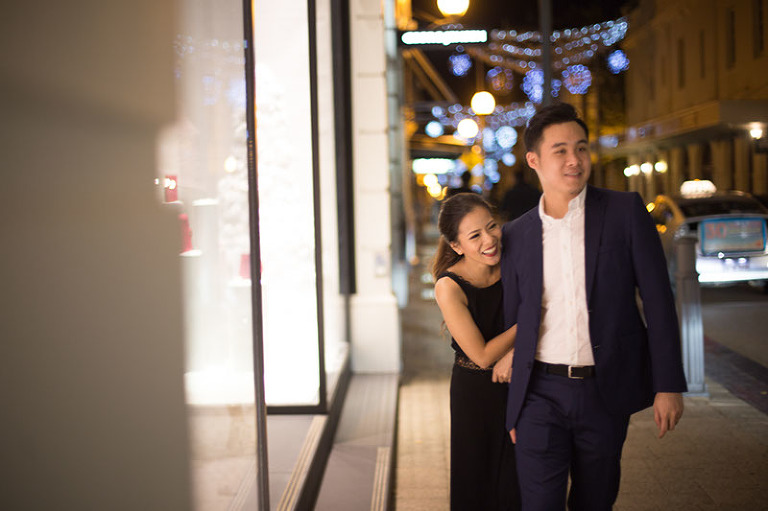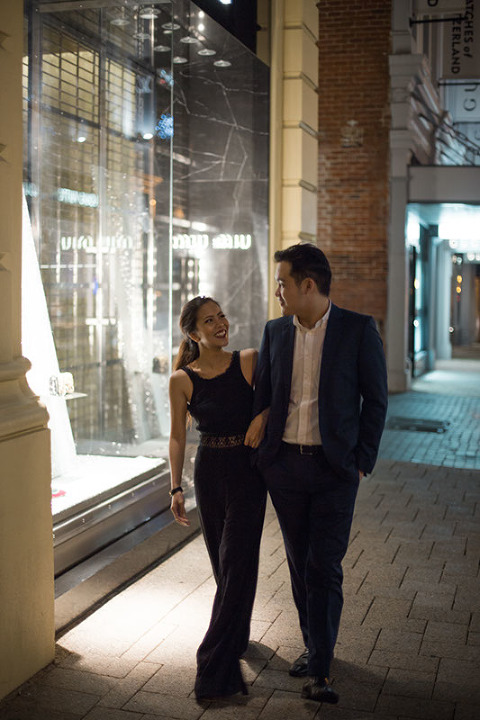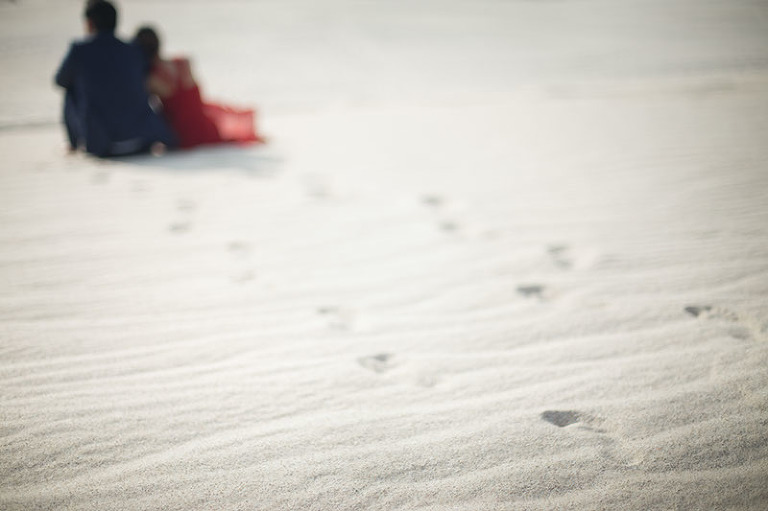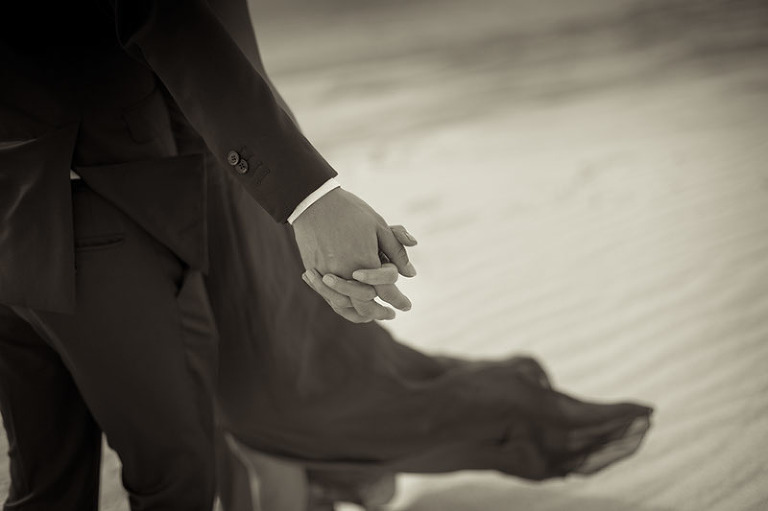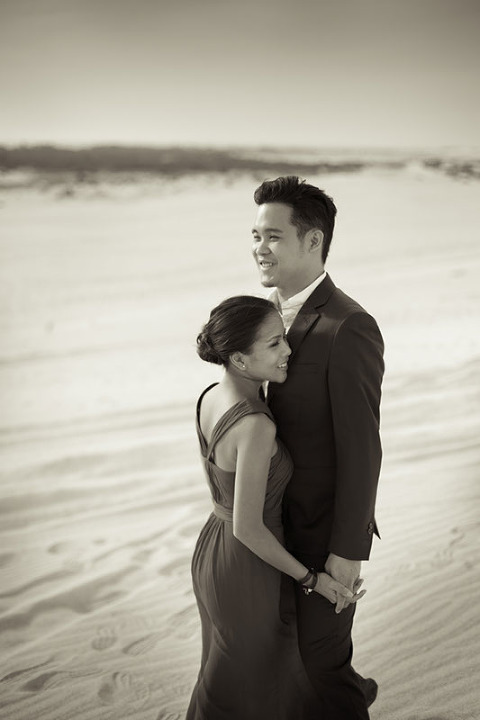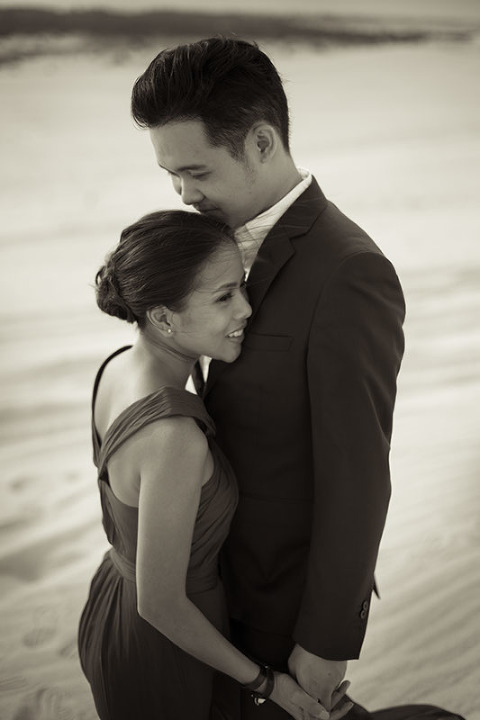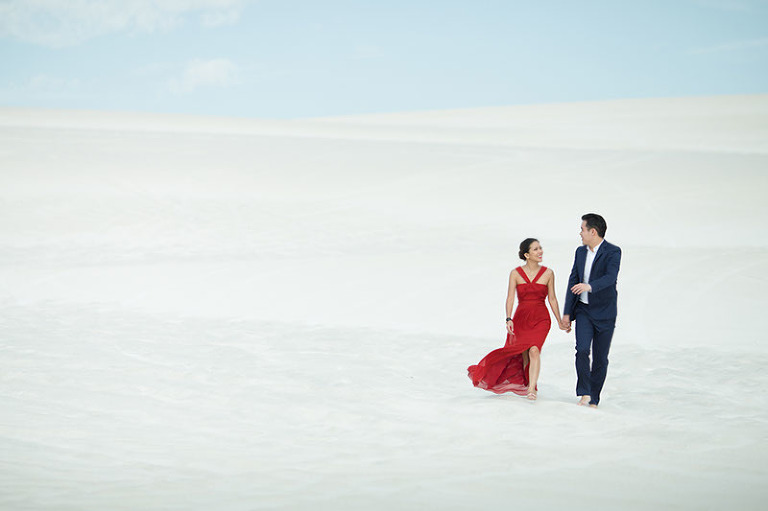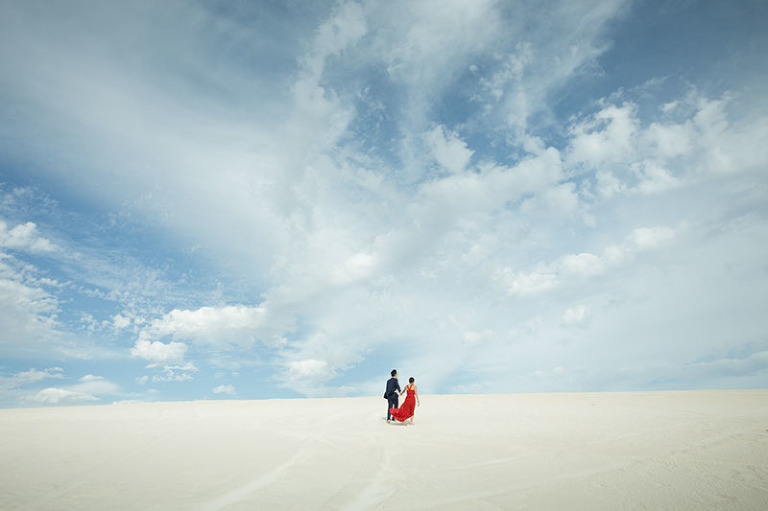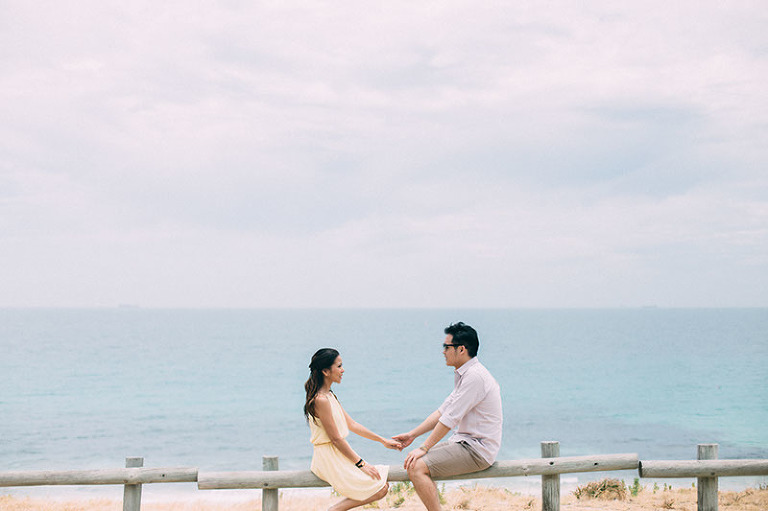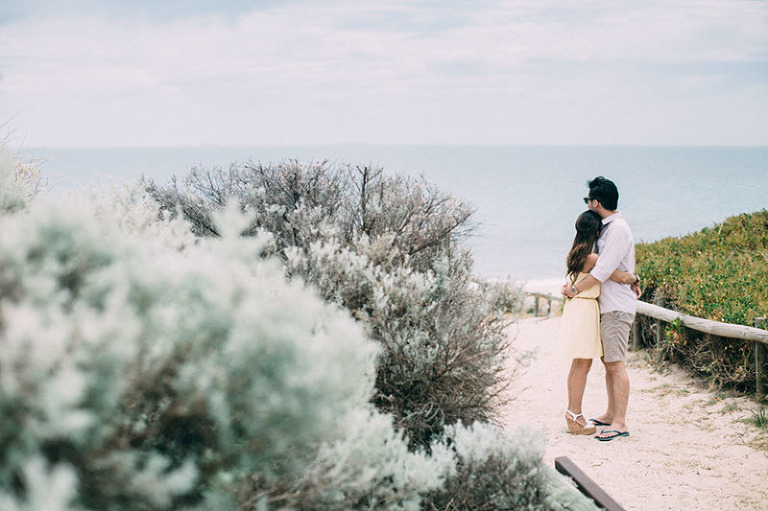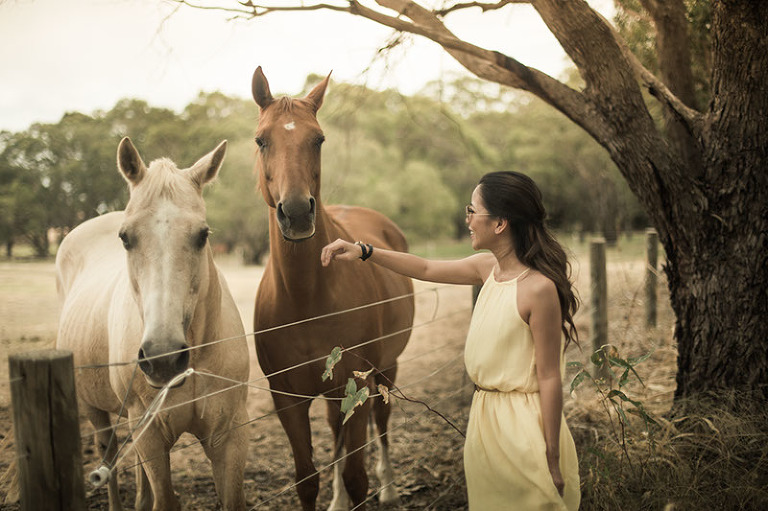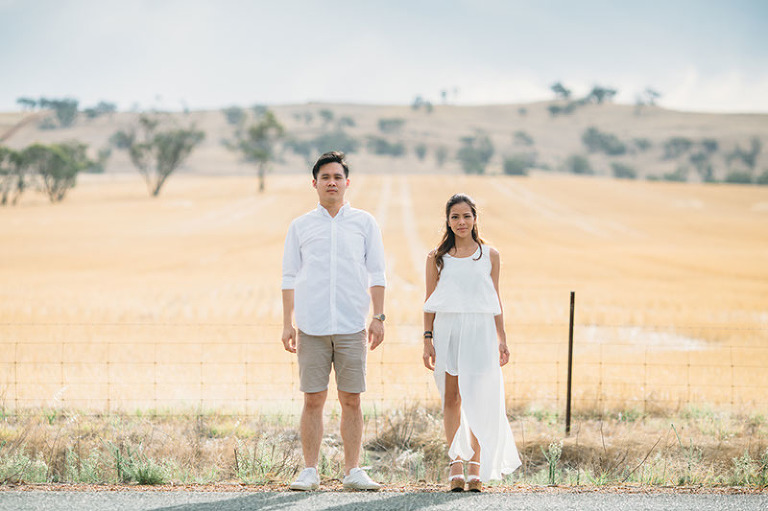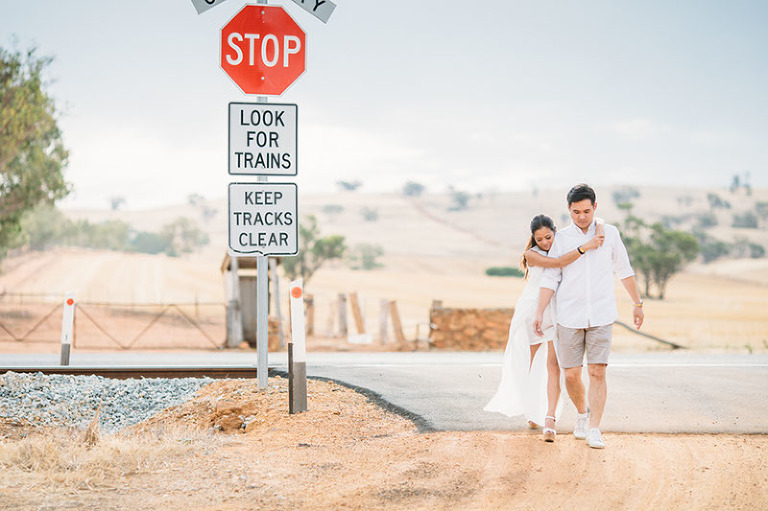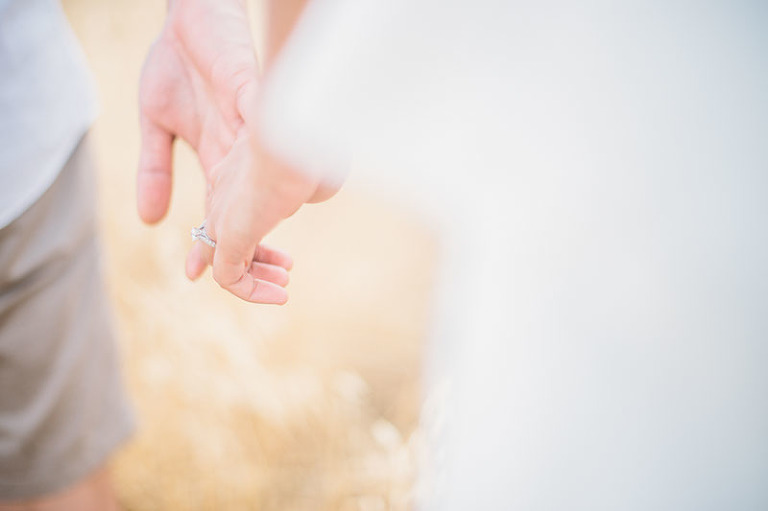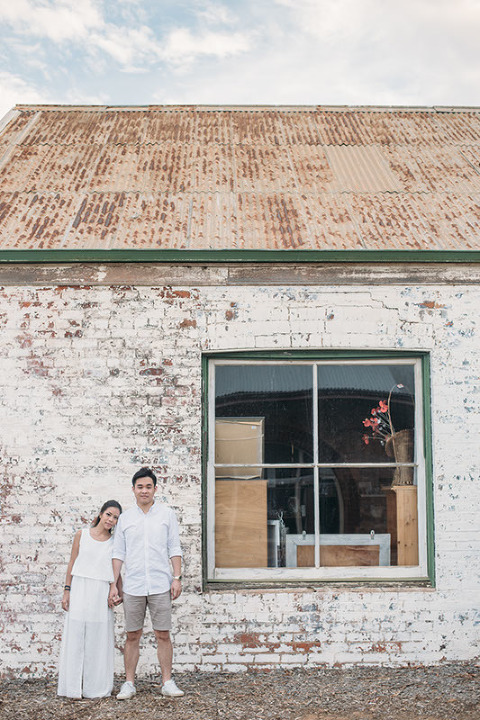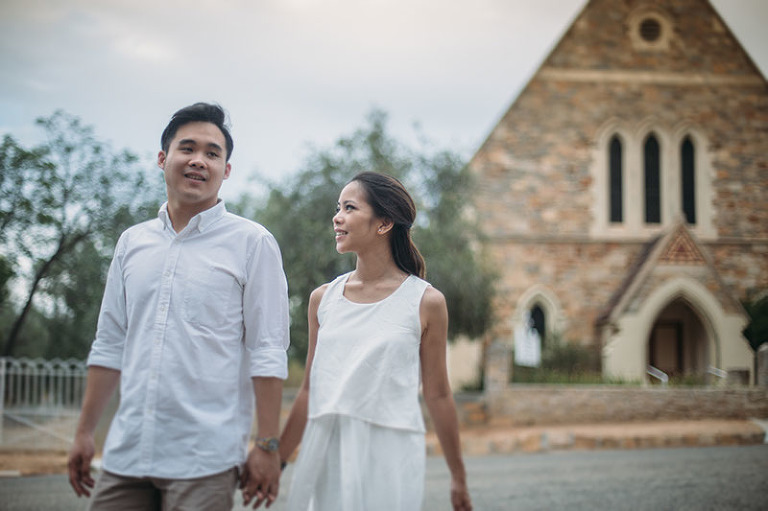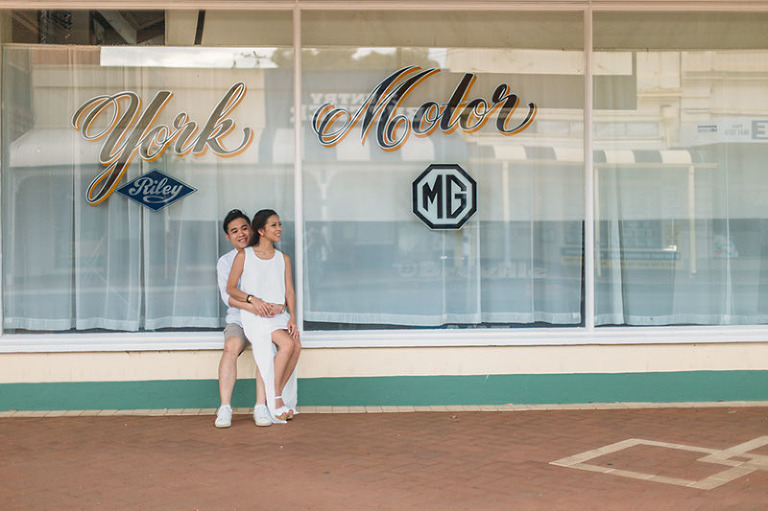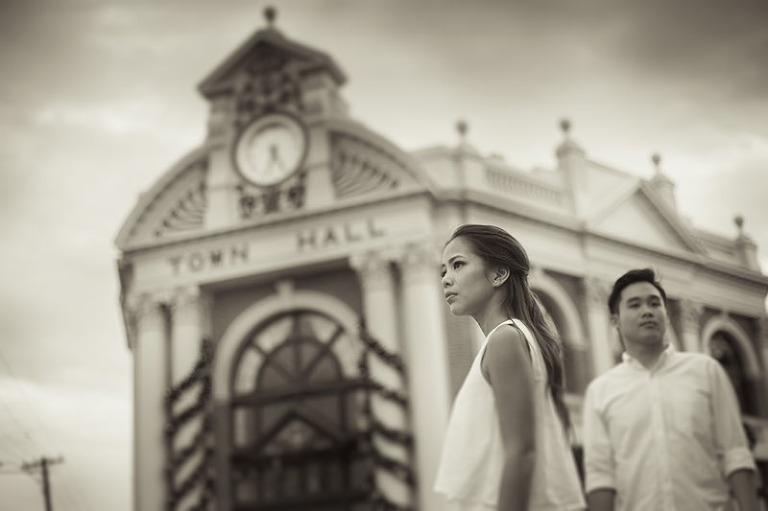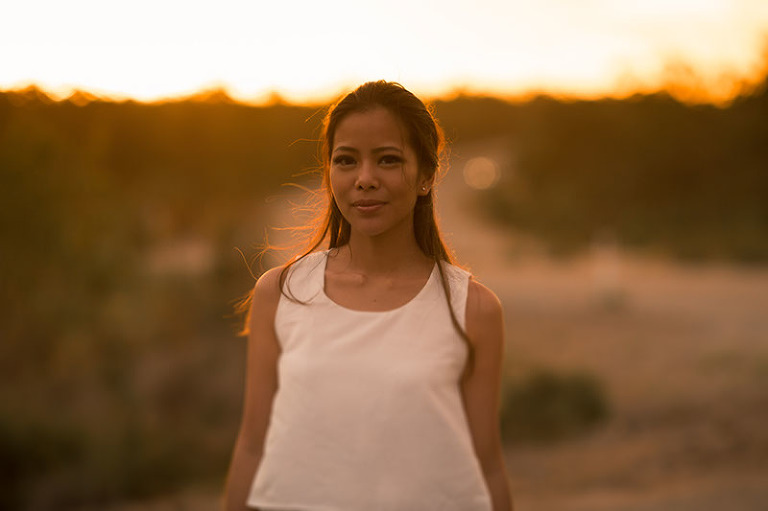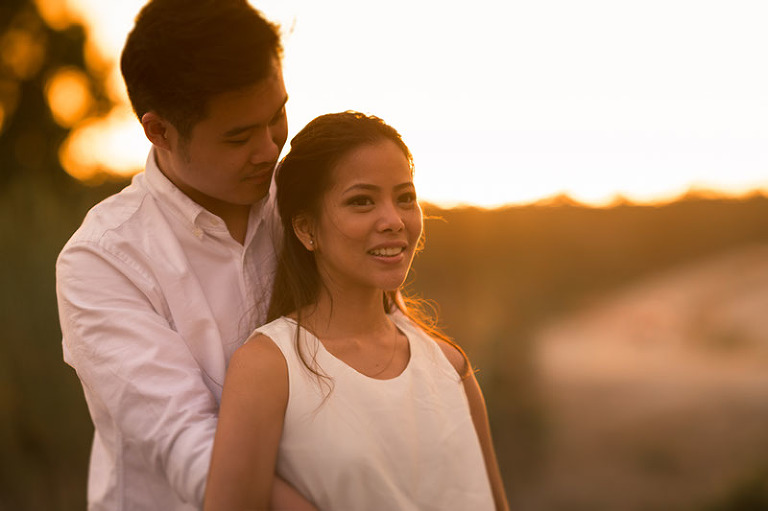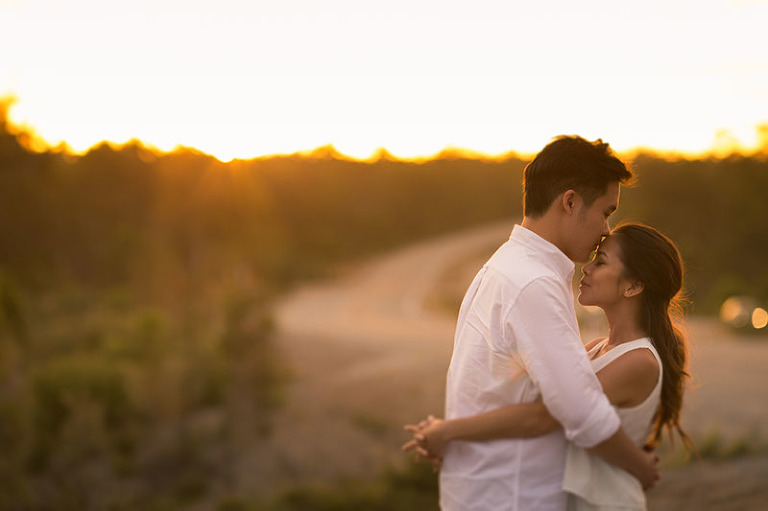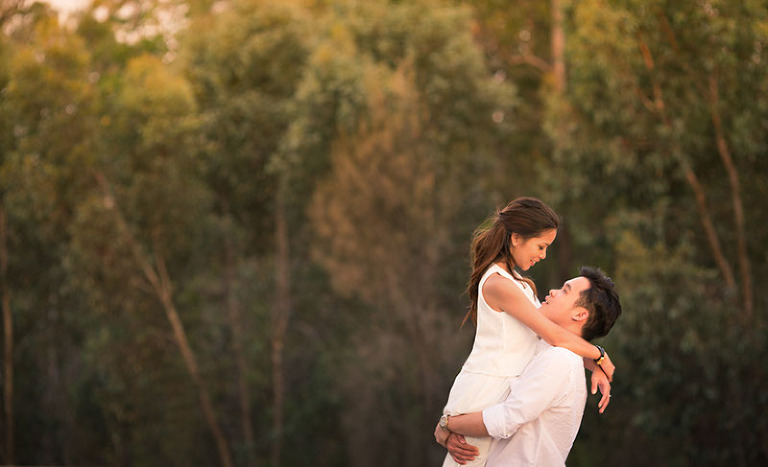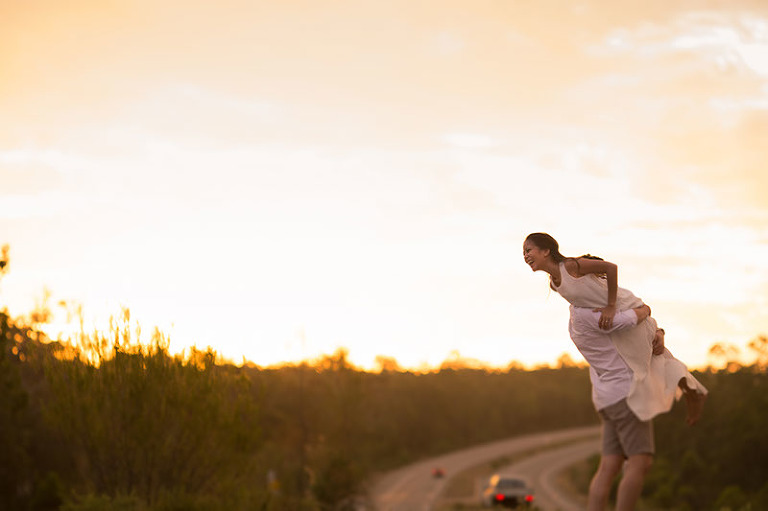 You might like: