Never before I shot a wedding on Monday. And this was my first time.
Monday 9 January 2012.
I remembered very well we had a lot of rain in January, especially in the morning.
It's wet and dark, reminded me of those winter days during my college time.
After I shot Suryadi & Ivana pre-wedding in West Java, I understand that they're going to have a wonderful time today no matter how the weather was going to be or how many guests should turned up to the party.
I think that day was one of the most beautiful Monday I ever witnessed.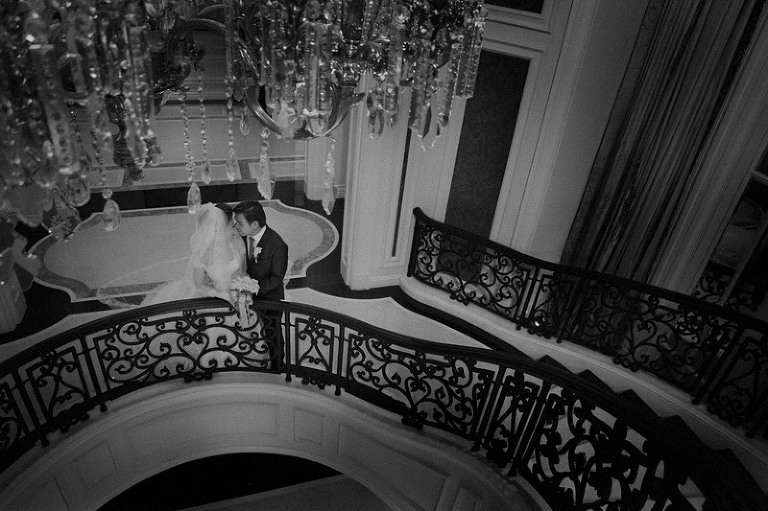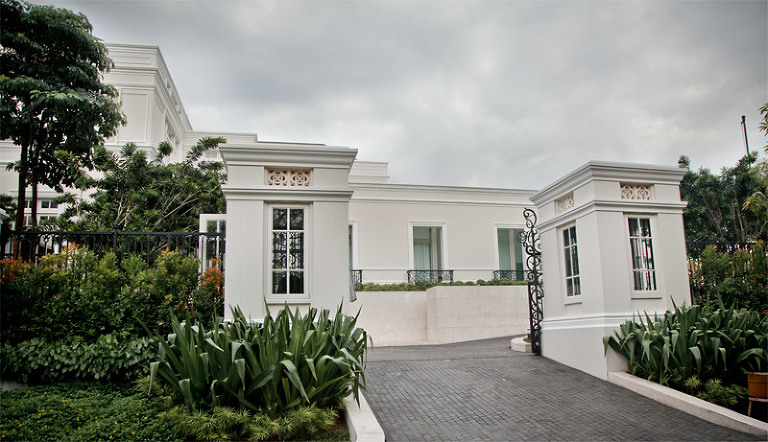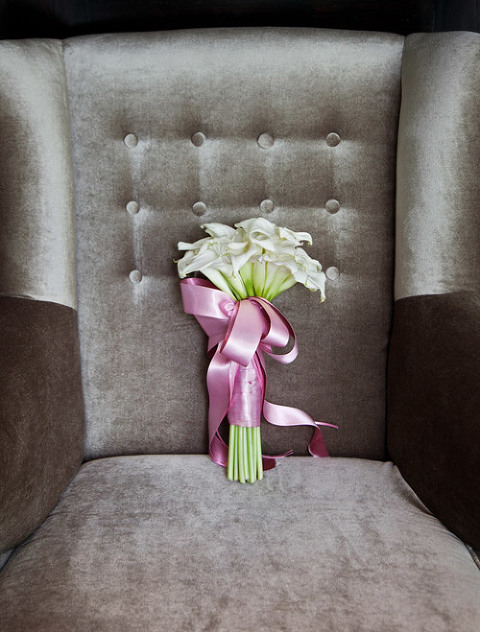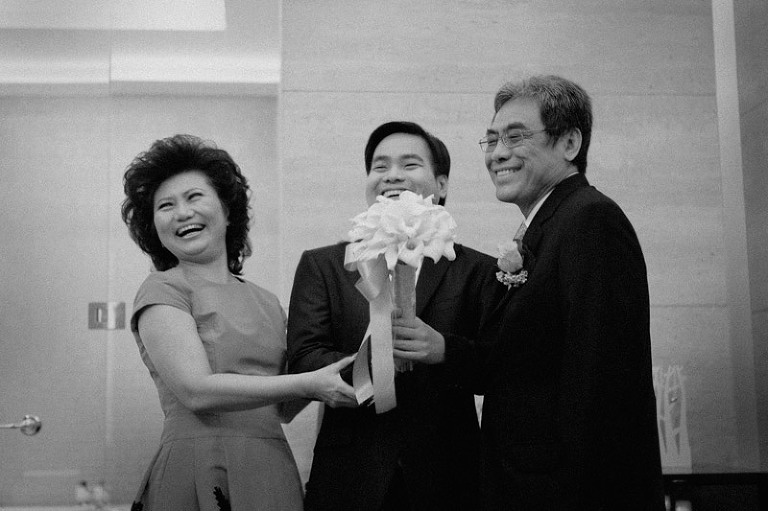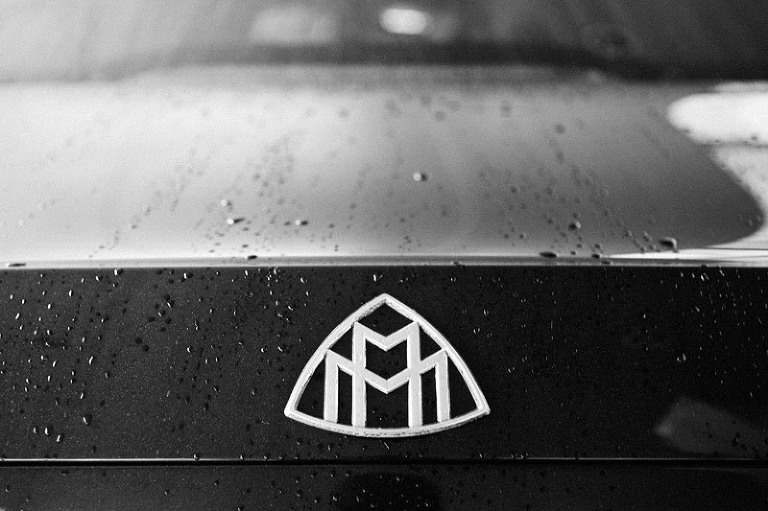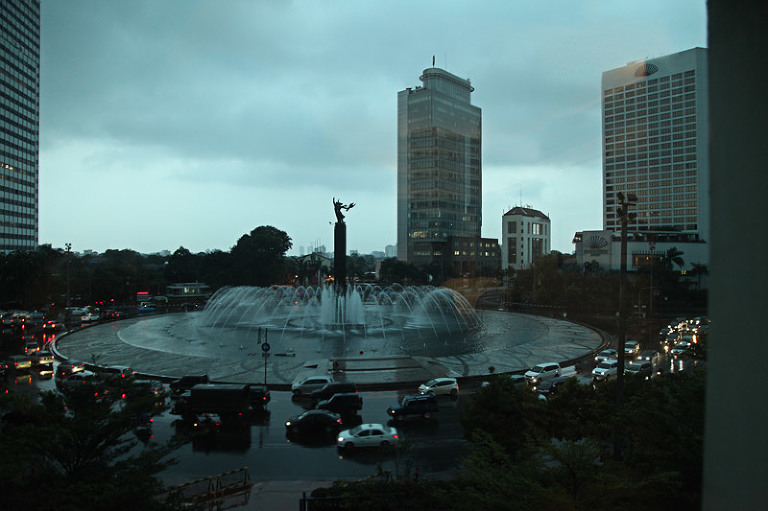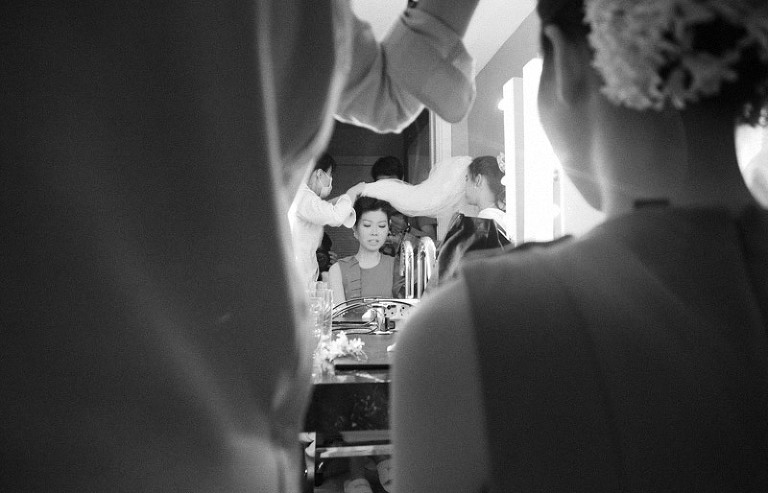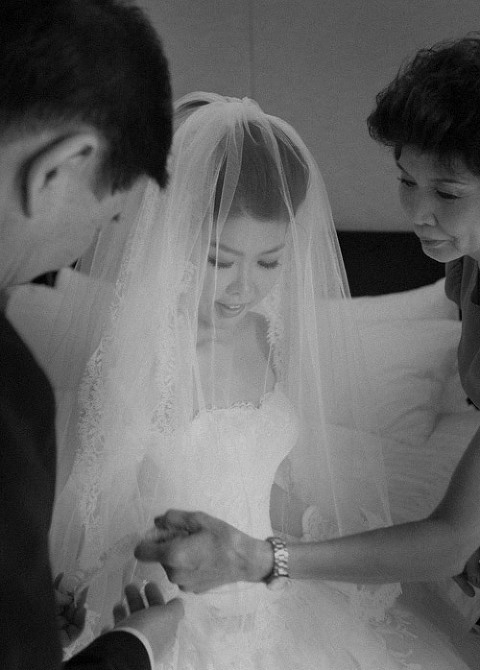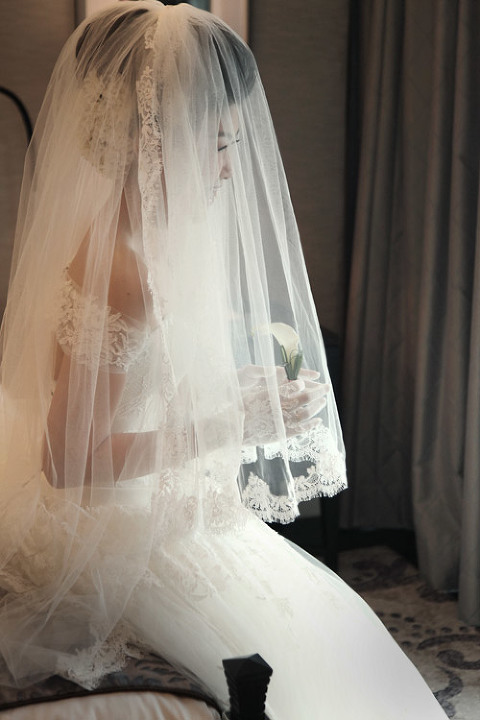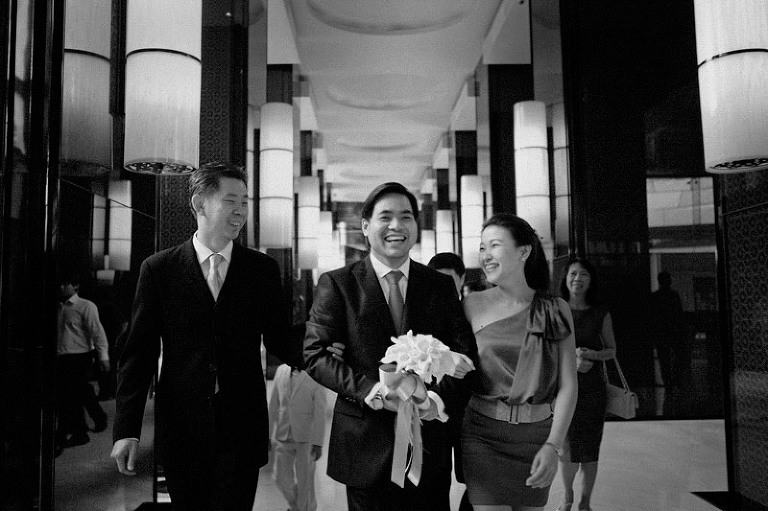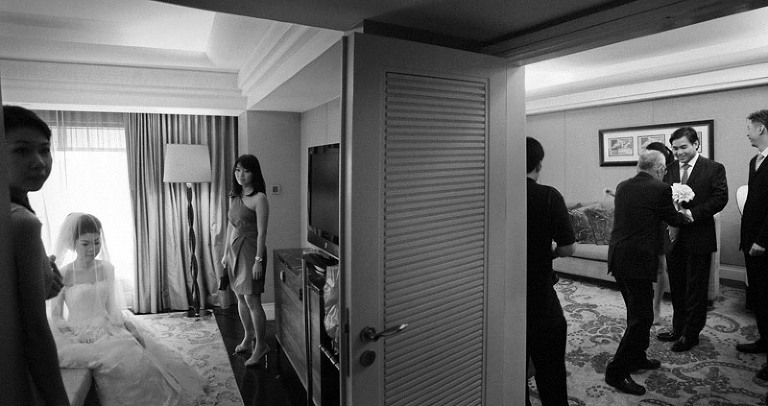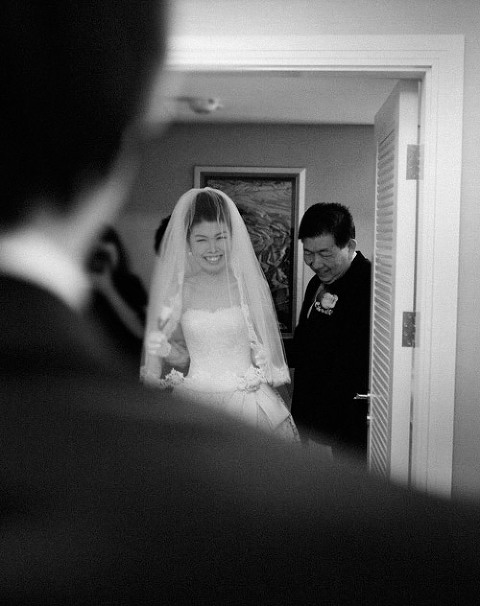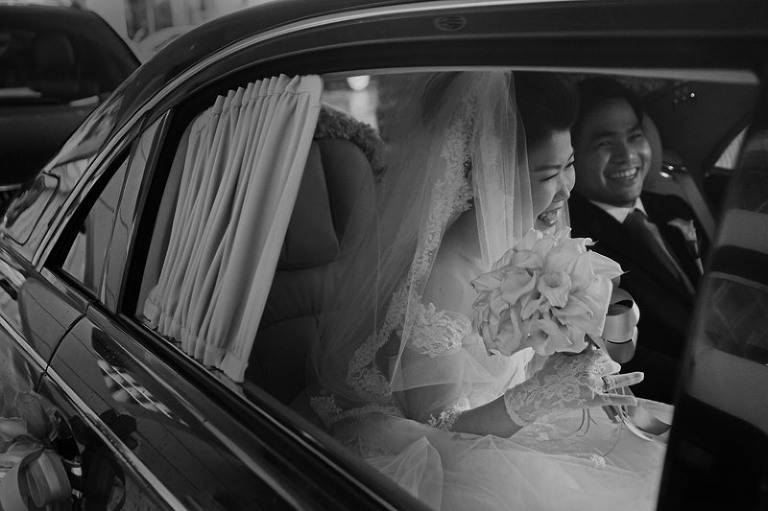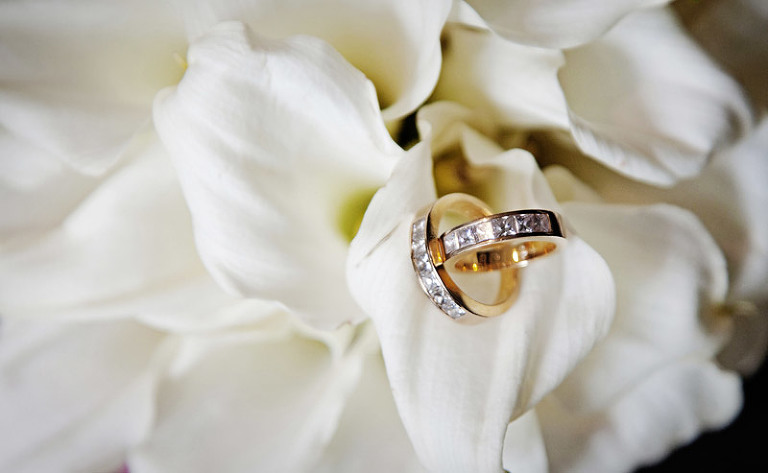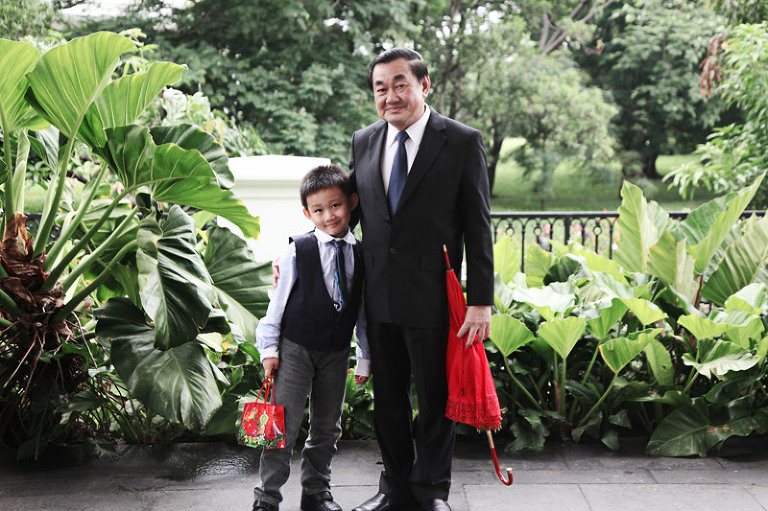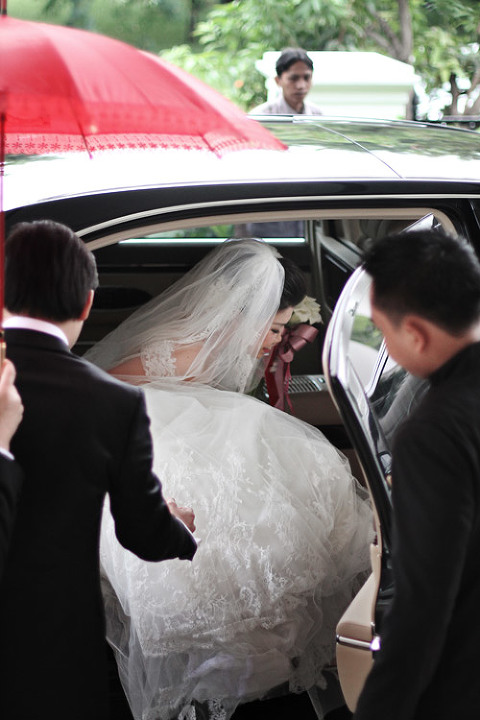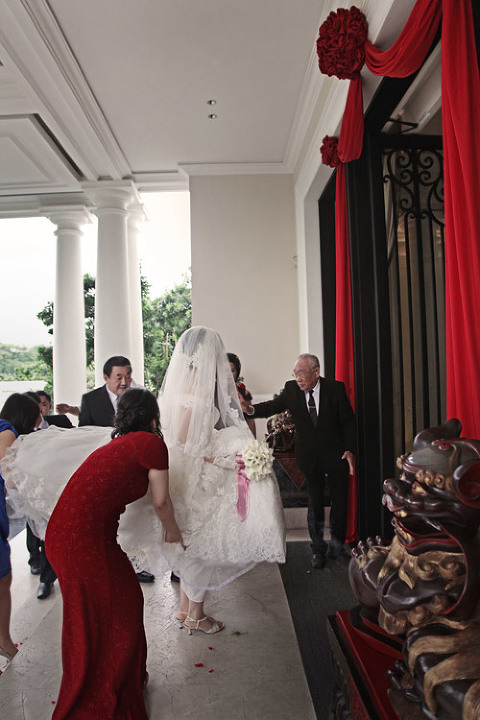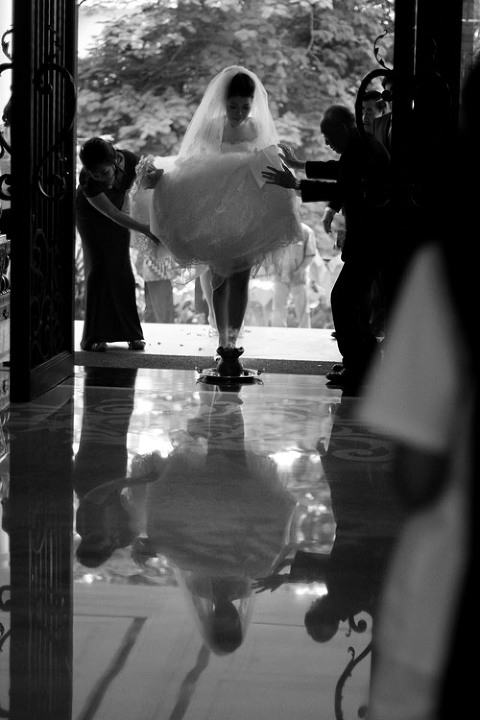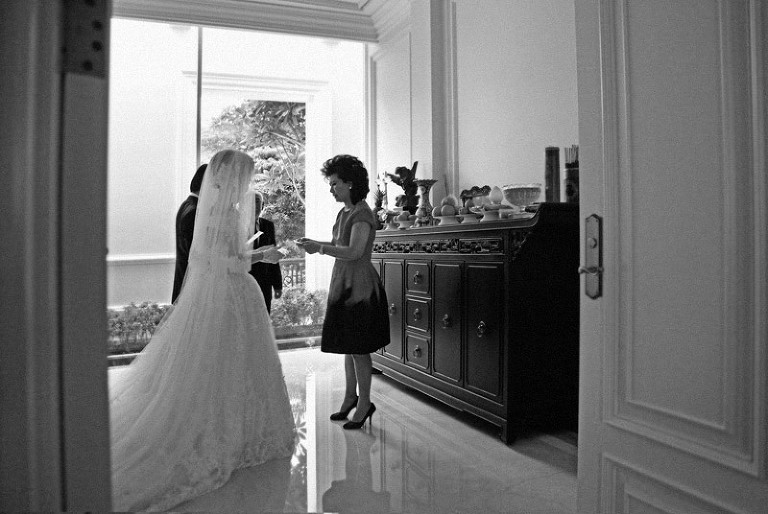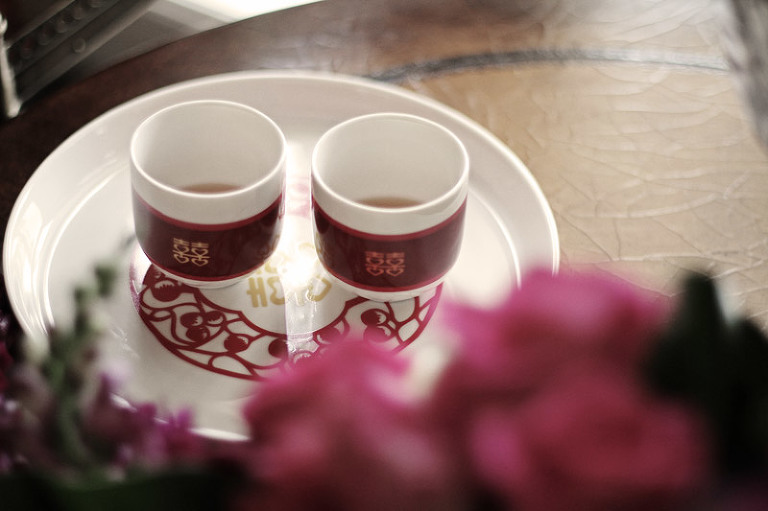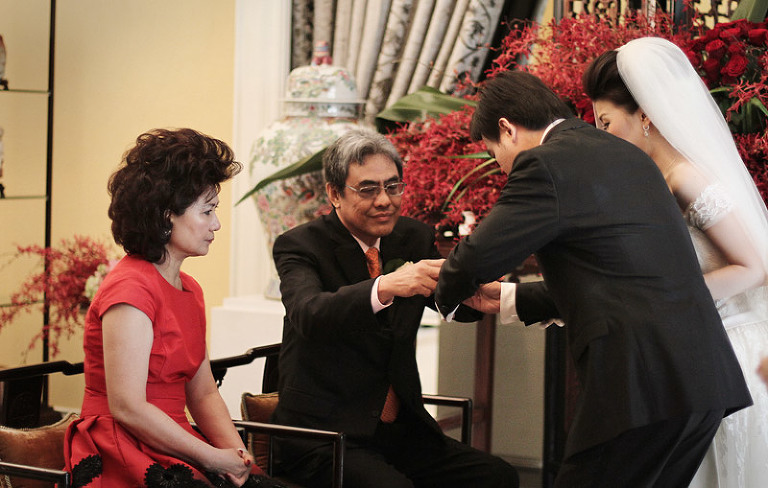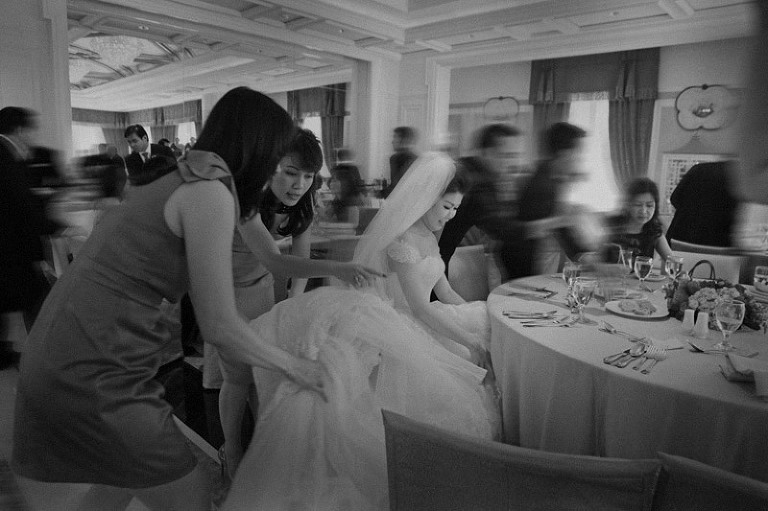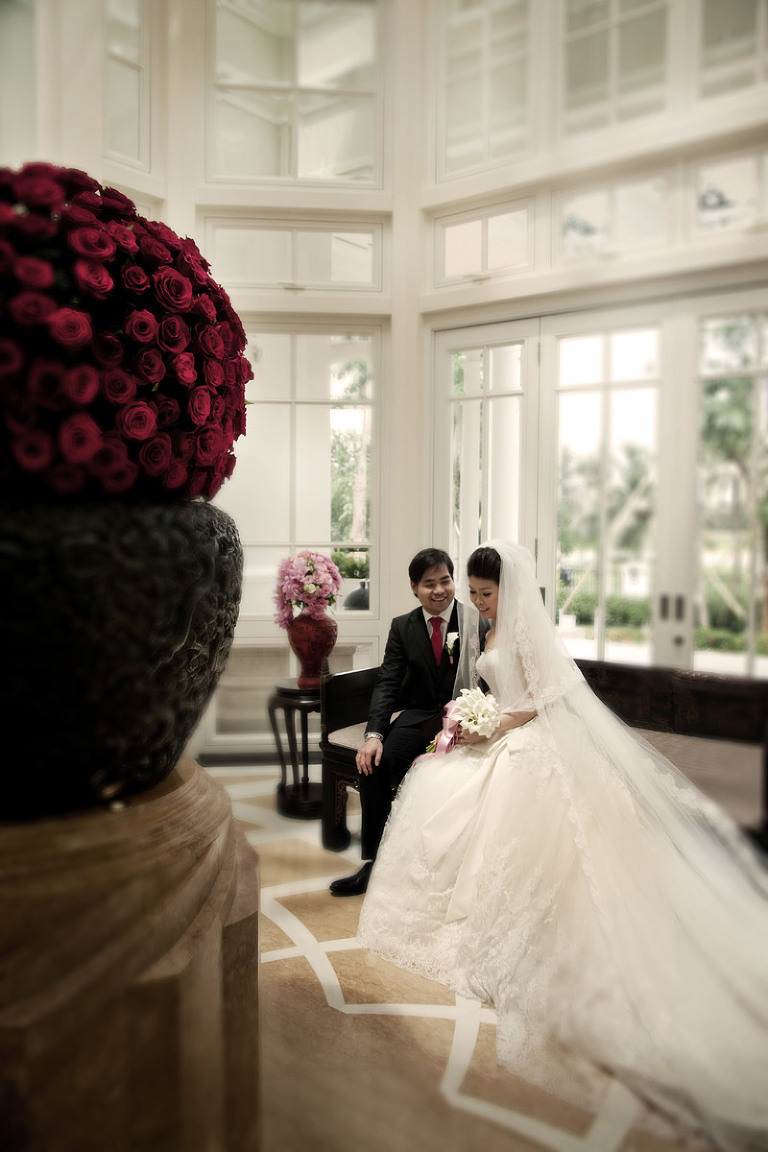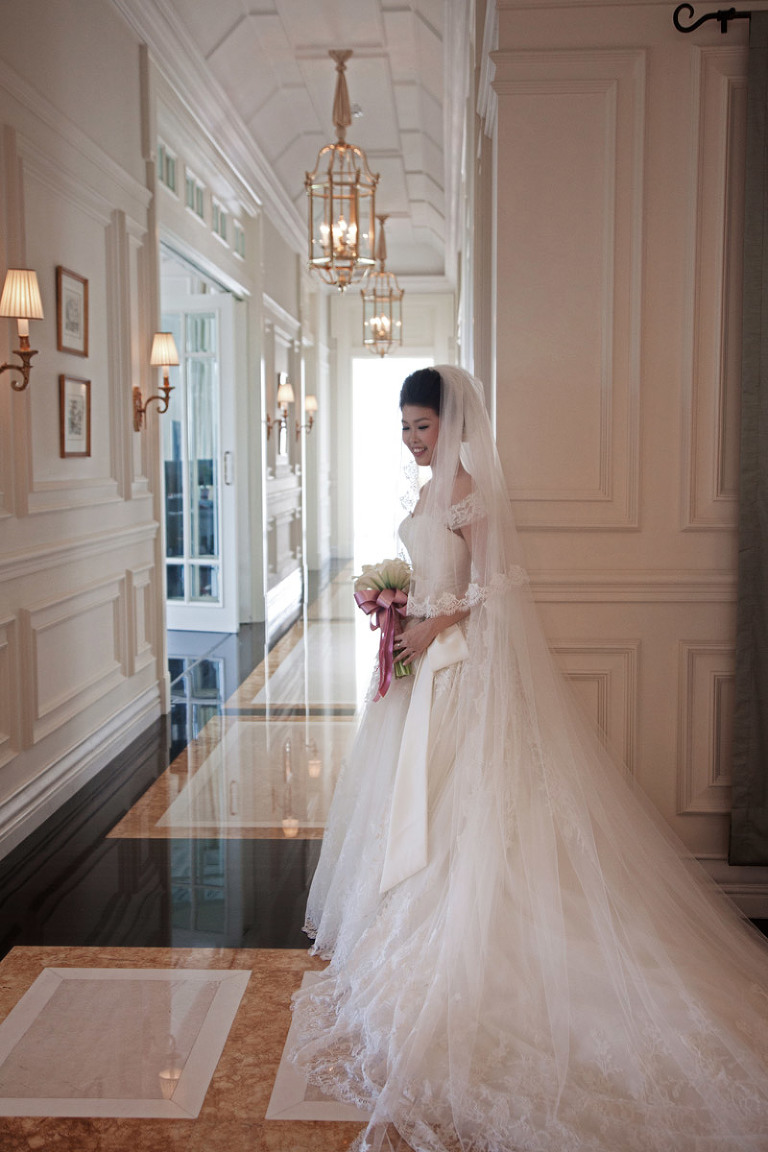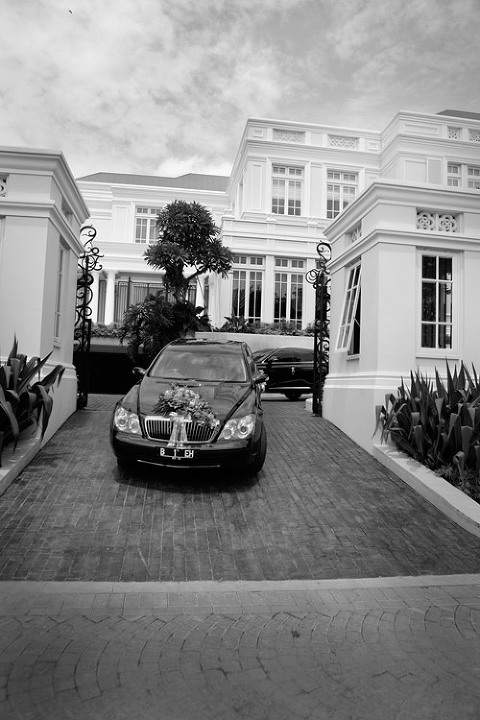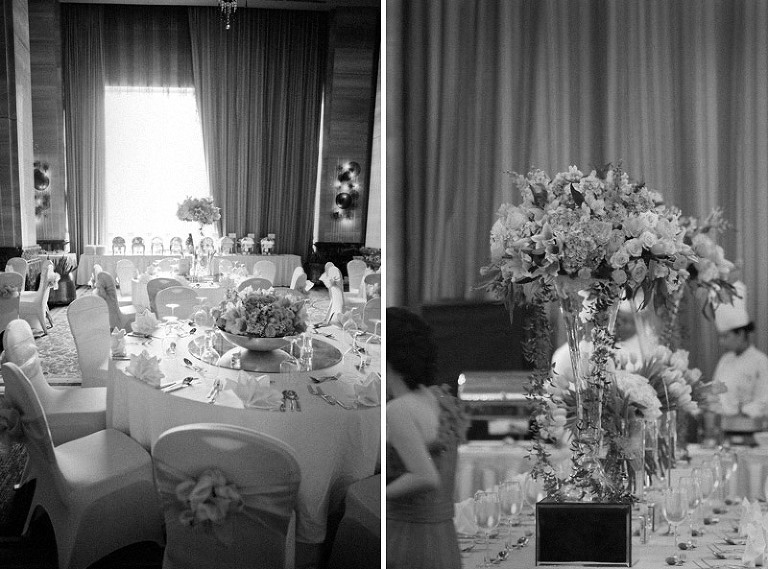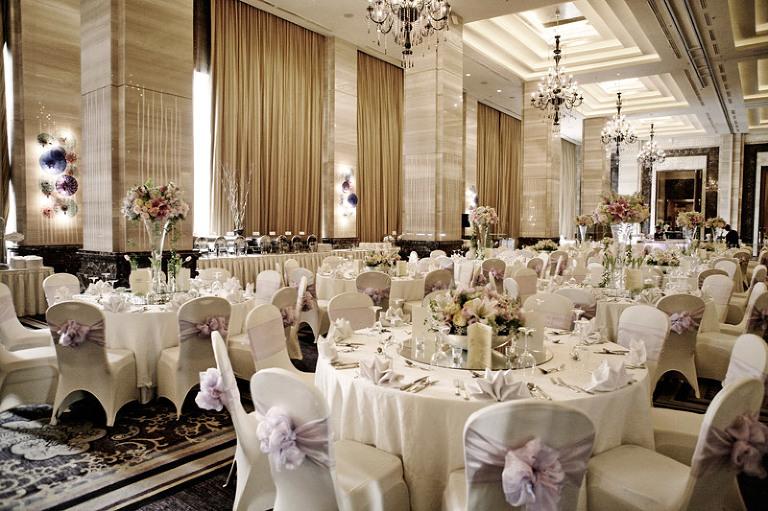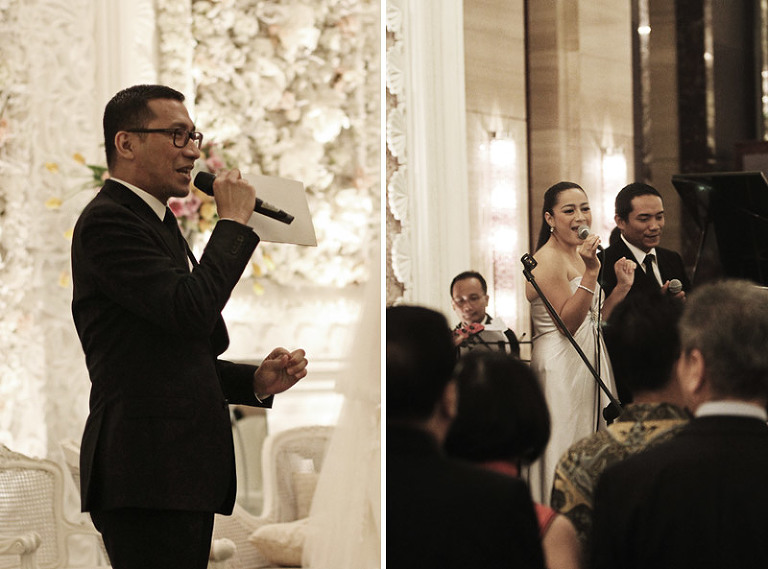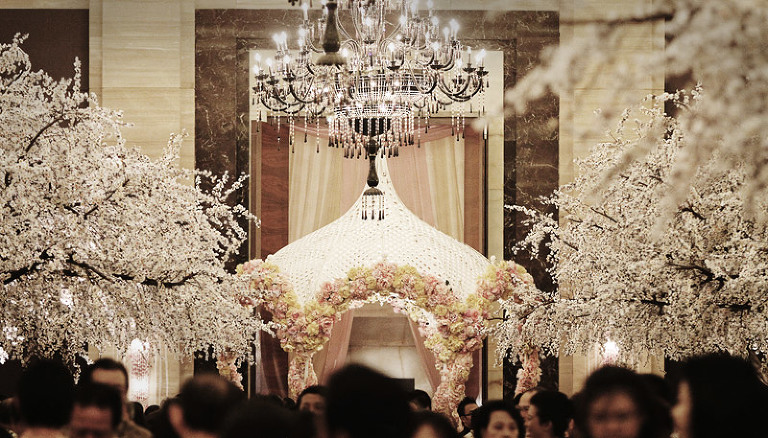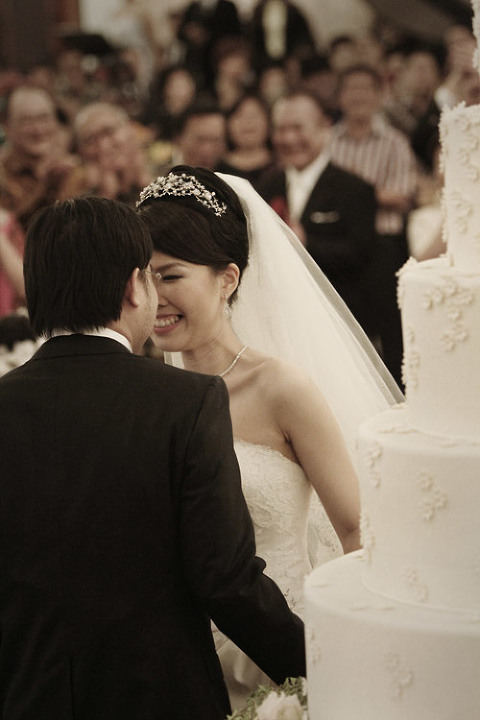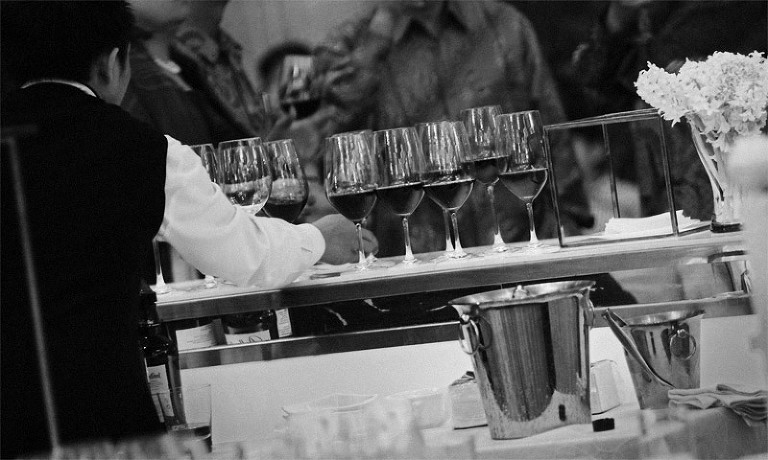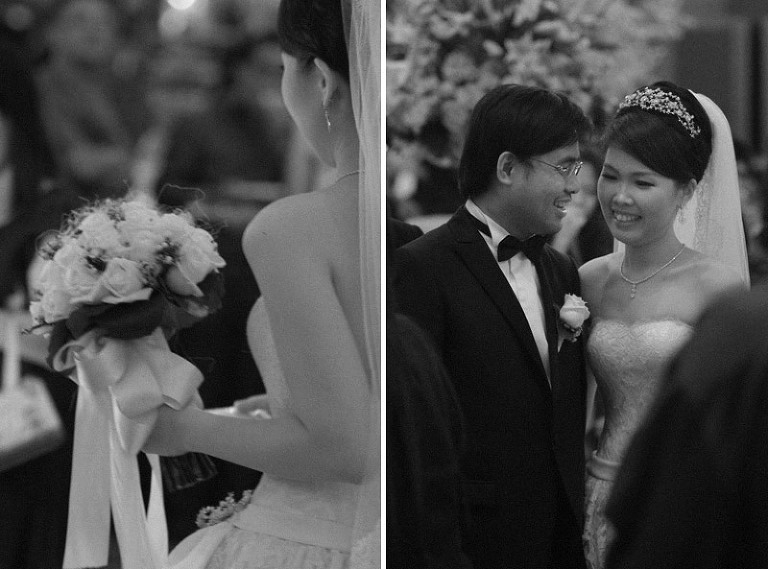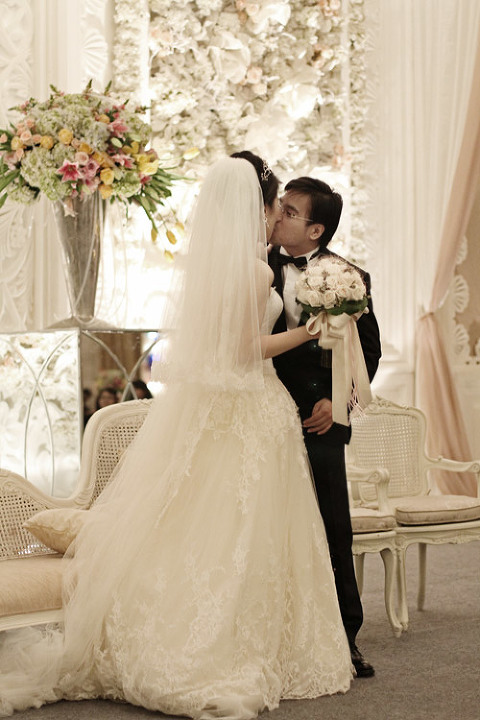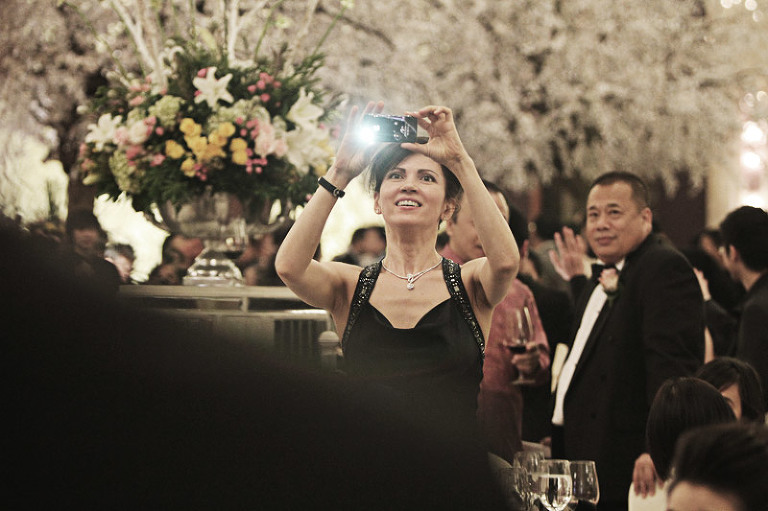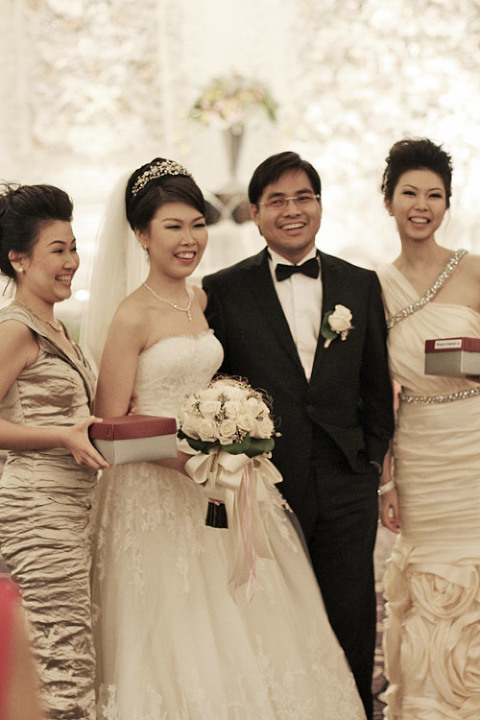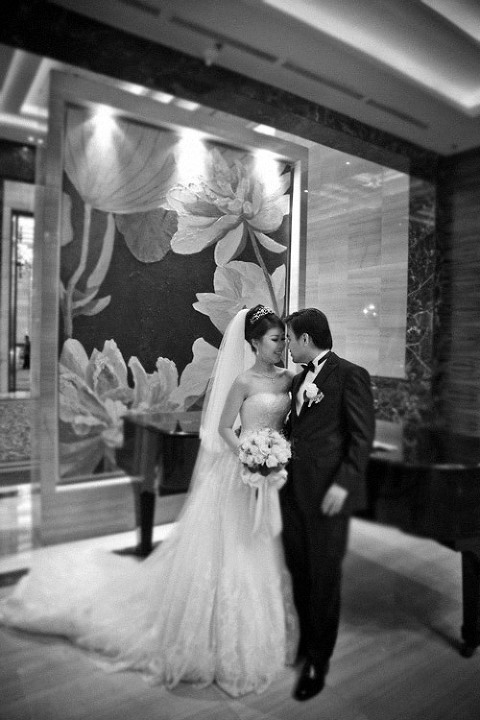 Wedding organizer : Jennifer Sugiarto
Wedding gown : Andreas Odang
Bride's make up : Sanny Lu'vaze
Venue : Kempinski Hotel Indonesia
Decoration & flowers : Nefi Decor
M.C : Daddo Parus
Music & entertainment : Andrew Lee
You might like: