I first knew Irene about 10 years ago during my time in London. We met briefly at a church and she became a very good friend of mine ever since. I guess there were mainly two things that made us easily clicked. The first thing was the fact Irene's mom is from Bali and having stayed in Bali for years, we often talk about Indonesia. She speaks good bahasa.
Second thing was, we both sort of out there on our own. Irene has no siblings, while both her parents live in Japan. On the other hand, I came to London partly because I didn't know where else to go. So I was really glad I met her. I felt I found a sister far away from home.
The wedding itself was held at Cortona, a beautiful small town in Tuscany. I drove about 180 km from Rome to get to Cortona.
Thank God I didn't get lost and nothing happened to my rental car either.
So on the 28 September 2011, I safely arrived at Villa Baroncino, where the wedding reception was about to be held.
It's been five years since I met Irene, so it was really good to see her face again.
Years ago, Irene often shared stories about her family and it was nice to finally meet them on this special occasion.
Then I finally met Rob, the lucky guy.
Irene told me a couple of years before that she's seriously in love with an Irish guy. She told me few good things about Rob and after she sent me the invitation and their story at their wedding website, it seemed to me their love for each other has turned into a commitment.
There were around 50 guests at the wedding and I loved every minutes of it.
Both Irene & Rob's families gave me such a warm welcome. I just couldn't feel better to be around them. I listened to many stories and it's definitely a pleasure getting to know some of Irene & Rob's closest friends.
But above all I was happy Irene and Rob have started their journey together.
Here's the sweet memories…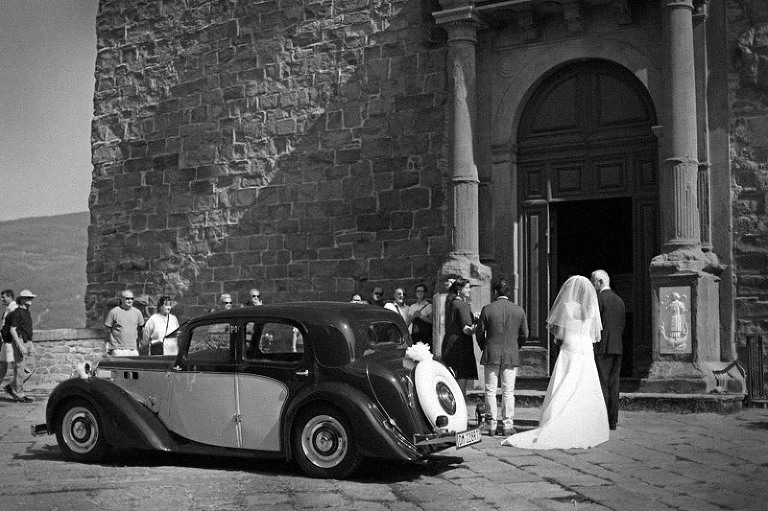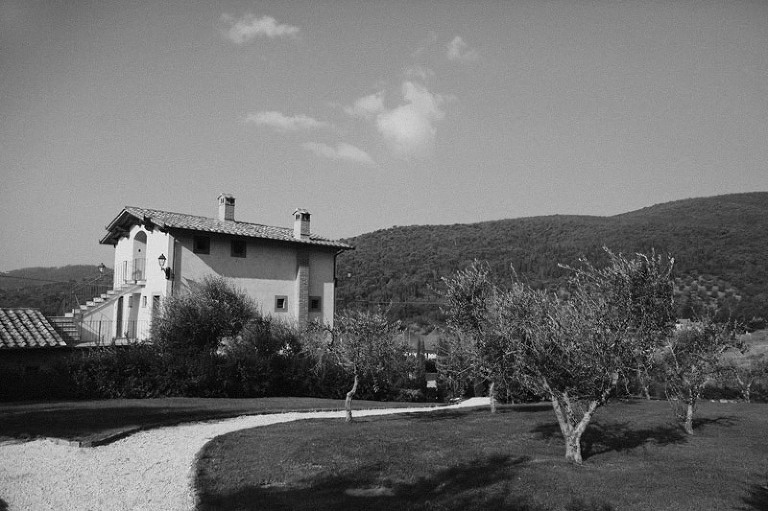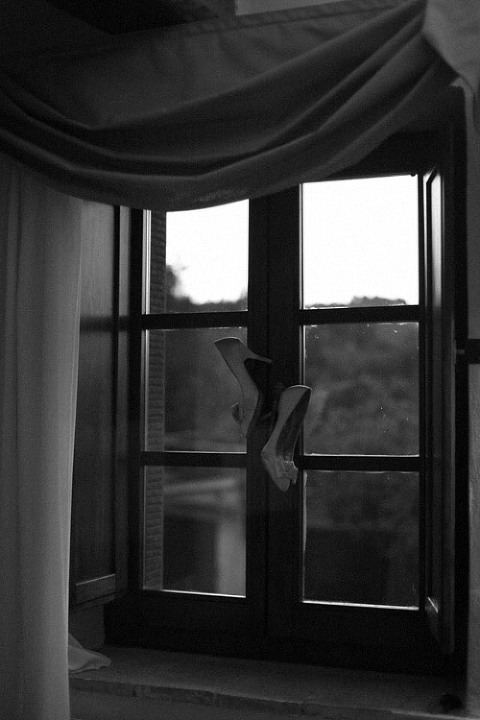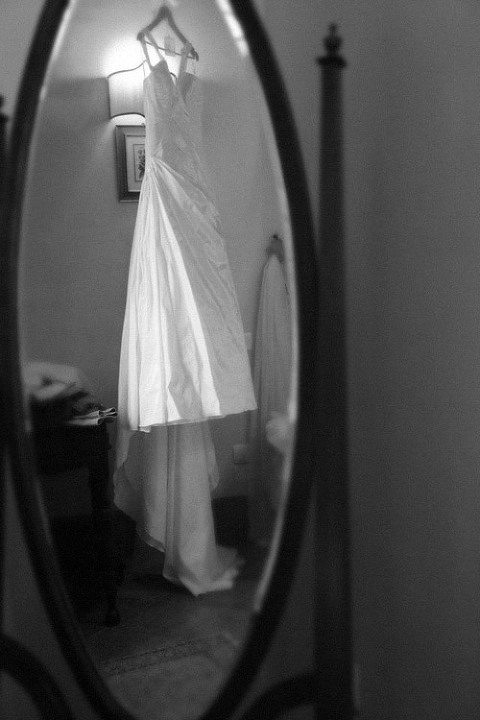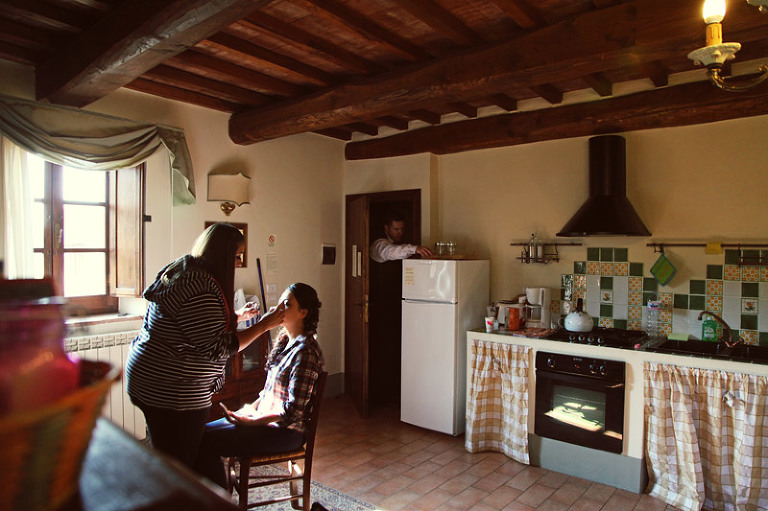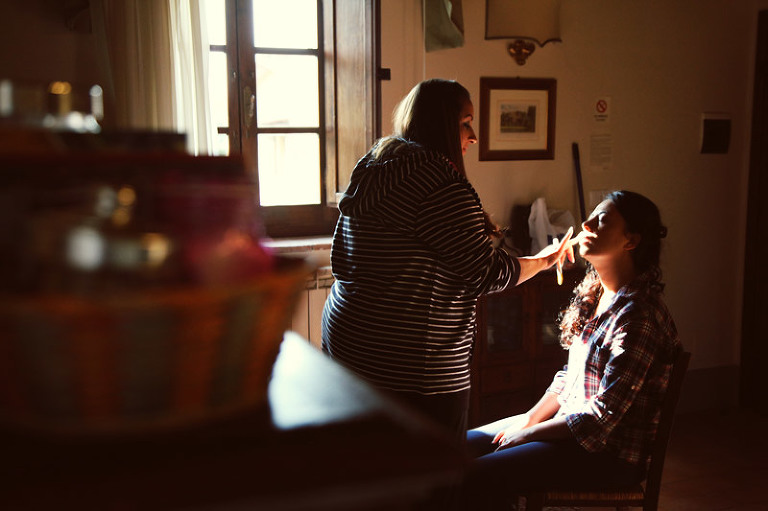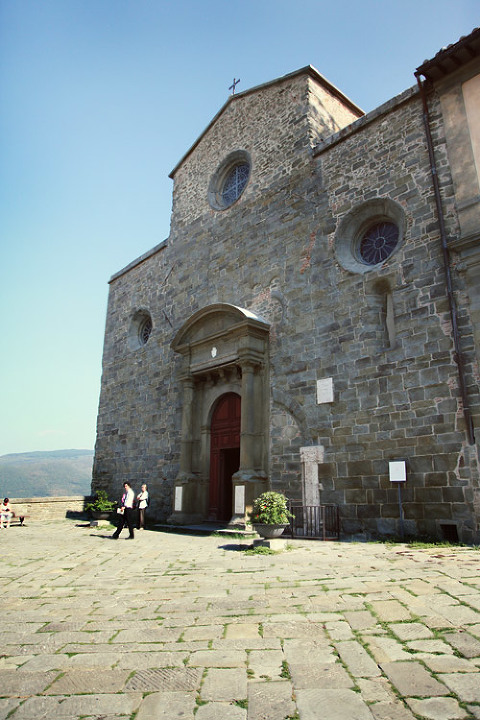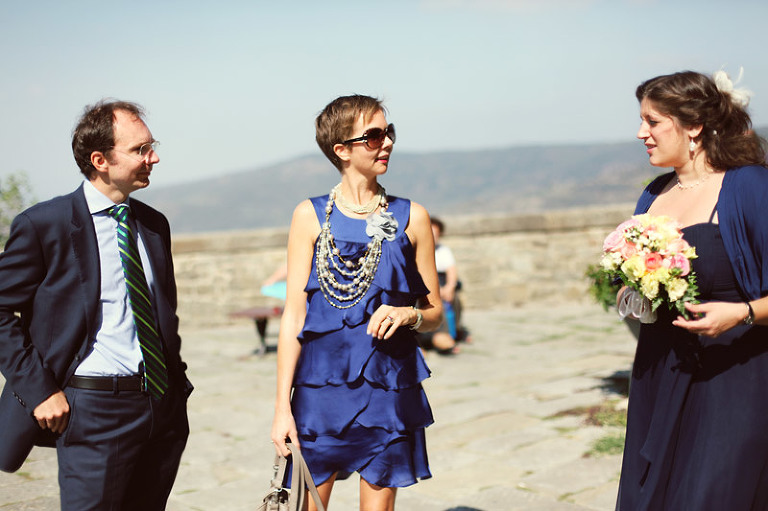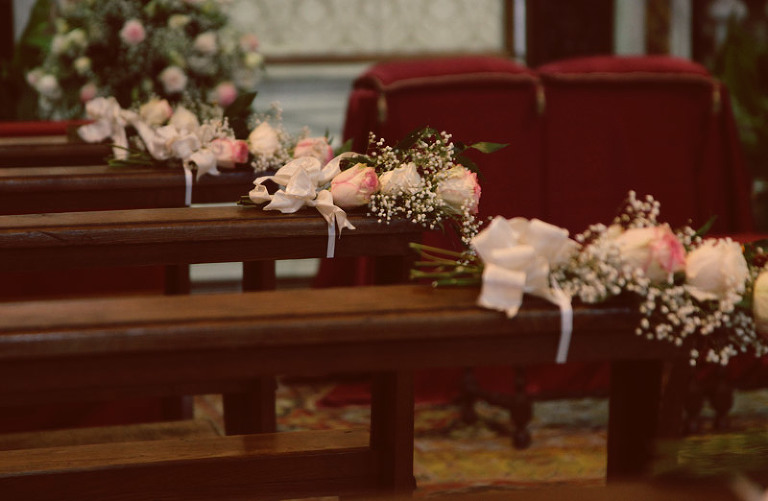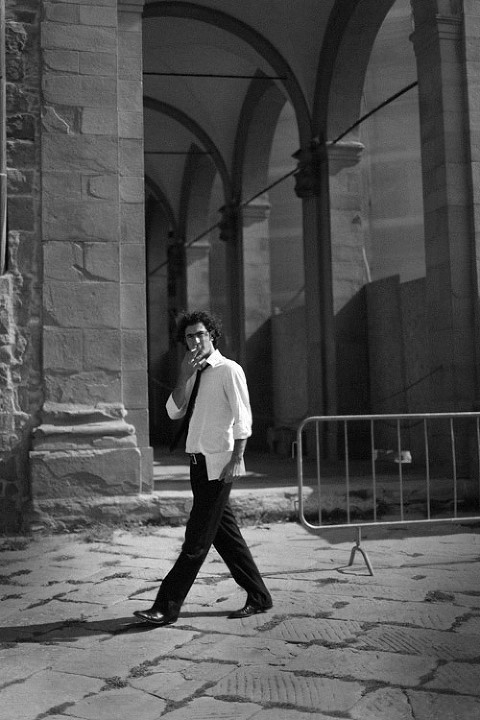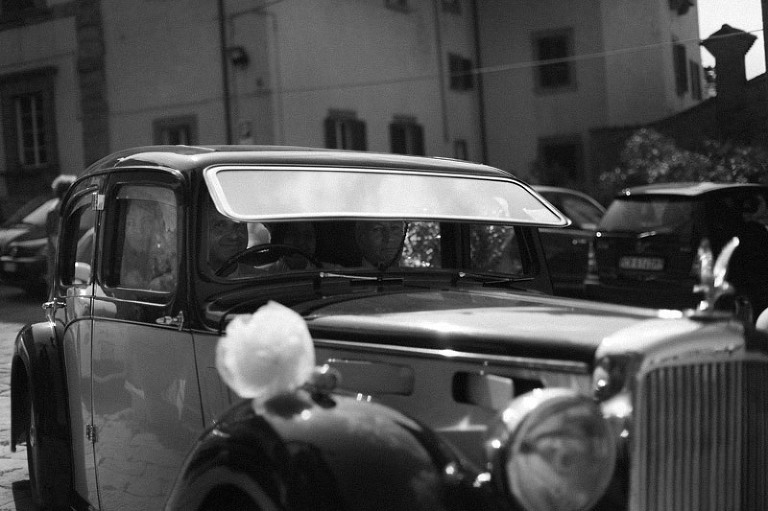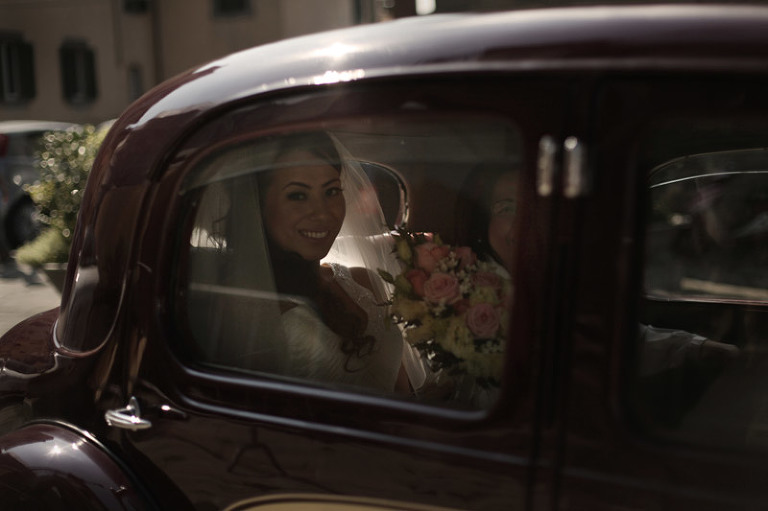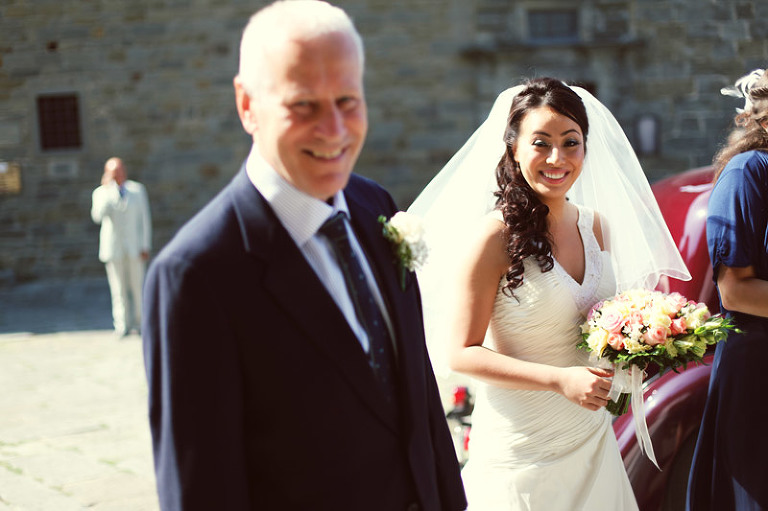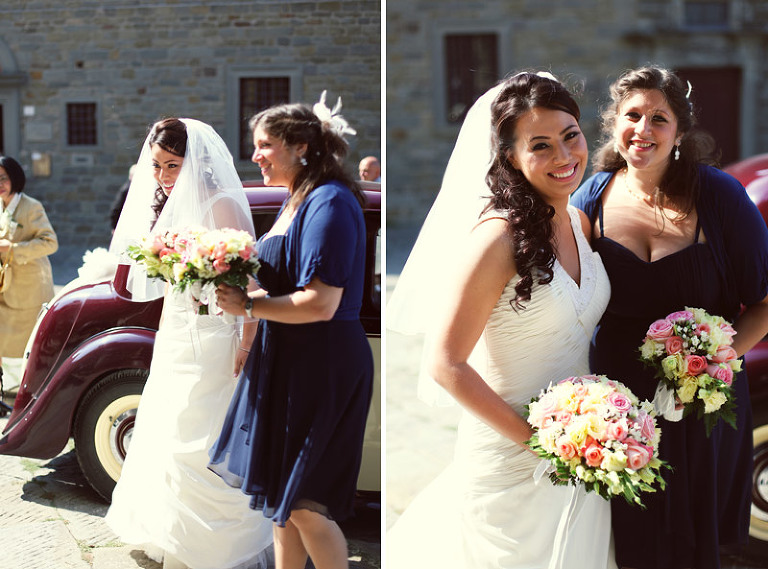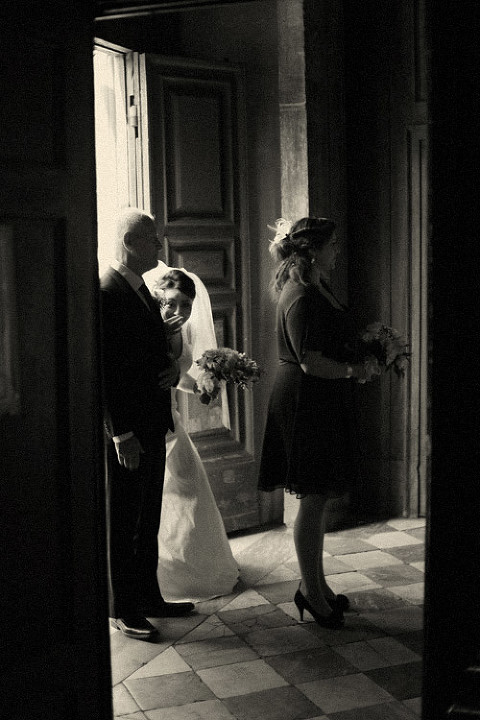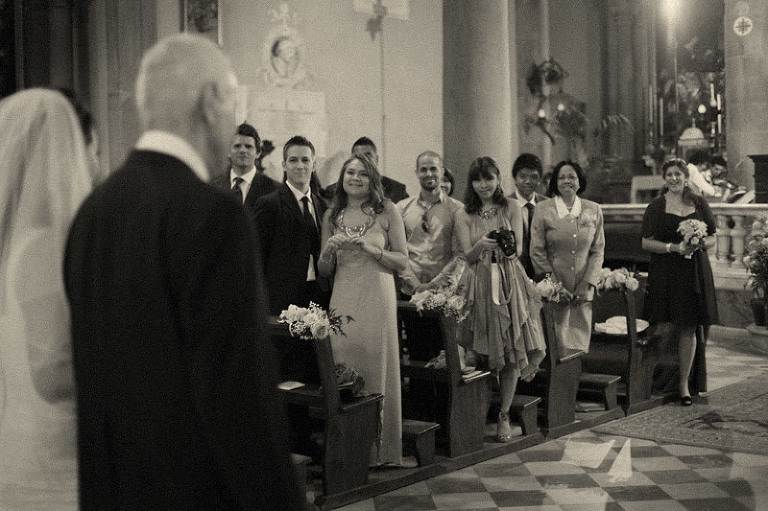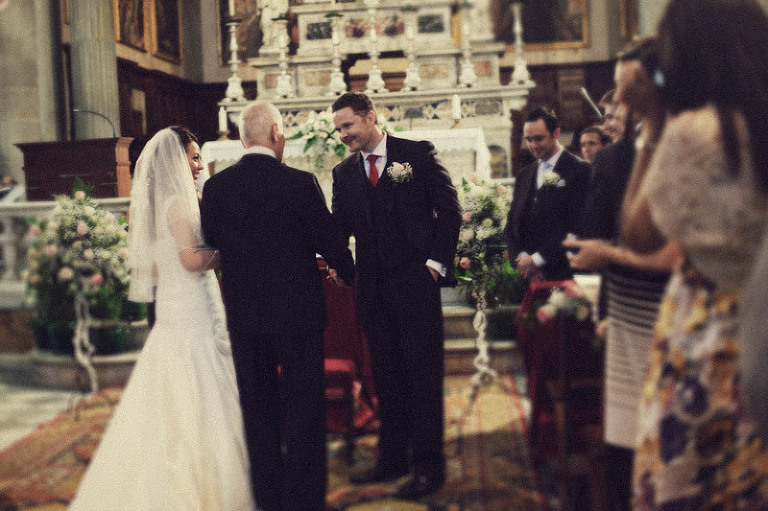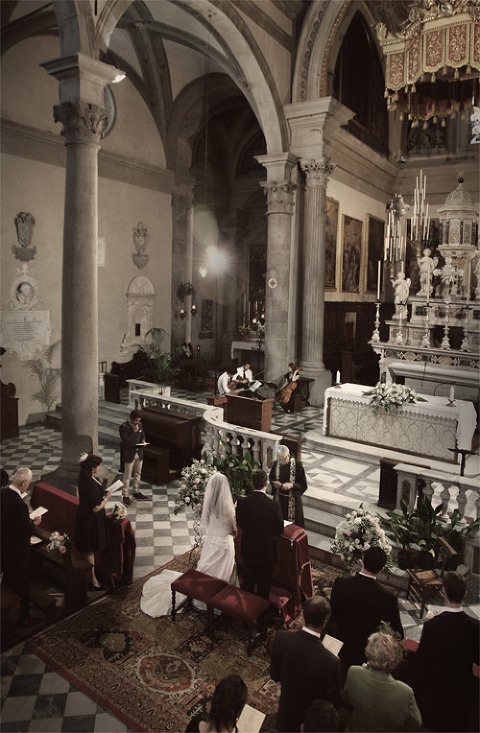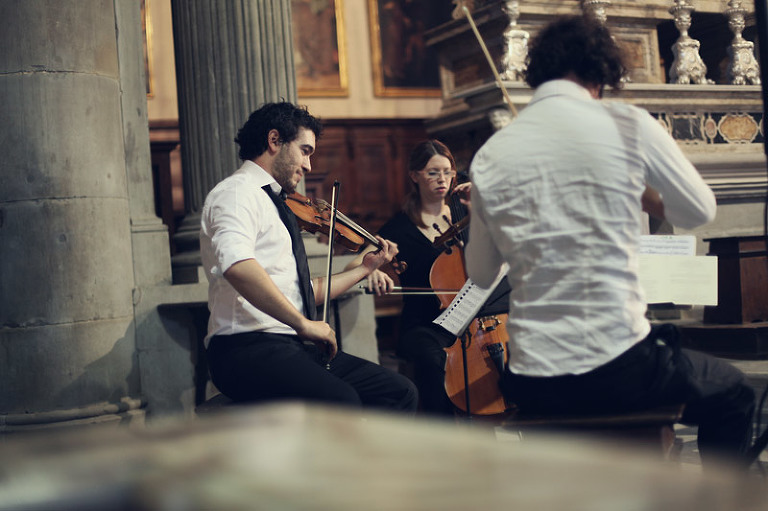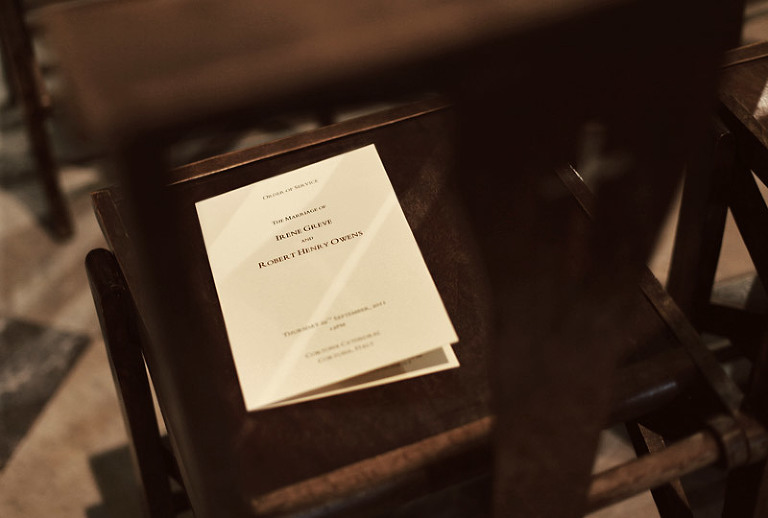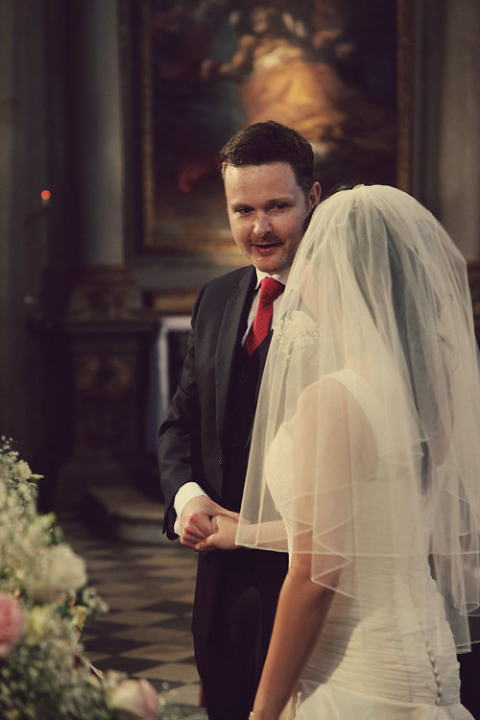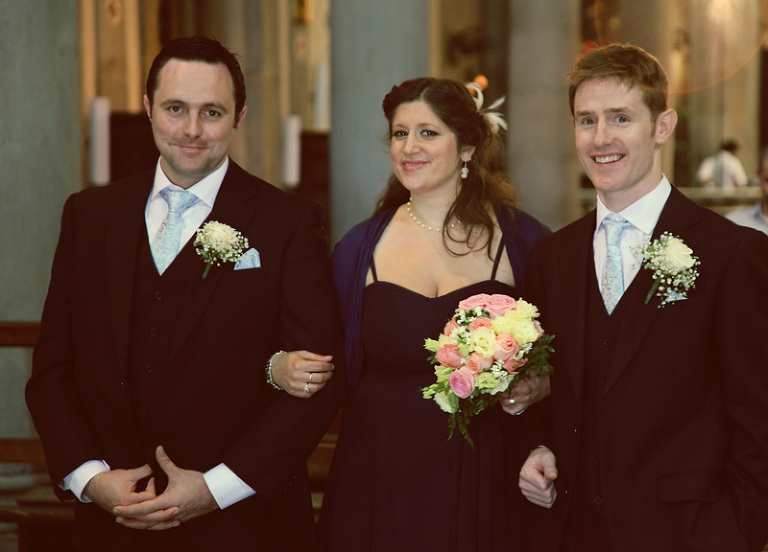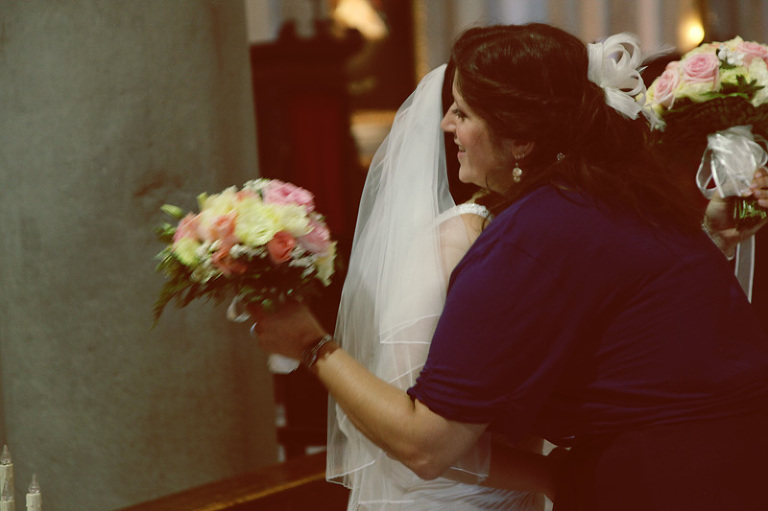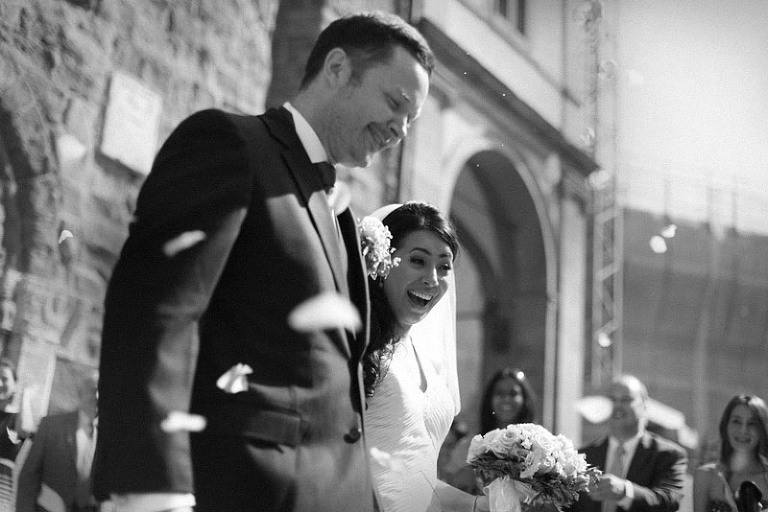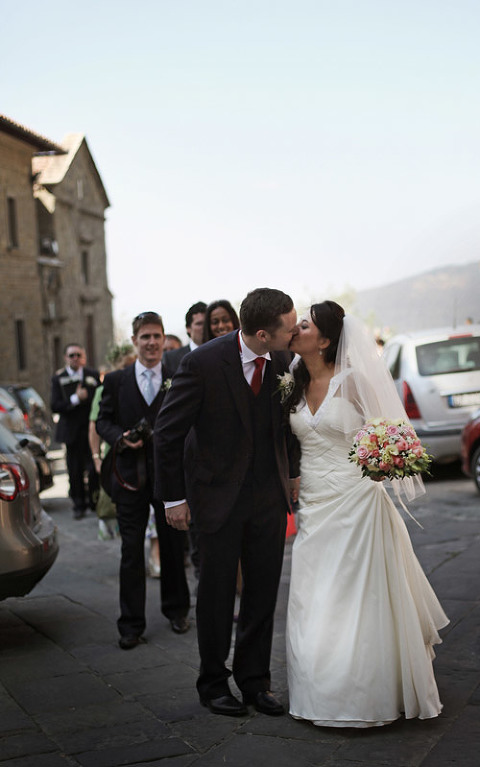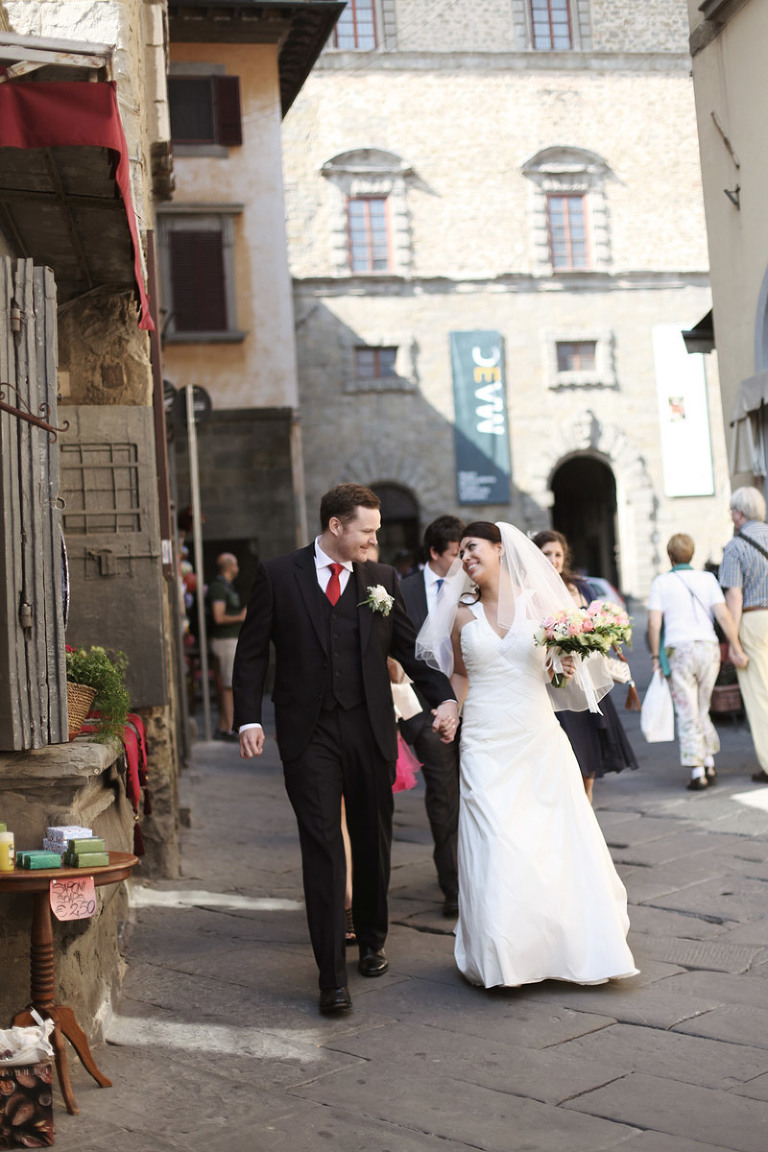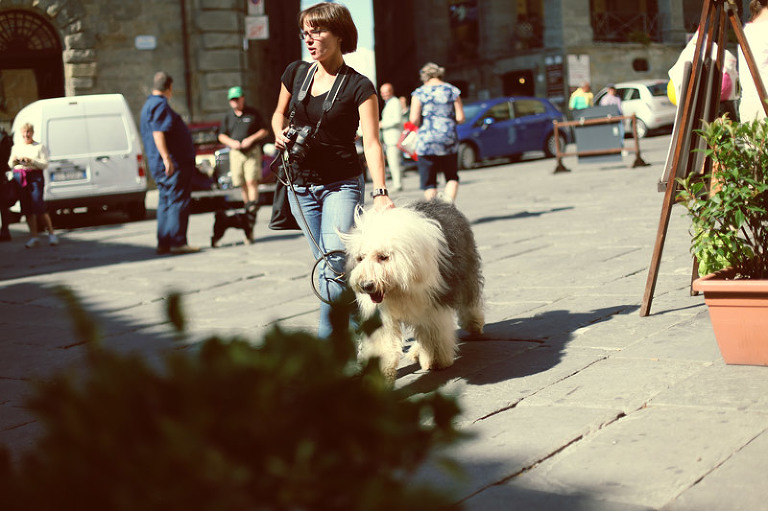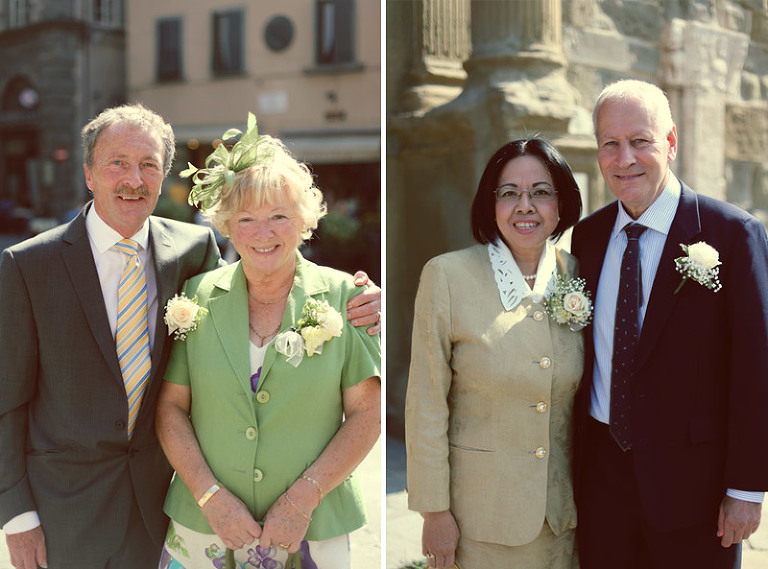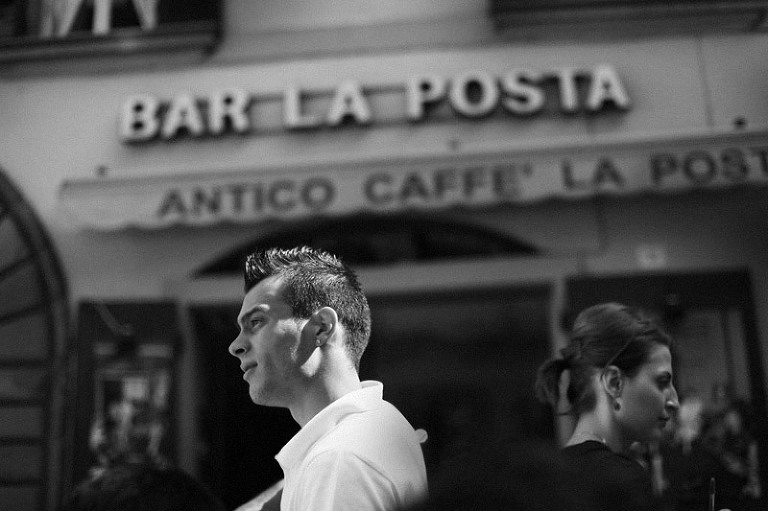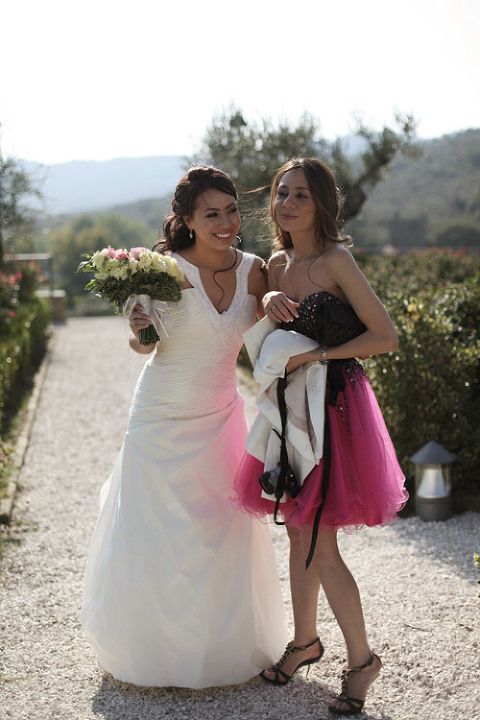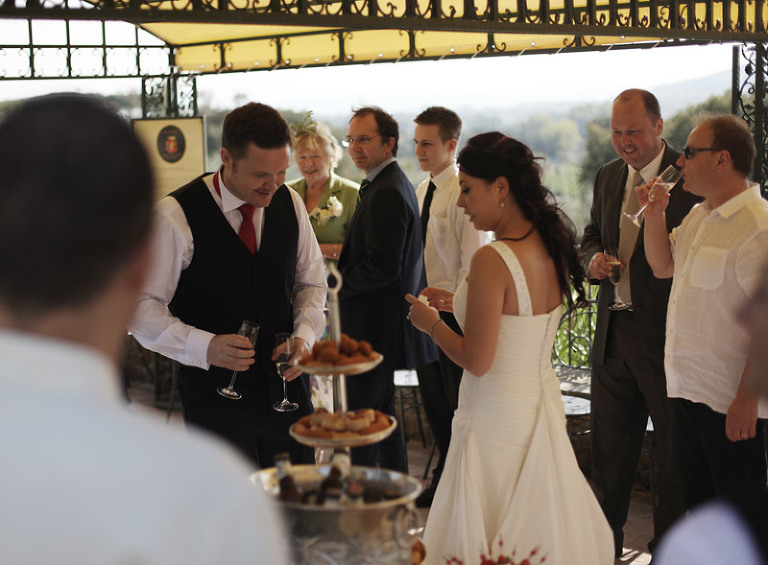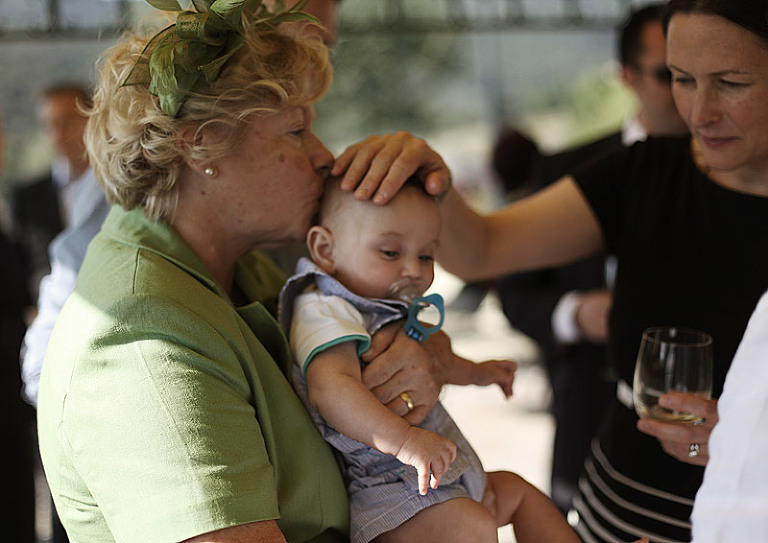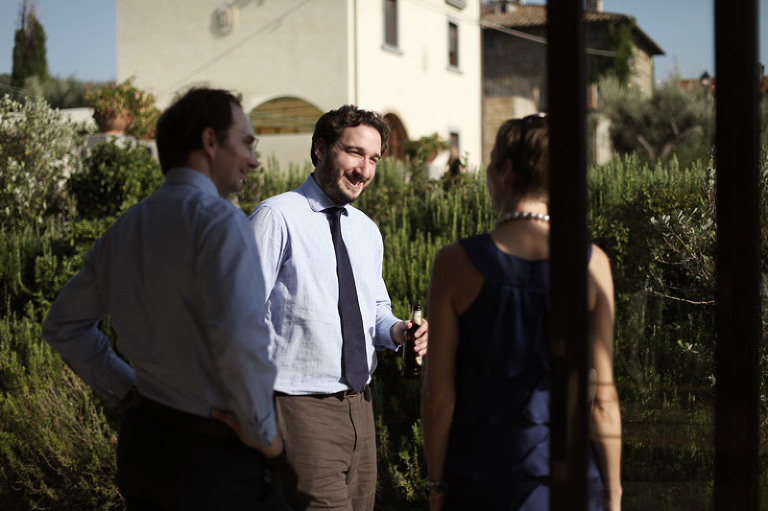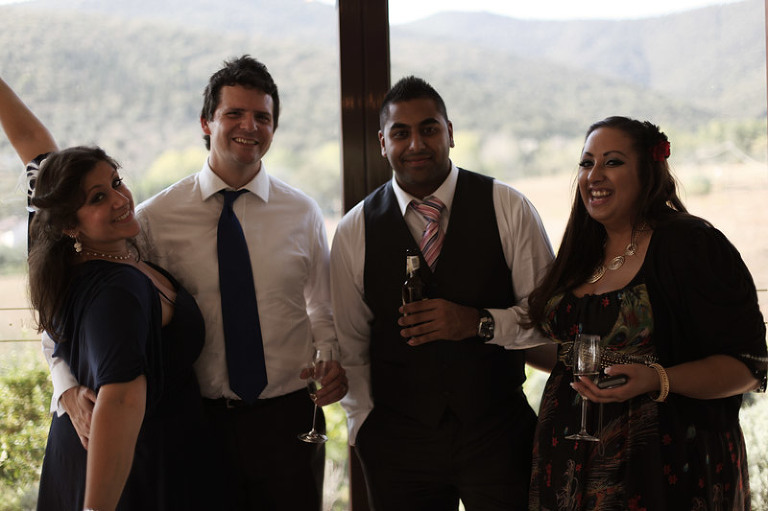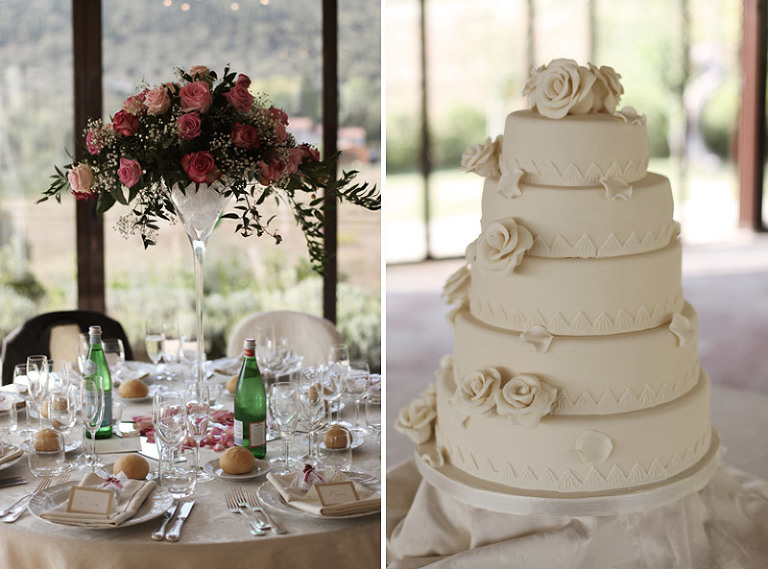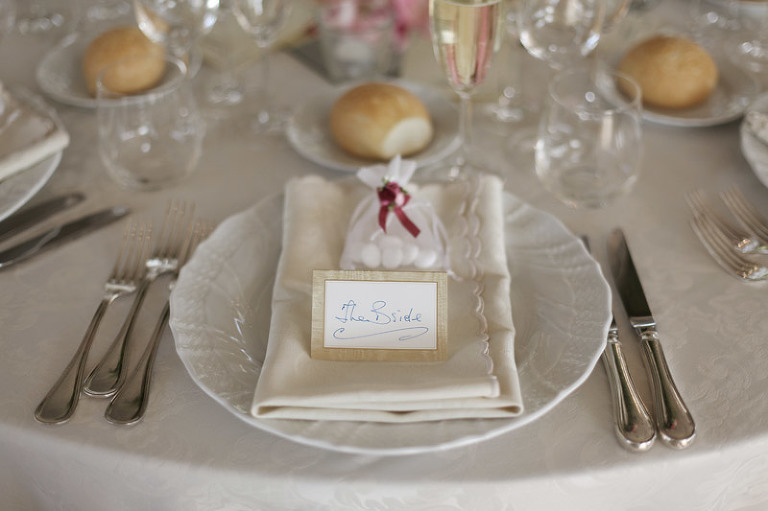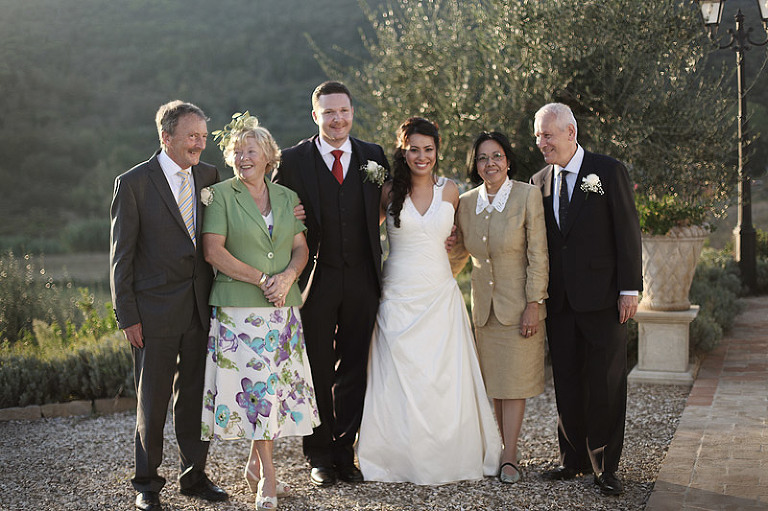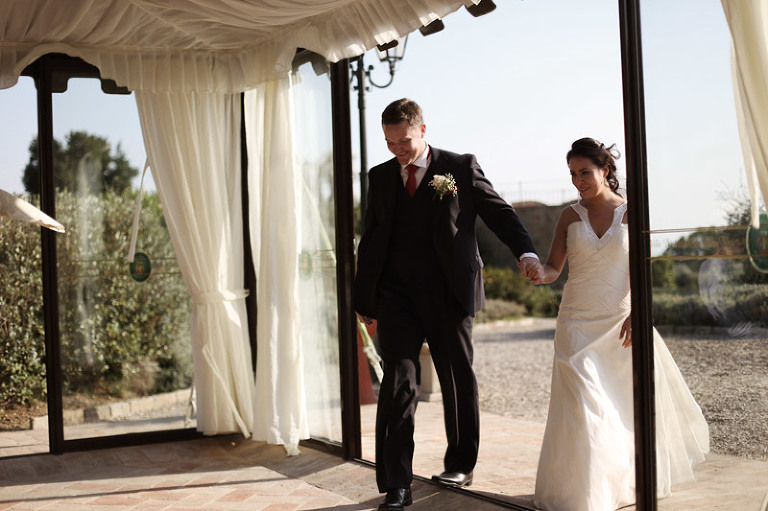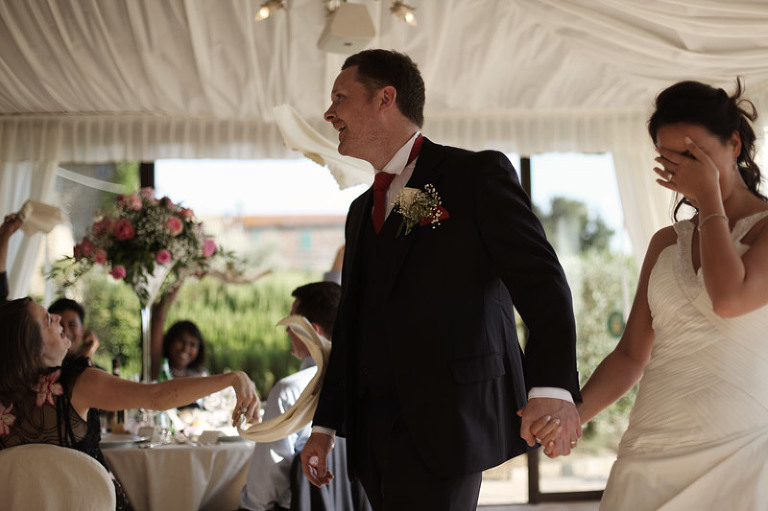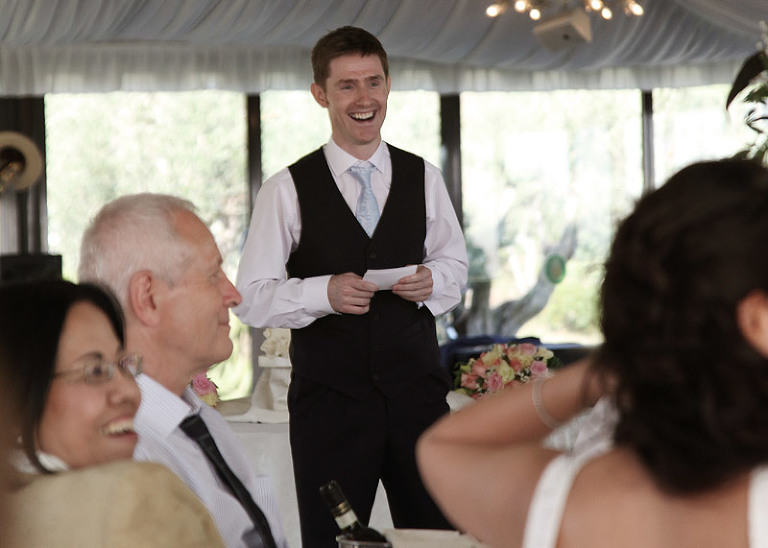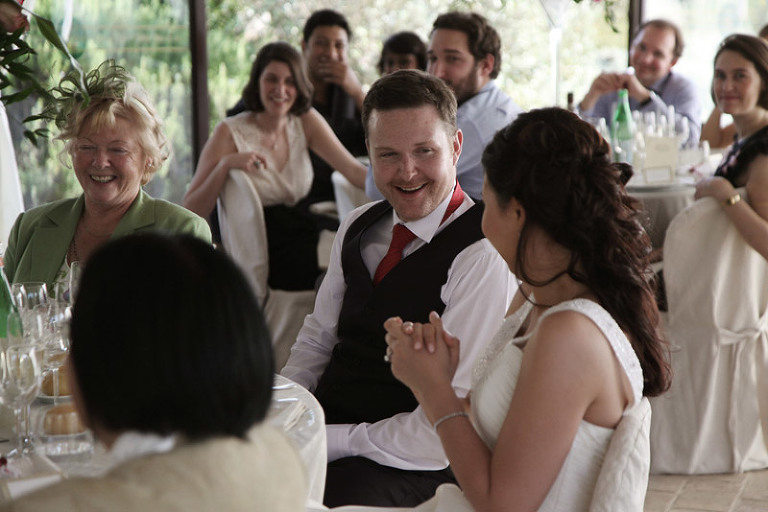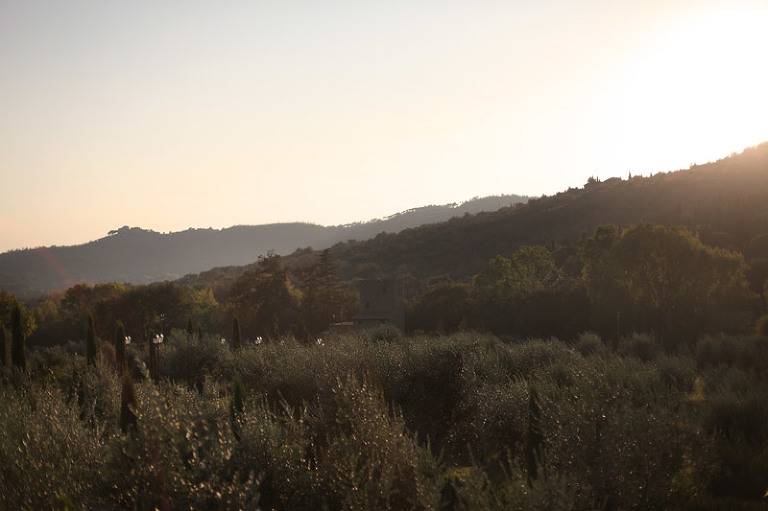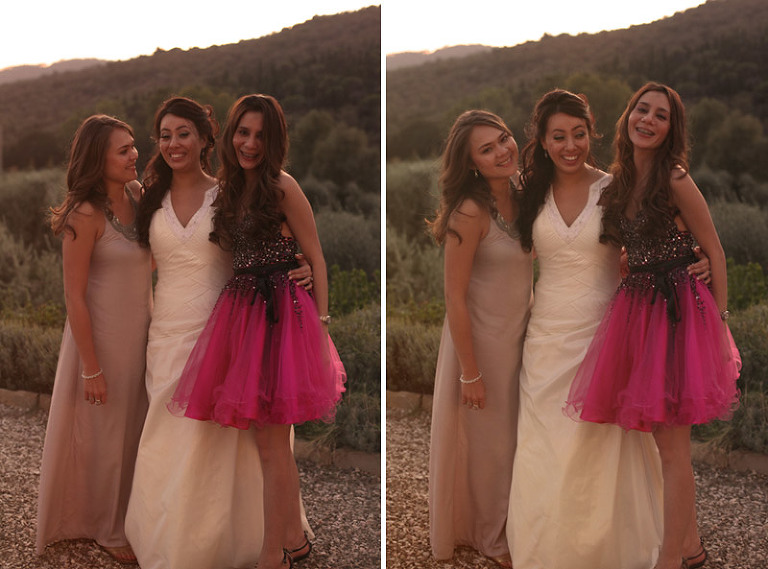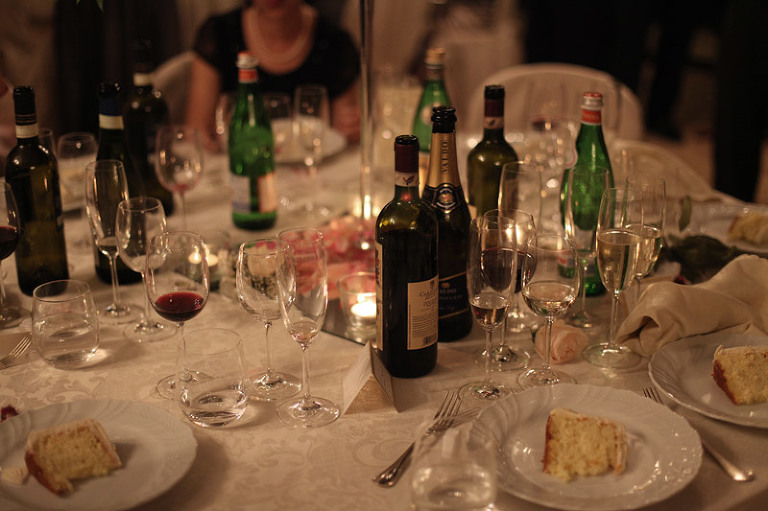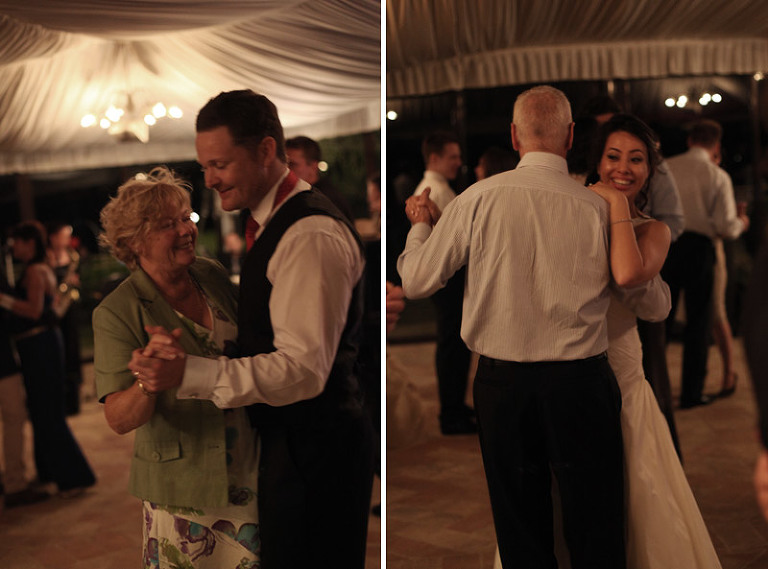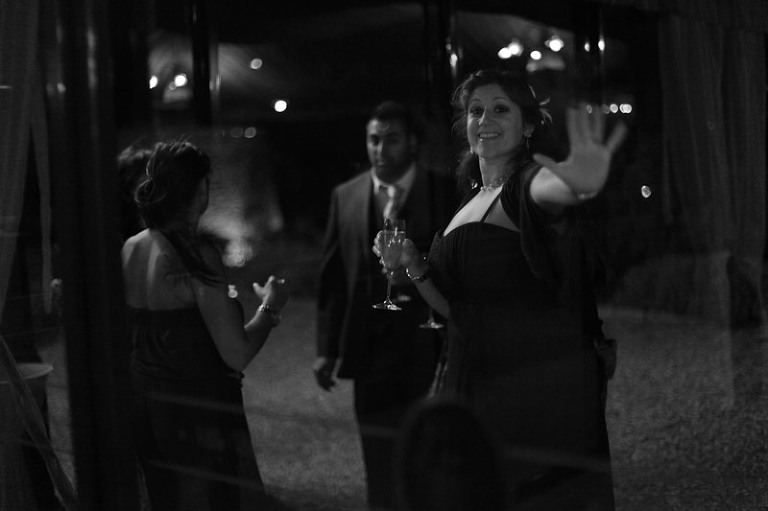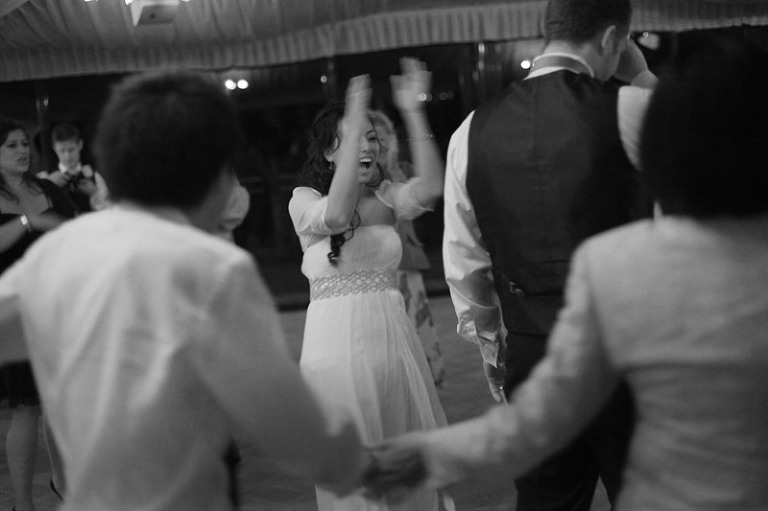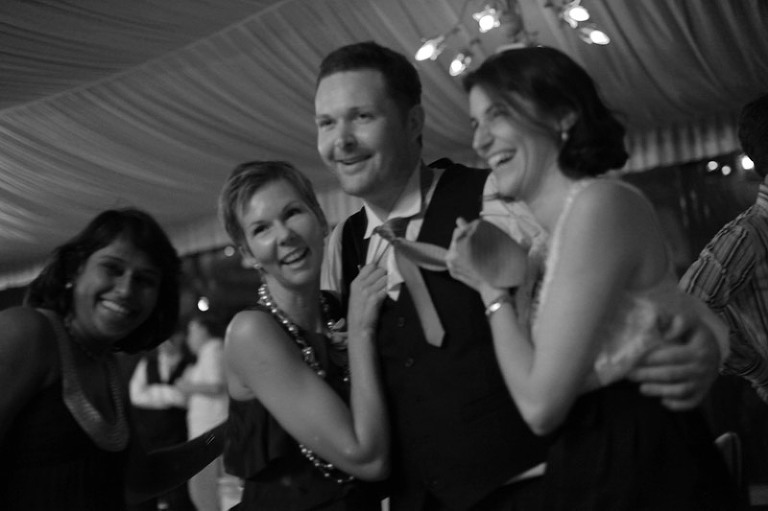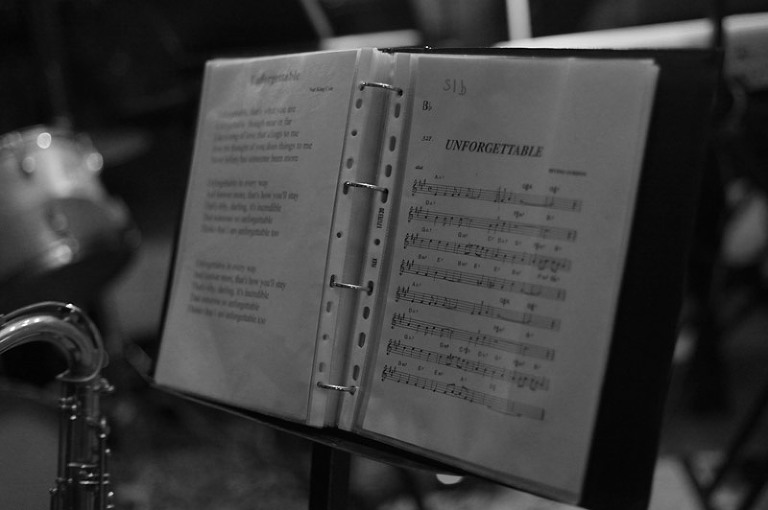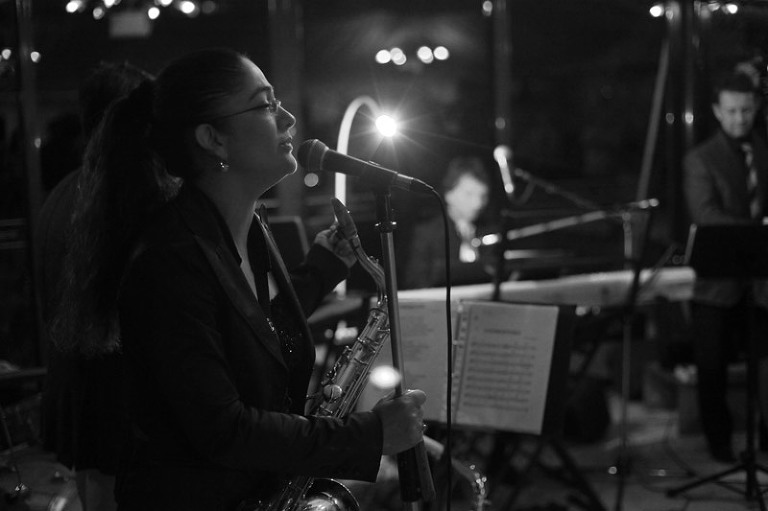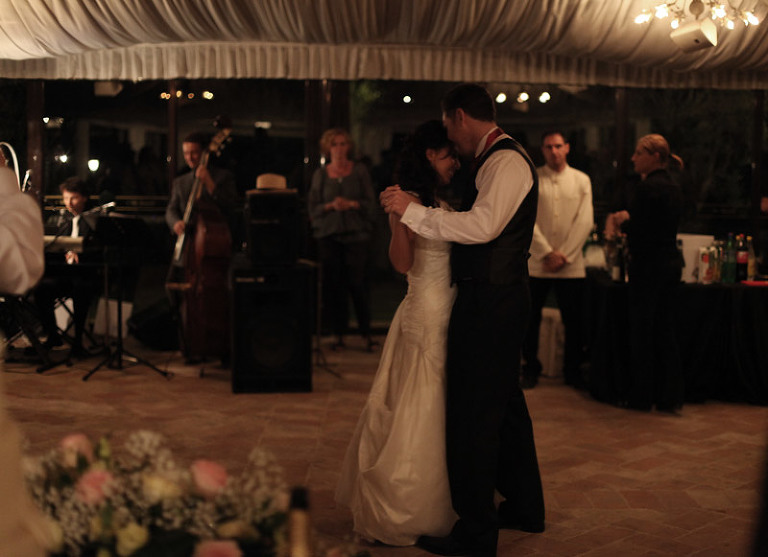 You might like: