I still remembered my first meeting with Yasmin.
We're just about to close our studio and she walked in to the studio. So I sat with her in the gallery, where we had a such a lively chat about 45 minutes. She shared some stories about her background, her fiance and her upcoming wedding in Lombok.
And it was some of the most unique stories. At one point, Yasmin told me that her family conservative Arabic background has prevented her to see her fiance after sunset, and even if they went to dinner, they had to be accompanied by someone else, and I followed by saying to her, 'I can't imagine what kind of first night you'll be having.' Then we couldn't help ourselves having a big laugh about it. After she left, I was always looking forward to her wedding.
Yasmin & Ghozy wedding was truly such an unforgettable 3 days event.
Many believed in Lombok that their wedding at the end of last year, was the biggest and grandest wedding in Lombok last year. With all the VIP who's there and more than 2000 guests at the wedding reception, it was just a bit hard to believe that it was happening there. But my memory is not about the wedding reception, my memory was the warmth of Yasmin & Ghozy family, the people around them, the new wedding culture that I was able to experienced, and the moment we all said goodbye before heading back to Jakarta. And for all these things I would always be forever grateful.
At some point, I thought my memories about Lombok would always be about my first honeymoon with my wife, but in my next visit to Lombok, I know that this memory will also come back to mind.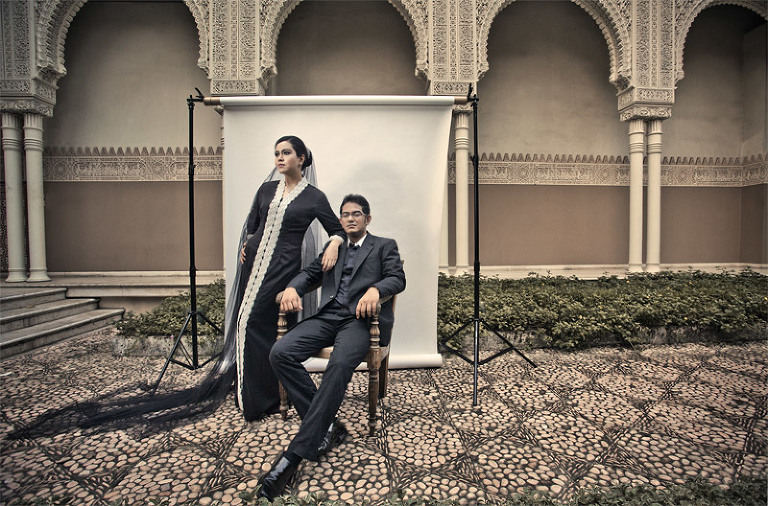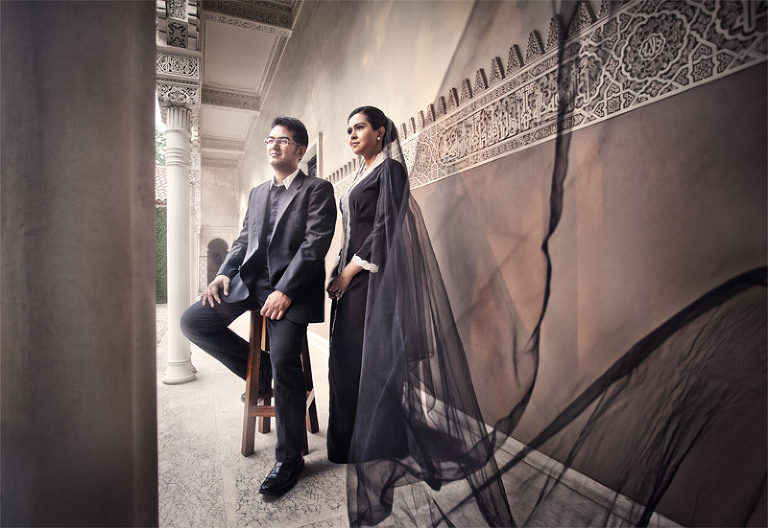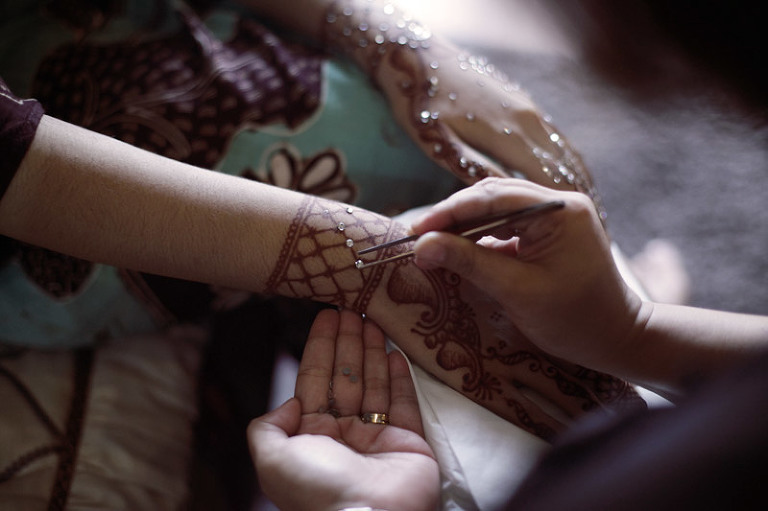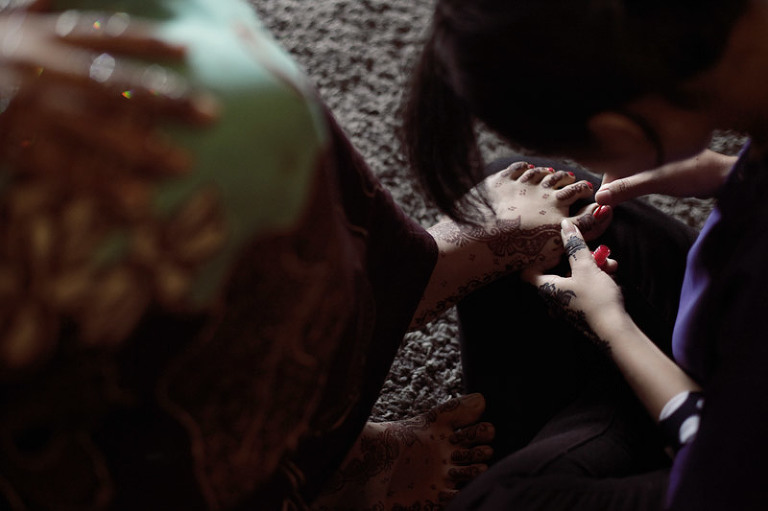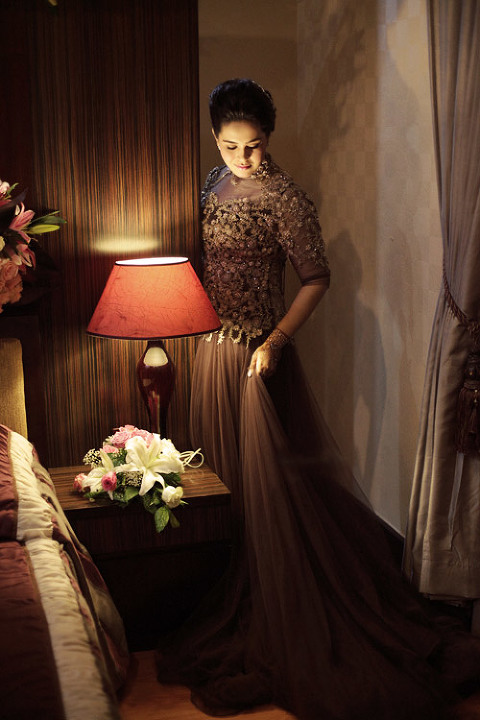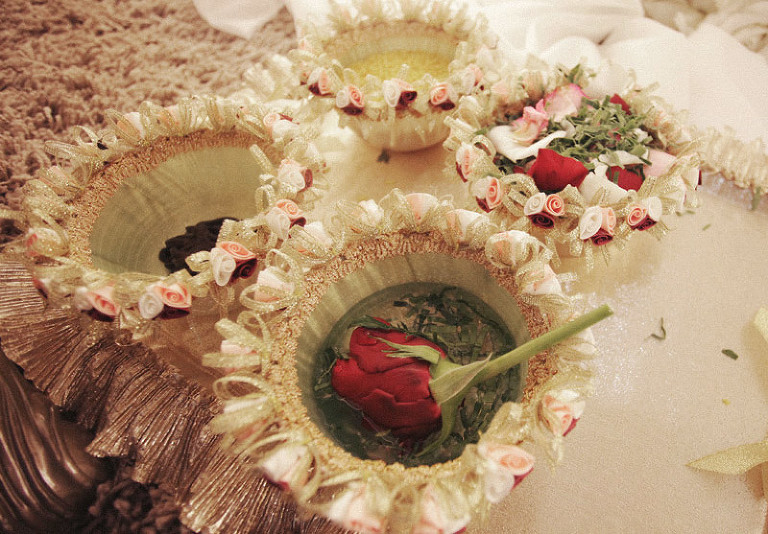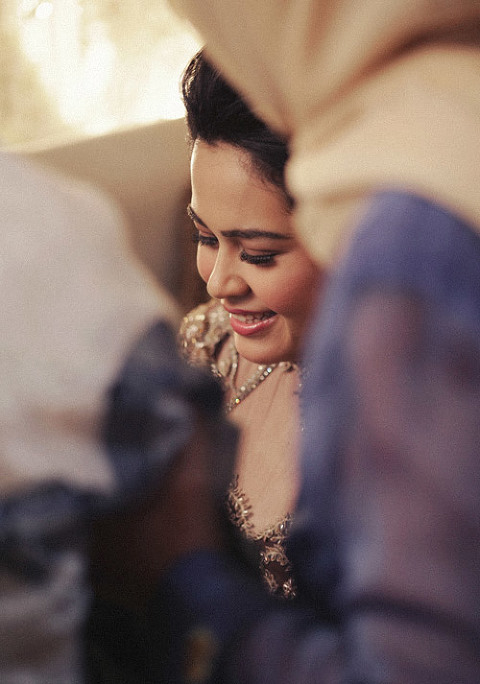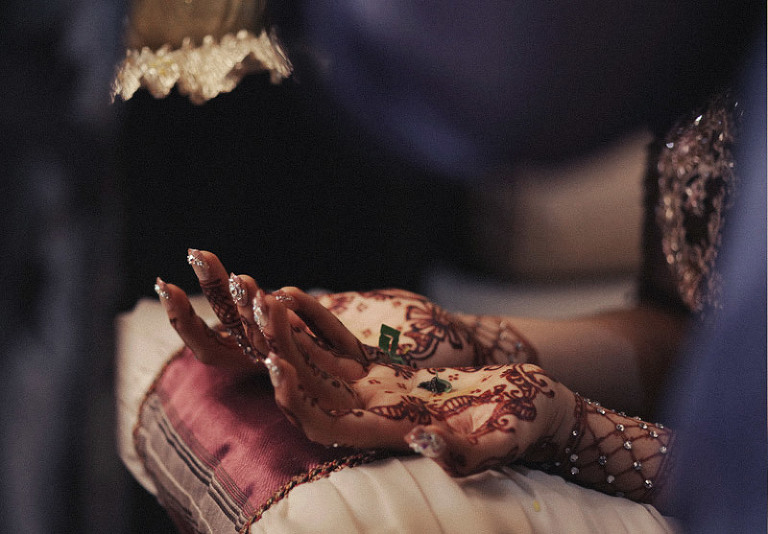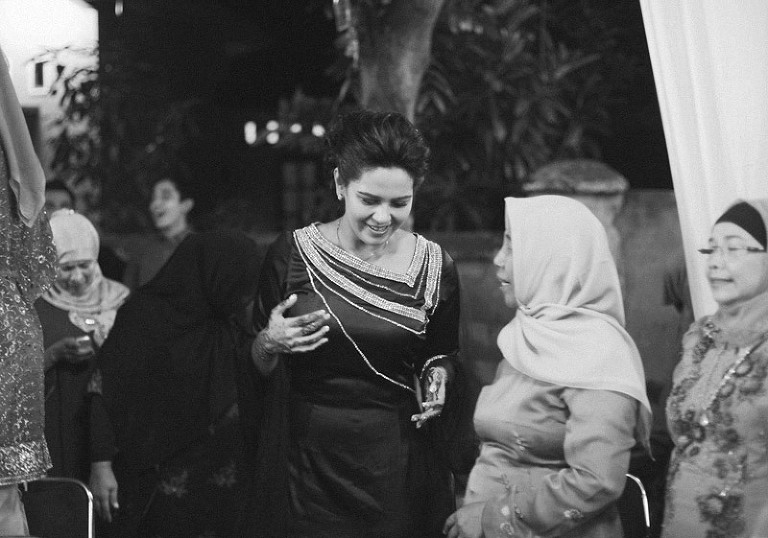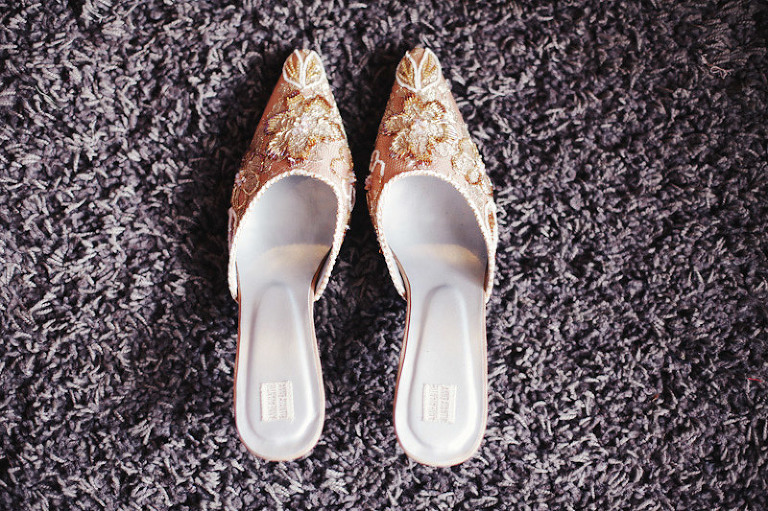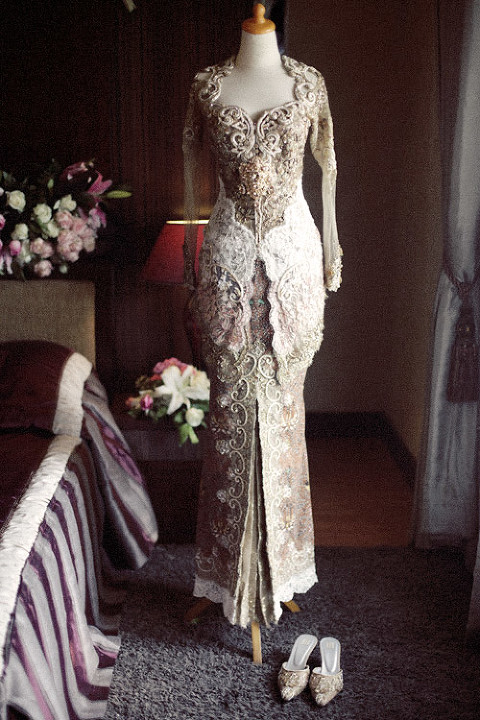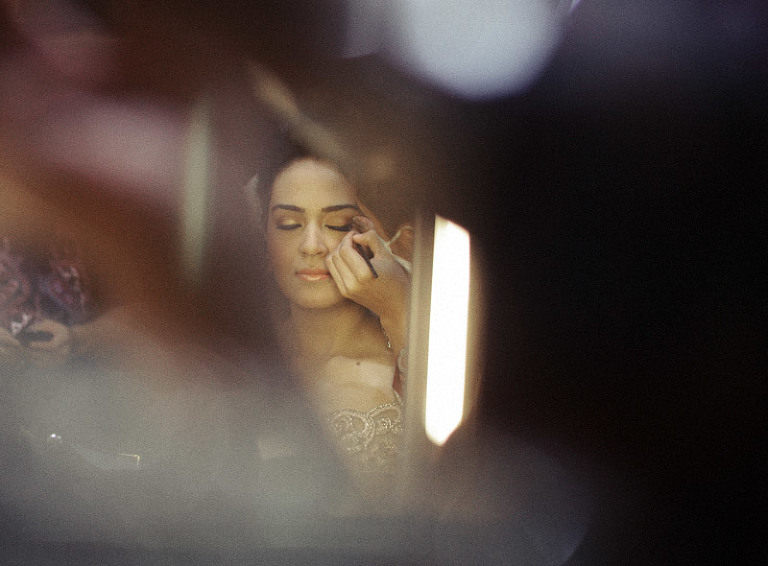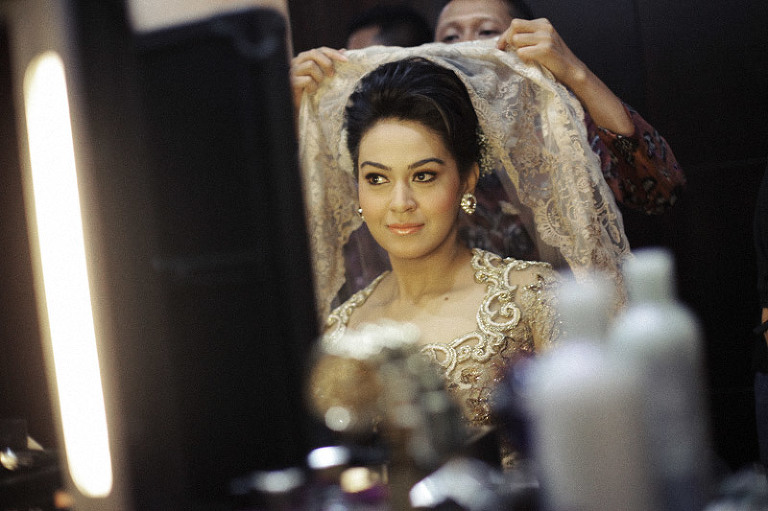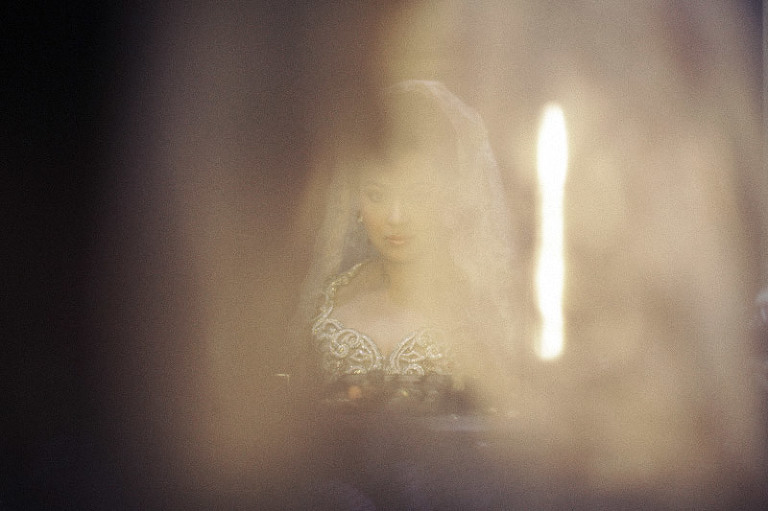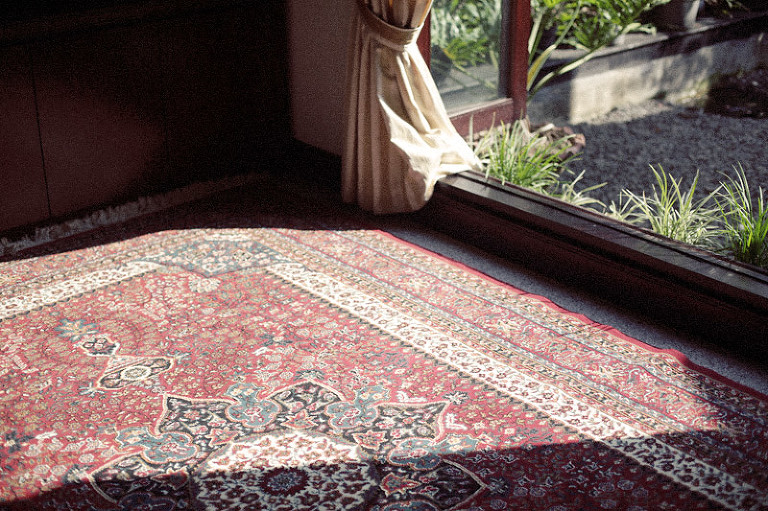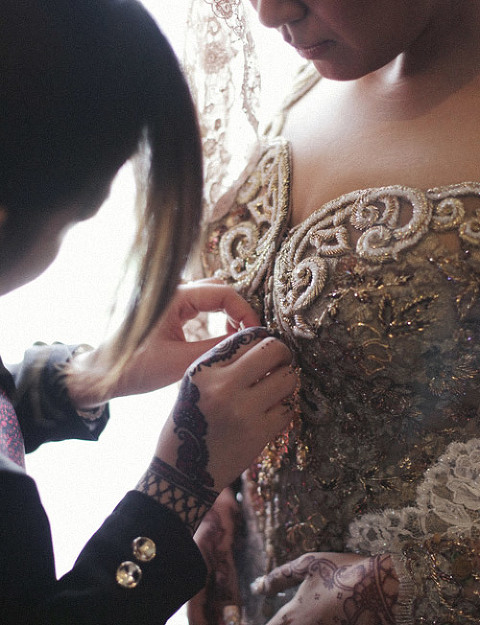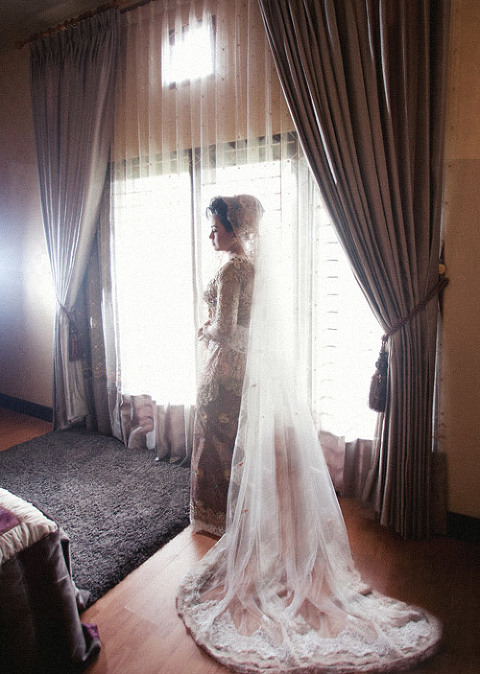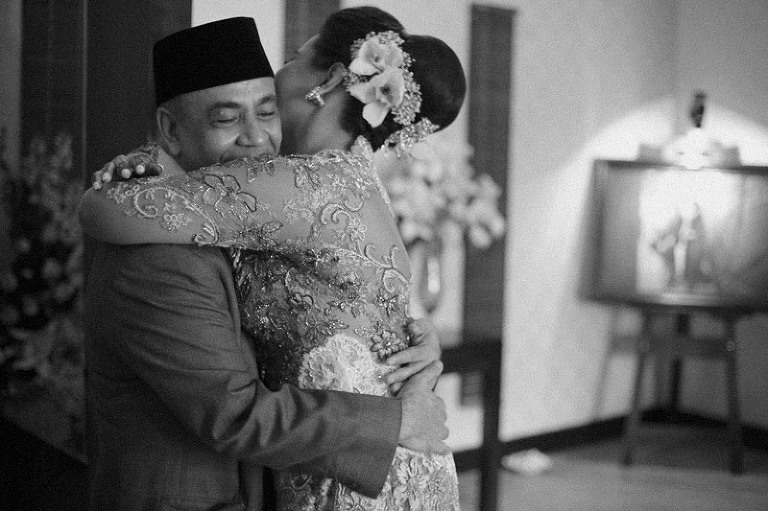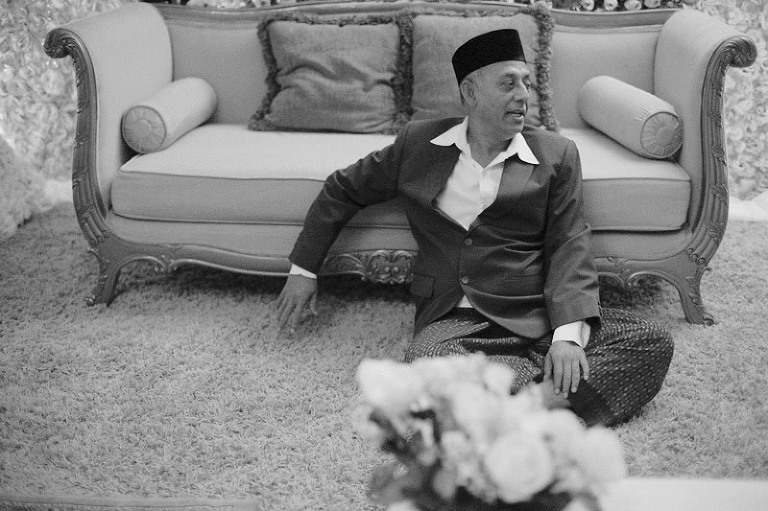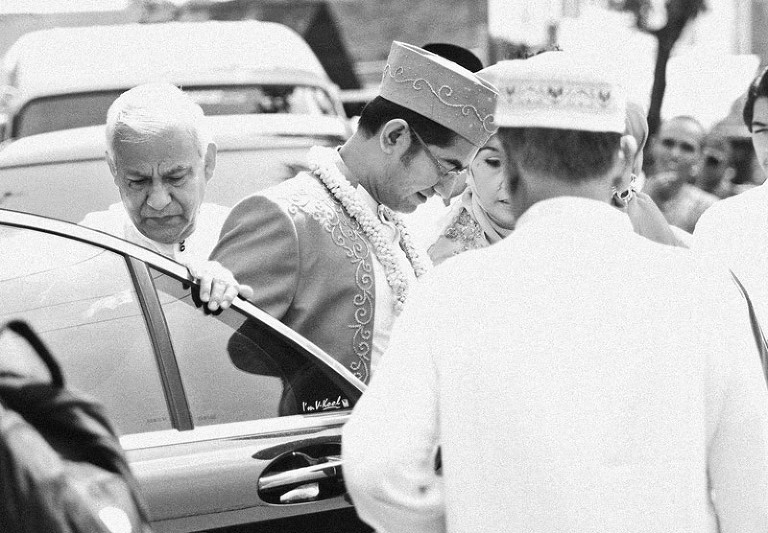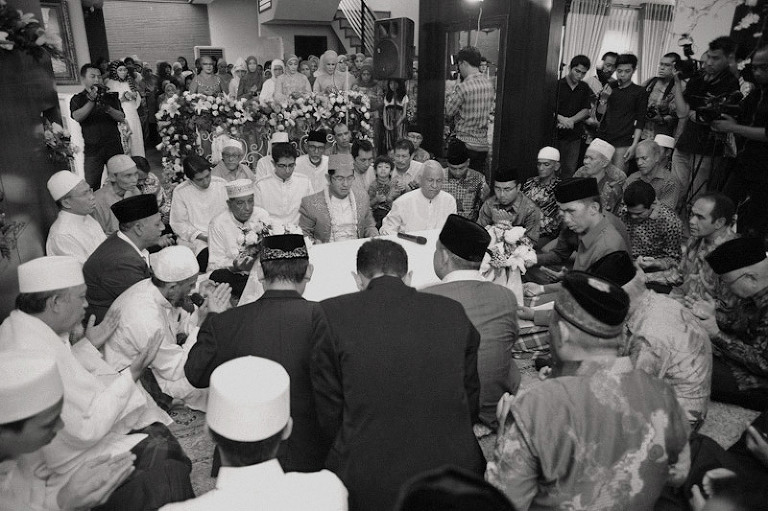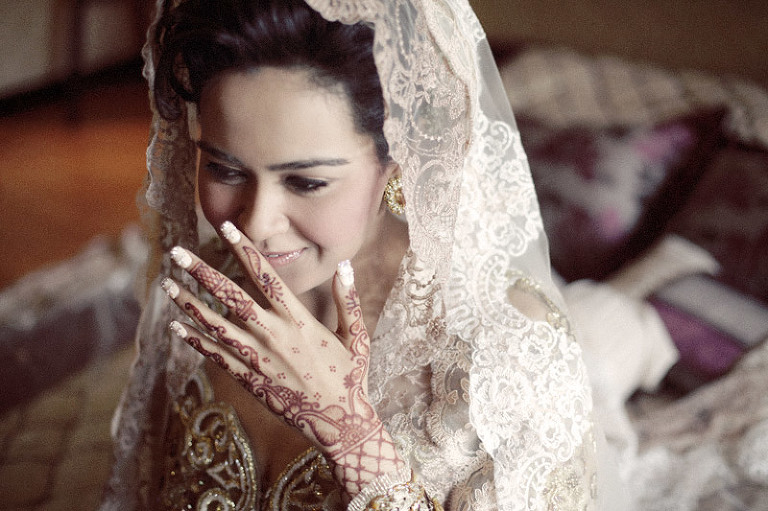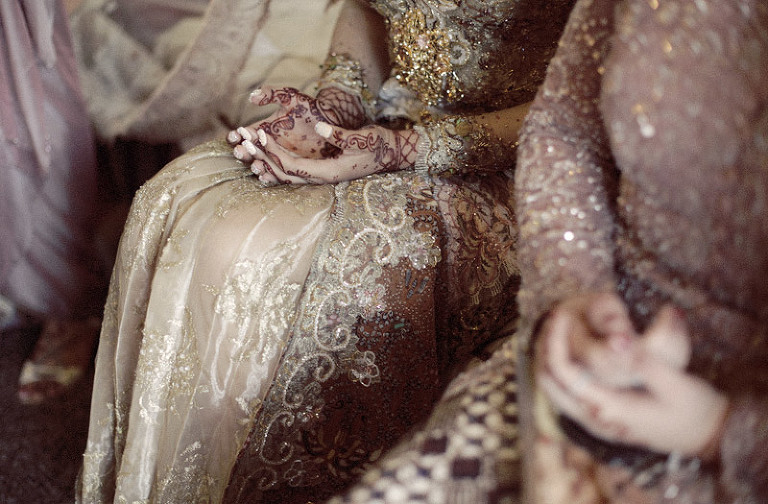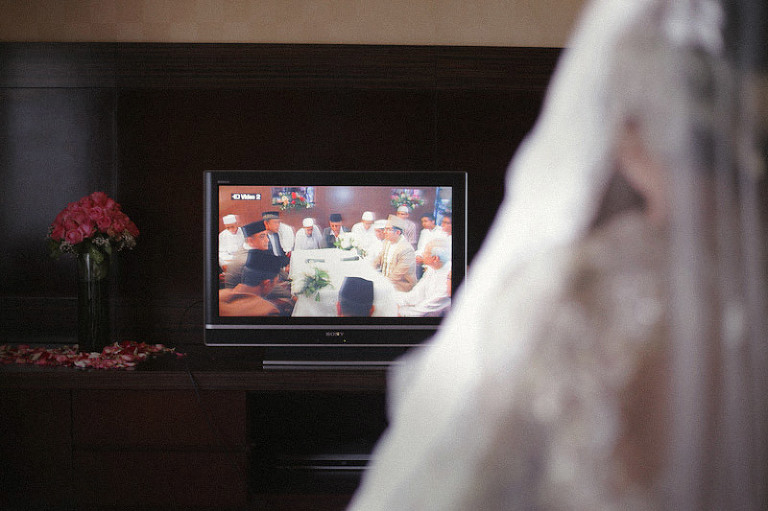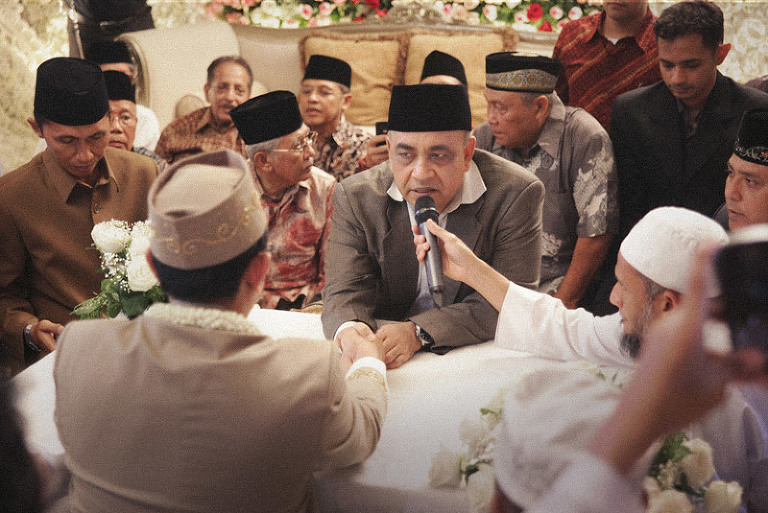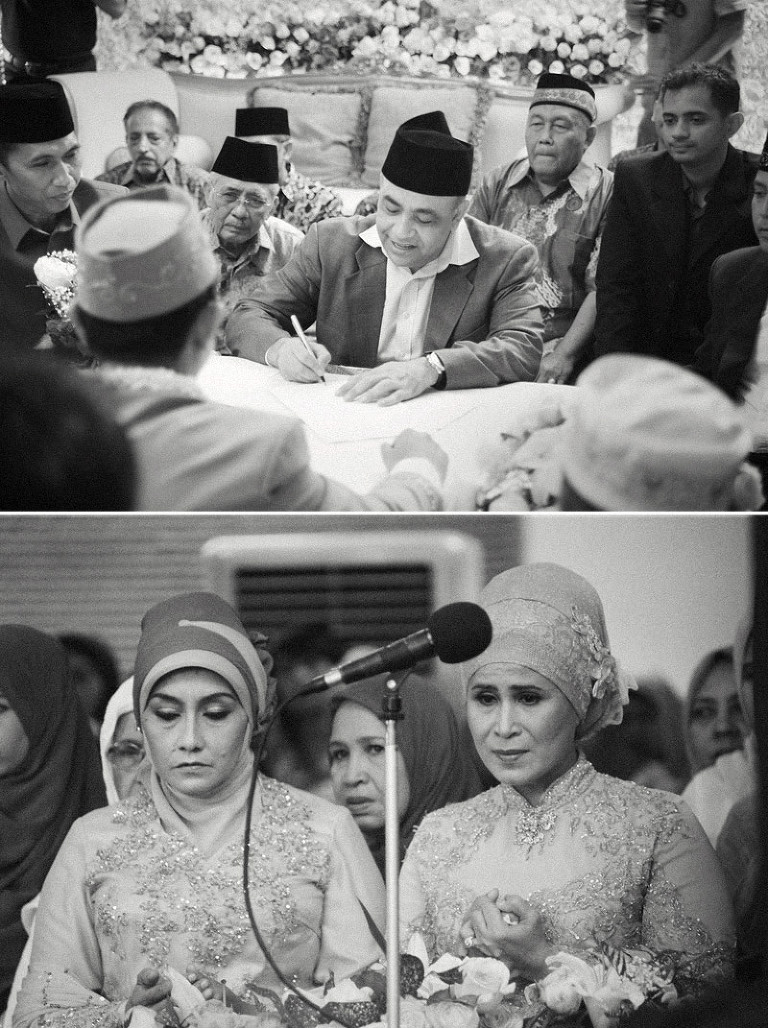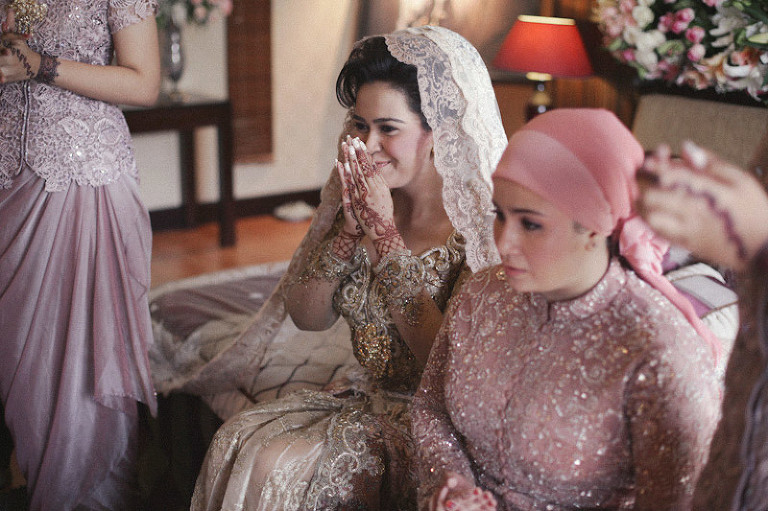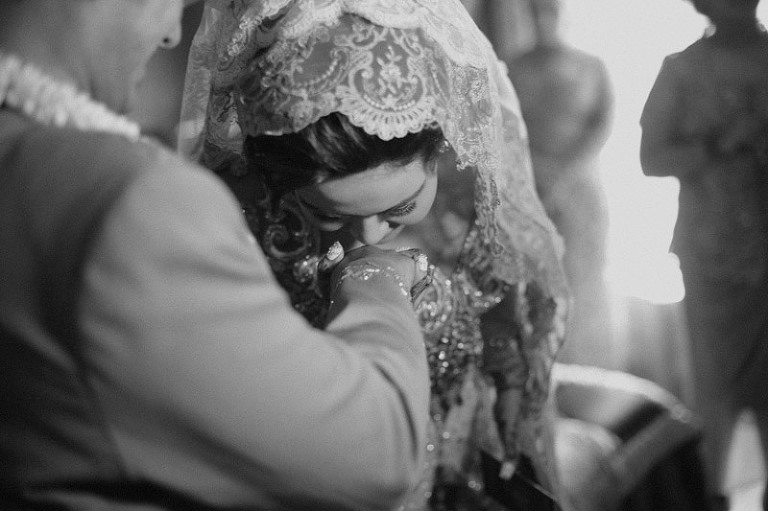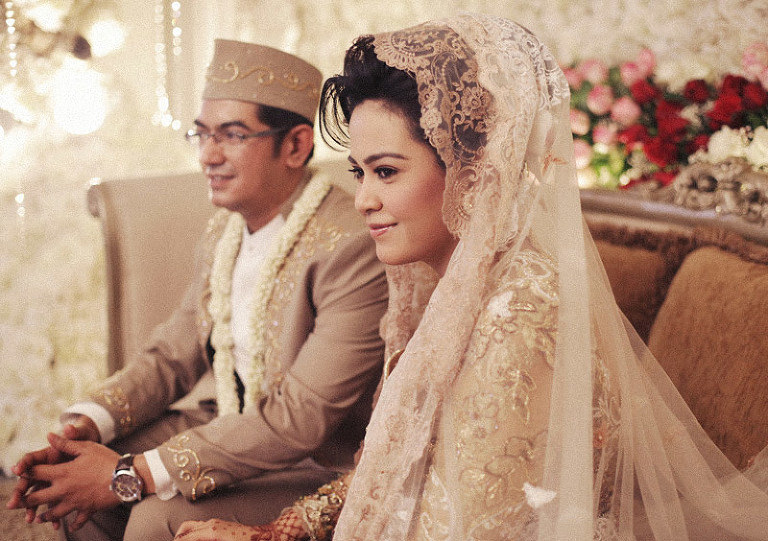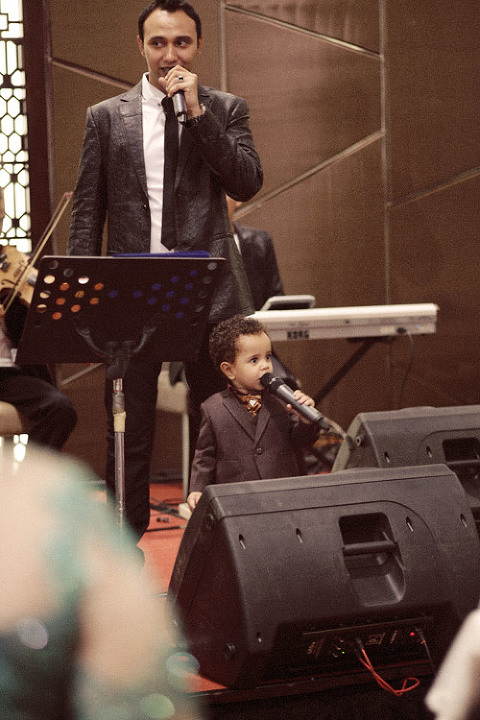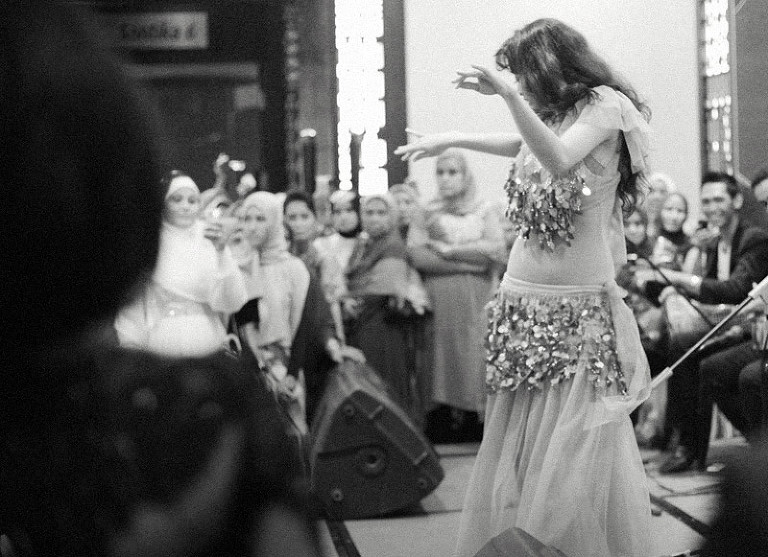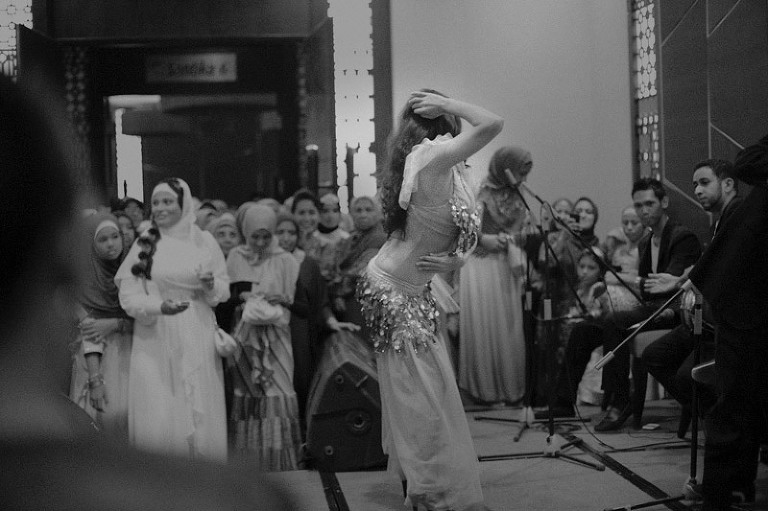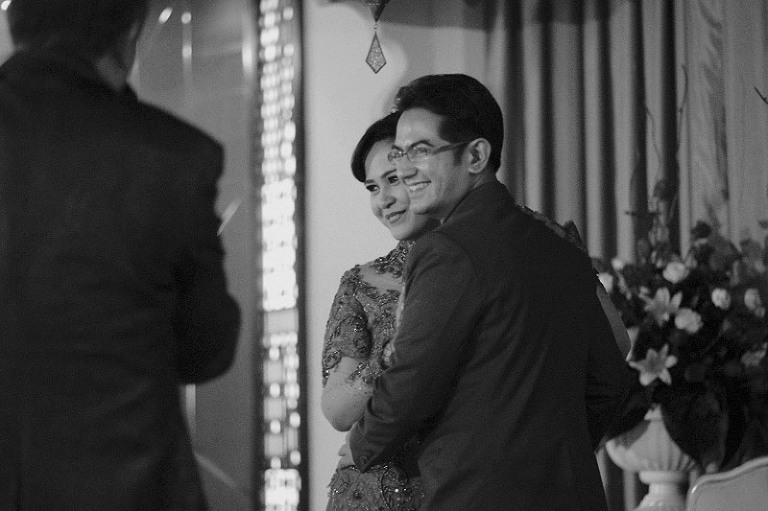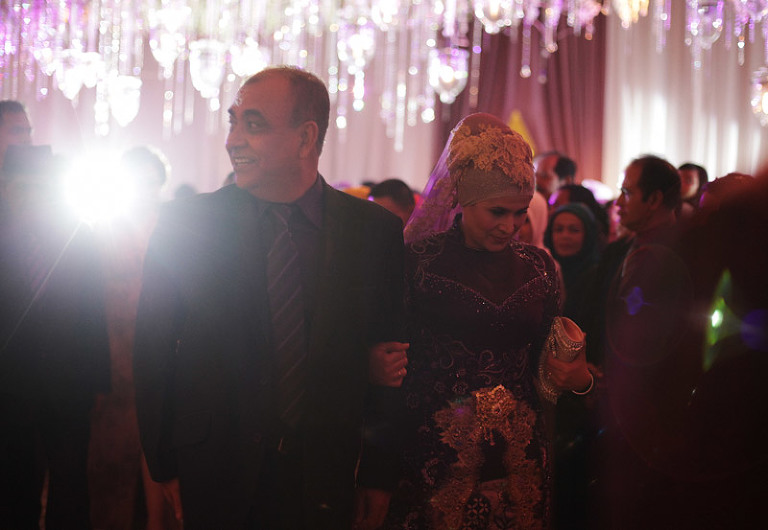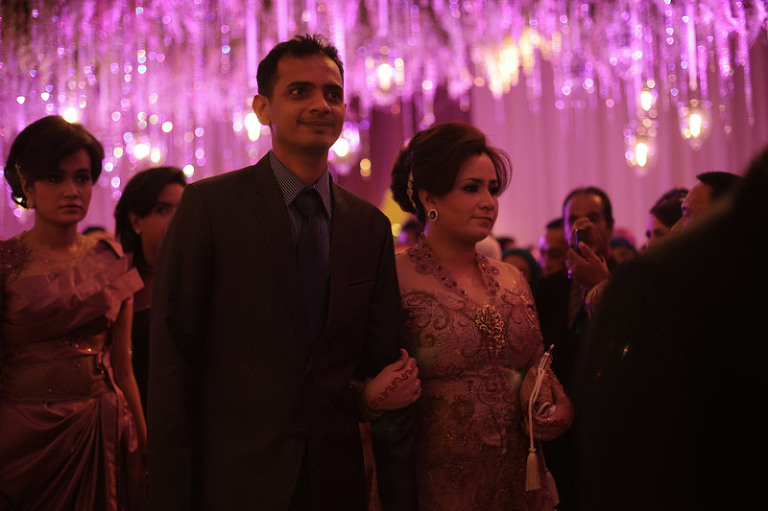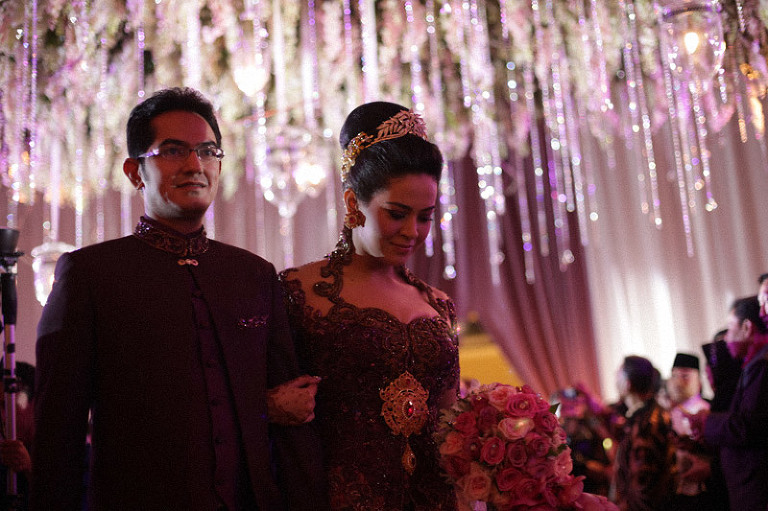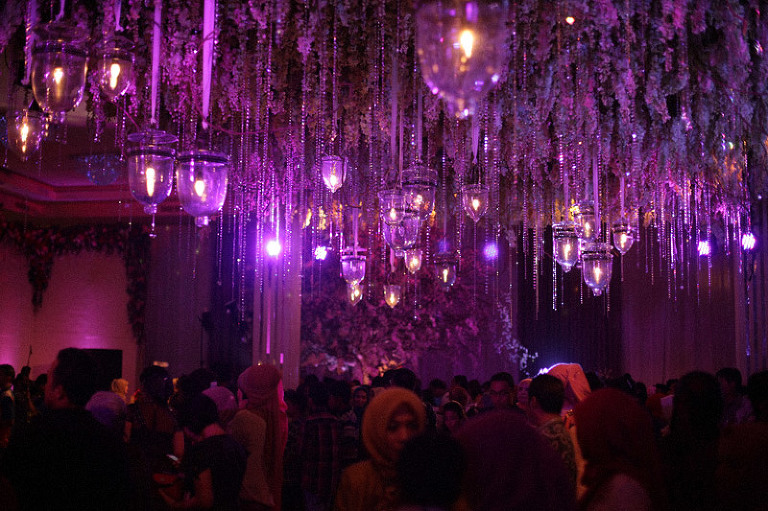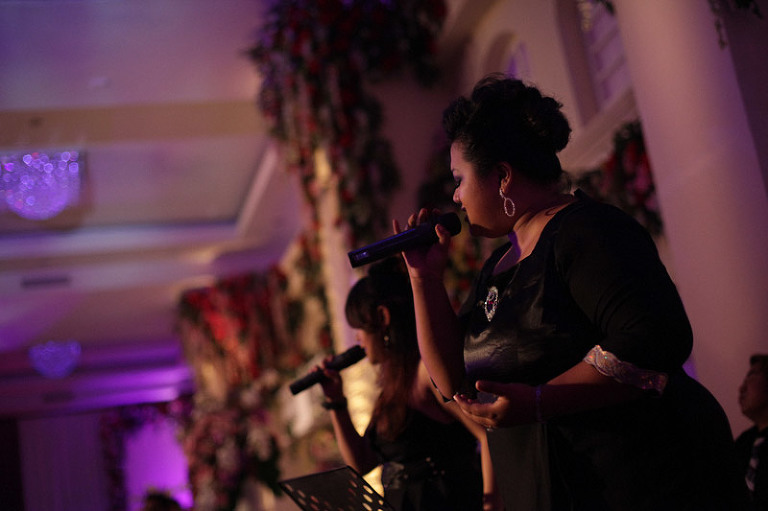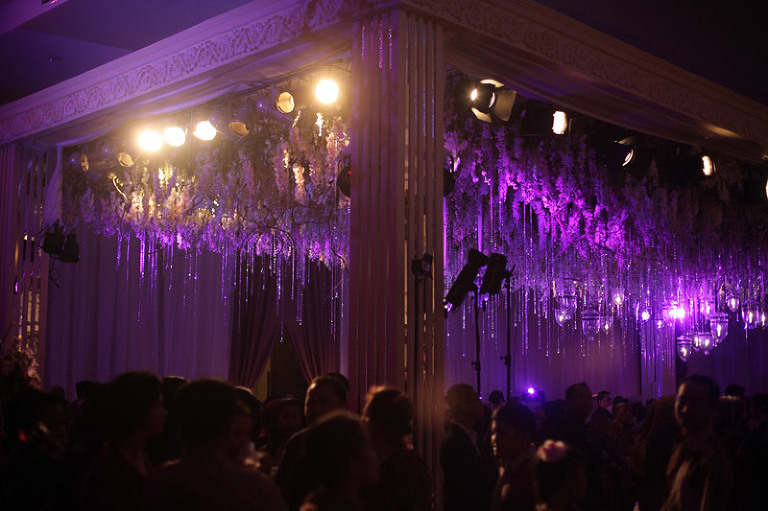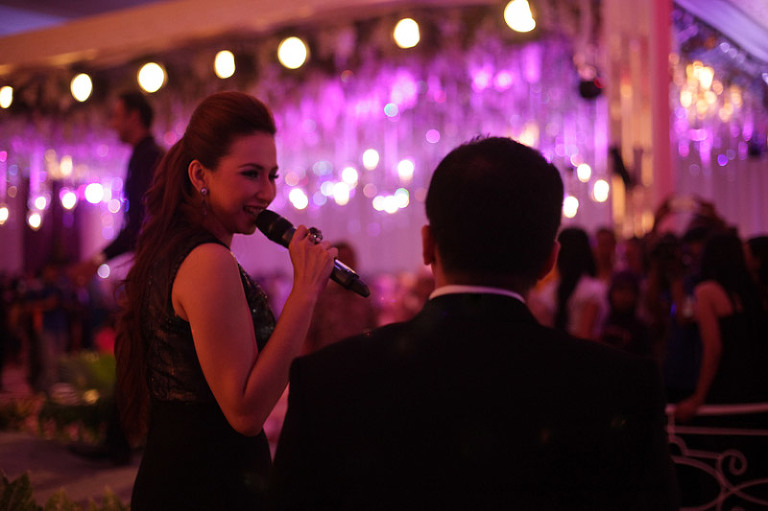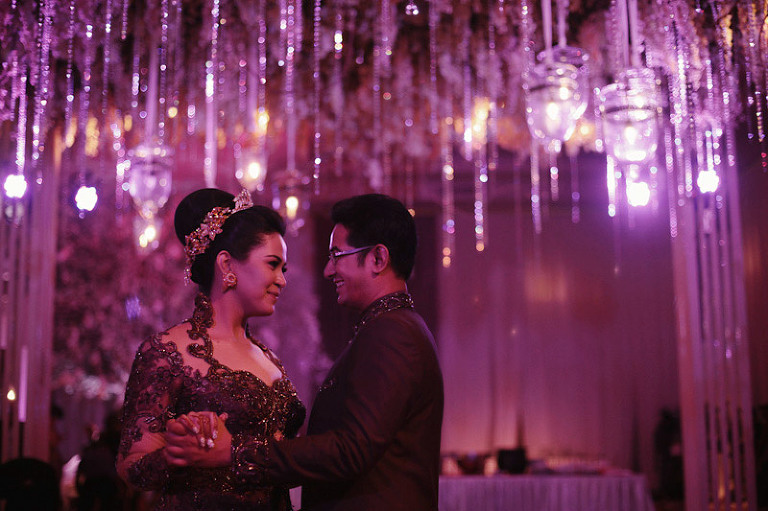 Bride's gown : Anne Avantie
Bride's make-up & hair : Donny Karyadi
Decor : Elssy Design
M.C : Deswita Maharani & Ferry Maryadi
You might like: