I'm afraid that I can't say too much about this couple.
I just love the fact Andhika and Cynthia are among the most honest and humble persons I ever met.
And it all began during our first meeting, when I accompanied Anne, my manager, who just got out from the hospital, to do the presentation. When we finished the presentation, they've been very clear that they would like us to be a part of their wedding.
So the rest was practically just small details.
I always knew they would make so many perfect frames together.
I had real tough times choosing my favorite pictures of them.
After all, how can you choose with so many frames like these?
Natural love.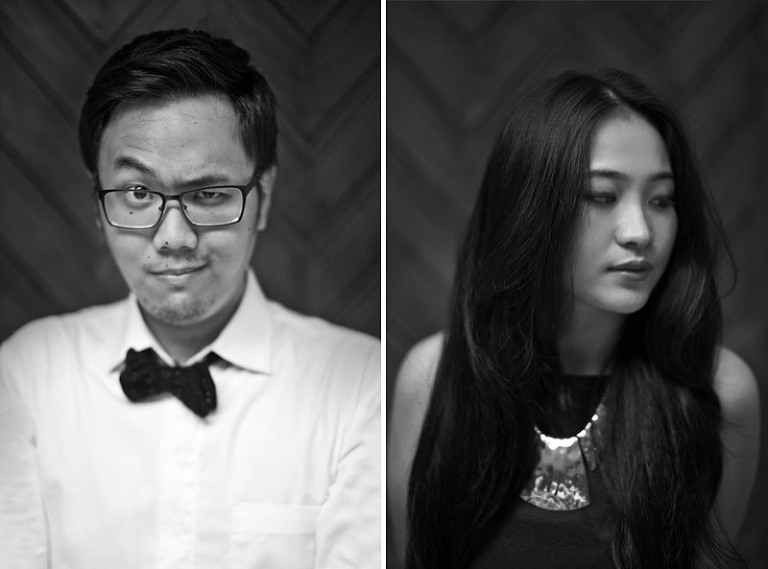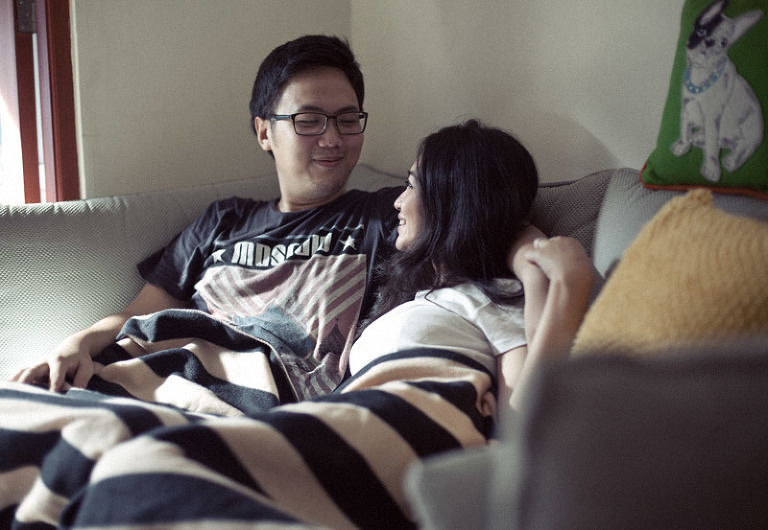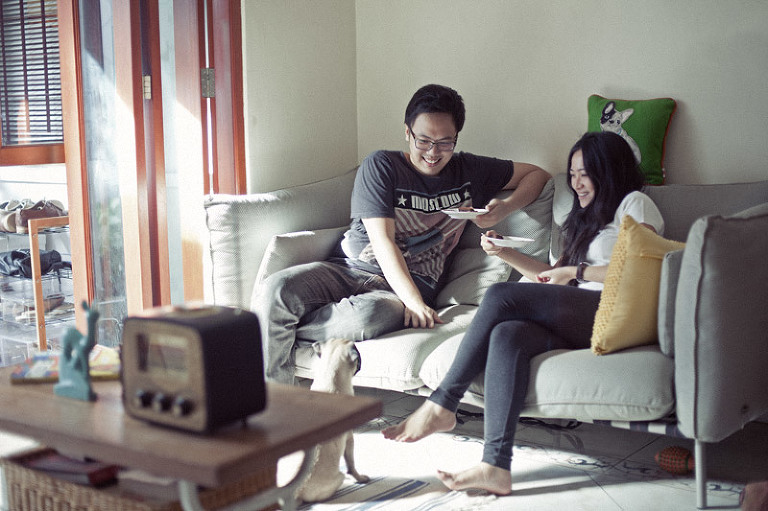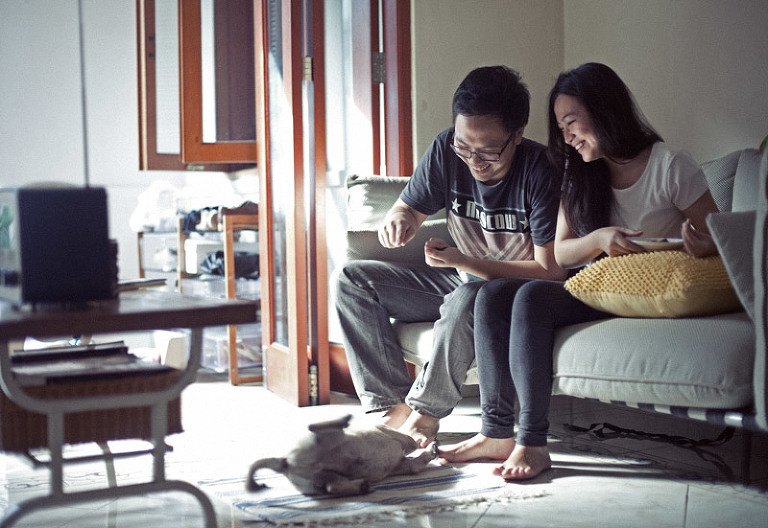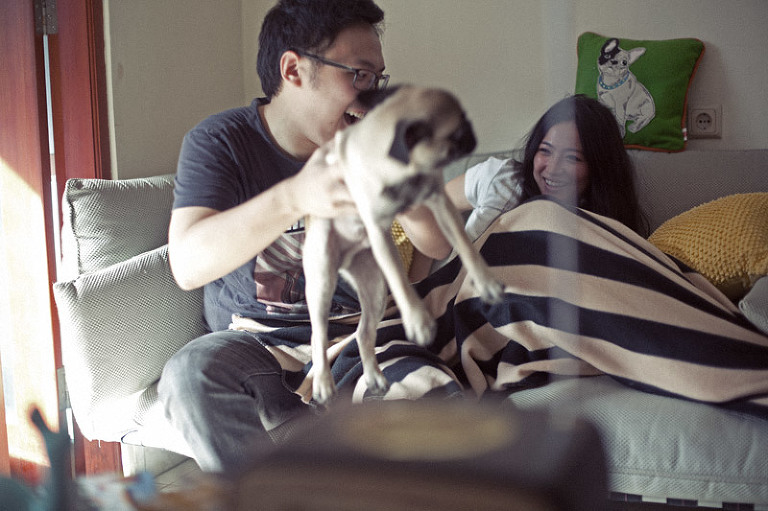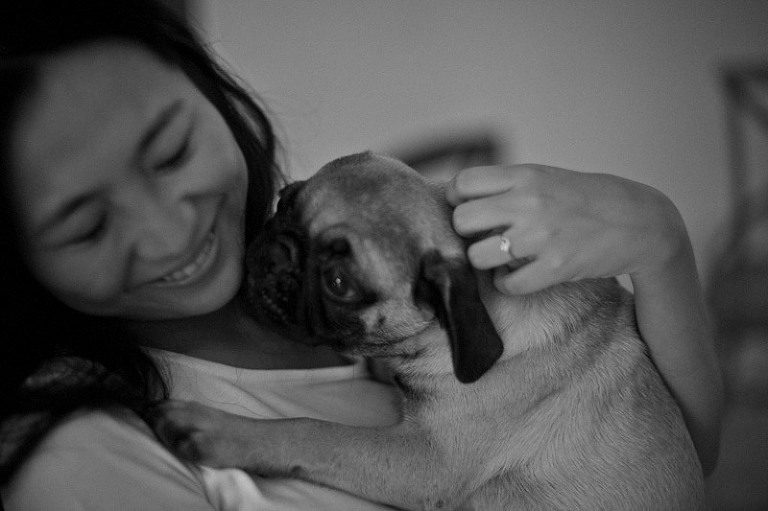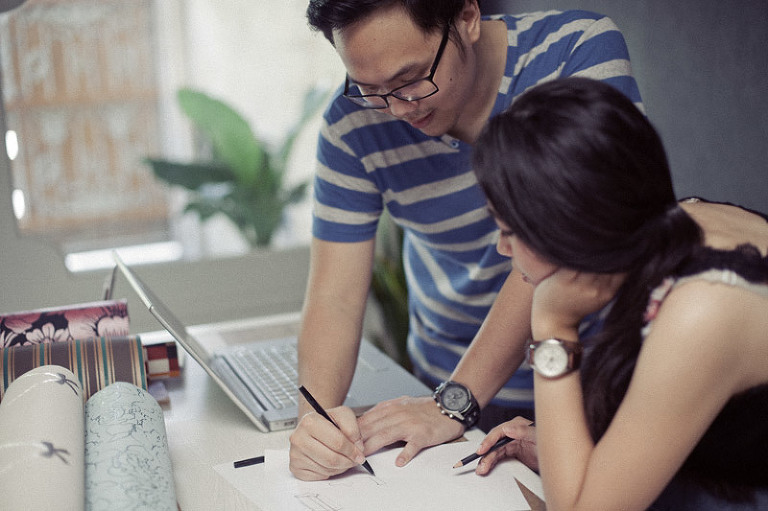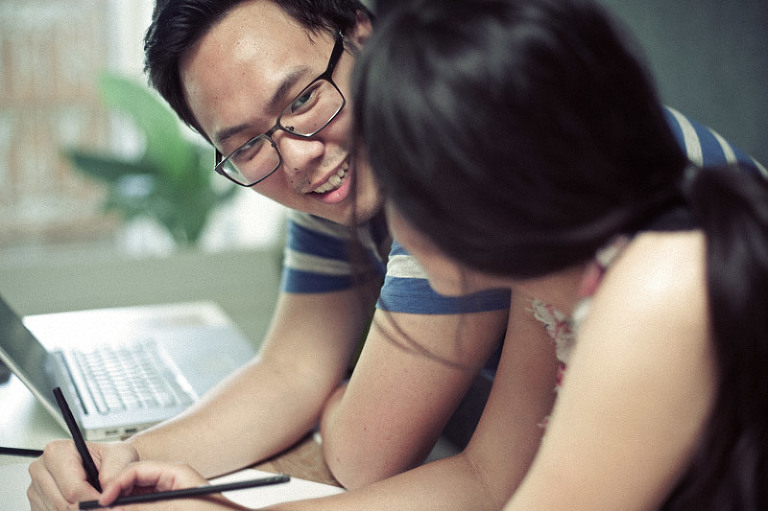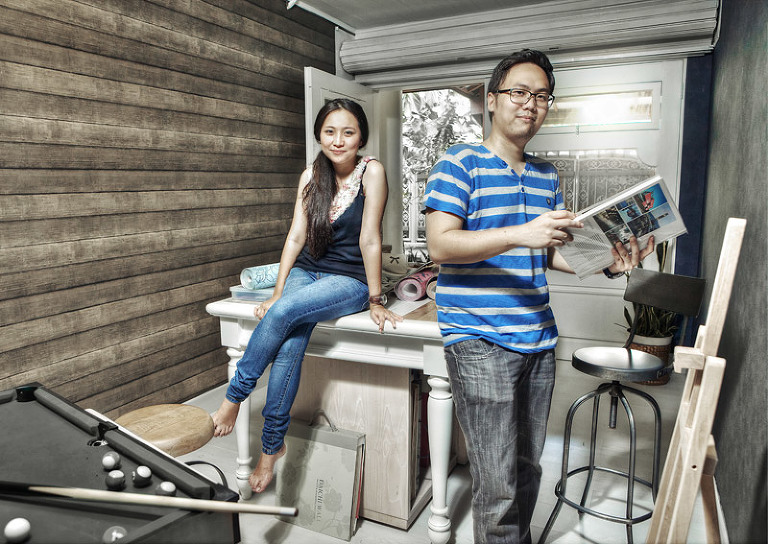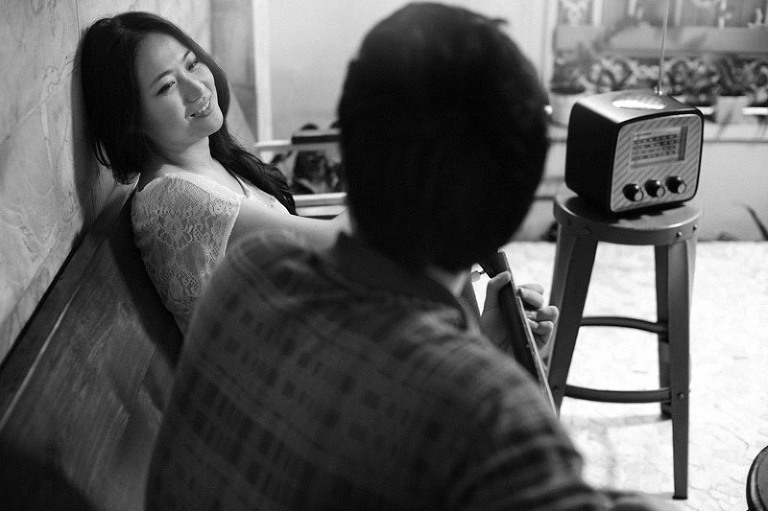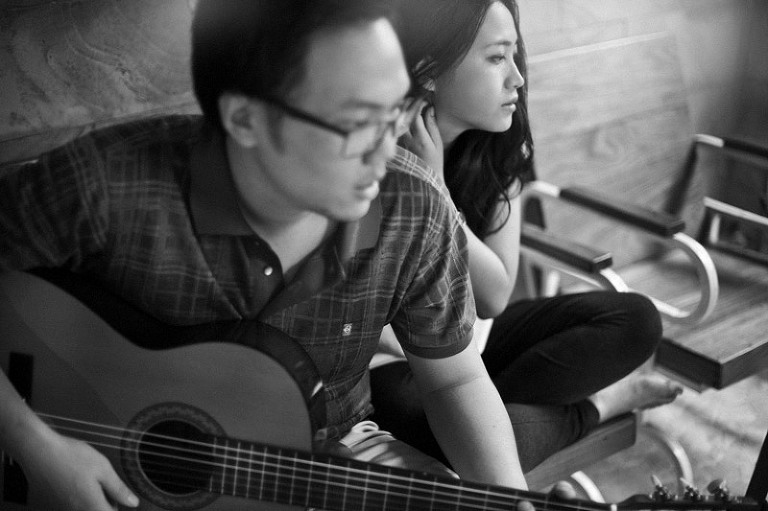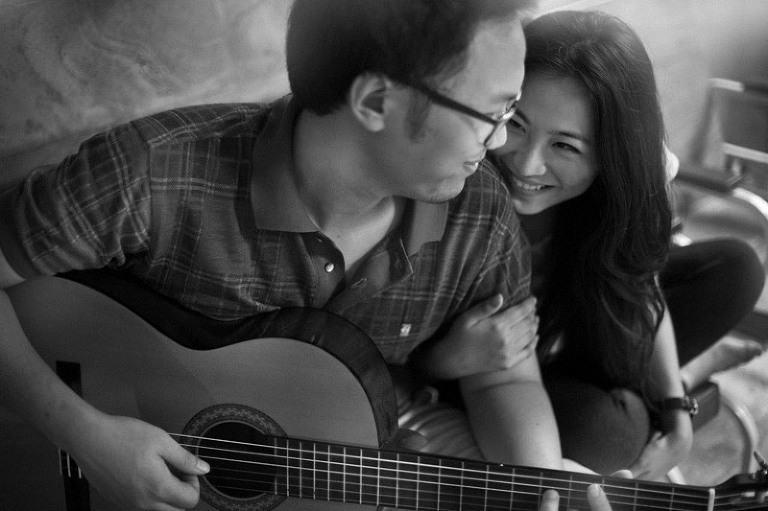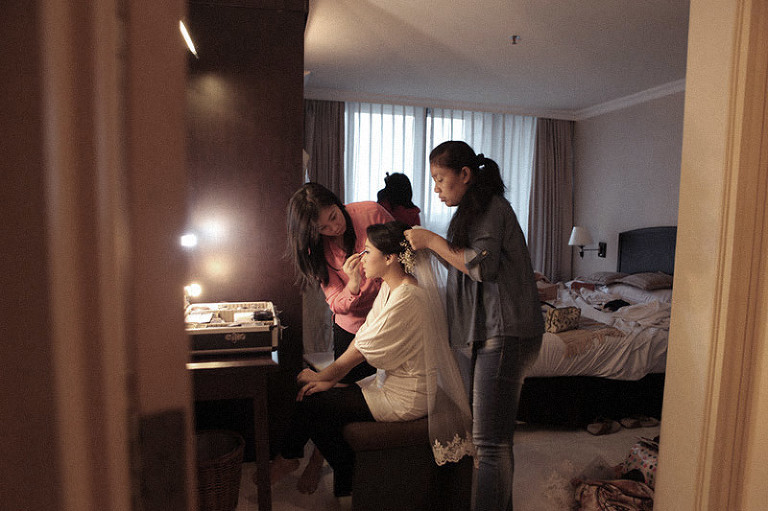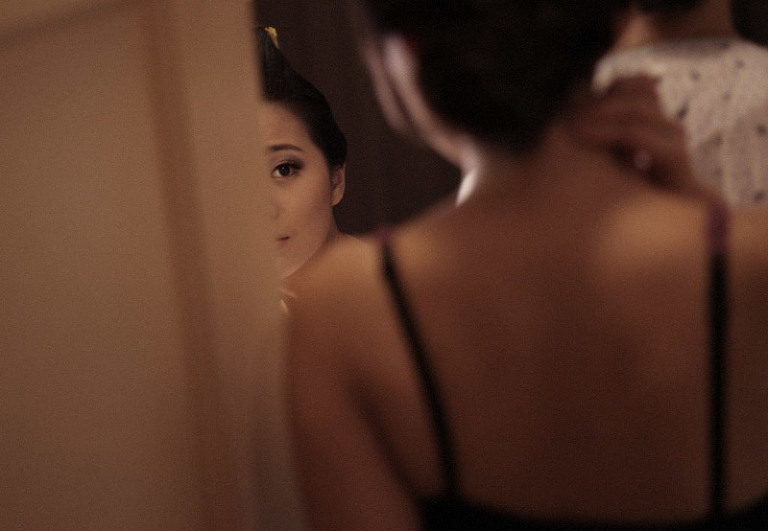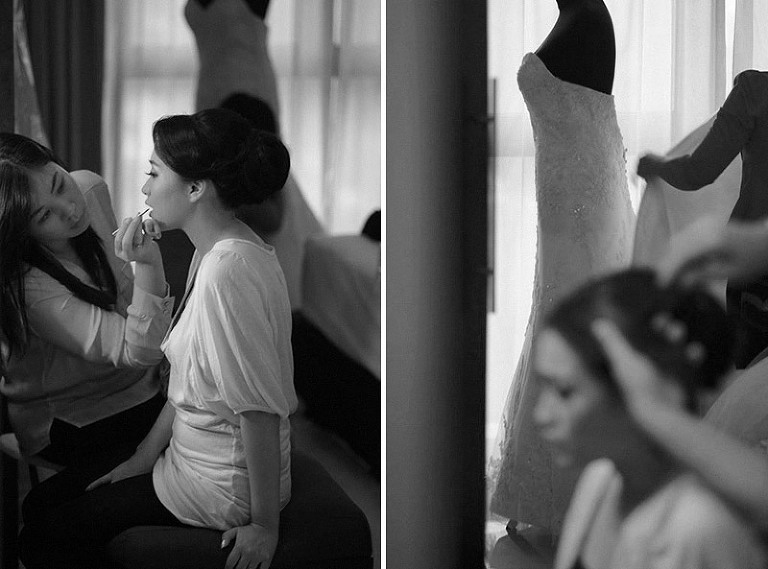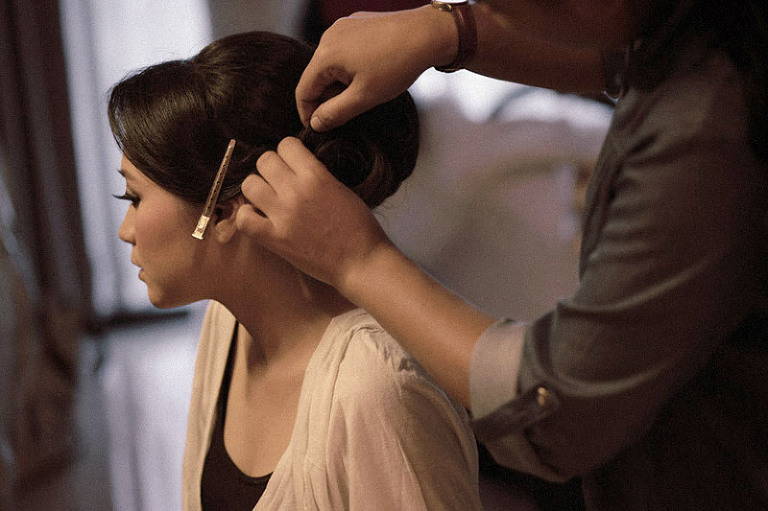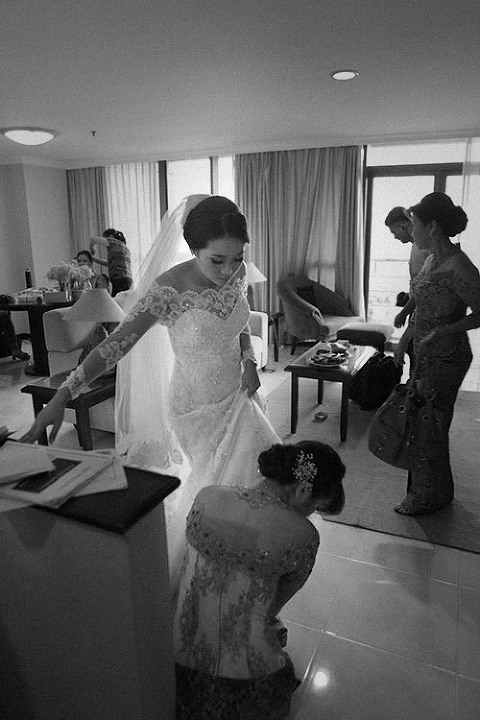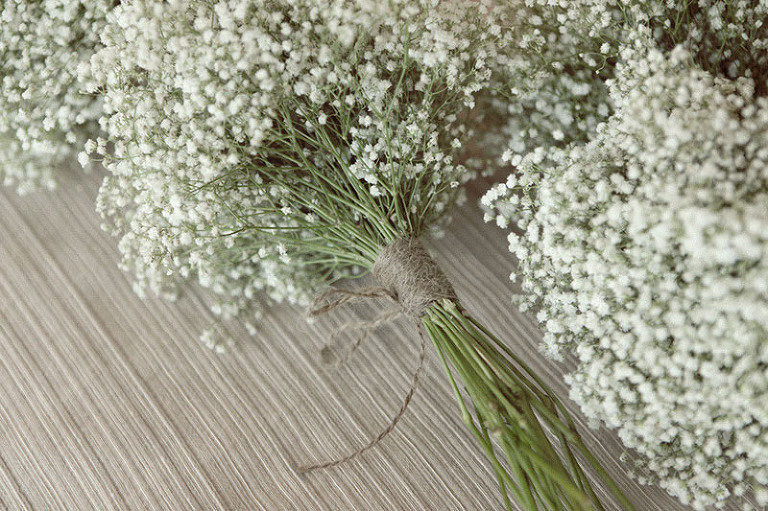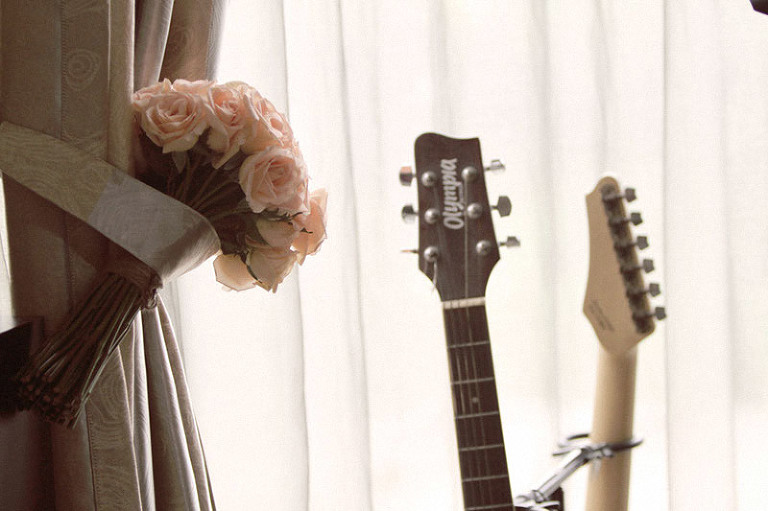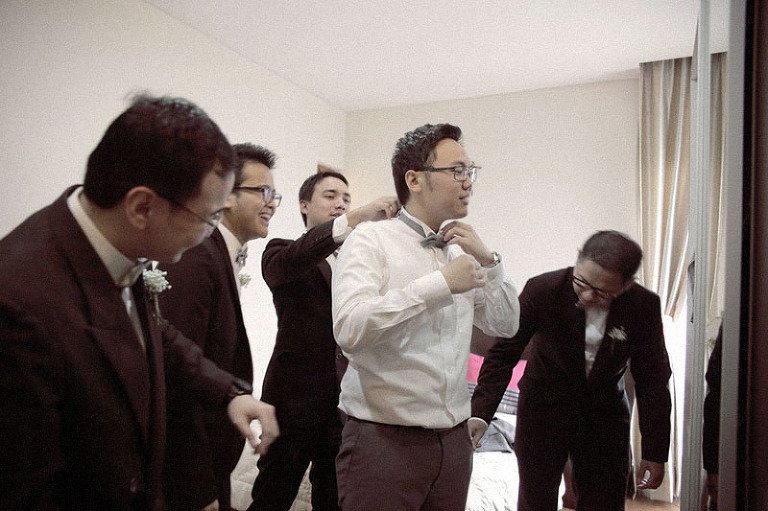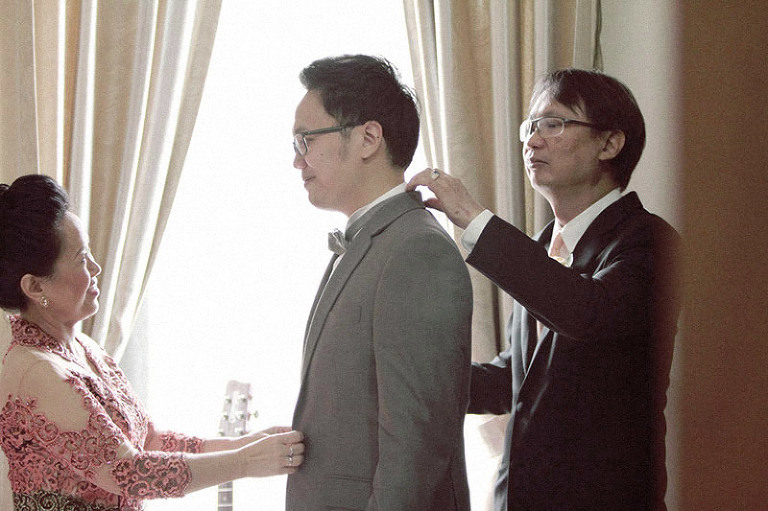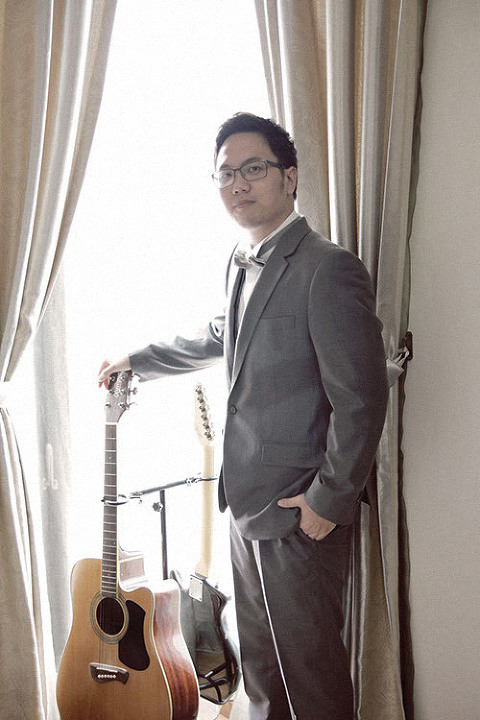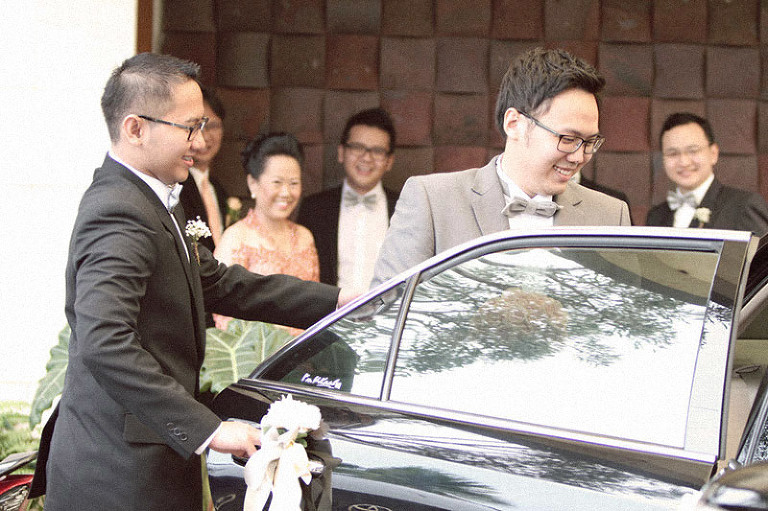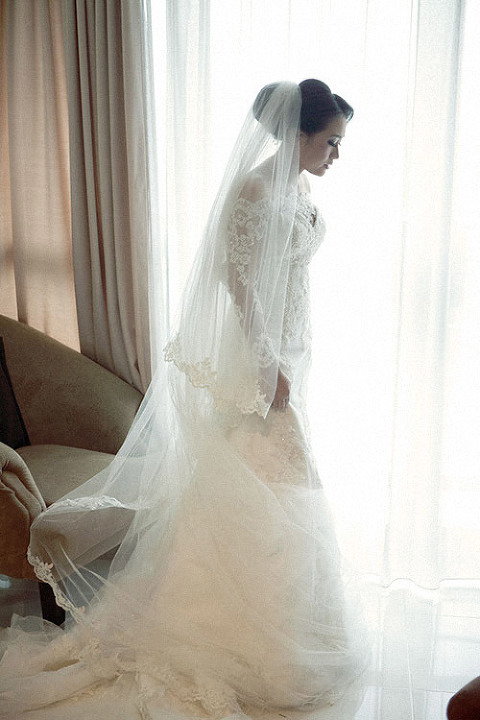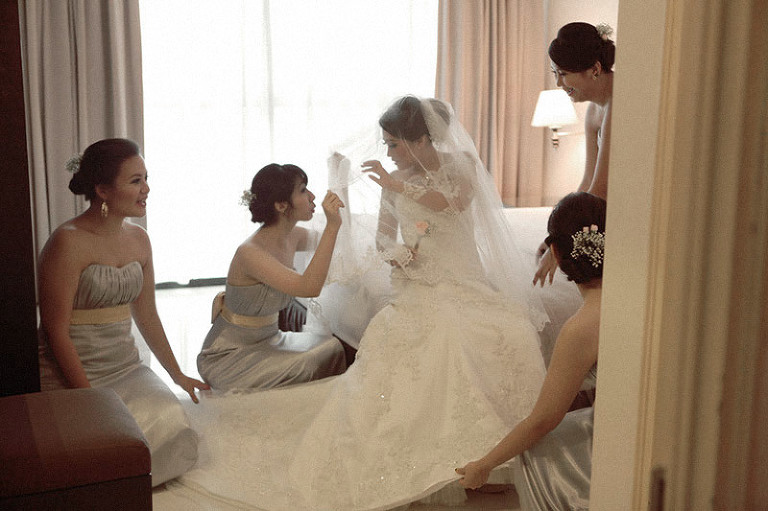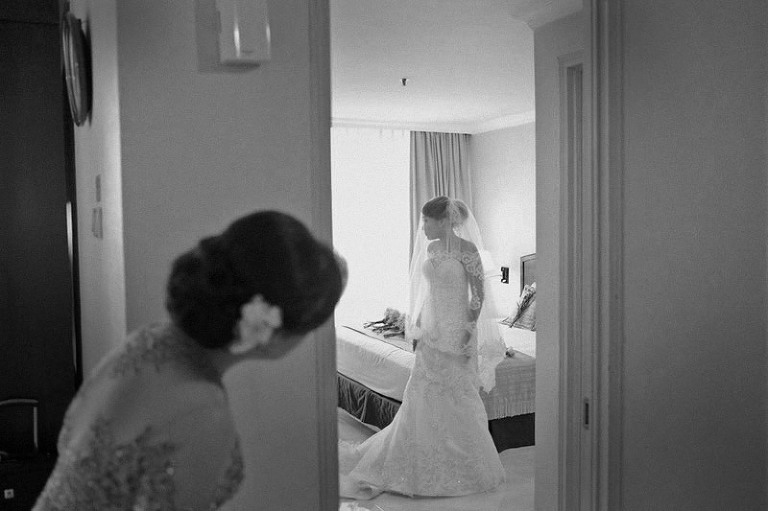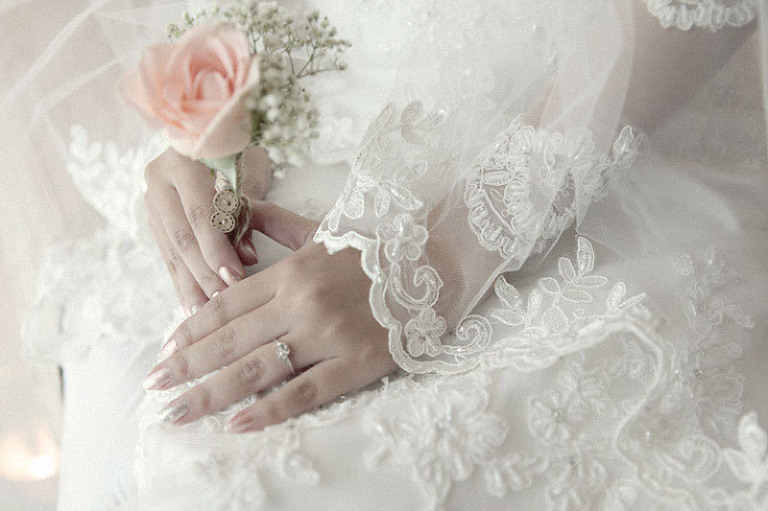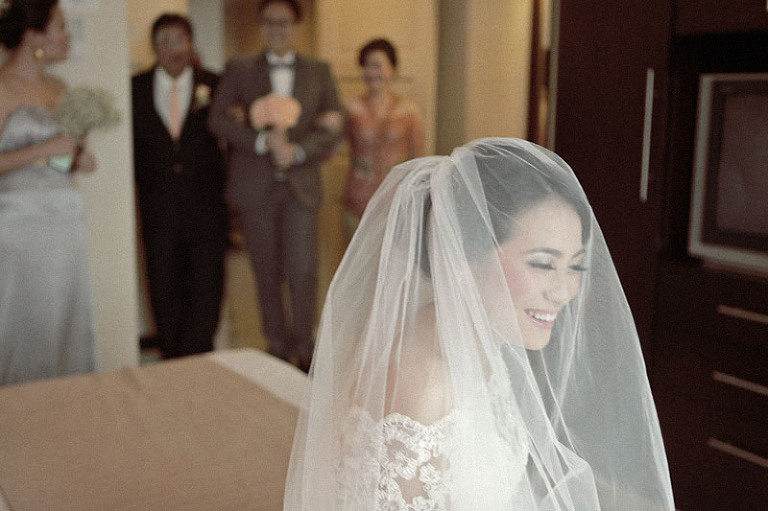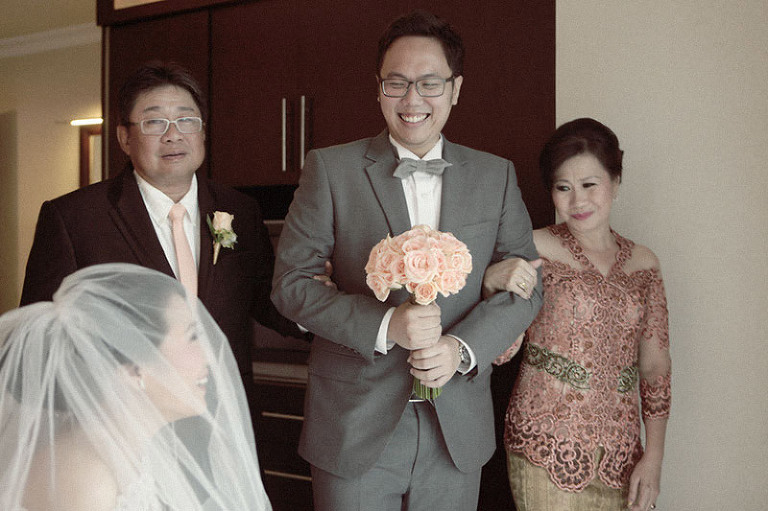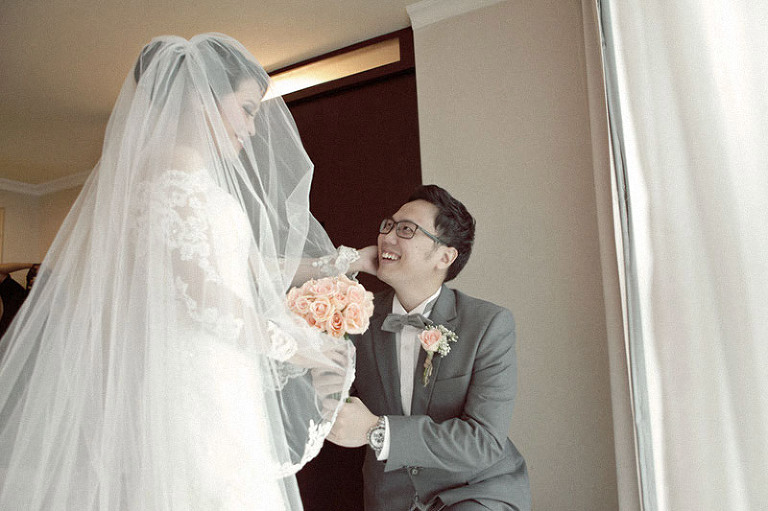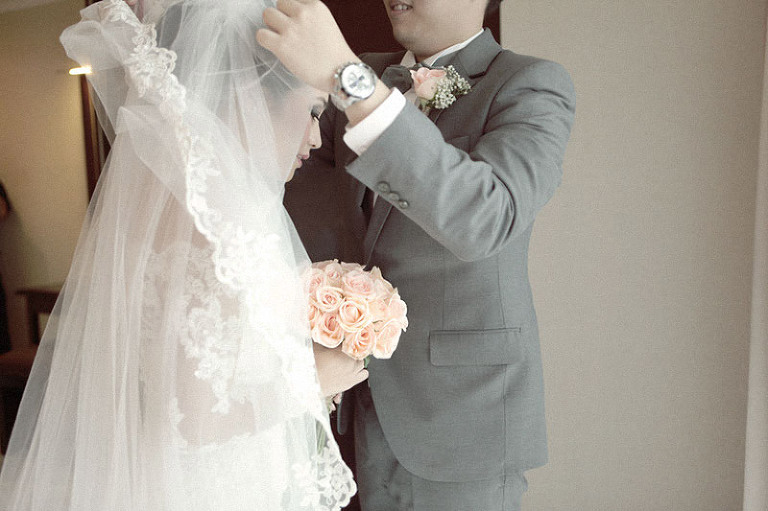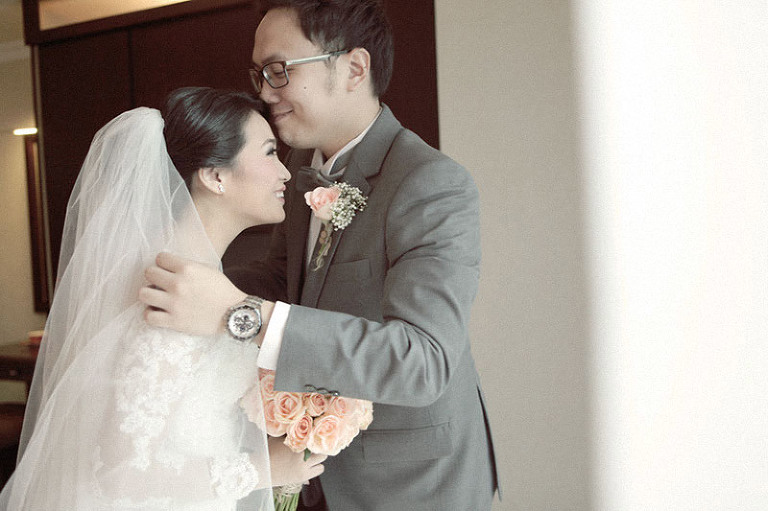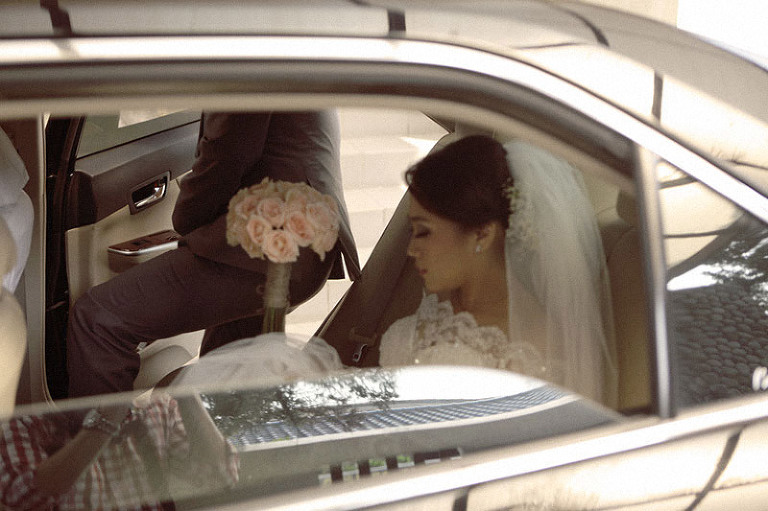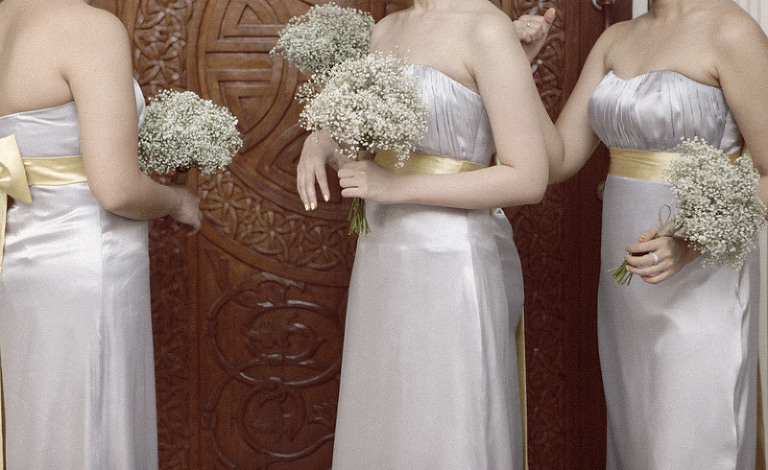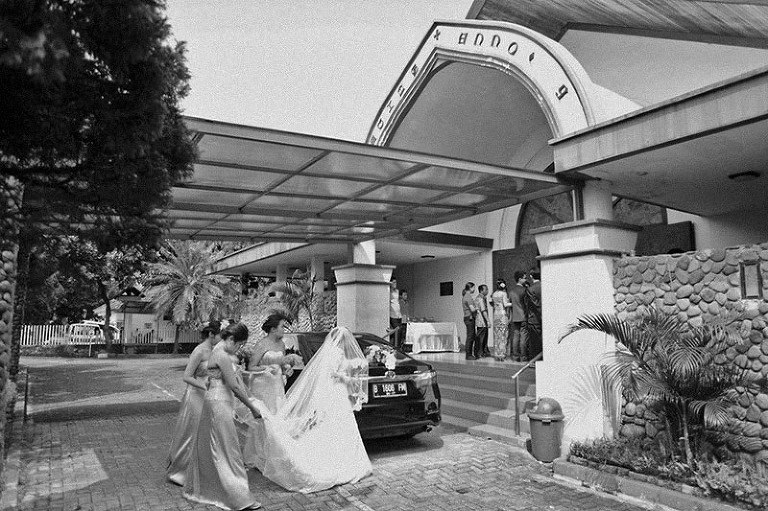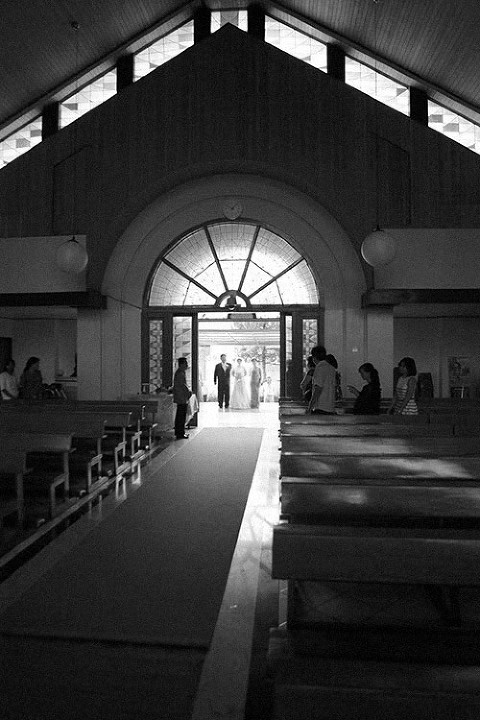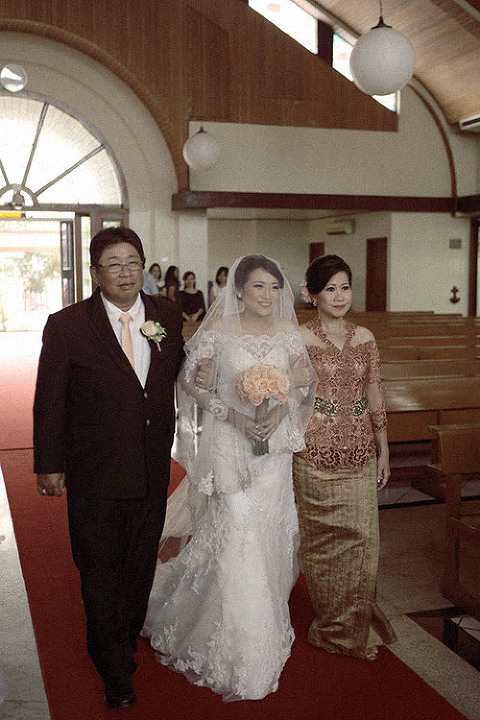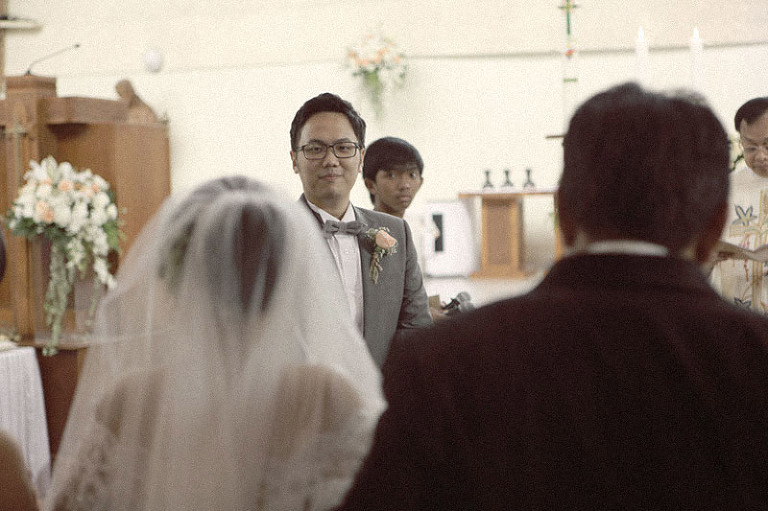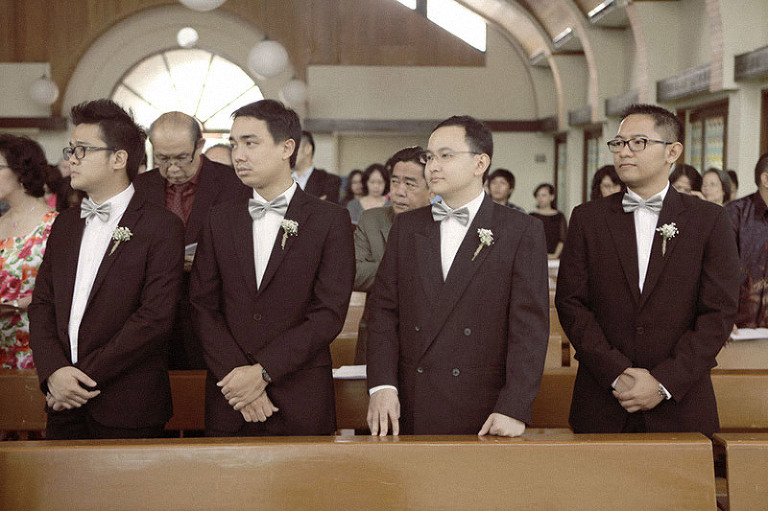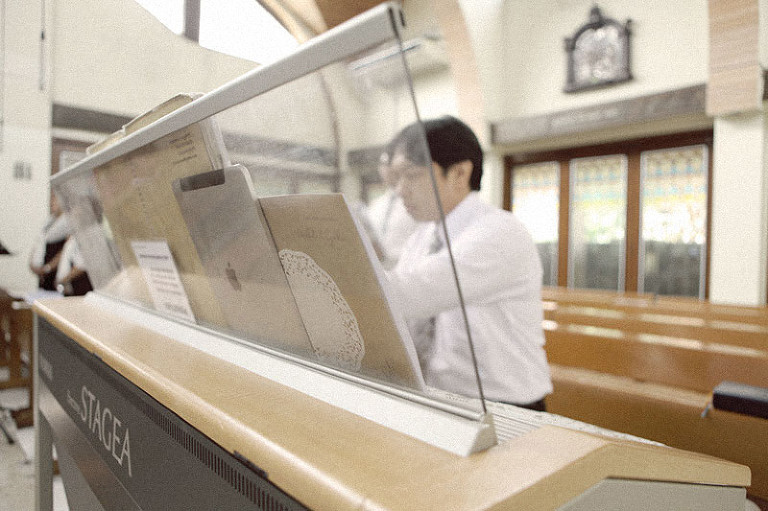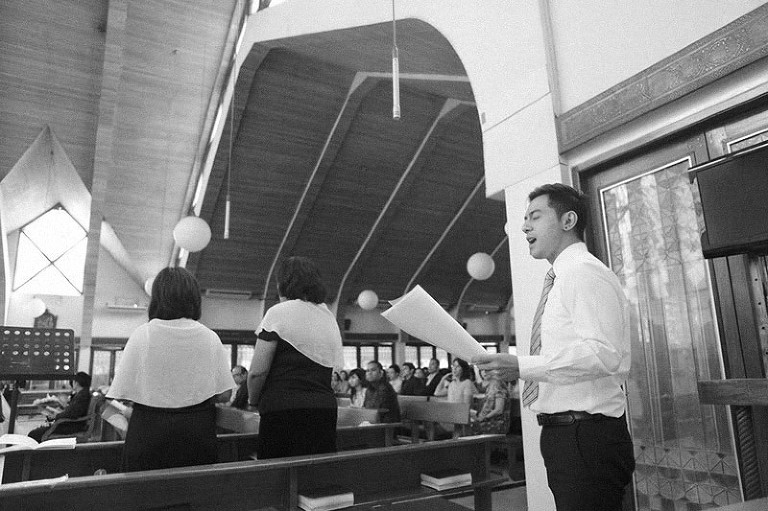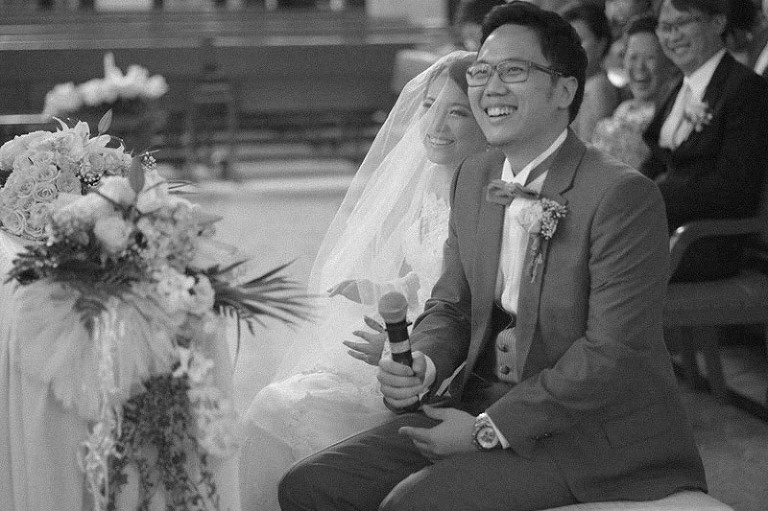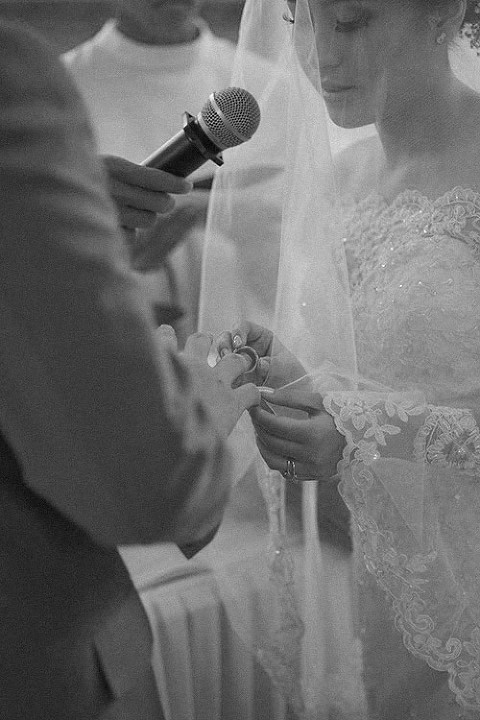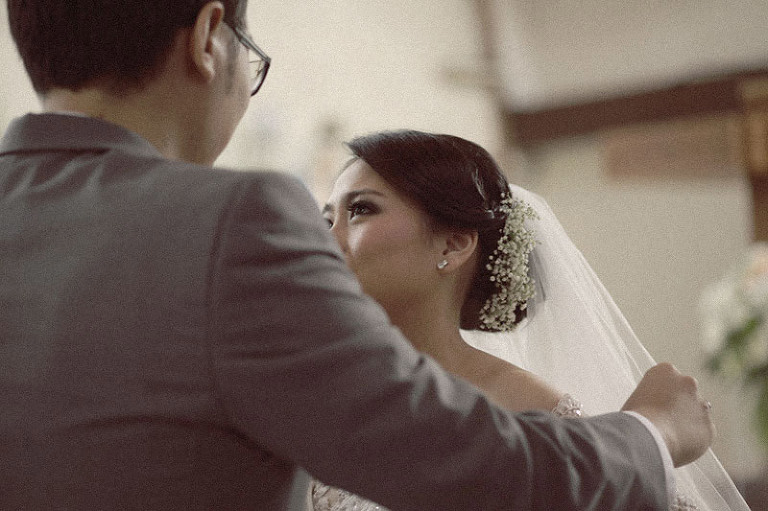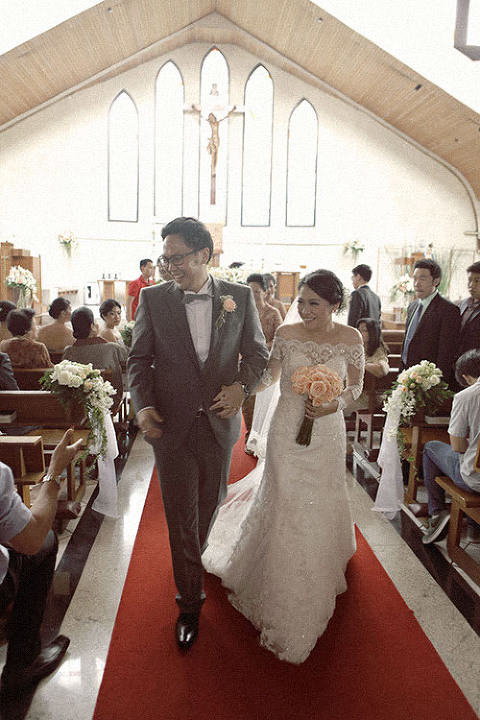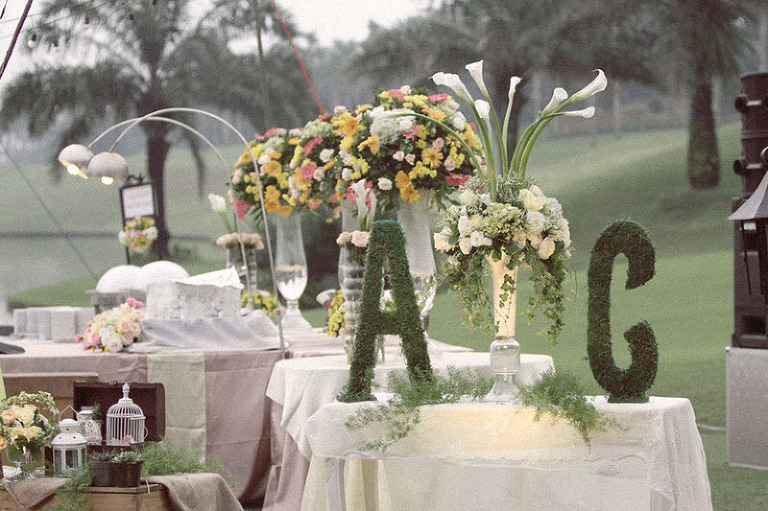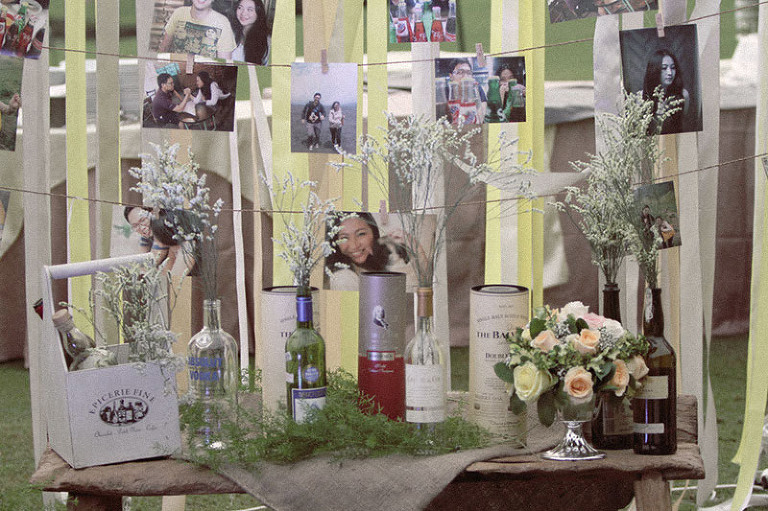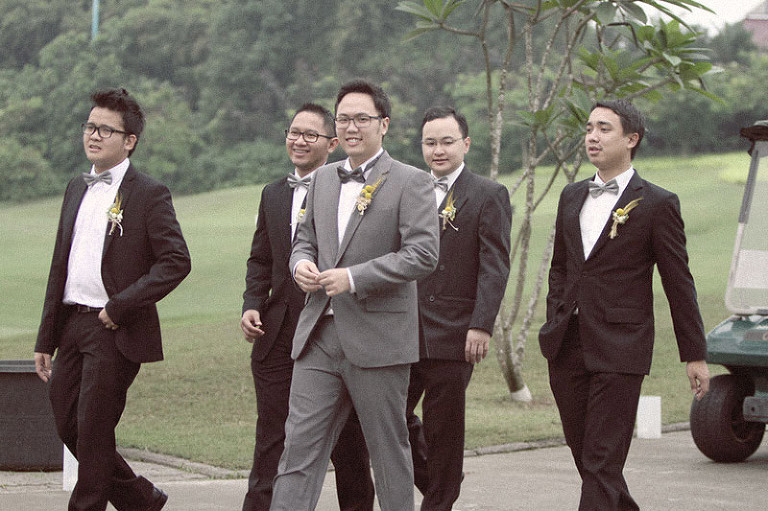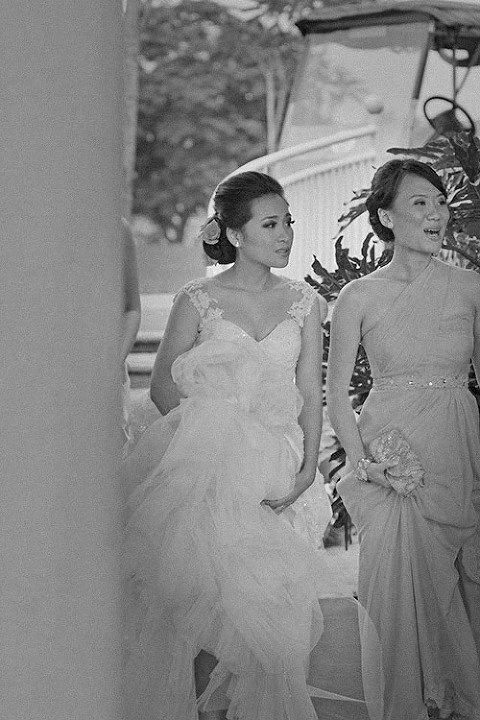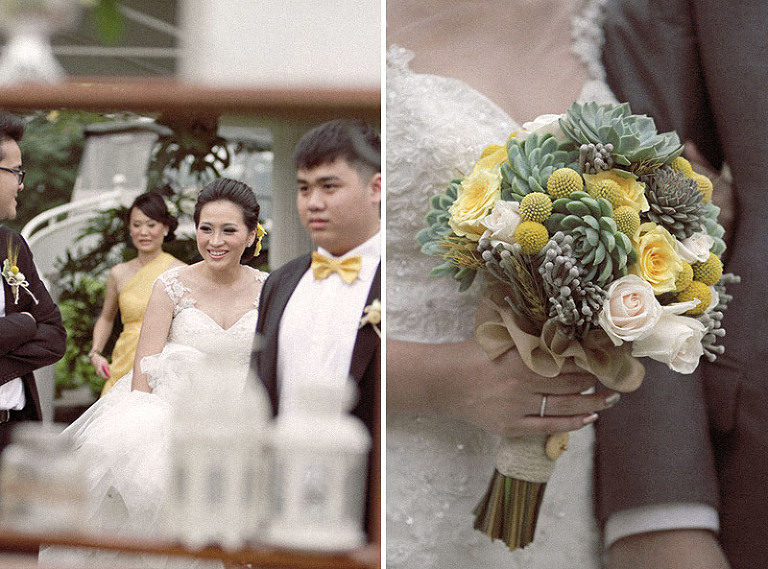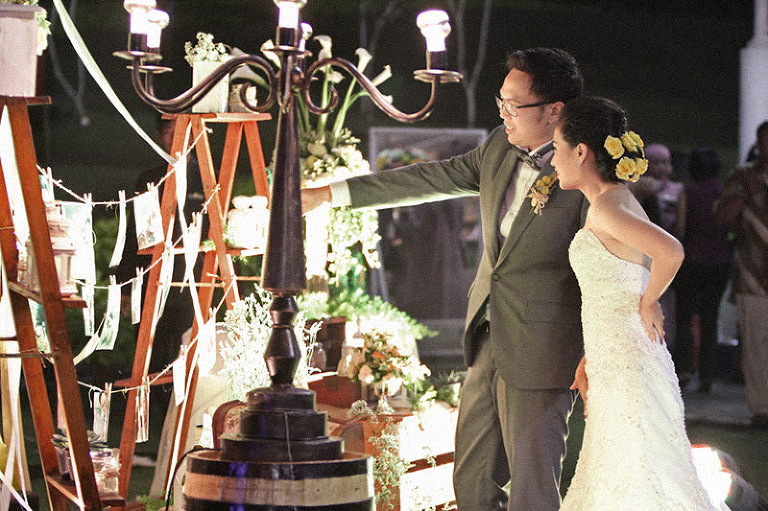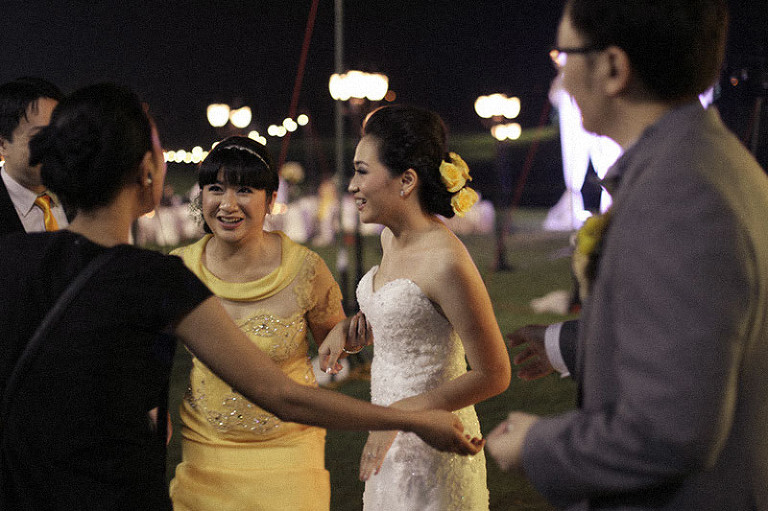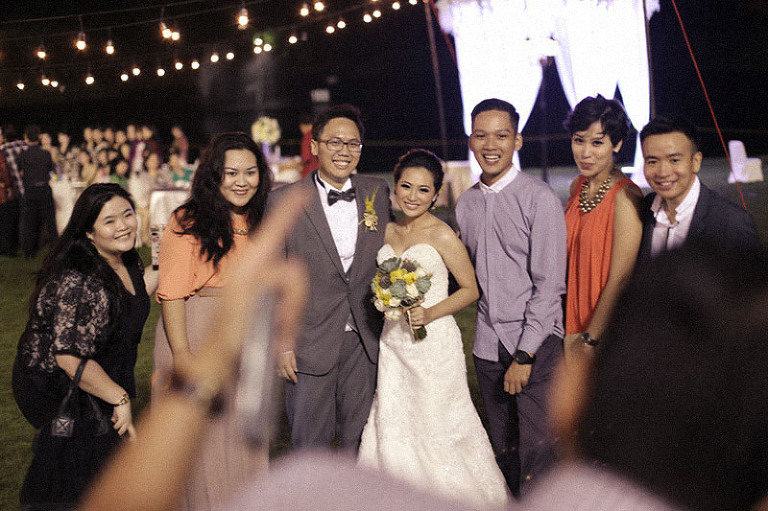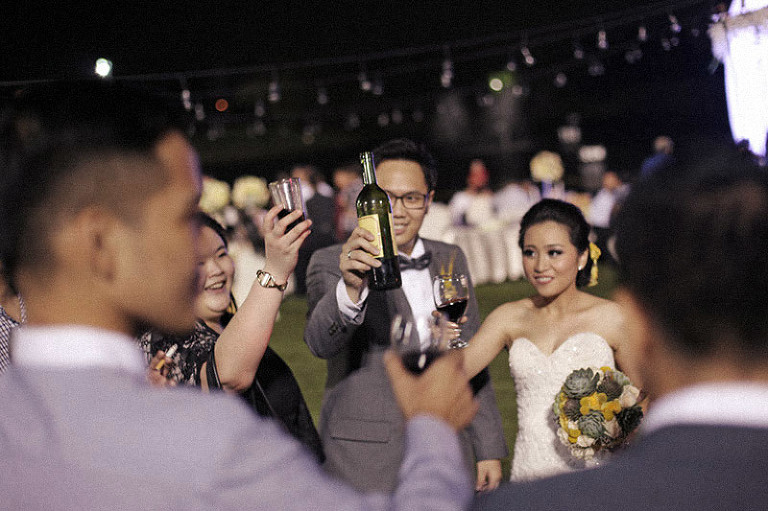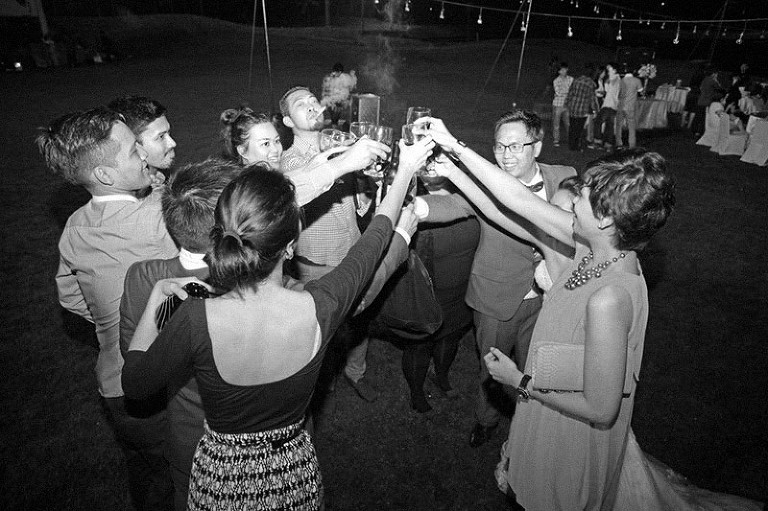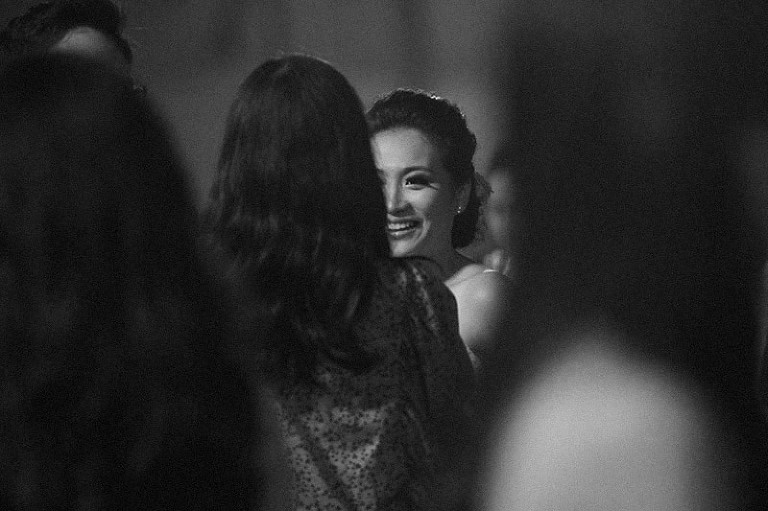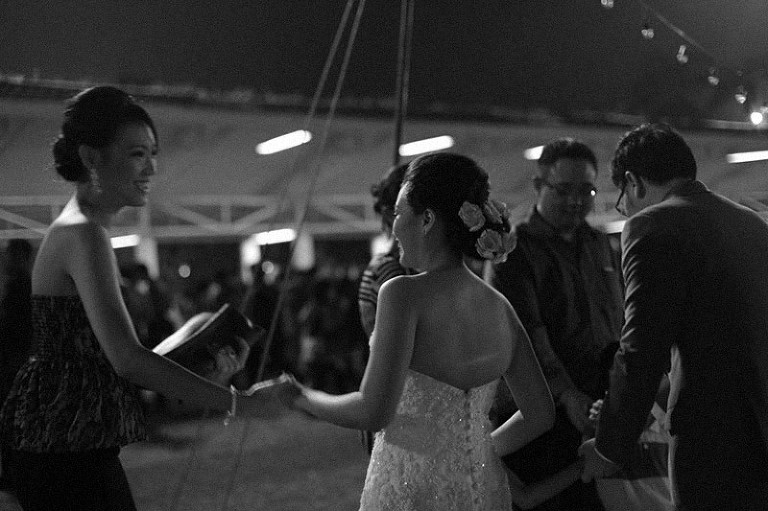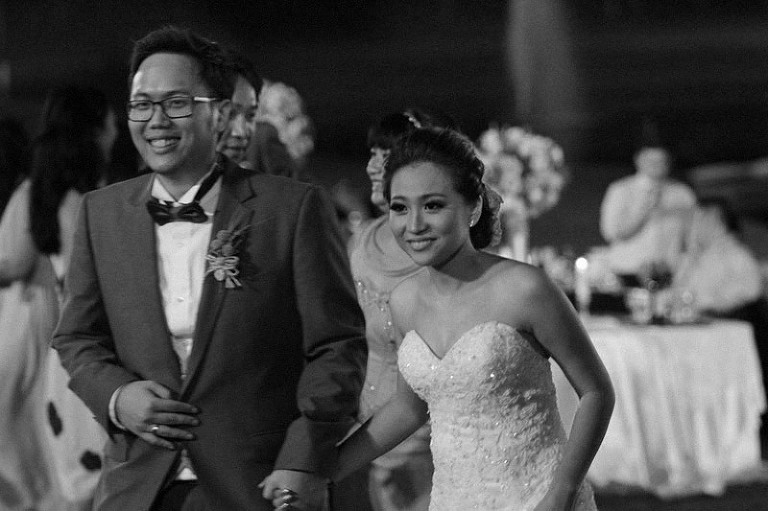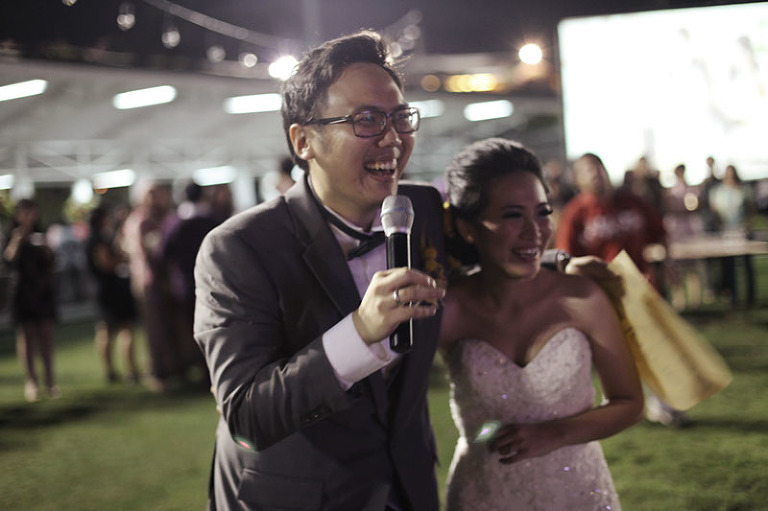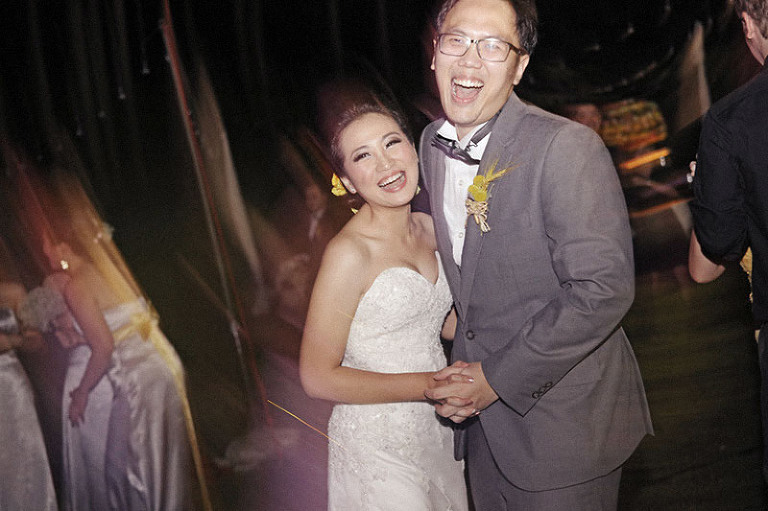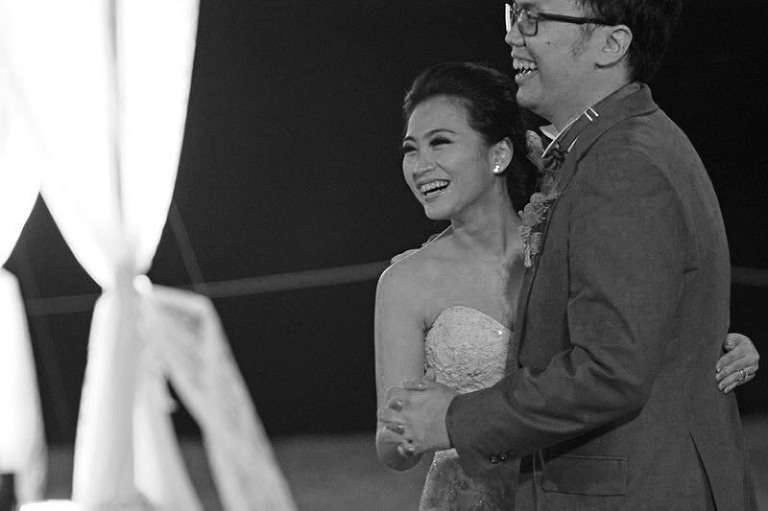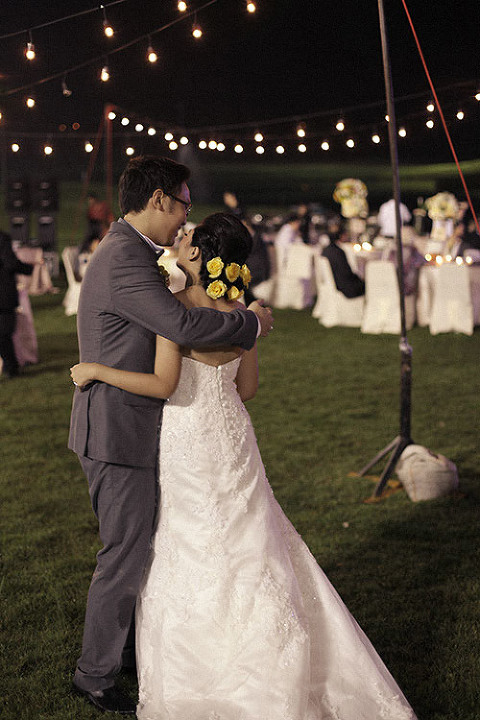 You might like: