It excites me to take this assignment for Mobiliari Group, the publisher of Indonesia Tatler who wanted us to shoot this event for them. The event was a welcoming party for Nigel Barker to Jakarta, who was sponsored by Mobiliari Group to do an exclusive photo shoot for Indonesia Tatler and Jetgala magazine.
For most people, Nigel Barker was well-known for his appearance as a former judge in America's Next Top Model.
But besides working on TV shows, he is also an author, filmmaker and photographer.
The night was hosted by gorgeous Joey Mead King, the Asia's Next Top Model mentor.
It was raining hard a couple of hours before the event started but it didn't really matter for the crowd who were up for a good party time. You may want to check out the video below!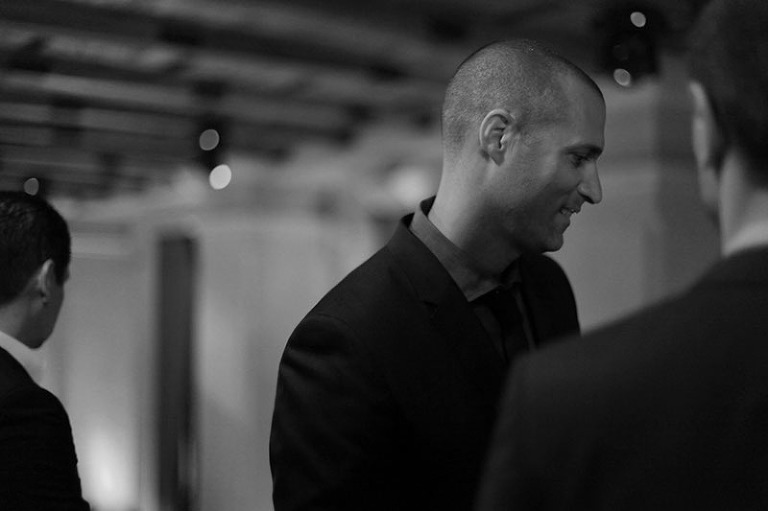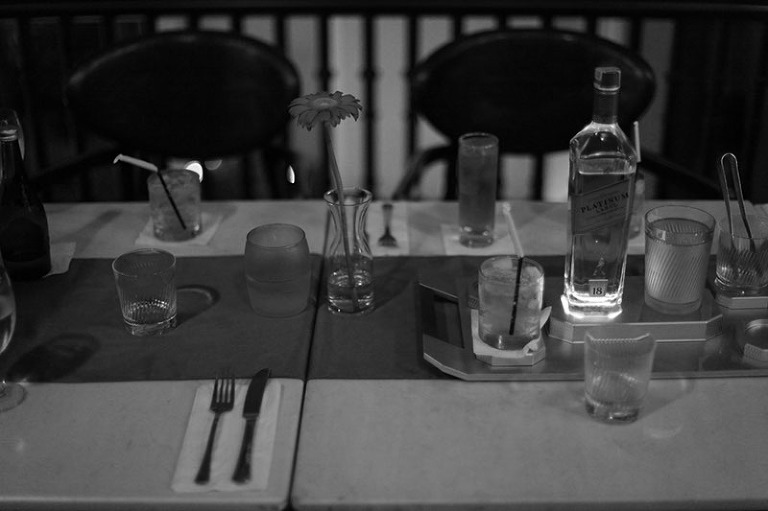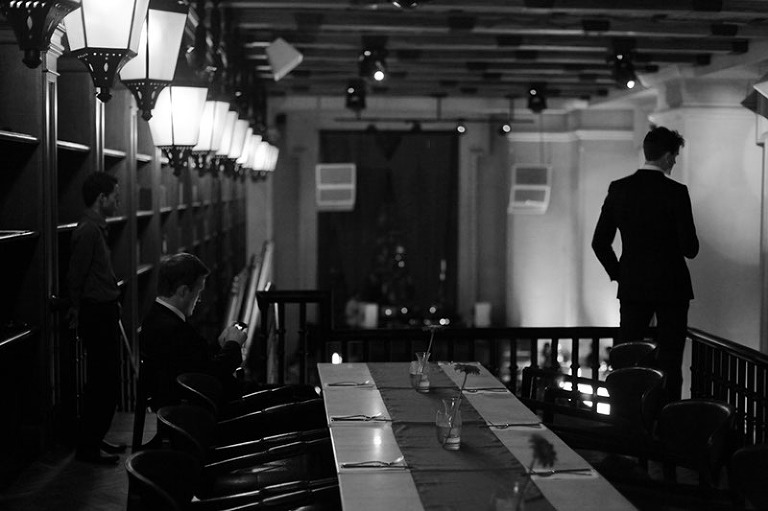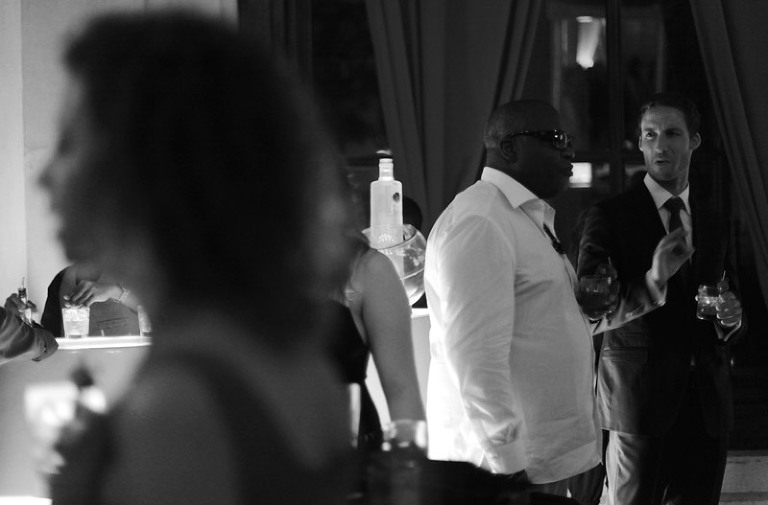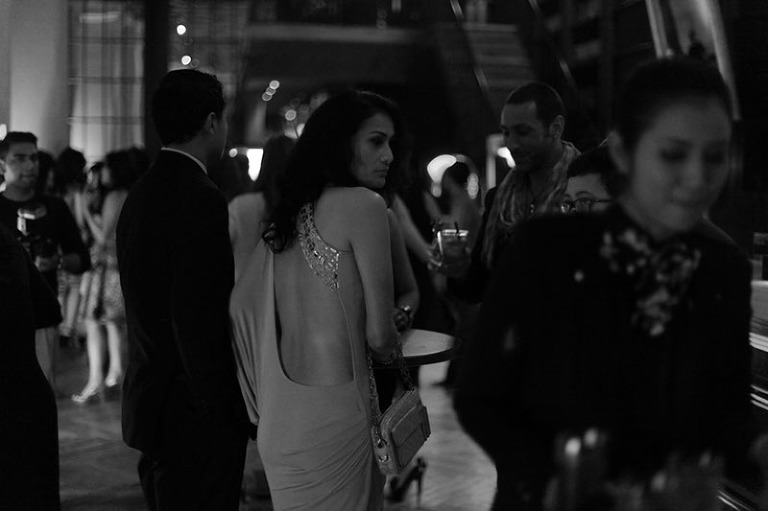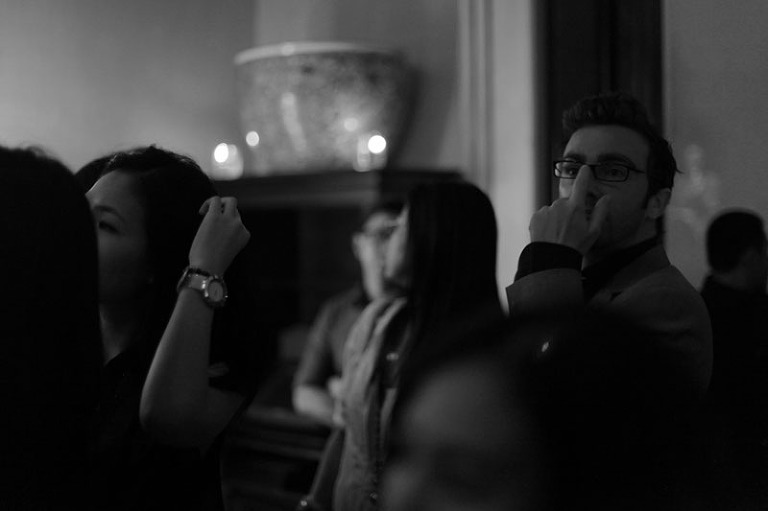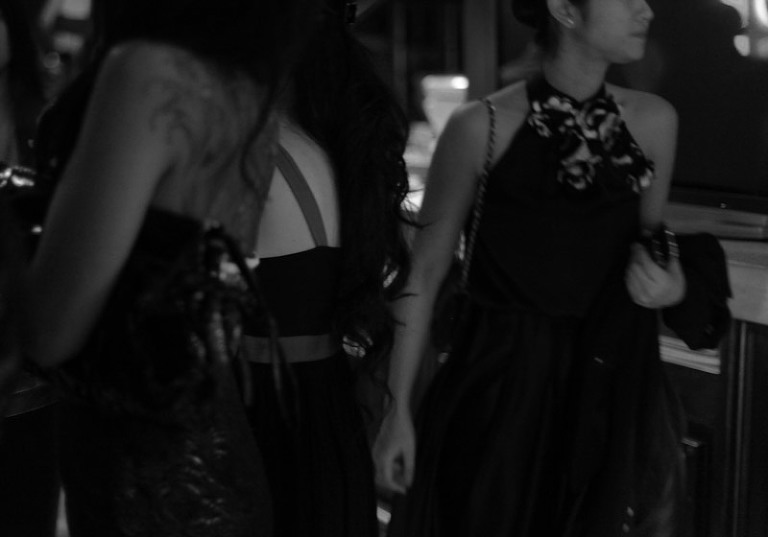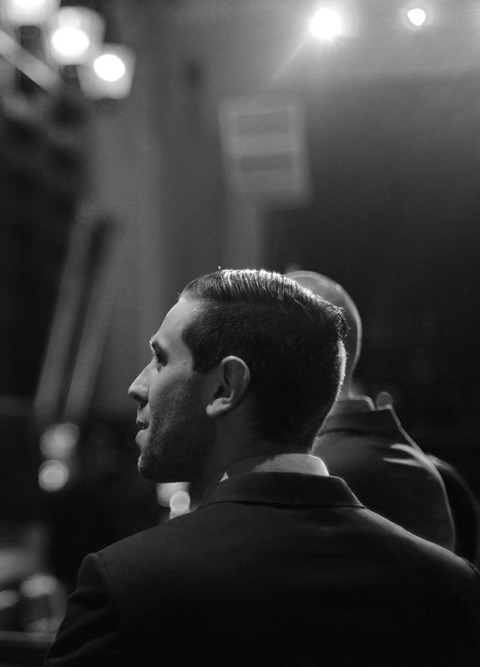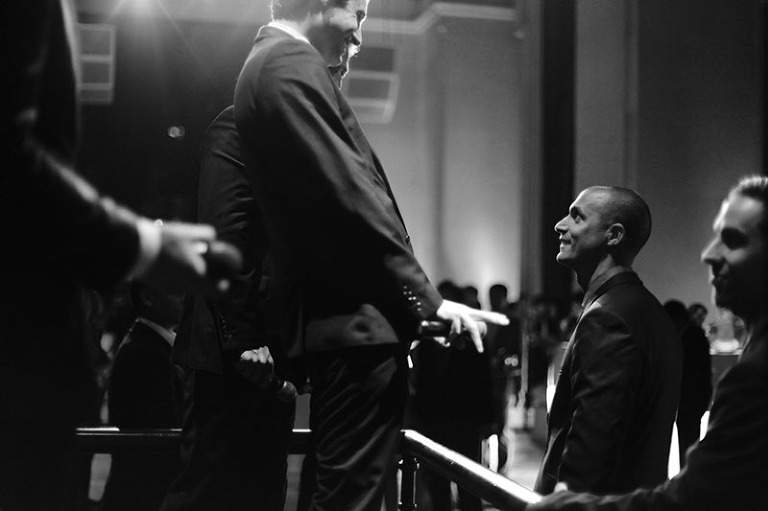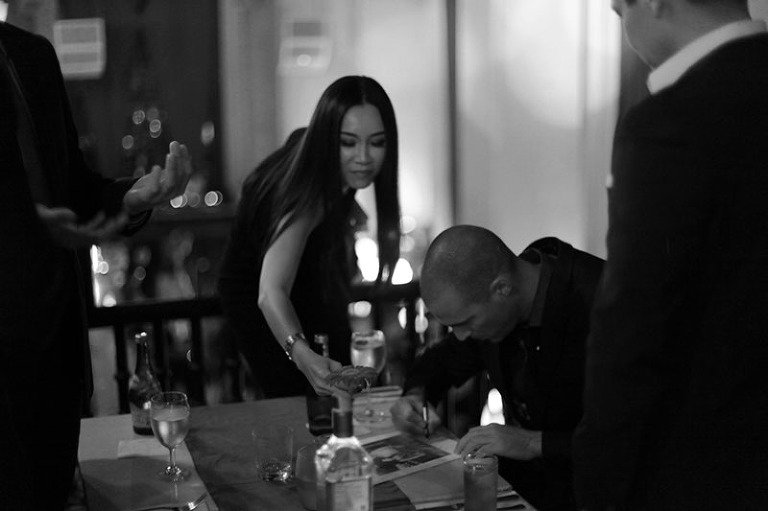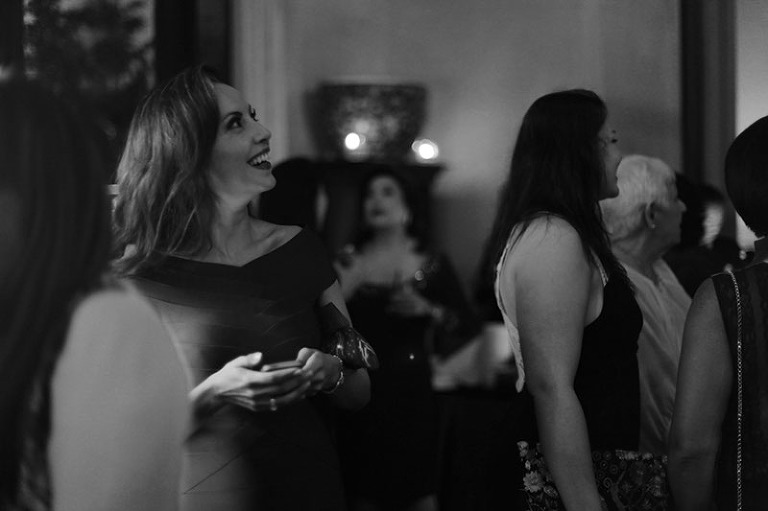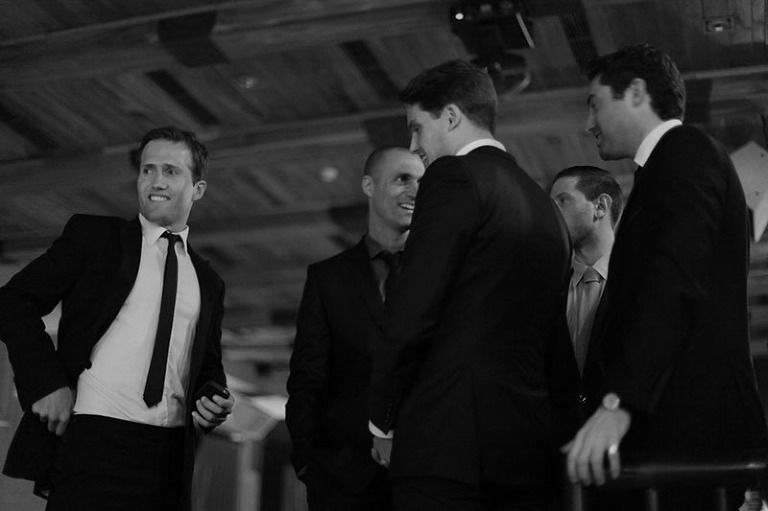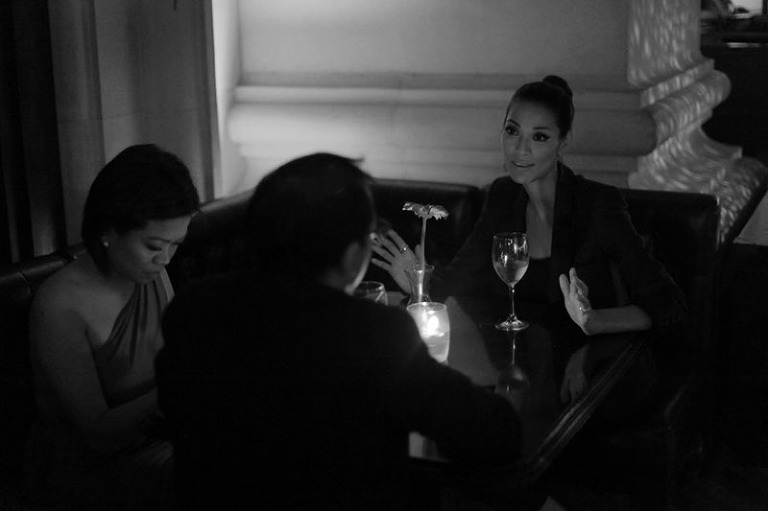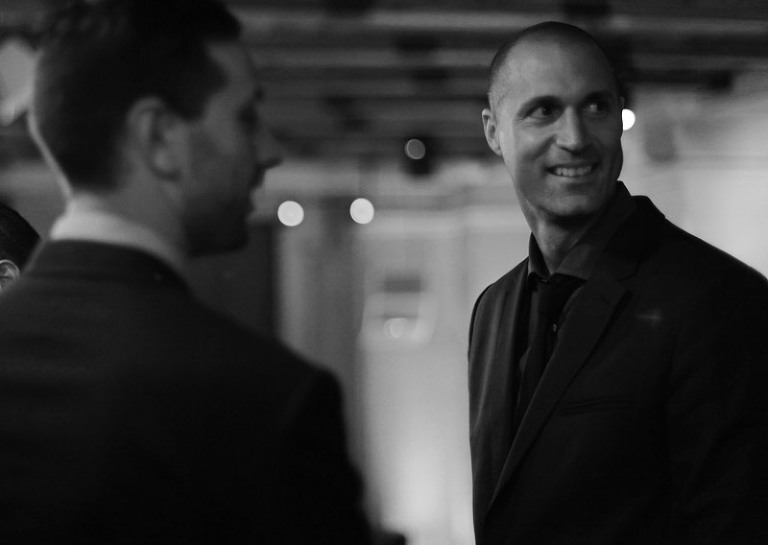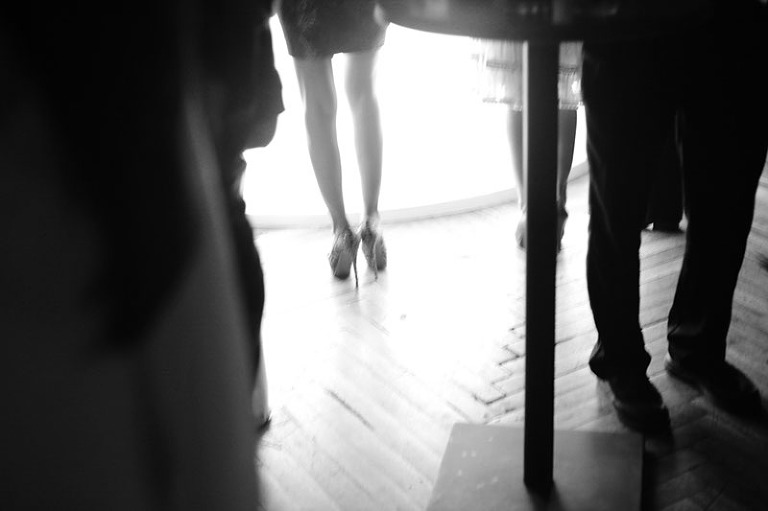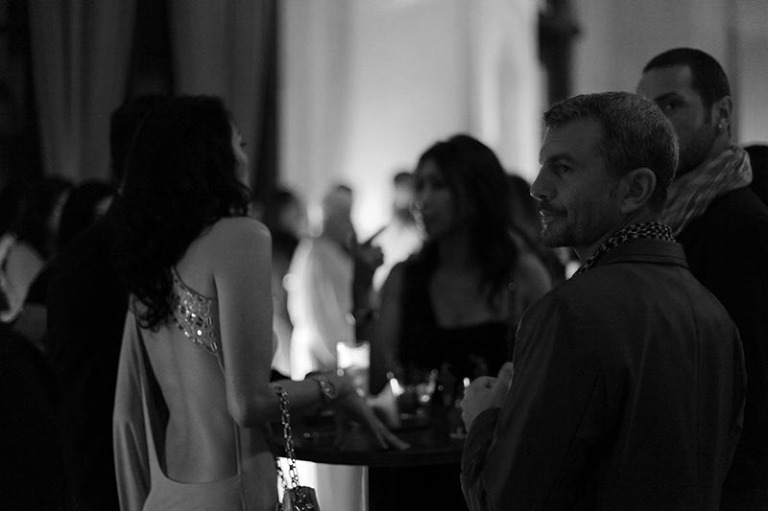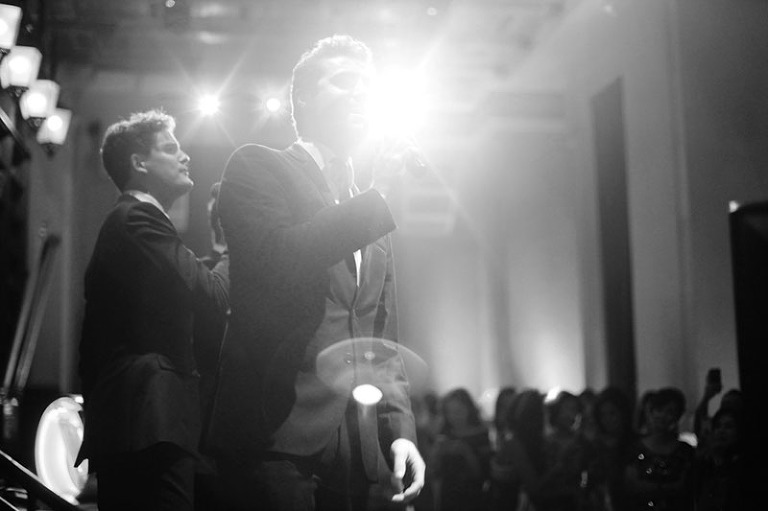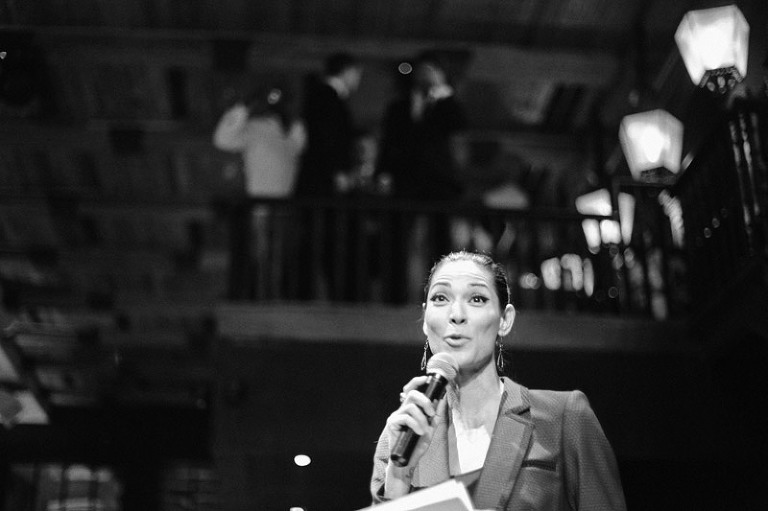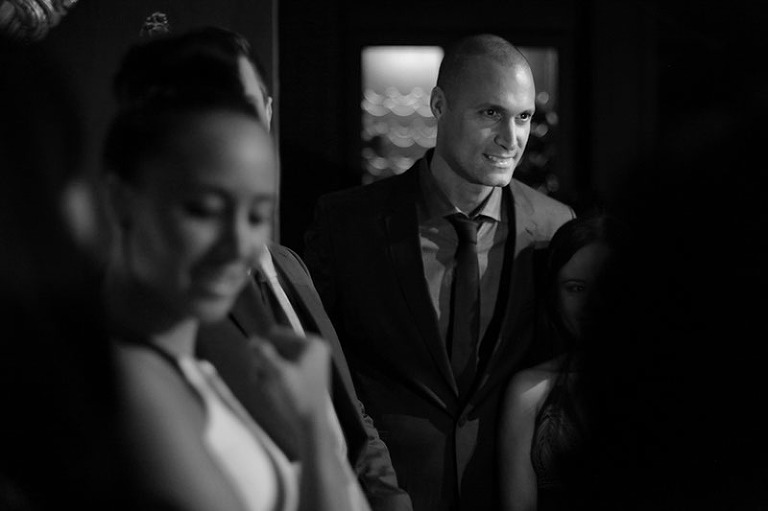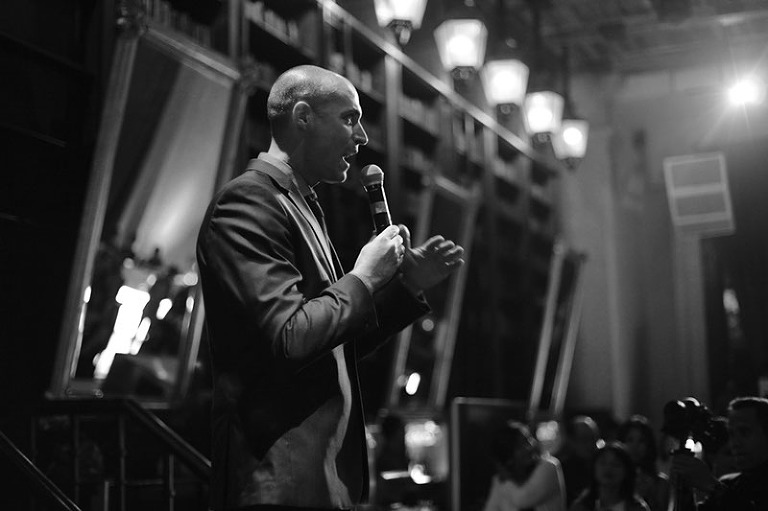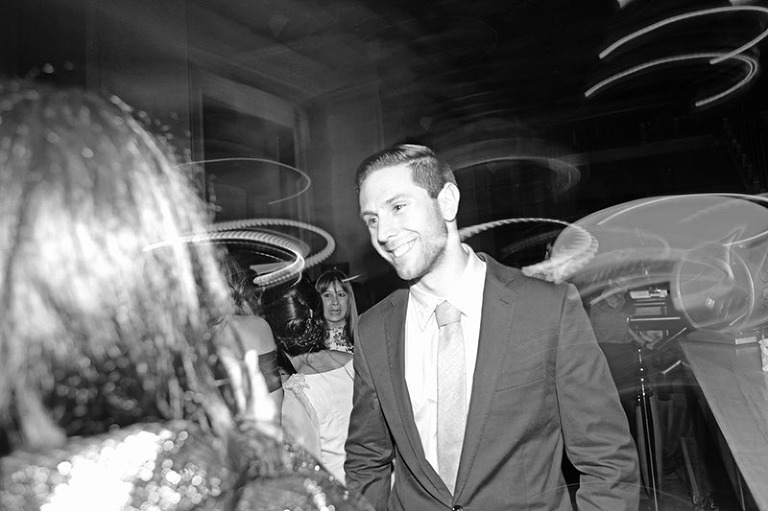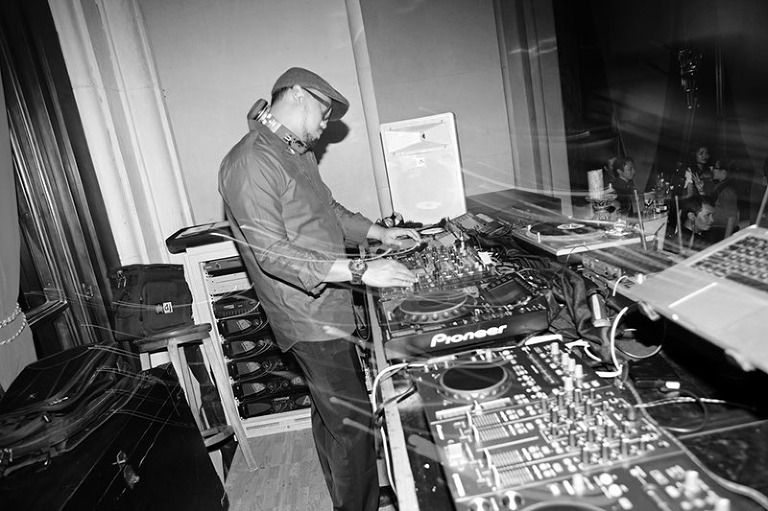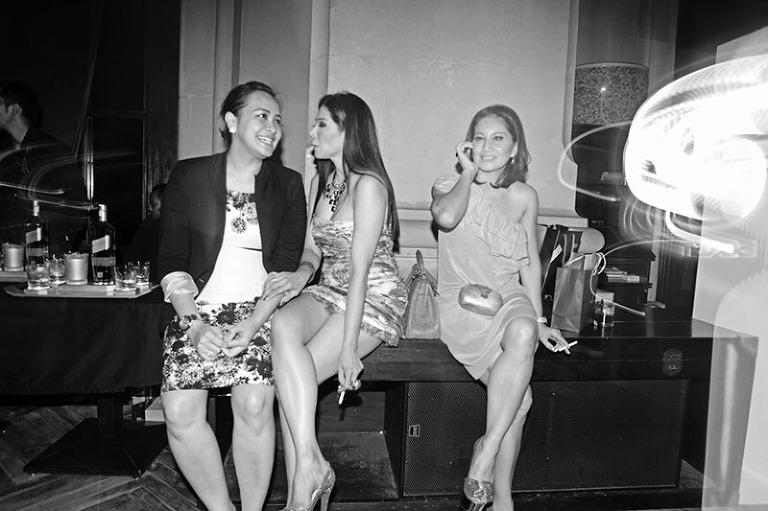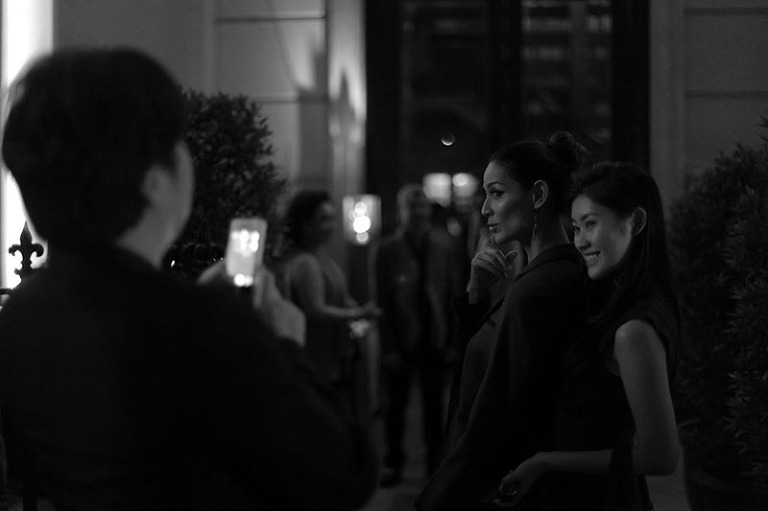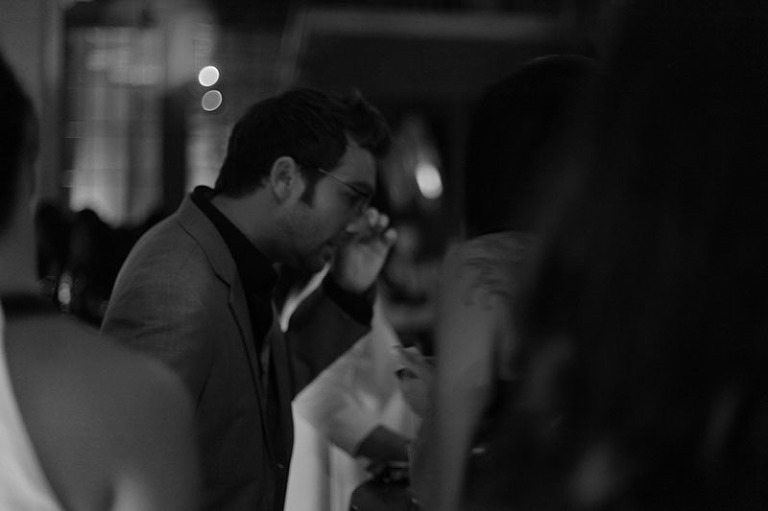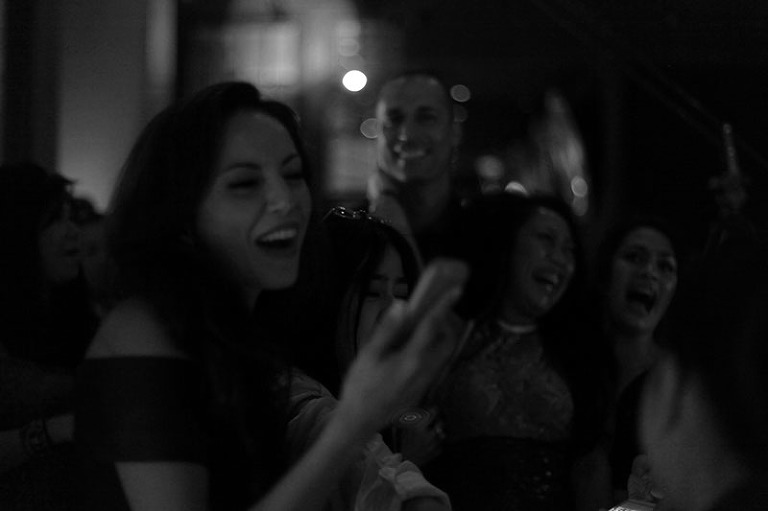 Nigel Barker by Indonesia Tatler from Andrew Octaviano on Vimeo.
You might like: