Since Stacy & Sam live in China, I only got to meet them few days before we flew to Bali.
And it's always exciting to meet a couple for the first time especially since I never saw their pictures before.
When I finally met them, I was glad that they're both among the nicest couple I've ever met and it's a good thing that they're so in love and looking forward for the wedding.
Stacy & Sam did two ceremony during their wedding. The first one was the Catholic holy matrimony and the second one was Balinese ceremony at Stacy's parents villa at Ubud.
I knew Stacy's parents did a heck of a job preparing the wedding. And everything just turned out beautiful as they would expected. So here's those happiest days for Stacy & Sam! Do watch their wedding trailer too, because actually, the wedding was a four days event ; )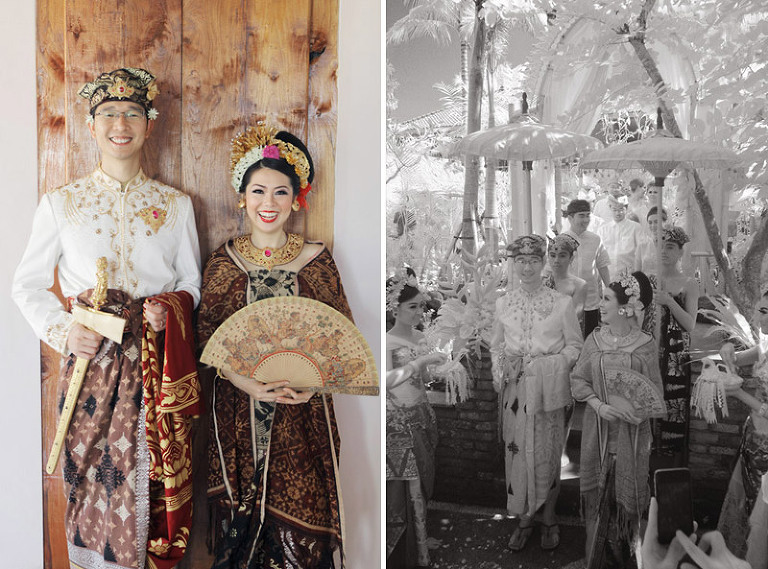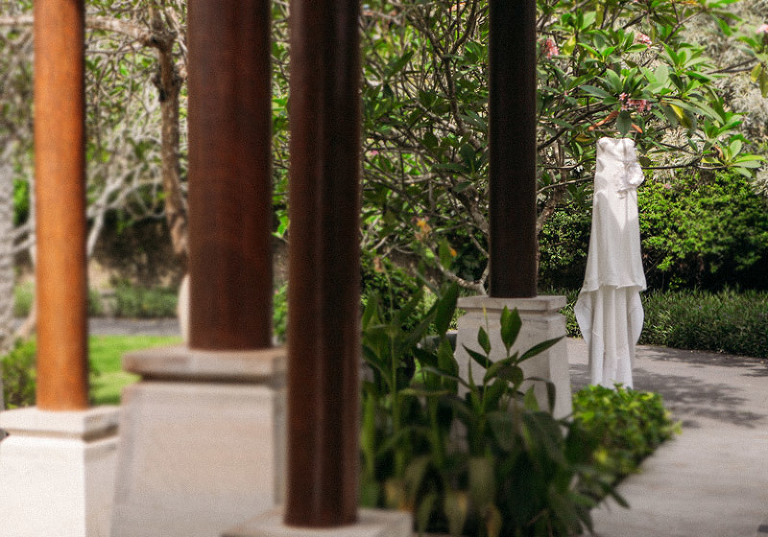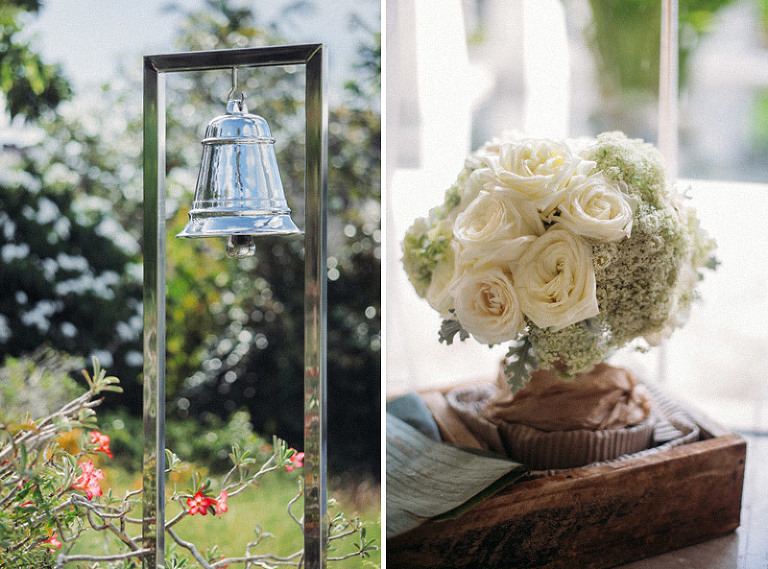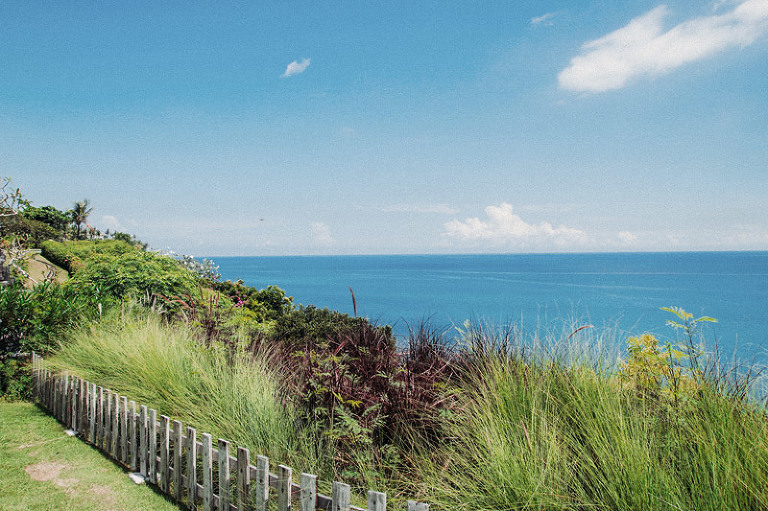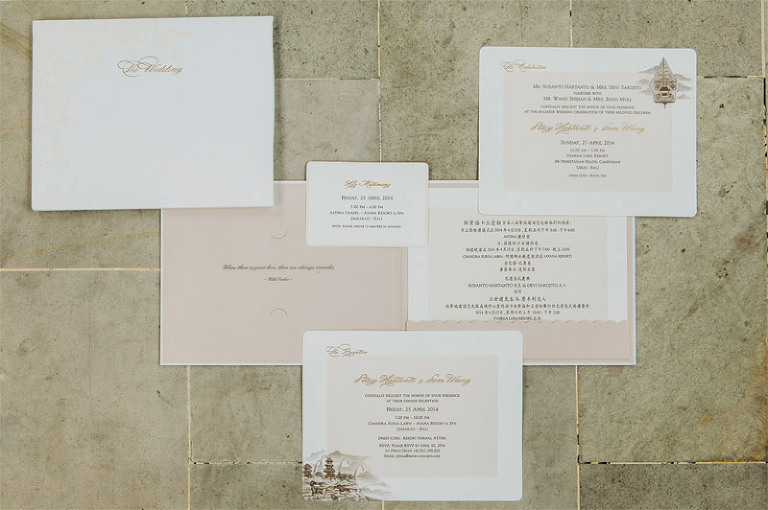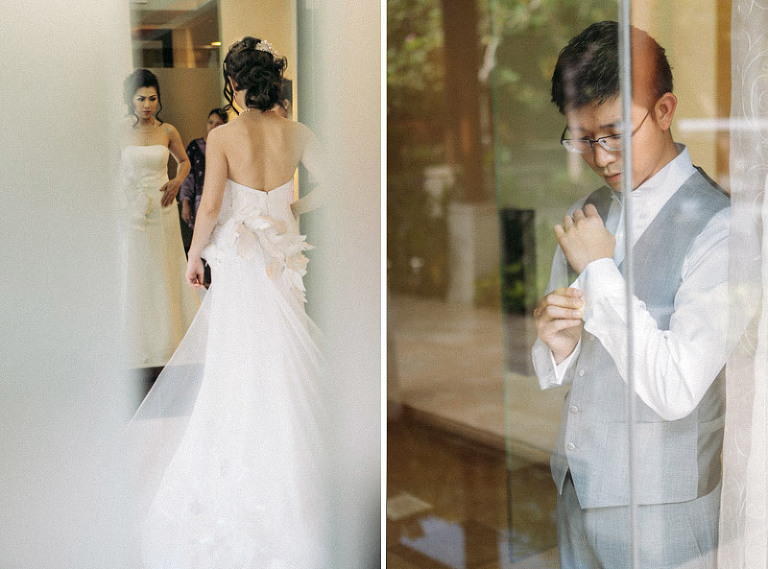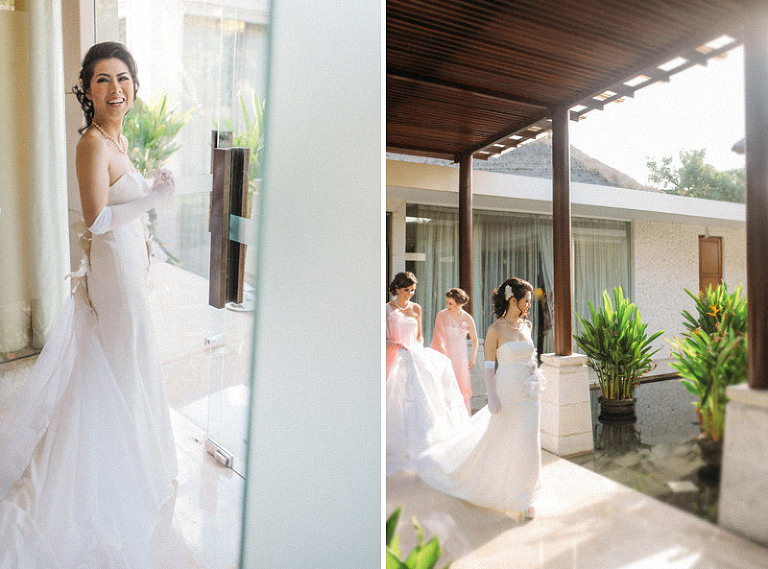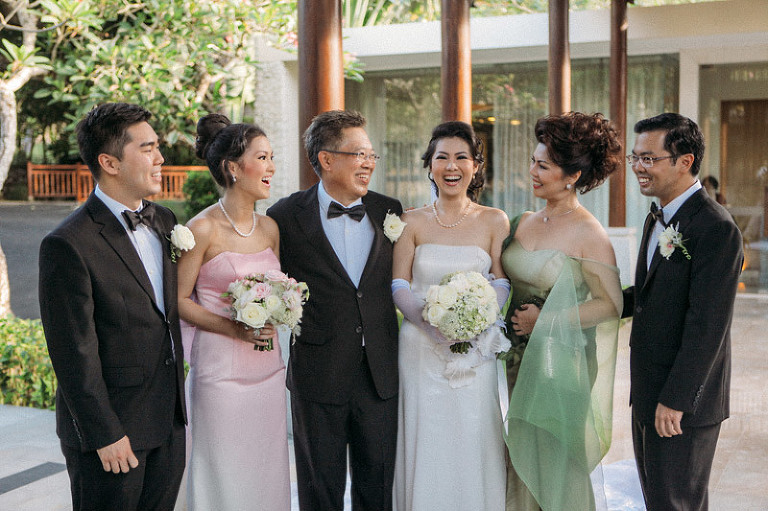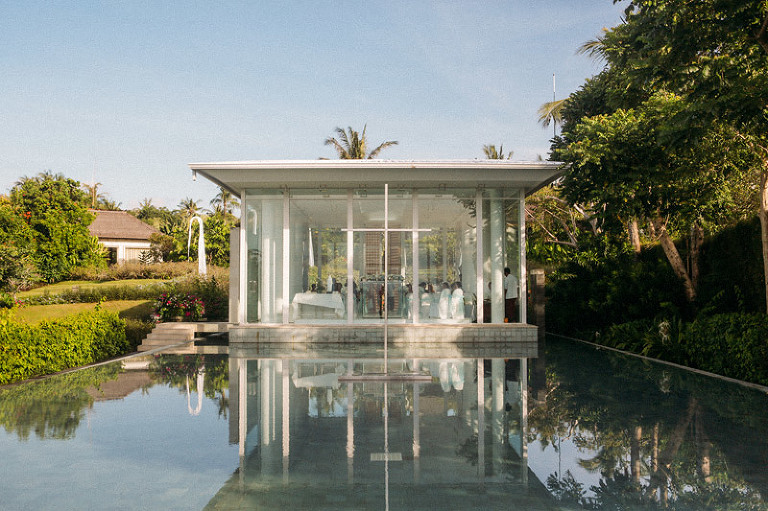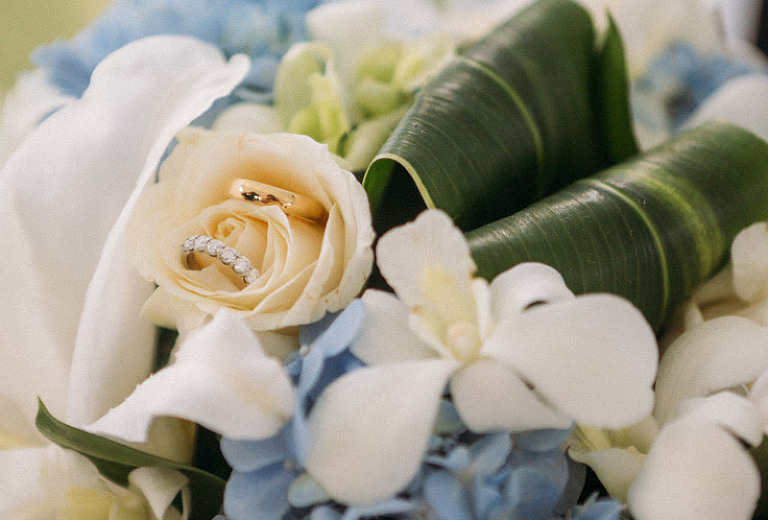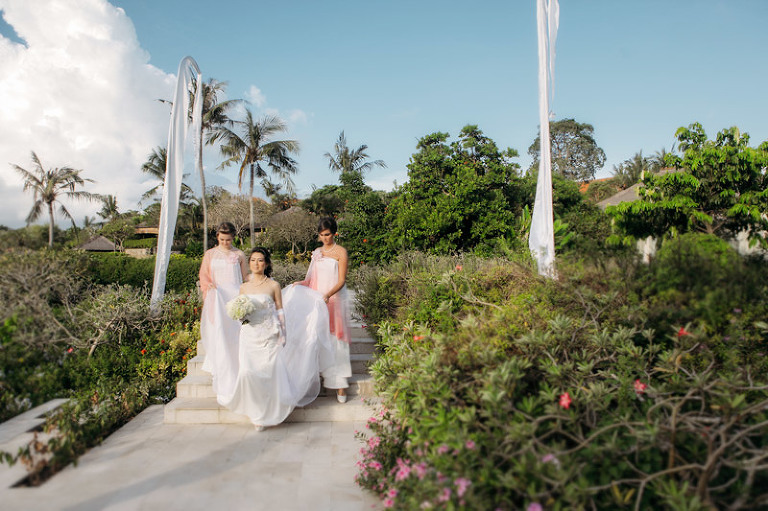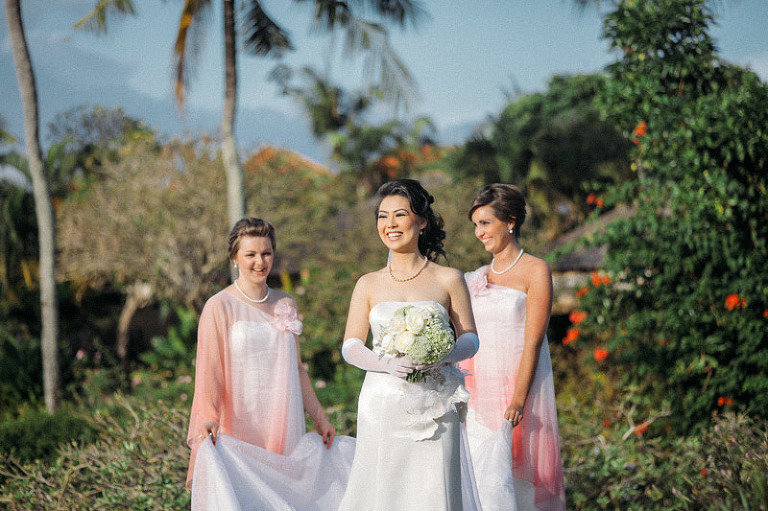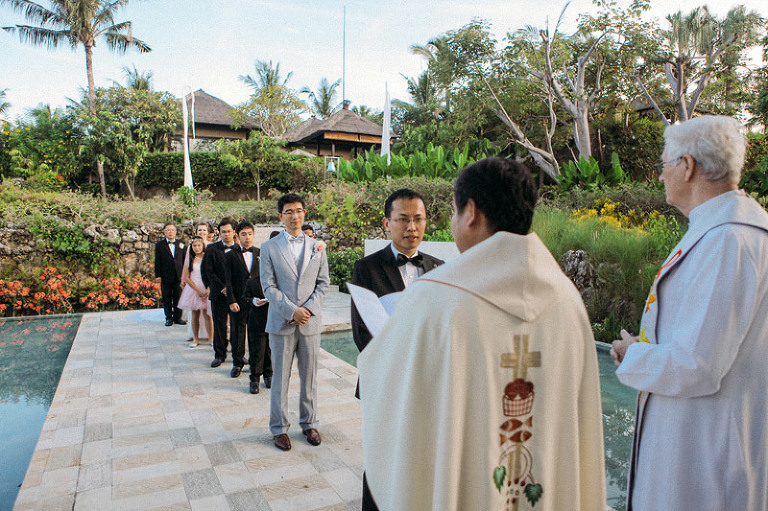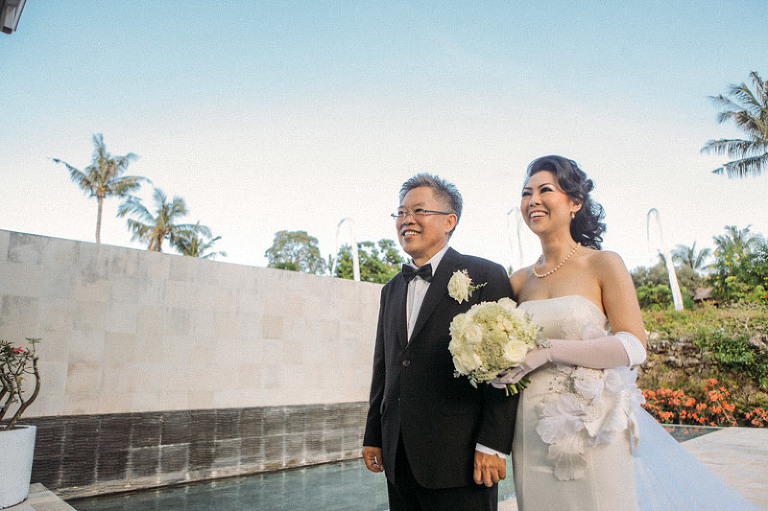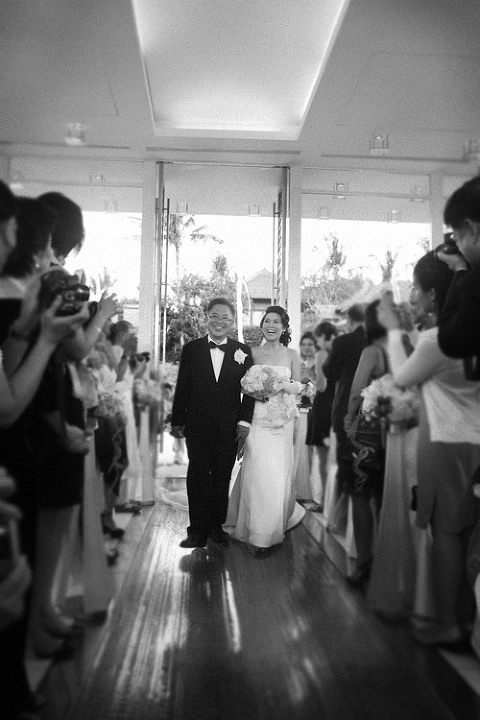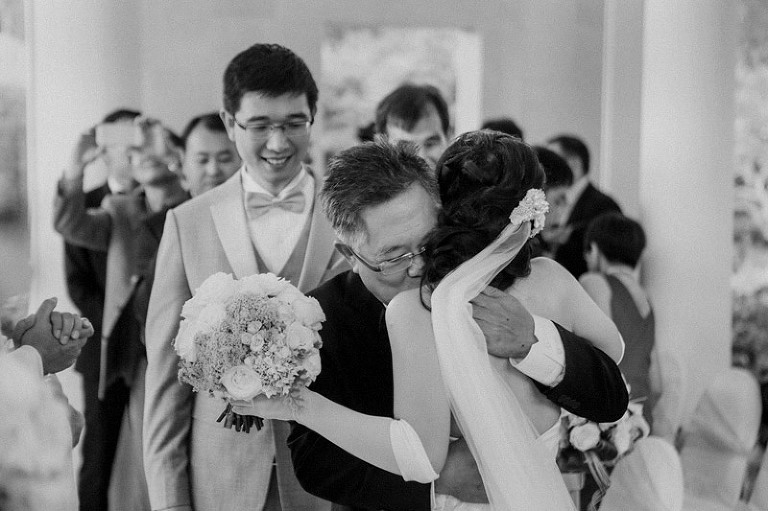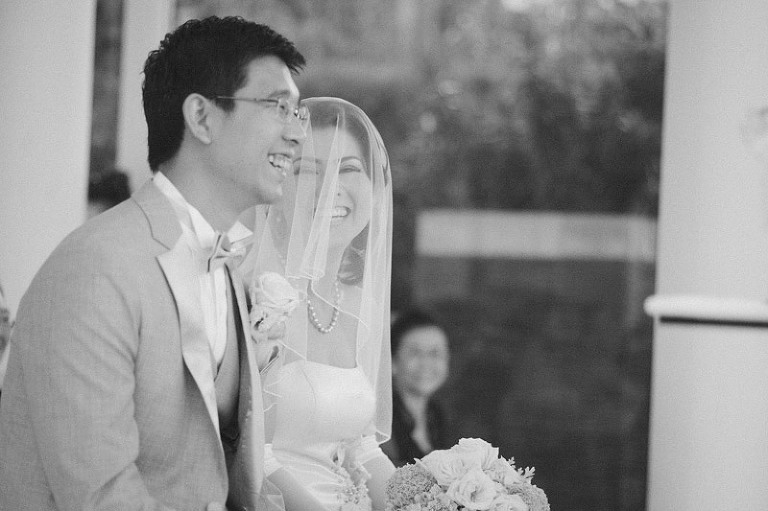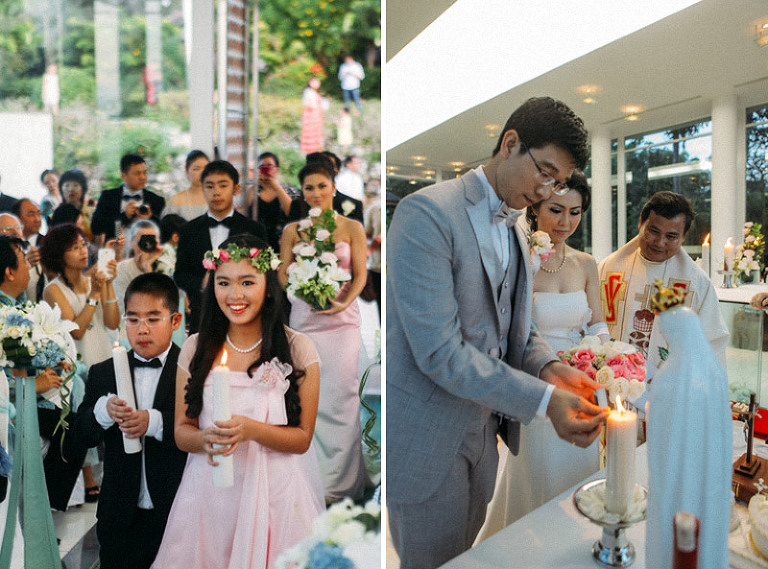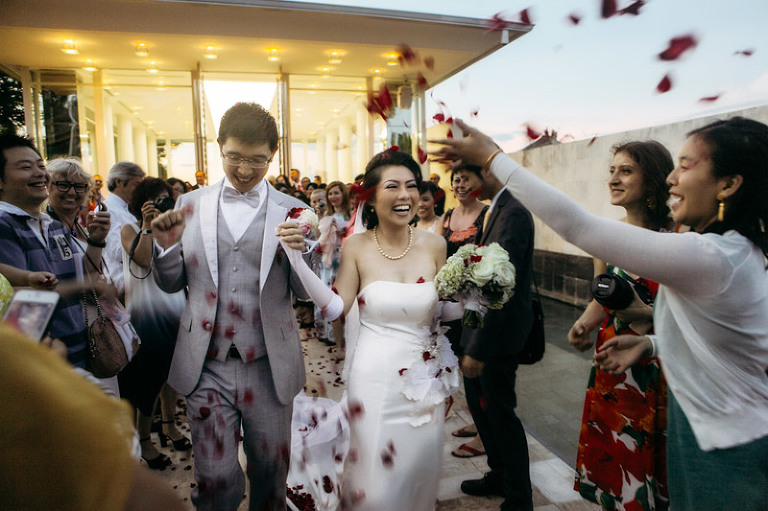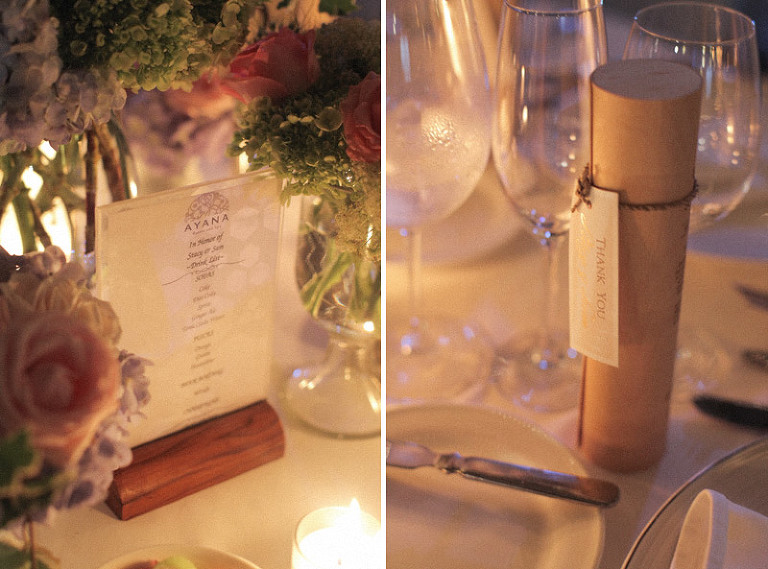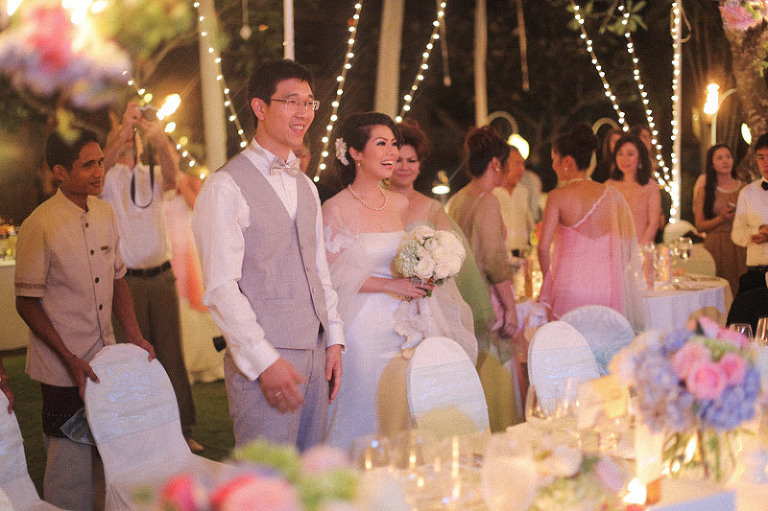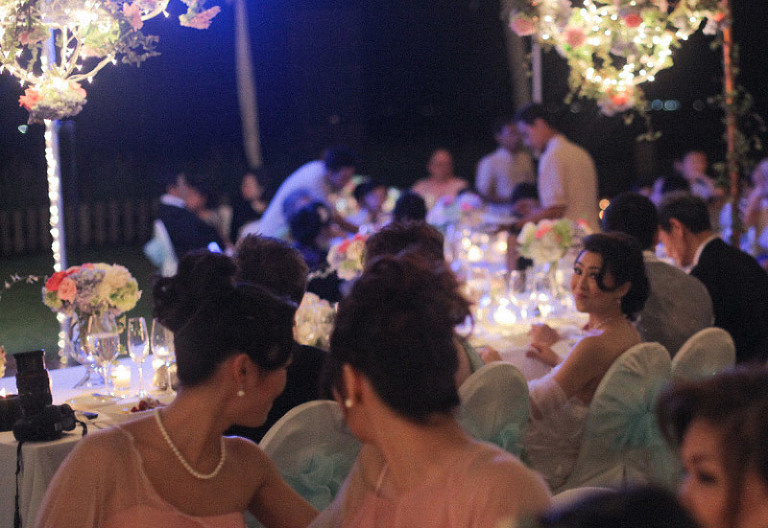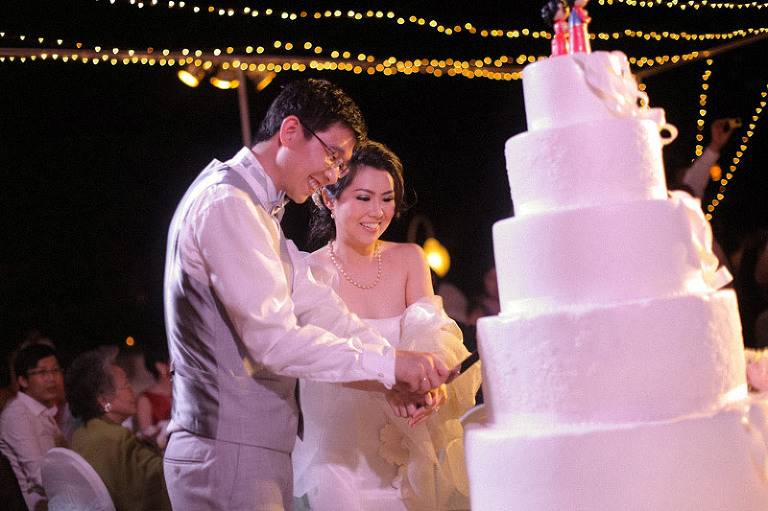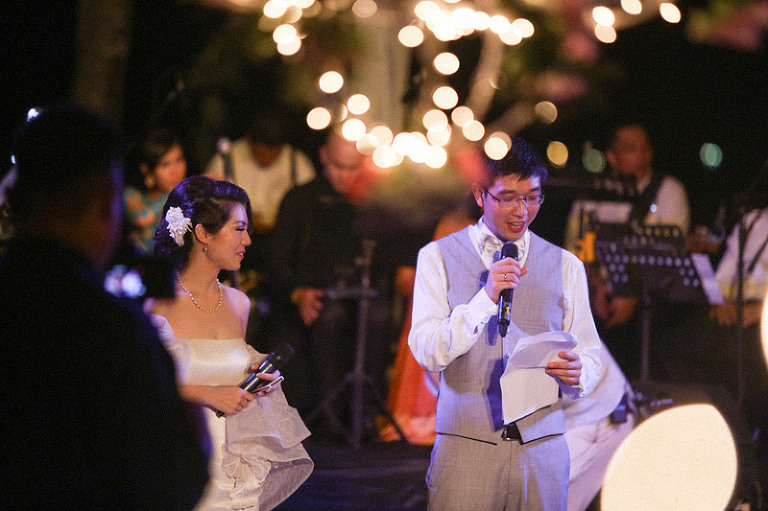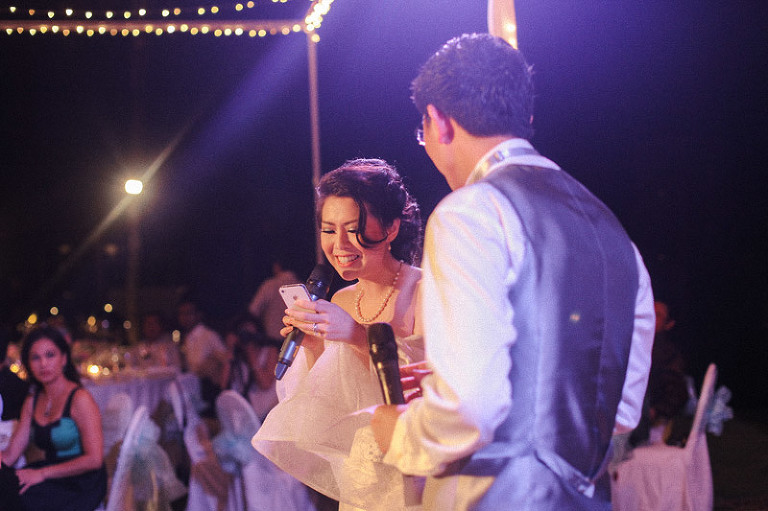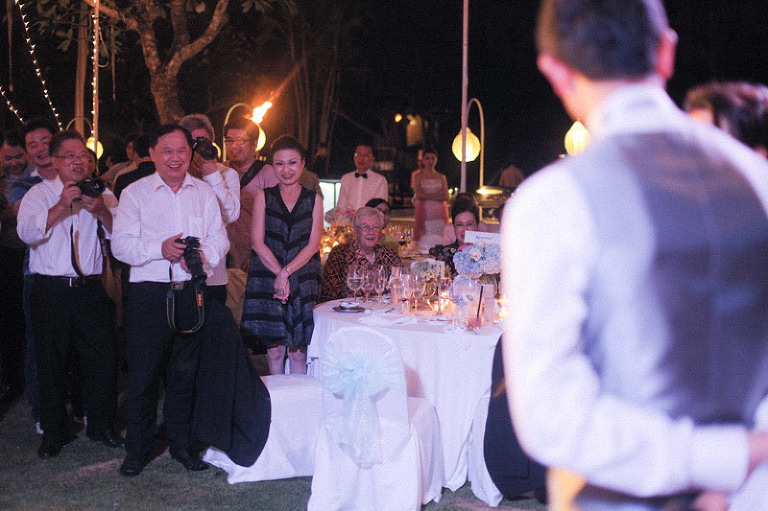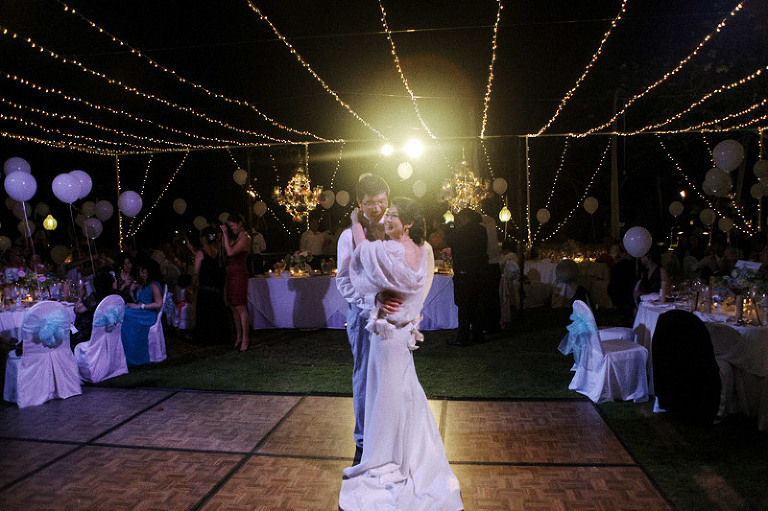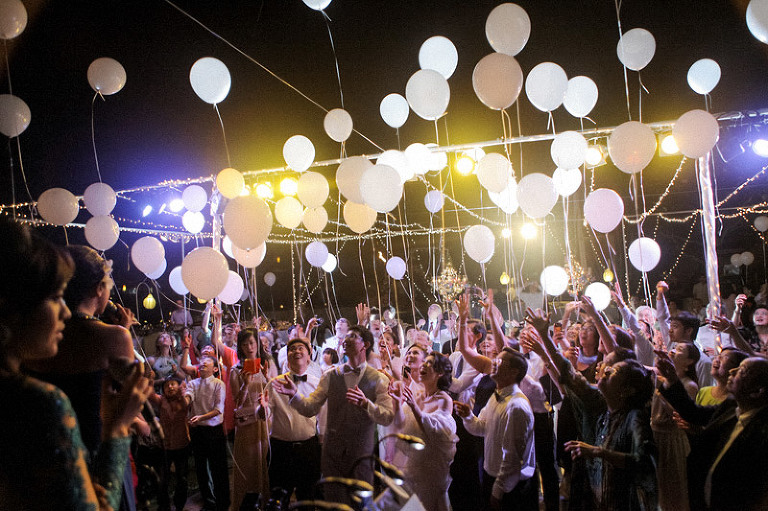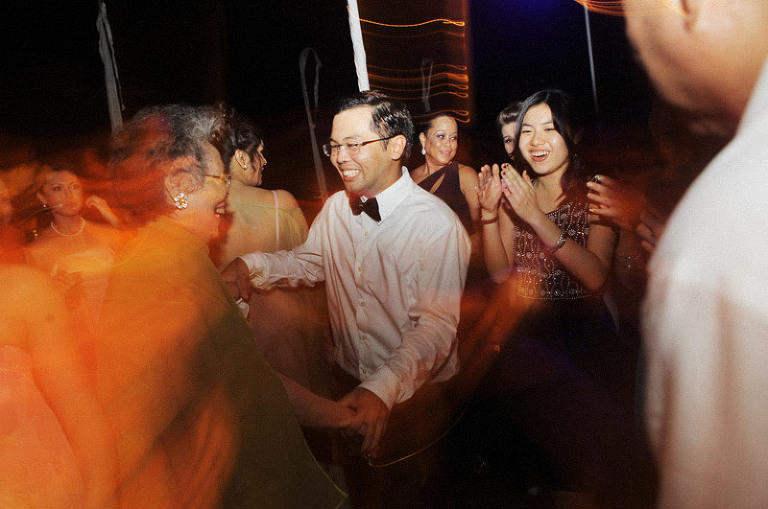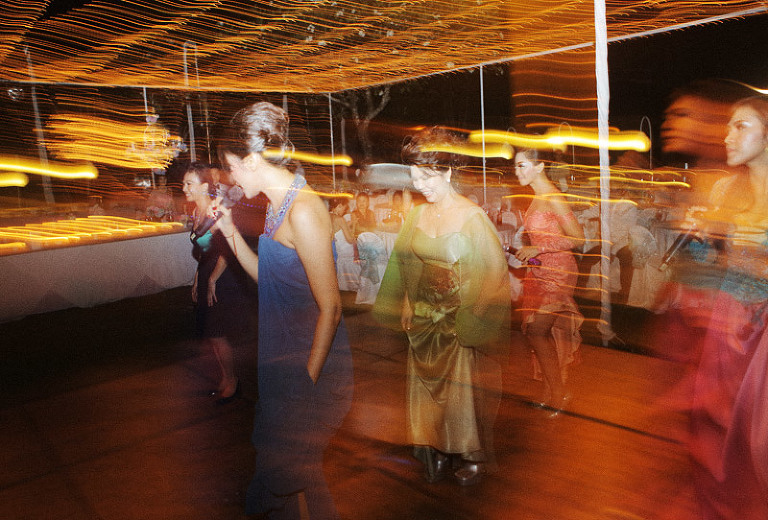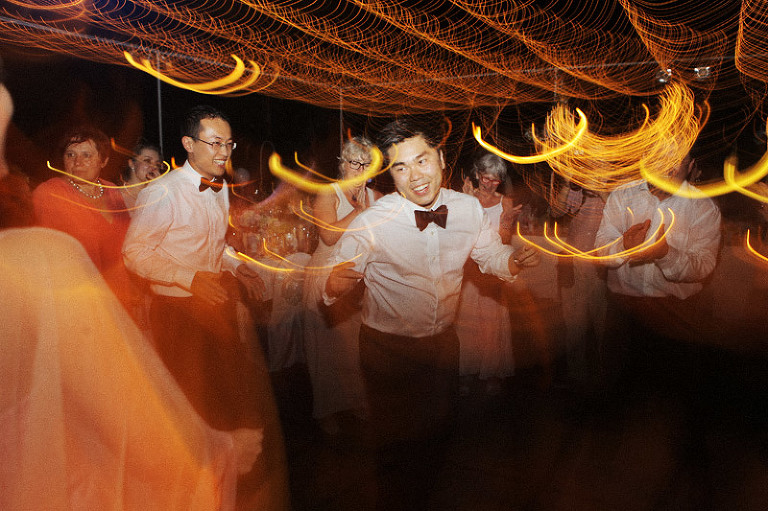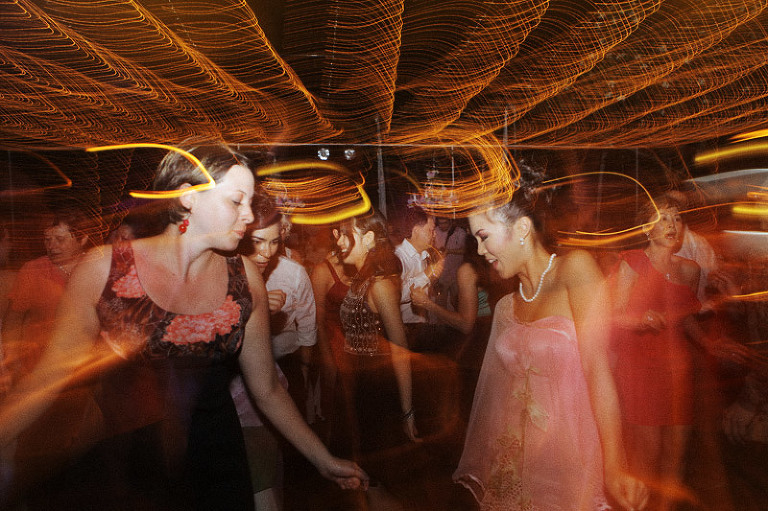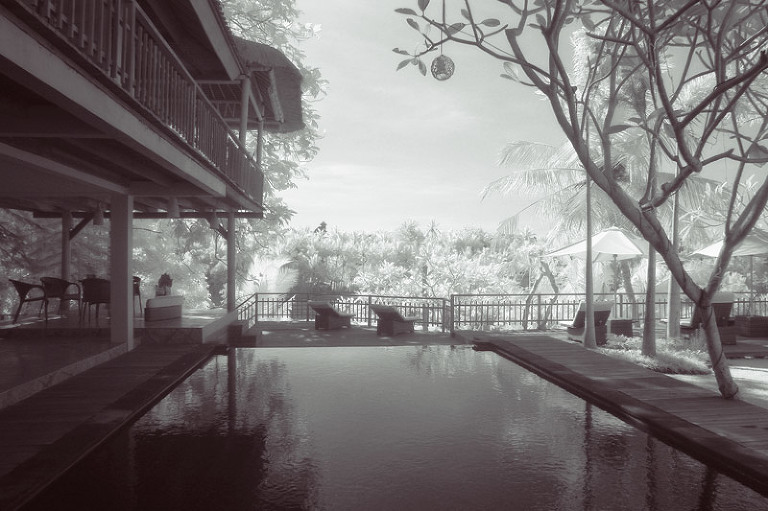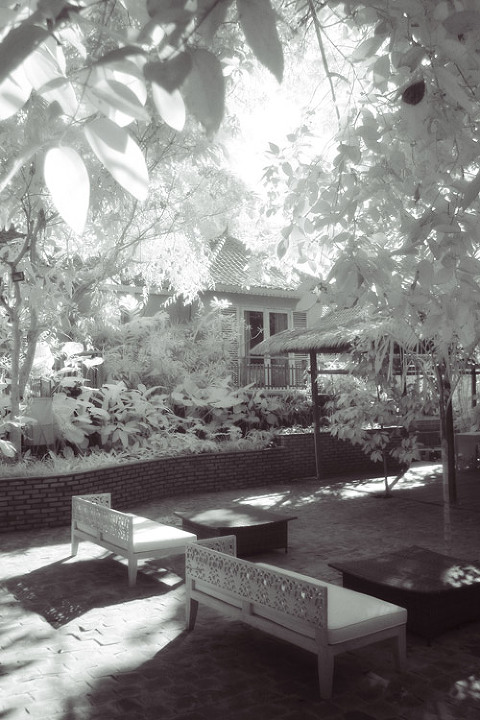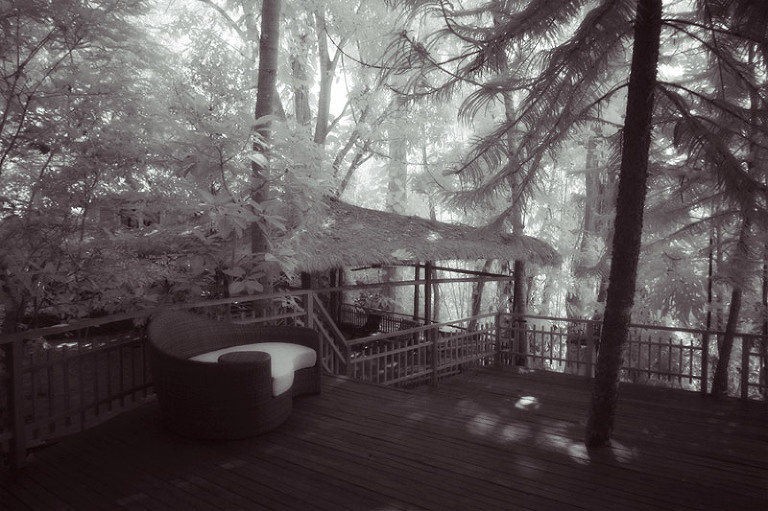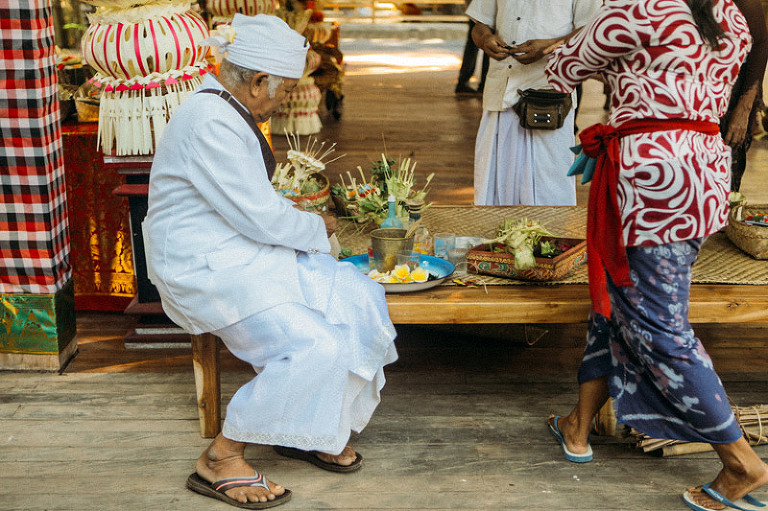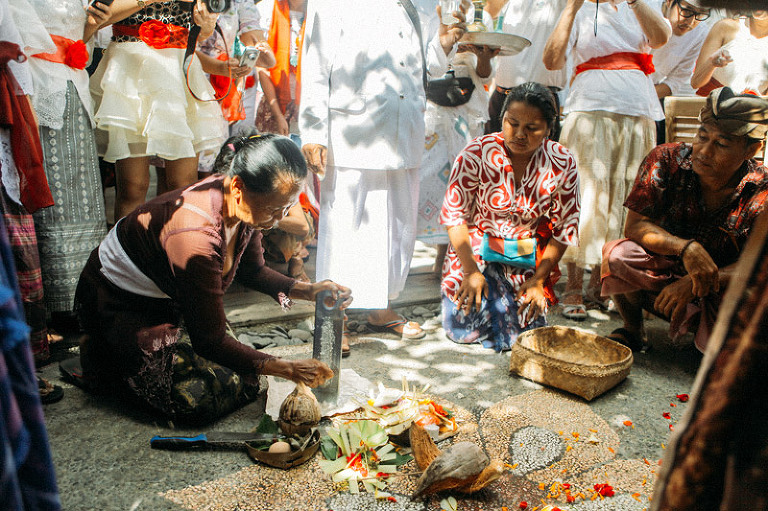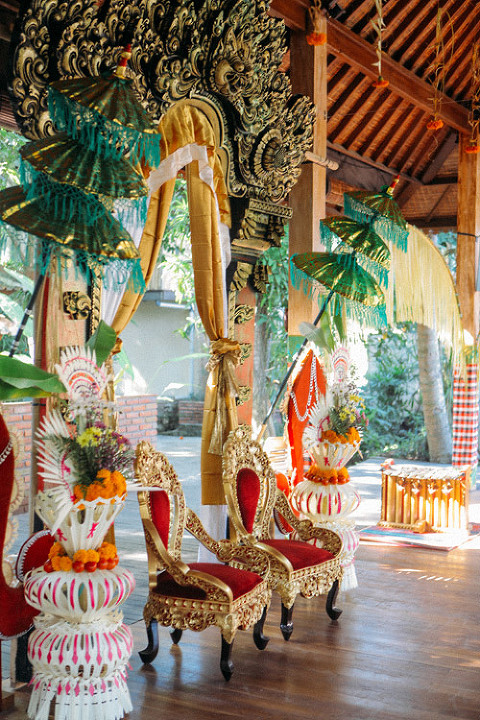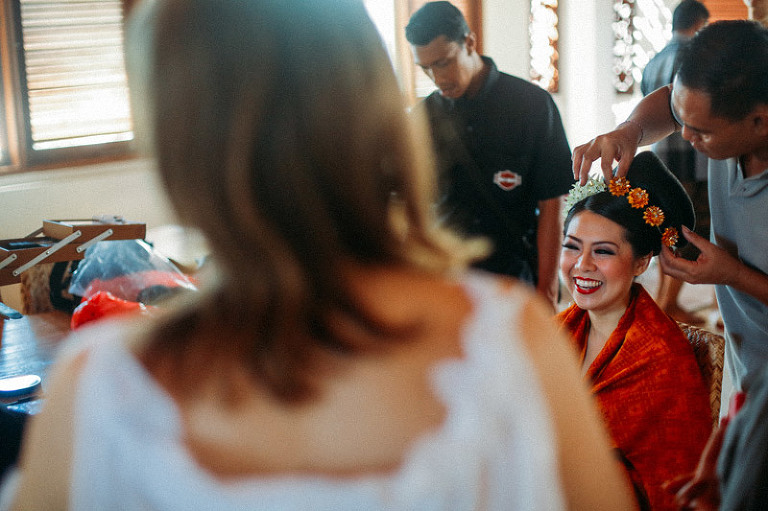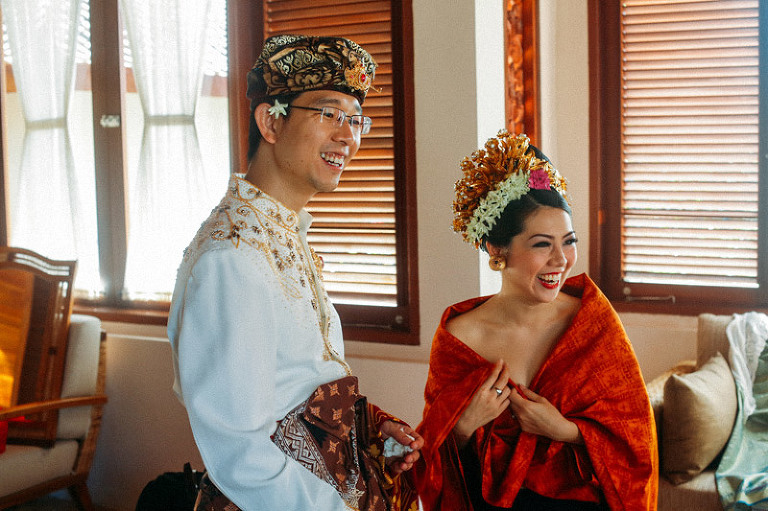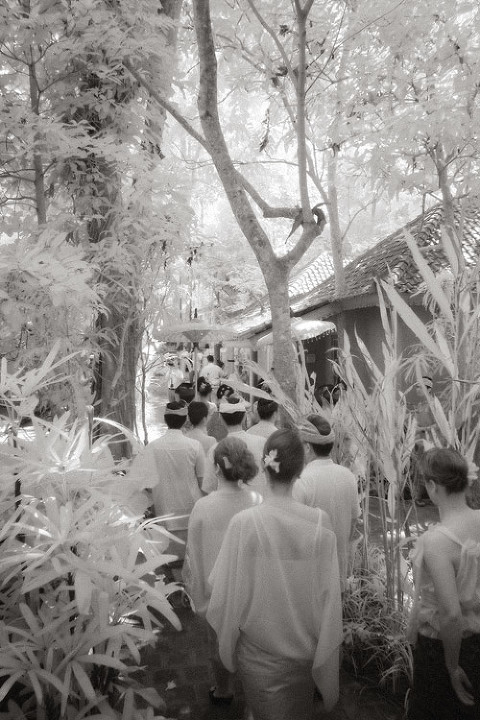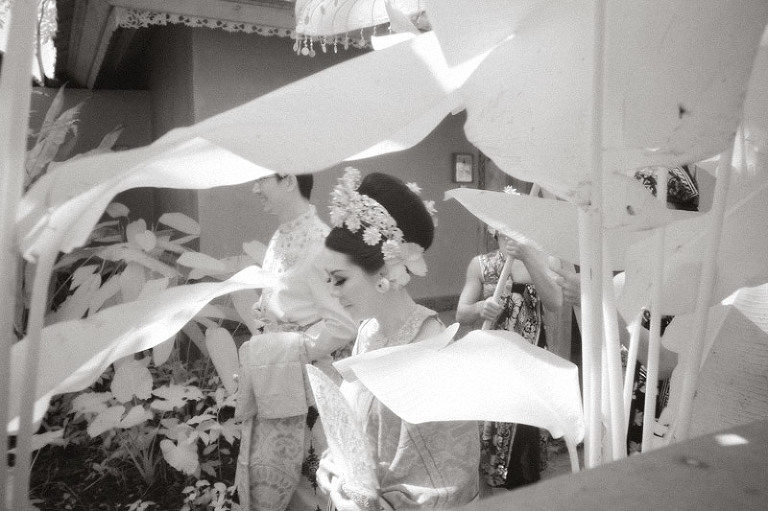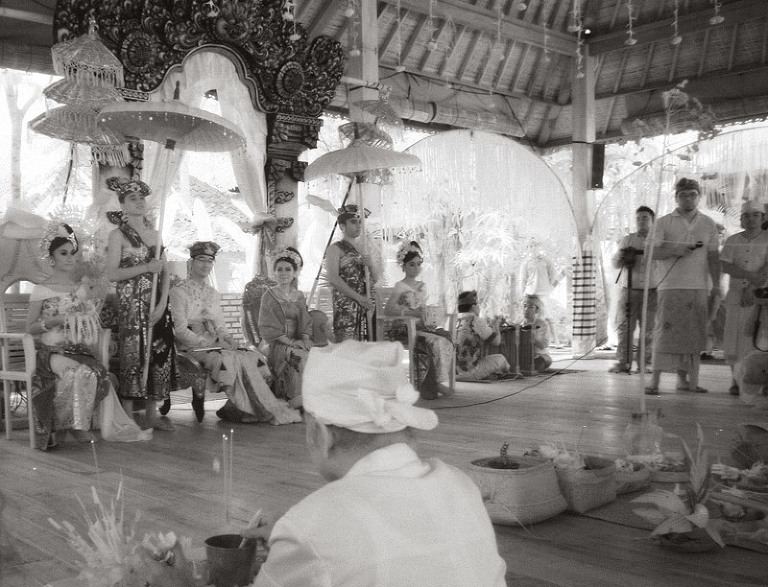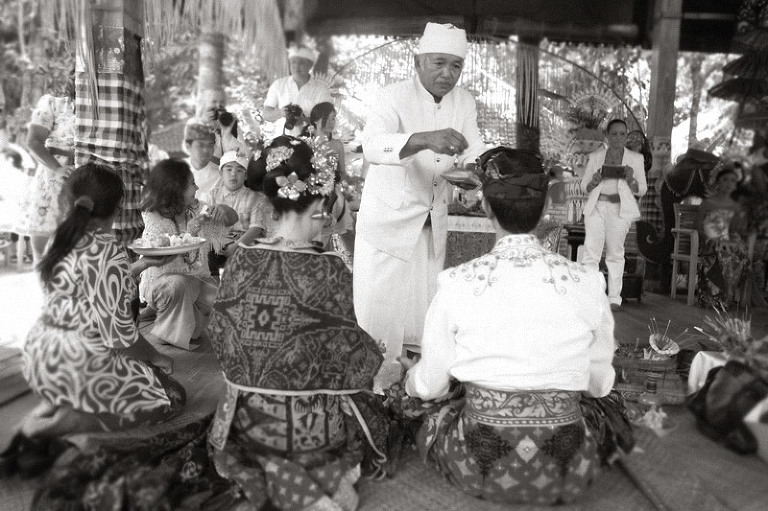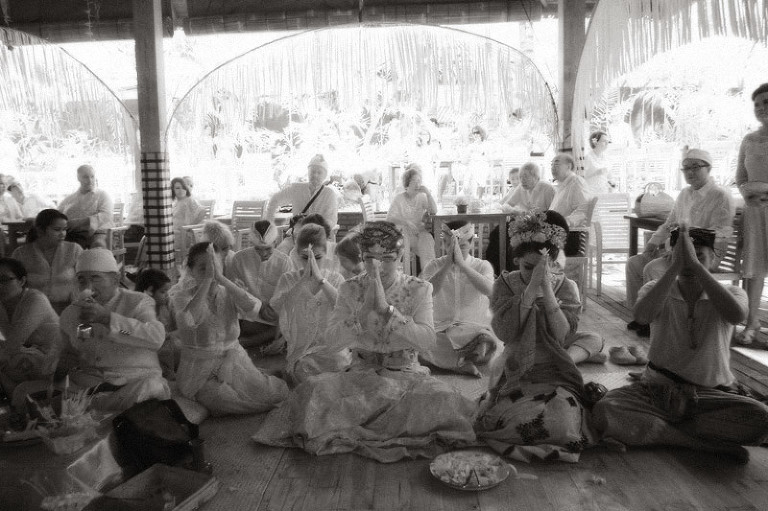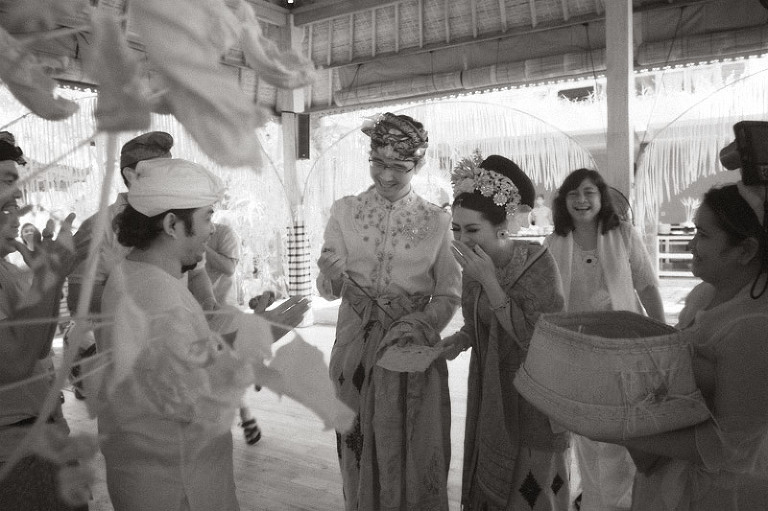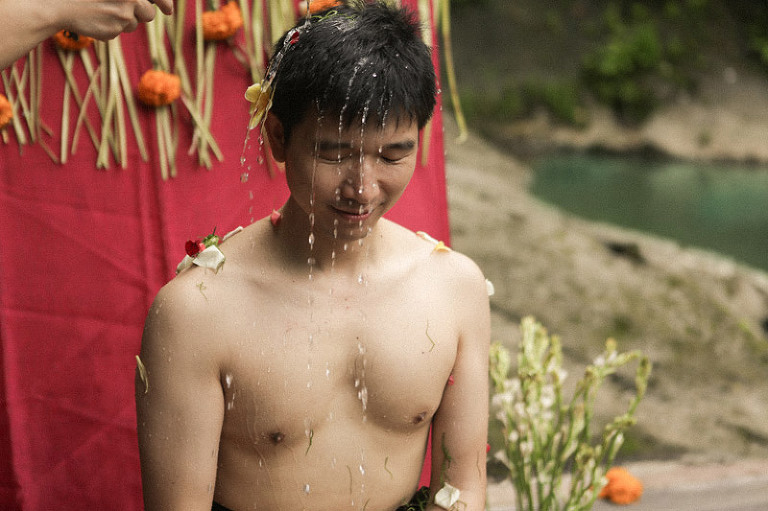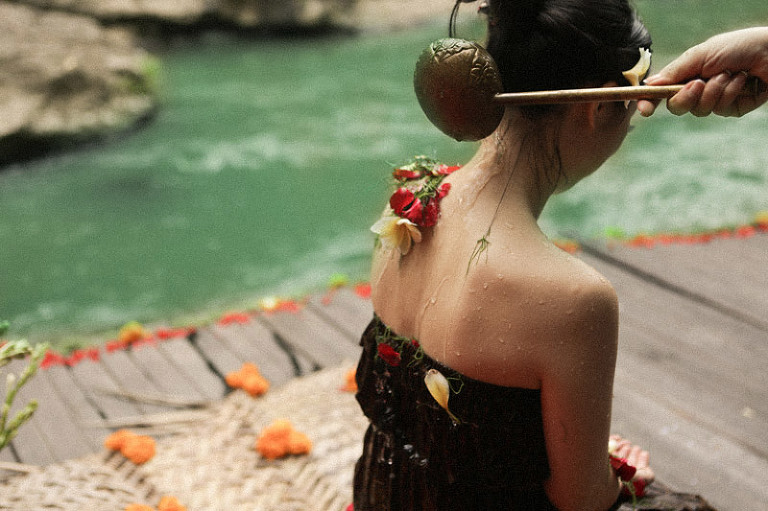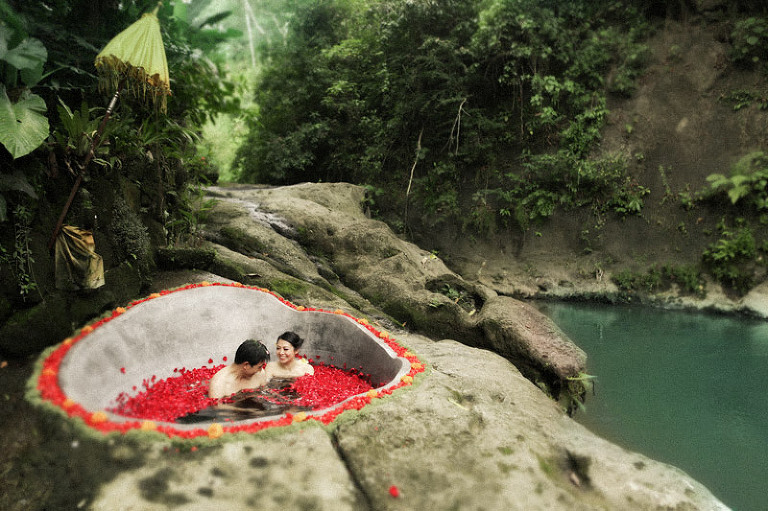 You might like: